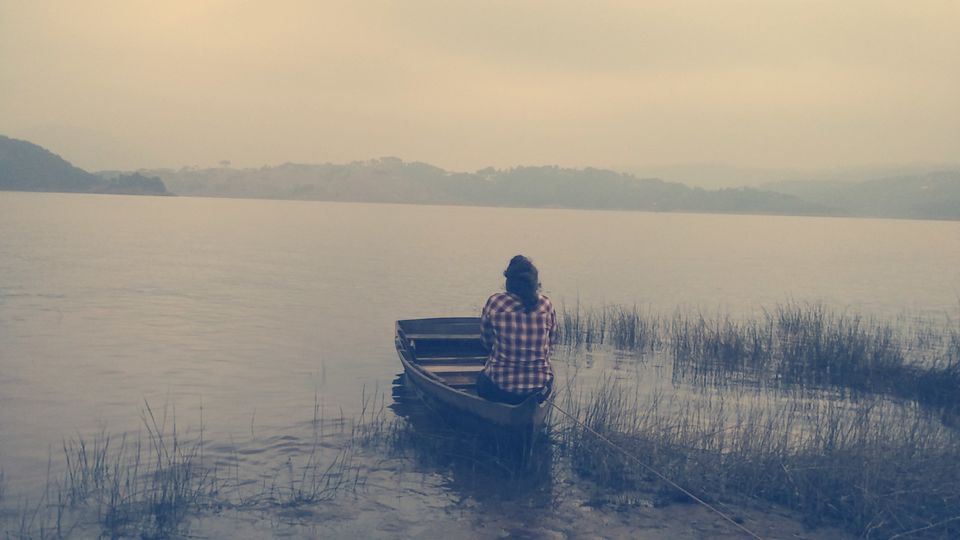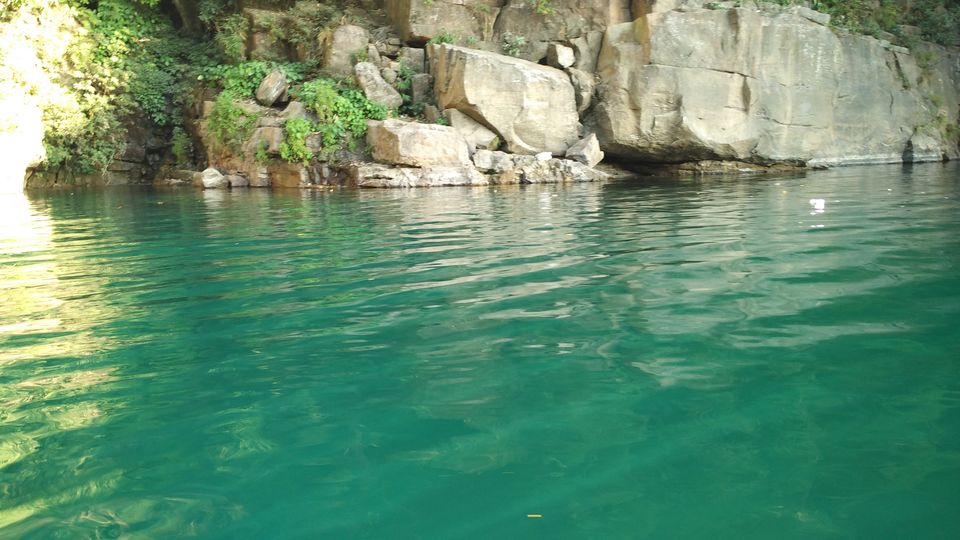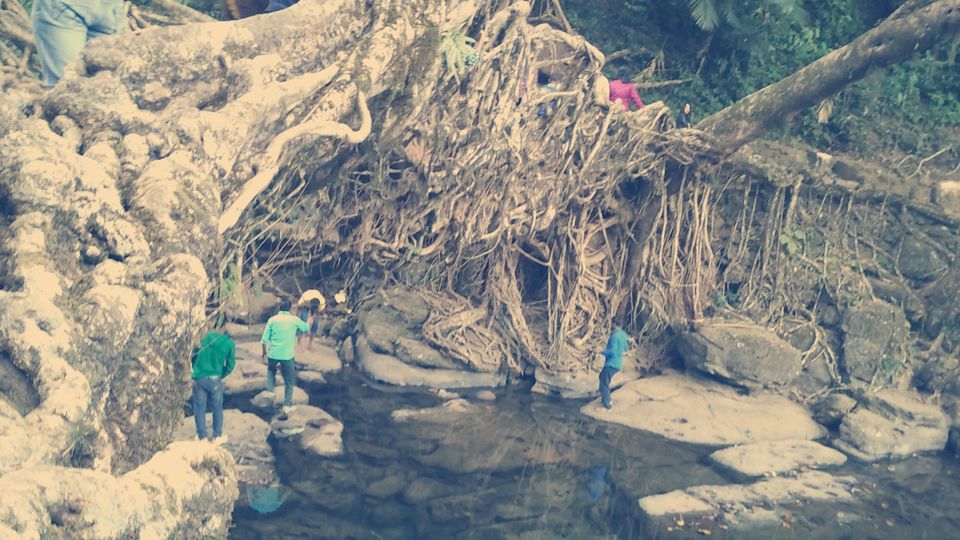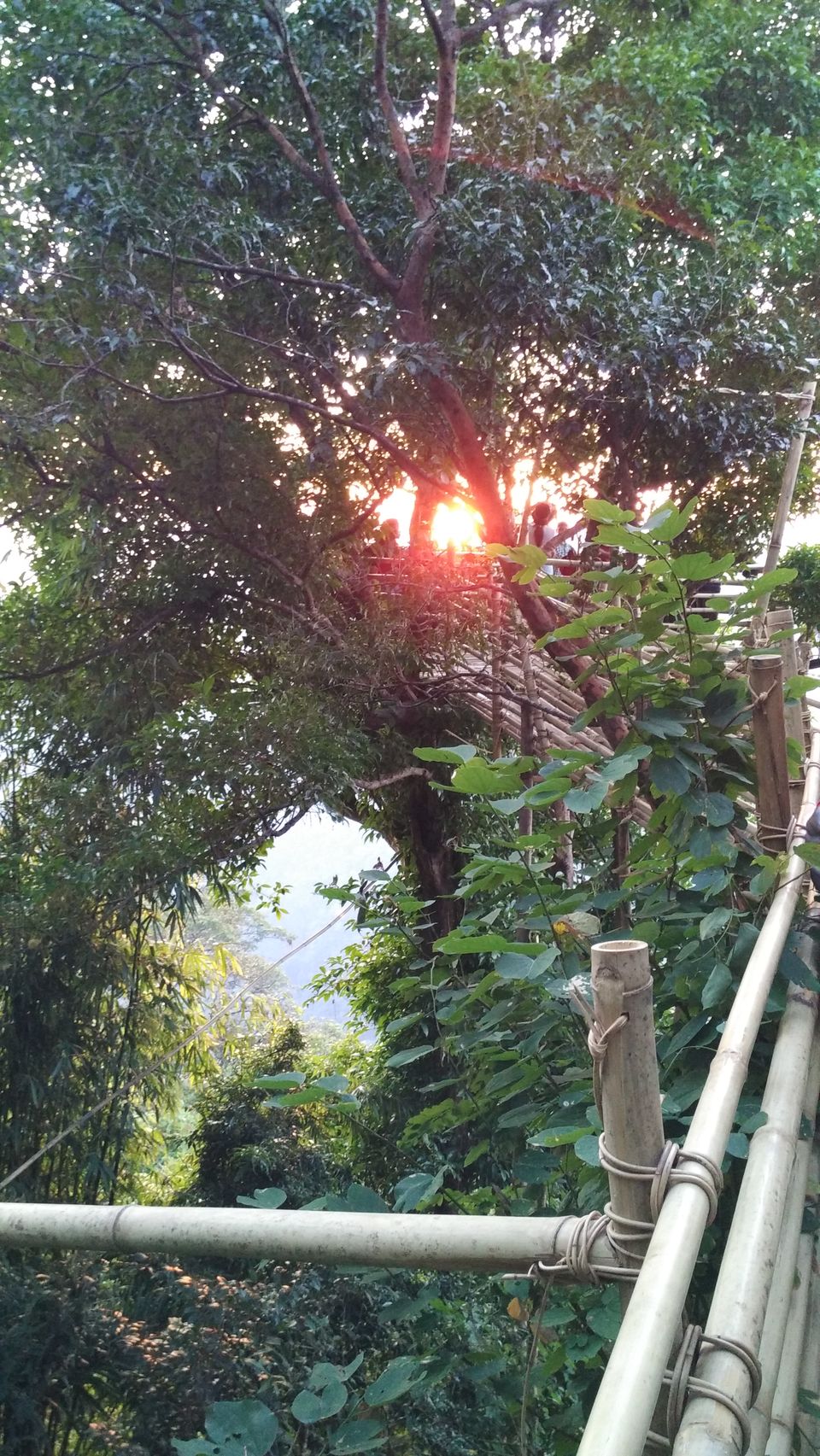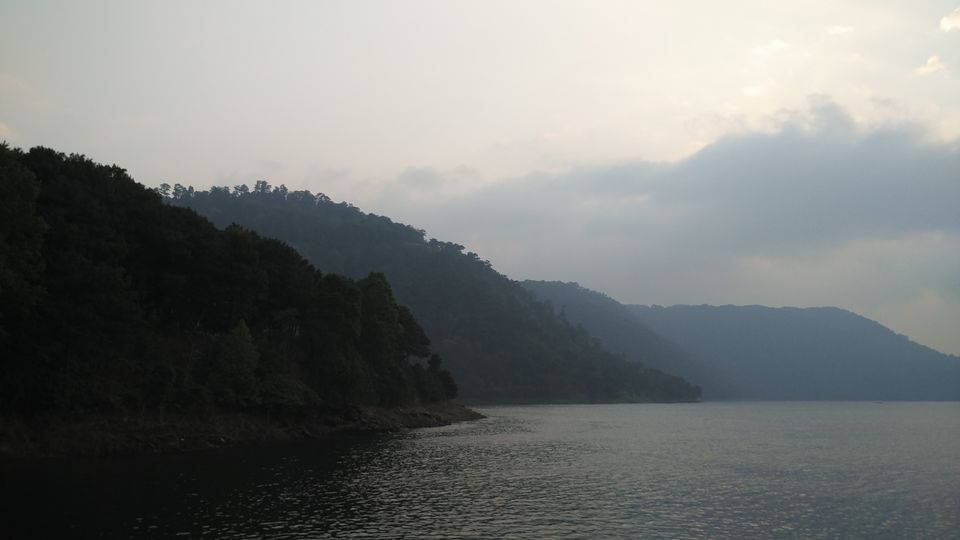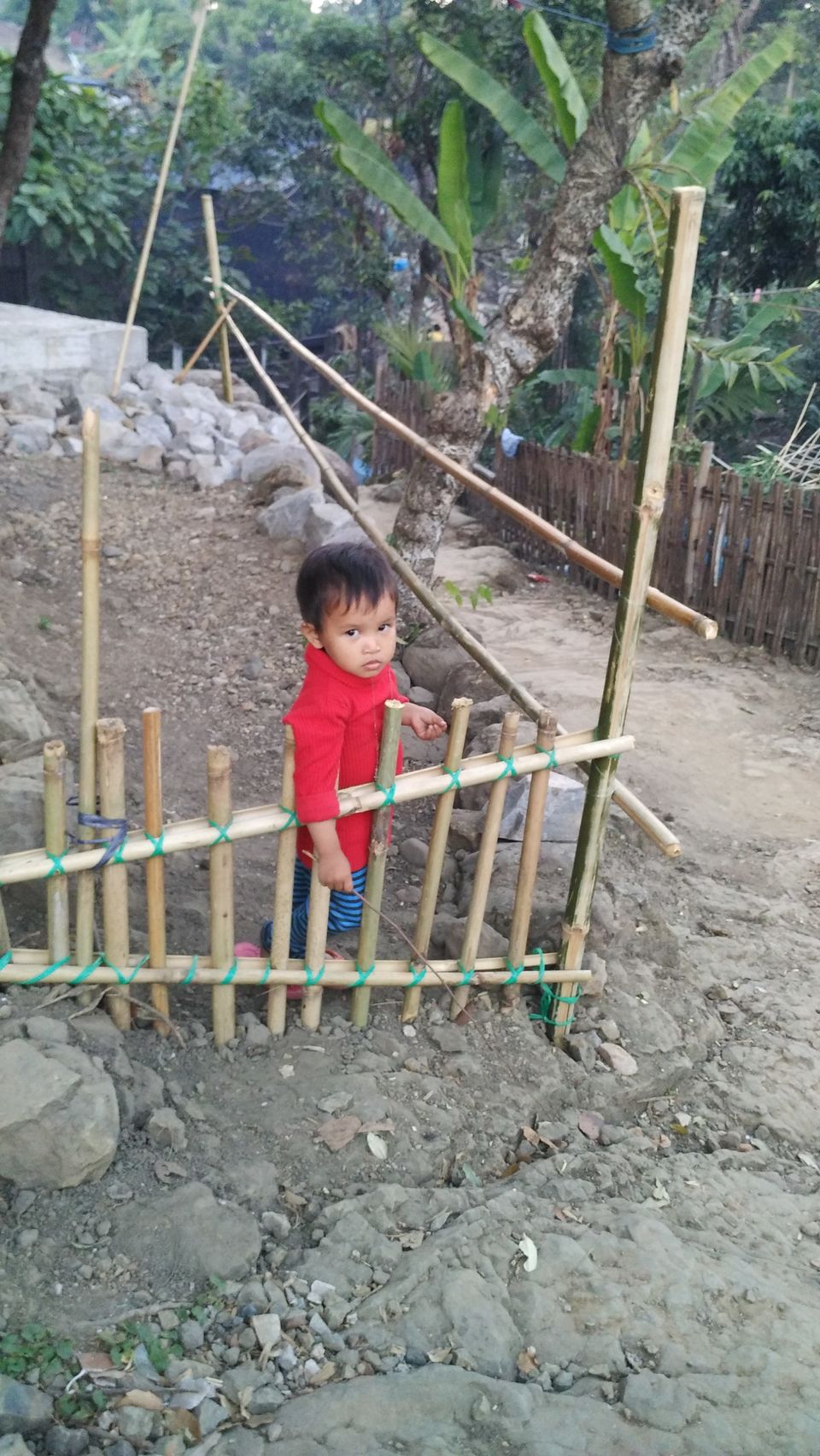 Going Solo..... no worries ... you are never alone out there ...
My friend helped me get a New year show in Guwahati, Assam. Flight tickets were sent to me.
I stayed with his family there. For a traveller staying at friend's place or with a family is a lot better than spending nights in Hotel rooms all alone. And, nothing can beat home food.
I thought of starting my 2016 with an experiment of travelling solo.
Early morning on Jan 1st reached Paltan Bazaar Taxi stand to get the share Sumos to Shillong.
Cost/head - 170/-
Travel time - 2 hours
As it was a holiday and dry day, there were rarely anyone travelling to Shillong from Guwahati. The sumo guy took almost 1.5 hours to fill his ride and start. It was already afternoon by the time I got there.
The Taxi driver guessed I am travelling alone and offered me tour to whole Shillong at 2000 bucks.
My whole trip budget itself was 2k. Any ways I asked him to just drop me at Police Bazaar , main centre area of Shillong where you get everything from taxis to hotels to restaurants to market.
Lesson 1: Never travel alone in an unknown place with a taxi driver.
And my first point was proved when I was trying to find some public transport or share taxis to various points in Shillong.
No one will easily tell you where to find what and half of them wont even know anything.