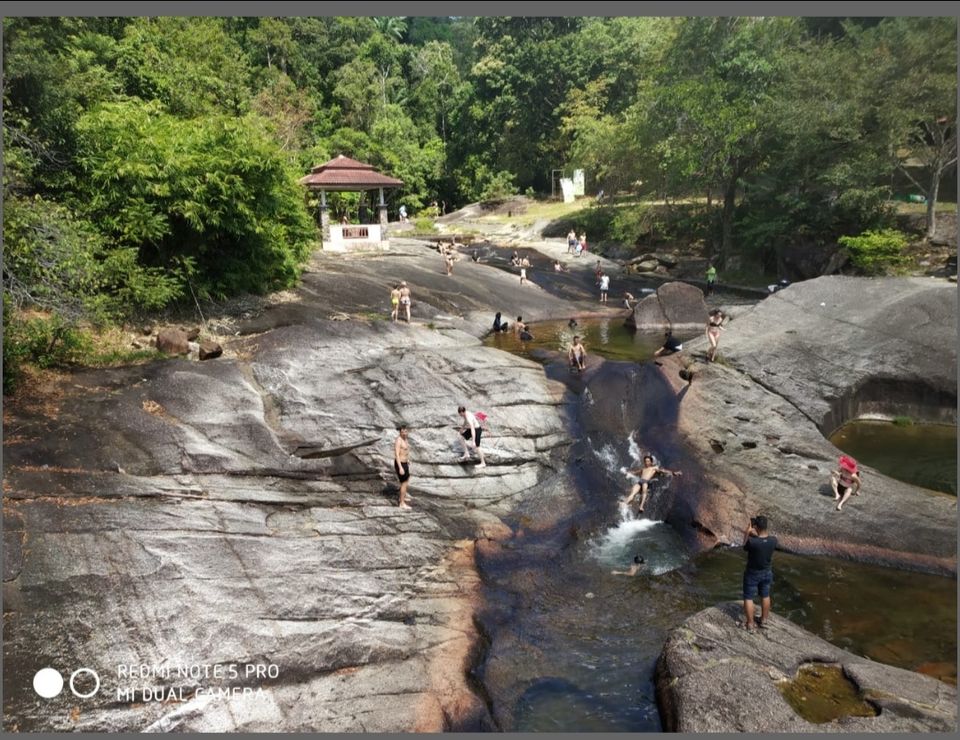 Langkawi , if you see in map it is very small island. But the best thing about this place is you will get almost everything on this small island. I stayed there for four days but those four days were not less than heaven for me. You can rent 2/4 wheeler vehicle there and roam on the island. you have to fill petrol of most 8RM to roam around the island. People their are helping and humble. I have visited so many places and beaches their. I didn't even realise when my four days get to an end.
Among all the places in langkawi pantai Cenang is the best place i found to live and enjoy. Here you will get good restaurants ( indian, thai , Chinese , Mexican food). places to visit like Cenang beach ,upside down ,underwater world langkawi ,Malls ,duty free shops etc. In night ,street market will be there. You can do Shopping and have your dinner on the street. There are pubs and restaurants all over the lane. You just need to get out of your place ,once you are on road you didn't even realise when your time flies. Also there are Markets based on week days name as well , very good place for non vegetarian.
I booked a dormitory , name is LANGKAWI DORMITORIO. It is very clean and luxury dormitory at very cheap rate. I booked for 250RM for 3 nights during pick season (26th - 29th dec 2018).
Staff is very friendly and helping. You just need to go ,they will share all the necessary information with you. They will show you all the places in map and help you find best for you.