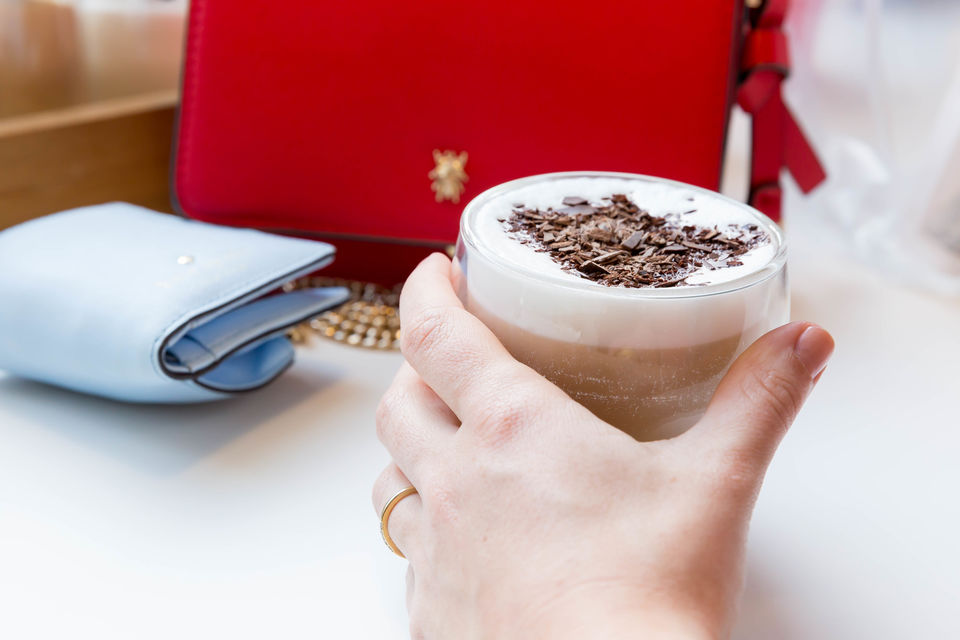 It is difficult to find a person who does not like spending time sitting in a cafe with a cup of a favorite drink. The average daily coffee norm for a Portuguese is 4-5 cups. Coffee in Portugal is drunk strong and in small cups. In general, coffee for the Portuguese is such a cult.
In any cafe in Lisbon, there is always a famous cake Pastel de Nata and, of course, the most delicious and fragrant Portuguese coffee in the world.
To know the brand of the coffee, when you are in Pastelaria (cafe) is quite easy – the name of the company will be indicated on the visor, and the cup will have the appropriate logo. Here are a few popular brands – Delta, Sical, Buondi, Nicola, Camelo. The quality of coffee is almost everywhere equally high. Also, do not forget that within each brand there is still a division into classes, from basic to premium.
The price for a cup of coffee is an average of 0.60 €. In tourist places, you can find coffee for 1-1,5 €.
Let's consider the best popular places of Lisbon where you can drink tasty coffee: