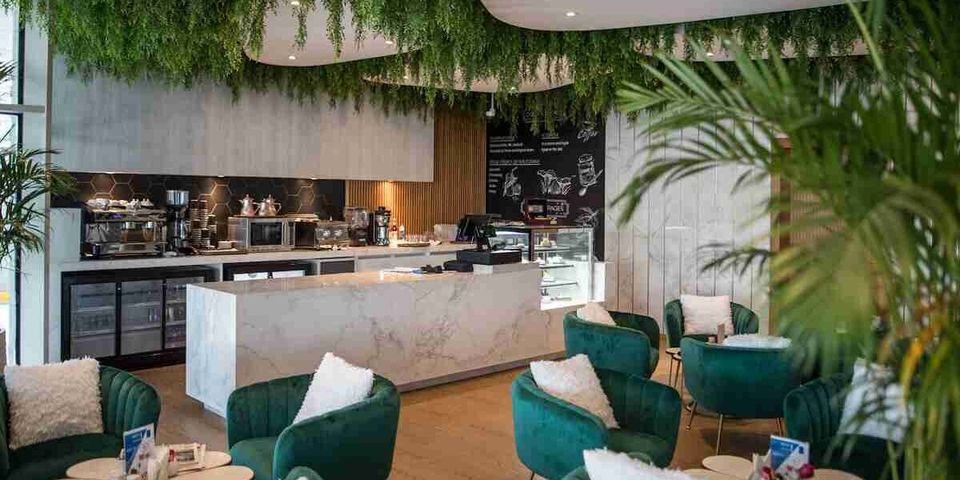 Filled to the brim with legendary landmarks like Burj Khalifa, majestic fish tanks, international hotels, and enclosed ski resorts, Dubai is now quickly growing famous for its artisanal-coffee scene as well. Through the growth of certain specialized cafes and bars, coffee is quickly turning into a major trend in the Middle East. It boasts a range of coffee shops and meeting rooms that will absolutely amaze coffee aficionados. If you also a Cofee Lover. Then you should go to Dubai for 8 Exquisite Coffee Shops. They have many types of coffees only for you. Book Dubai Holiday Packages Today!
There are indeed a variety of roasteries in which only high-quality blends are being used to disperse caffeine and to have a perfect mix. Between several, Mokha 1450 Roseleaf Cafe, Alchemy Dubai, The Espresso Lab, and Spill the Bean have been some of the favorite destinations to satisfy the sense of taste with a serene drink. But if you're not a coffee lover, these stunning bars and restaurants are guaranteed to get you head-over-heels. In addition, to indulge your coffee companion, we have identified several of Dubai's finest coffee houses.
Top 8 Exquisite Coffee Shops In Dubai
1. Roseleaf Cafe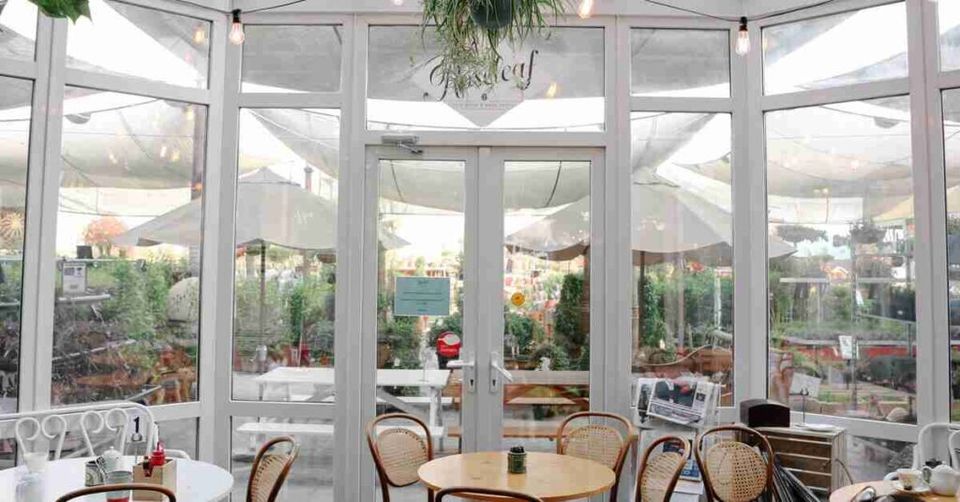 These are some of Dubai's frequently visited coffee houses, developed by a group of coffee-loving kiwis'. The cafeteria is conveniently situated in the Dubai Garden Centre and sells real coffee and home-cooked meals, including burgers, salad dressings, and mouthwatering soups. They also provide coffee, cultivated by a professional roastmaster and then selected by experienced staff, which is single-origin, organic, and the absolute finest. The truth of the matter that it serves drinks and dinners at very inexpensive rates is what renders it more unique.
Location: Roseleaf Cafe, Dubai Garden Centre, Sheikh Zayed Road
2. Angelina Dubai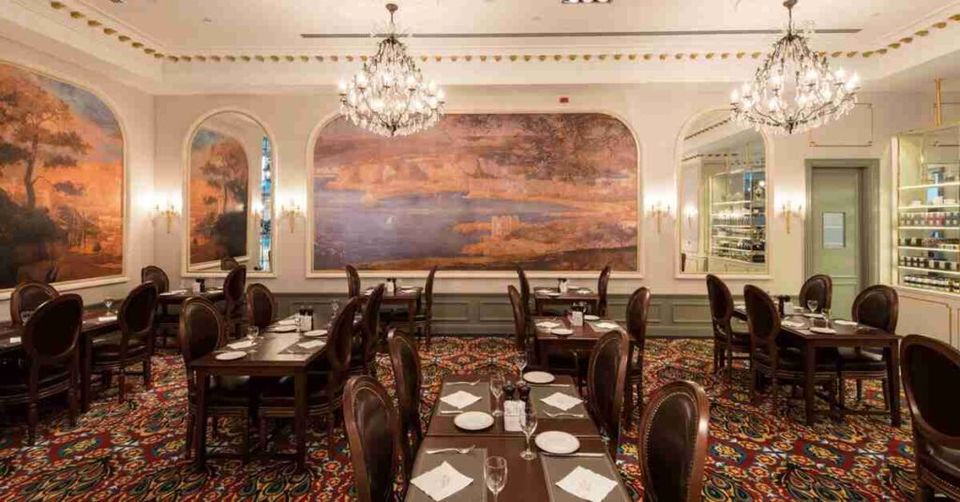 Talked up as being one of Dubai Mall's finest coffee houses, Angelina Dubai is a spot in which you can appreciate the elegant flavor of Paris. This coffeeshop and pâtisserie was built in 1903 and is not only recognized for its extravagance, but also for its proud tradition. And even in the region of the Sheikhs, when checking out a few of the finest chocolate, croissants, and bakery items, you will indulge in the goodness of Paris.
Location: Fashion Avenue, Ground Level, The Dubai Mall, Downtown Dubai, Dubai

3. Frioul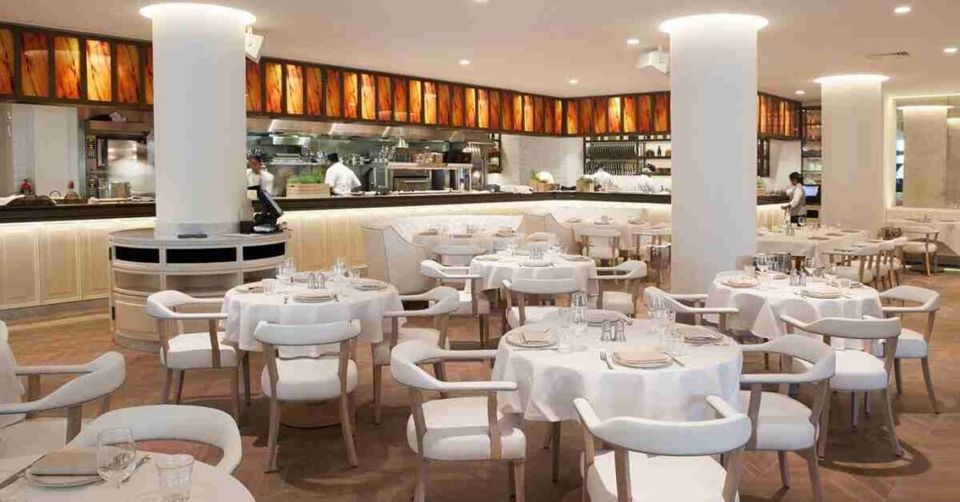 If a fine mix of caffeine and literature helps boost your spirit, then perhaps this spot is no less of heaven awaiting you. The cafe brings you several of the finest beans as well as reading material, providing a pleasurable experience. The coffee house seems to be almost like a cafe and also has a chest of drawers full of many comics, works of fiction, and newspaper articles.

Location: Frioul, Souk Madinat Jumeirah. Dubai
4. Spill The Bean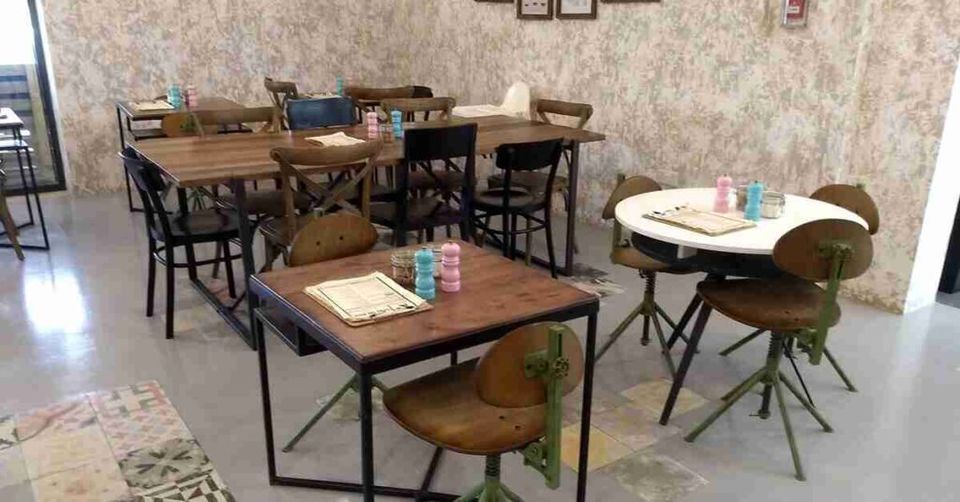 This is undeniably another of the finest cafes and restaurants in Dubai, conveniently located on Jumeirah Road at Sunset Mall. The cafe tends to focus mostly on coffee products and coffee drinks of small-batch, and because it uses organic produce, it is a refuge for consumers of coffee. Be sure to drink a delicious cup of hot coffee at this wonder, whether you are meeting with your colleagues or closest friend.
Location: Spill the Bean, 1st floor, Sunset Mall, Jumeirah Road, Jumeirah 3
5. Sum of Us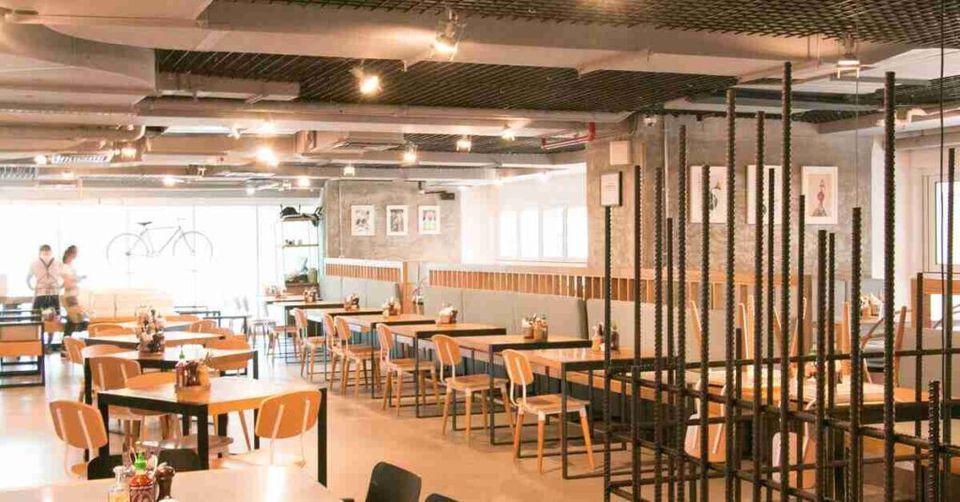 Sum of Us is an unparalleled combination of a restaurant, fine dining coffeehouse, and coffee roastery, giving its consumers an out-of-the-world experience. This cafe would certainly live up to all your desires by giving you a delightful atmosphere. They will surely make your day with their genuine coffee, new burgers, and delicious baked goods. In addition, they always try to experiment with modern methods which is why it constantly enchants the tourists.
Location: The Sum of Us, ground floor, Burj Al Salam Residence Tower, Trade Centre Area.

Book Cheap Dubai International Tour Packages Today! For more read...