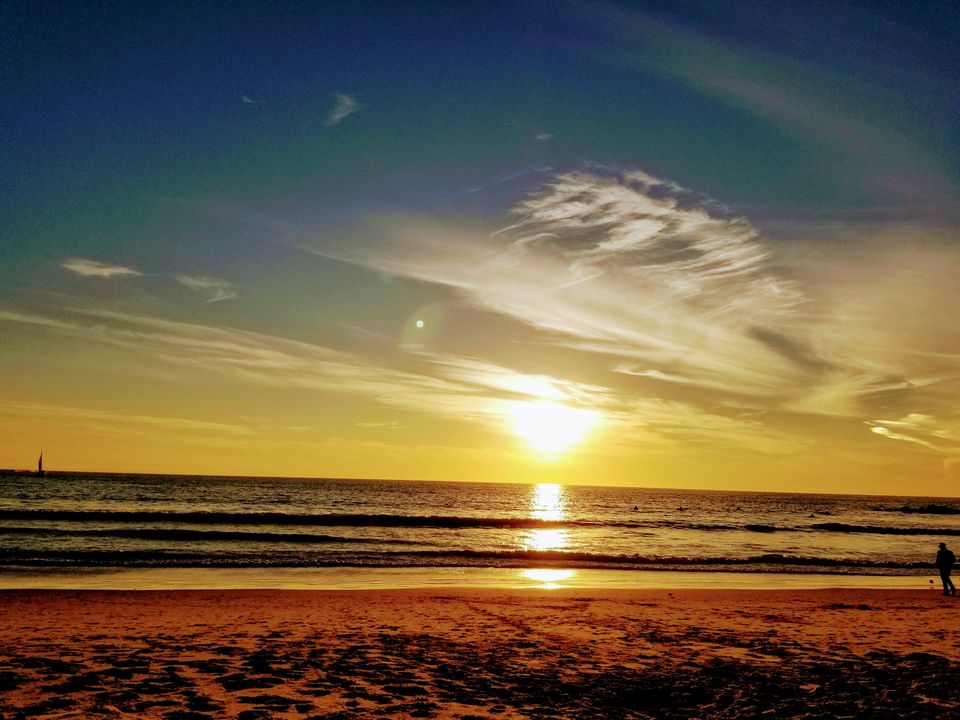 If you are in and around Los Angeles you should definitely visit Muscle Beach, Venice specially if you are into body building, gymnastics, weightlifting, calisthenics etc. This place is known for their weightlifting gym and you never know who will stop by and you might just get lucky, one day pass for muscle beach gym is just for $10 and definitely a place to buy all that body building products.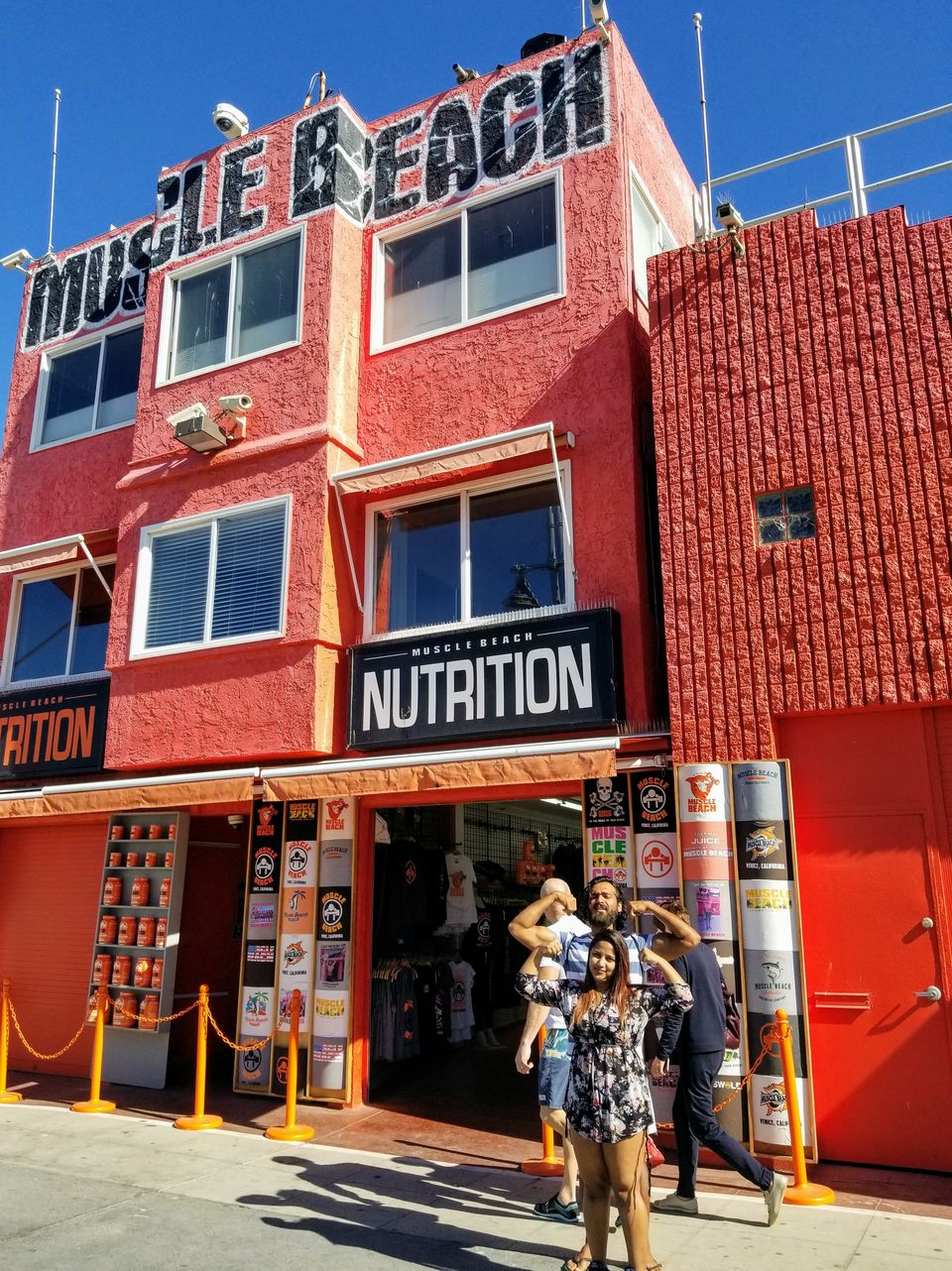 This place is full of entertainment and lot of activities are going on you'll see skates park, basketball court, street artists and much more on your way to the beach, you can carry snacks and drinks for the beach but make sure you don't attract lot of birds, also clean the mess while you leave you'll see surfers catching the waves and kids making sand forts.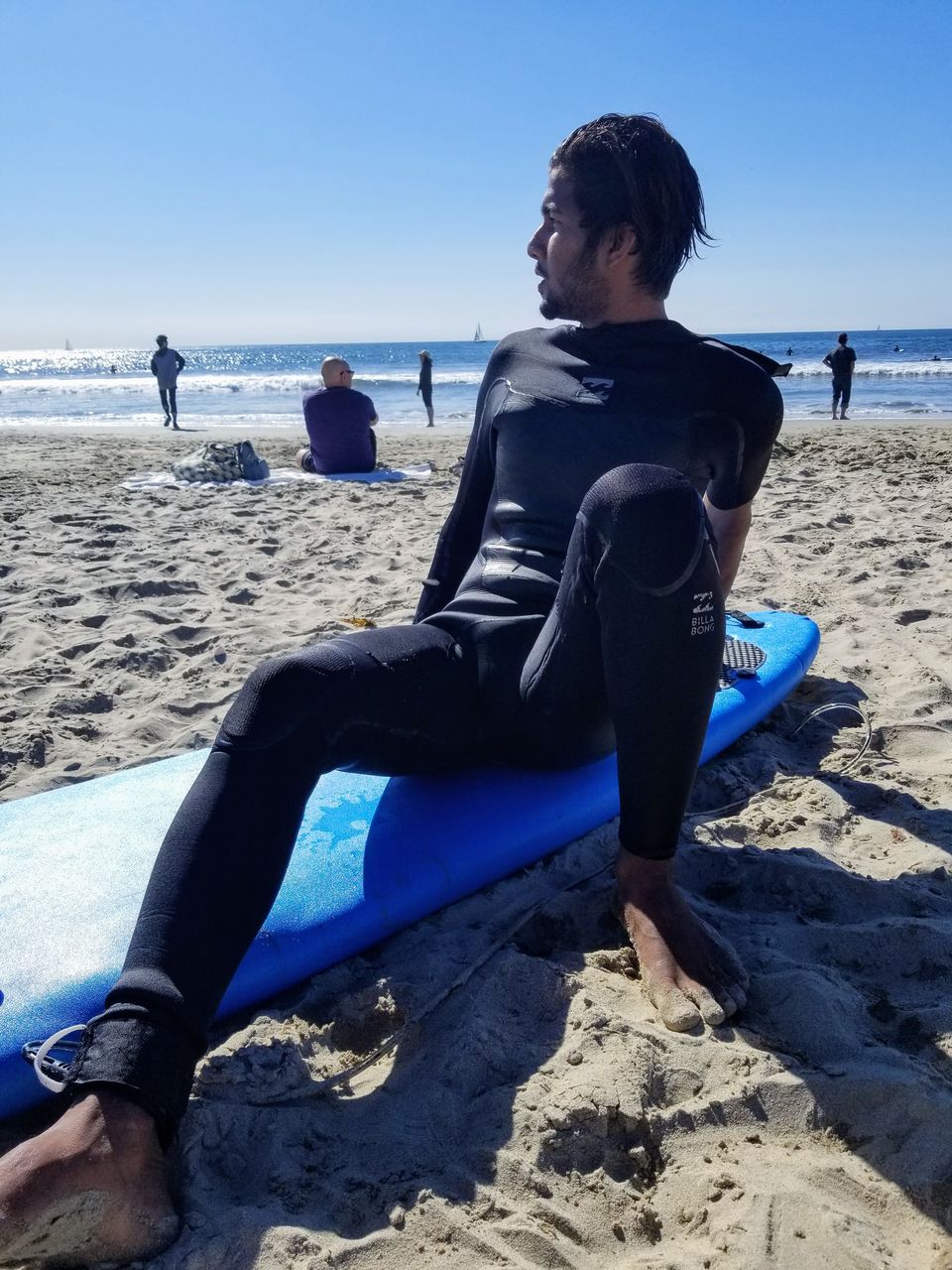 Its a picture perfect place where you can go for photo-shoots or to get those amazing shots for your Instagram or any profile, I have been lucky enough to witness beautiful sunset and spend a whole day there, I ll always remember this trip and I recommend this place from all my heart.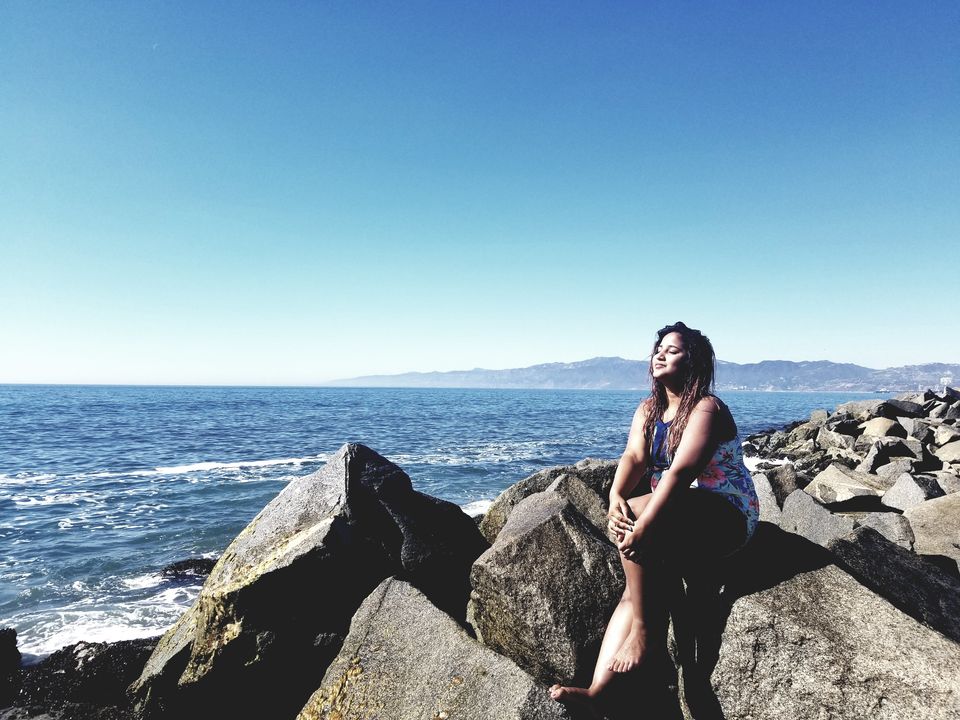 Thank you see you all with a new place.