Gym and all the equipment that comes with it, is not for everyone. Some of us like to run through the woods, trek to the sunrise and dive deep into the ocean.
There are many ways to combine your love for fitness with travel. In fact traveling with the intent of getting into shape can be a lot of fun. And here are some ways you can do just that.
1. Take treks
Treks are ideal if you want to shed the extra weight in a relatively short time. Minimum 4-5 km walked on a steep incline everyday with the simplest dishes for meals, there is no way you will not shed the excess you have been wanting to. A week long trek can help you lose 3-5 kg. So, if gym is not your thing and you need quick results, then trek is the way to go.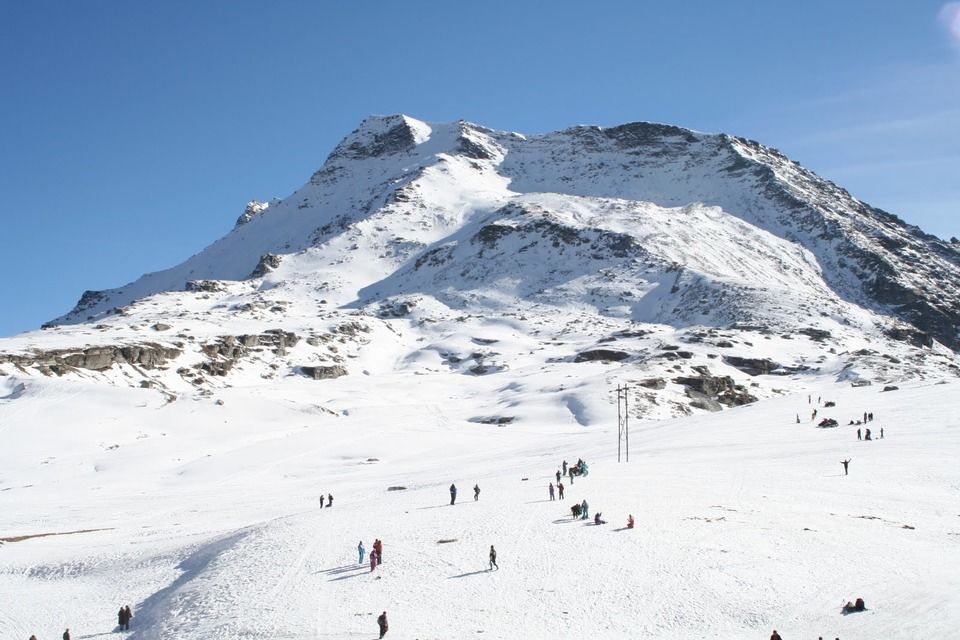 2. Hike/ Walk Everywhere
Walking never gets old. Human bodies have the capacity to comfortably cover over 20 km a day on foot. Though many "more comfortable" options are available now, walking is always the more scenic and healthy option. If you are traveling to a city, don't hop on the nearest auto or taxi, walk and explore the new locale. Especially if you are in the mountains, a hike to anywhere and everywhere is the easiest route to fitness.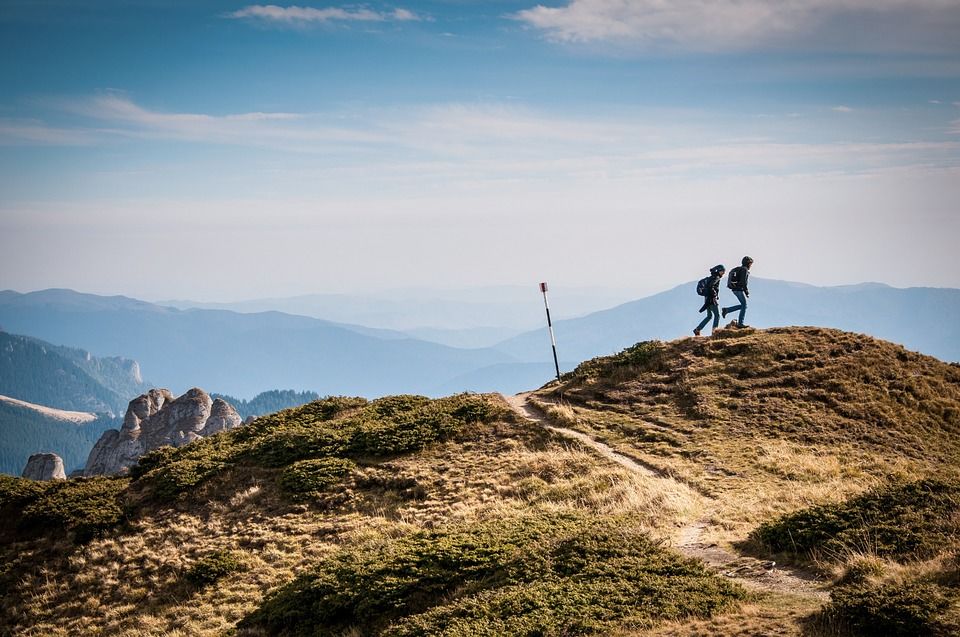 3. Eat And Live Like A Local
Often in our travels, we reach out to our comfort food – the same burger we get back home. But the local food is what you should be opting for instead. If you are serious about getting into shape without entering the gym, then rent a room in the place of your choice (preferably in a less polluted town) and just live and eat like a local.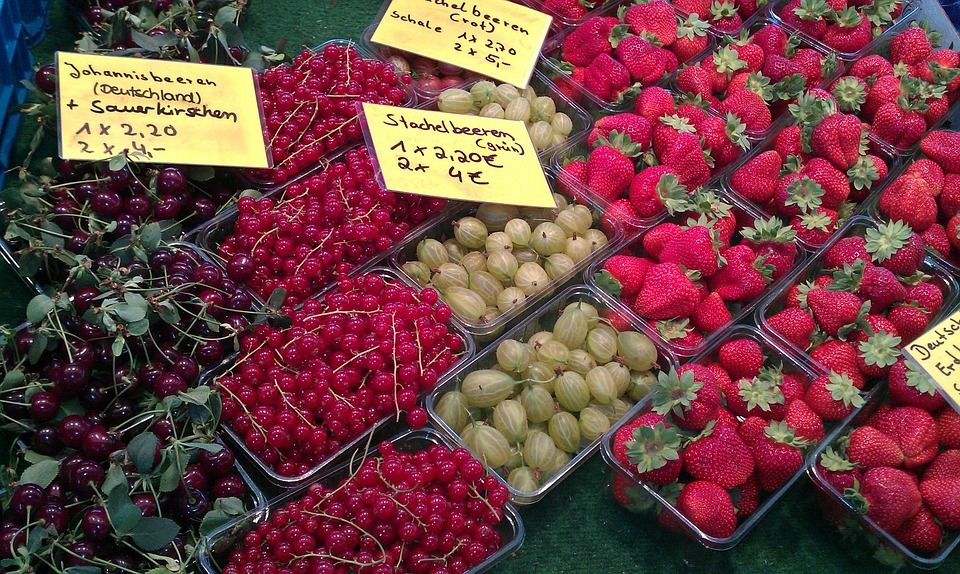 Check out this travelogue for street food around the world: Global Food Trail
4. Make The Stairs Your Best Friend
You don't have to travel to climb stairs, but you definitely should not stop even while traveling. From climbing up to the railway station to a meeting in a skyscraper, always, always take the stairs. You can always go a step further and make sure your hotel room is never on the ground floor!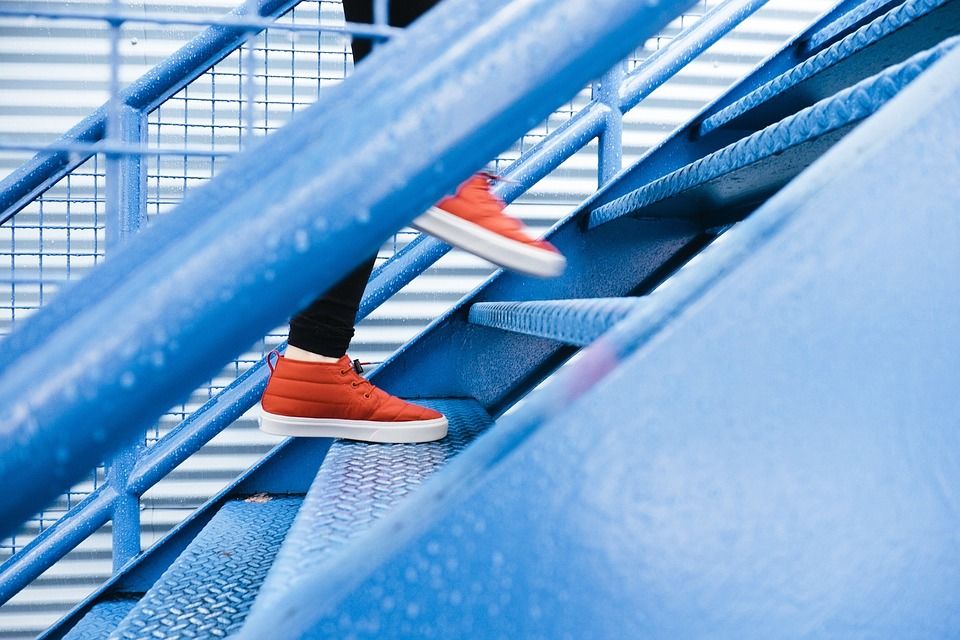 5. Take A 30-day Mountaineering Course
Mountaineering is a skill that will last you a lifetime. Several mountaineering institutes around India offer beginner courses that are upto 30 days long. Not only will you be walking out with a skill, but also a body fitter than ever. This course will also put you on the pursuit of mountains and hills, that include accomplishing the toughest of treks and summiting stunning mountains.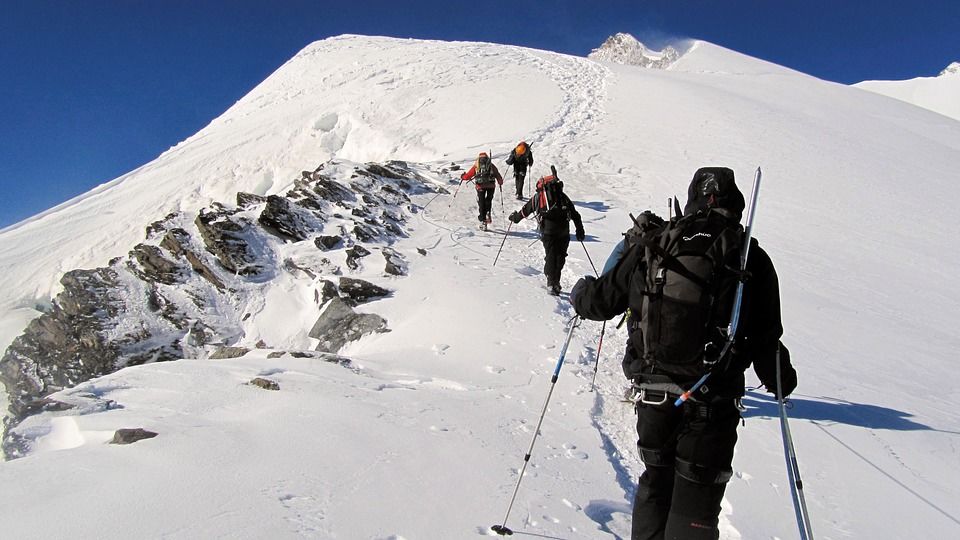 Read Sushmita Haldar's experience with the mountaineering course: Manali & Mountaineering
6. Escape To A Beach Shack
Find an isolated beach, find a beach shack and ask if they need help. Stay by the beach for a month or two, serving people and swimming during breaks. If this seems too extreme, then maybe rent a small place in a shack by the beach and explore the town you are in with local food and swimming breaks. Not only will your body experience transformation, even your perspective towards life would be turned.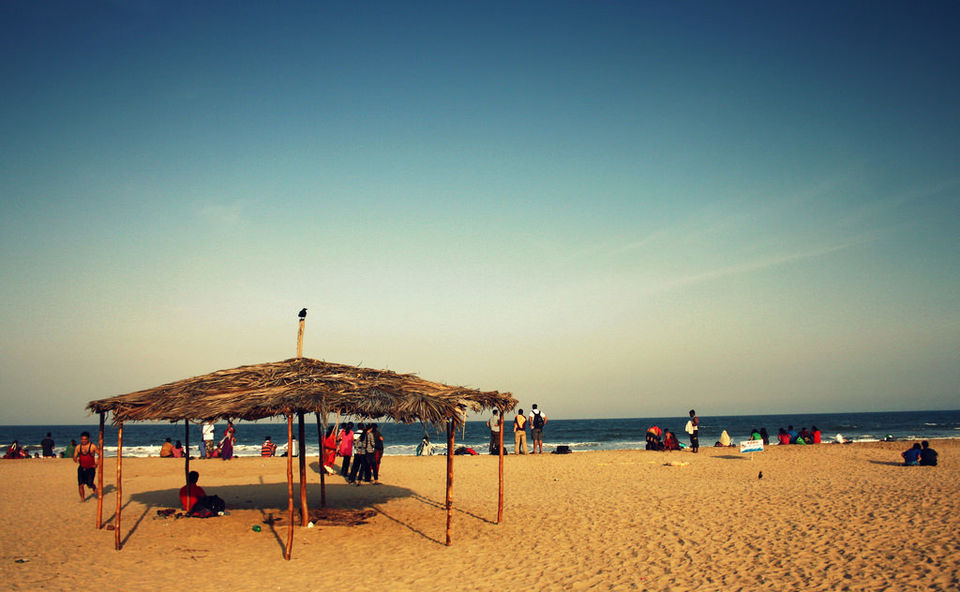 Check out how Sharadhha Pandya backpacked to India's best beaches: Backpacking to Gokarna & Goa