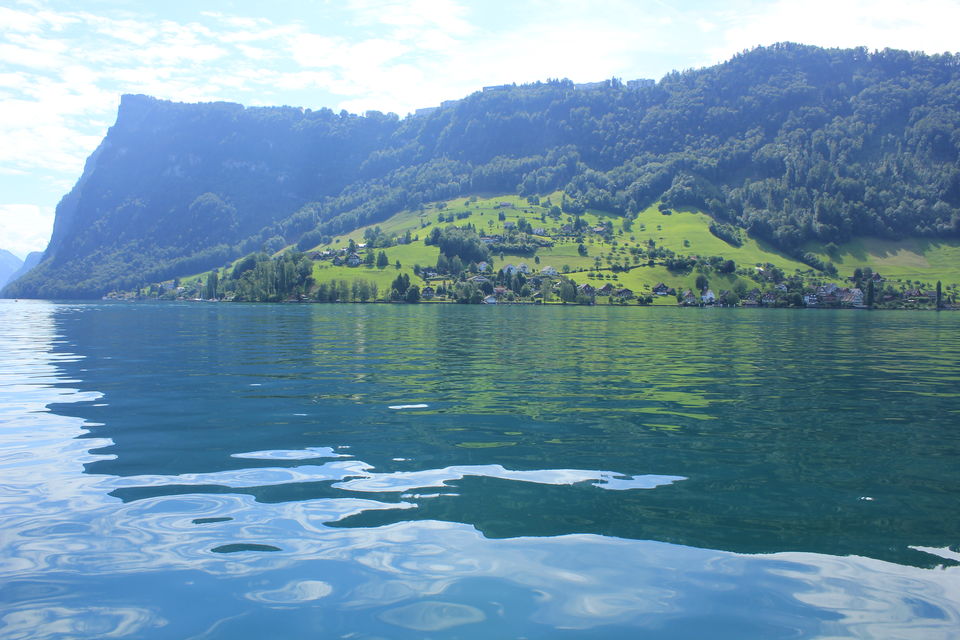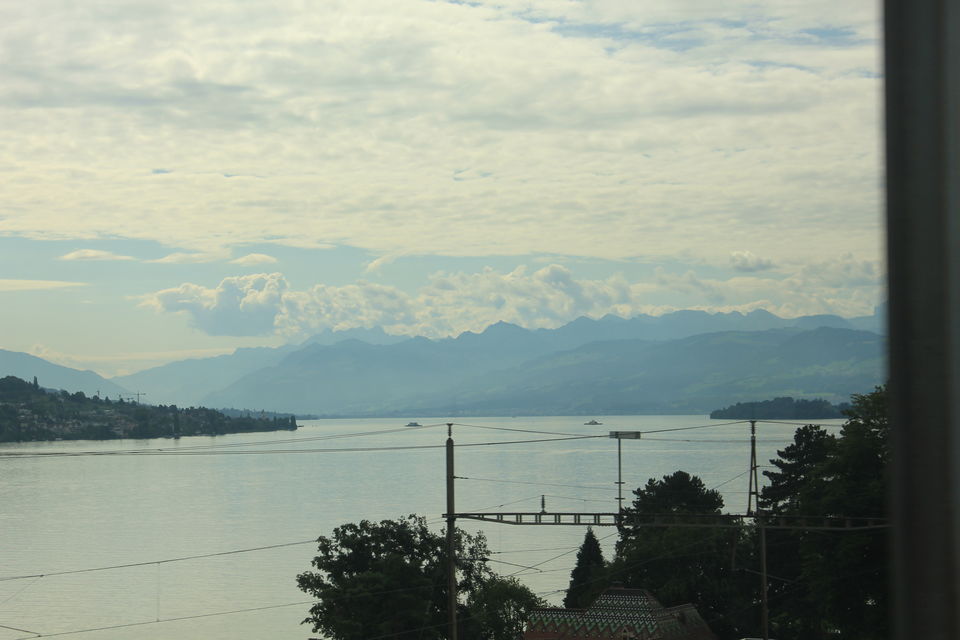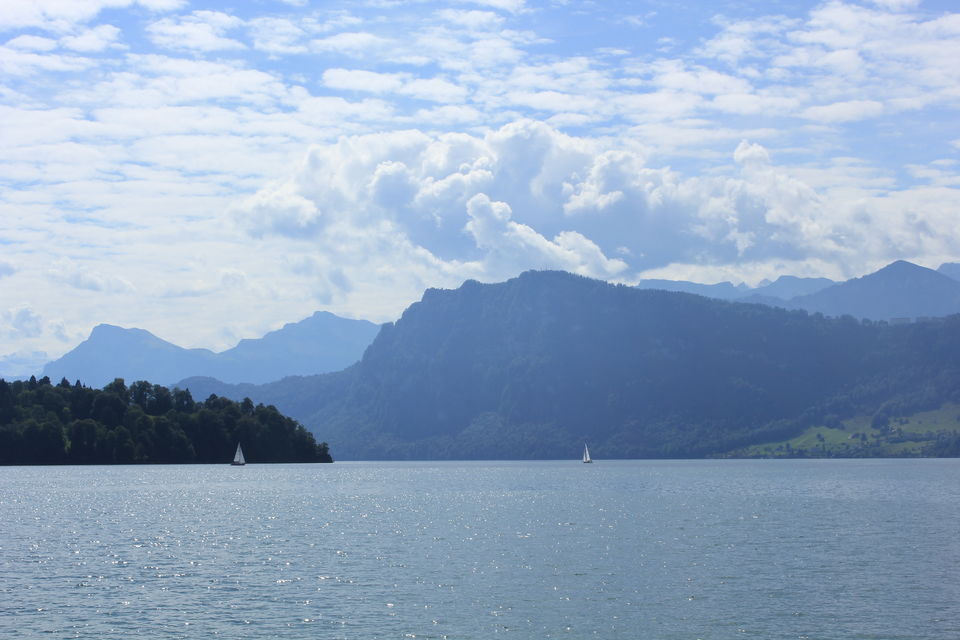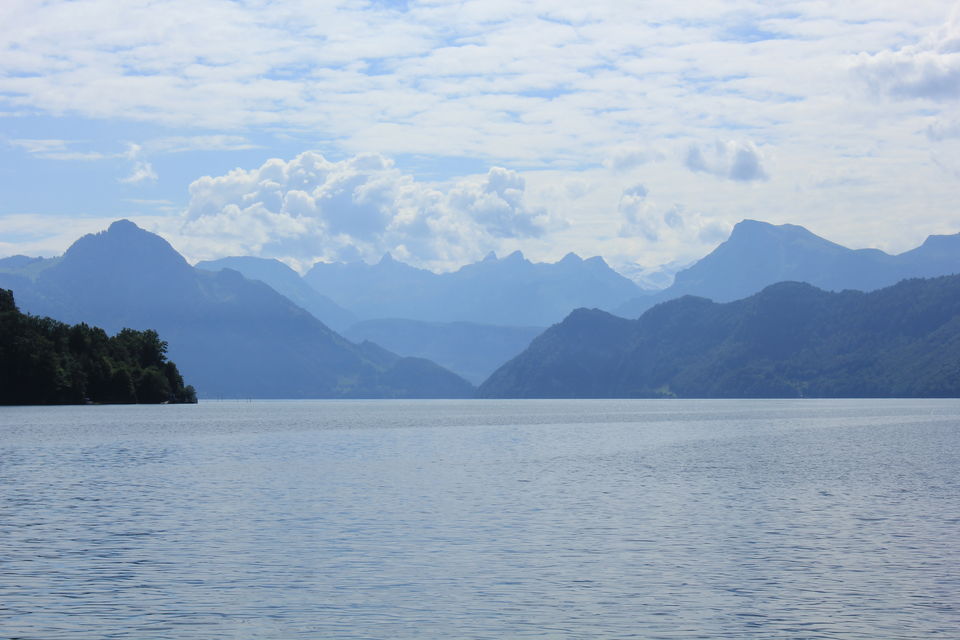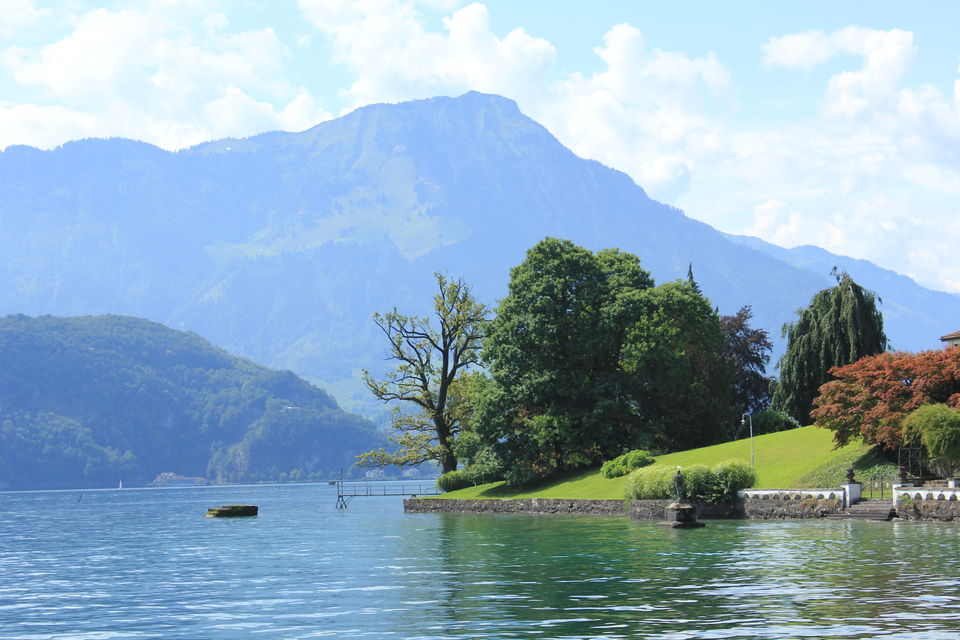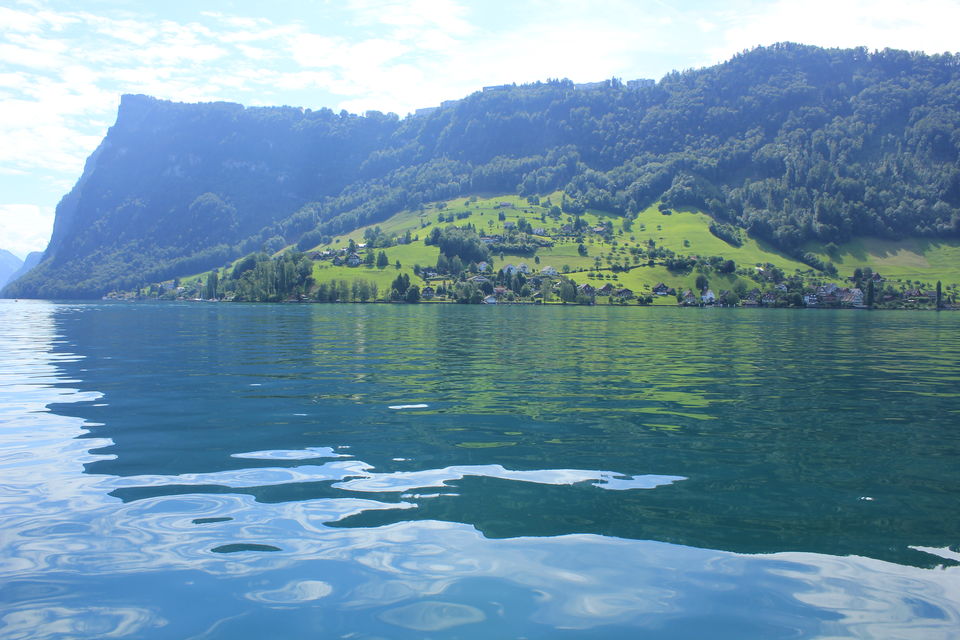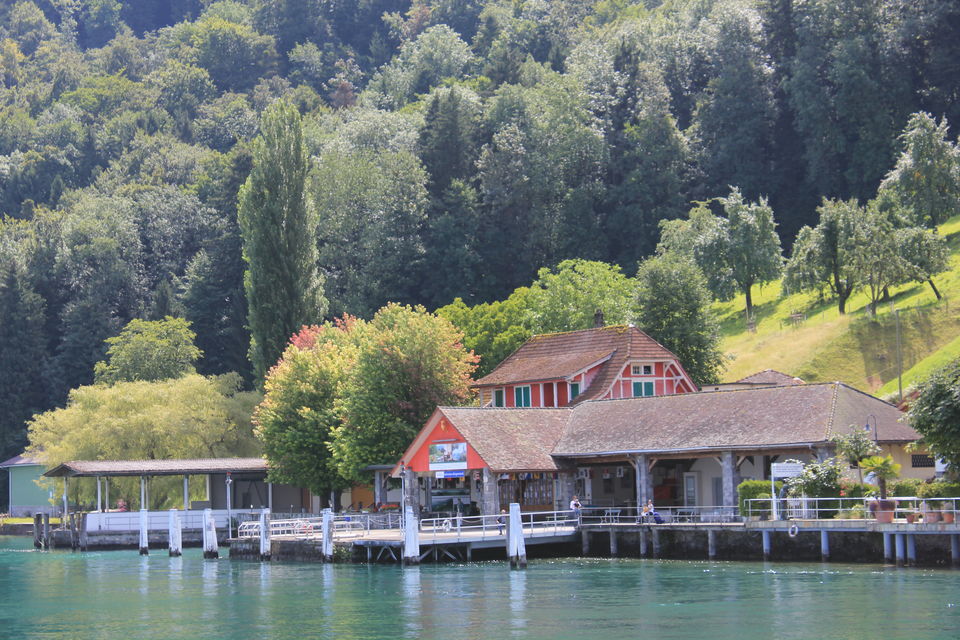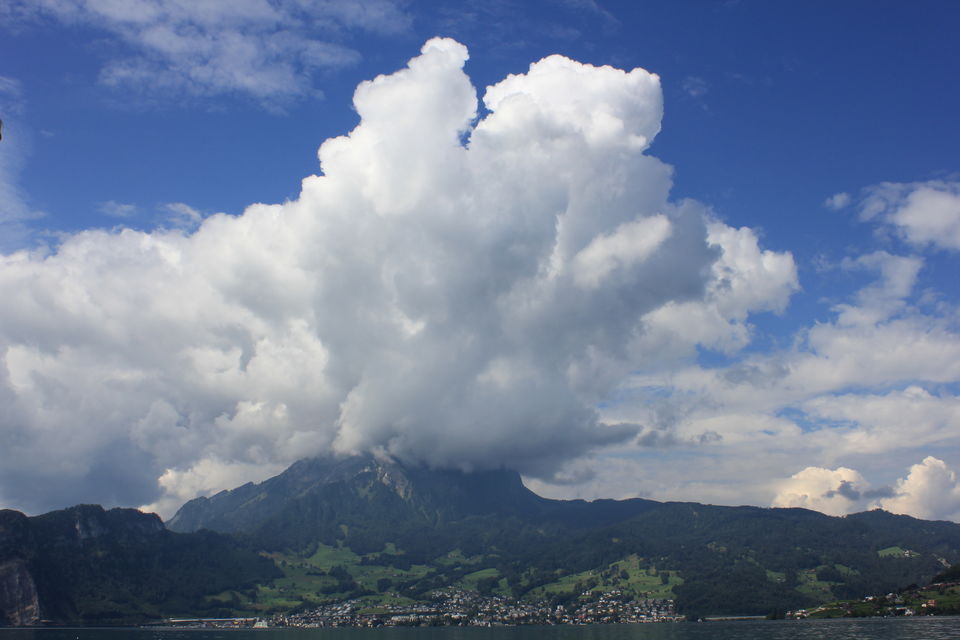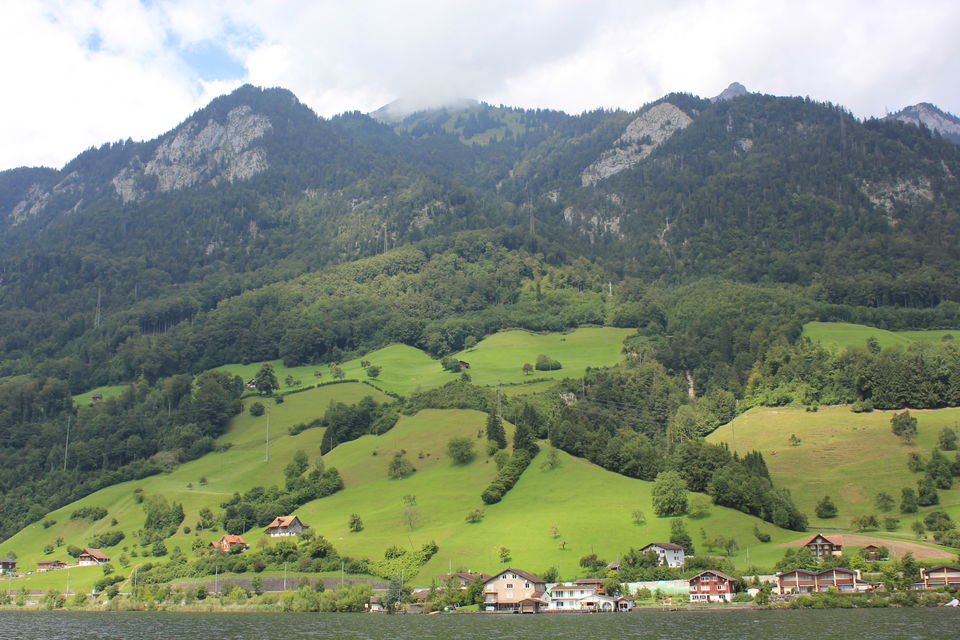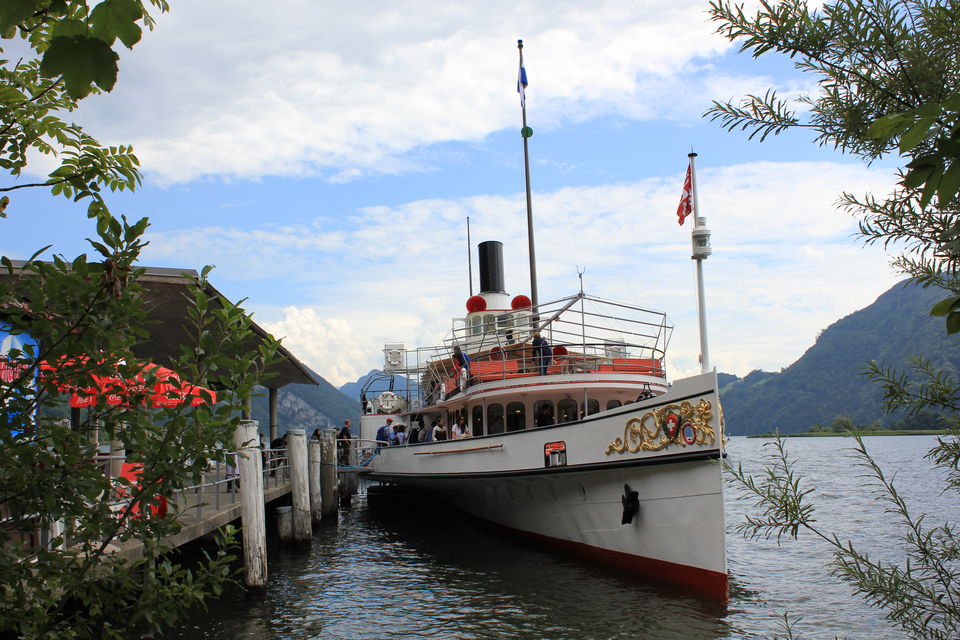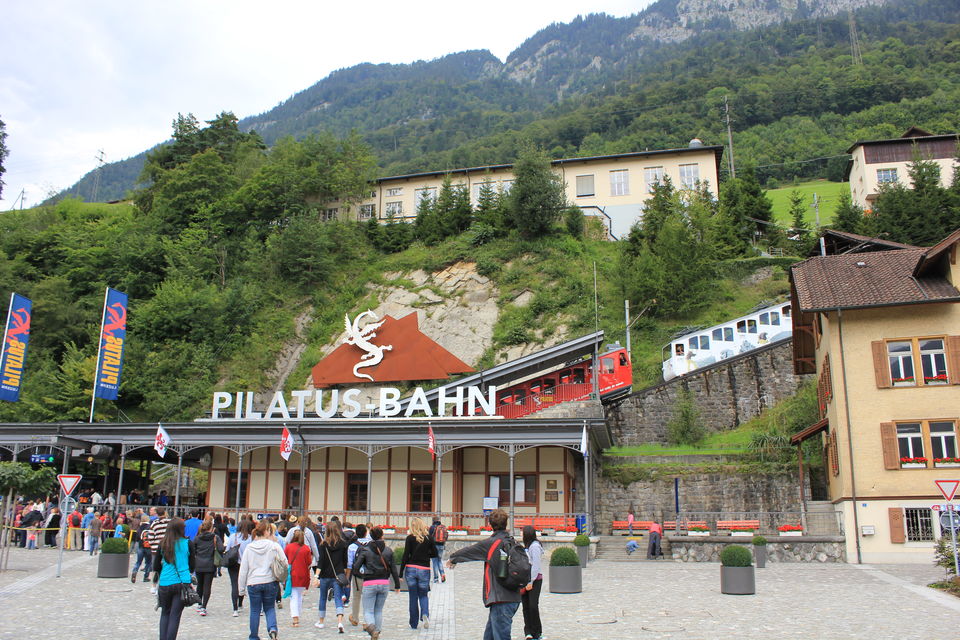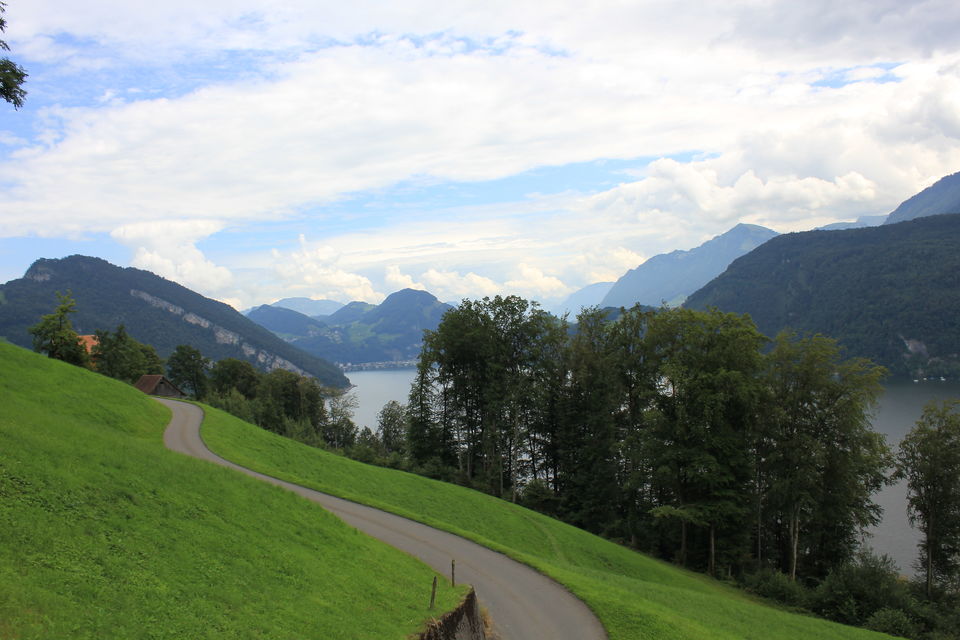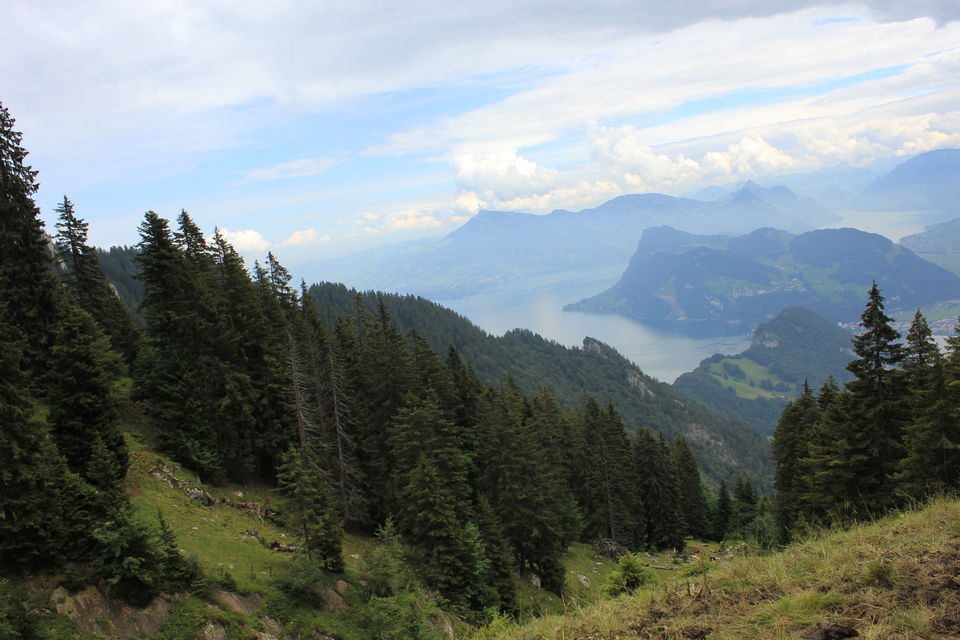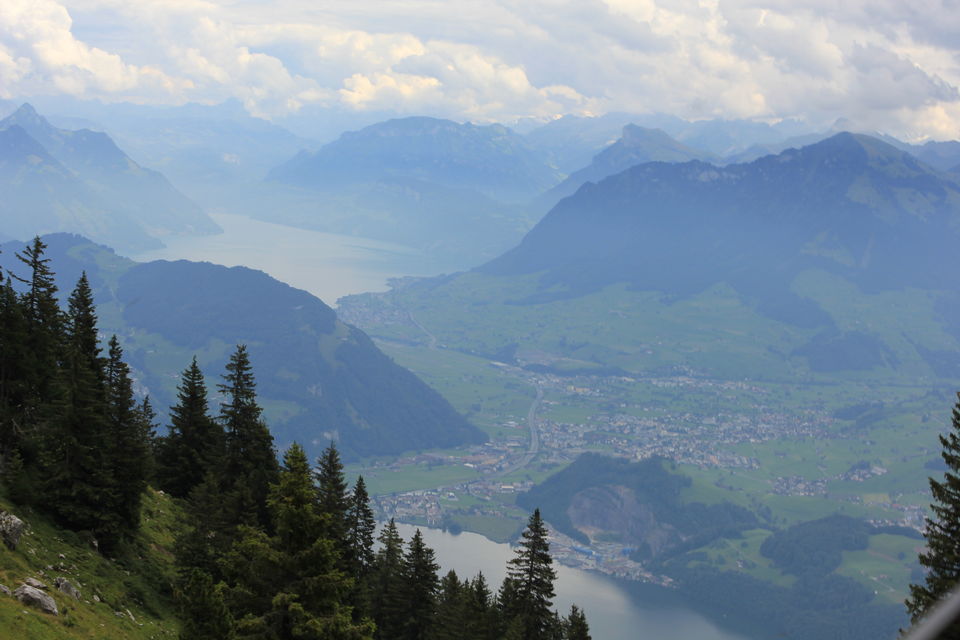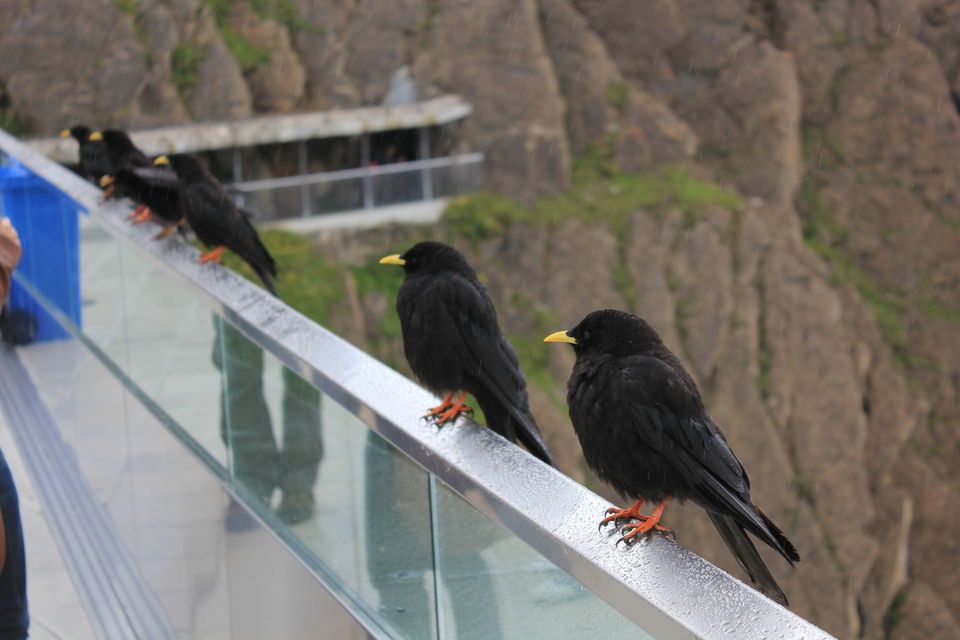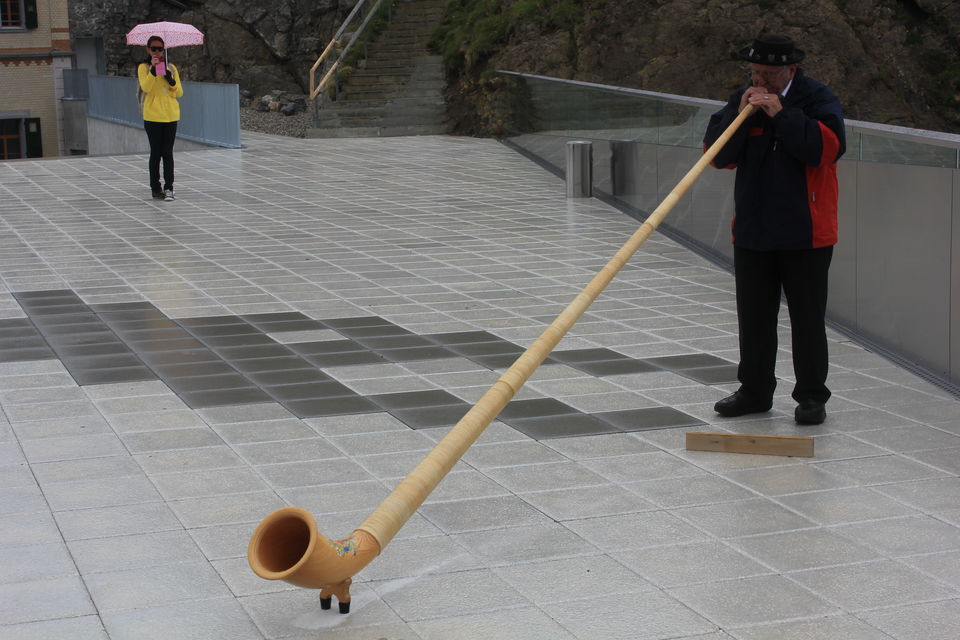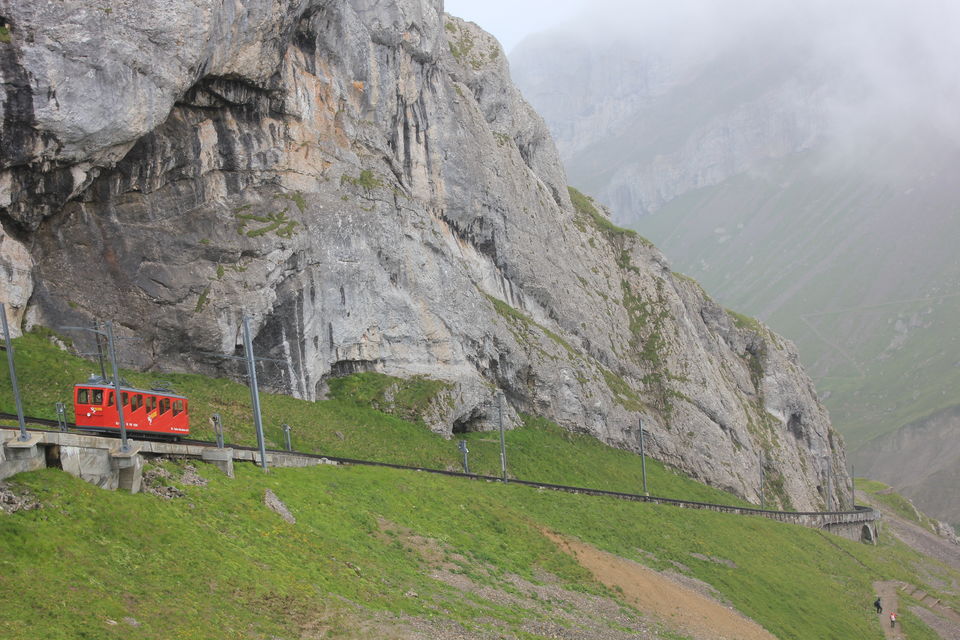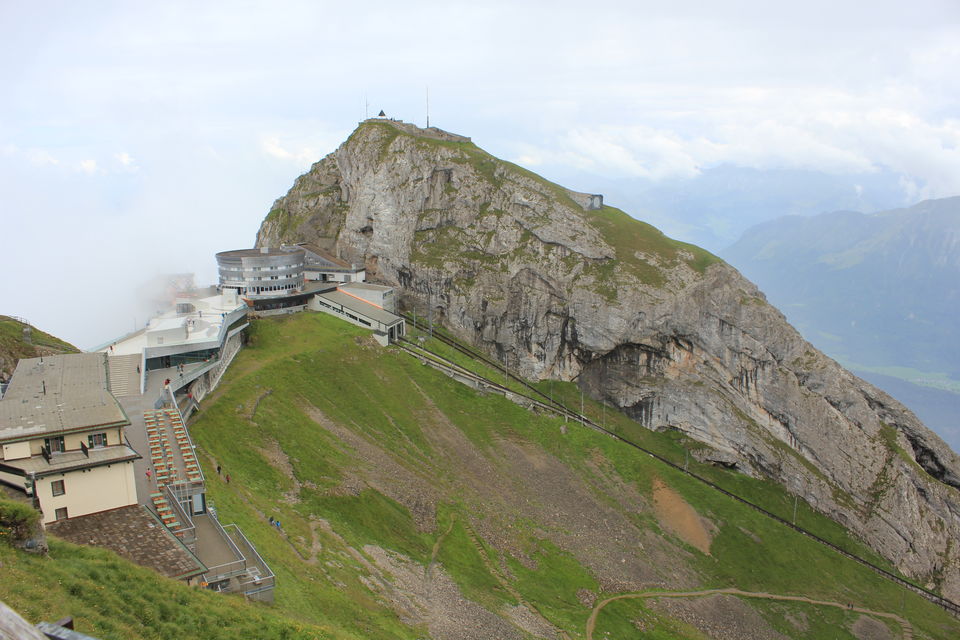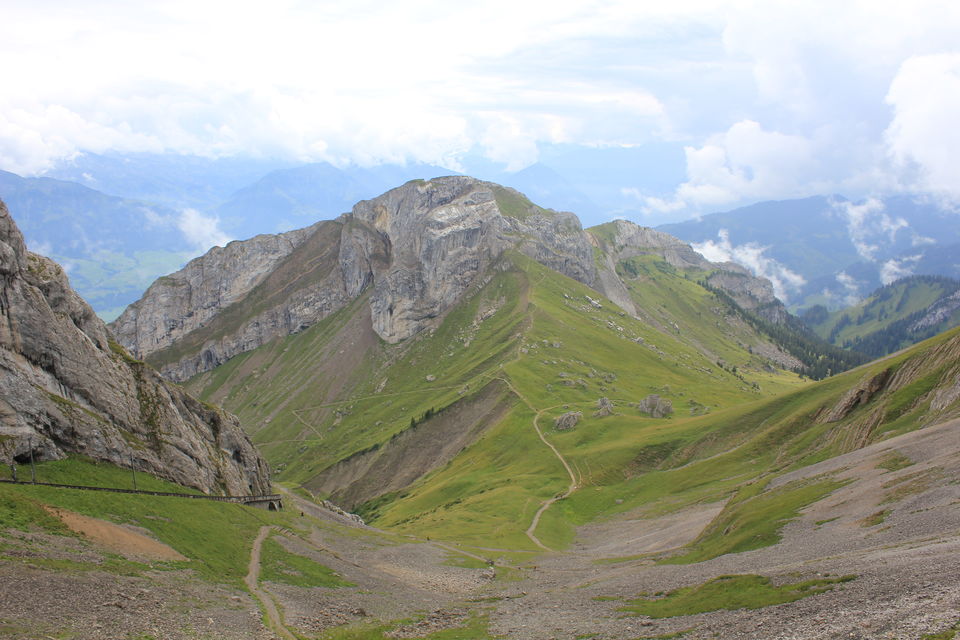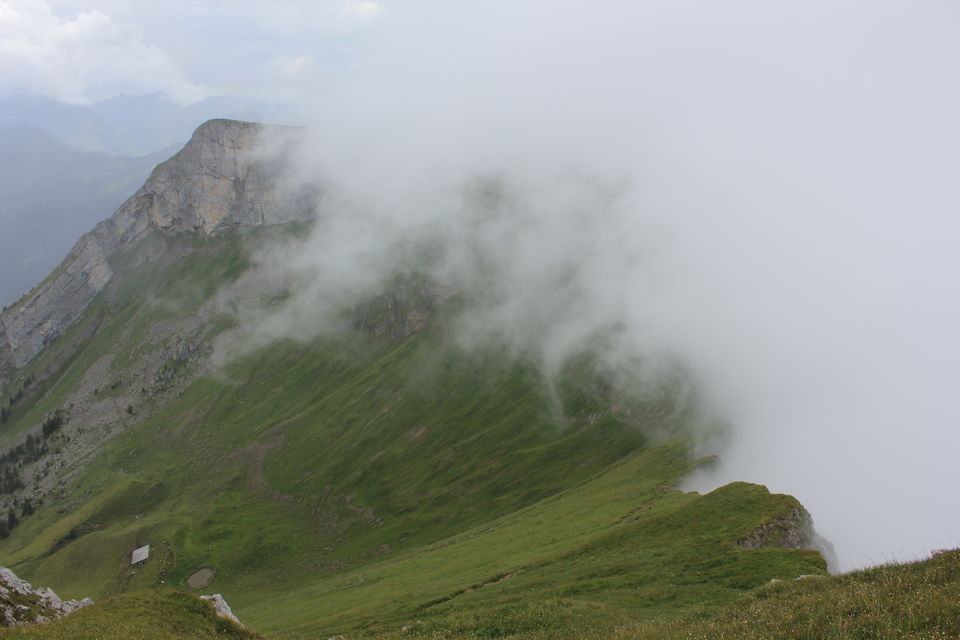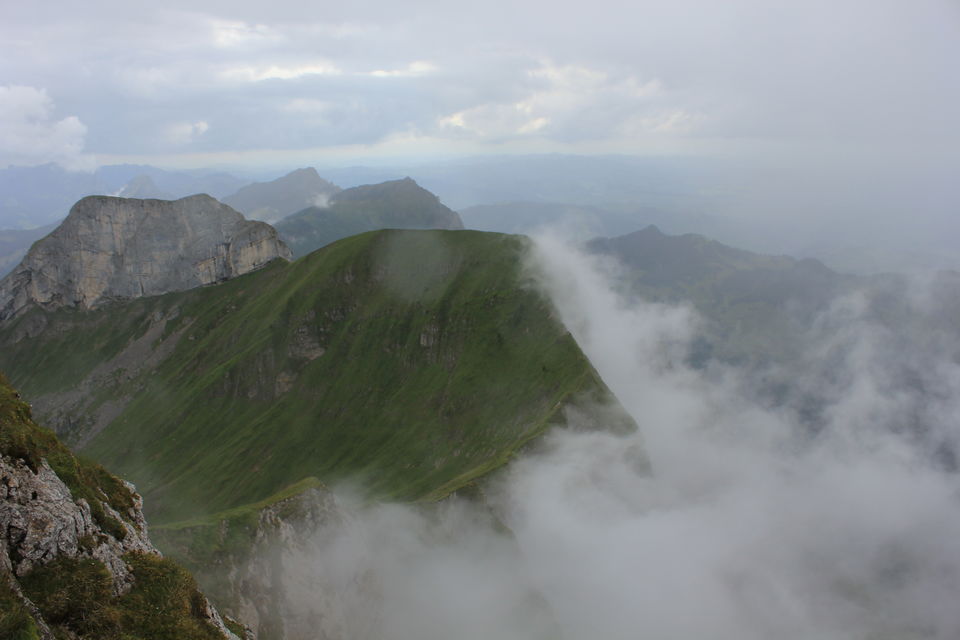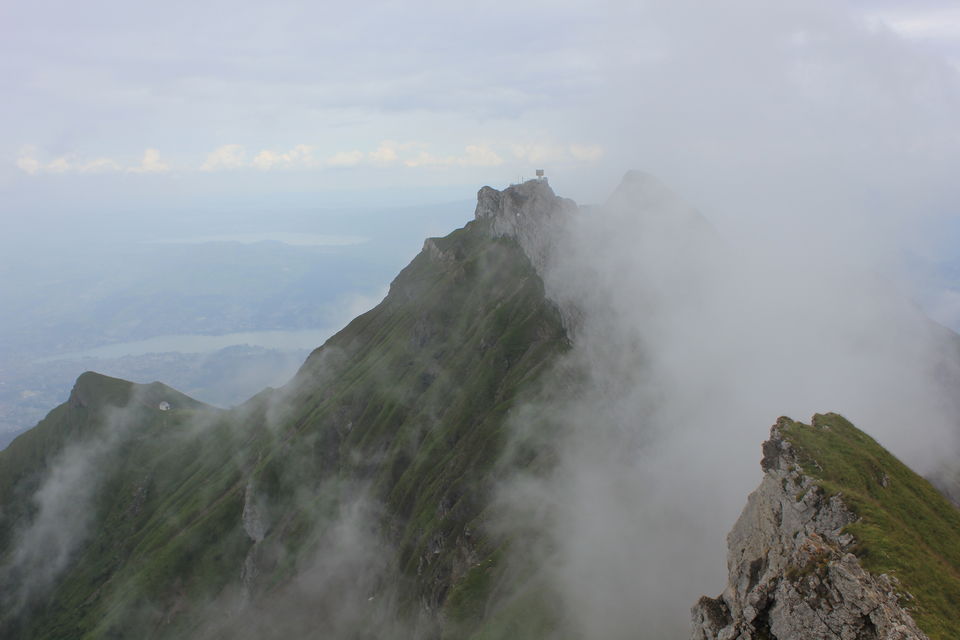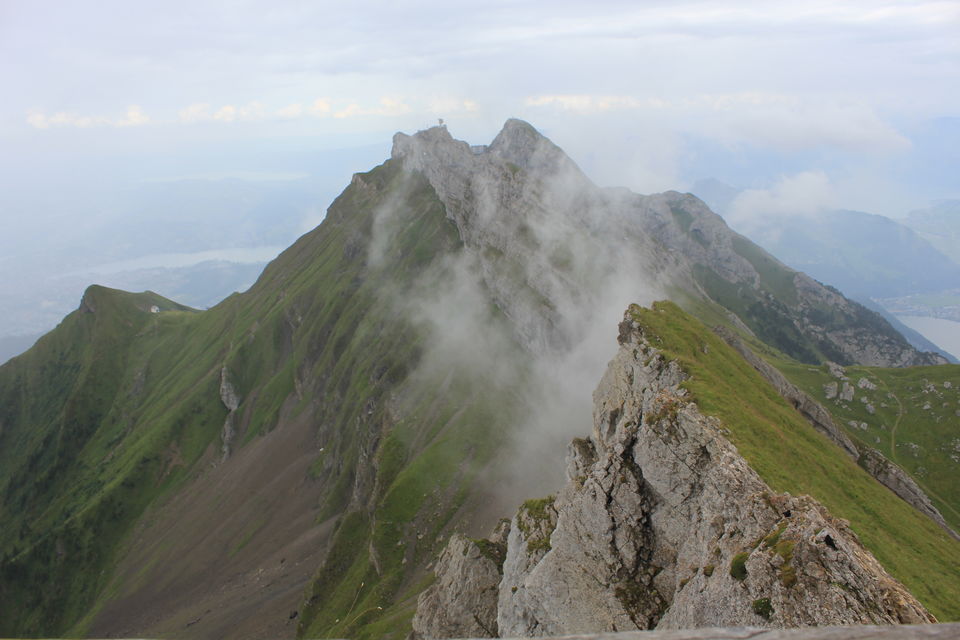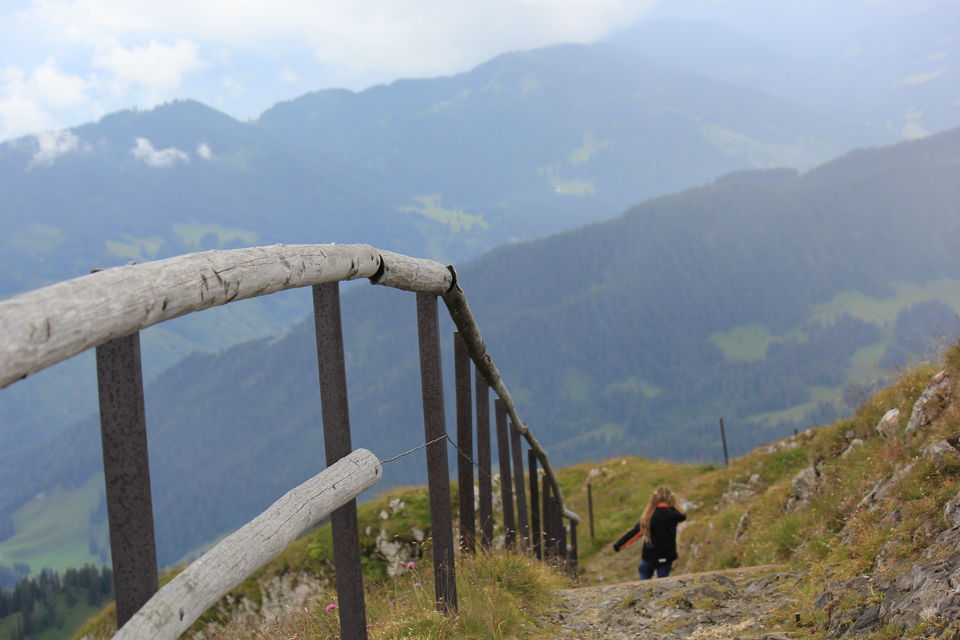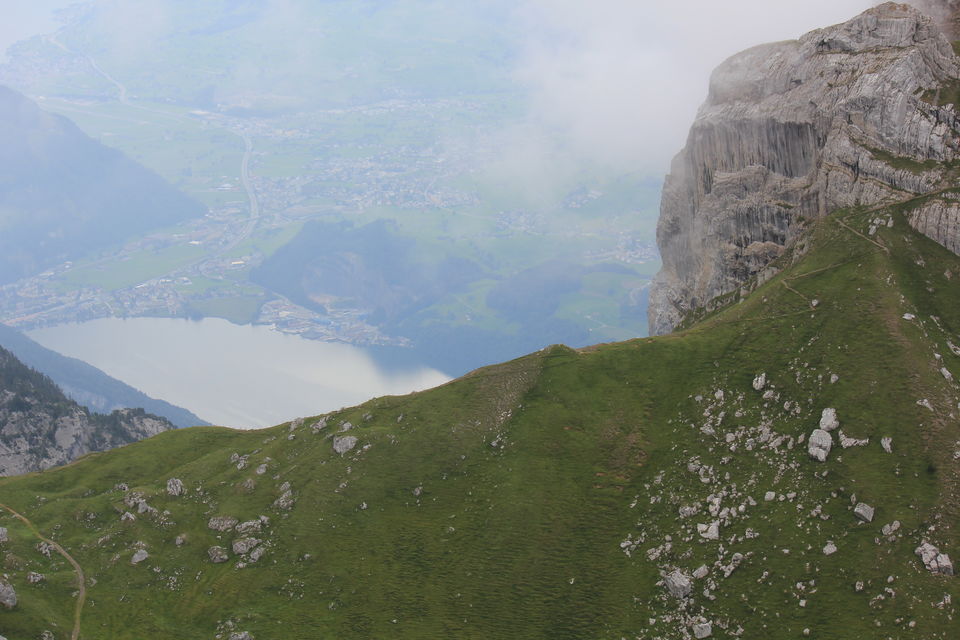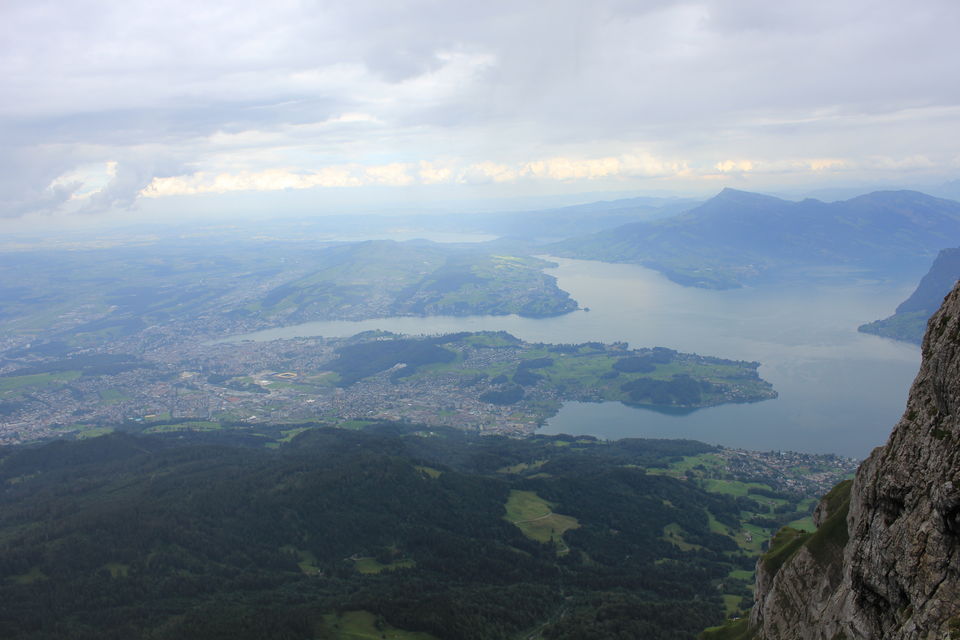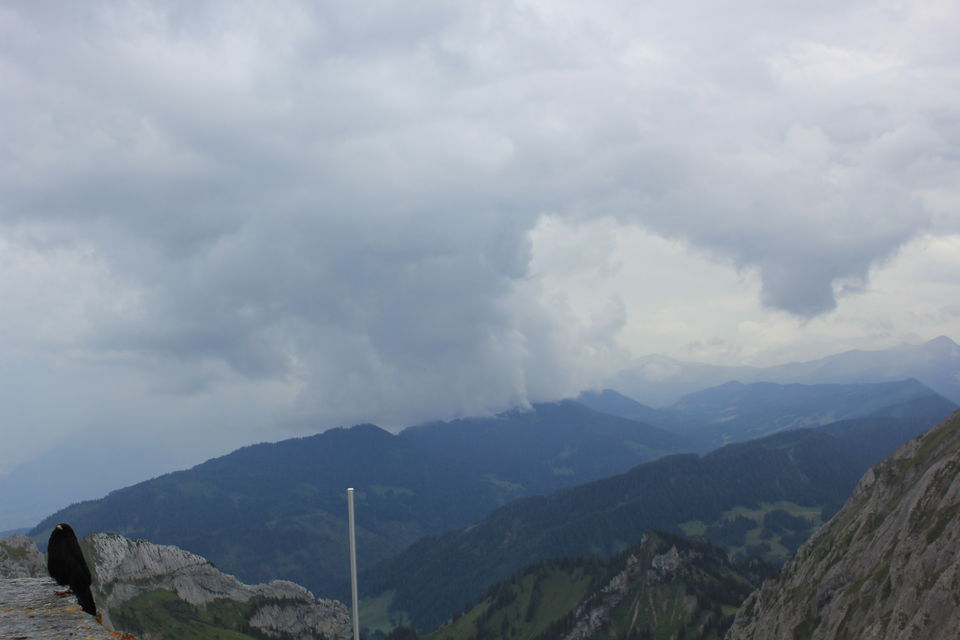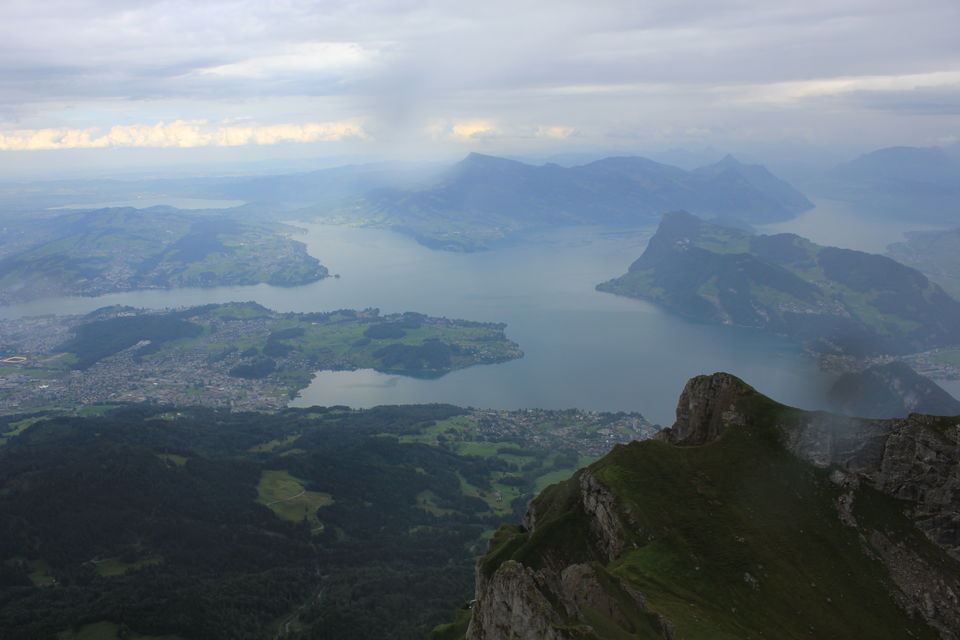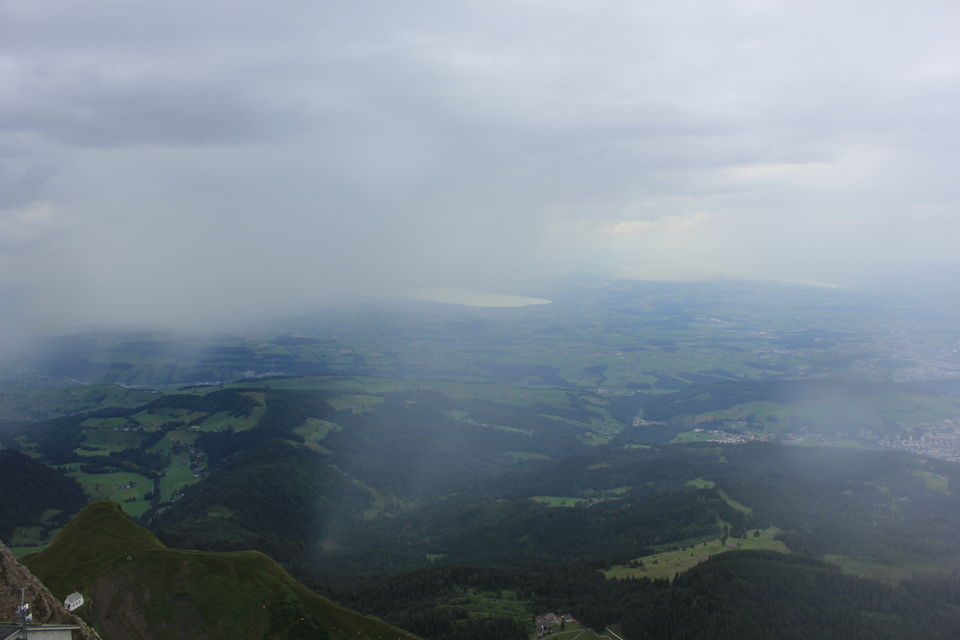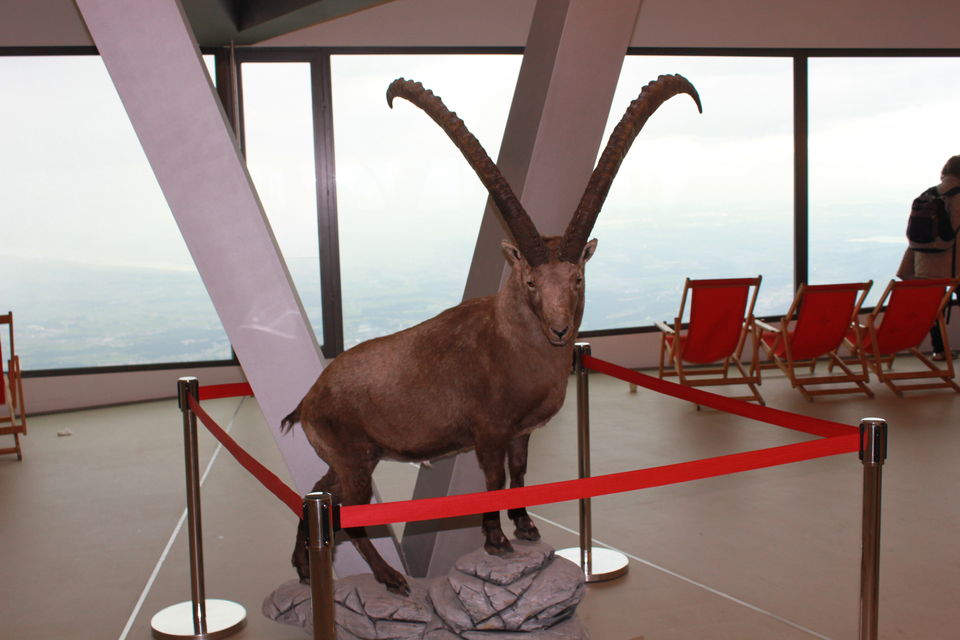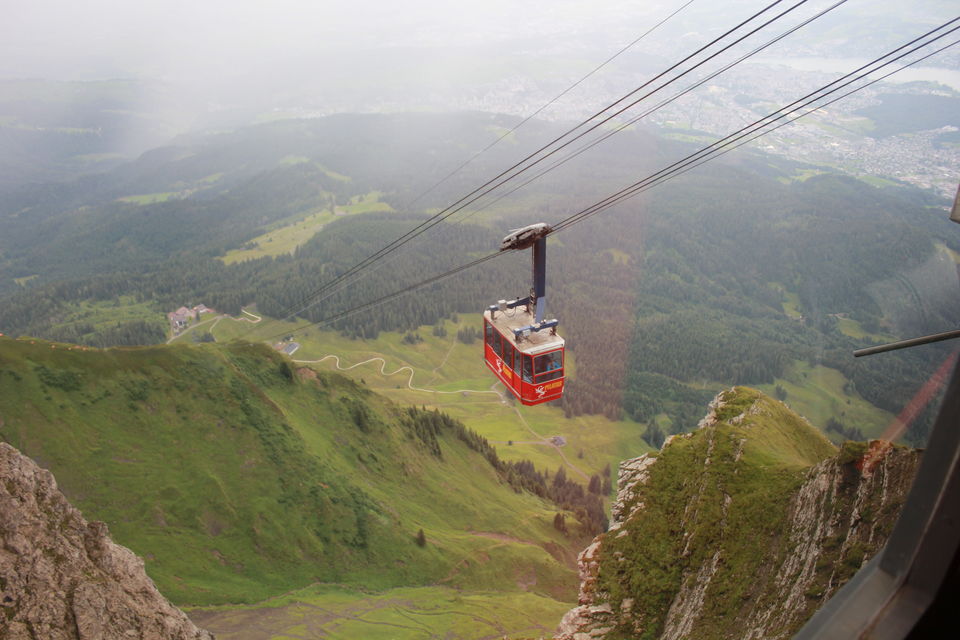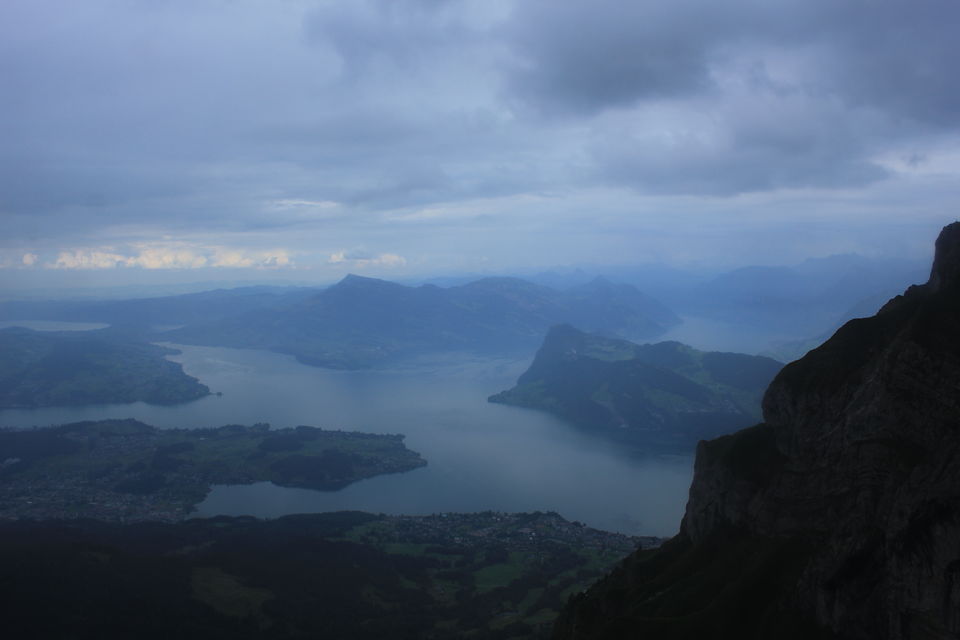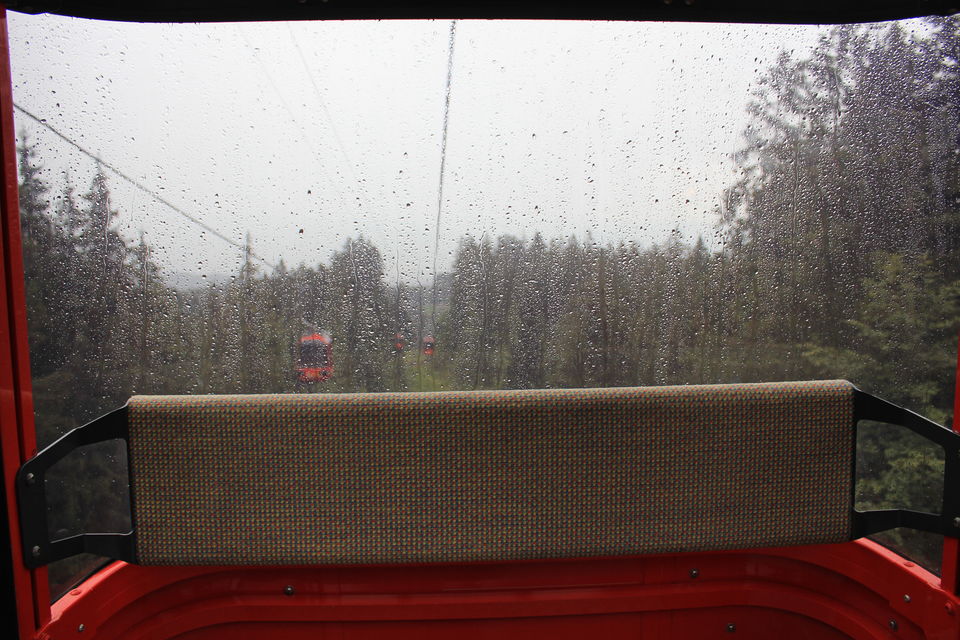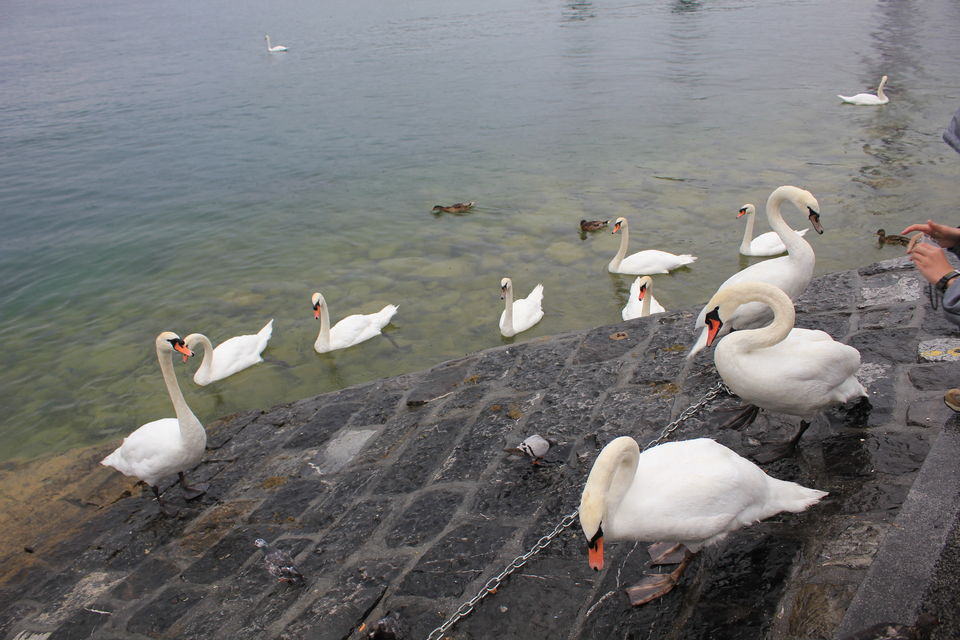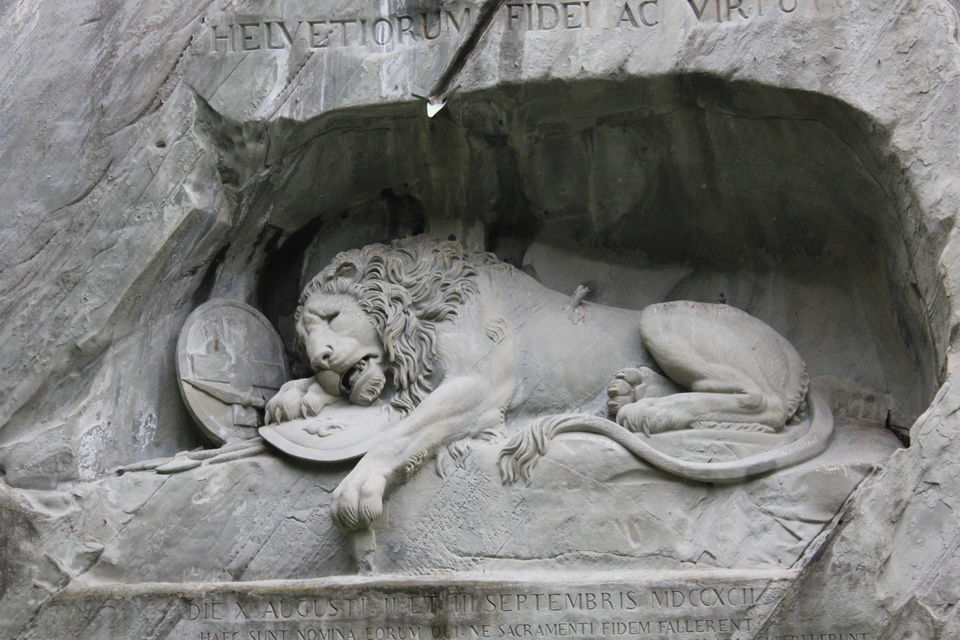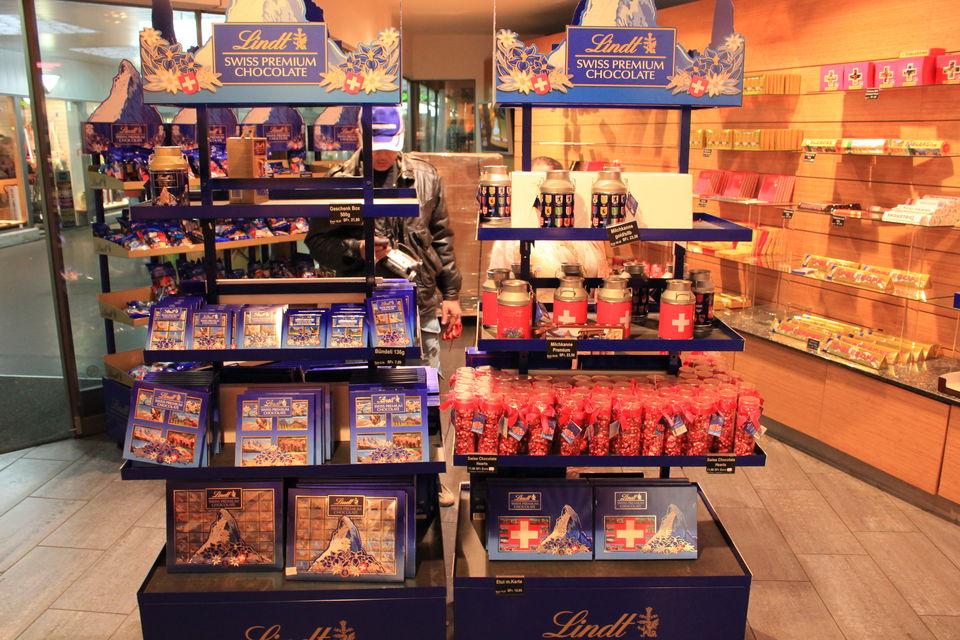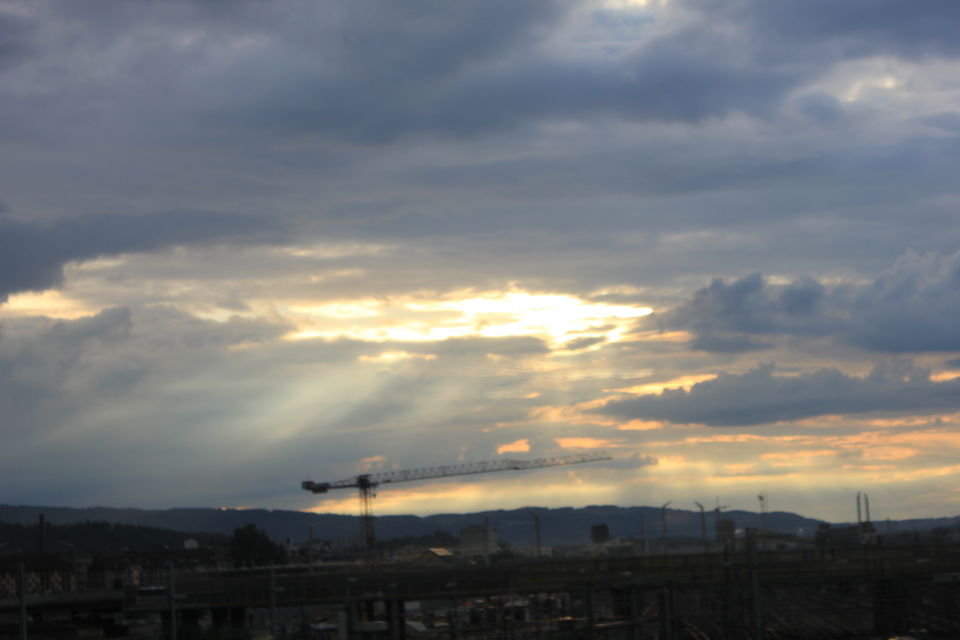 Luzern
- the city, the mountain, the lakes: what more can you expect from
Switzerland
. One has to leave behind every character traits and revel in the nature, culture and diversity of this place. Luzern is a town next to a lake Luzern (Vierwaldstättersee in German) - the beauty of which on a full moon night compelled Beethoven to create his masterpiece - the Moonlit Sonata.
It's a place surrounded with many lakes with tooth-breaking German names, which is very apparent, if one looks through the satellite image of Central Switzerland and the canton of Luzern. Luzern is also surrounded by many infamous mountains, like Rigi, Pilatus, Titlis etc. Luzern's capella bridge with flower and old gate, the Lion monument and downtown are regular tourist attractions, but one can opt also for a "golden round trip" which is a combined boat-train-cablecar trip to Mt. Pilatus via Lake Lucerne. The trip is so scenic that happiness is guaranteed, irrespective of the weather - bright or gloomy.
I was visiting a place in
Germany
called
Konstanz
for a week in 2011 and in one fine day, I planned for a round-trip to Lucerne. I started in the early morning with a train that took me to Zürich. The view from the train was pretty nice, while I could see Mt. Säntis massif clearly on way. From Zürich, I changed train to arrive at Luzern via the beautiful lakes of Zürich,
Zug
and Luzern. After reaching, I went directly to the ferry and bought the round trip ticket. Fortunately, a cruise ship was about to leave and with much excitement and hurry, I almost ran to catch the ferry. The ferry wasn't much crowded (well it matters with what you compare)... I got a sit on the upper deck. The day was very beautiful while sun was shining and swans were playing in the blue lake, clouds were flowing all over and lush green meadows were reflecting in the water to create a new perspective. A seagull flew parallel to our ferry without a reason known to me. The ferry took us through various ports, passing through Bürgenstock (where Audrey Hepburn got married), finally to reach at Alpnachstad. This is the final port cum railway station from which we rode a train named Pilatus bahn to approach the summit.
Alpnach
port was very beautiful, with small hills surrounding the place.
As the train started to ascend Mt. Pilatus, the aerial views were more breathtaking, while we could see the stretch of Lake Lucerne and a few other lakes to the right of the mountain clearly. By the time we reached the summit, it was already cloudy and soon it started to rain. One has to be lucky enough to see a full-bright day, but raining has it's own pros-cons. Usually clouds surround the valley and on a bright day, chances of seeing the lakes around the region are minimal, while on a rainy day, it's more probable. Atop, like any other Swiss summits, there are souvenir shops, a stuffed Ibex for presentation and an Alpenhorn player, who was playing in the rain itself. I found the yellow beaked mountain choughs to line up as well. Later, I hiked to the top, had a few glimpses of the rainclouds around and saw a movie about the mythological Pilatus dragon. Stories are enjoyable at that setup, even if you're matured enough. I had my lunch at a hotel atop with a family of Indian doctor settled in US, who came for a hike to celebrate their marriage anniversary. It's more common to be invited, if you're on a self-explorating trip like mine. :-)
After lunch, we parted while they went down by the train & I started a hike to Tomlishorn, the highest point around Mt. Pilatus. It was roughly an hour long walk but while due to rain the tracks were slippery, I had to be extremely careful not to slip. Finally from Tomlishorn, the views were better - thick clouds surrounding the mountain peaks, scattered rainclouds raining over Luzern and many other anonymous places. It felt like a monsoon to me. One can see a small chapel in one of the ridges of Pilatus from there! At the last part of the hike, I went atop the summit station from which I got a stunning panorama of Lake Lucerne and other small lakes around. Finally with the last cablecar, I came back to Luzern at the end of the day. While daylight was still left a bit, I went to view the Lion monument, which is actually in a walking distance from the Luzern station. While returning back, I went through the flowery bridge to charm myself and endly went to a chocolate shop to reward my total endeavour with Swiss chocolates. Around 8.30pm, I took the return train back to Konstanz via Zürich. With too many novelty in a day and with exhaustive hiking, I was quite tired and was feeling reluctant to change trains accordingly. Though I reached home without missing a connecting train, I lost my newly bought sweater inside one of the trains. It just recalled me that one cannot only take, the balance of life is very much on give and take.
If you buy the Swiss half-fare pass, it'll make your Golden-round trip a bit cheaper. I never repented for the amount spend and I recommend to any traveller to take this trip, if you're going for the first time to Mt. Pilatus. I personally feel that, though Indians love Mt. Titlis a lot due to it's revolving mountain car, Mt. Rigi and Mt. Pilatus is much more diverse and scenic, when one considers from time spent and hikes made. Frakmüntegg can be a good option for the kids. Another beautiful destination one can try is almost at the end of Lake Luzern, which I also want to do in some point of life. Thanks for reading, all queries are welcome.