Start my journey from rishikesh towards kedarnath at 6 A.M. by bus. The fare of bus were 375 rs. For one person. Bus took 10 hours.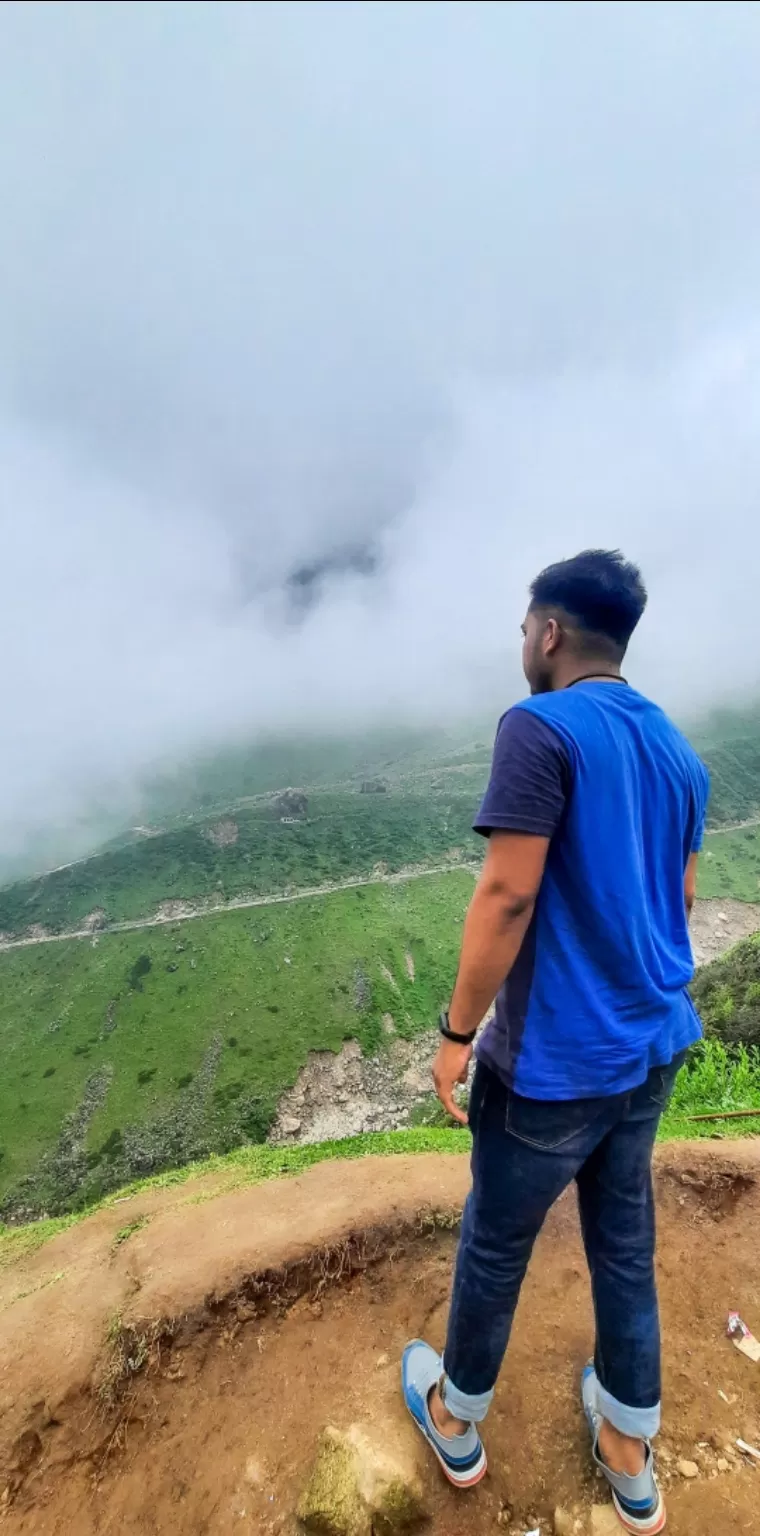 We wake up in the 6 A.M. in the morning and start treaking and reached kedarnath temple at 5 P.M. evening. After that took hotel and went to temple and stay there till late night and came to our hotel and sleept there.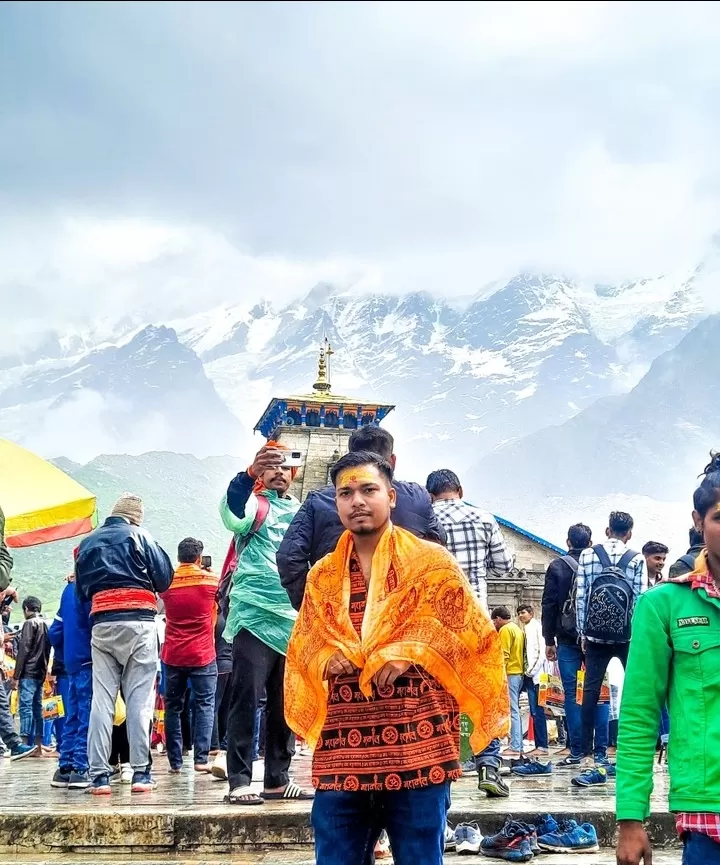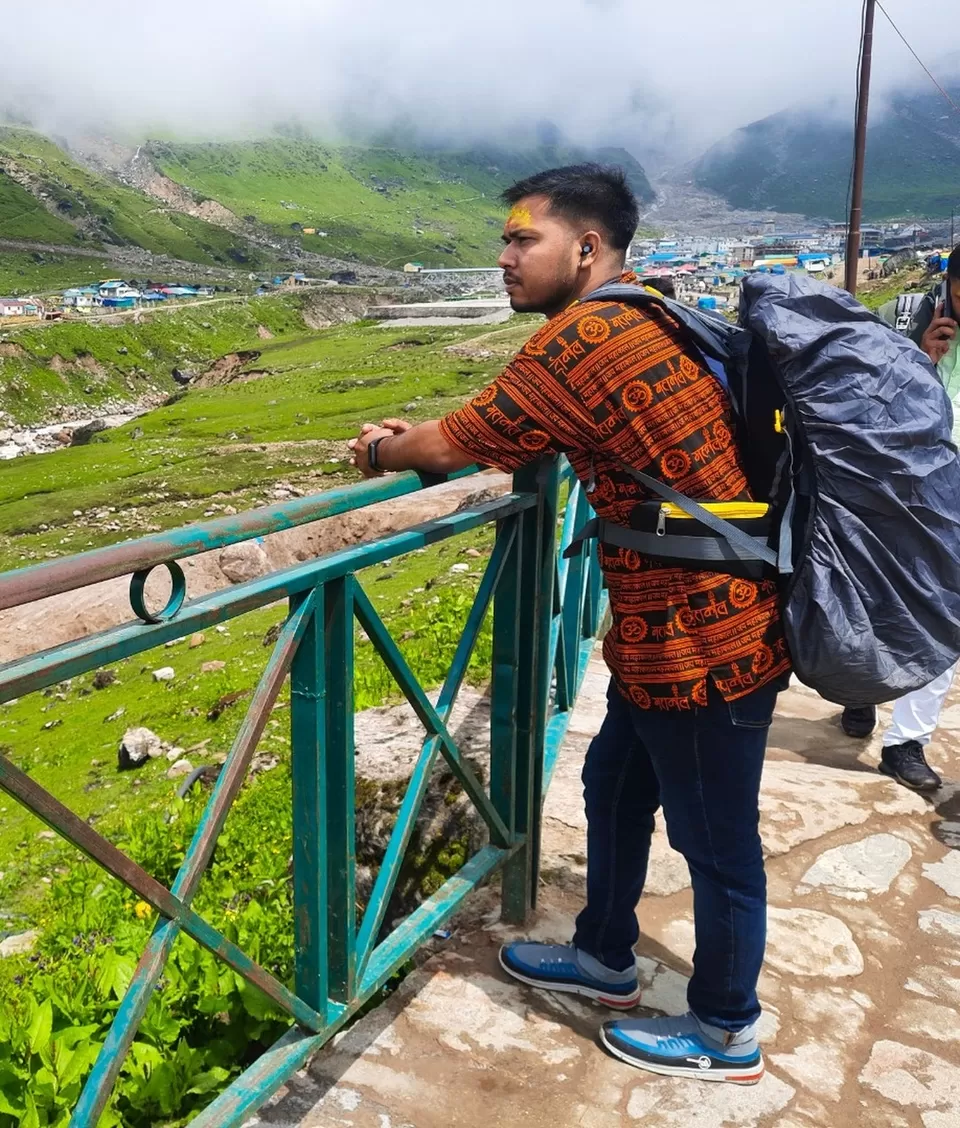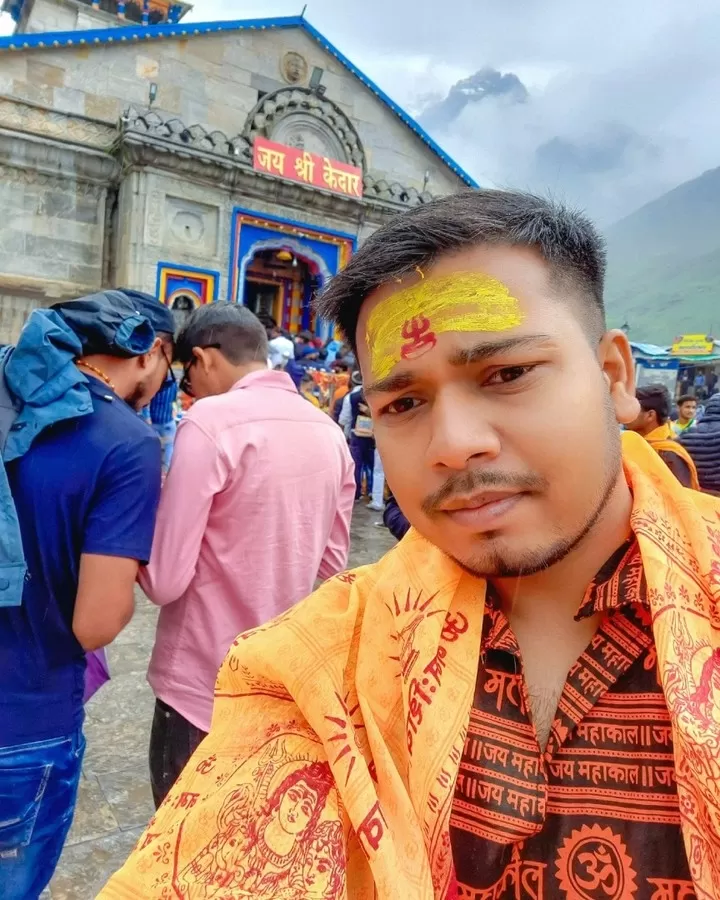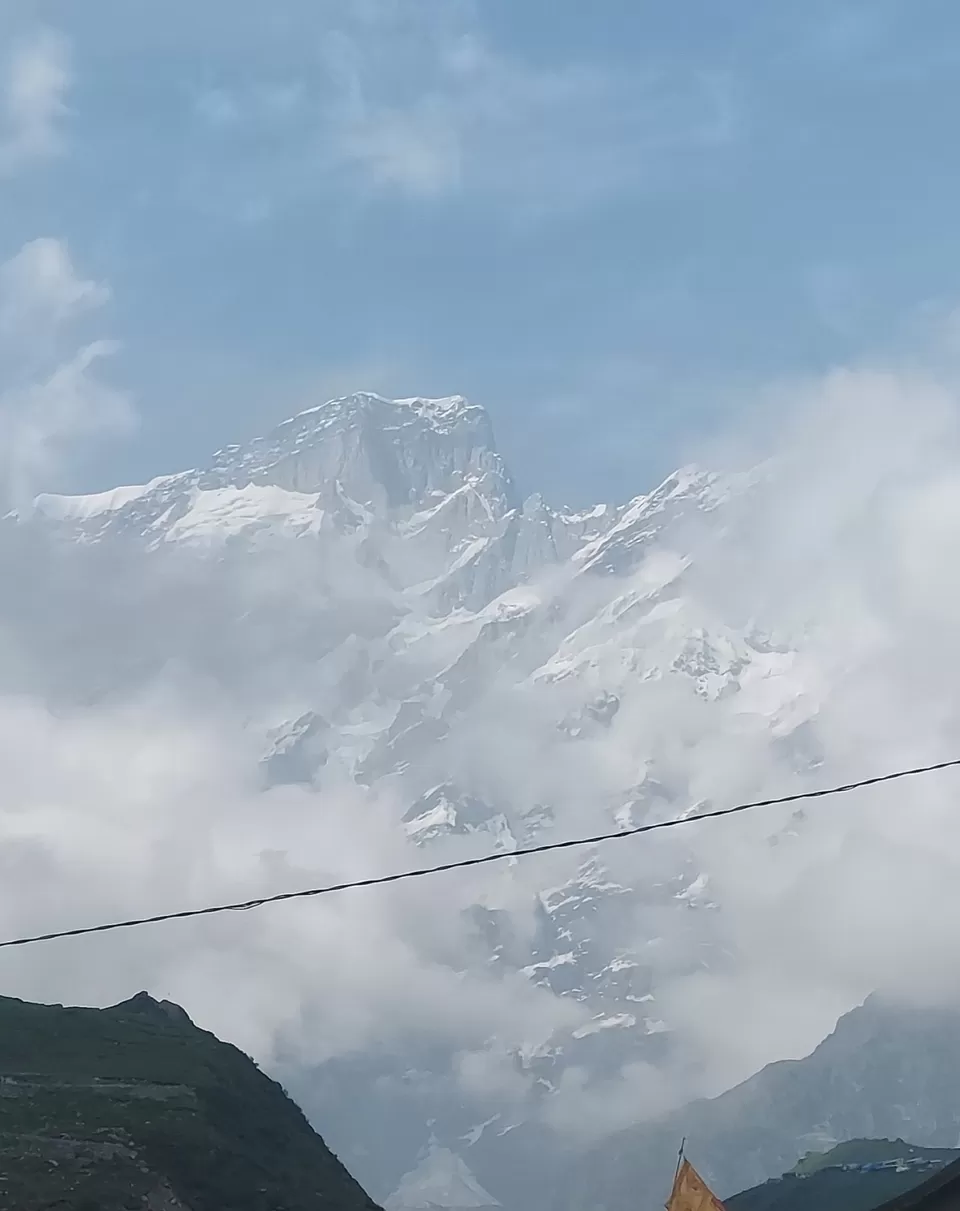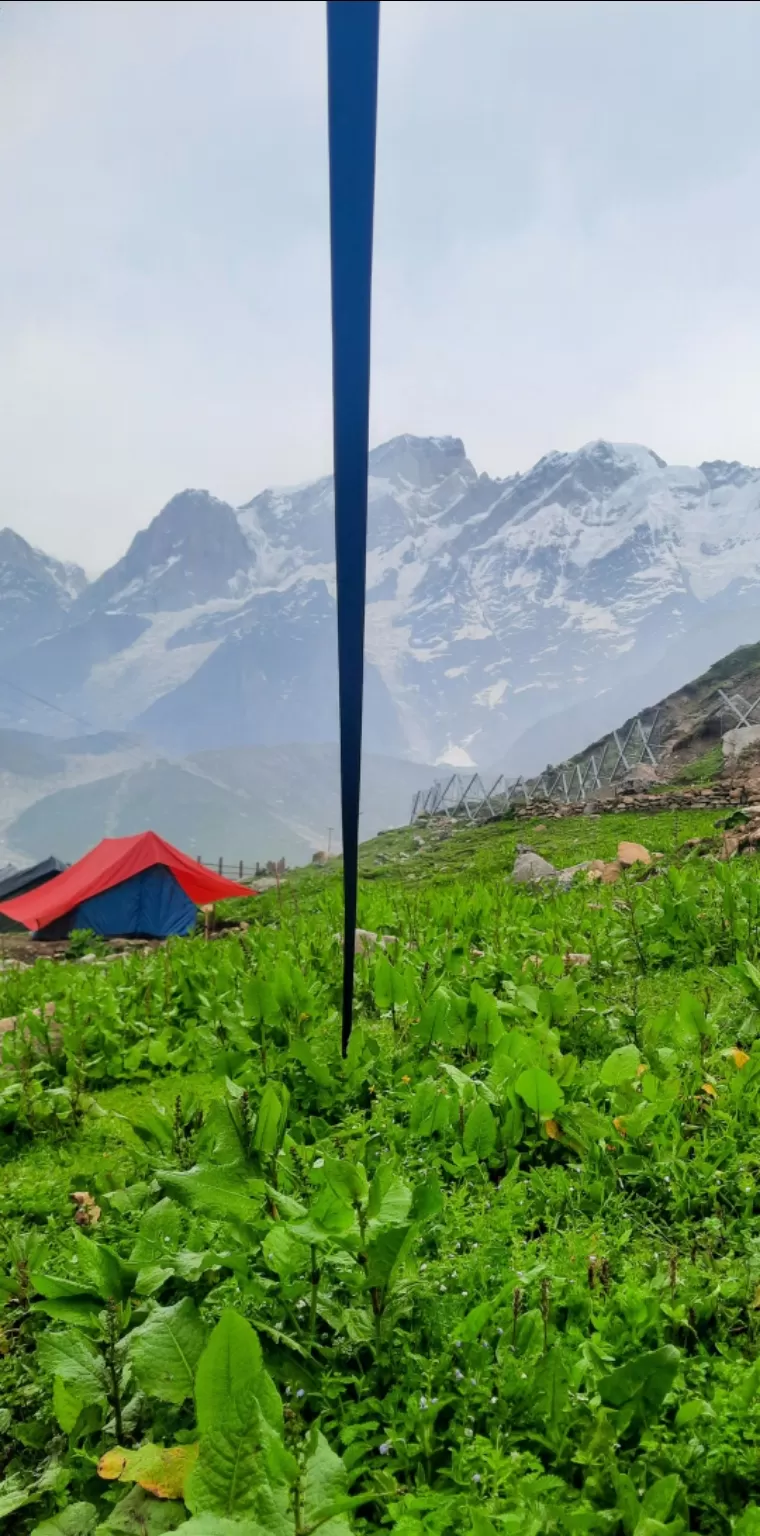 We took cold bath there and then Visited the temple.
After that we take some photos for memory and then after taking break fast we start treaking down the mountain towards gaurikund. We reached gaurikund at 5 P.M. and then walked to sonprayag at reached at 7 P.M. we stayed there and slept in hotel.
We took bus in morning from sonprayag to rishikesh and due to landslide in the road we reached rishikesh at 12 A.M. our train from rishikesh at 10 P.M. we missed our train.
We Take local train and reached rampur district at 4 A.M. after that we change our train and took another train for Lucknow and reached Lucknow at 10 A.m