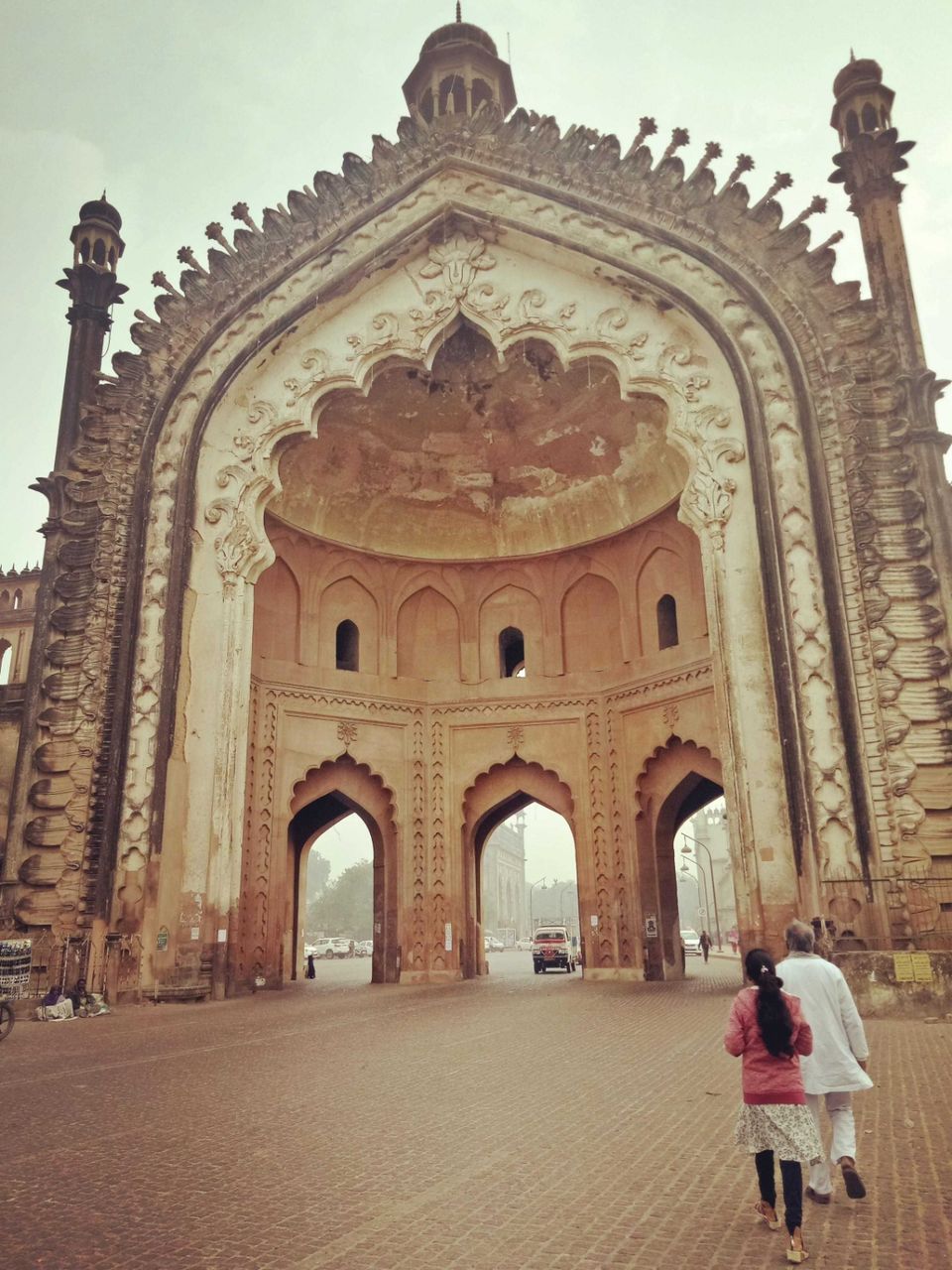 I was in lucknow just for one day, and because of my train rescheduled for next day so I had some time to go out from my Hotel. So I decided to roam around the city, and with me my family also there.
We don't knew any any destination to watch, but we all knew about the Bara Imambara of lucknow. So we walk to the Imambara.
And the most interesting thing here is that when we reach to the Rumi Darwaza, we have no idea about it, we don't even know the name of that historical structure. We just get amazed, oh wow! What is it? And all the sight around us in just mind-blowing.
What an amazing and historical buildings we have seen. That feelings can't be expressed in word. For realized that feelings you must've to go there and feel the history.
There is so many eye-catching sight around the Bara Imambara and in lucknow, that we missed to see.