I landed in Delhi from an international flight and had a couple of days to explore.I had planned for a trip to the historical city of Lucknow to utilise these days.I took a cab from airport to New Delhi Railway station where I boarded the GOMTI EXPRESS to Lucknow.The train started going through villages and cities of UP.I reached Lucknow at night as the train was late.Immediately after coming out of the station I took an auto rickshaw to my pre booked hotel.The auto driver was very friendly and we planned for my next 2 days itinerary on the way to hotel itself.
As decided with my auto driver Illeas bhai, we started my trip at around 9:30 in the morning.
Lucknow is the capital of Uttar Pradesh, India.One can see several historical sites and monuments in this city.The city looked completely different from any other state capital of India.Today I visited the following places:
1.Qadam Rasool
2.Bada imambara coplex and bhoolbhoolaiya
3.Chhota imambara
4.Clock tower
5.Pictures Gallery
I always prefer hiring guides while travelling to historical attractions,it helps me to connect with the place.
After visiting these places, I went for lunch to the famous lucknowi restaurant DASTARKHWAN.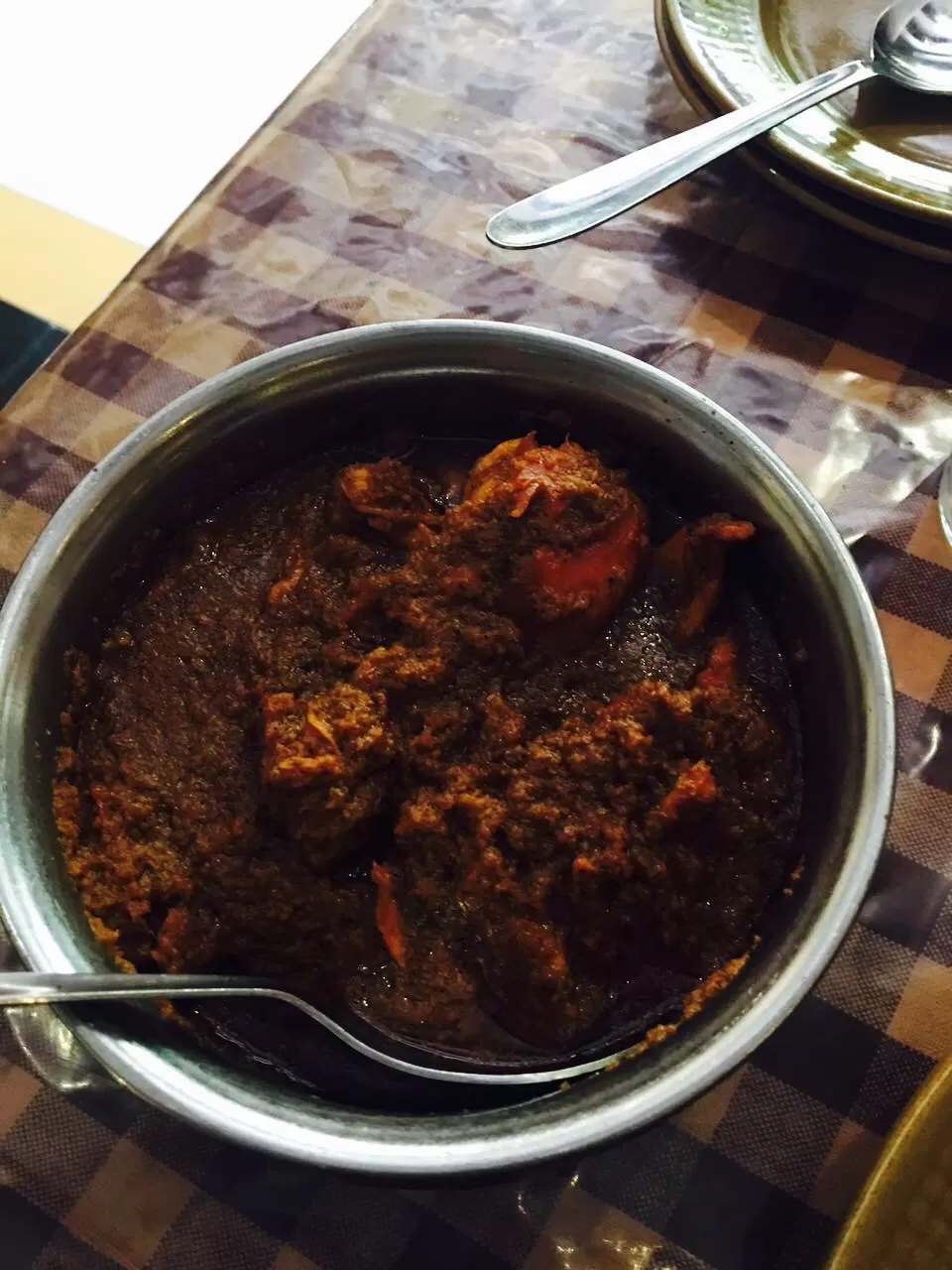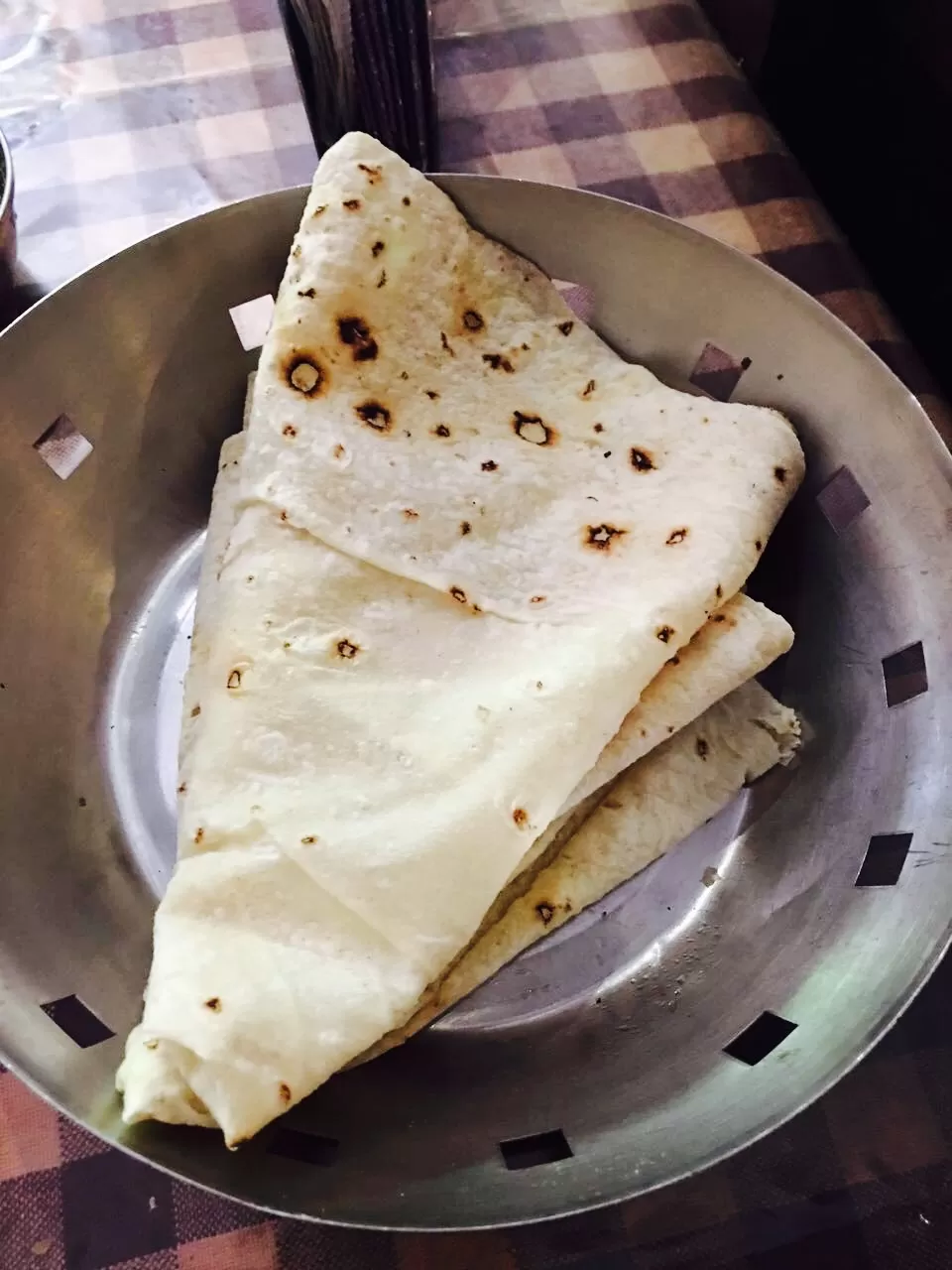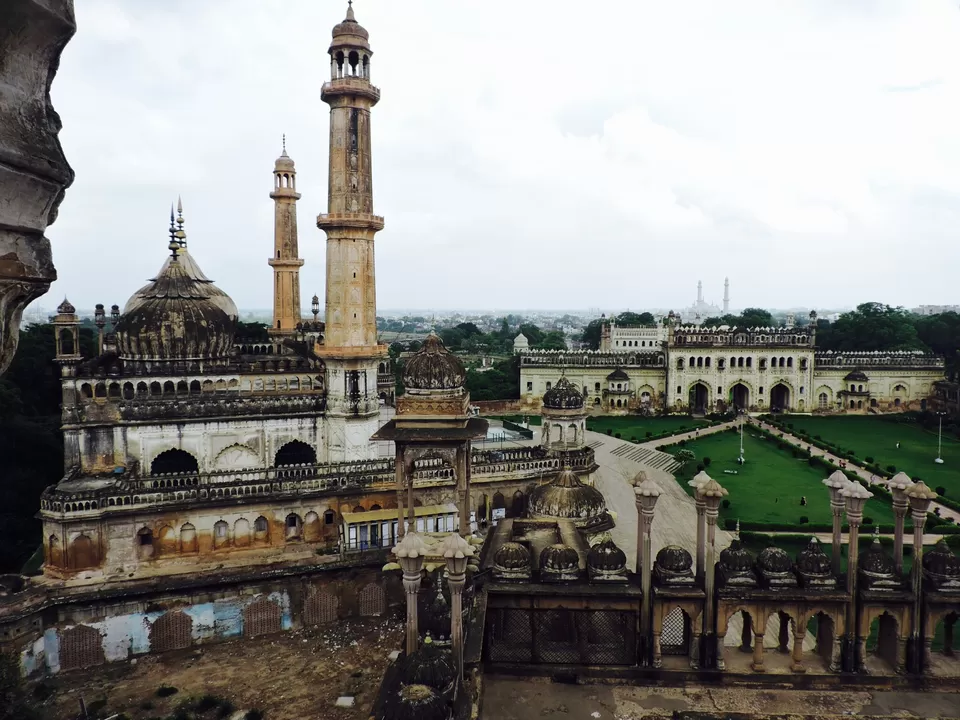 Today morning i decided to explore the surroundings on my own.I went to Saharaganj mall which was near to my hotel.After coming back to hotel I got ready for my afternoon trip.
Illeas bhai came at sharp 3:30 pm and we went straight to The Residency.After exploring this beautiful place, we started for other attractions which were on the other side of the city.On the way we crossed the famous Hazaratganj market of Lucknow.
Places visited today:
1.Residency
2.Lucknow zoo
3.Dr. B.R.Ambedkar park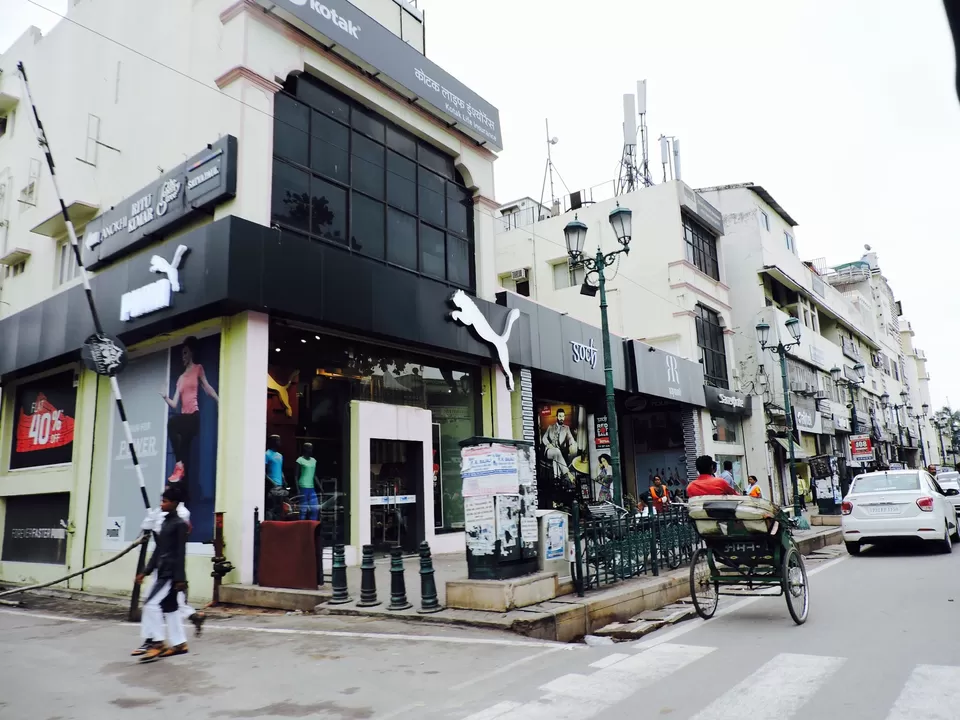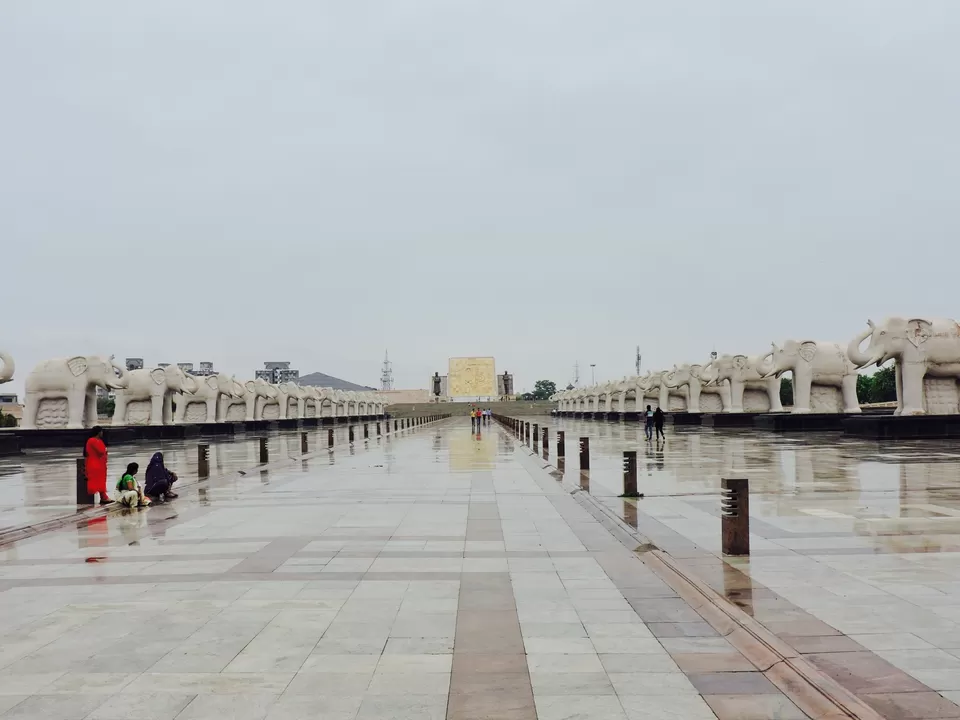 With memories of a wonderful weekend, I took my train back home from Lucknow Charbagh station.