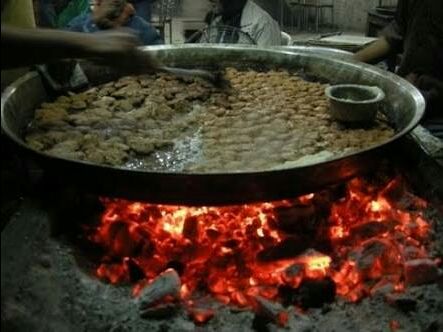 ℒucknow also know as city of nawabs but let me tell you it is also the city of nawabi foods which provides us with luscious foods specially non vegetarian.
1. Idreesh biryani
Here you can have the best mutton biryani of town lusciously prepared on bonfire which makes it more mouthwatering and soft mutton chunks.Every dish prepared here is good but best known for mutton biryani
Famous for-mutton biryani
Location-Opposite Patanala Police Station, Chowk, Lucknow
Opening time-10:30-22:30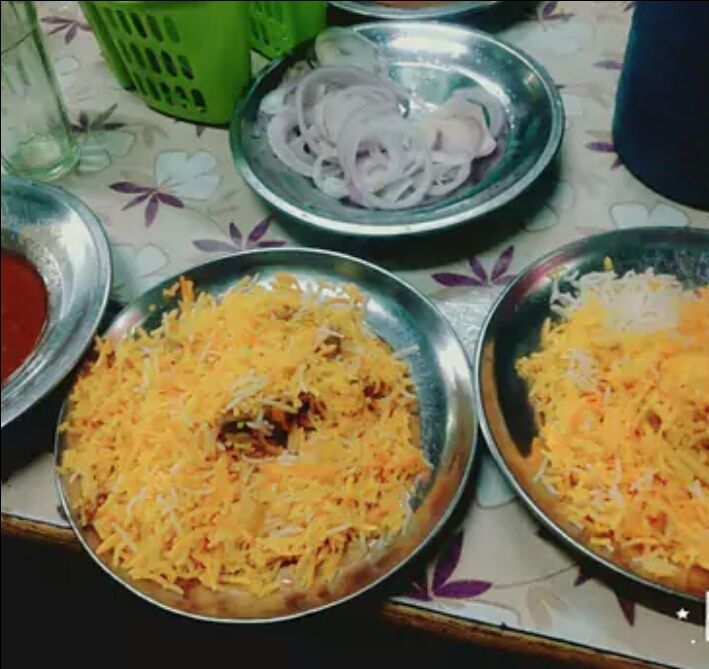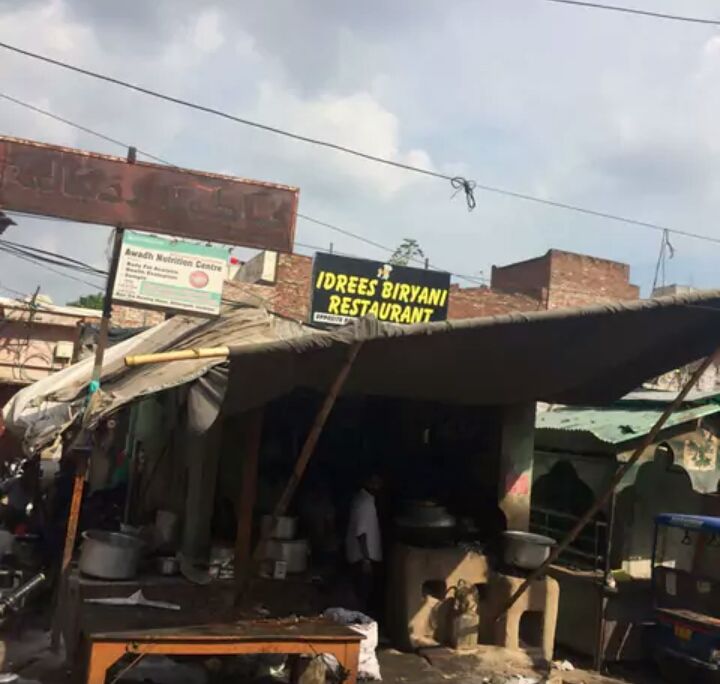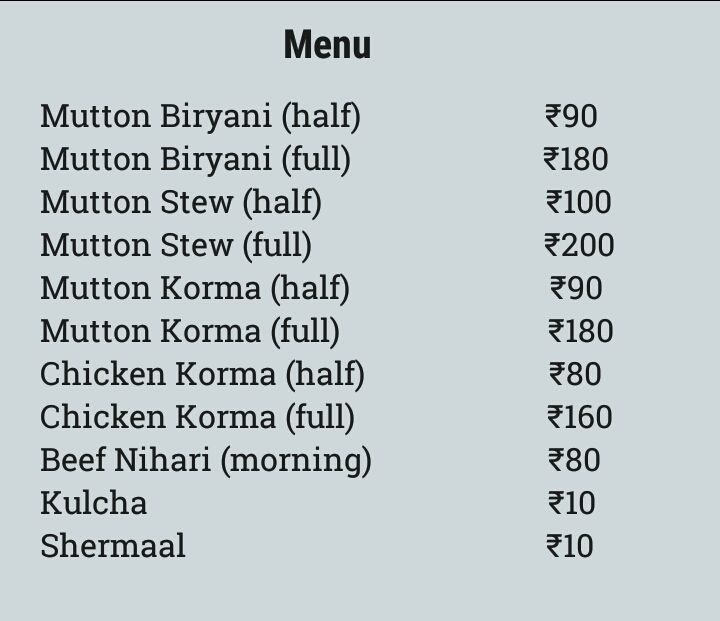 2.Manish eating point
If you are shwarma roll lover then this is best place,moreover this restaurant is affordable.
Famous for-shwarma roll ,chicken masala,mutton kaleji.
Location-3/40, Vinay Khand, Patrakarpuram Chauraha, Gomti Nagar, Lucknow
Opening time-11:30-23:30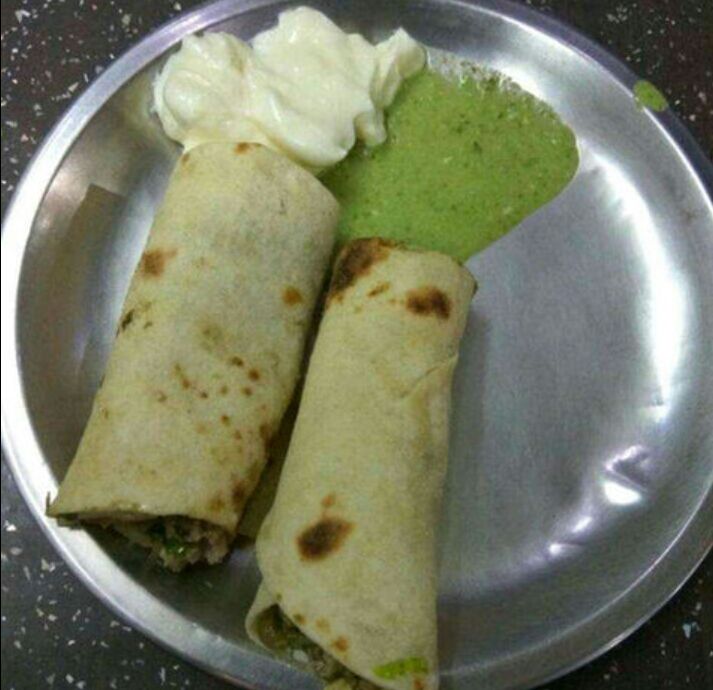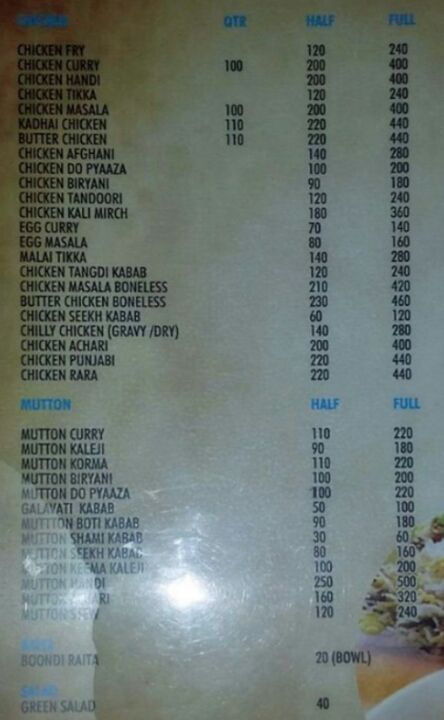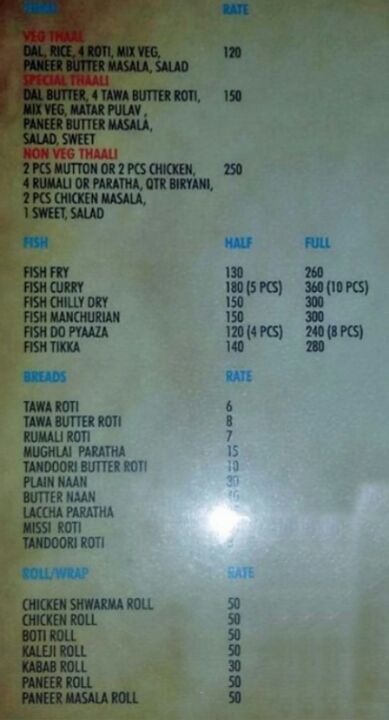 3.Barbeque nation
This place is well known to everyone specially to food lovers and when it's about buffet no one can beat barbeque nation.
Famuos for- barbeque buffet veg and non veg and live on table grill
Location- Riverside Mall, 3rd Floor, River Side, Vipin Khand, Gomti Nagar, Lucknow
Opening time- 12-15:30 and 19:00-22:30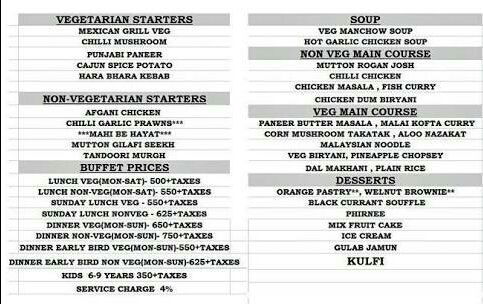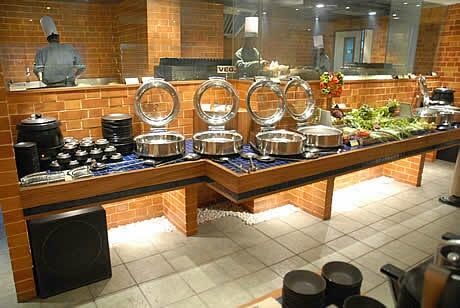 4.Ranjan snacks
This is located in main area of city i.e. Hazratganj and this is one of the best restaurant for your light meal they serve delicious frankee and chinese food
Famuos for-Mutton frankee ,paneer frankee ,veg frankee and Chinese food Location-M.G. Marg, Hazratganj, Lucknow, Opening time-11:00-23:00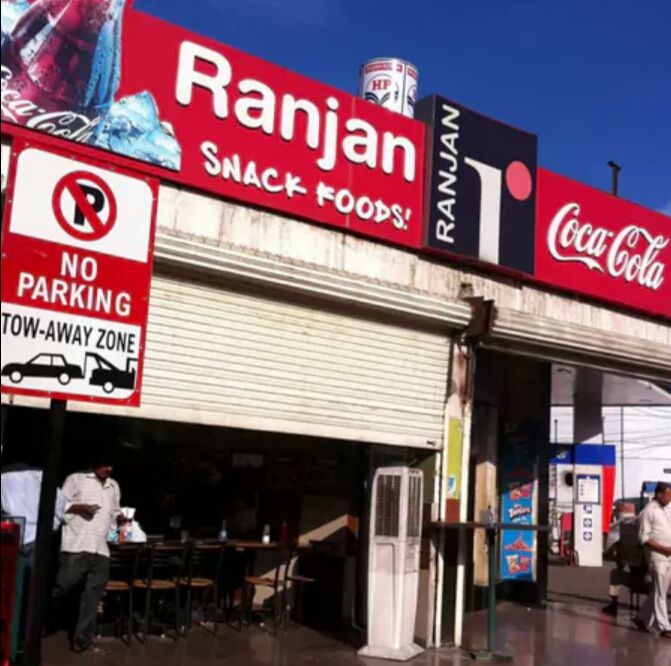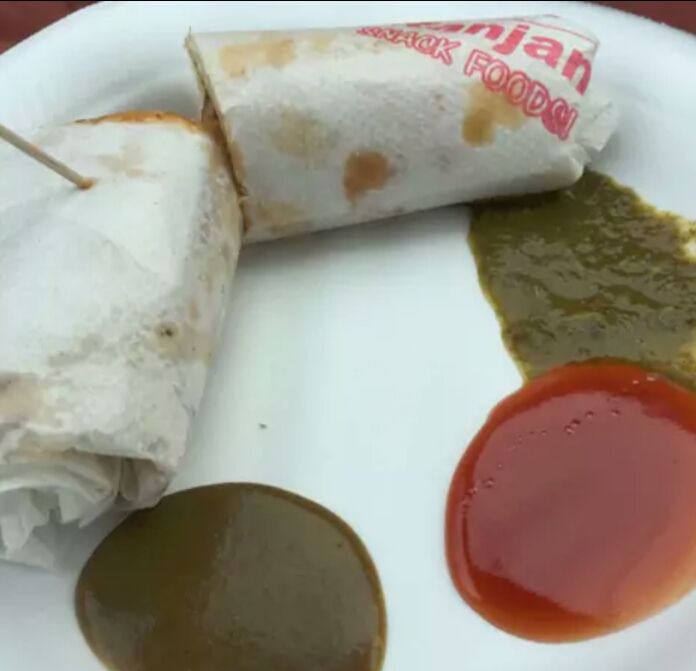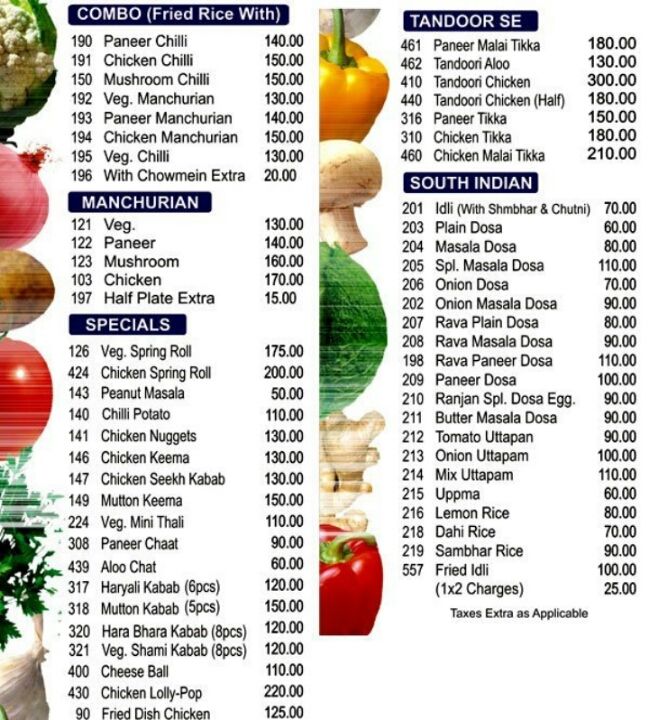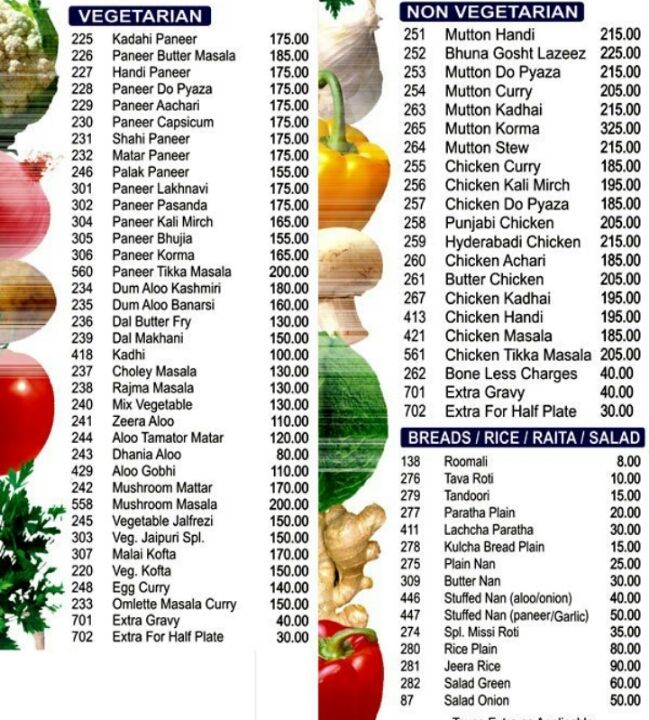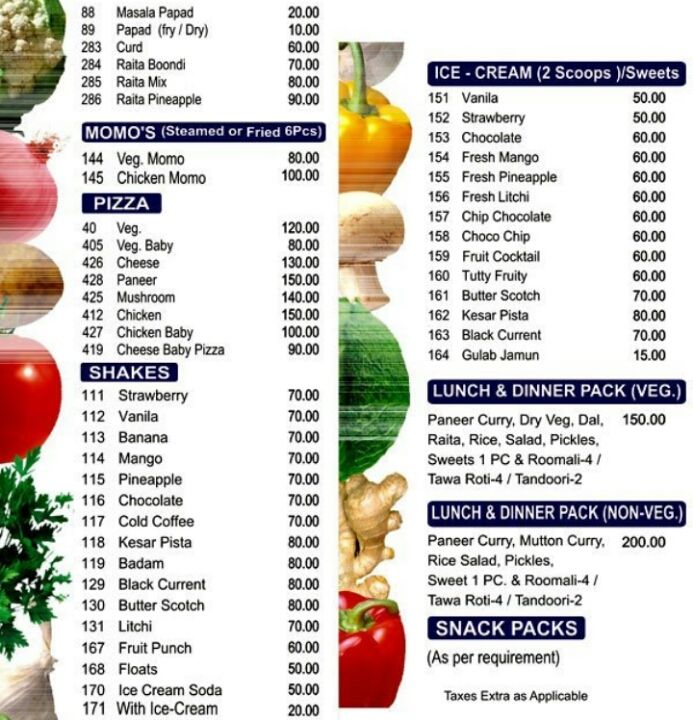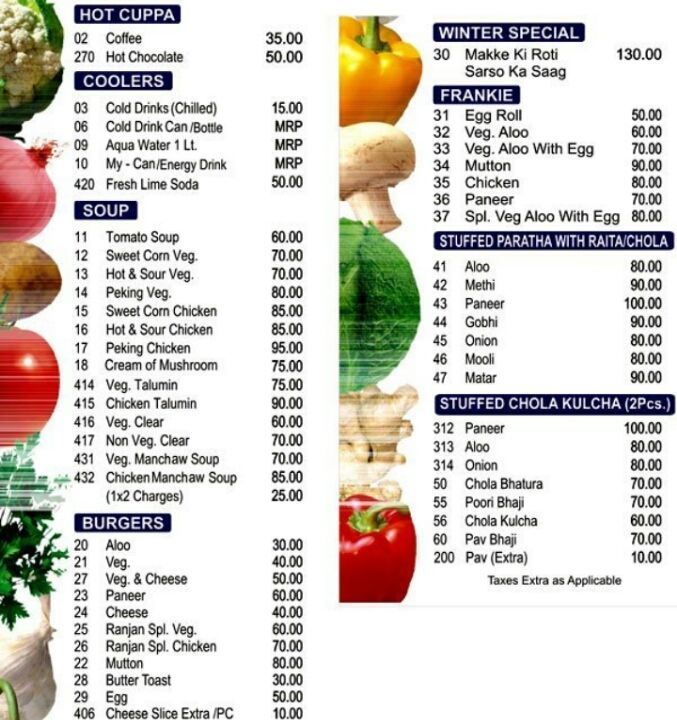 5.Dastarkhwan Lalbagh
There are many branch if Dastarkhwan but this one is best.A must visit place for the real taste of awadhi as they are famous for their awadhi cuisine.
Famuos for-Galouti Kababs, chicken masala,Butter chicken, Chicken Qorma and Biryani,mutton seekh kababs
Location -U. P. Press Club, China Bazaar Gate Road,Lalbagh, Lucknow
Opening Time- 10AM–11:30PM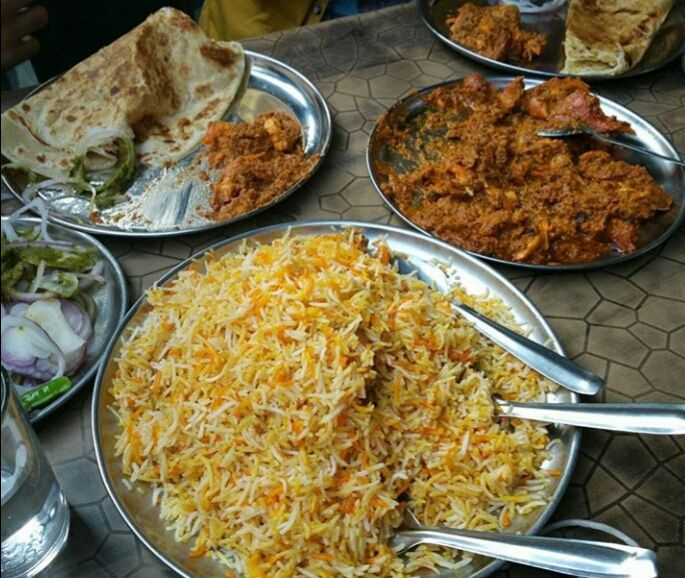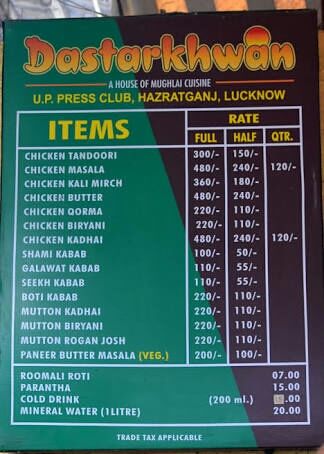 6.Breakpoint dhaba
This is dhaba styled restaurant serving one of the best butter chicken and chicken masala and if you wanted long drive before having your meal then this is perfect place.
Famous for- butter chicken, chicken masala , chicken latpata , tandoori chicken
Location-Anaura Chowki, Chinhat, Faizabad Road, Indira Nagar, Lucknow
Opening time-12:30-00:30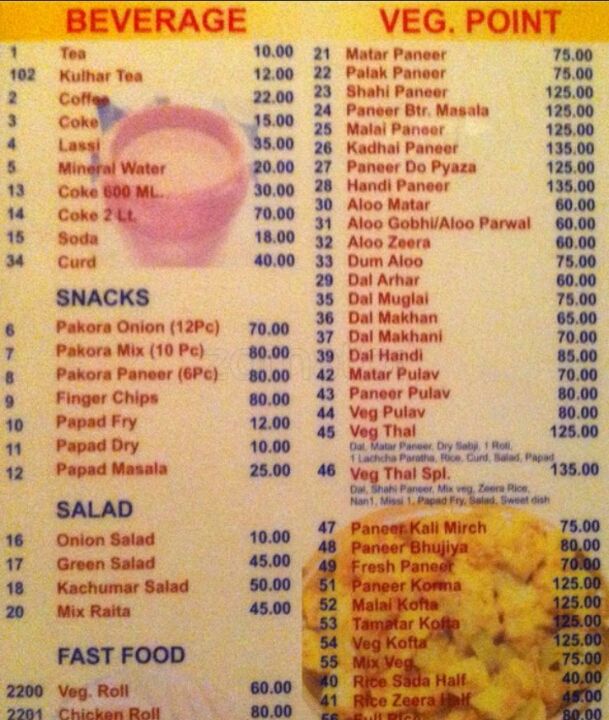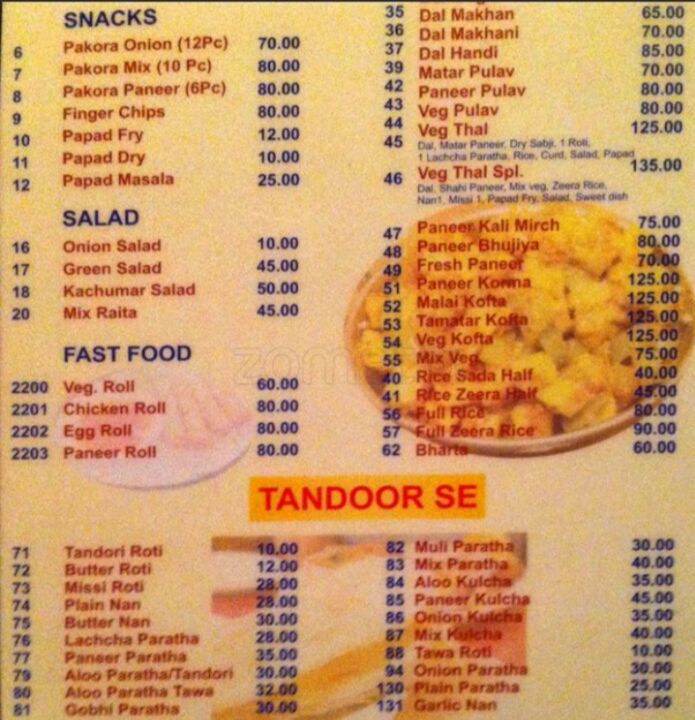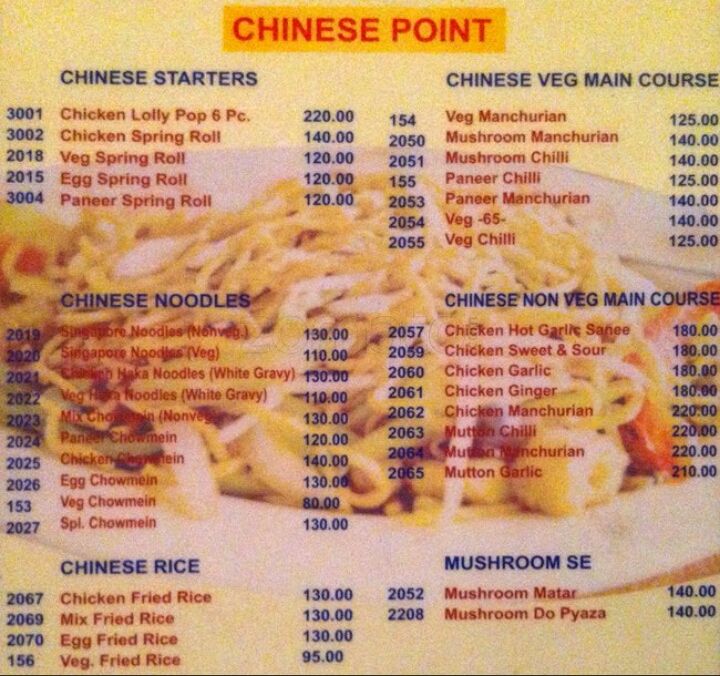 7.Sakhawat
When you are craving for kababs then this place should be on your bucketlist as they served the best kababs of town.
Famous for -chaap, boti kabab , Galouti kabab tandoori chicken n mutton
Location-2, Behind Oudh Gymkhana Club, Kaiserbagh, Lucknow
Opening time-9:00-23:30(Tuesday closed)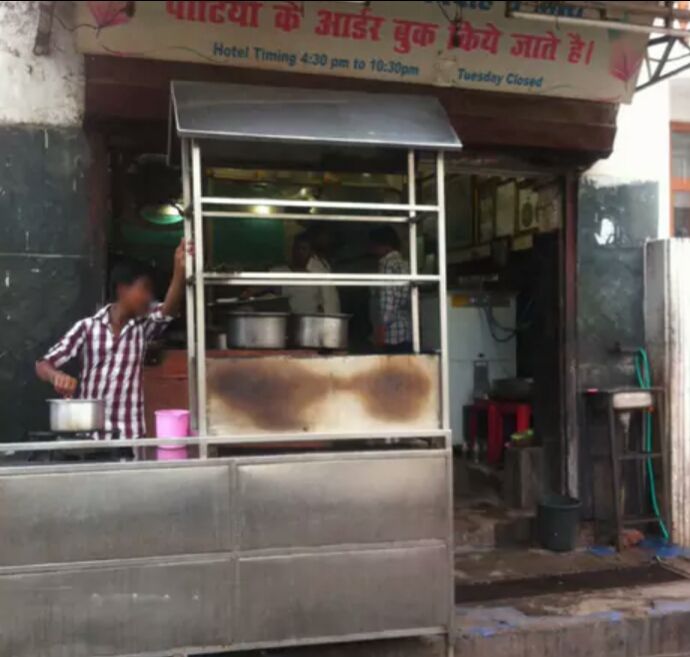 8.Wahid biryani
if it's Awadhi Biryani we're talking about, it has to be from Wahid's! This shop had been here since more than half a century.There are many restaurant named wahid so beware and it is small shop located in narrow lane.
Famous for -chicken biryani
Location-aminabad just before Carrefour in narrow lane.