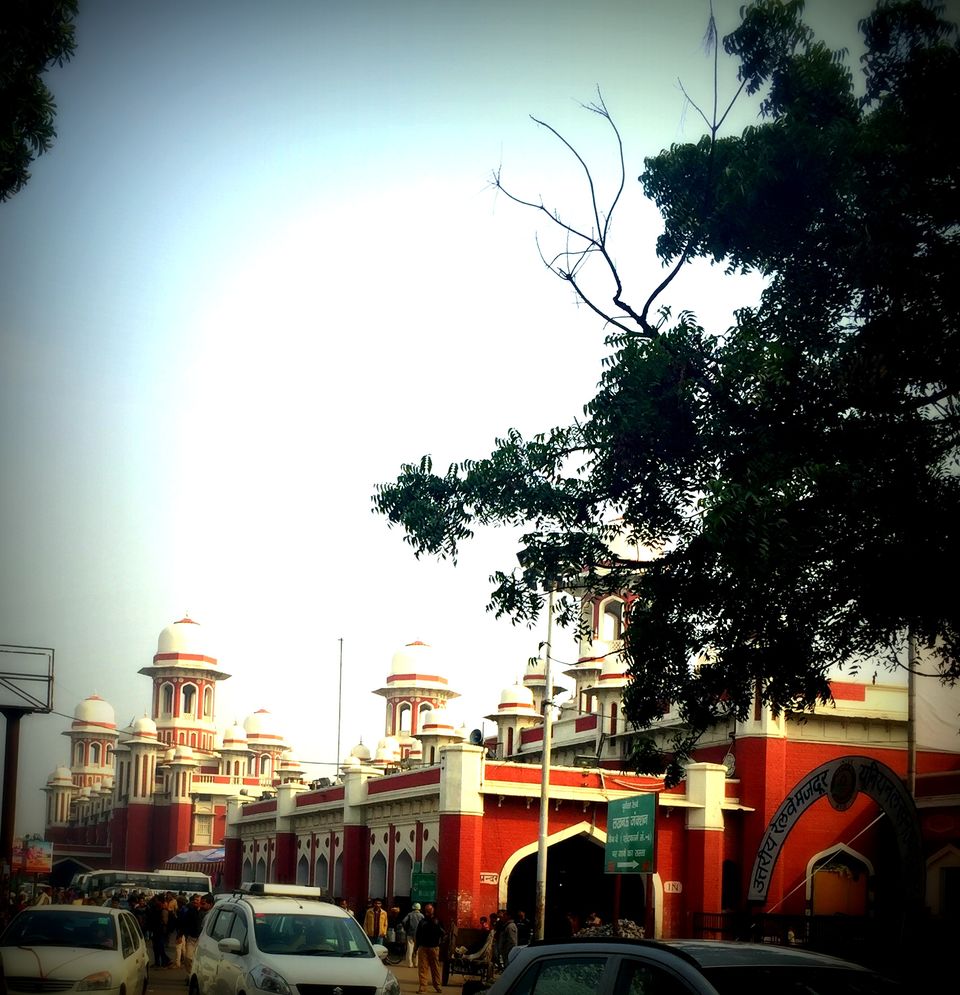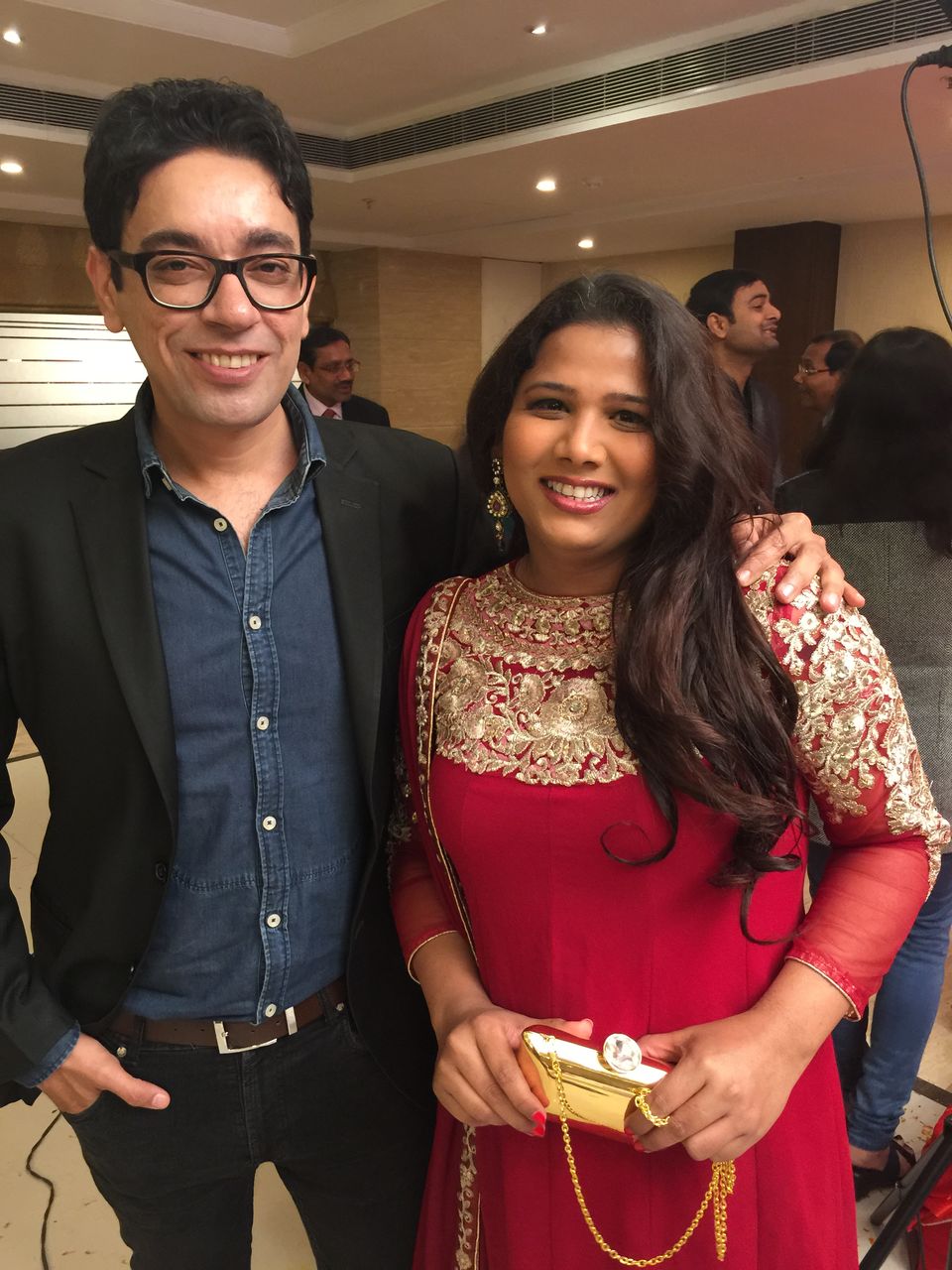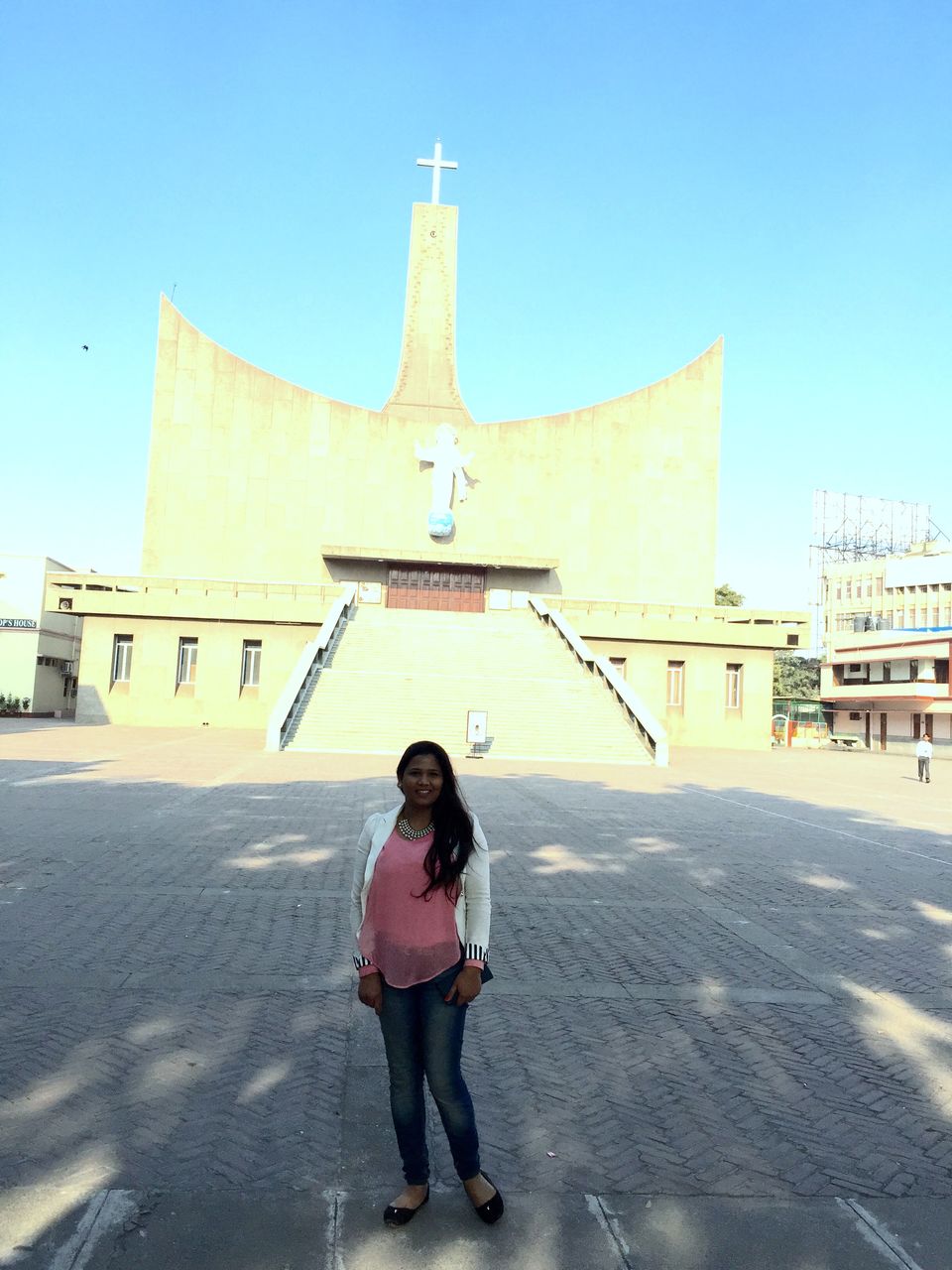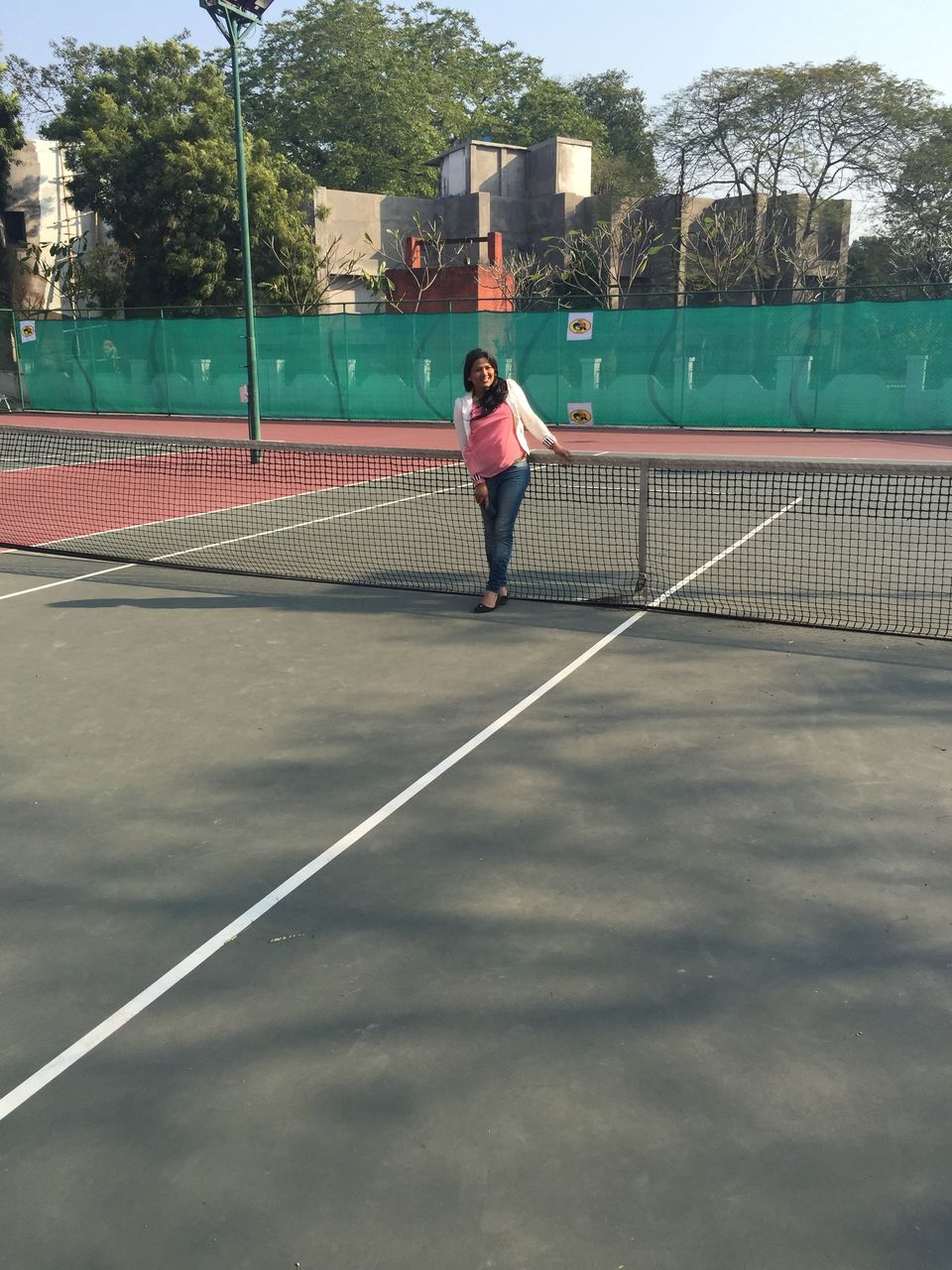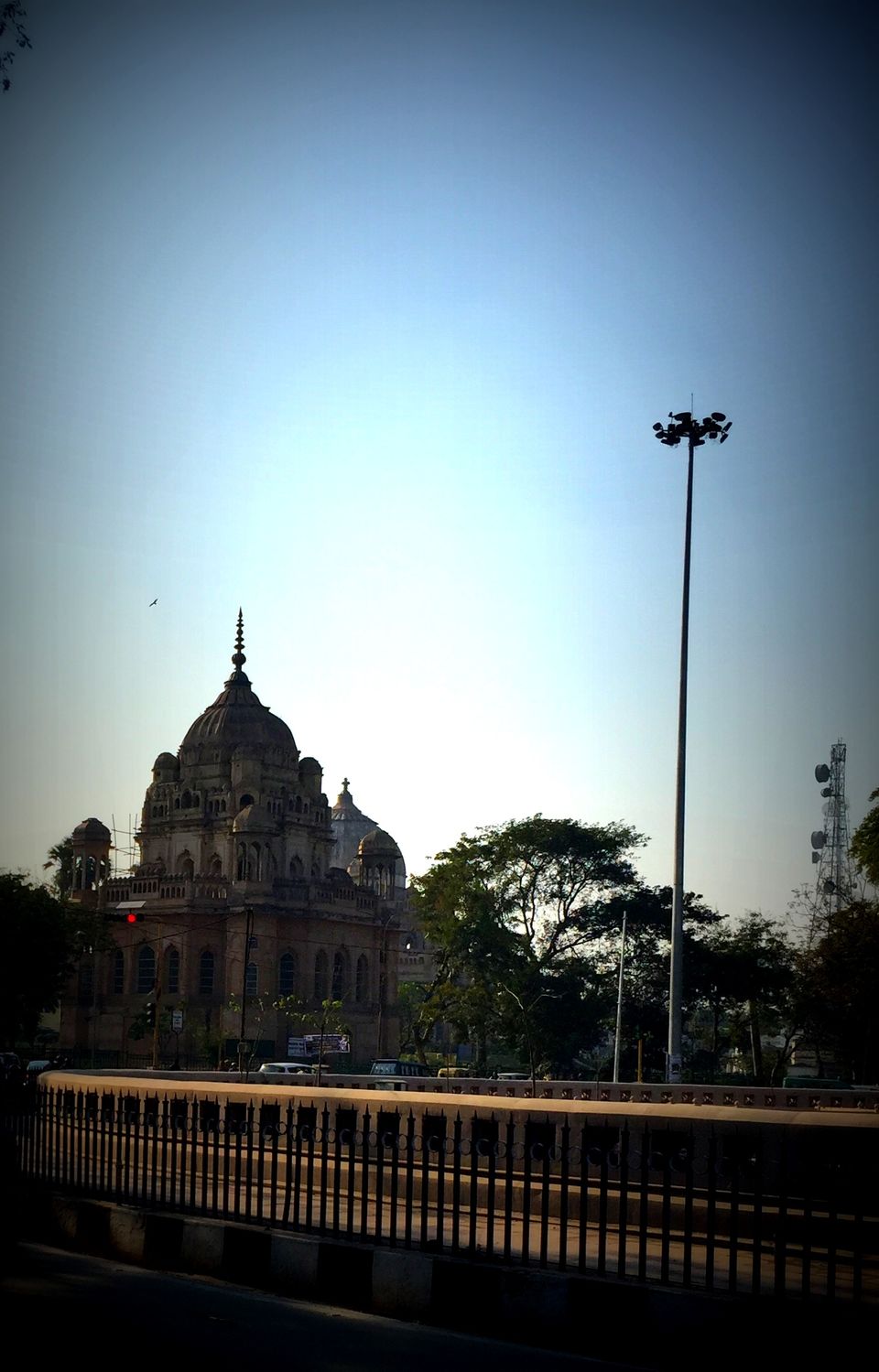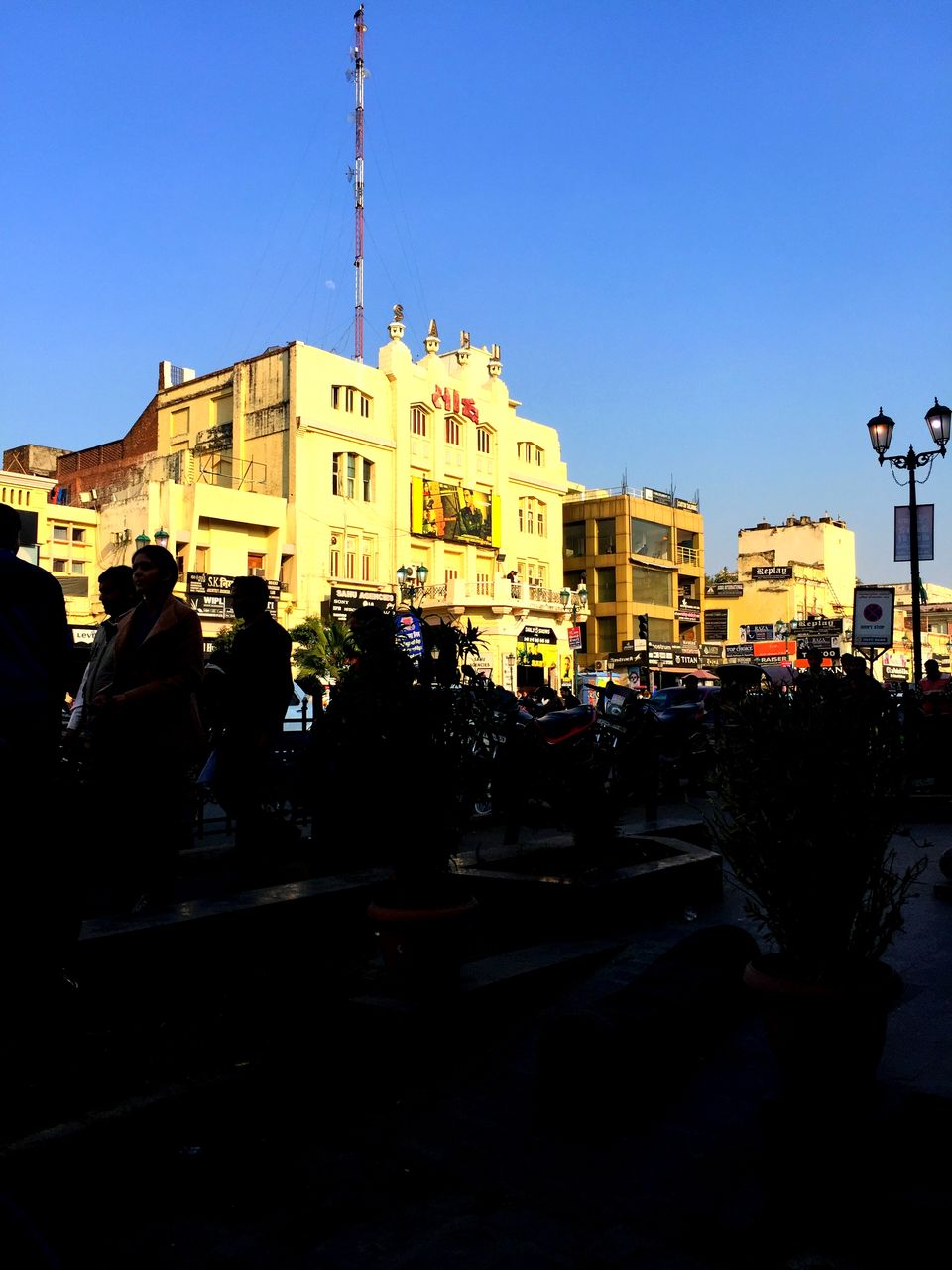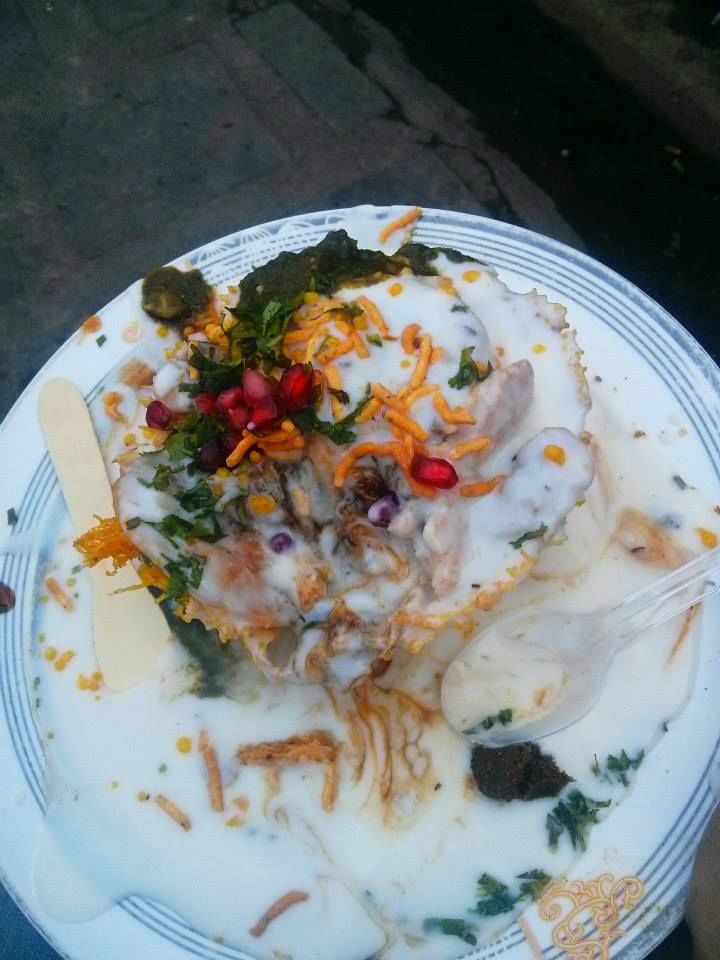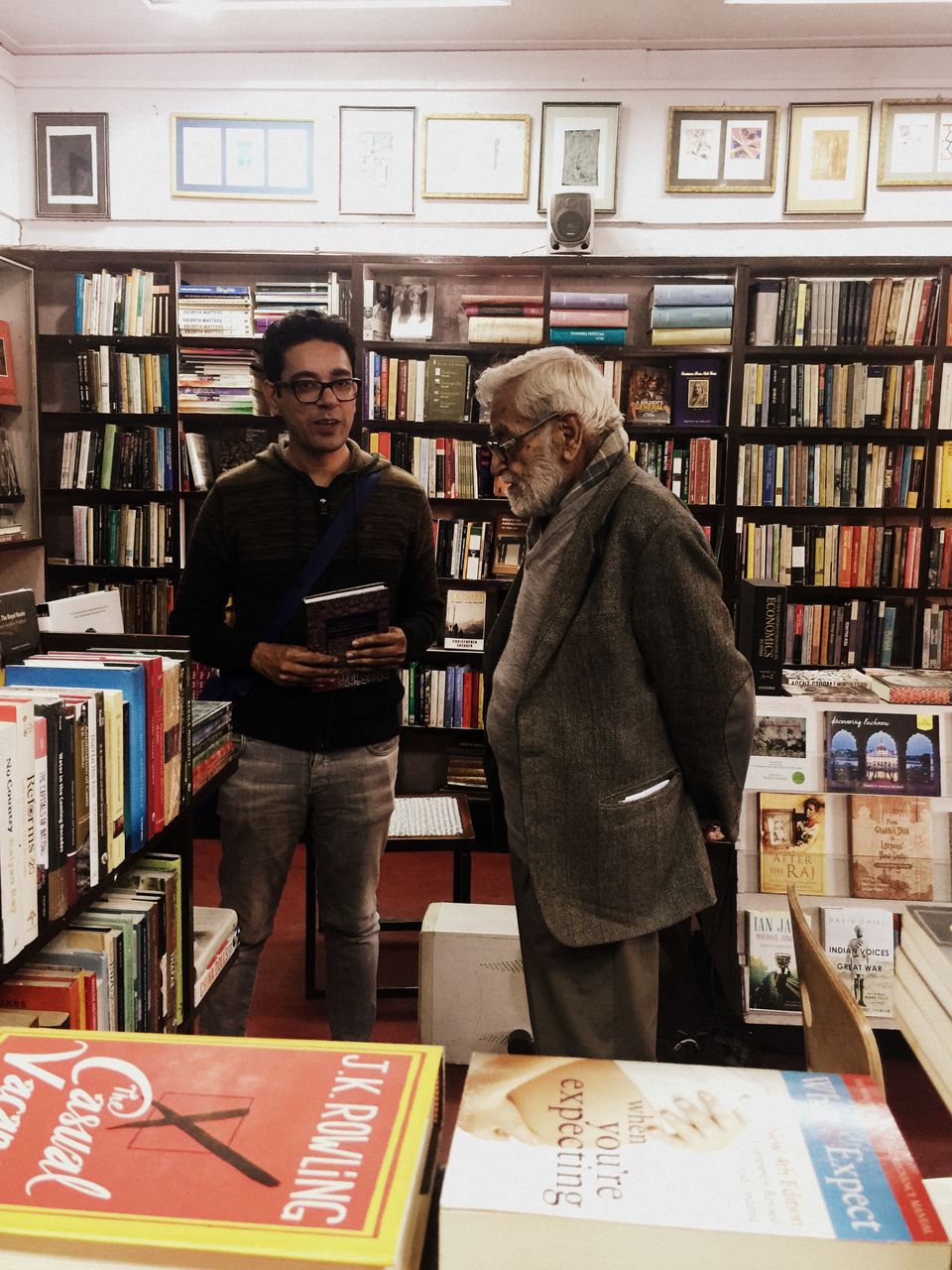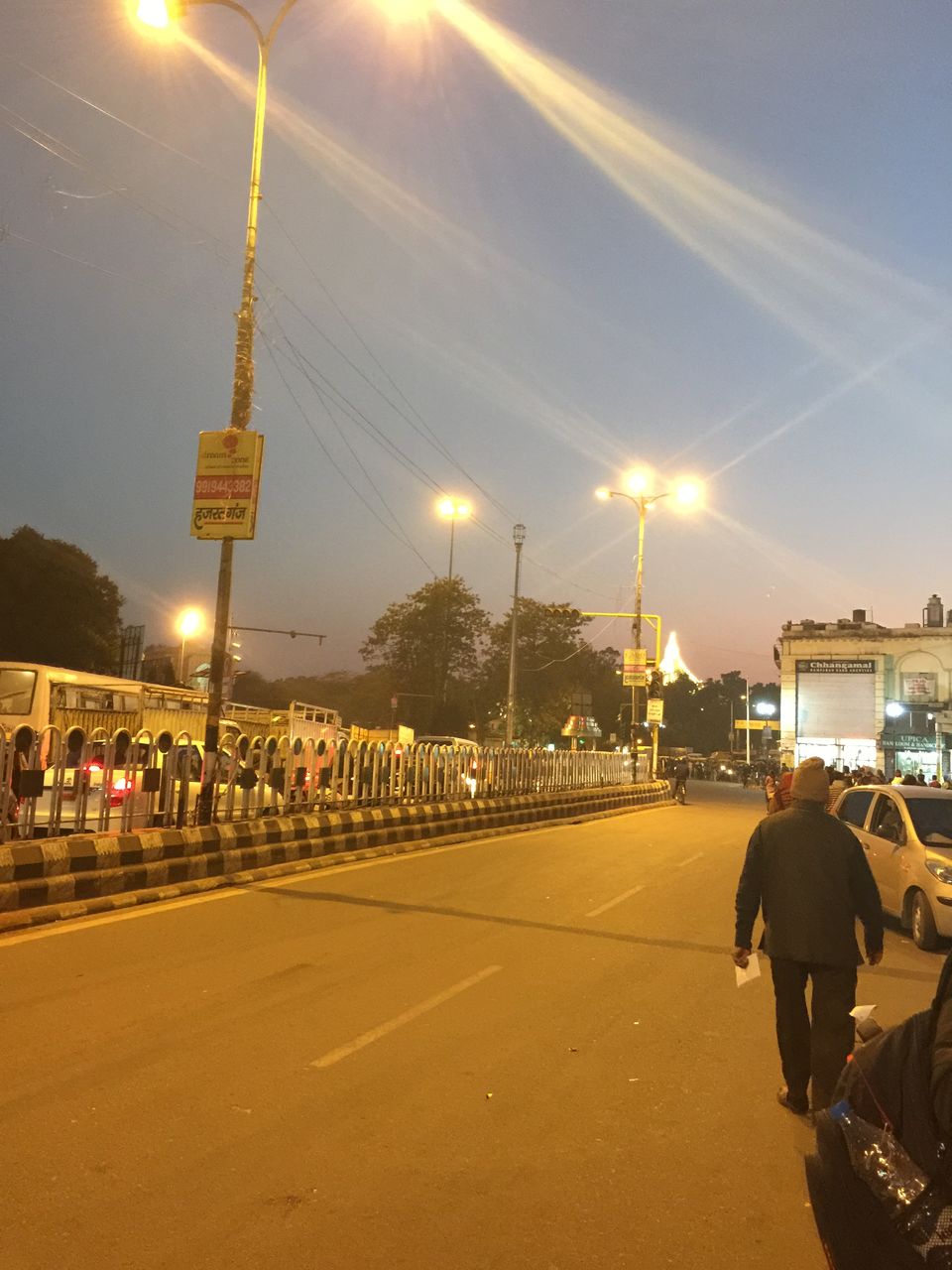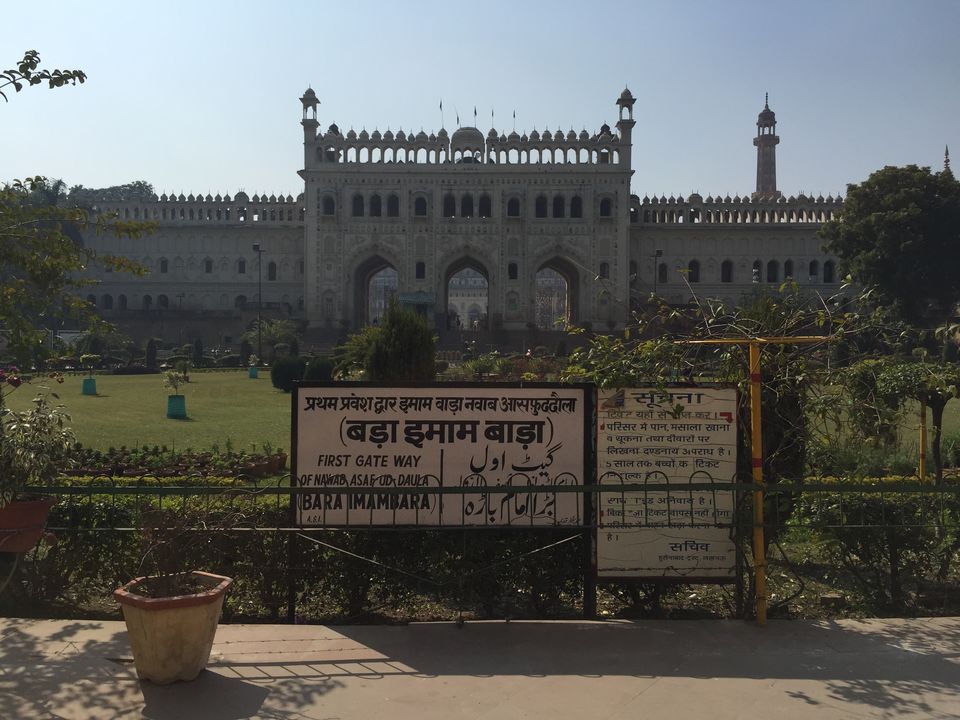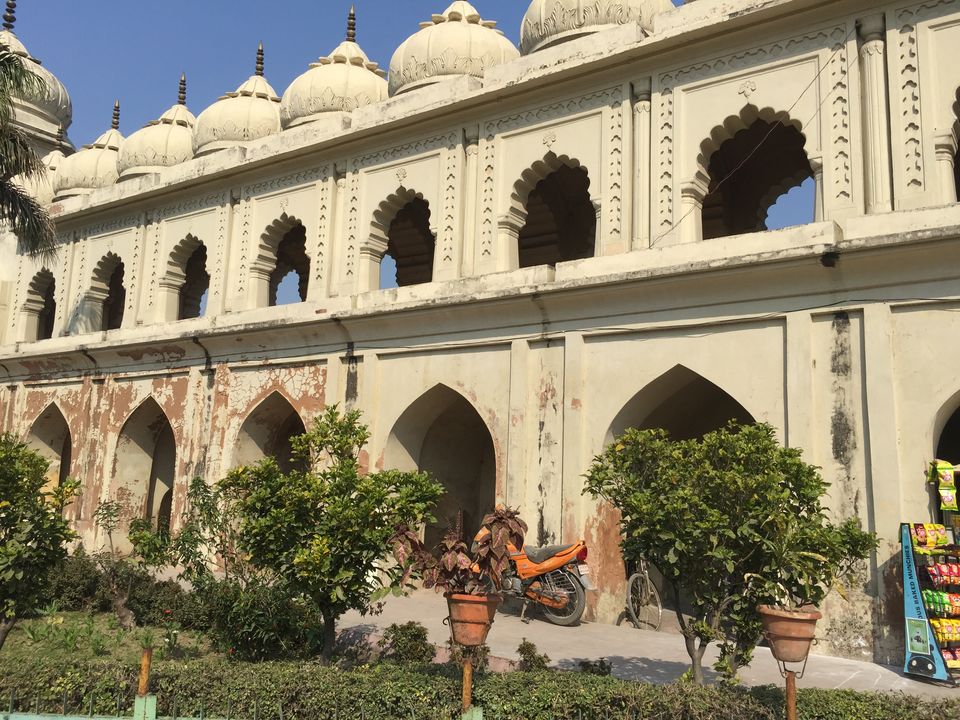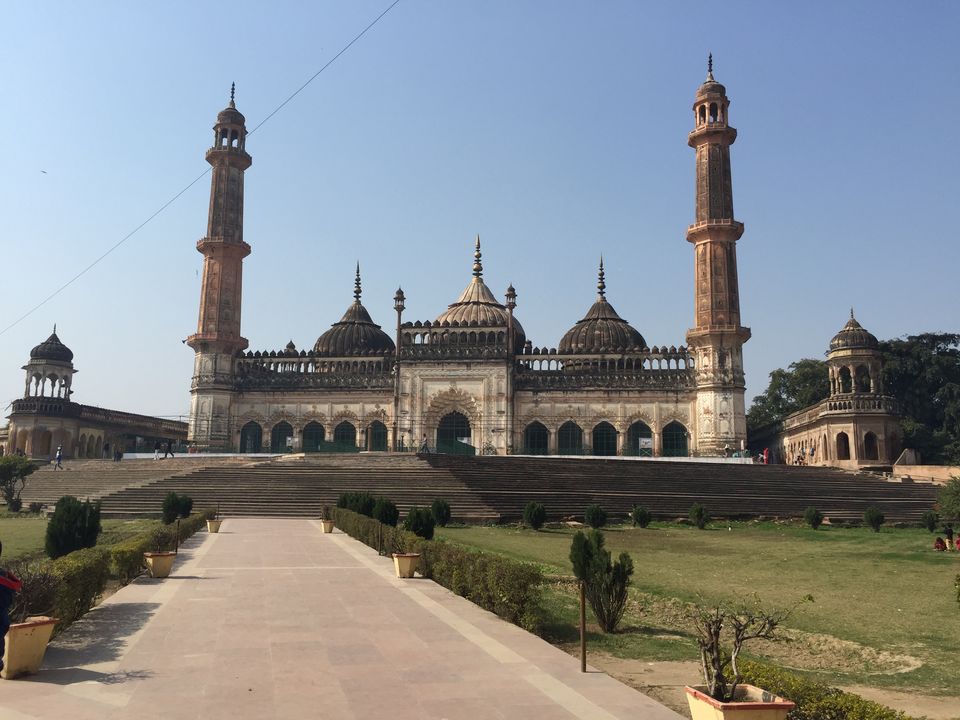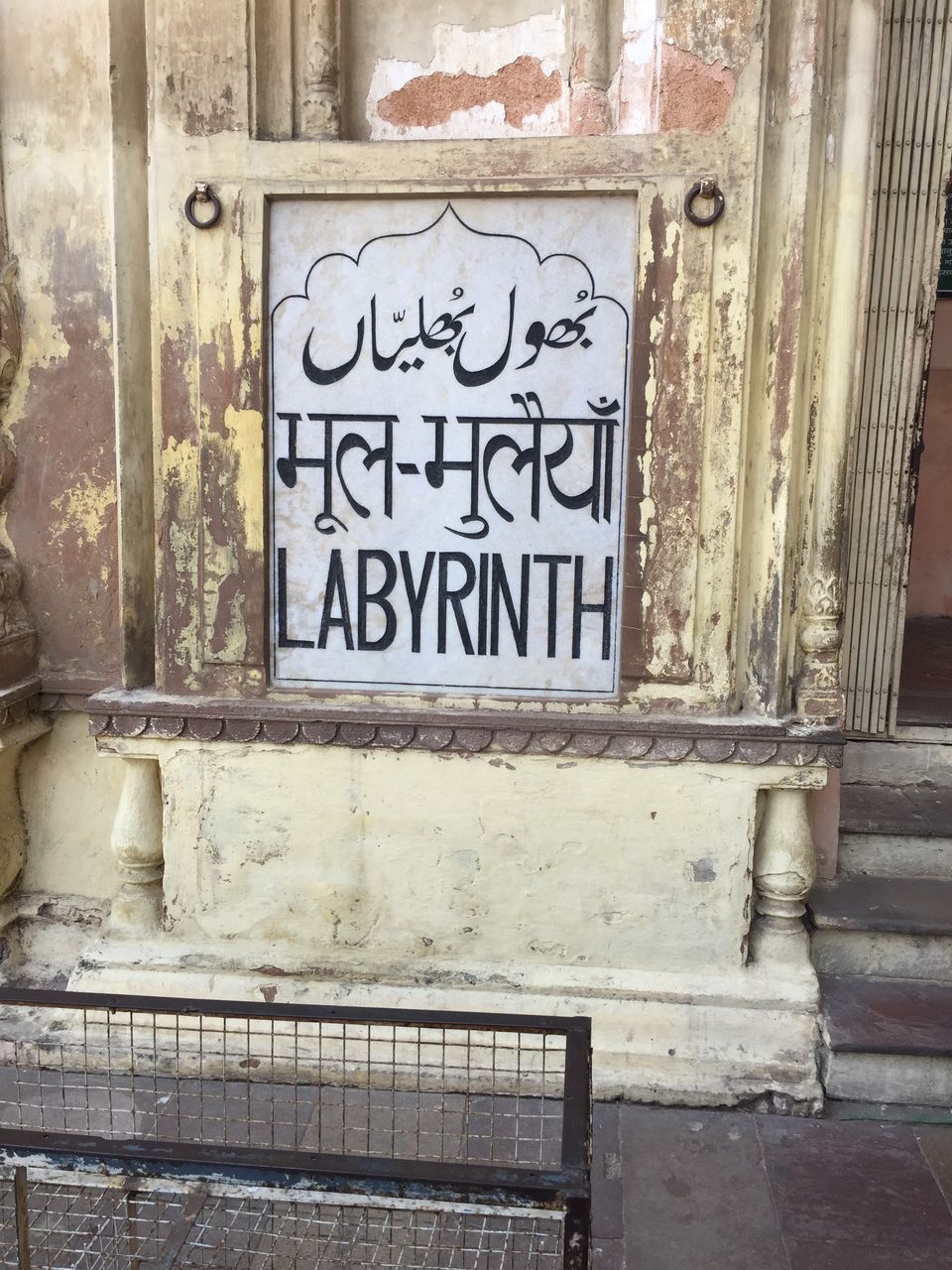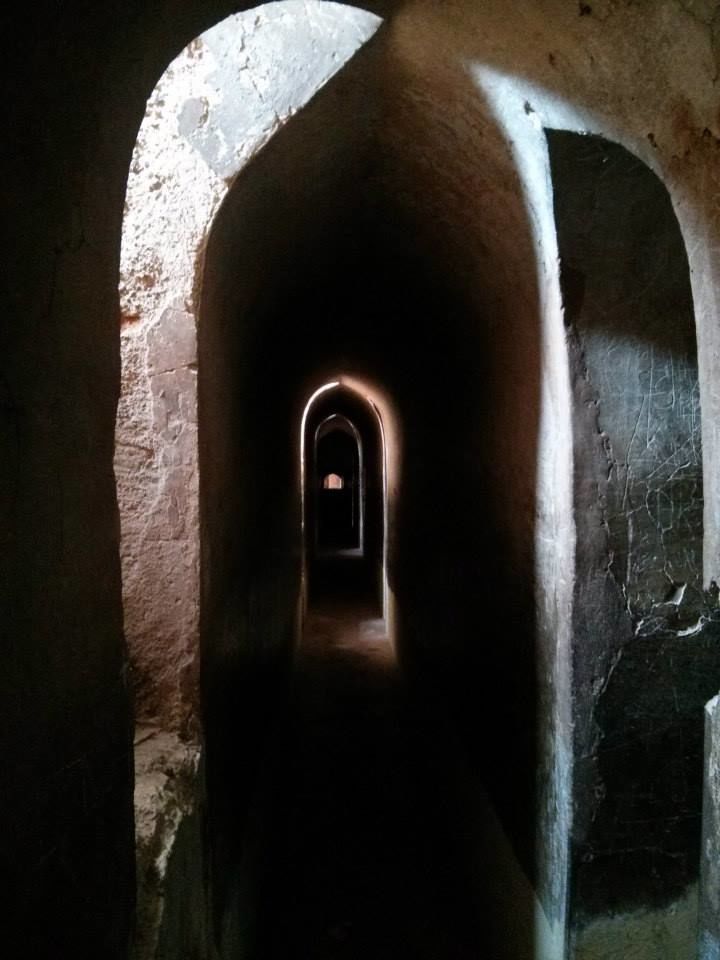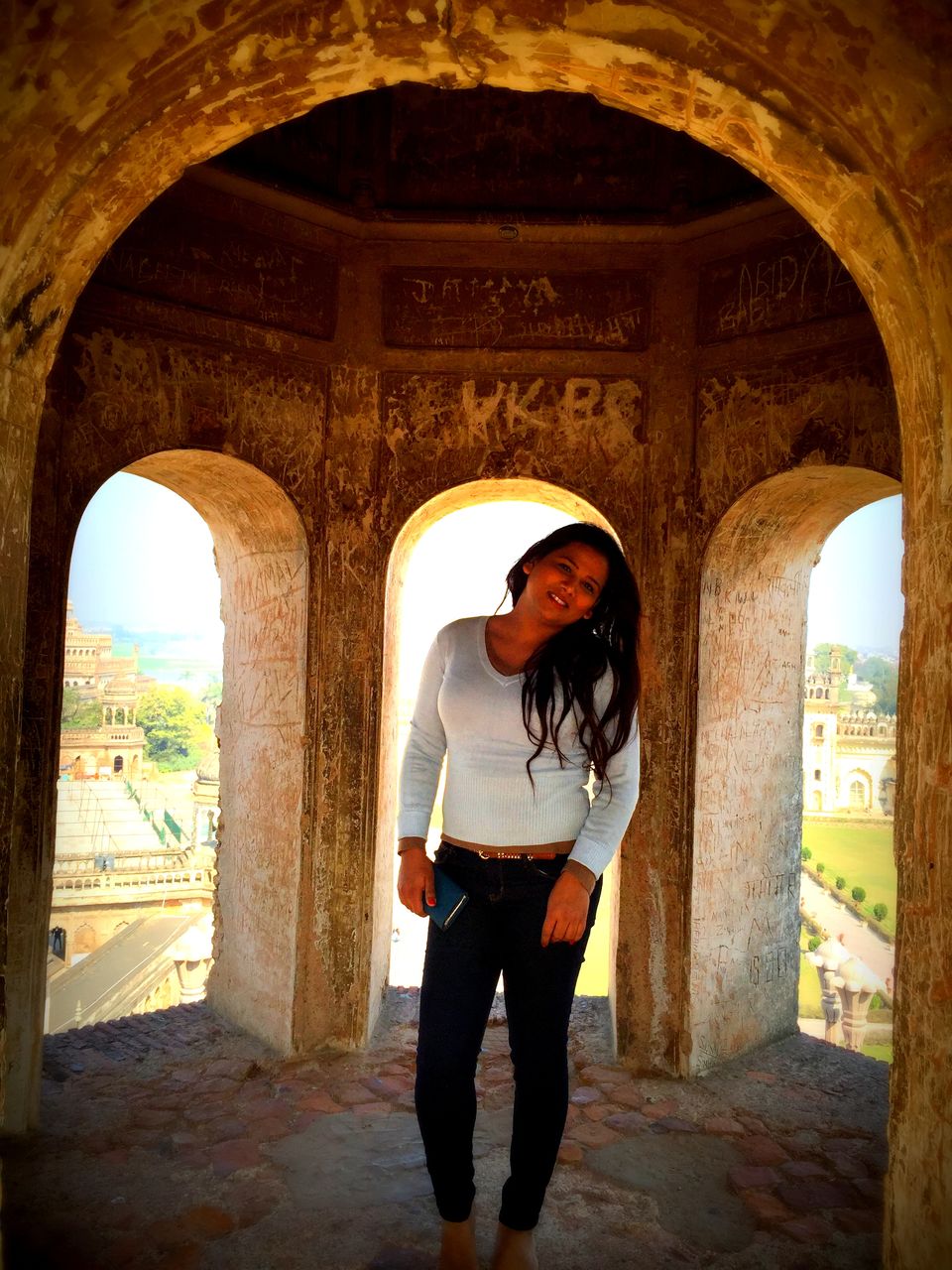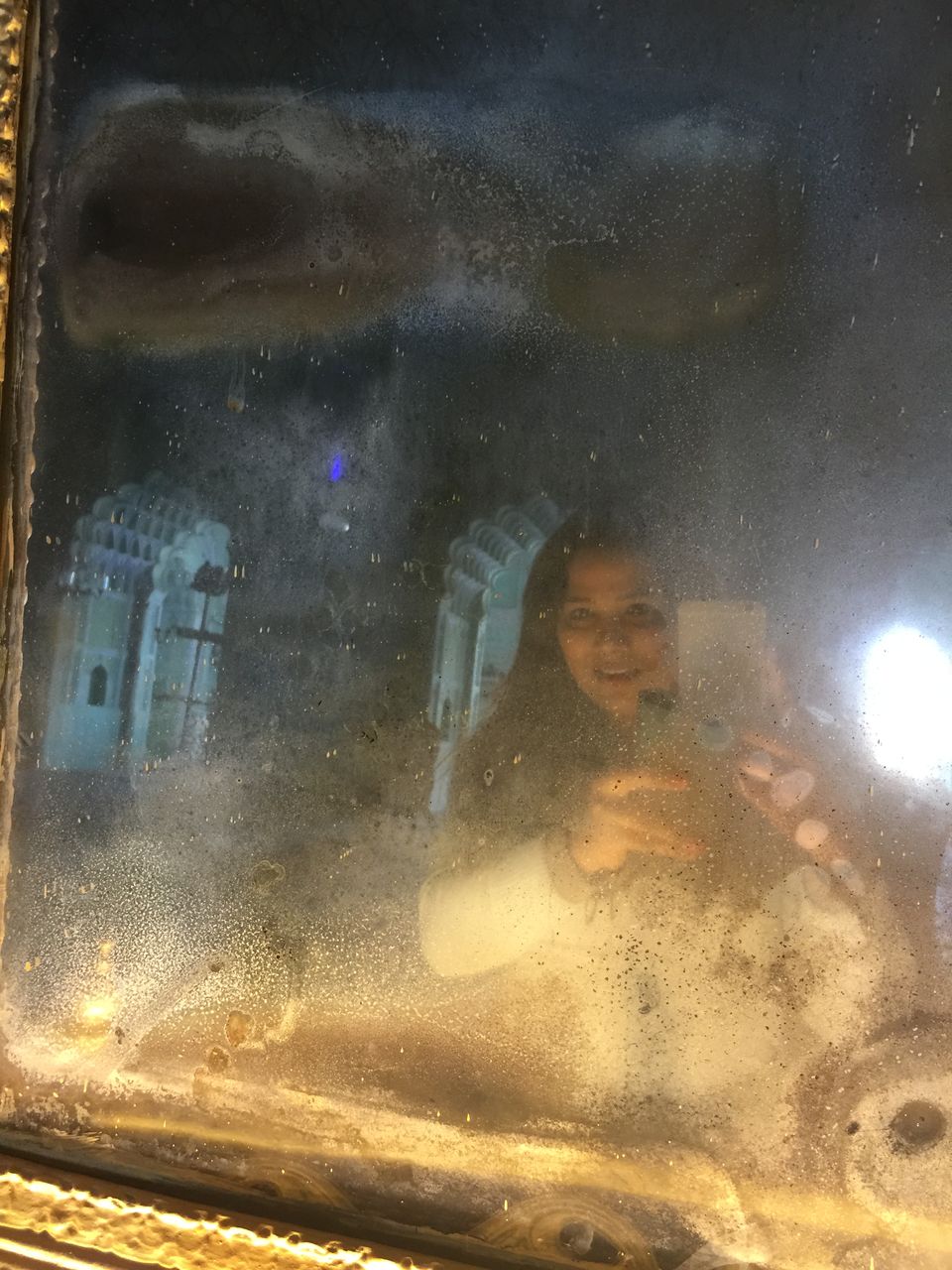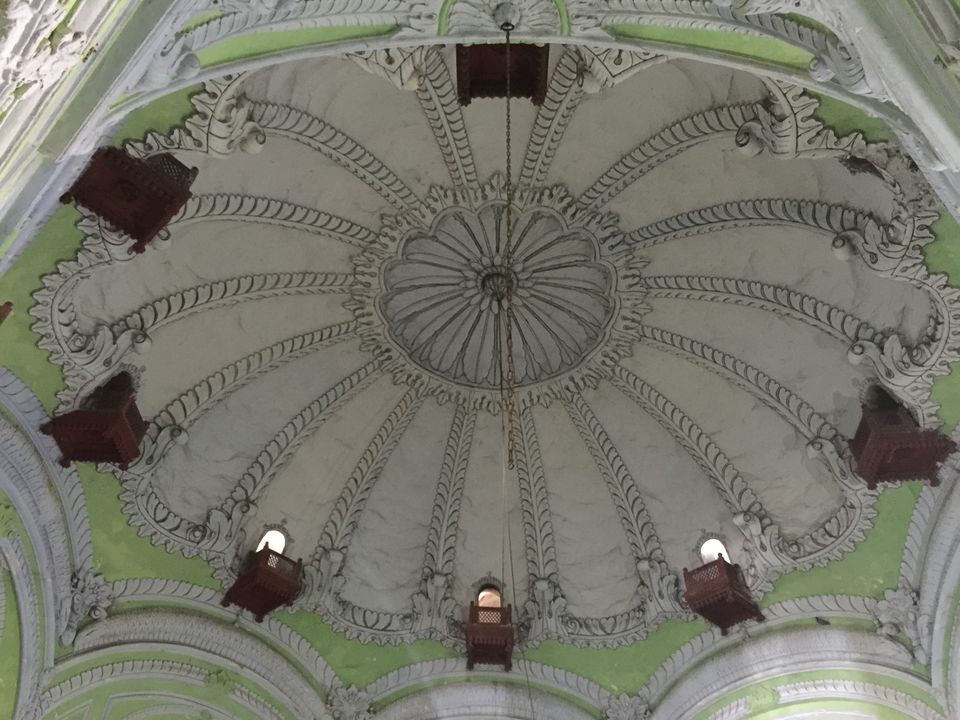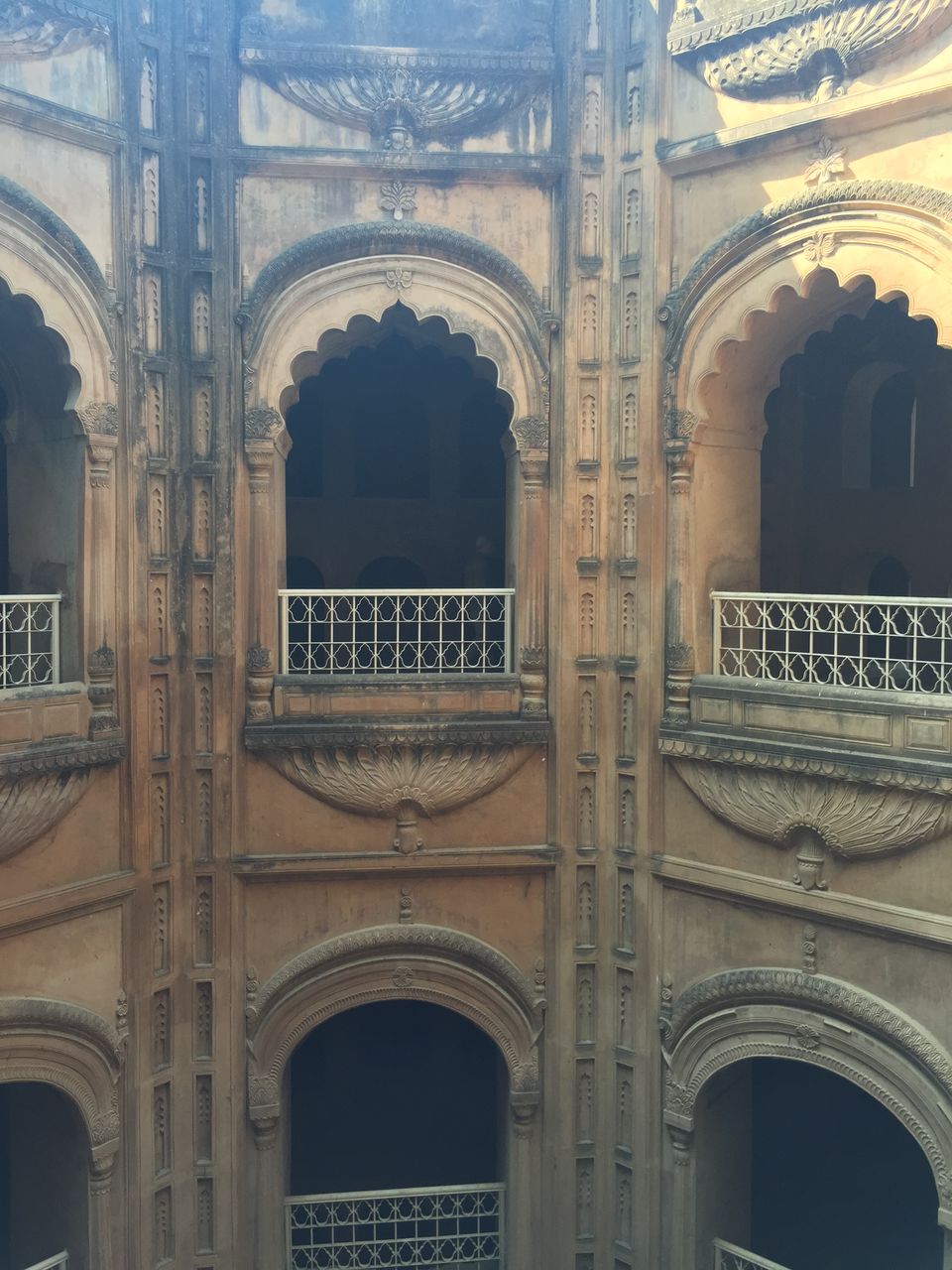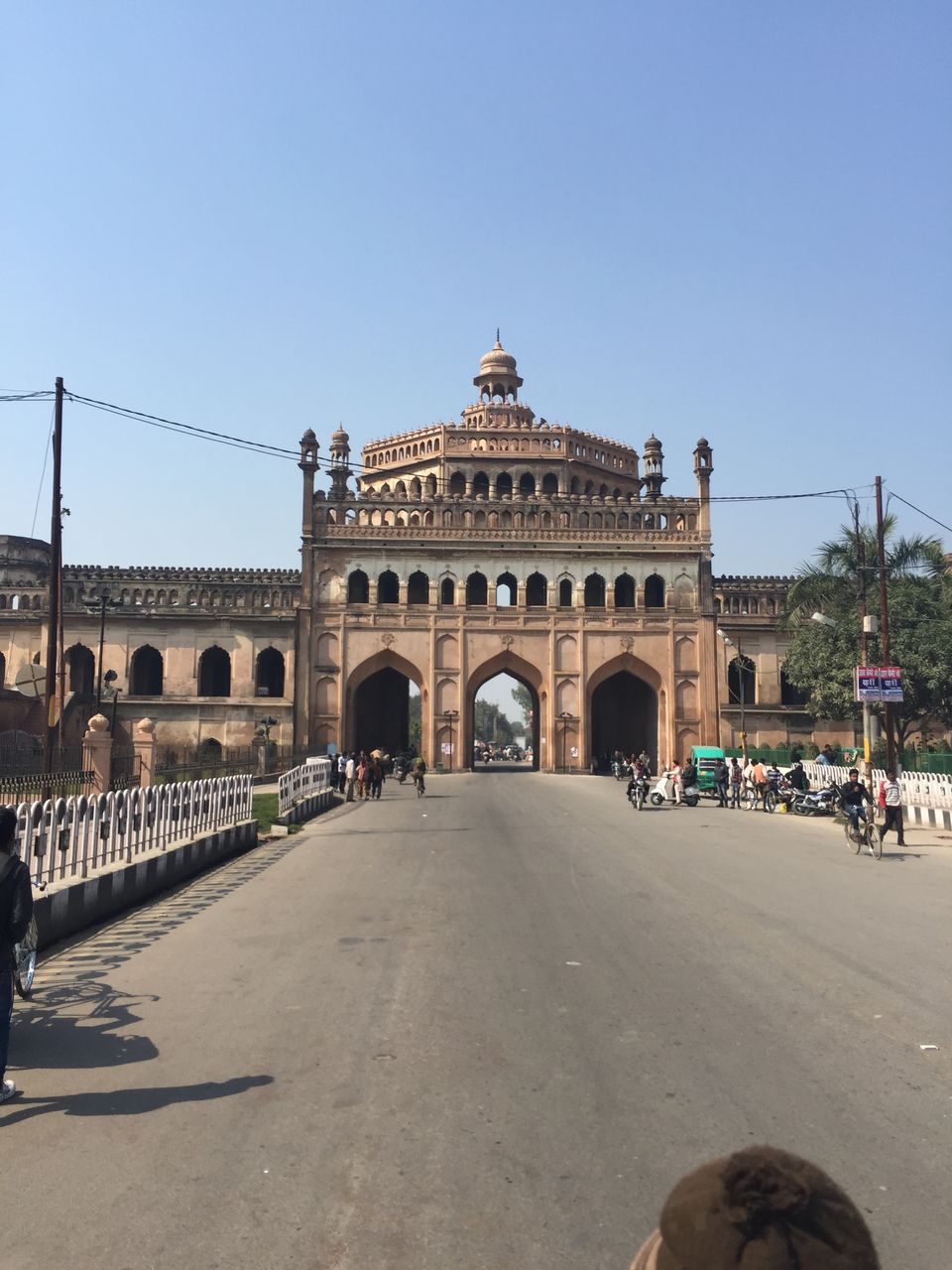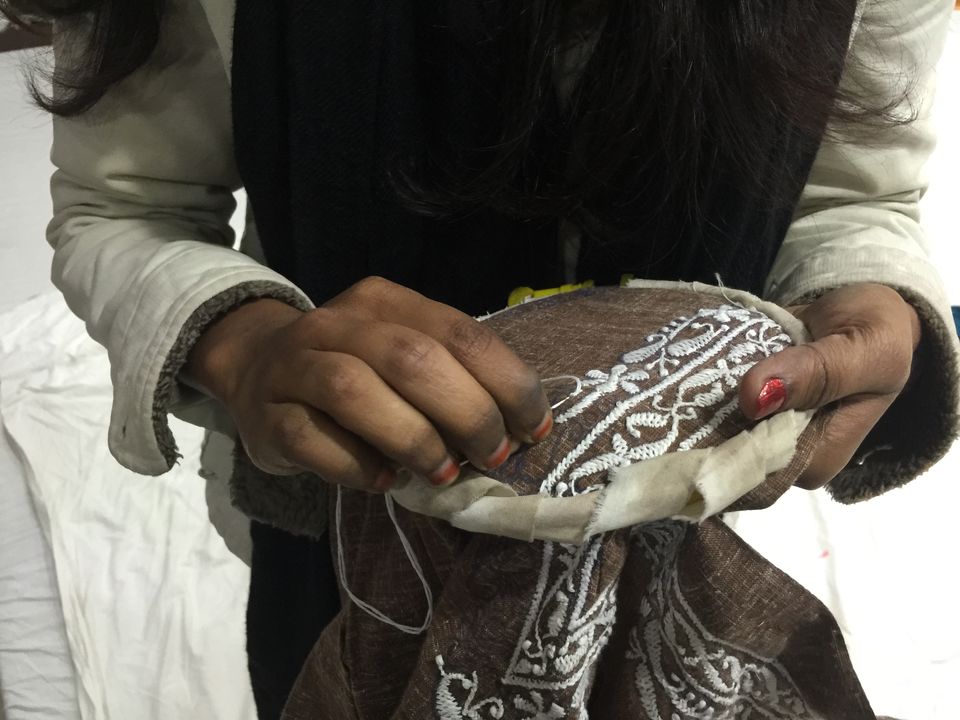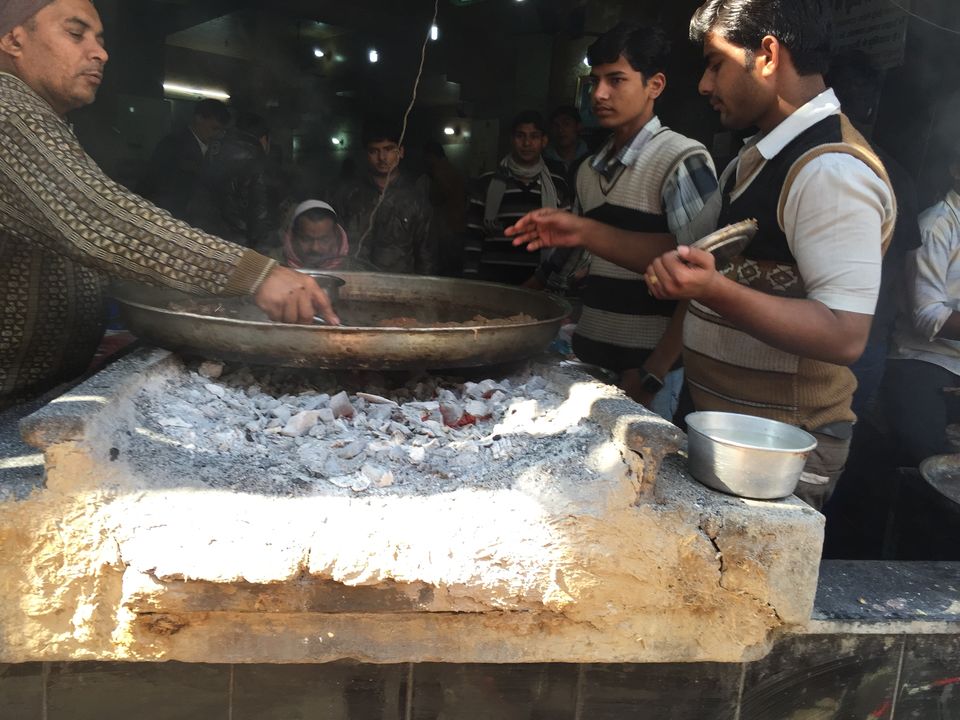 There are very few things more peculiar than experiencing your own hometown as a tourist. So when after spending almost a decade in New Delhi region as its resident-immigrant (I still am a Lucknow-ite at heart), I got a chance to visit Lucknow for a friend's wedding, I was more than excited to show my BFF around who I tagged along as my +1.
After a 6-hour comfortable train ride via Swarn Shatabdi, we arrived in Lucknow and were picked by the brother of the bride. Once we checked in to the lodge, all we had on our minds was hair, make-up, matching jewellery and ill-fitting ethnic wear (thanks to those extra pounds from Christmas holidays). Thankfully, the appearance at the wedding was well received and so was the delectable food. Gajar Ka Halwa (Carrot pudding) was my personal favourite and I think I remember carrying it as a dinner roll in my purse for later.
For the next 40 hours, we had planned nothing but sightseeing. After breakfast, we hopped on a local cycle rickshaw for a reasonable 50 bucks and visited my childhood home after which we set course for Lucknow's most happening area, Hazratganj. After a quick visit to my school, St. Cathedral, we went to the nearby International Stadium - K.D. Singh Babu Stadium, named after the pioneer Hockey star from India. A few moments of pure reminiscence on the tennis court and I was left gasping for more down the memory lane. The best part about visiting Lucknow in winters is the convenience of exploring it on foot. We looked around the entire Hazratganj area easily and without breaking a sweat (since Lucknow has high humidity all year round.)
On our way to enjoy the famous Basket chaat near Royal Cafe, we chanced upon the beautiful Saadat Ali Khan Maqbara (Mausoleum) which depicts fine architecture of Oudh dynasty. Right in front of the mausoleum is the famous Oudh Gymkhana Club, popular for hosting several ATP and WTA tennis tournaments and Davis Cup ties and has been a witness to some of the finest stars in the sport.
Next stop was of course the culinary delights of Royal Cafe, post which we visited the famous Advani Book Store. Mr. Ram Advani, the shop owner played host to some inspiring books and interesting stories, particularly about famed writer Ruskin Bond, who was taught by Mr Advani in his school days.
As the evening came to a close, we understood the real meaning of Sham-e-Awadh, an expression synonymous with almost every Lucknowite's sense of pride in this beautiful city.
The next day was more action packed than we had imagined. After a delectable breakfast, we headed to the Old Lucknow to witness the architectural wonders up close and personal. First up was the exquisite Rumi Darwaza. Built under the patronage of Nawab Asaf-ud-Dowlah in the 17th century, it is a gateway to Lucknow's most prominent attraction – Bada Imambara. This shrine comprises a mosque, the Bhoolbhulaiya (Labyrinth) and the traditional Bowli. The Labyrinth experience is an intriguing walk through the chambers, staircases and open terraces, all a part of the complex and the most interesting part is that none of it can be done without the help of an experienced tour guide since, as the name suggests- labyrinth, it will literally blow your mind. Also, people who are claustrophobic, need to prepare themselves mentally before going through this experience. A few steps away is the Chhota Imambara the houses some of the finest antiquities from the 17th and 17th centuries.
By midday, we decided to visit the delicacy almost synonymous with the city, the mouthwatering Tunde ke Kebabs. One of the first restaurants from the now nationwide chain, is Tunday Kebabi in Aminabad region of Lucknow. I must mention something here though, I noticed I was the only woman around without a Neqaab or Burkha, which was an alien feeling, despite being a resident of the city since birth as I never got to live in the old, rather conservative part of the city.
People who are fans of artifacts, metalware and souvenirs can pick from a myriad of offerings here. After the penultimate kebab experience, we visited a local Chikan kari factory, the traditional embroidery style famous the world over. Both me and my bestie picked several pieces of clothing and drew curtains to the trip with the famous kebab rolls on our way to the meticulously architectured Charbagh railway station.
Lucknow is a place for those who seek culture, history and traditional cuisines. The 'neither-too-fast-nor-too-slow' city will leave an impression on those who seek a wholesome long weekend trip.
Follow me in my adventures on my blog, click here
Follow me on instagram at suhanihopes
Follow me on Twitter at suhanihopes