We stayed in a guest house near to the kodala Hall. Next day morning, in the picture below you can see the mist covered, that is a common in these places, because most of the places in this district is in hill region and also it is Western ghats protected area. Due to heavy rain, water flooded and landslide has happened in few places which and which will cover tourist places. So they have overcome those situation and inviting tourist with beauty again.
Coming back to marriage, second day is all rituals. I'm not sure about the proper mangalyam sutra ritual here so I couldn't explain, between it is different from what others do like groom tieing three knots to the bride.
Oh well, before explaining about the next session let le tell you about river kaveri. River kaveri birth place is in this district, which is located in talacauvery,bhagamandala. They worship kaveri as a god which provides water for South Karnataka districts. This afternoon session was related to this, the bride brings water from kaveri in a traditional way and before entering to Hall family and friends will be dancing in front of her and stopping her to move fast to check the patience as I learned. So this two days kodava marriage is all about what I have observed and learned.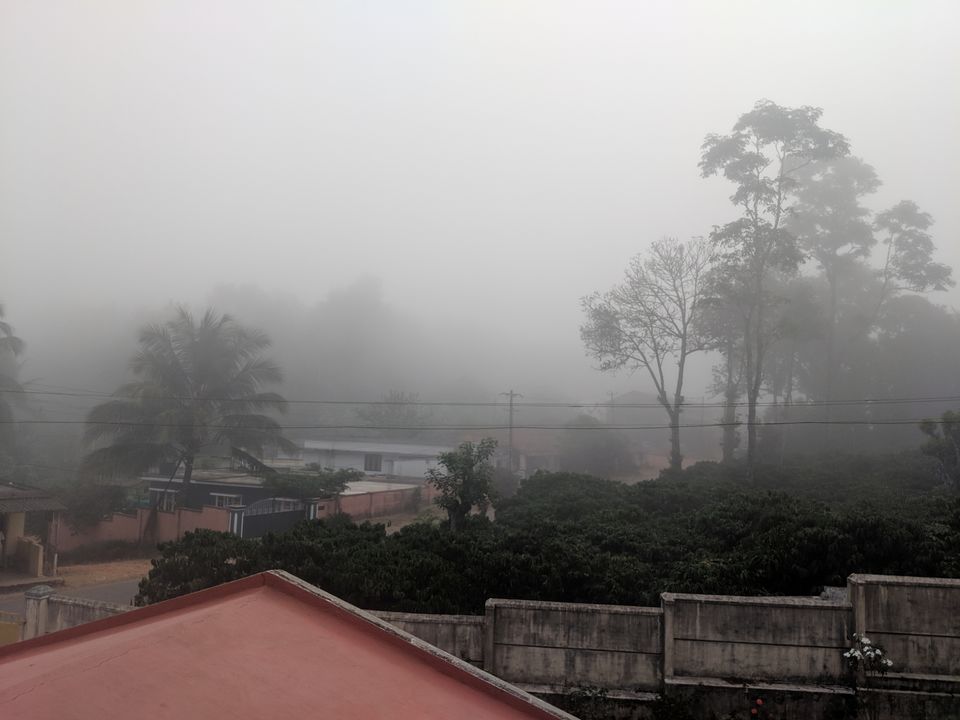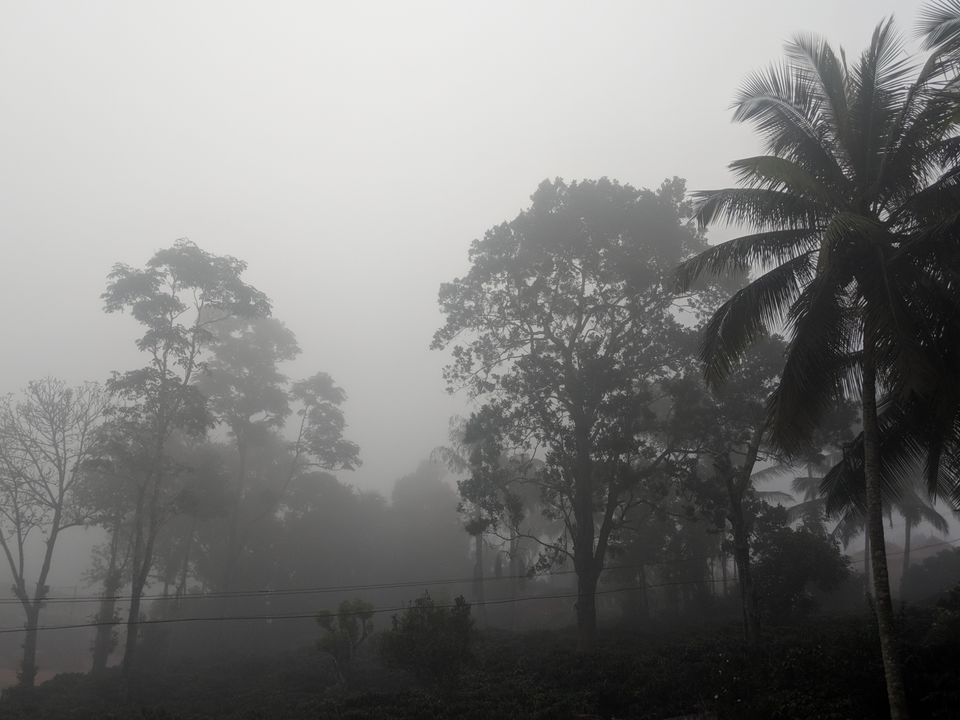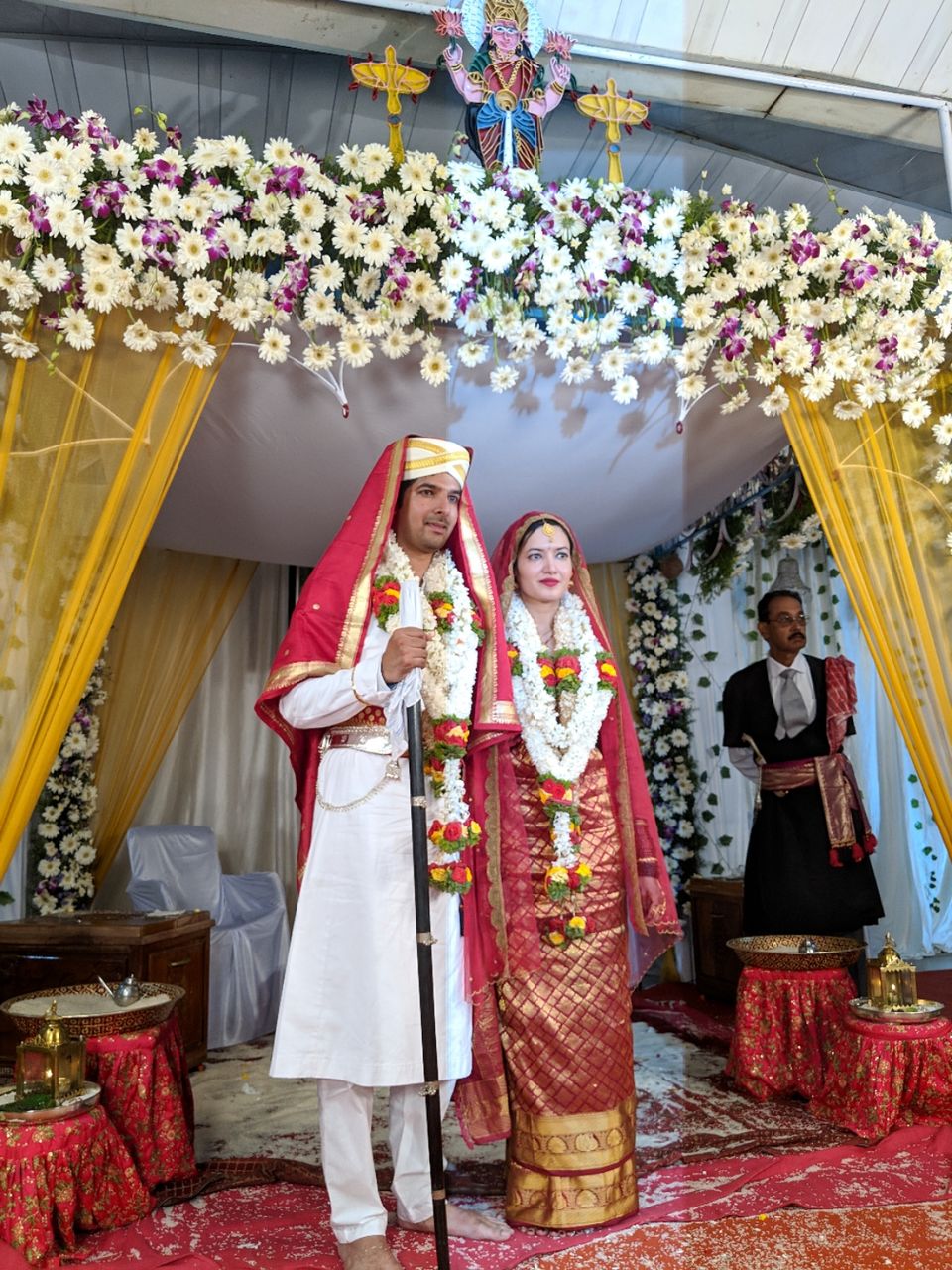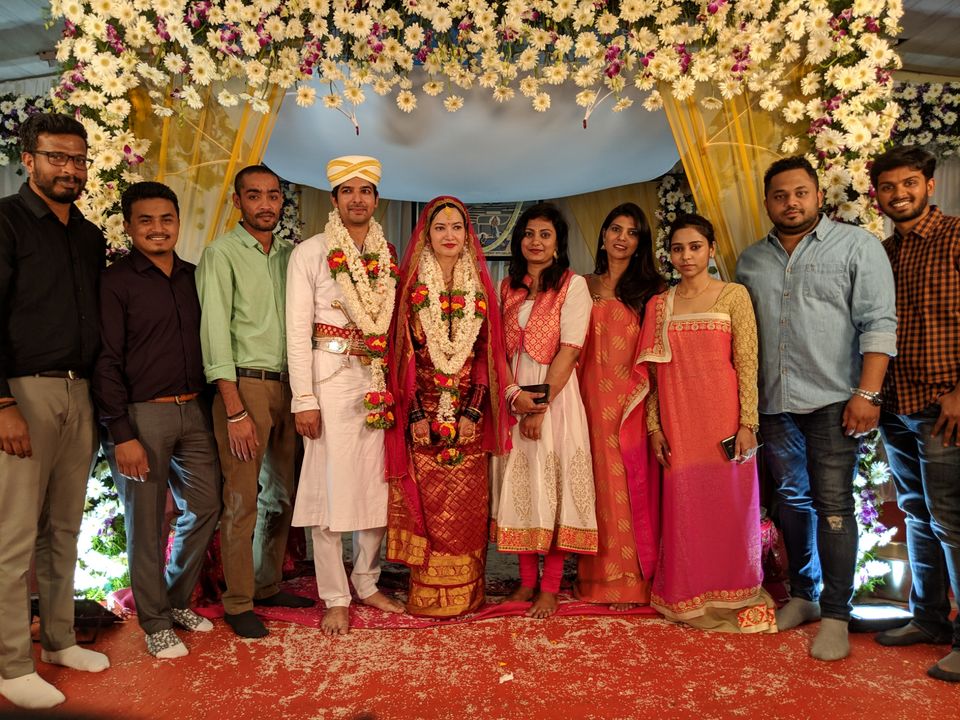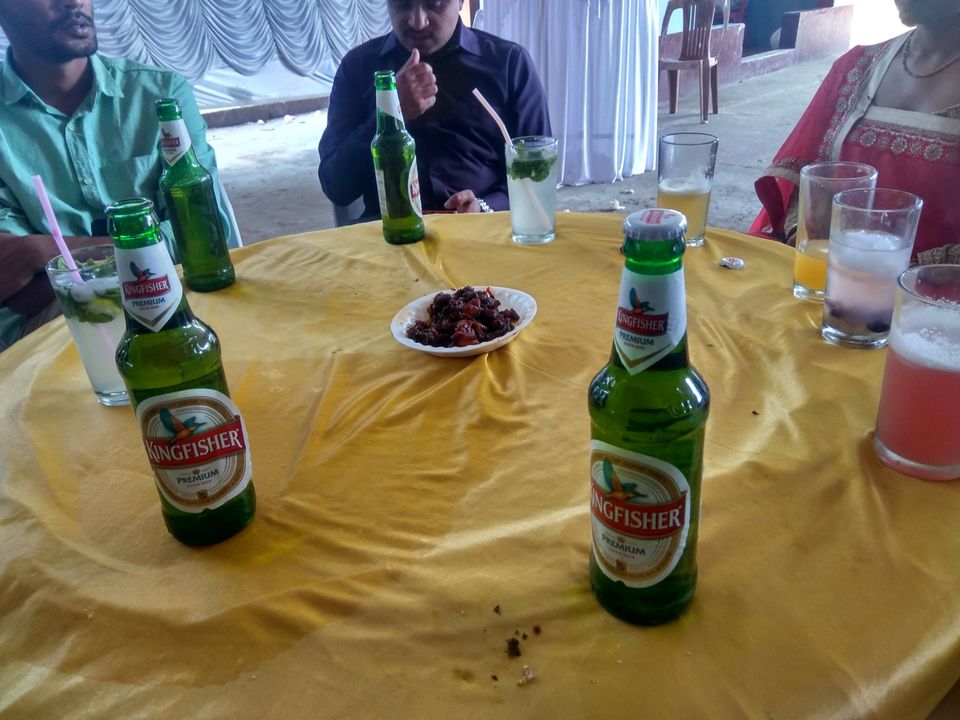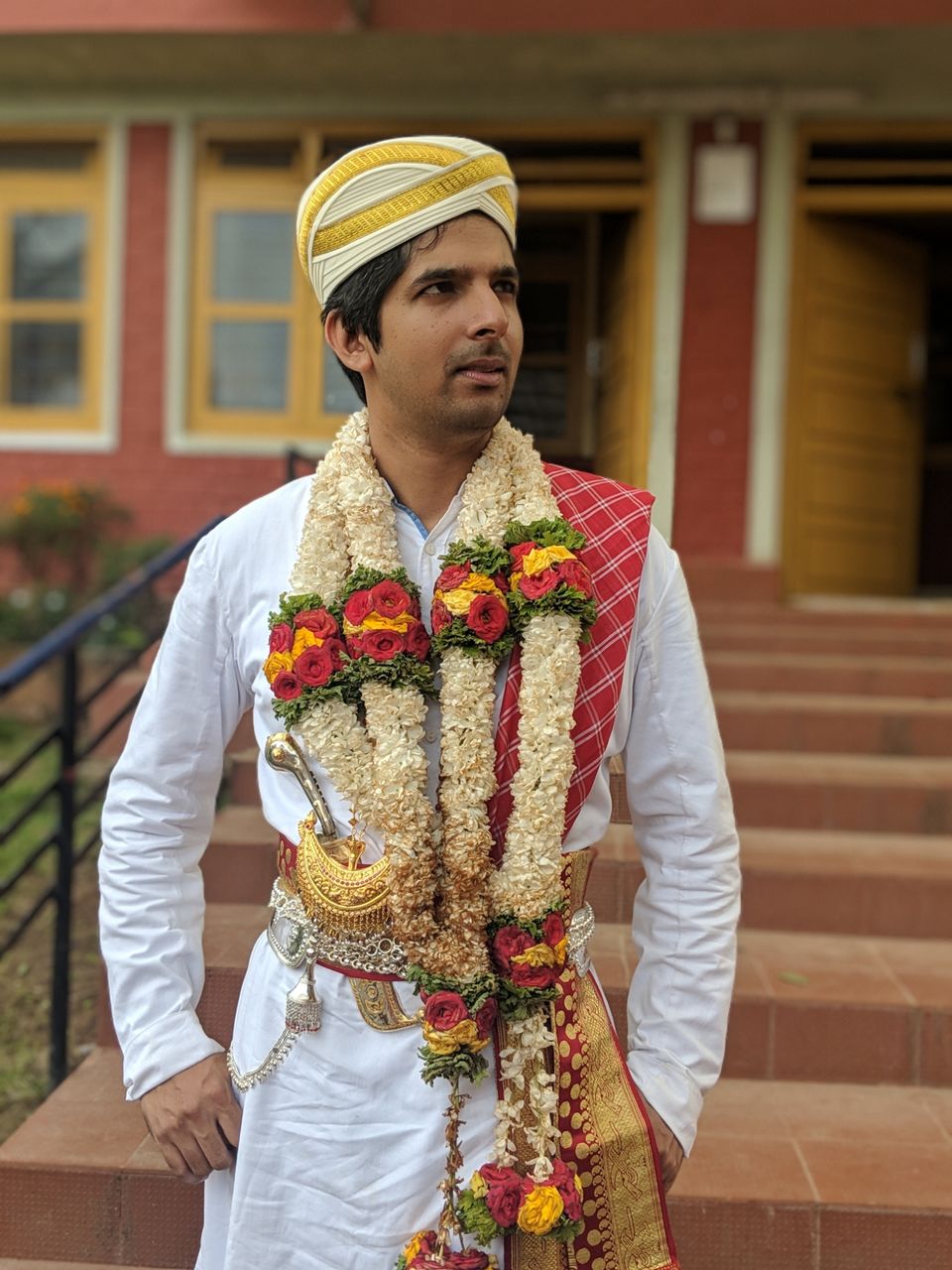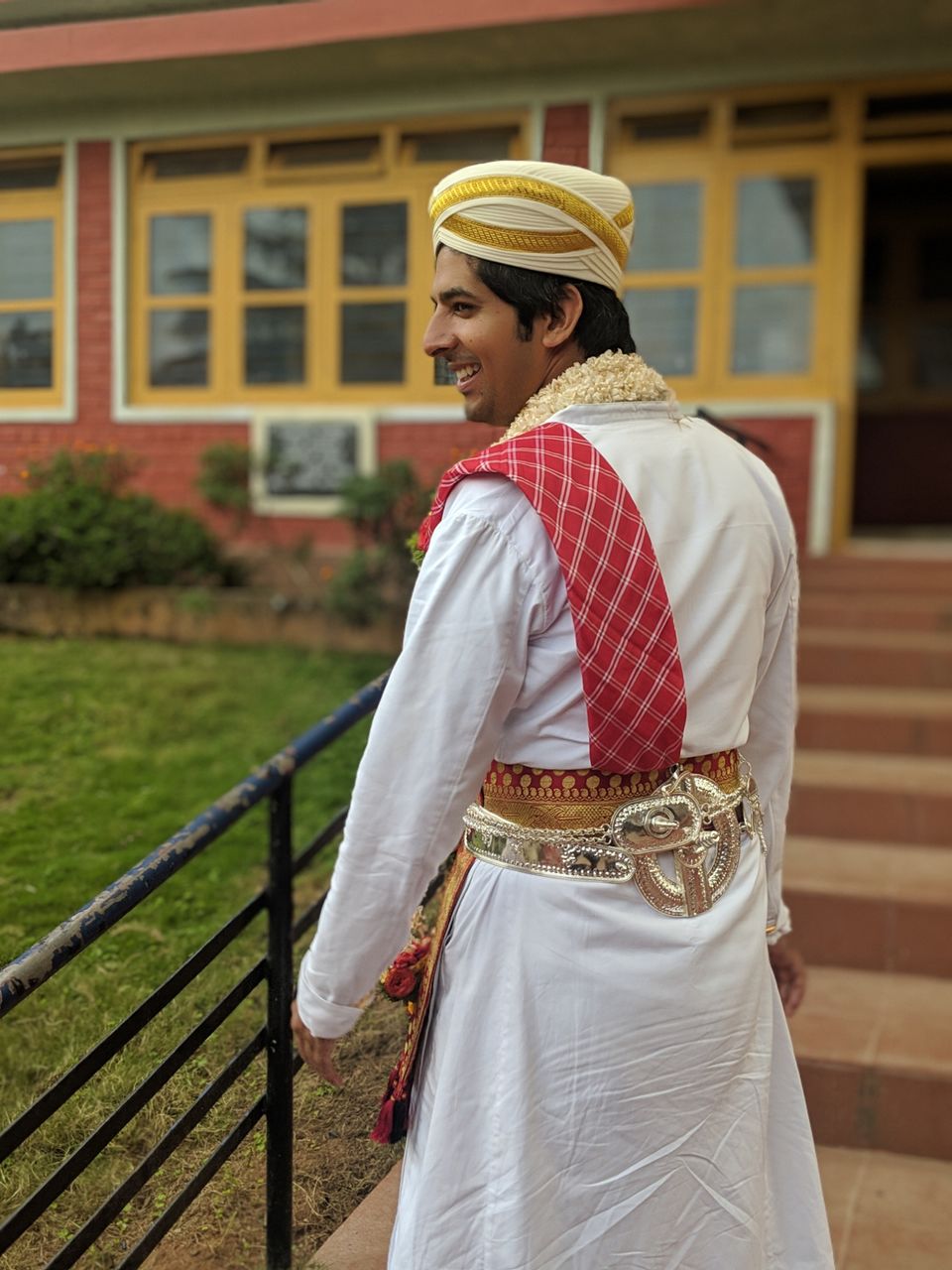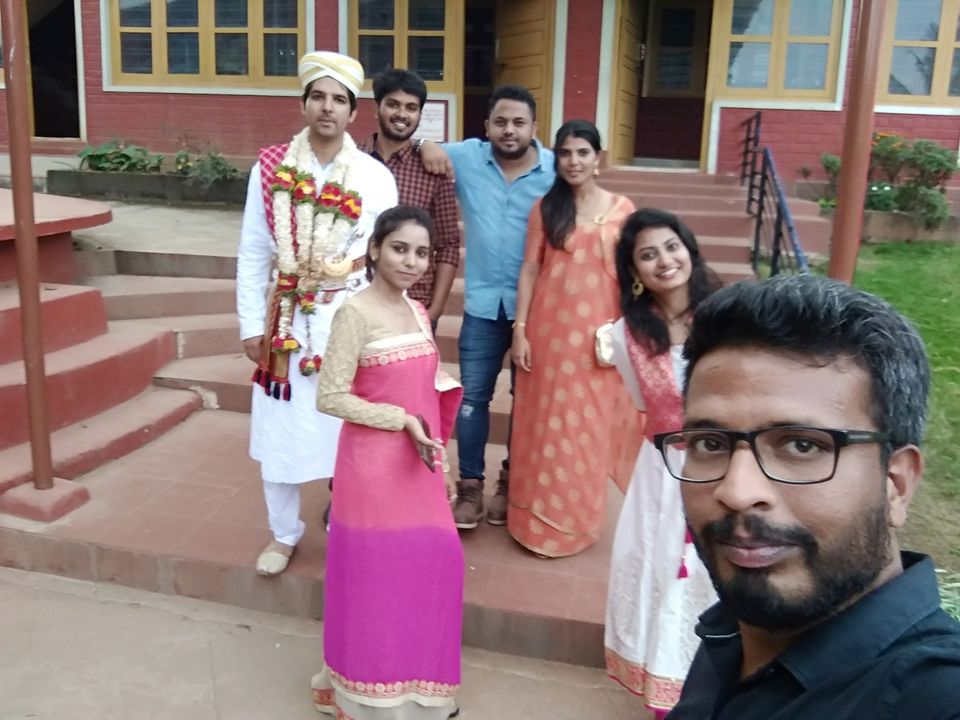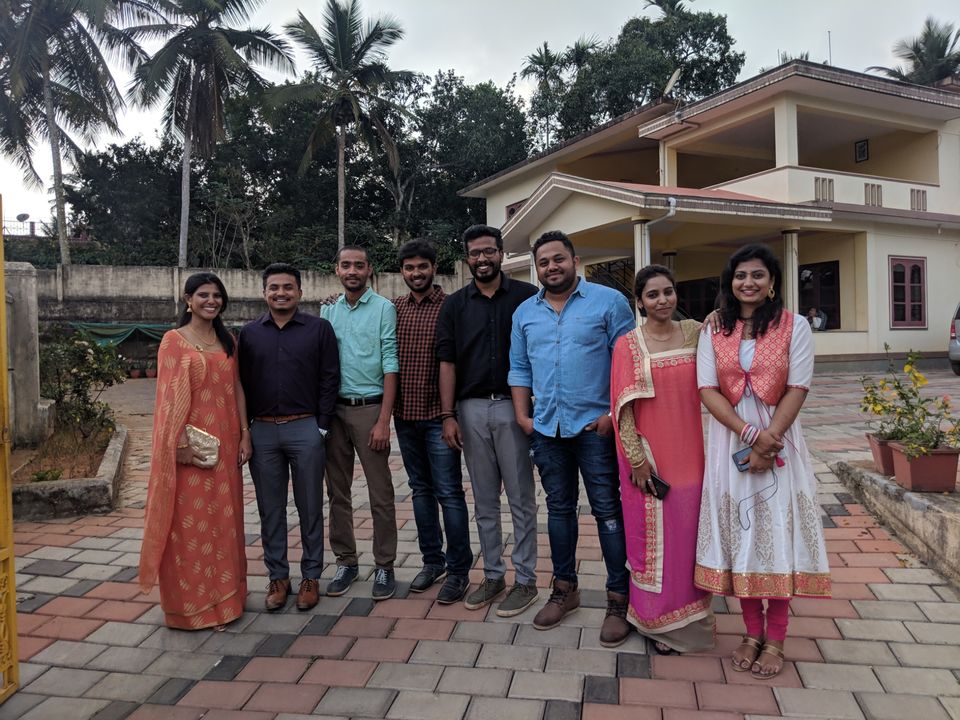 Well, coorg is a place in which it covers whole Madikeri District in Karnataka. This district has its own culture and tradition which is interesting to take part. Kodava Samaja, serves with these people in all district and also in place where these people are more in karnataka, India as well as abroad. If we have any friends from this district, we call them as coorgies friends. Wait wait, I'm coming to the main thing, if you love boozing, don't miss any of your coorgies marriage. Just kidding, don't take it seriously. Between its true, boozing with a pandi curry(pork) is such an amazing feel in that coorg weather, especially in winter. So the first day went like this, photo session, boozing, enjoying with the local band music, even that music has an identity as a part of their culture as olaga. These people shows their unity and intigrity when it's come to their culture. And also they have approached central government for autonomous status to their district.