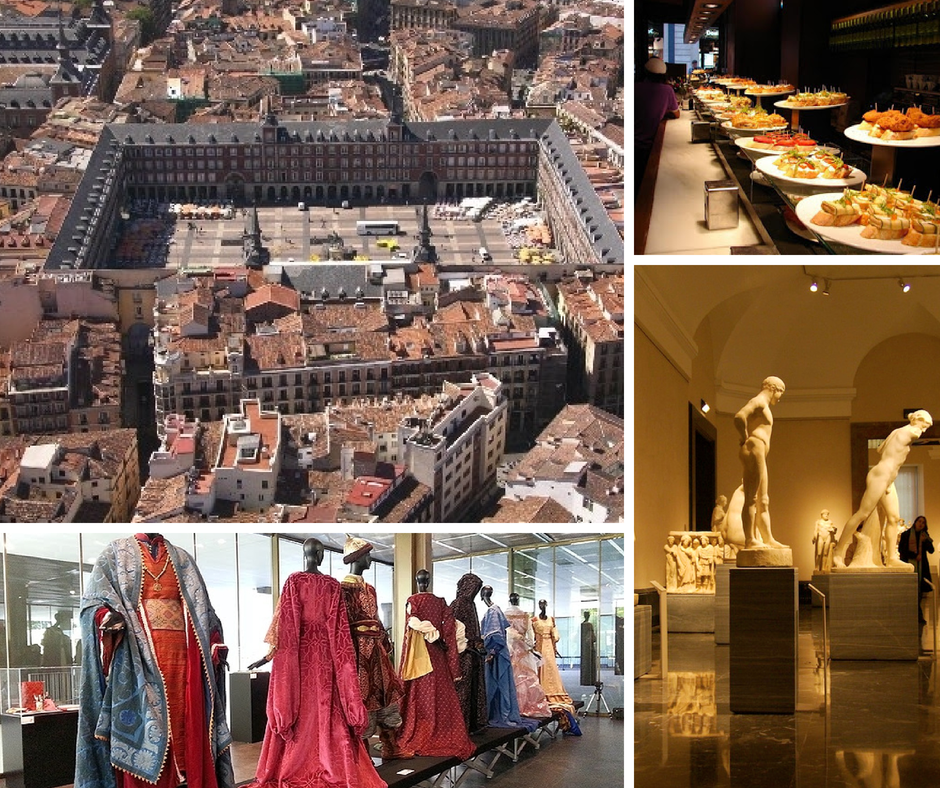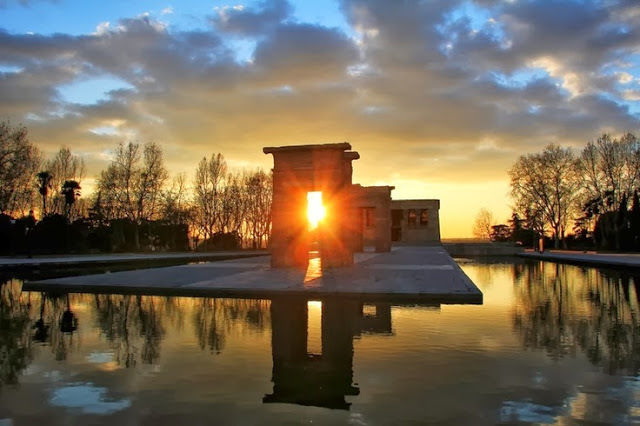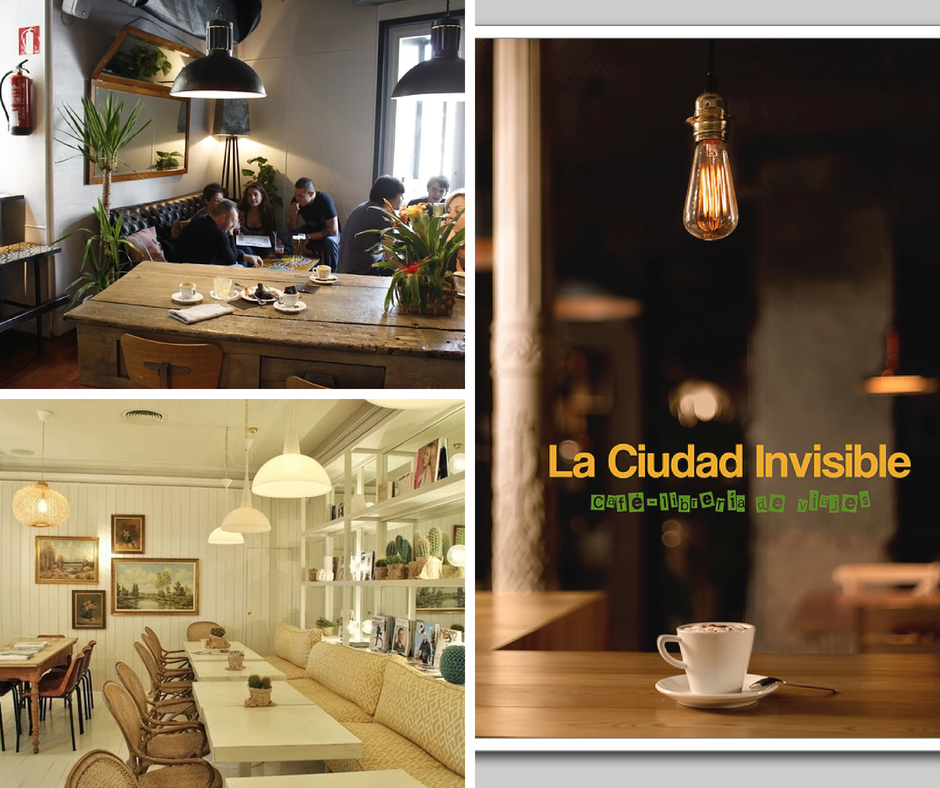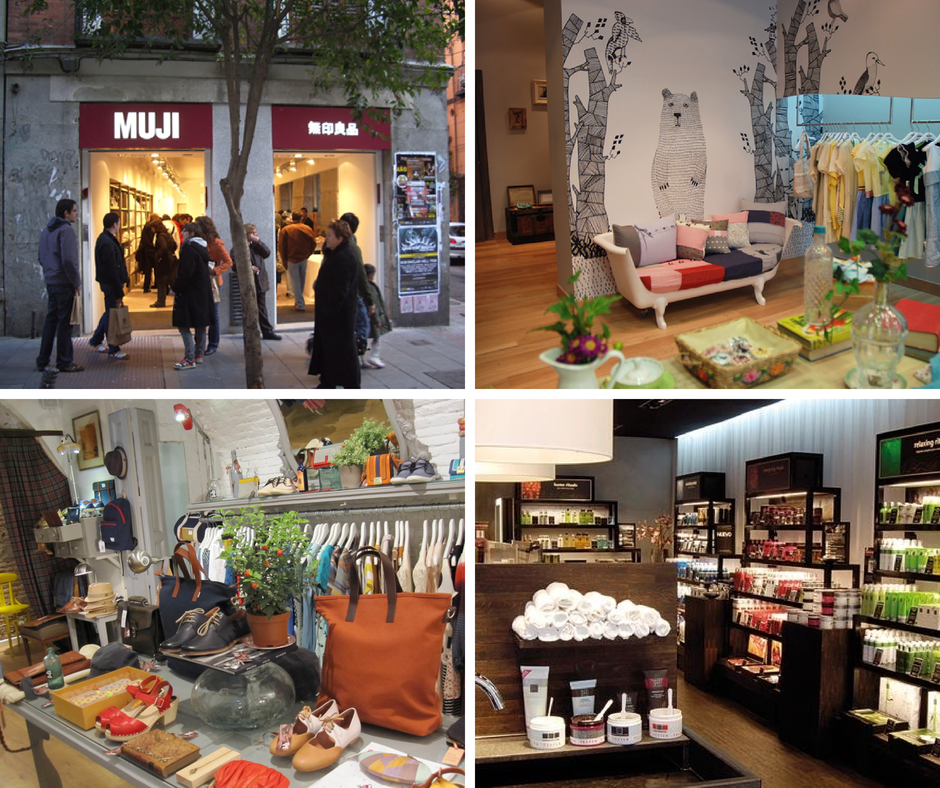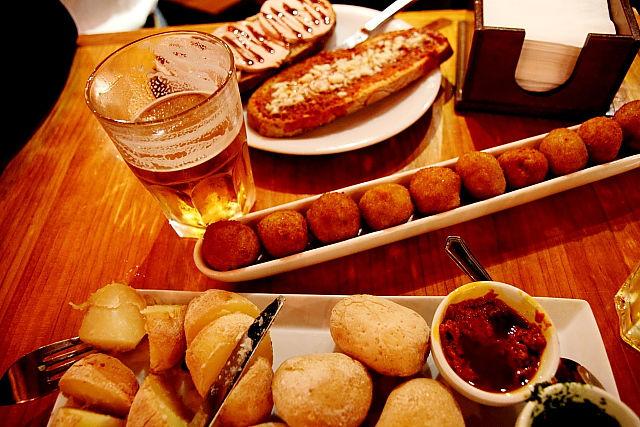 I love Madrid. The weather here is great, it has a beautiful blue sky, which I missed so much when I was living in Ireland. It is well connected with the rest of Spain and the world. And I love the fact that the people who live here are very open minded.And, of course, the most important people of my life are here or close.
I like getting up late and going to a nice café, la Mimé (http://www.lamime.es/ ) close to my place. I eat some sandwiches while I read a book. After that I love going to see shops: boutiques, vintage clothes, libraries, design, furniture, etc… I enjoy letting myself wander around the streets and discovering new things.
At sunset I know the best place to be in Madrid: Debod Temple!
Three recommendations for a foreign friend visiting Madrid
The first one is to taste as much Spanish food as you can! A good thing about Madrid is that you can find all types of Spanish food.
The second one is to visit the Madrid of Austrias. It is the essence of the city.
And my last recommendation is to visit some of the best museums in the world: El Prado, Reina Sofía, which has amazing temporary exhibitions. And don't miss the Dress Museum (http://museodeltraje.mcu.es/ ). It is beautiful, its story flow takes you through the History of Fashion, the garden is nice in summer, they organize a lot of activities and I love the last room because it is a catwalk with the latest fashion designers: Valentino, Agatha Ruiz de la Prada, etc…
For dinner one my preferred plans is going for tapas with friends in La Latina. I am crazy about green fried tomatoes in La Musa (http://www.grupolamusa.com/restaurante-lamusalatina ). And on my way to La Latina I wouldstop to eat some cod croquetas in Casa Labra in Sol (http://www.casalabra.es/ ). They are my favorite ones after my mom's! To close up the day I would spend the rest of the night dancing.