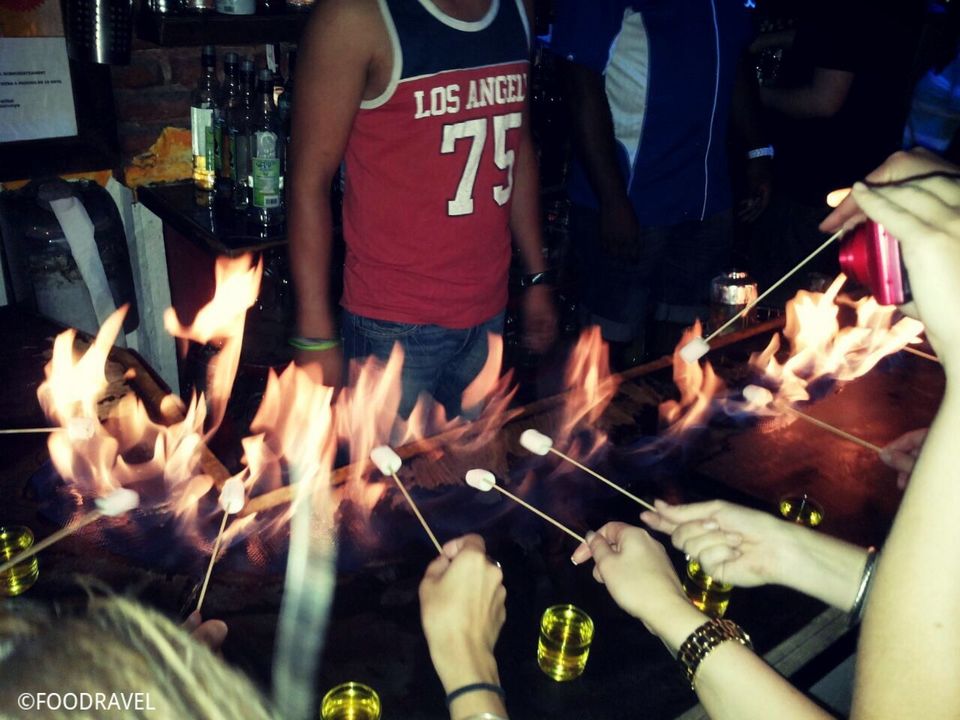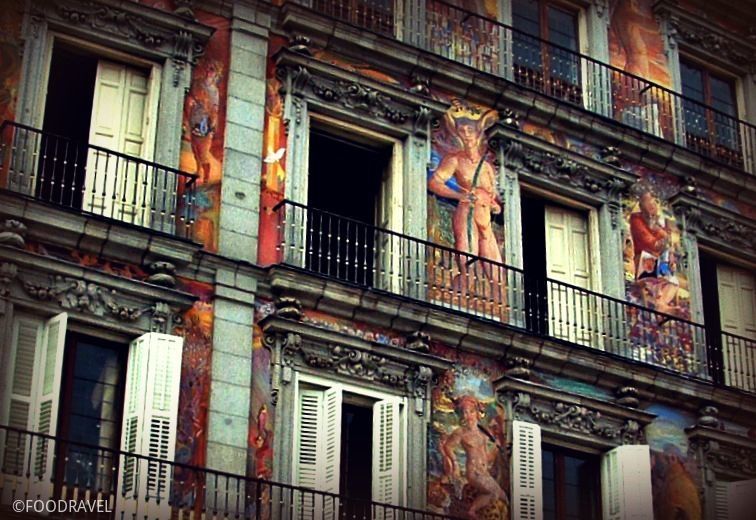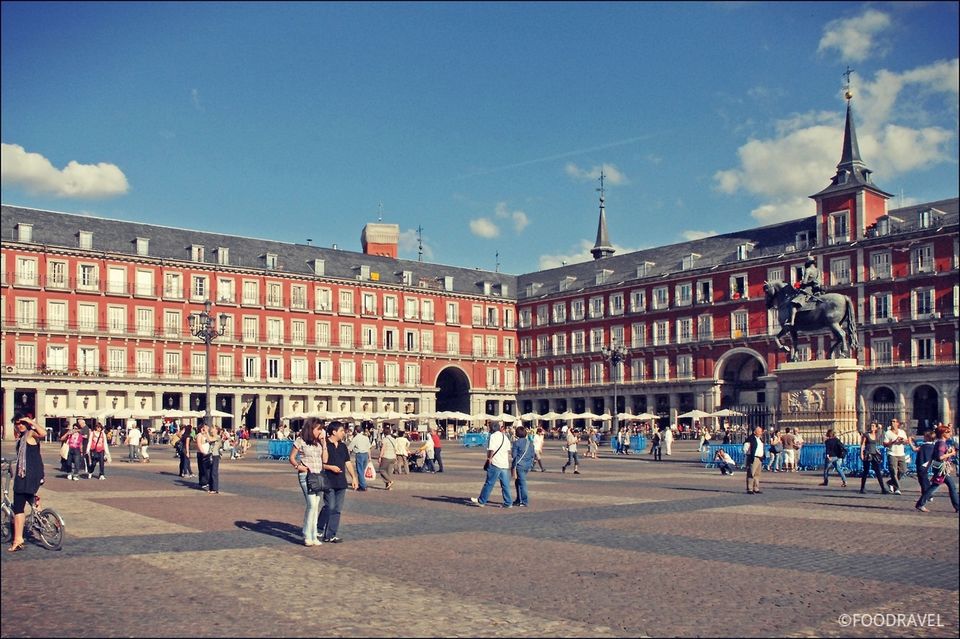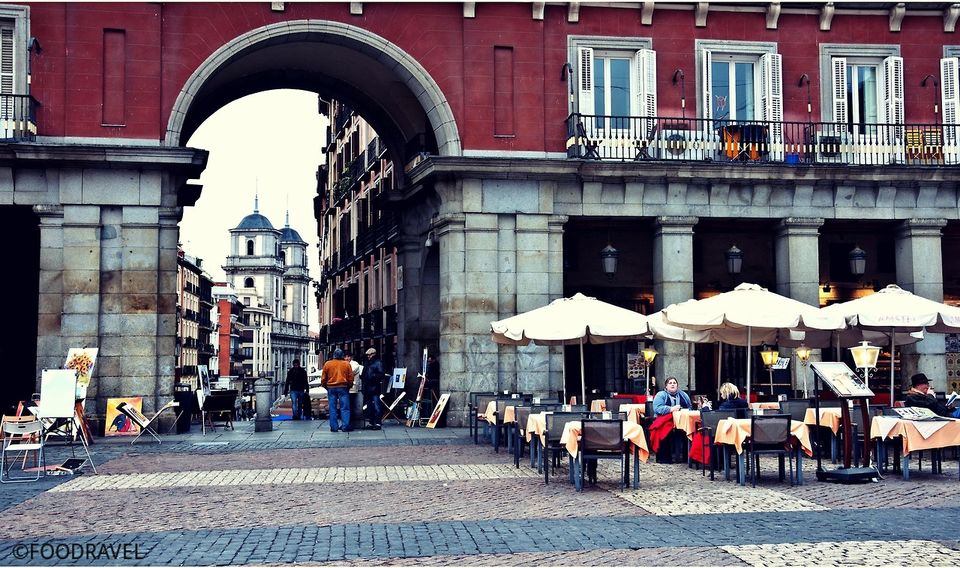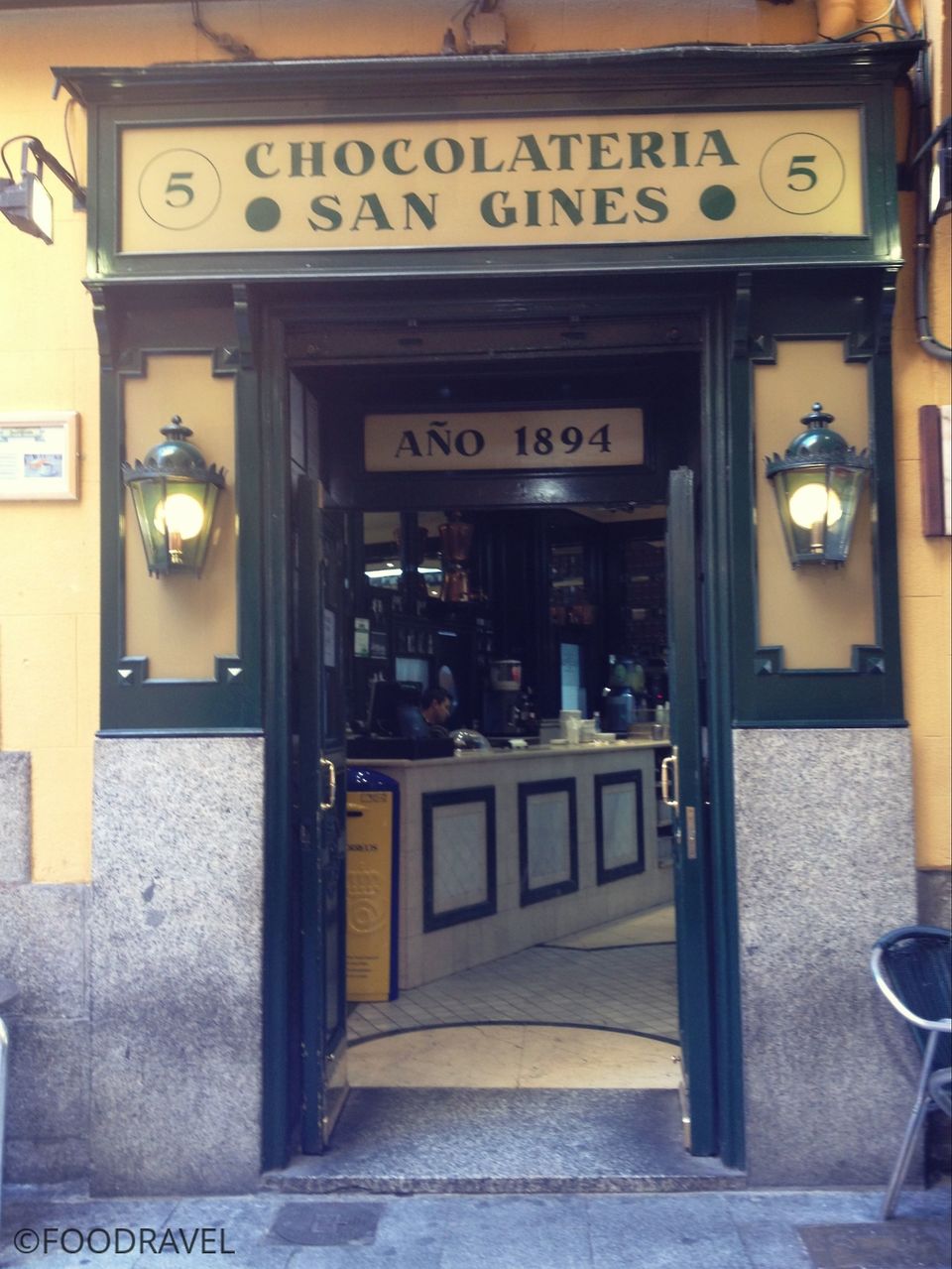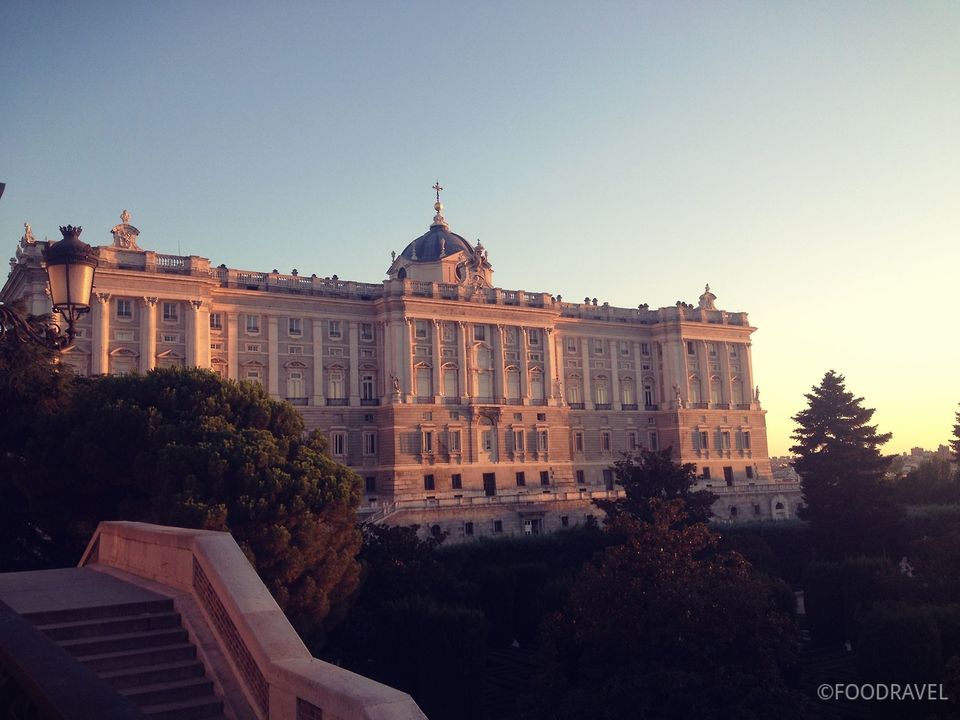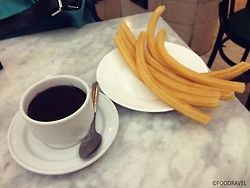 The capital of Spain, Madrid is where days start late, nights end later and locals look like Javier Bardem. There is so much to see in this city. It has the most infectious vibe to it. Filled with museums, pubs, squares, iconic art Madrid is the heart of Spain. From Goya to Picasso this art obsessed city paints different strokes on one's soul. Even in such a bustling city Madrid insists you move at a slow pace. What I loved was to savour some of the best Spanish cuisine, lounge in one of the city's pristine parks or gardens under the warm Spanish sun.
Madrid's plazas, gardens and monuments speak of the city's rich history and culture. Plaza Mayor is one of the bustling cosmopolitan parts of Madrid. Quaint streets lead to some of the oldest and new restaurants. Here I stumbled upon San Gines the oldest café serving delicious churros with chocolate sauce. The crispiness of the churros combined with the chocolate was a match made in heaven.
Speaking of art my visit to the Reina Sofia museum was fantastic. Spent half a day there to absorb the works of Picasso, Goya and many more artists. With a classic courtyard and a structure of glass and steel this huge museum speaks a lot about the contemporary side of Madrid.
Madrid has some beautiful sights like the City Palace, Prado, Plaza Espana and much more. From tapas bars, lively pubs, smiling faces Madrid felt like home. There's nothing more mind-boggling, gratifying, and empowering than suddenly coming to the realisation that I no longer felt like a foreigner in Madrid. The city gave me so many moments to cherish for a lifetime. A piece of me remains there, and will probably always pull me towards it. I guess that's not such a bad thing.