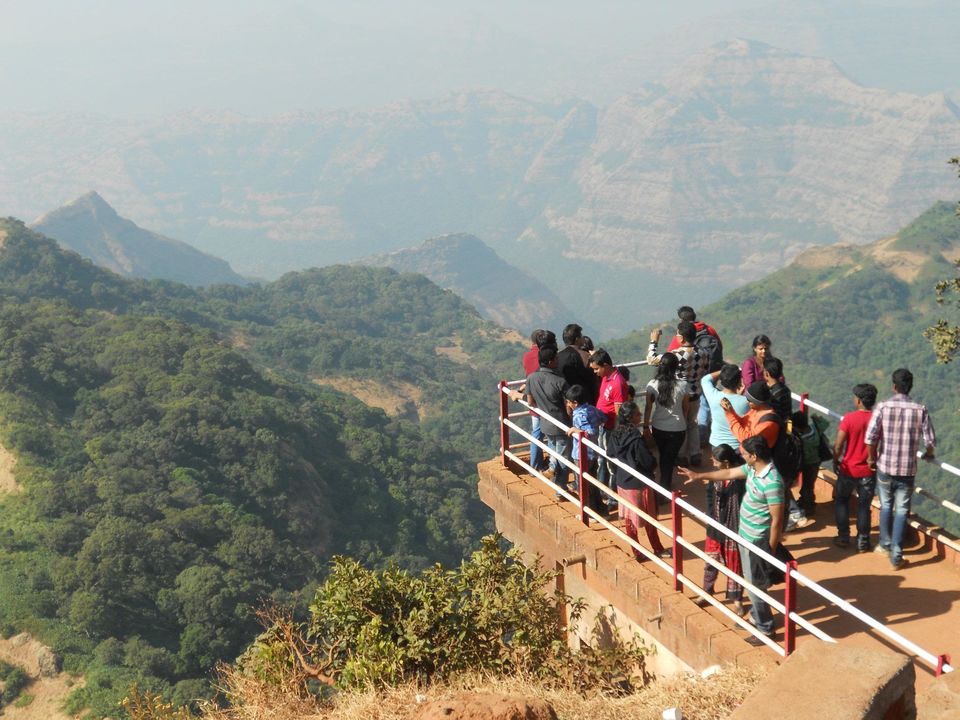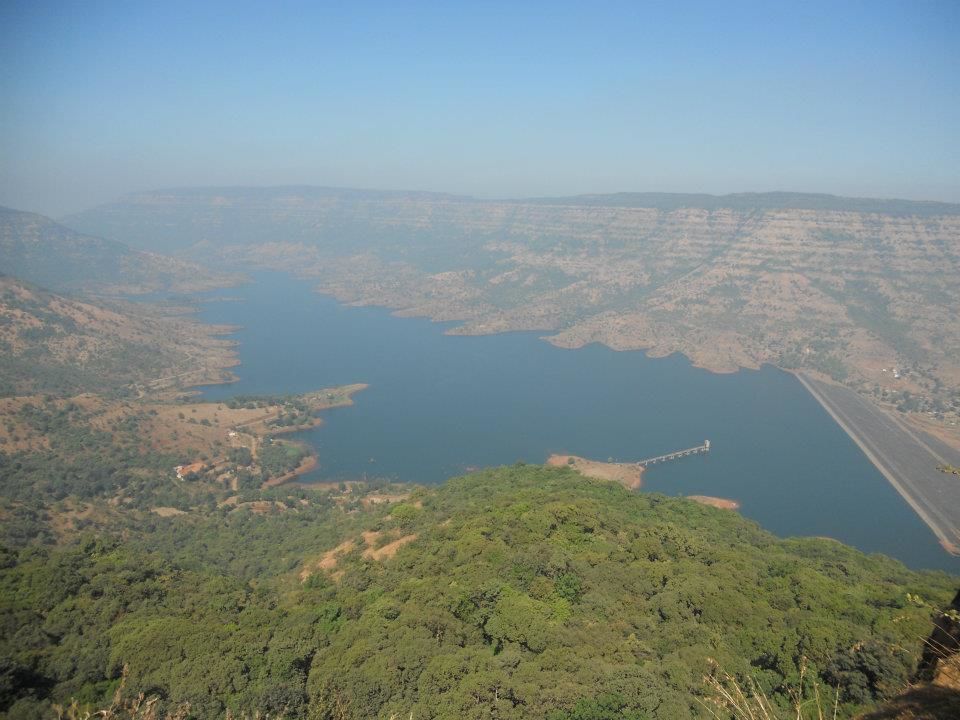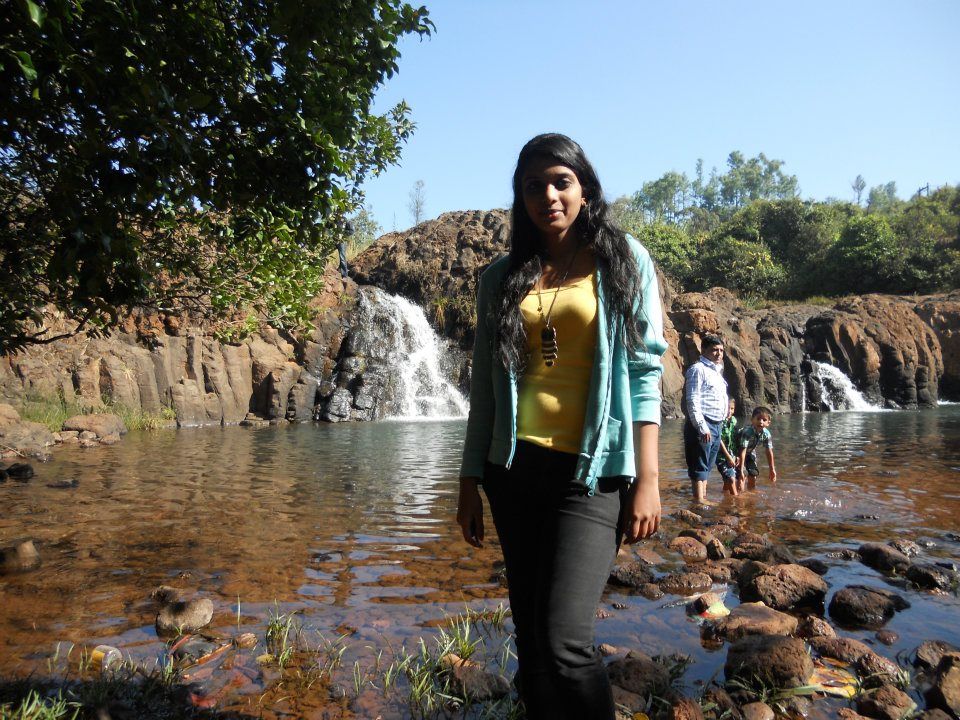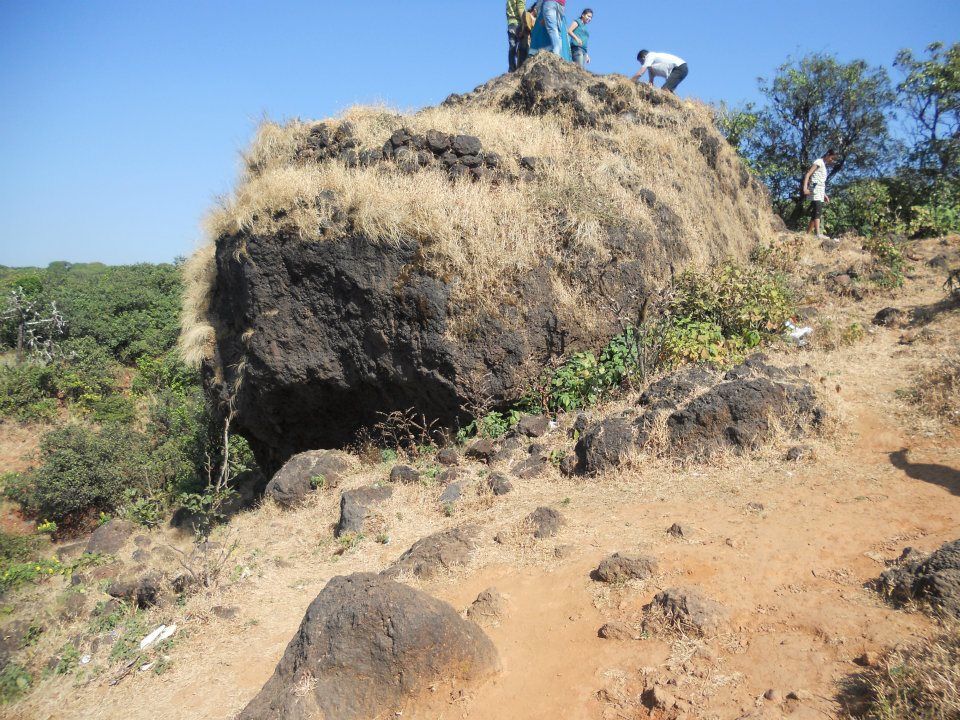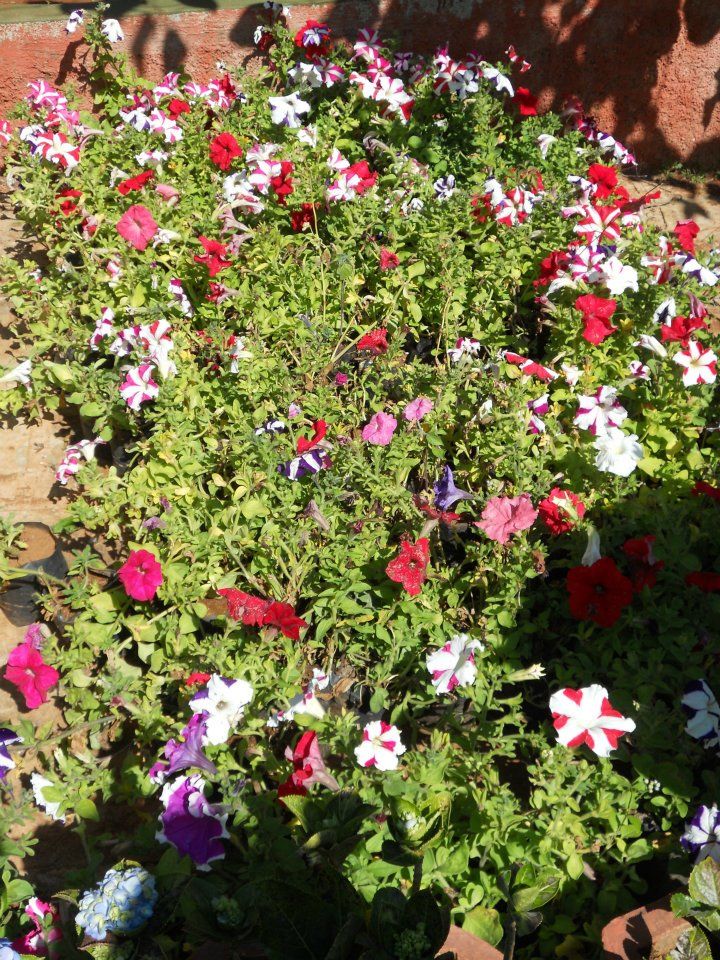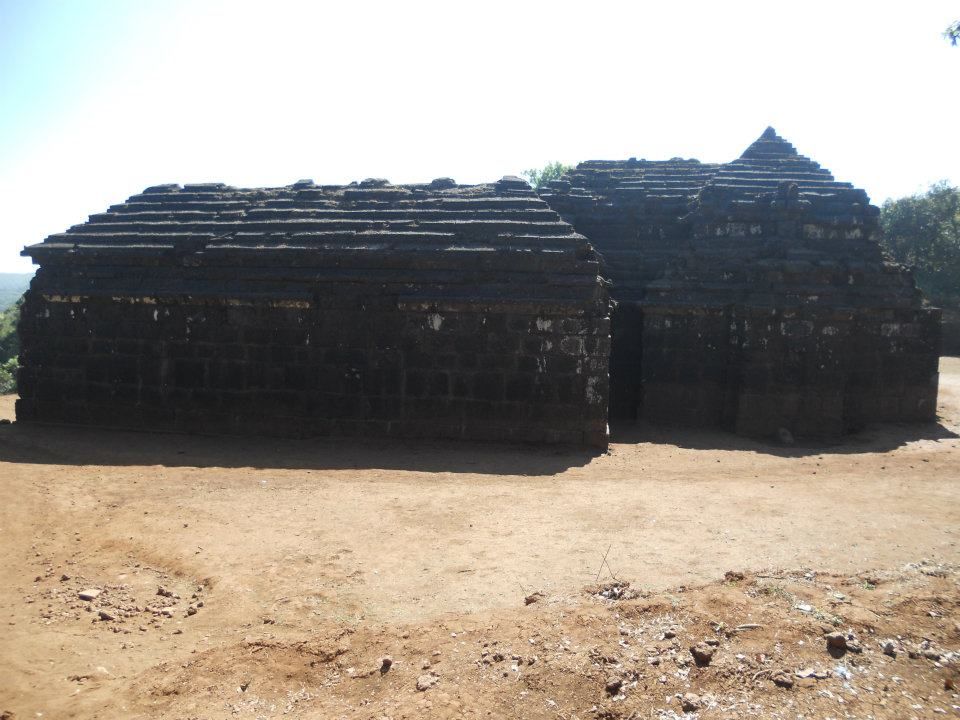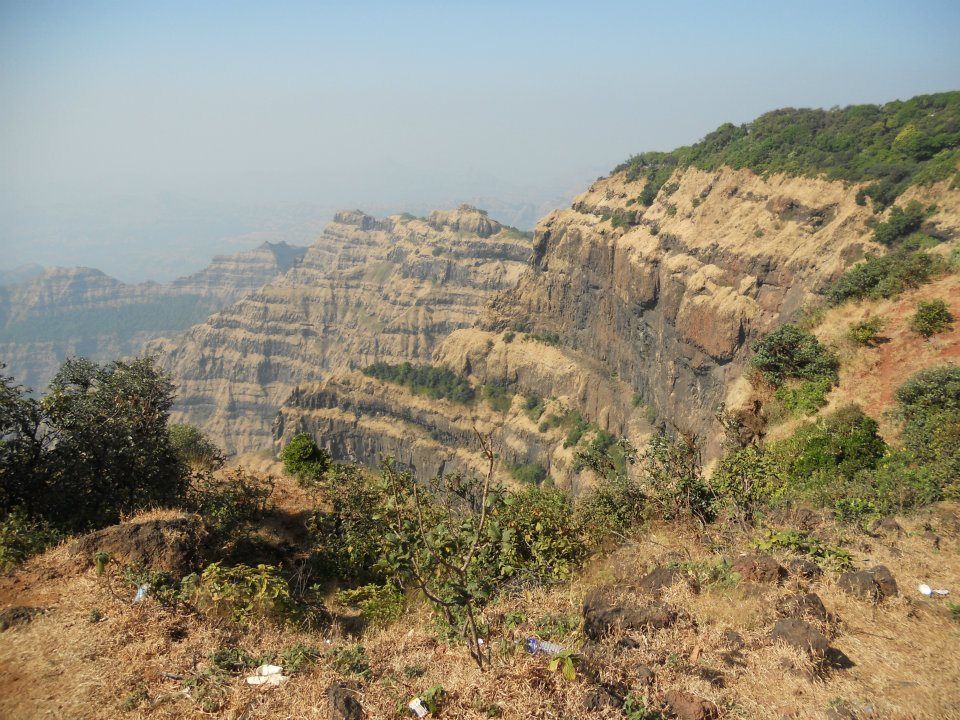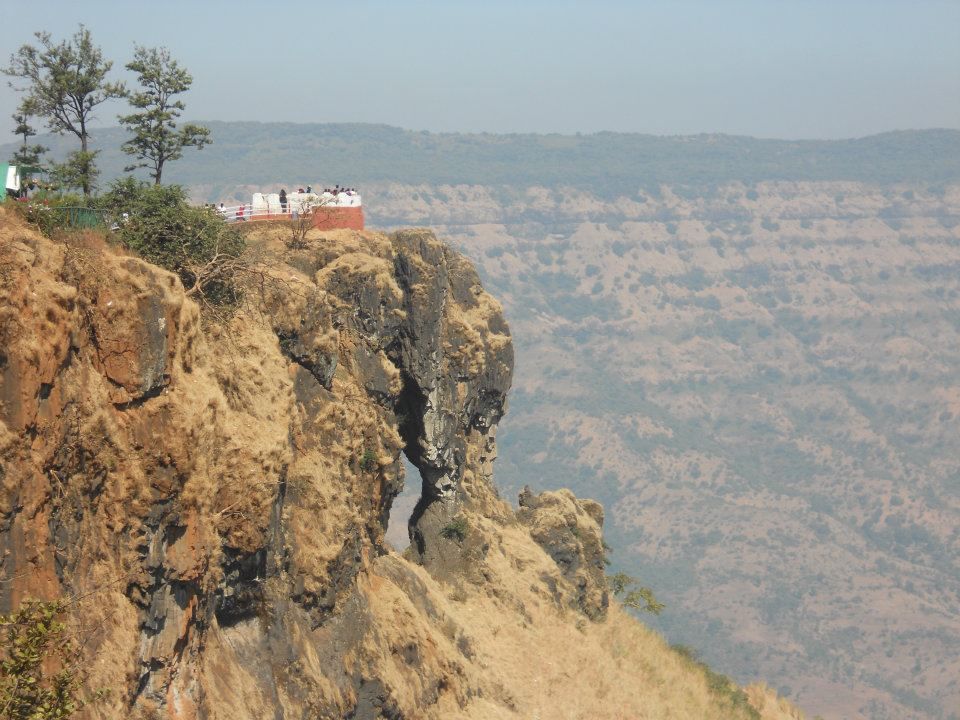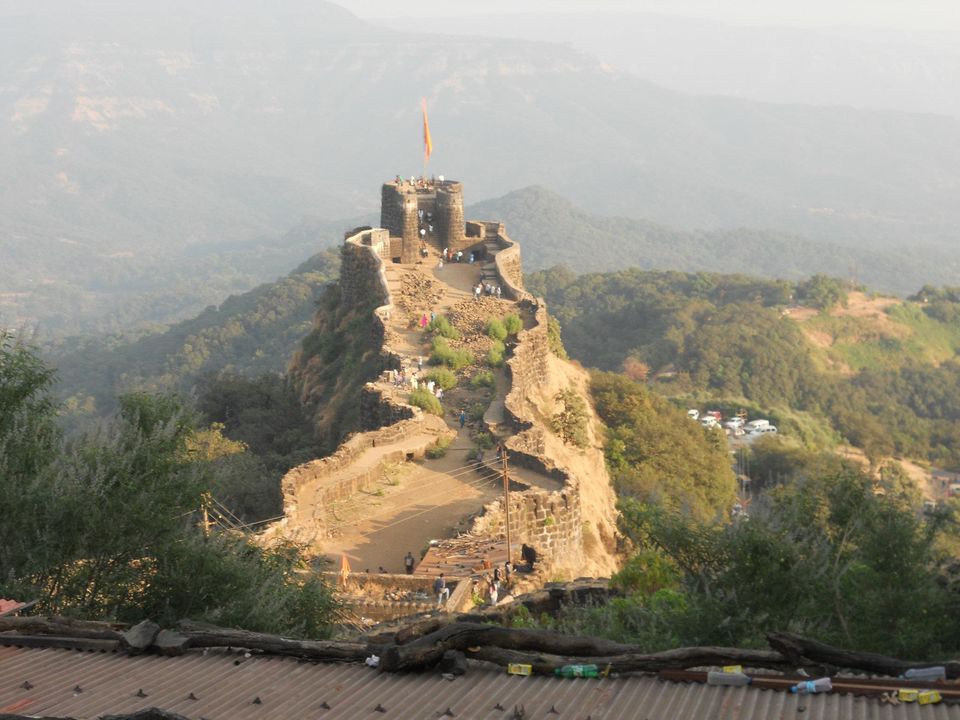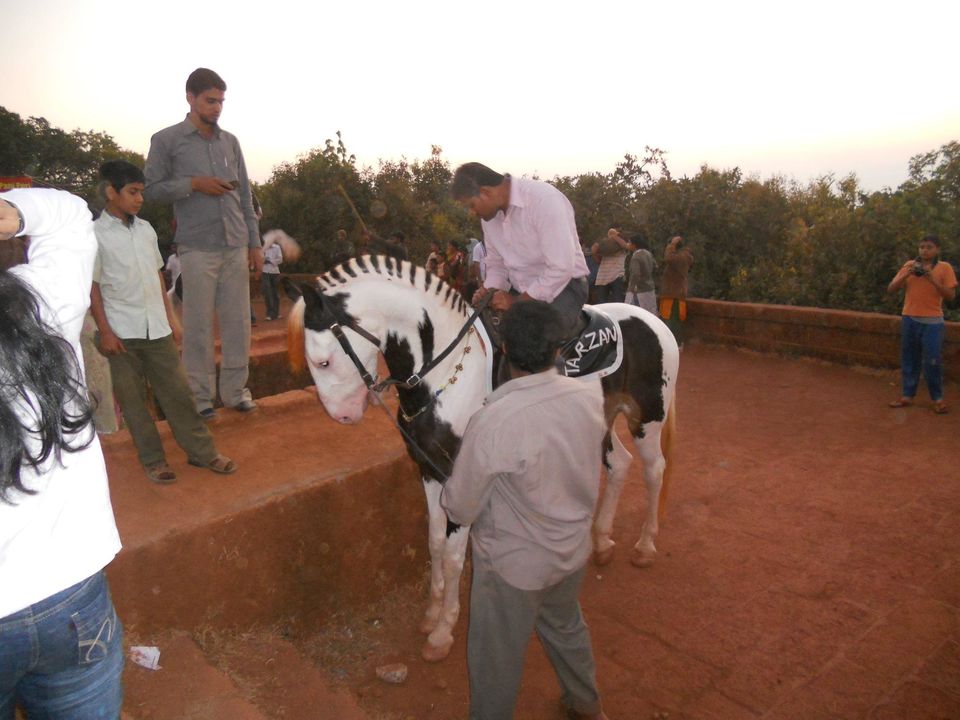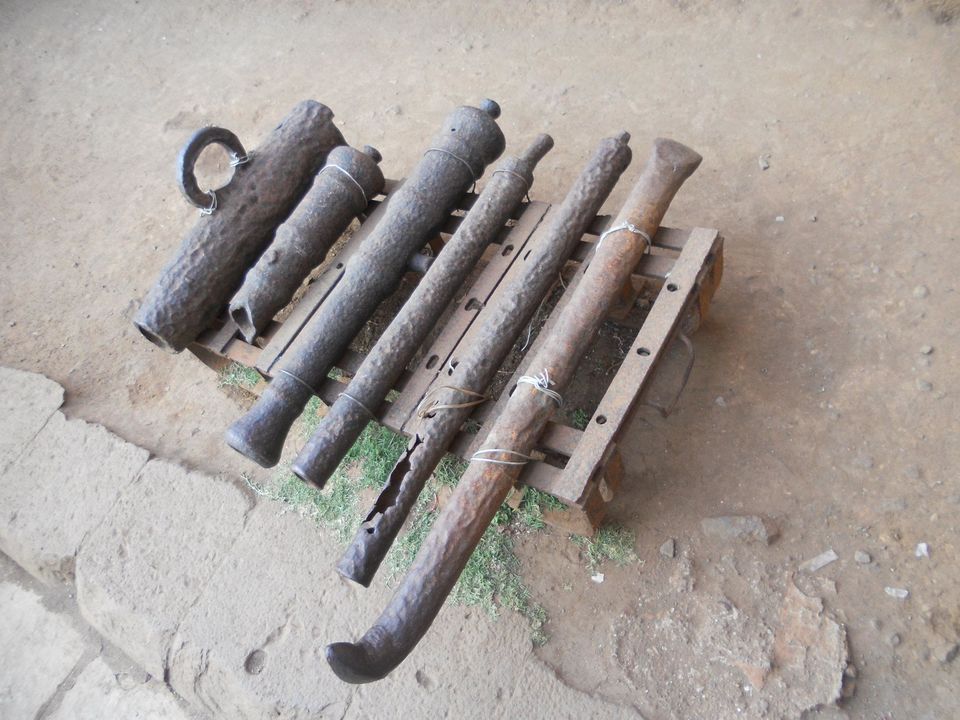 Soaring peaks, breathtaking valleys.  Lush flora.  Cool, crisp mountain air.  This is Mahabaleshwar, Maharashtra's most popular hill station, 
Mahabaleshwar means 'God of Great Power' in Sanskrit.  Indeed, the place is great and bountiful, rewarding the visitor with a mix of old-world charm, natural beauty and modernity.
Challenge between the Man and Mountain ! The beauty of the place is the depiction of the mountain situated all around in varying hues extending one's  limit of imagination ! 
As short drive from town is the beautiful Venna Lake, where one can go boating, fishing, and pony riding.
Mahabaleshwar is known for its numerous sightseeing points, each providing a unique perspective of the majestic hill range. En route to Babington Point is Dhom dam, which is a good place to take a break. Or one could visit Old Mahabaleshwar and the famous Panchganga Mandir, which is said to contain the springs of five rivers: Koyna, Venna, Savitri, Gayatri and the sacred Krishna River. There's also the Mahabaleshwar Mandir, revered for its Swayambhu Lingam.
if your going by volvo den book it from neeta travel u will get spl discounts on stay and food for their hotel.. i had done the same...