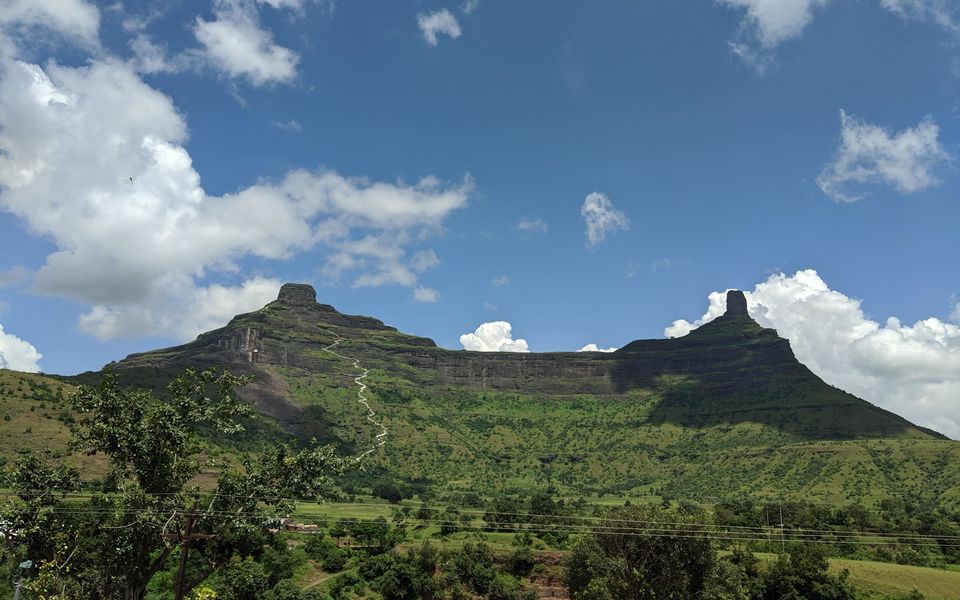 #SahyadriForever Follow Me On Instagram @Sahyadri_Forever
Use #SahyadriForever For Feature On Instagram Page.
About Mangi Tungi
Located in Taharabad (125 kms from Nashik), Mangi Tungi are twin peaks which are connected with a beautiful and vast plateau that blooms with vibrant wild-flowers and grass during the monsoon season. Even though one has to climb 4500 stairs, the difficulty level of this trek is considered to be between easy to moderate. The staircase is quite well-maintained and if you maintain a steady pace, it takes approximately four to five hours to reach at the top.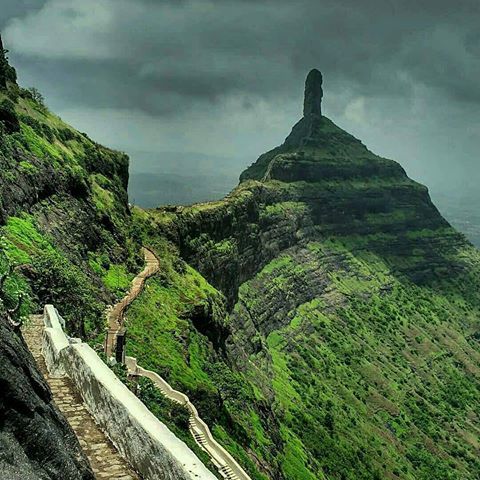 Mangi-Tungi is also fairly popular amongst those who hold interest in mythology and archeology. These mountains have many caves with sculptures and carvings of deities like Mahavir, Adinath, Parshvanath, Sugreeva, Hanuman and more. Wait! It gets even more interesting, the Mangi-Tungiis said to be a Jain Digambar Sidha Kshetra and legend has it that around 99 crore saints attained salvation here. Thus, you can find many ancient Jain Tirthankar cravings in these caves too.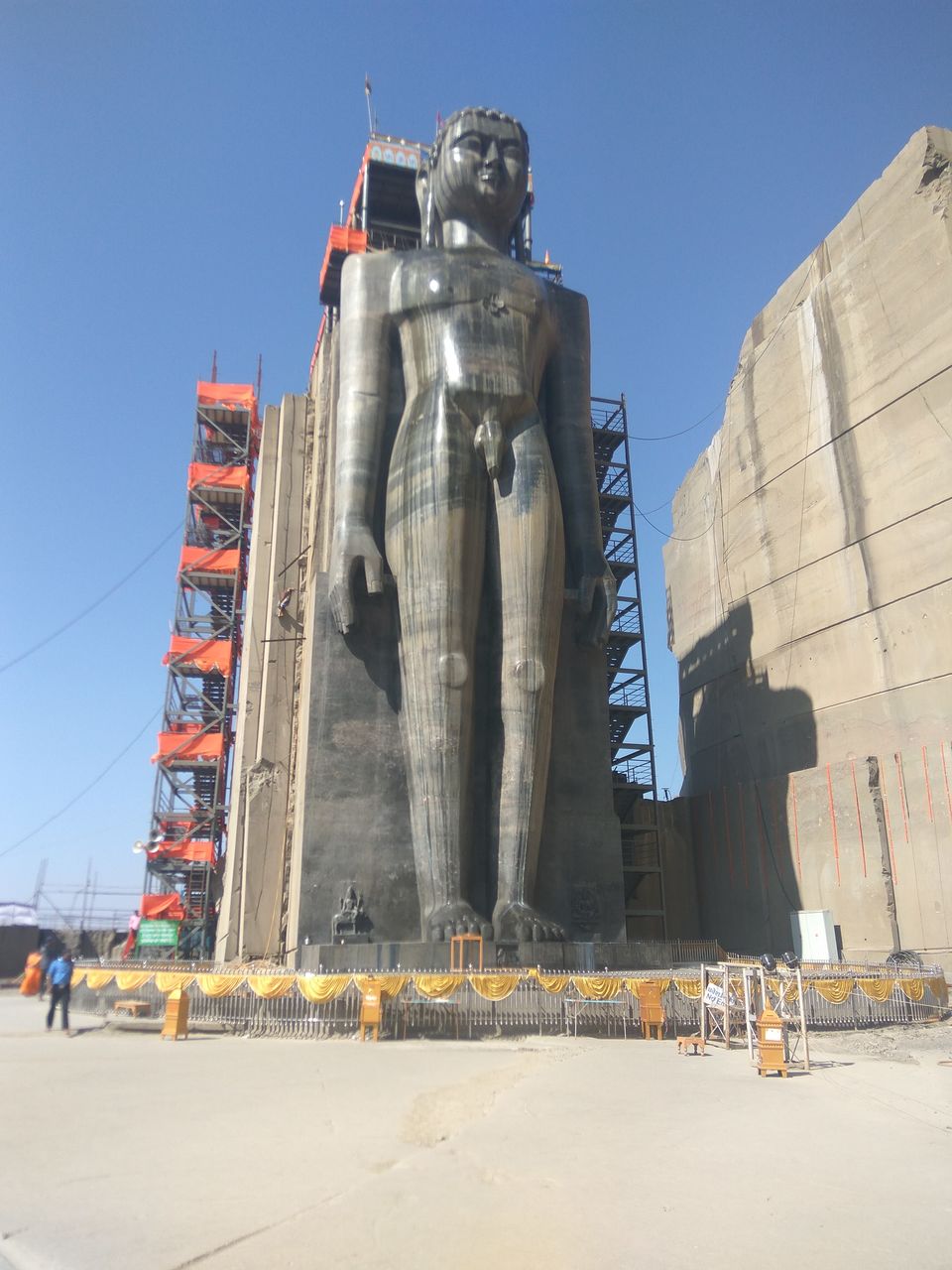 How to Reach Mangi Tungi
By Train Nearest railway station is Manmad and from there by taxi or bus
By Road 451 km from Mumbai to Mangi via Shirdi, Nashik.
Places to see nearby Mangi Tungi
Fort of Kanchanpur
Fort of Mulher which has many big tanks of water, many temples
Caves of Dongaria Deo
Tribal festival (Mela) is organized here on Margshirsh 15 every year.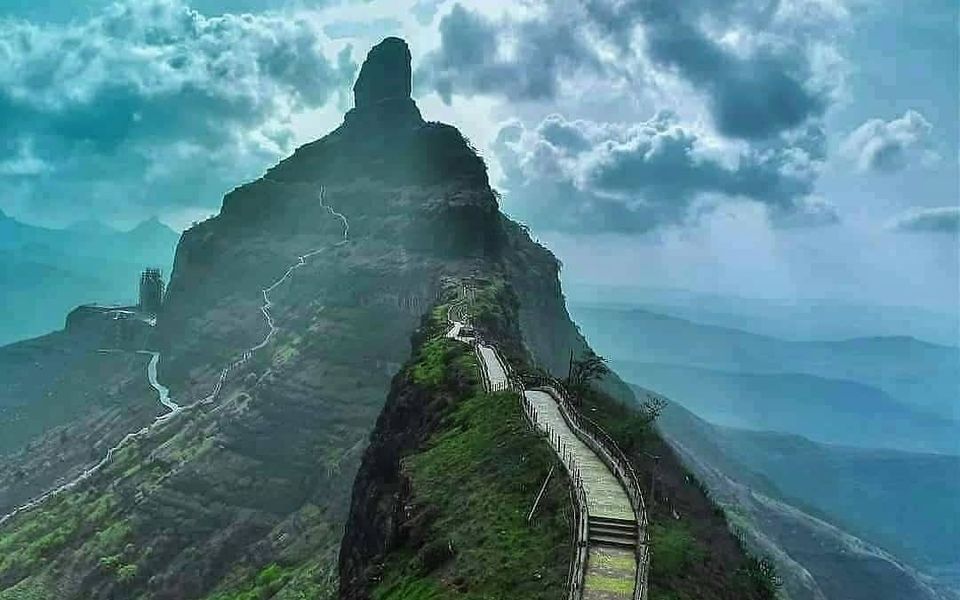 NOTES
-Mangi Tungi Region Baglan Tehsil
-Mangi Tungi Base Village Bhilwadi
-Mangi Tungi District Nashik
-Mangi peak height of 4343 feet
-Tungi peak Height of 4366 feet
-Mangi Tungi Range: Selbari-Dolbari
-Mangi Tungi Trek Grade Easy
-Water No water facility on the fort route, one has to carry water from the base village
-Food can be arranged at the base village Bhilwadi
-Accommodation Available at Dharamsala.