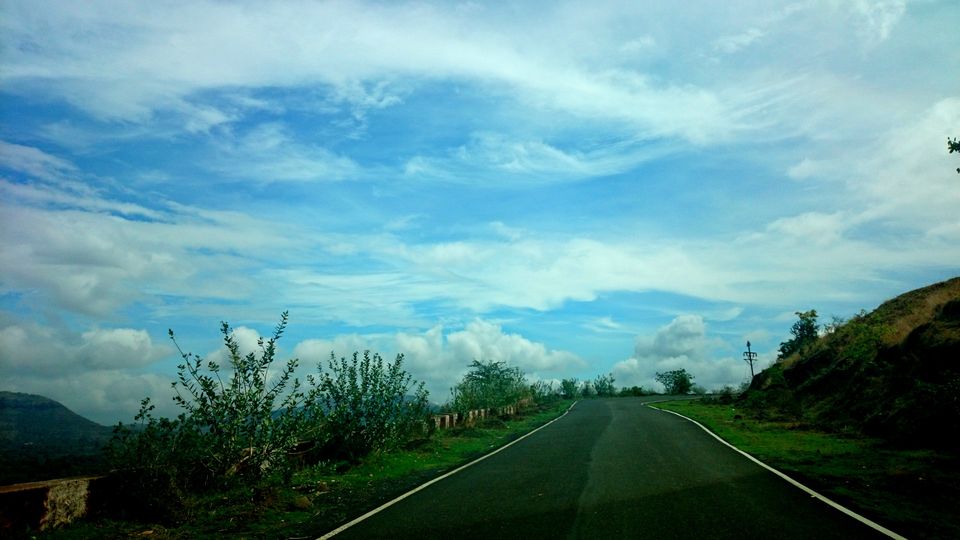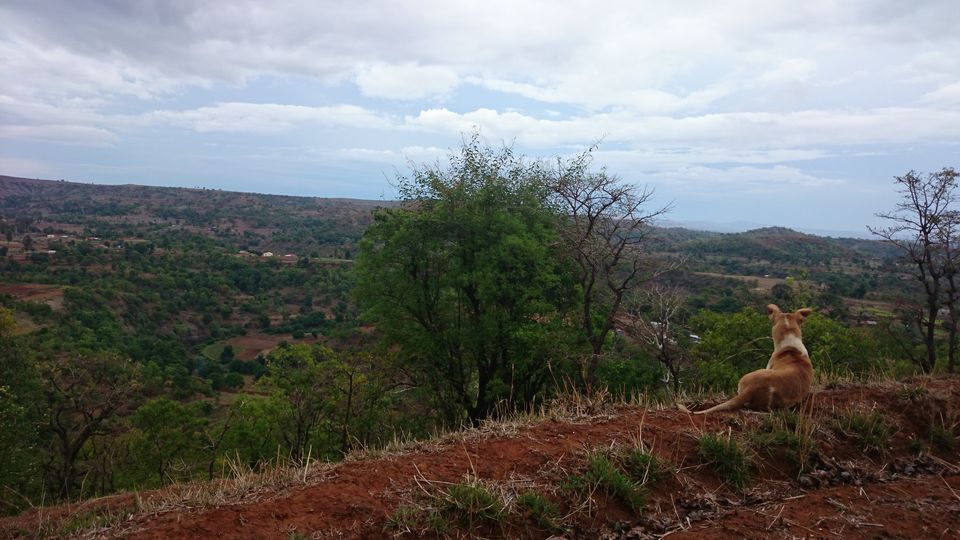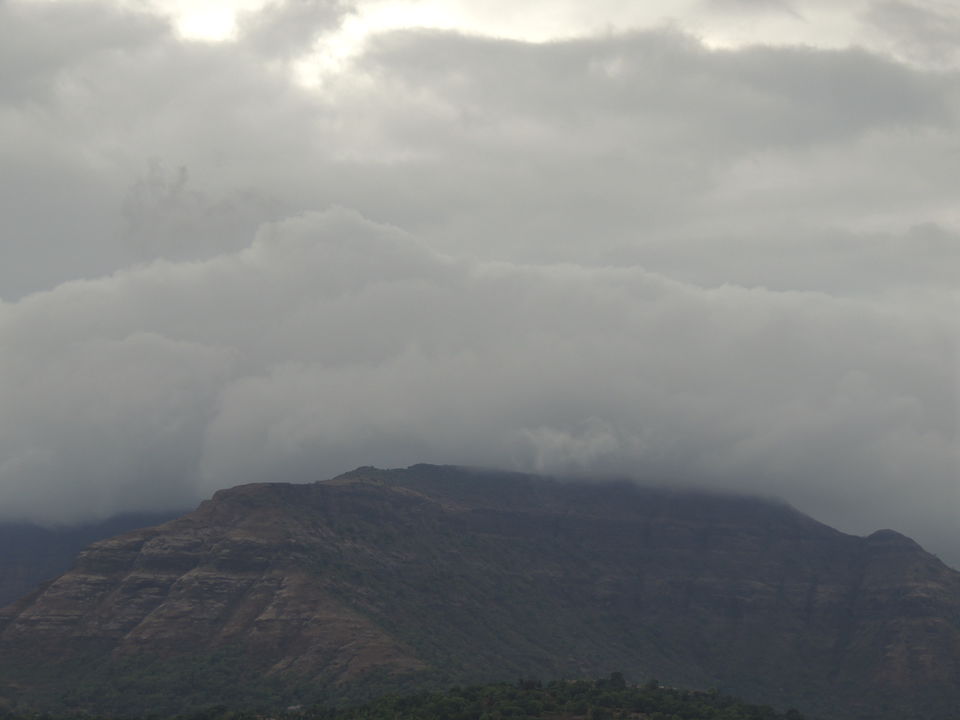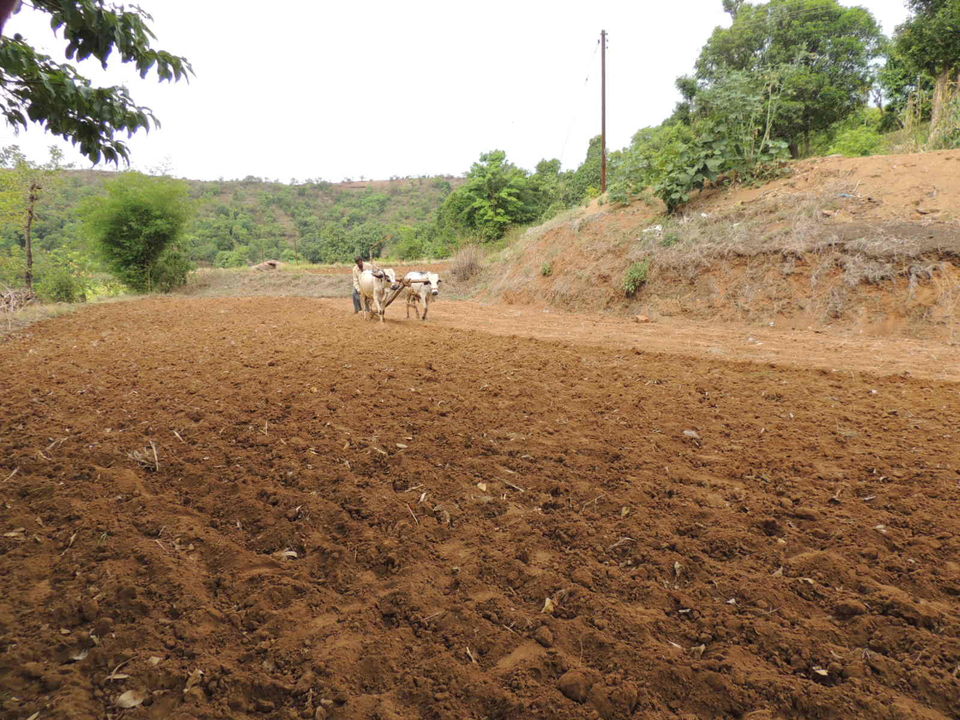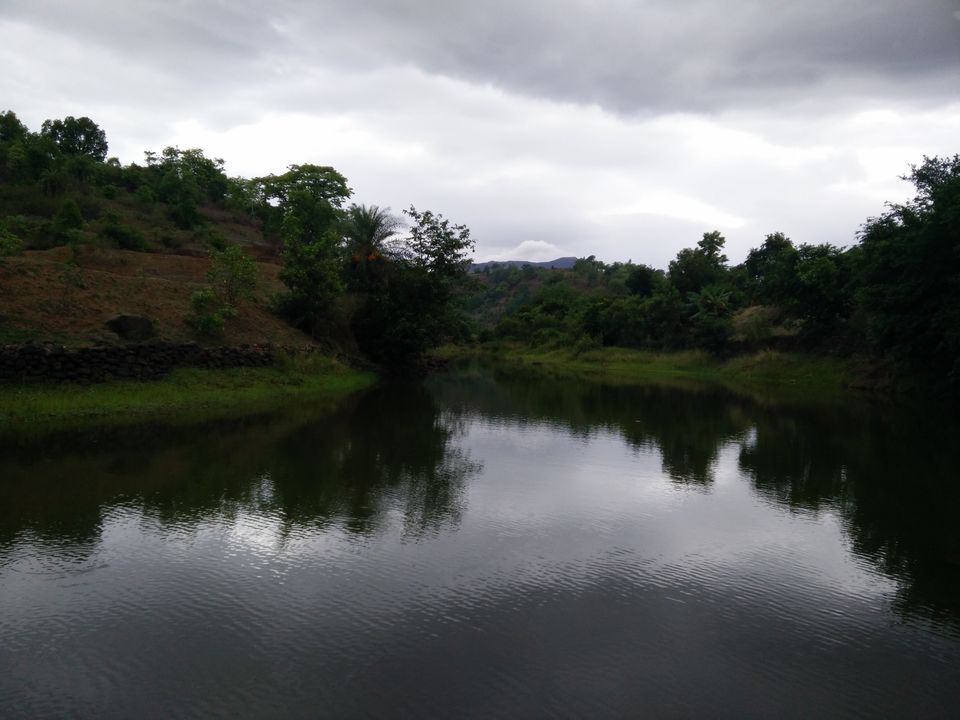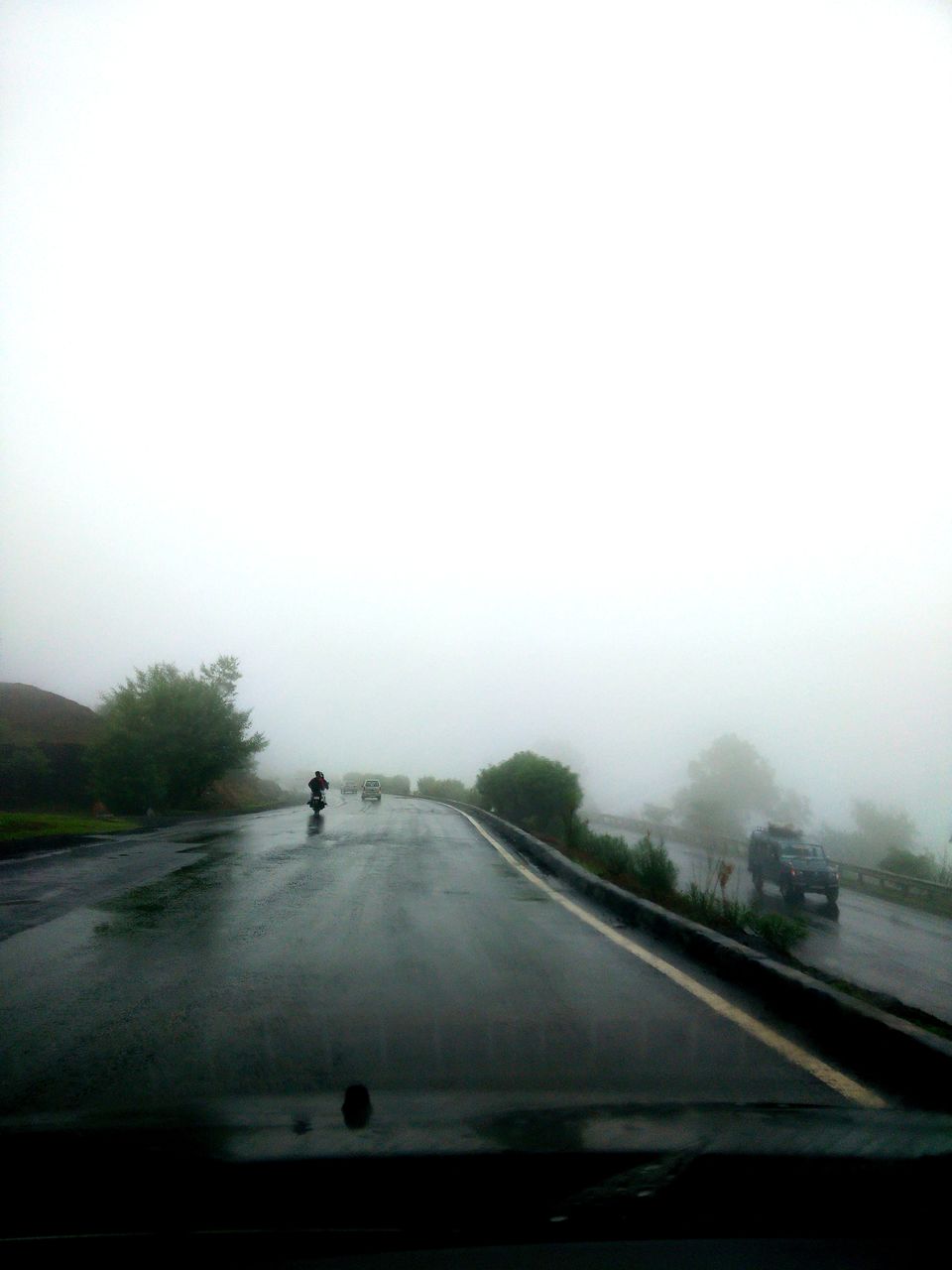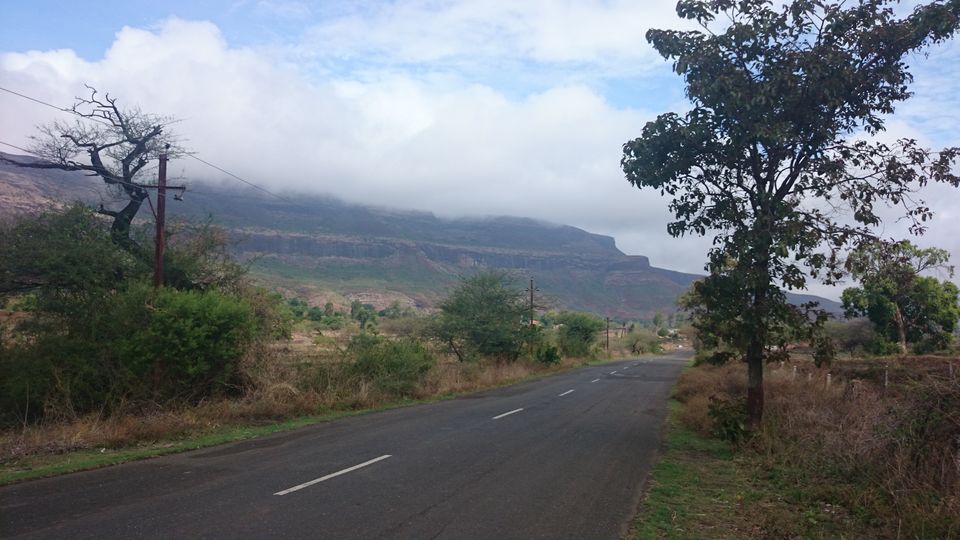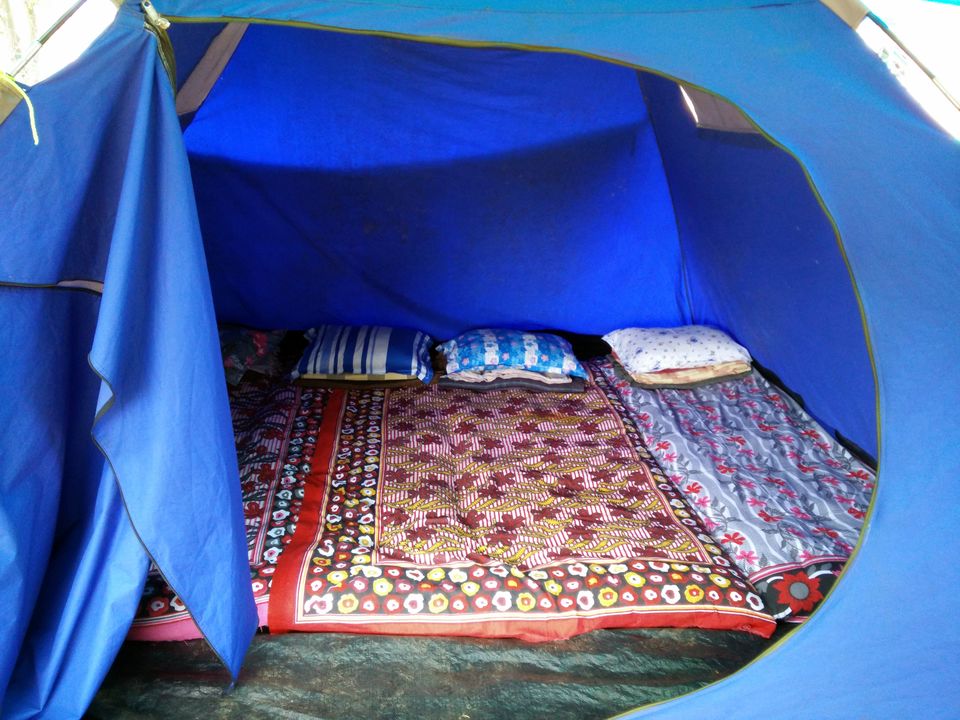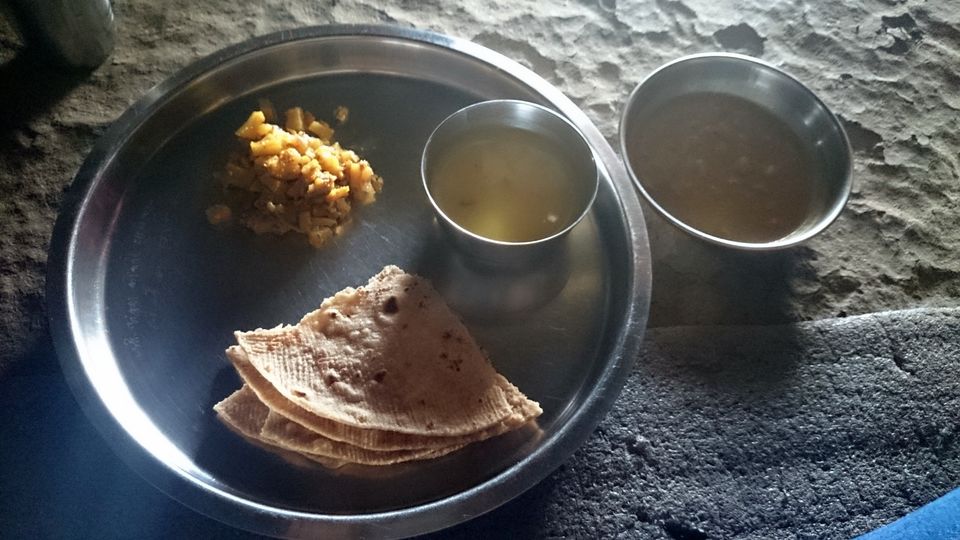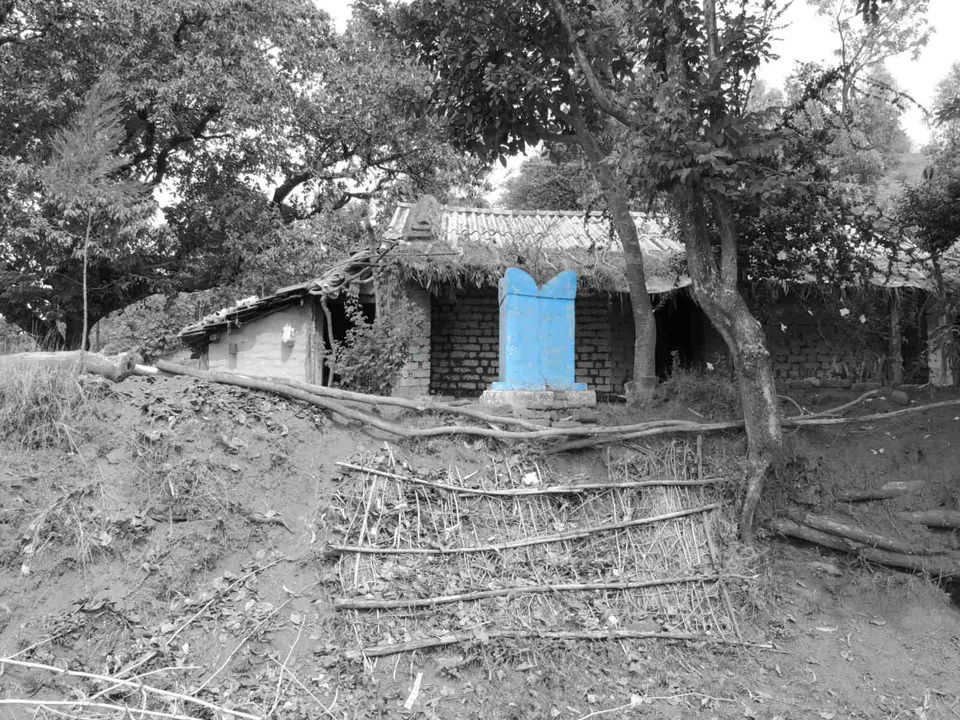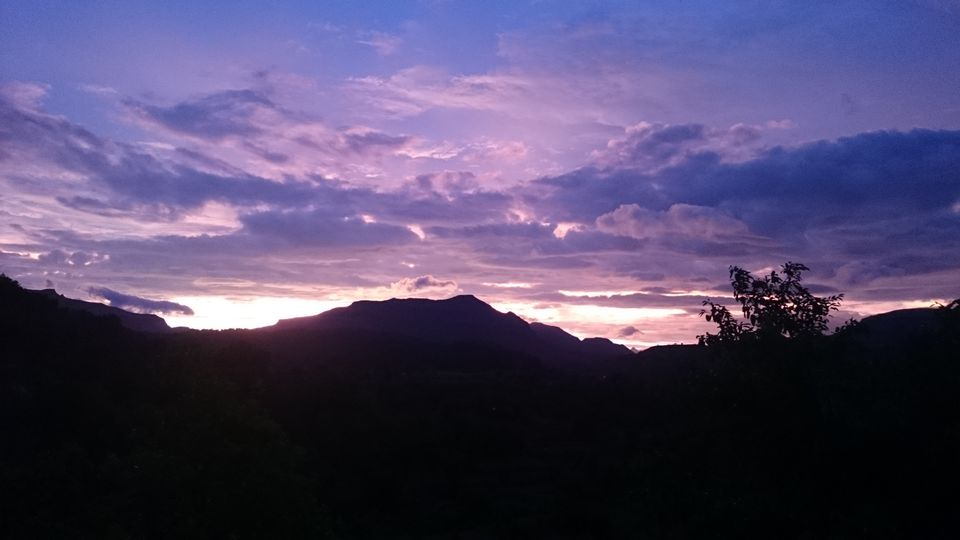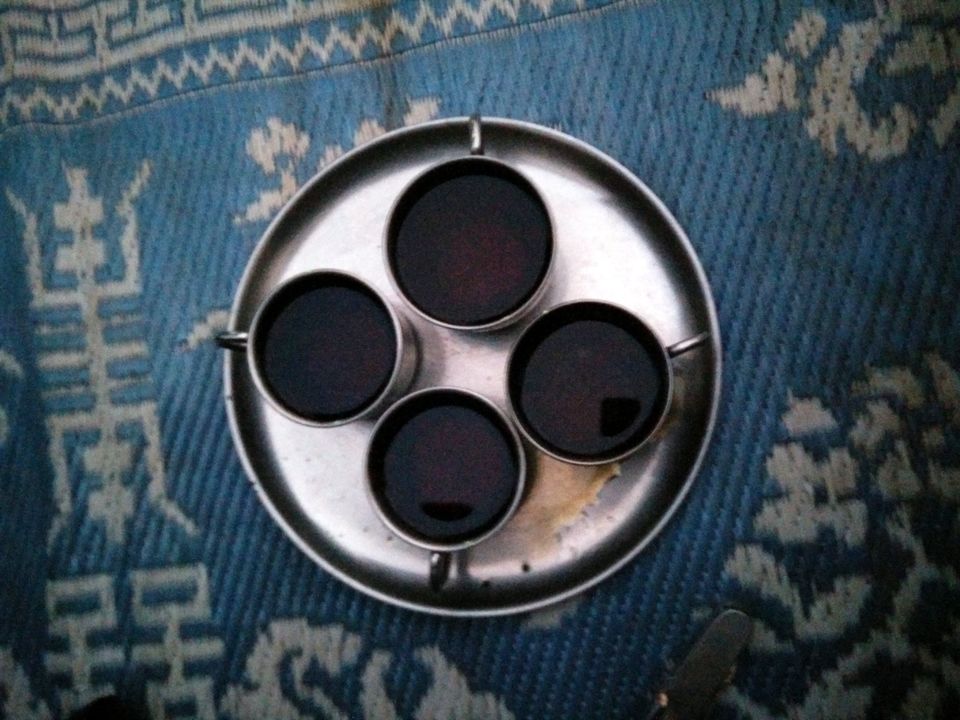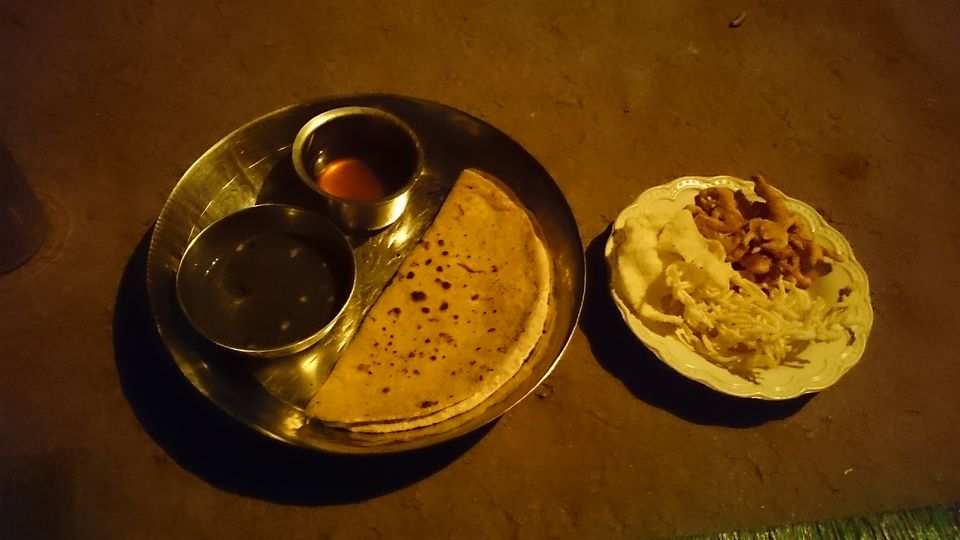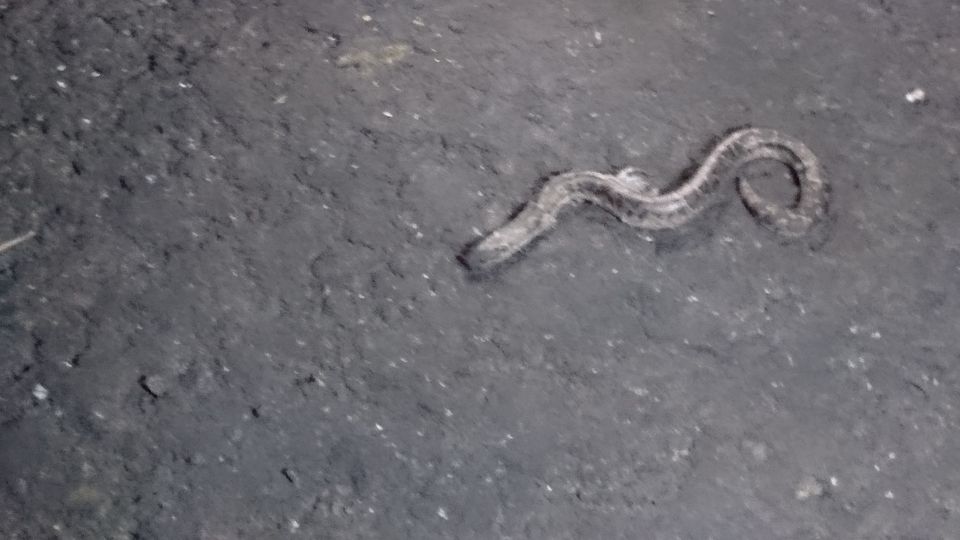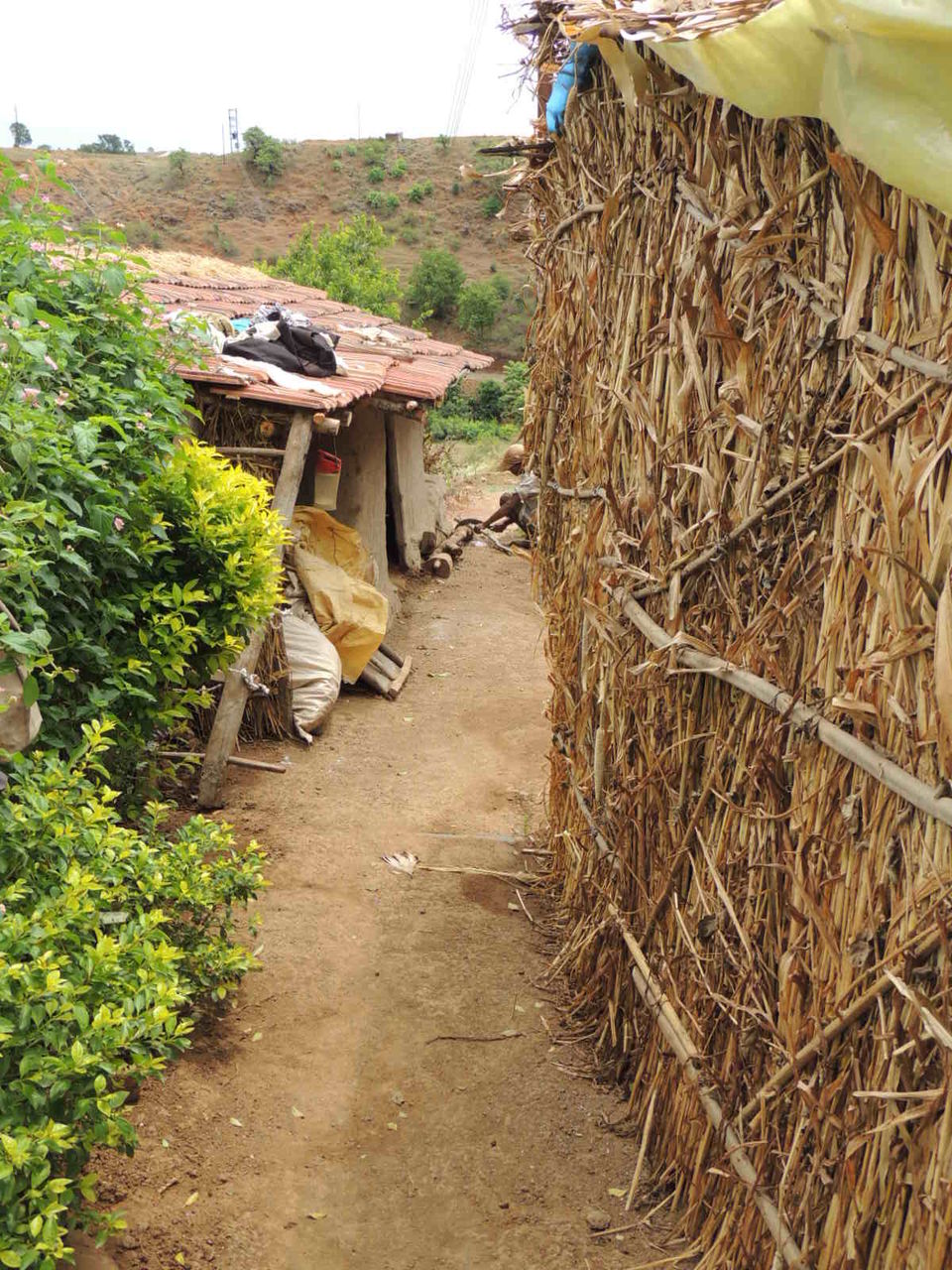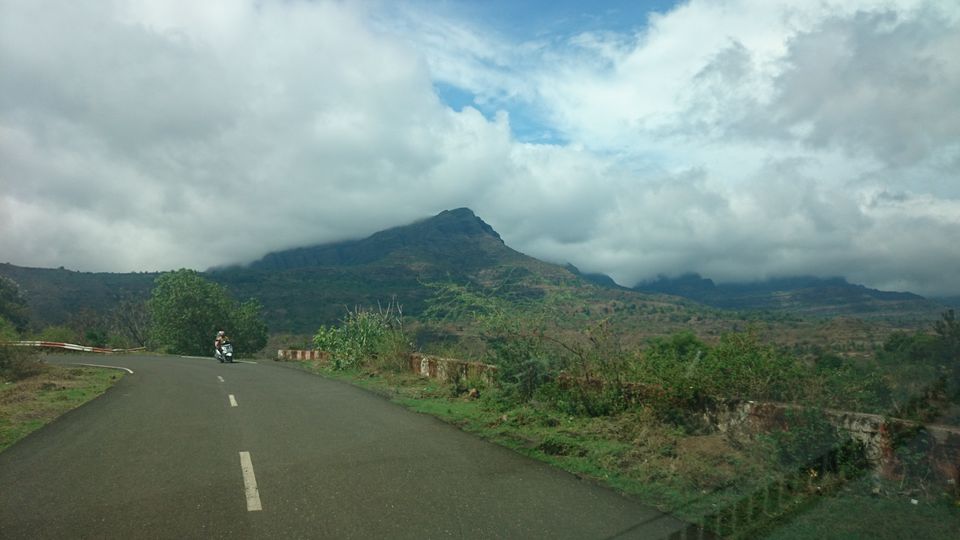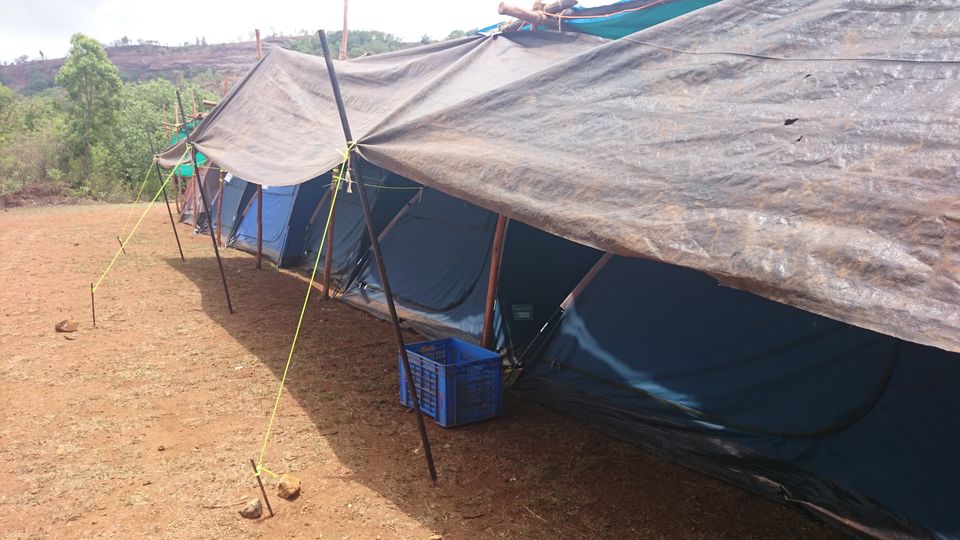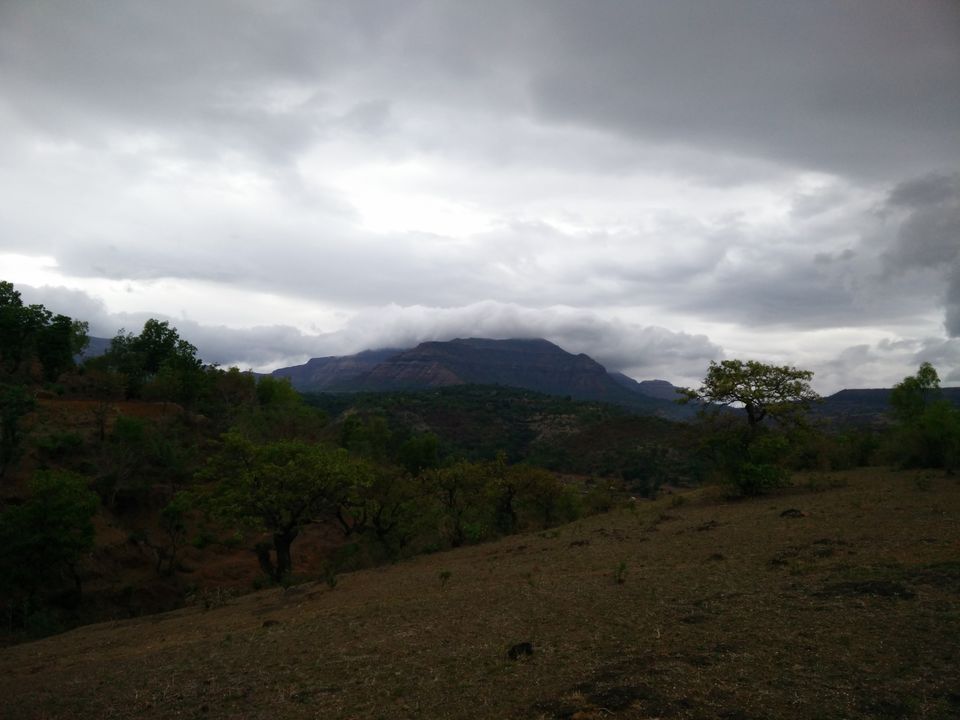 30 days of FLY
(Visit to Purushwadi)
Purushwadi is a small village located around 220kms away from Mumbai ,situated in Akole block of Ahmednagar district , Maharashtra.  We got to know about the 'Fireflies festival' in Purushwadi  through a friend on Facebook. Have heard a lot about fireflies which are also called as 'Jugnu' but have never seen them and the thought of watching them live excited us.  However, the name of the place made us a little skeptical at first. So we inquired about the event and got to know that there is a socially responsible initiative known as Grassroutes (http://www.grassroutes.co.in/) which undertakes this event / festival.
We came to the knowledge that this event is somewhere connected to Eco tourism. (Eco tourism is a form of tourism involving visiting fragile, pristine, and relatively undisturbed natural areas, intended as a low-impact and often small scale alternative to standard commercial (mass) tourism ). Being our first experience with fireflies and village life we were totally excited to visit Purushwadi.
This 'Fireflies festival' is just a 2 month affair. Just before the heavy monsoon commences these fireflies grace the place with their '30 days of life'. The life of the fireflies like most of the insects are segregated into 4 stages. 1)The Egg 2)The Larva 3)The Cocoon & 4)The Adult. Life is exciting during the adult stage where their motive is to propagate the generation. Female fireflies cannot fly whereas the male fireflies can fly and do all the acrobats to attract the females. The more the male firefly glows the larger chances of it spending a good copulating night. This story goes on for 2 months.
Our journey started at 7:00 am from Mumbai. Took Mumbai-Nashik expressway(150km in length runs through NH3) and within couple of hours we were amid mountains, winding roads and scenic beauty all around us. Driving was fun with slight drizzle hitting the wind shield. We took couple of pit stops to put our cameras to work. After close to 3.5 hours drive, we reached a right turn, which left Bandardhara behind and we continued on our journey to Purushwadi. This road was even more charming.
For about next hour, surprisingly, our phone GPS did not leave our side even when the network was out of reach and it took us to the exact spot of the camp site of Grassroutes. Here we were welcomed in a traditional Maharashtrian style(Gulal tikka with Gandhi cap) by Mr Baloo and his home team. Mr Baloo here is a local and looks into the operations of the purushwadi site. We were escorted to our tents and we were thrilled to see the soft beds amidst such a rural village. It was going to be our first overnight tent experience. The entire camp was entirely booked(around 70 in total) and we were the second troop to arrive and were already famished. A local aspiring engineer, Arun greeted us and took us to a local village house for lunch.
We were received humbly by a lady and her daughter named sonu at their veranda. They served us the meal of potato veggie, kidney bean aamti (gravy type vegi) and uran(dal) cooked in traditional Maharashtrian style. After a lipsmacking lunch we headed back to our tent to grab some sleep as it was too sunny to explore around.
Our sleep was broken by the yelling kids who were having a ball singing hindi songs with absurd lyrics of their own. Reluctantly, we moved out of our tent and were not surprised to see armies of families that have arrived later. In the evening, we were served with nice hot black tea with Parle G biscuits post which, we decided to go for the sunset trek.  A little away downhill from the camp site was a bridge which crowned a small dam. We decided to explore the place with Arun. The bridge seemed a little ancient with dam on one side and a colosseum type mountain on the other. On our way, we came across trees of mango, karvanda, hirda(the fruit is used as a local medicine to treat cough and cold), Alwa (a fruit grown locally tastes little sour and has texture of chikoo) and Sal(fireflies are attracted to this tree).   After our small trip to dam we headed back for a trek a mountain on the other side of the camp to view the sunset.
For the entire trip visit our page - httphttps://neerajnshraddhanaik.wordpress.com/2015/07/27/30-days-of-fly/