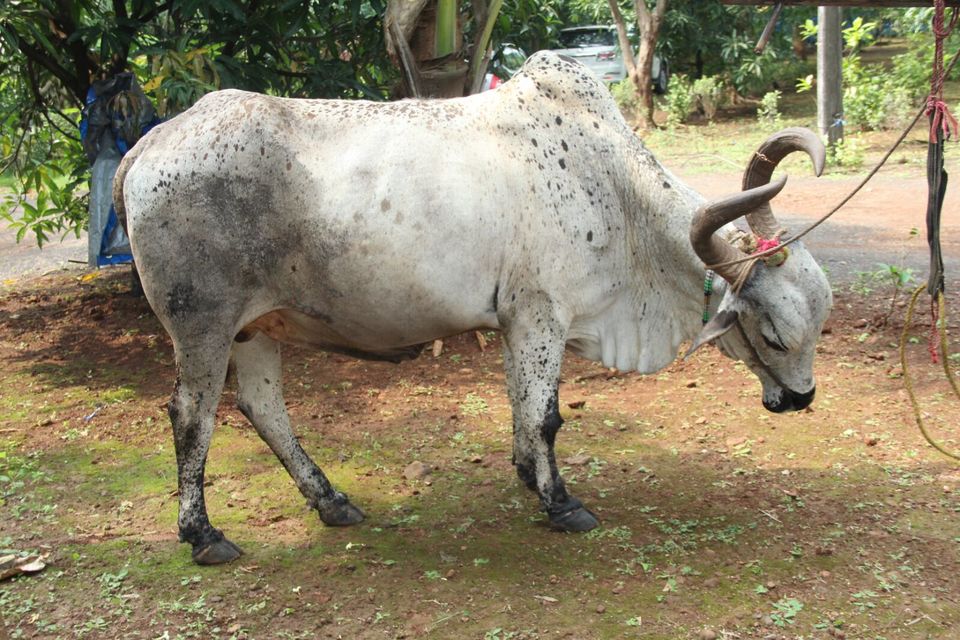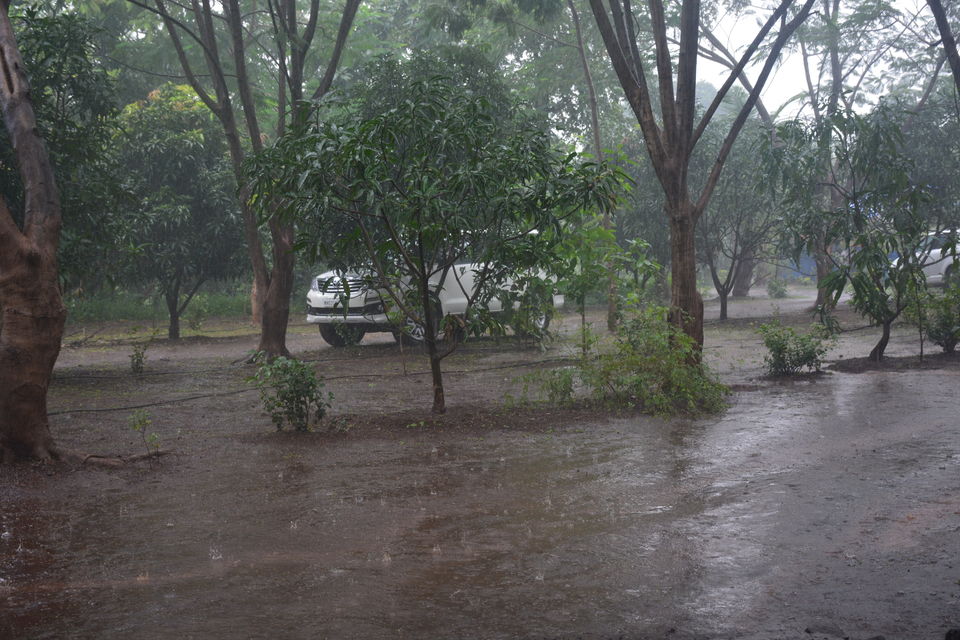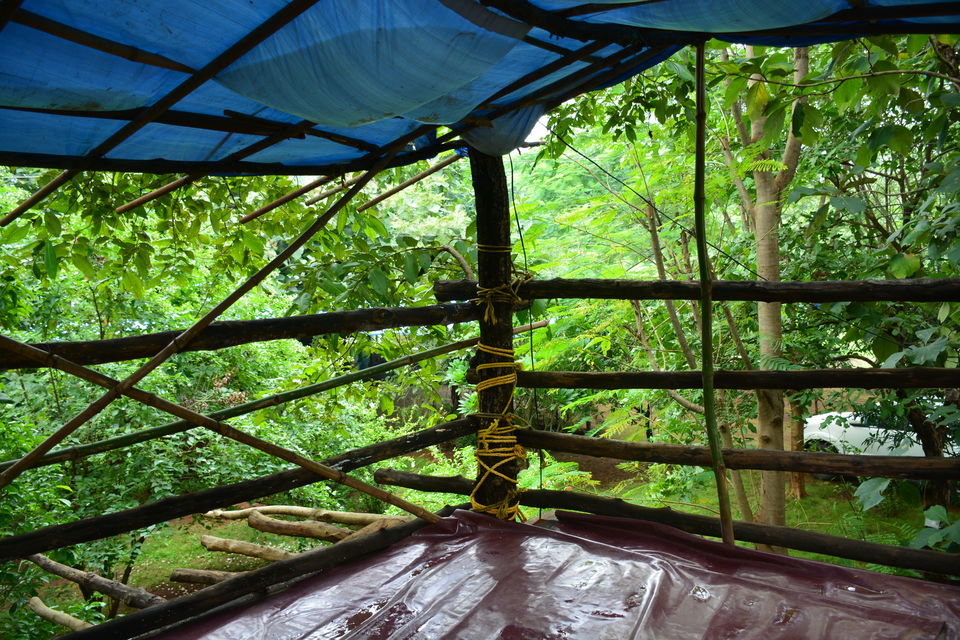 Hey Travelers,
Situated near Asangaon, Mahuli is one of the places which has untouched and serene beauty, making it a great place for people to unwind and connect with the nature. It is also a paradise for bird watchers. With lush green forest all around, chirping of the birds and breath taking surroundings, this is a must go place if you are nature lover. Its an amazing weekend getaway. 
Being an explorer and traveler myself, I always am looking out to do something different on each of my trip. Few days back, I went to a small village called Mahuli, quite near to Mumbai and very very near to Thane, to experience and try something unique which we don't find in the city life. 
Check out my adventures on this link : https://youtu.be/HDYSAiqidgg 
don't forget to SUBSCRIBE and LIKE !
One should travel, whenever once can, is my mantra. This world is just marvelous, go out there and just see !!