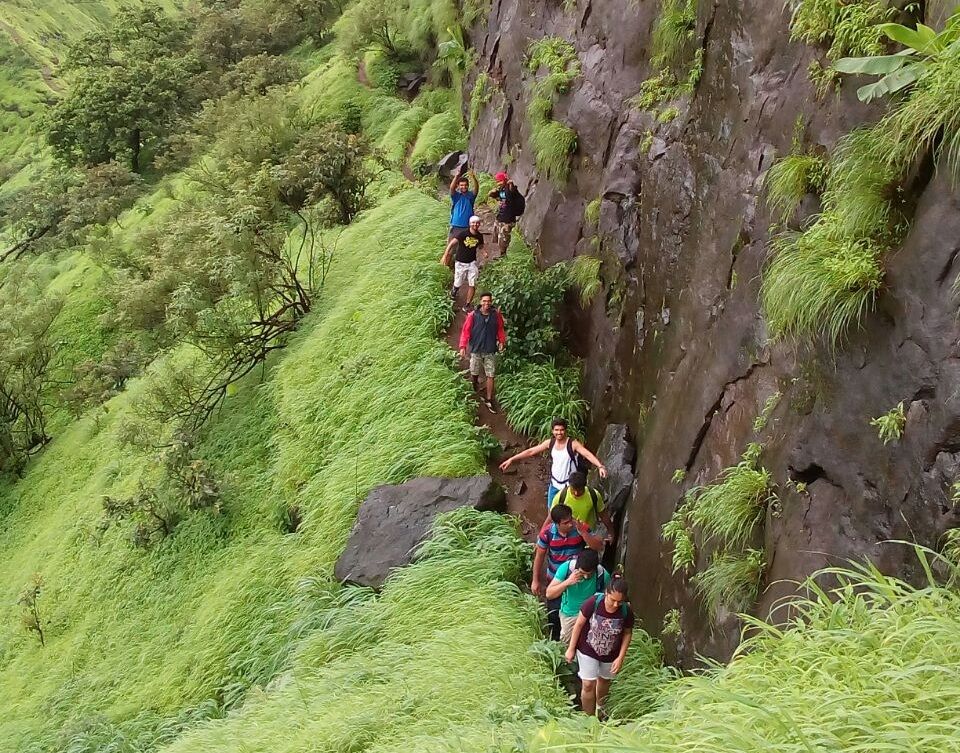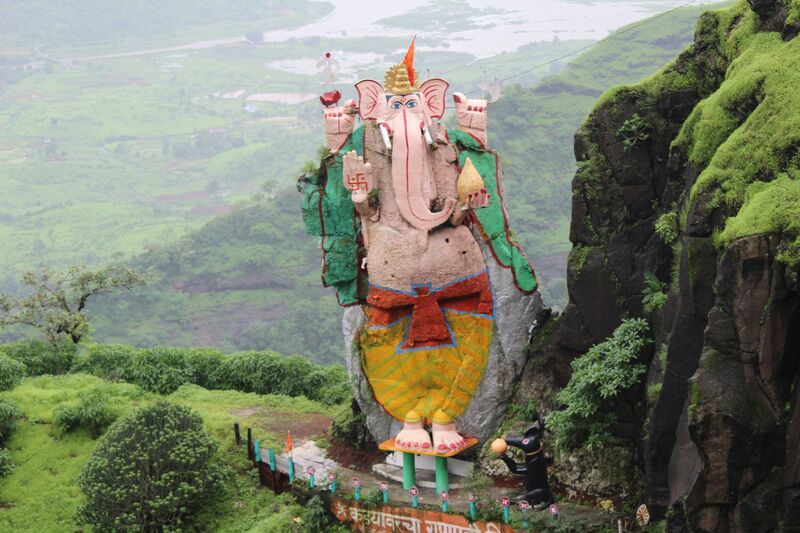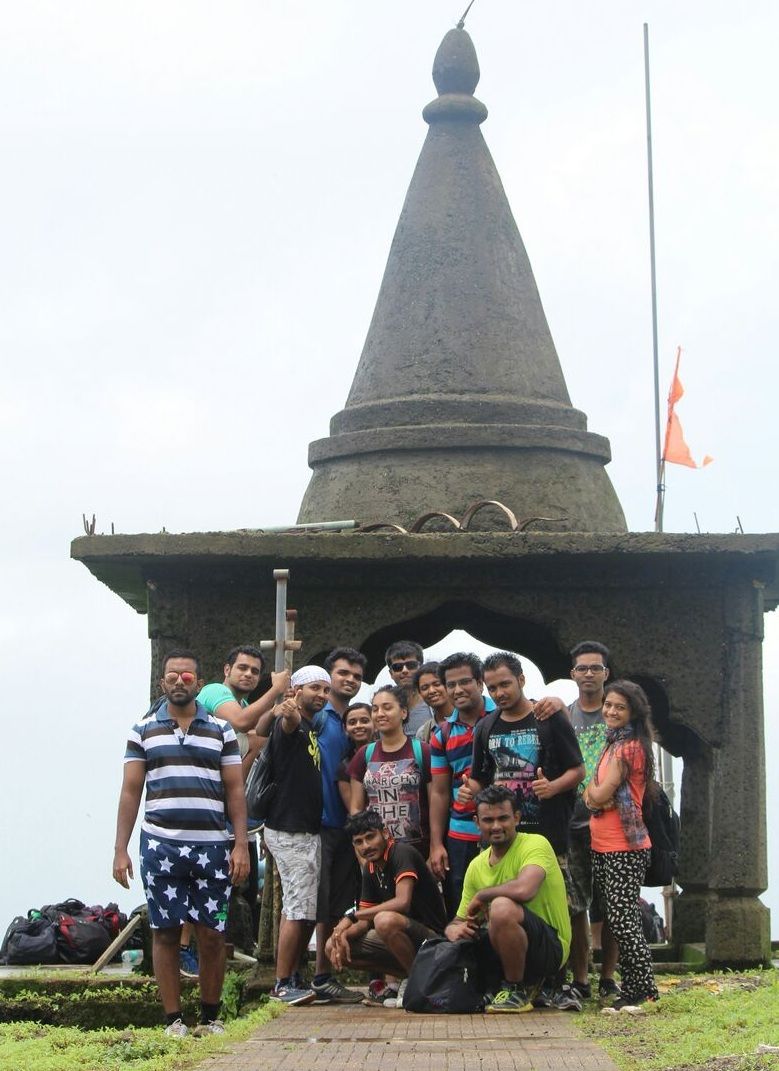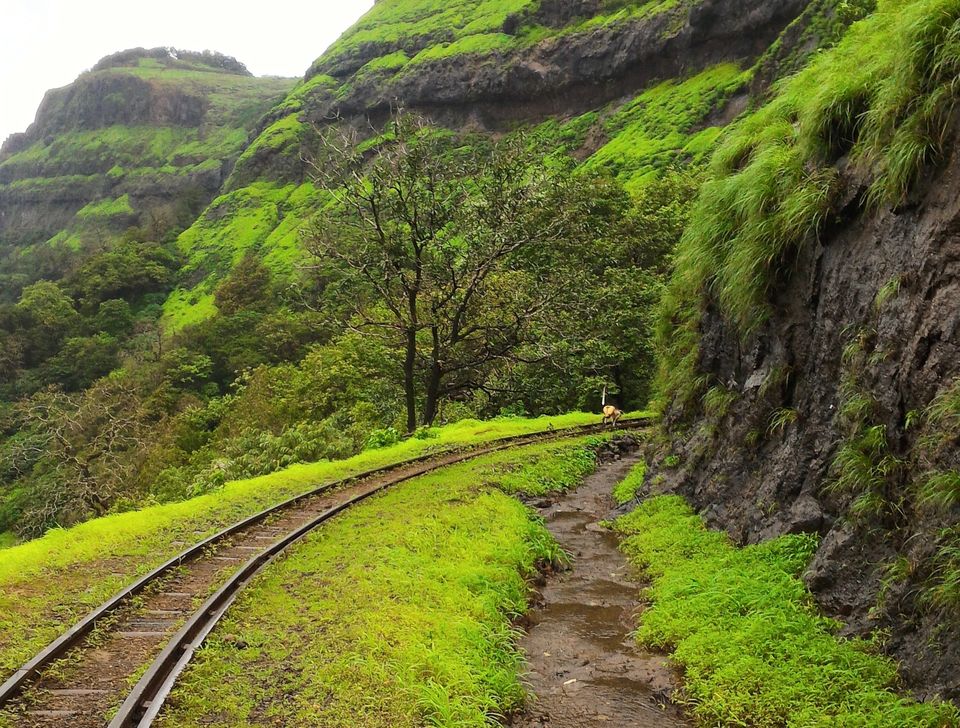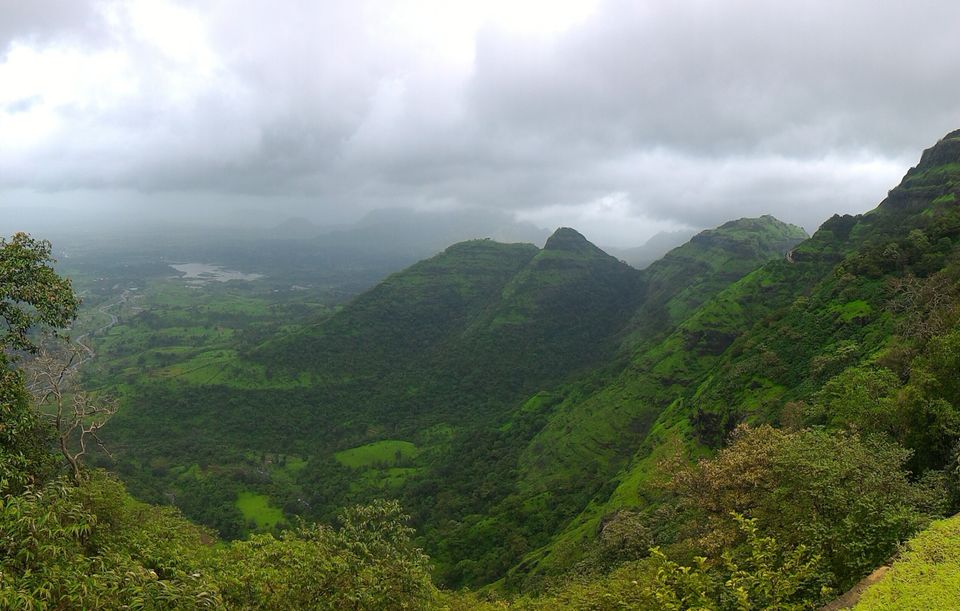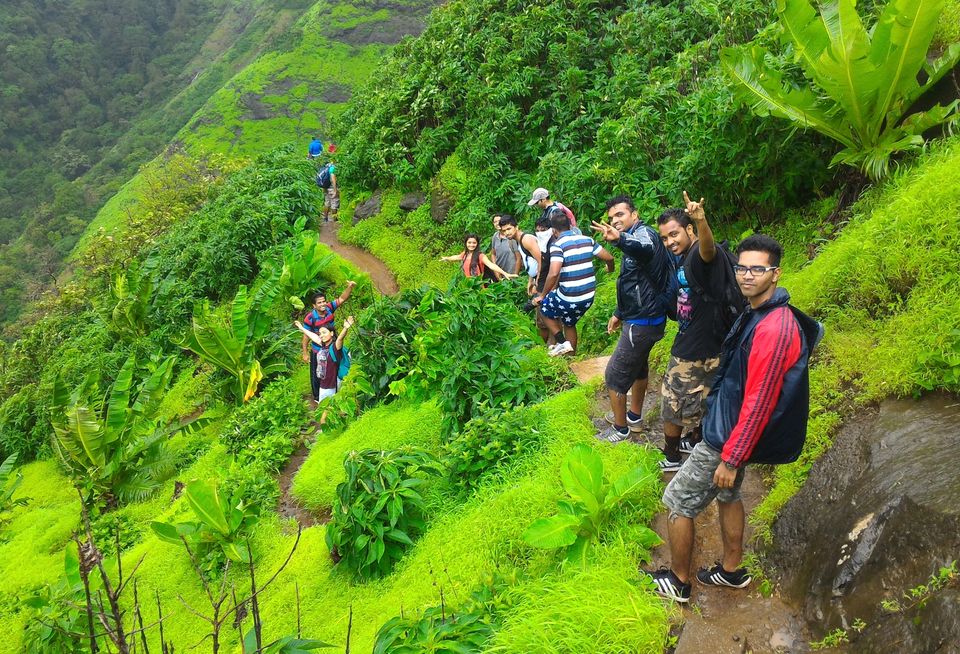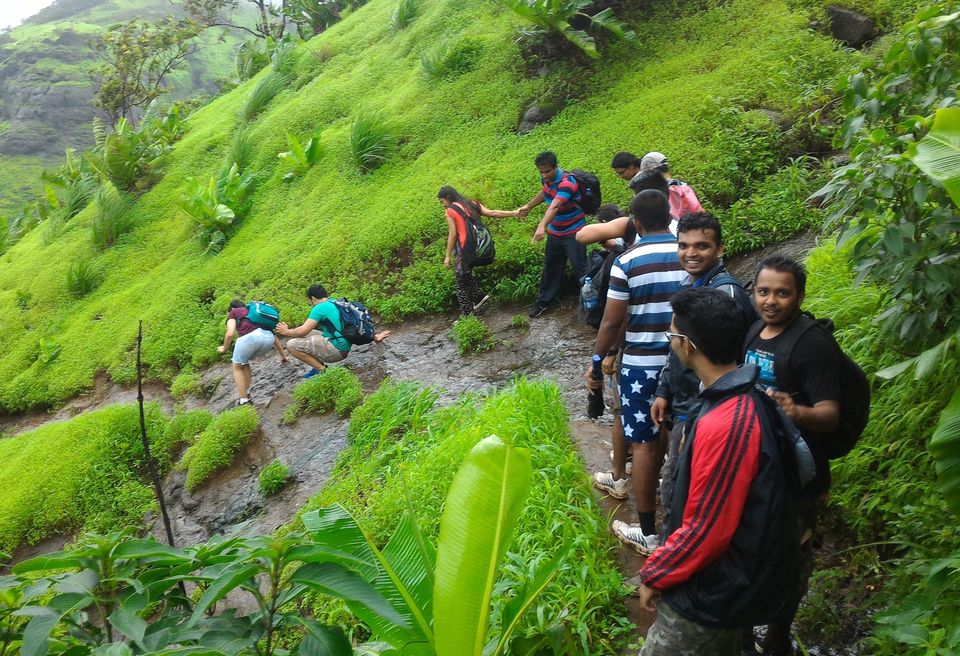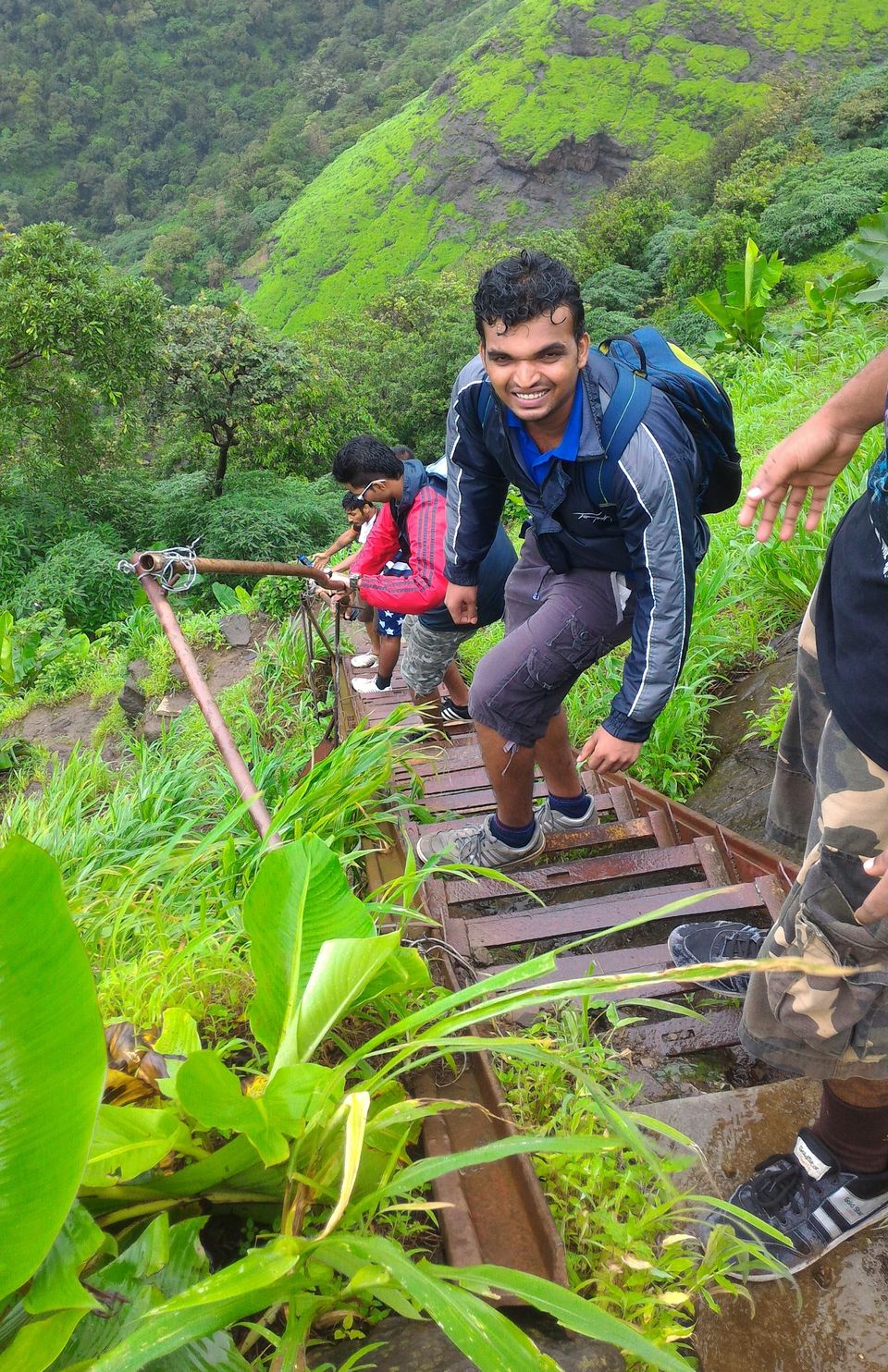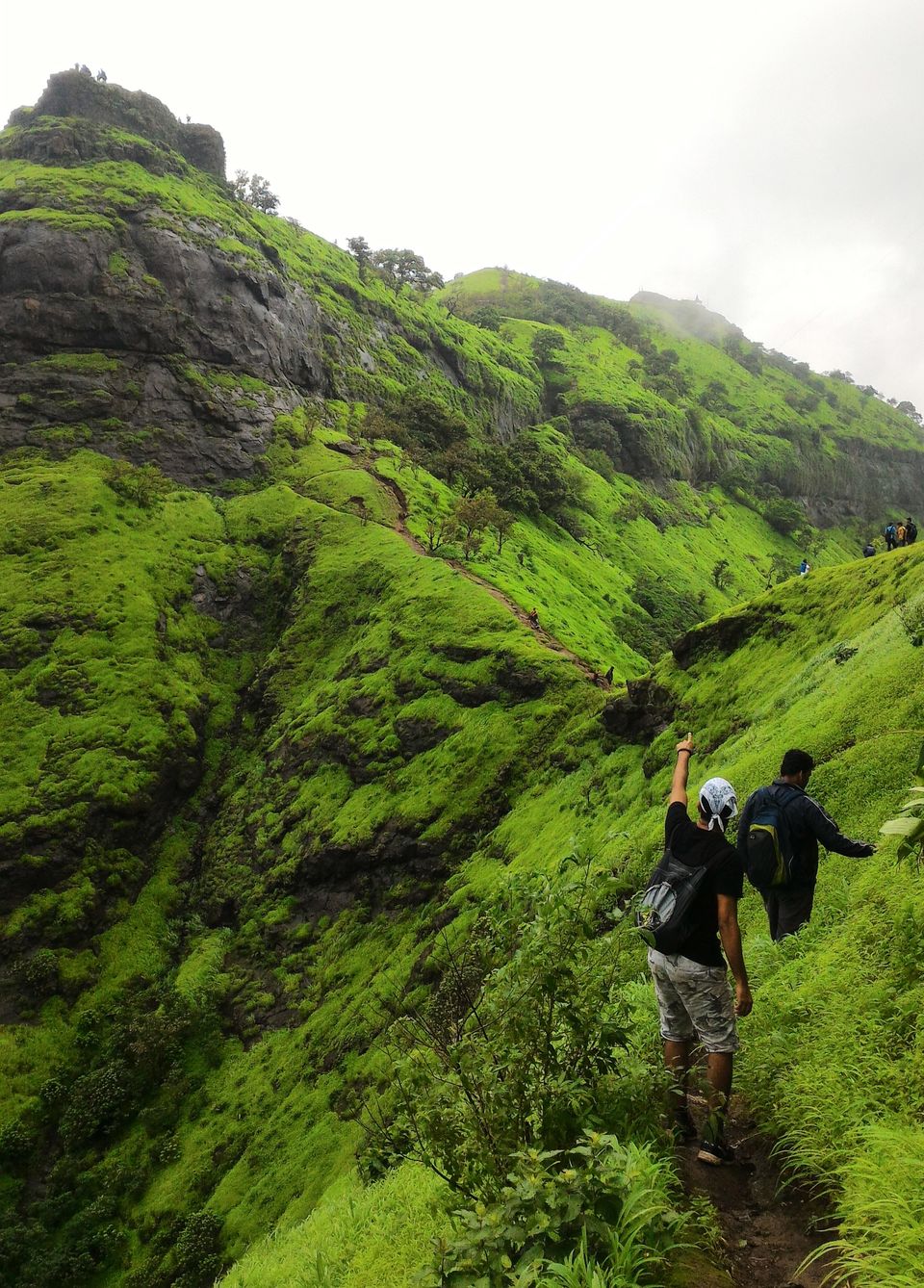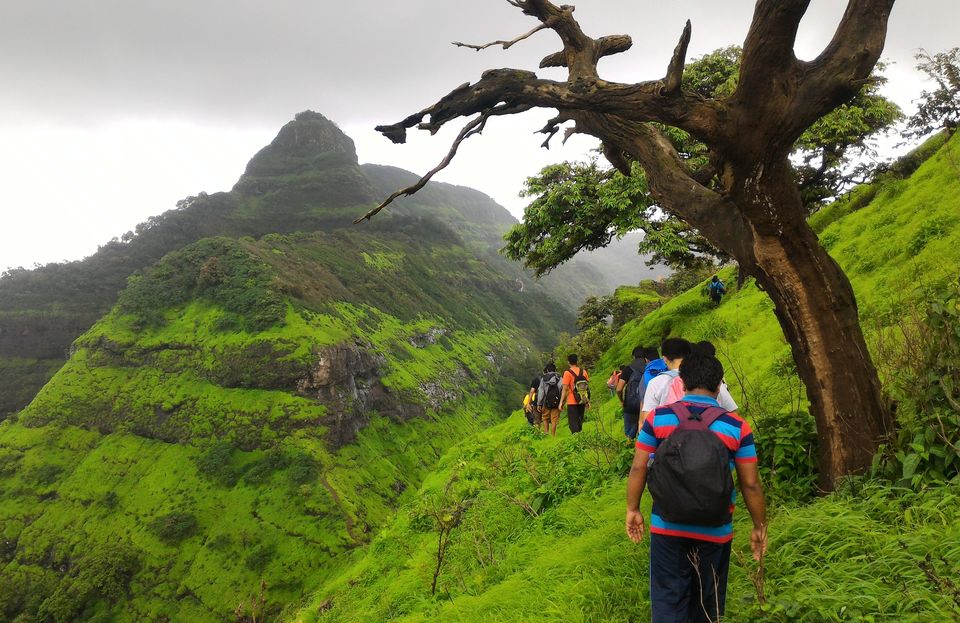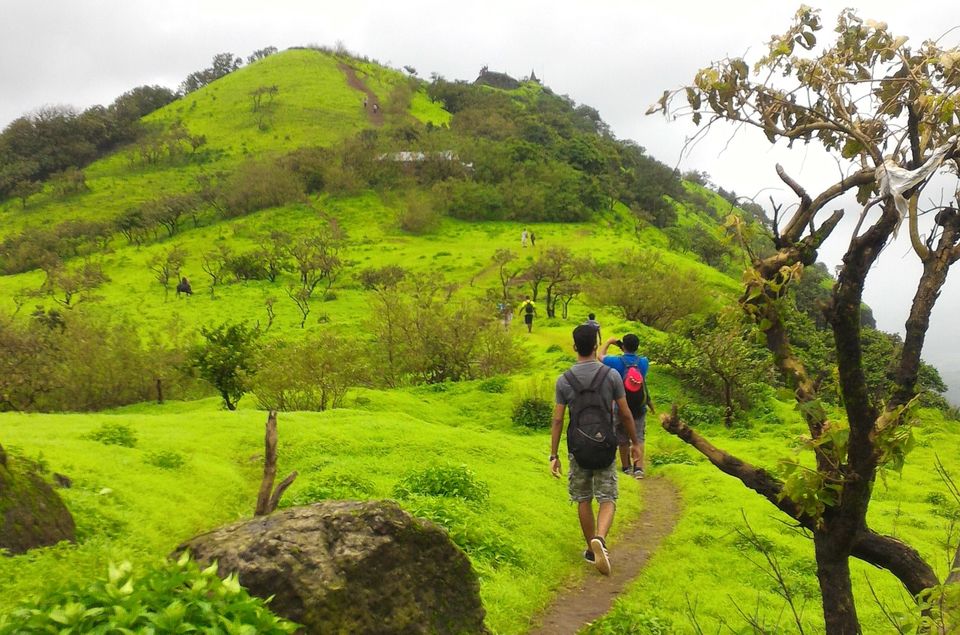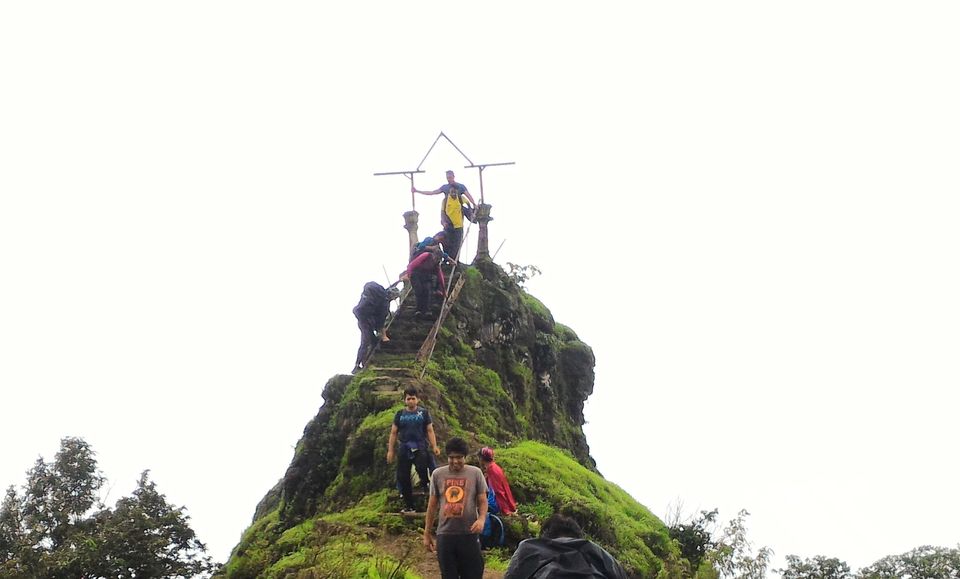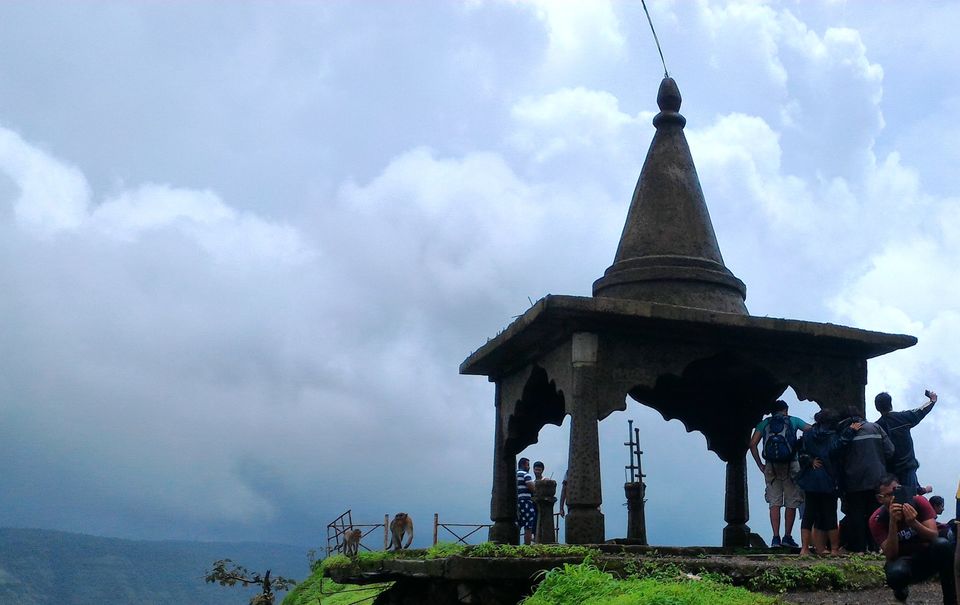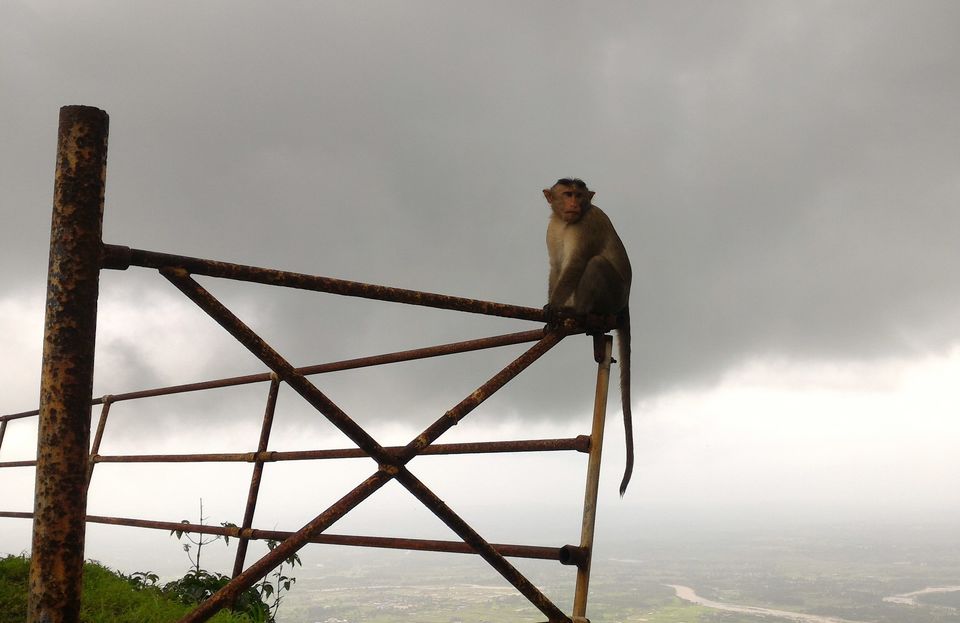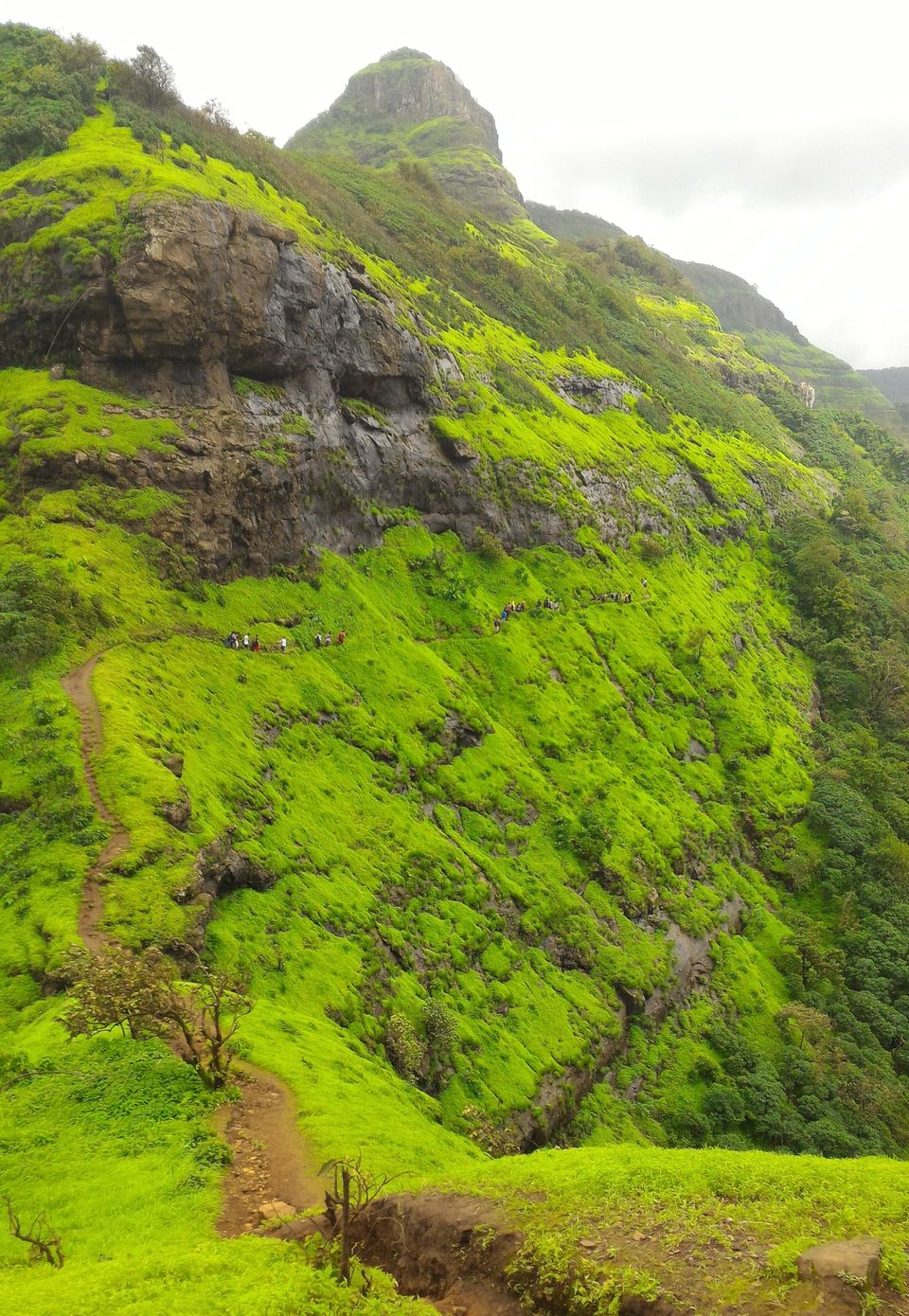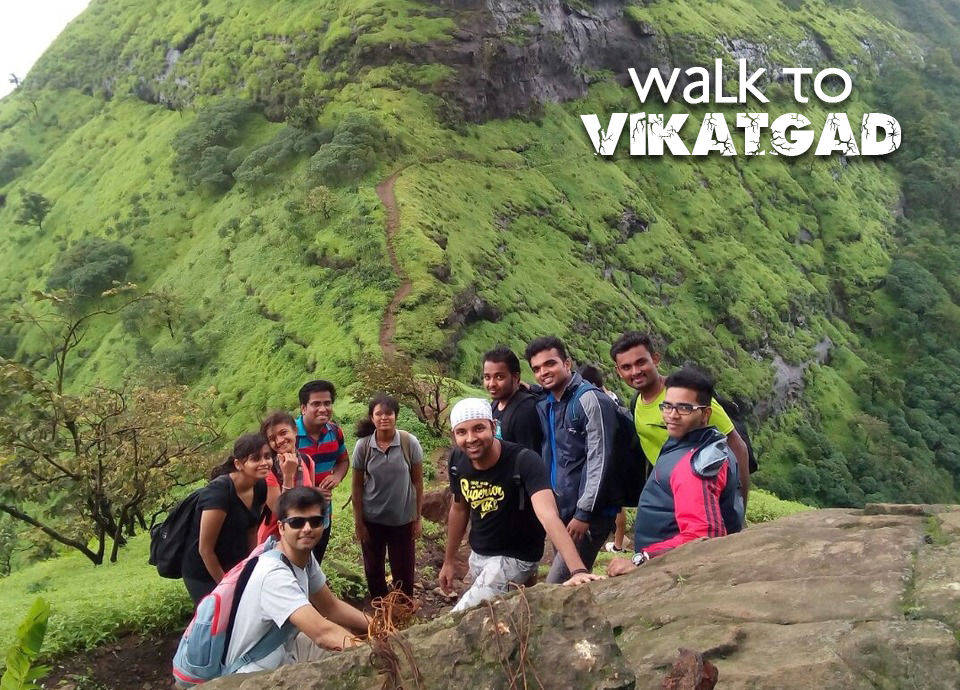 "We age not by years, but by stories." - Maza Dohta
Two weeks passed and i was still sitting at home doing nothing. I hated this feeling and wanted to go out for another adventure as soon as possible, our group already had a plan ready for Mahuli fort on 2nd August 2015 but my eagerness was killing me form inside as time passed. "That's it!" i said to myself and started searching online for a trek group whom i can join in and quench my thirst for another adventure. I found out a group, contacted them and got all the necessary info and i was ready for my next adventure. Vikatgad also known as Peb fort, this fort lies in Matheran region of raigad district. This trek included forest trail, ridge walk, small fort one side and on the other side swami samartha temple at the top. Rather than asking usual guys i asked my younger brother to join me for this trek and he agreed as even he was doing nothing, so better something than nothing. After some time i thought of asking Manoj to join me and even he agreed after some convincing. I felt great, a feeling of accomplishment of something as i won't be going alone for this trek.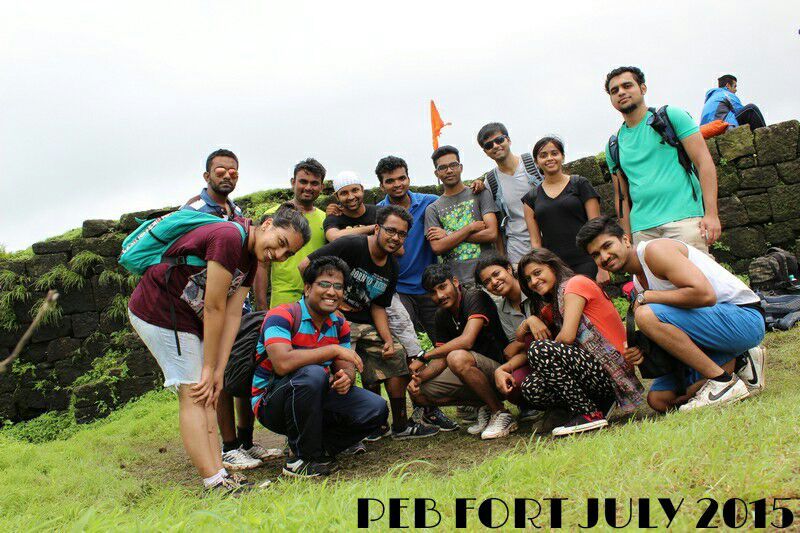 The Journey
The itinerary was provided a day prior to trek and we followed it according and boarded a morning 08:17hrs Khopoli bound fast local at Ghatkopar railway station. We were four in total, Me, Shoyeb(my brother), Manoj and Nitesh(Manoj's friend). We introduced ourselves to each other and talked about the previous Kalsubai trek and the upcoming Mahuli trek as we planned. 
Neral railway station arrived, we contacted the trek group, met those guys and marched forward for some breakfast at a restaurant outside railway station. Trek fees was collected by the trek leader and further details were given about the trail. We took taxi's from railway station to Dasturi naka, dasturi naka is the last point till which vechicles run after that point the region is no vechicle zone. The taxi's rates are fixed at Rs.60 for Dasturi naka from Neral railway station.
All other trekkers gathered at Dasturi naka and started our trail as the leader instructed. We paused in the middle of trail and started introductions as most of us were unknown to each other. There were around 15 trekkers for this trail, some were new and some regular trekkers, a mixed blend of people and after the introductions we resumed out trail through forest as we reached to rail route for toy train which runs at regular intervals around matheran for tourists.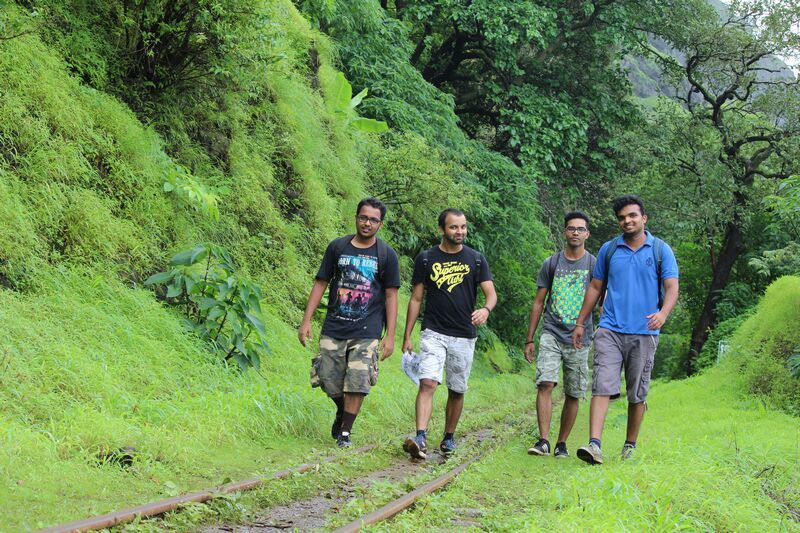 We kept on walking till we reached a spot from where the famous stone carved ganesha idol was visible, a temple bell was mounted on the rail route for people to have darshan form here itself who were unable to go there. There is a trail and ridge walk from down there, you have to get down a little of mountain through some stone carved route(steps) to head for the top i.e. the fort area and then swami samartha temple.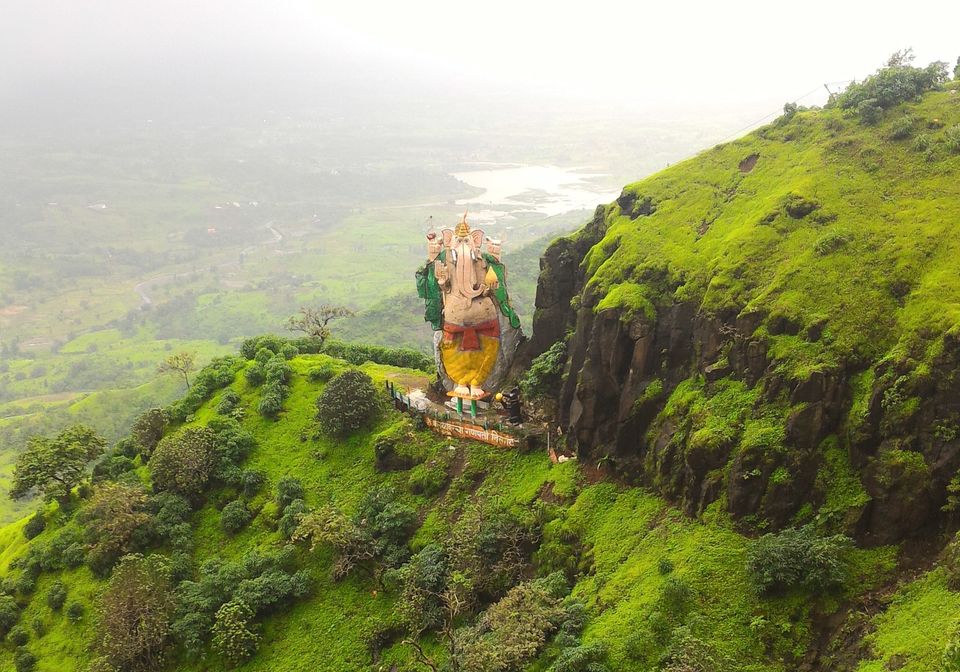 The trail continued and we kept moving till we encountered a steel ladder, after climbing the ladder trail continued till we reached the fort area. The fort is very small and not well maintained, as we rested there for around half an hour and started our ascend for the swami samartha temple but we took different route which the trek leader knew and after some forest trail and climbing through some stones we reached to the entry of the temple.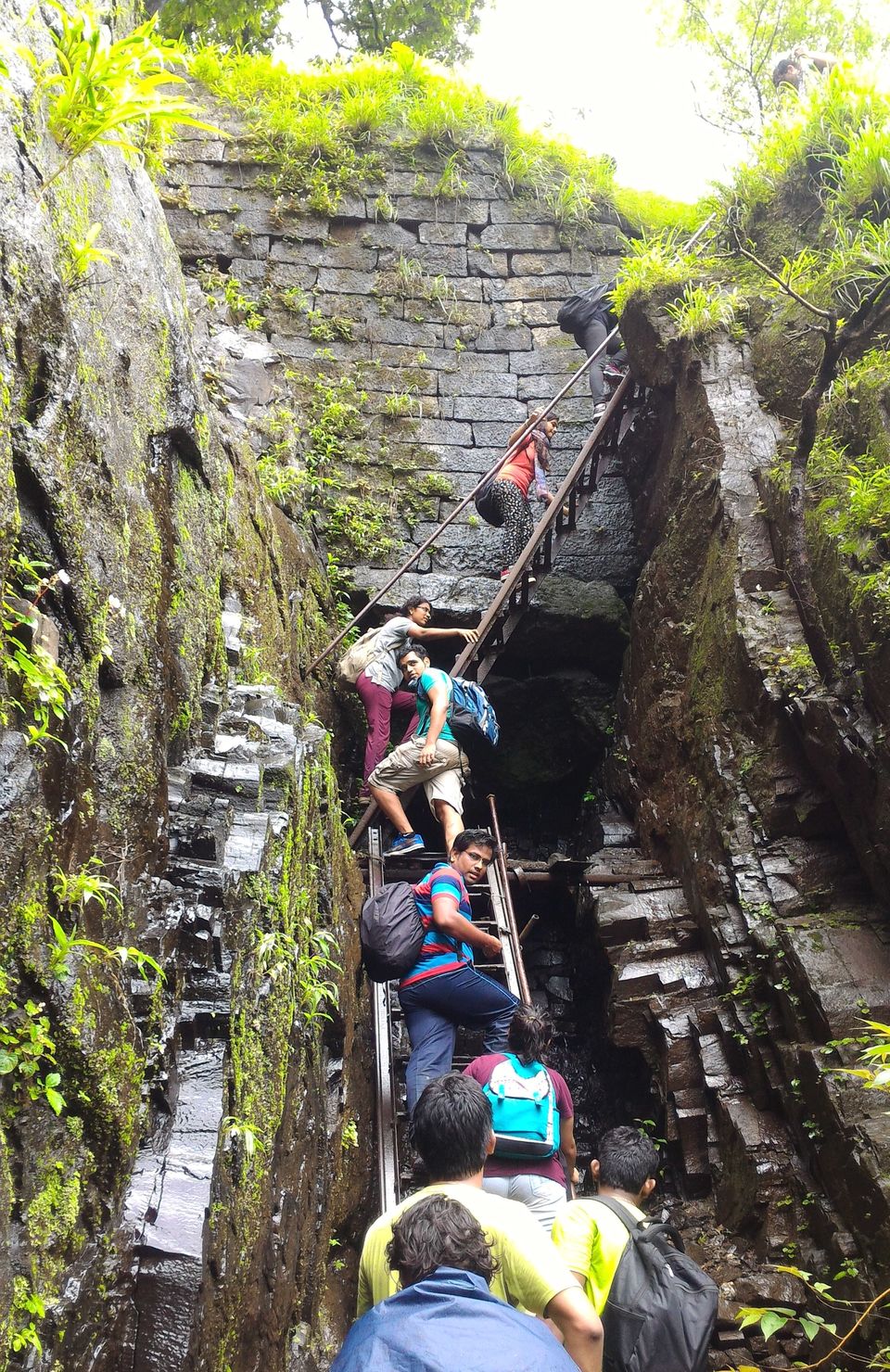 As we passed the entry there was the second ladder without any support bars, we had to crawl that ladder as the wind was heavy and the view of valley was scary. At last we reached the temple there were already some trekkers resting there and some monkeys for our welcome. 
We took as many snaps as possible there, as the beauty of nature was simply fantastic. After some rest we took some group photo's and started our descend and halted near fort area, as the whole area was covered with lush green grass the view and feeling was awesome. We had our lunch there, everyone shared their's and we our's and rested there for a while.
The descend started and the trail ended with the same route with each indivdual's own pace. We took taxi's to Neral railway station, bid adeiu to everyone and boarded the CST bound local and headed home.
Tips
* Matheran region is vast so its easy to get lost
* Proper guidance or homework is needed about the place
* Beware of monkeys (some parts only)
* Carry biscuits or dry snacks (as there is nothing in between the trail)
* Wear trekking shoes or good sports shoes (slippery trail)