It started with me being all angry about a show cancellation on a Saturday evening, while I was ranting to my friend he gave me the most basic idea there could have ever existed "take some time off, go out of town for a few days". Even more basic than this idea was what I came up with – traveling to Lonavala from Bombay to get some time off. Having said that, if your mind really really needs to cut off, Lonavala is far enough, otherwise even Spain is like a Bombay suburb.
We started the trip by planning a breakfast meet at Koolar & Co café in Matunga keema and chai for brunch, which was a super start to the trip.
We left around 1pm, driving to Lonavala and it was pouring by the time we entered Lonavala. It was all green, no traffic – one of the best drives you could have from Bombay.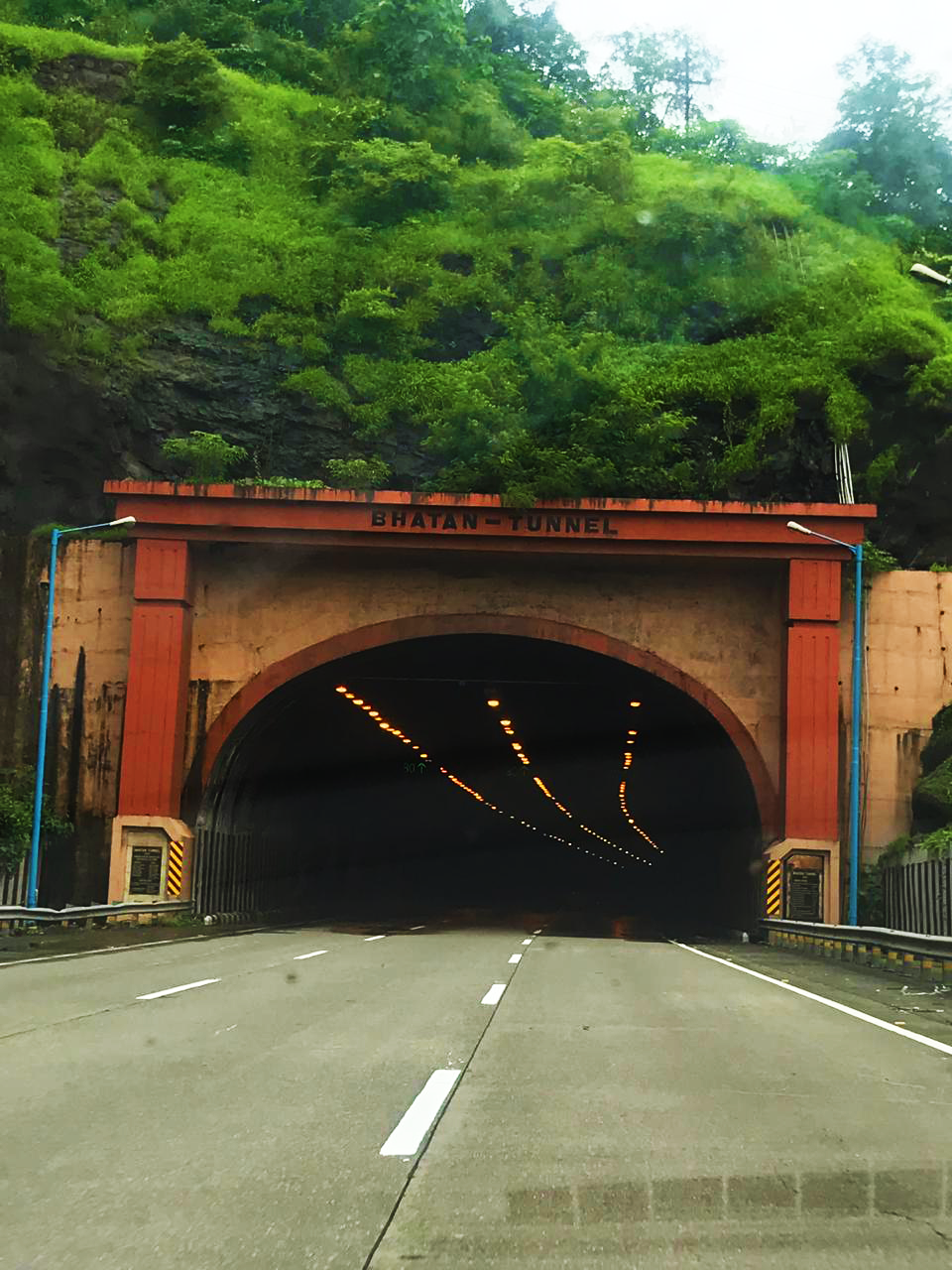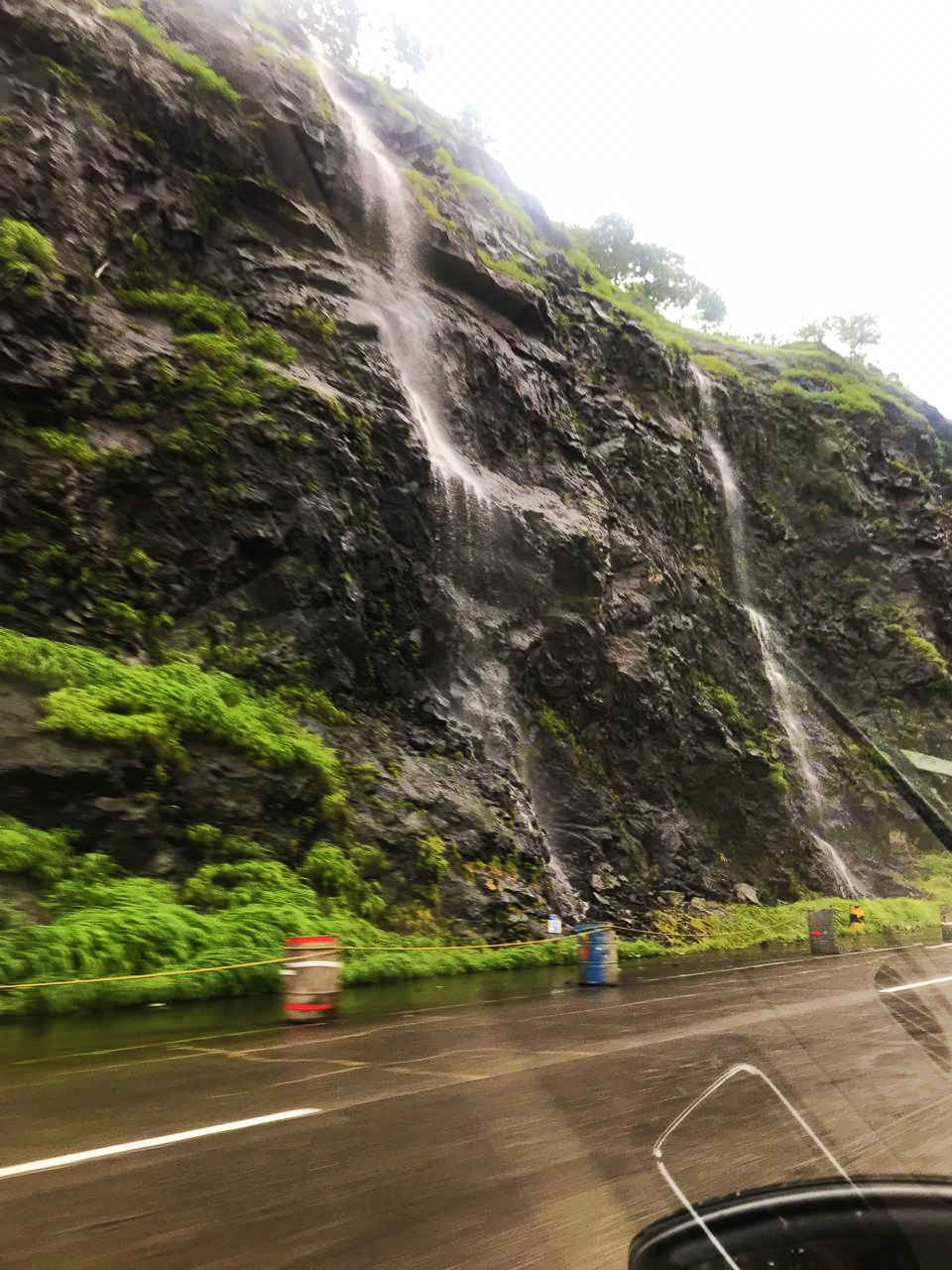 The place we were going to was this resort called Upper Deck. I was skeptical of the drive when you leave the expressway towards this place (as it claims to be one of the highest points in Lonavala), however the drive was mostly smooth. There was 7km of somewhat kacha raasta which took us about 30 mins to get to Upper Deck.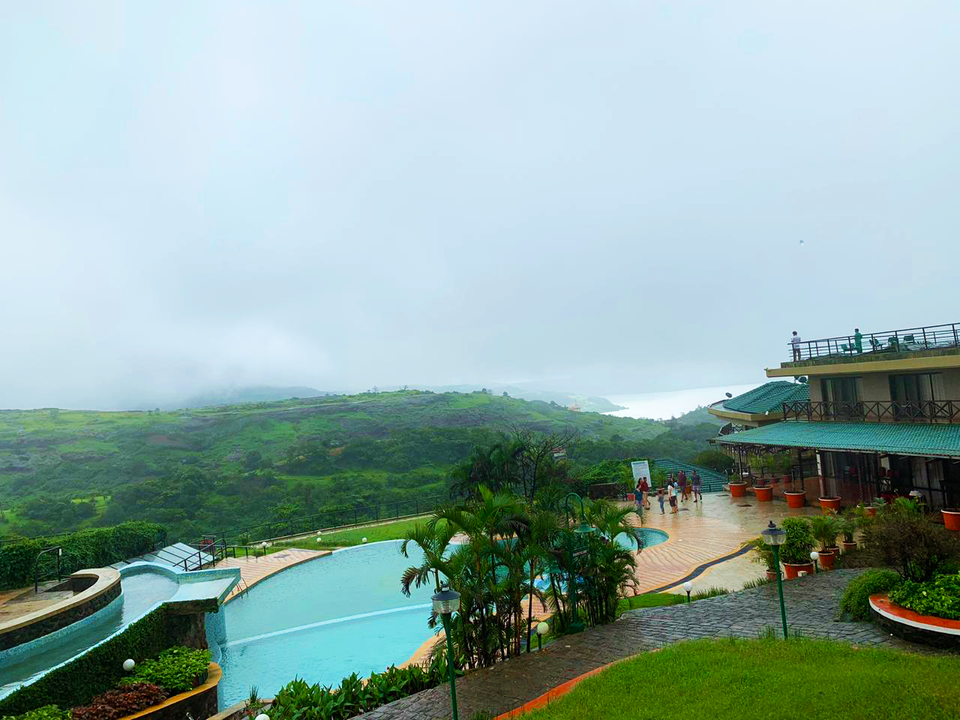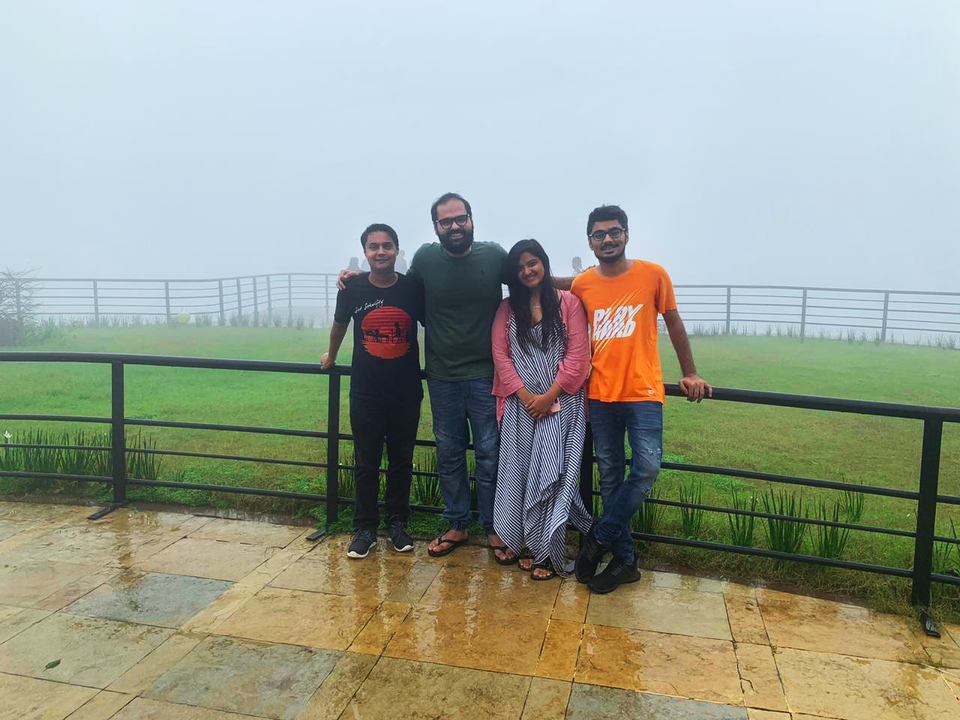 The place was amazing had no network and room service - that adds to experience surely. Upper deck should have a tag line which says (Cut off) because that's exactly what I did. You only get some wifi and network at the reception enough for you to download the good morning picture from your family Whatsapp group but not enough for you to upload a video of you asking them to stop sending good morning messages.
There is a common restaurant that serves breakfast, lunch, high tea and then dinner. We went there for both days and the food was a different menu and a total spread like I've gone for a wedding. It was really good, especially the deserts. The good part of this experience was that it doesn't just keep you confined to your room and its window view, you have to leave your room at least 4 times a day.
Go for a walk while it's drizzling, try hard to see past the fog and see the green mountains behind it. We spent 2 days there without cell reception, alcohol, just chilling, watching movies, playing board games, walking around and of course, introspecting; when will these experiences happen on a daily basis where there is no news, no traffic, no meetings, no deadlines, no pressure. But then we all collectively came to a conclusion we can all deal better with the issues of urban life if we get to cut off like this on a monthly basis.
These 2 days passed by super swiftly. I realized it as soon as I entered the city and I heard an empty taxi honking at someone because he wanted to go faster.
The place has amazing food, superb view and ambience, every time you leave your room the weather outside is different than what it was the last time. You see another good background for a super picture.
The place did serve alcohol but didn't feel the need to get it – music and board games did the trick for us.
We left at 11 in the morning the next day and ended the trip by getting lunch at our favorite seafood restaurant, Fresh Catch.
I have been to Lonavala many times but I think this time my need to cut off from everything and keep my phone away made me realise how beautiful a place it is and it's just 100 kilometers from the city.