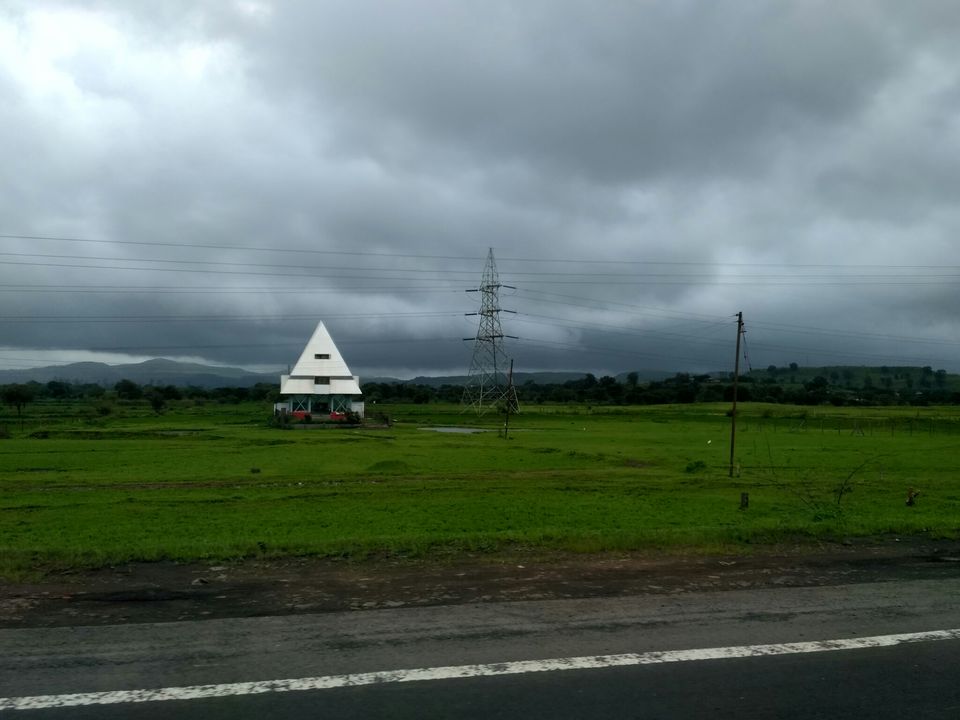 Nashik being my hometown, I visit this pilgrim city (now more known for its Vinyards and Wineries in the global market) every year. Because of the tight schedules, I hardly get to tour the city or nearby places.
So the way back from Nashik to Mumbai Airport is my time to admire the old town charms of Nashik and also the outskirts.
Maharashtra otherwise a dry land transforms miraculously beautiful during the monsoons.
Below images are on the way back from my vacation in Nashik. These are shot on the Nashik Mumbai Highway which also crosses the Kasara ghats which are anyways famous for their scenic beauty.
Such a breath taking view of the green moist meadows, grazing cattles, clouds kissing the mountains and springs of water through the bends in the ghat roads makes me so nostalgic. I always wonder, how about shifting my base back to my hometown and settling down here.
Monsoon have done a beauty therapy to Maharashtra ????????
Until next time.... Captured my homeland memories...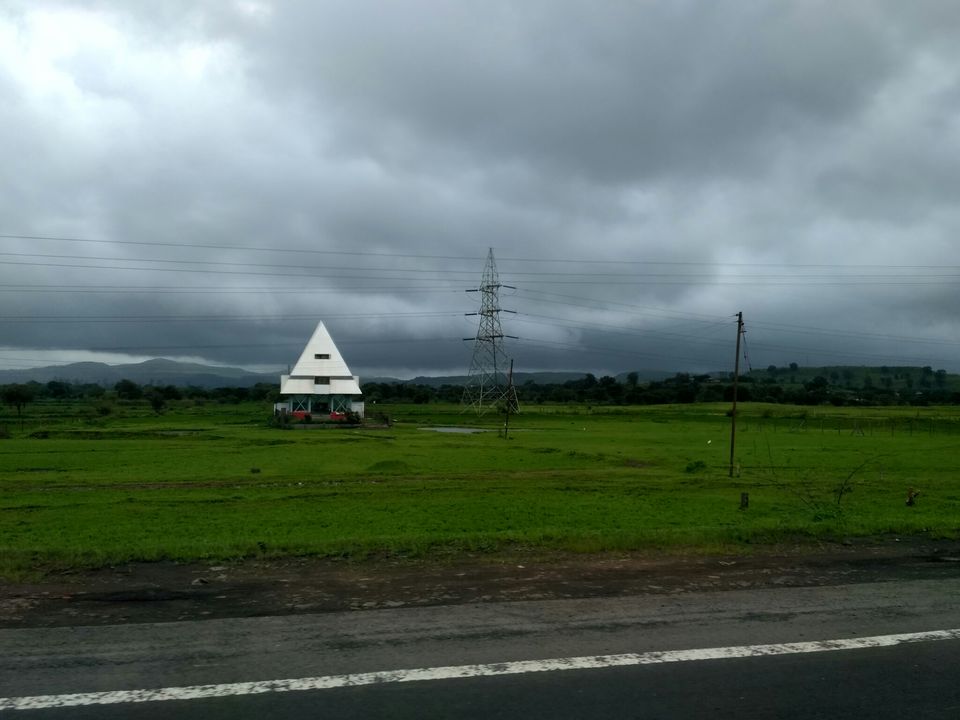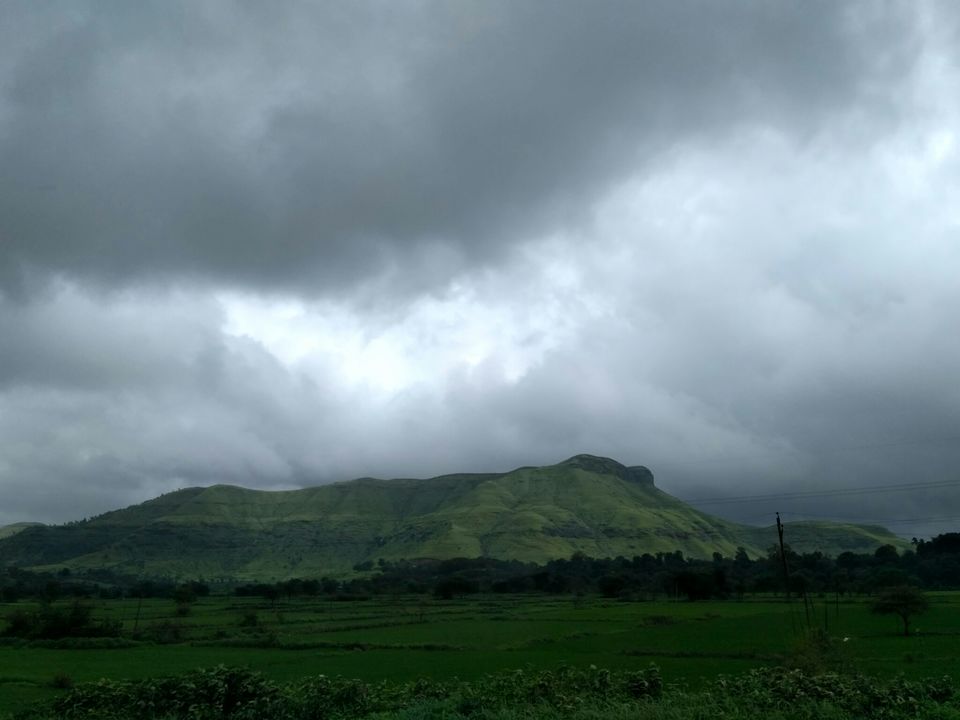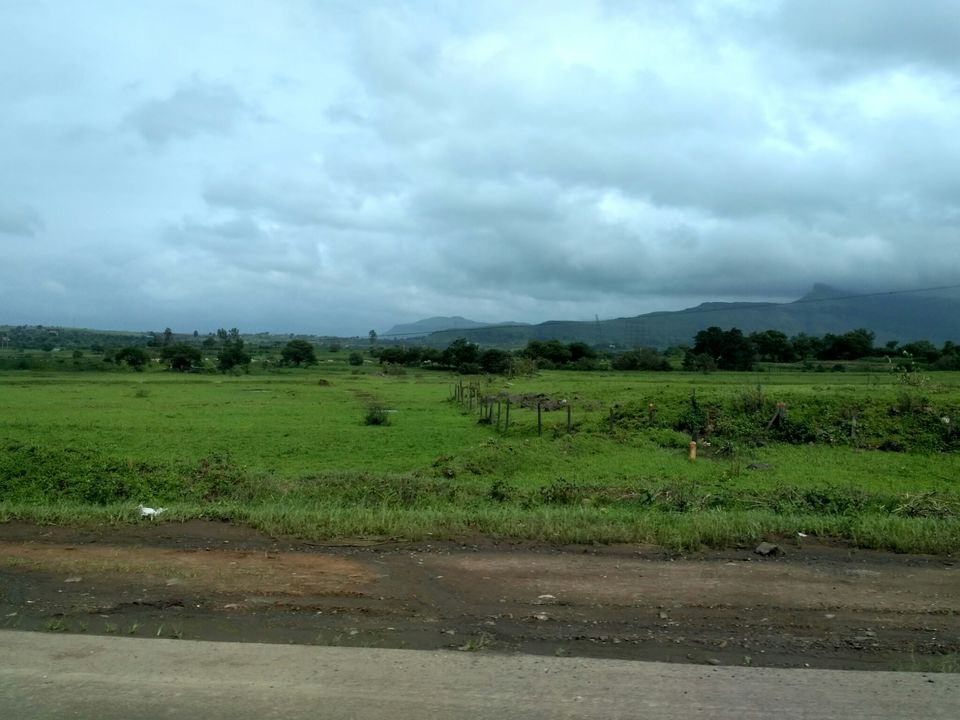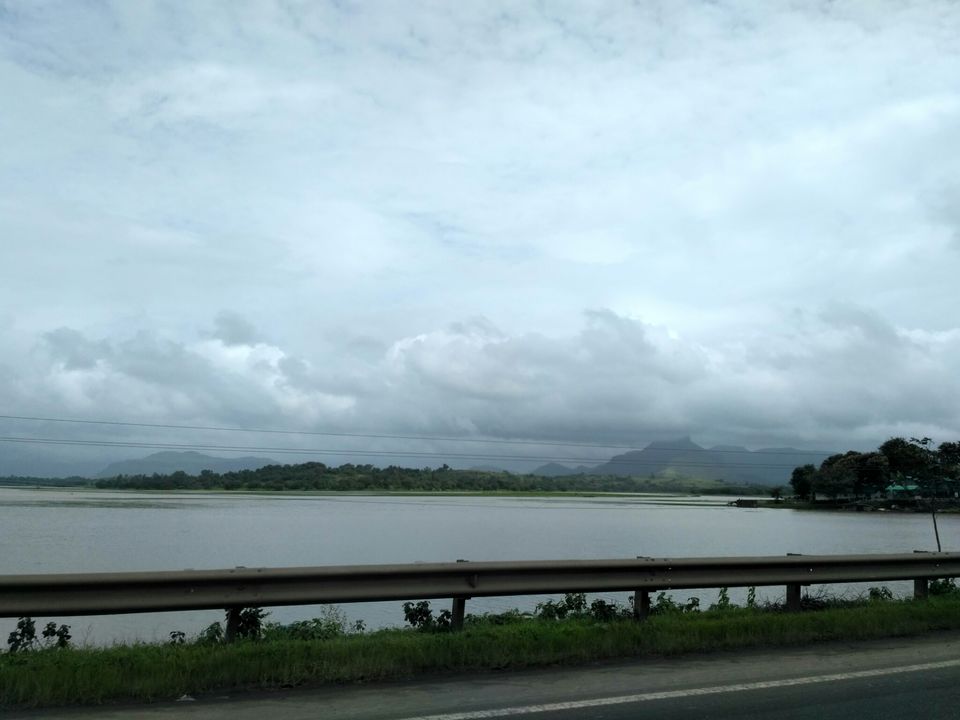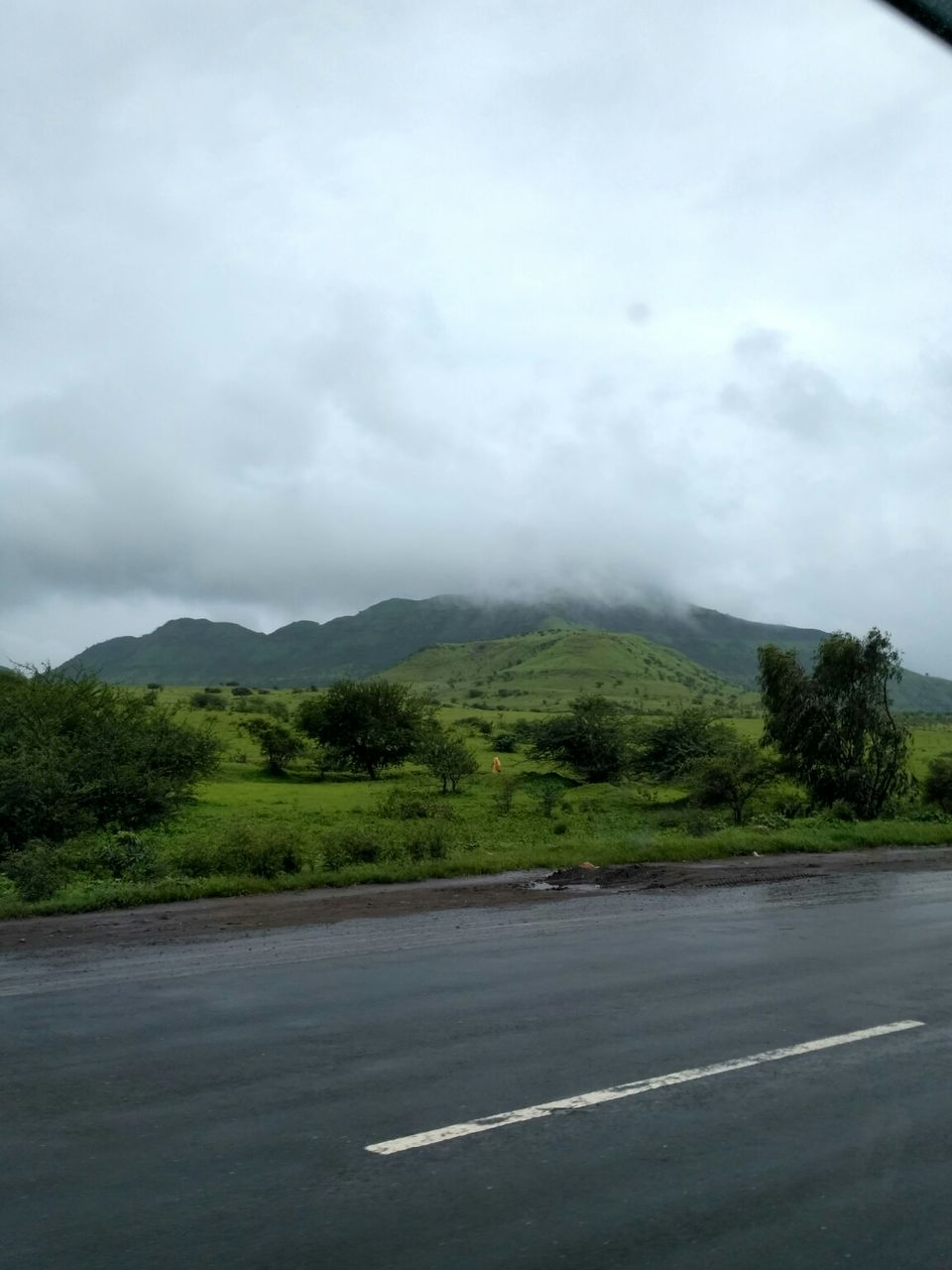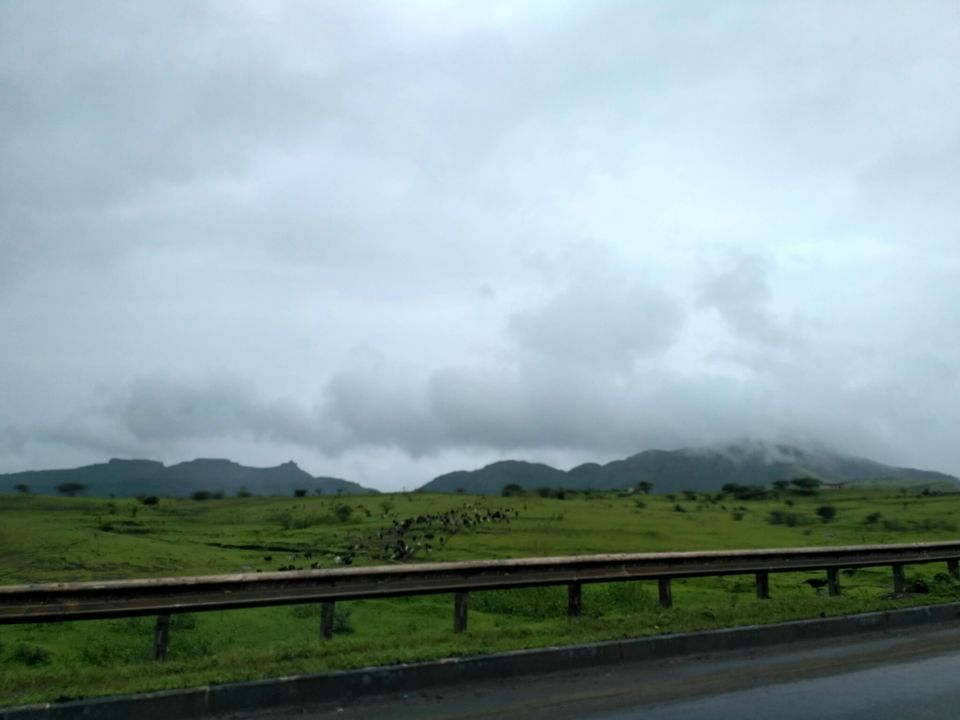 Quoting Swami Vivekananda - 'Mother and motherland are superior than heaven'
Frequent searches leading to this page:-
tourist places near maharashtra, tourist places in maharashtra in summer, monsoon tourist places in maharashtra, maharashtra tourist places list, maharashtra tours and travels, maharashtra tourism hotels