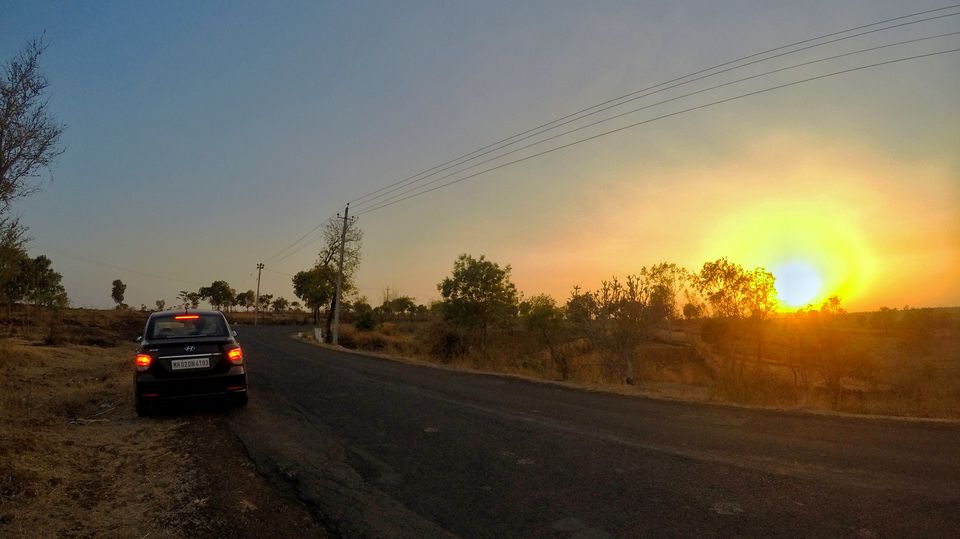 Sitting silently, watching the golden light shimmering off the sea water while crabs were busy creating intricate designs out of sandballs as they burrowed into the beach. The cool breeze brushing against my skin, the sight of birds returning to their nests at twilight and the waves splashing on the glimmering golden rock had me in a state of bliss. There was no sensation to compare to this.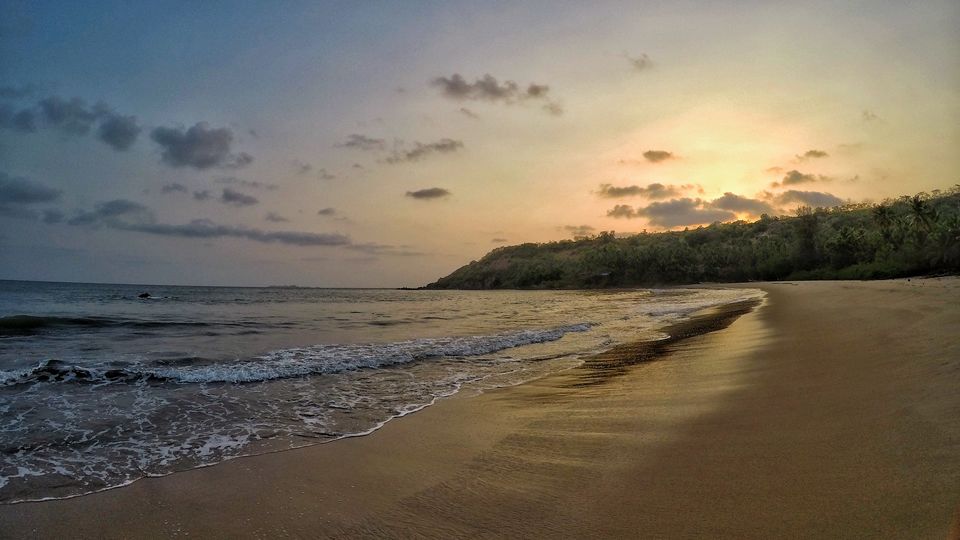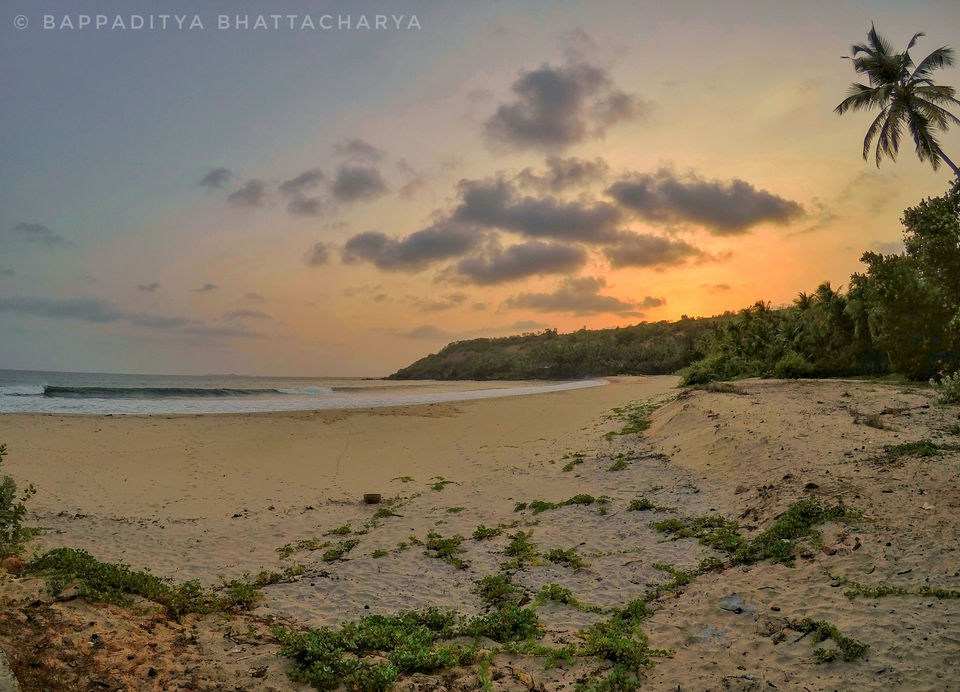 Last night over a few beers we decided we would drive down to Sawantwadi for lunch. So, we set off from Goa craving for some spicy Malvan fare. Halfway through our meal, busy hogging on the delicious Malvani Chicken Sagoti; that's when my friend interrupted, "Let's check out Nivti. It's a place I had visited during my childhood 10 years ago. It would be amazing if it's still the same." Few months back, he did mention Nivti in one of our conversations and was confident it would be far better than the Goan beaches when it comes to seclusion and natural beauty. I was quite intrigued and curious then because even the remotest of beaches in Goa are not completely off the grid anymore. This was the perfect opportunity to satisfy my curiosity and being a sucker for spontaneous travel plans, I agreed at once. What awaited ahead was a day of driving around in the ghats, random stops to soak in the scenic vistas along the highway and ultimately this unexplored pristine strip of sand adjoining a small cluster of houses which is known as 'Wadi' in Marathi (a smaller cluster than a village) thus becoming a private beach for the villagers. It was one of the cleanest beaches on the coastline.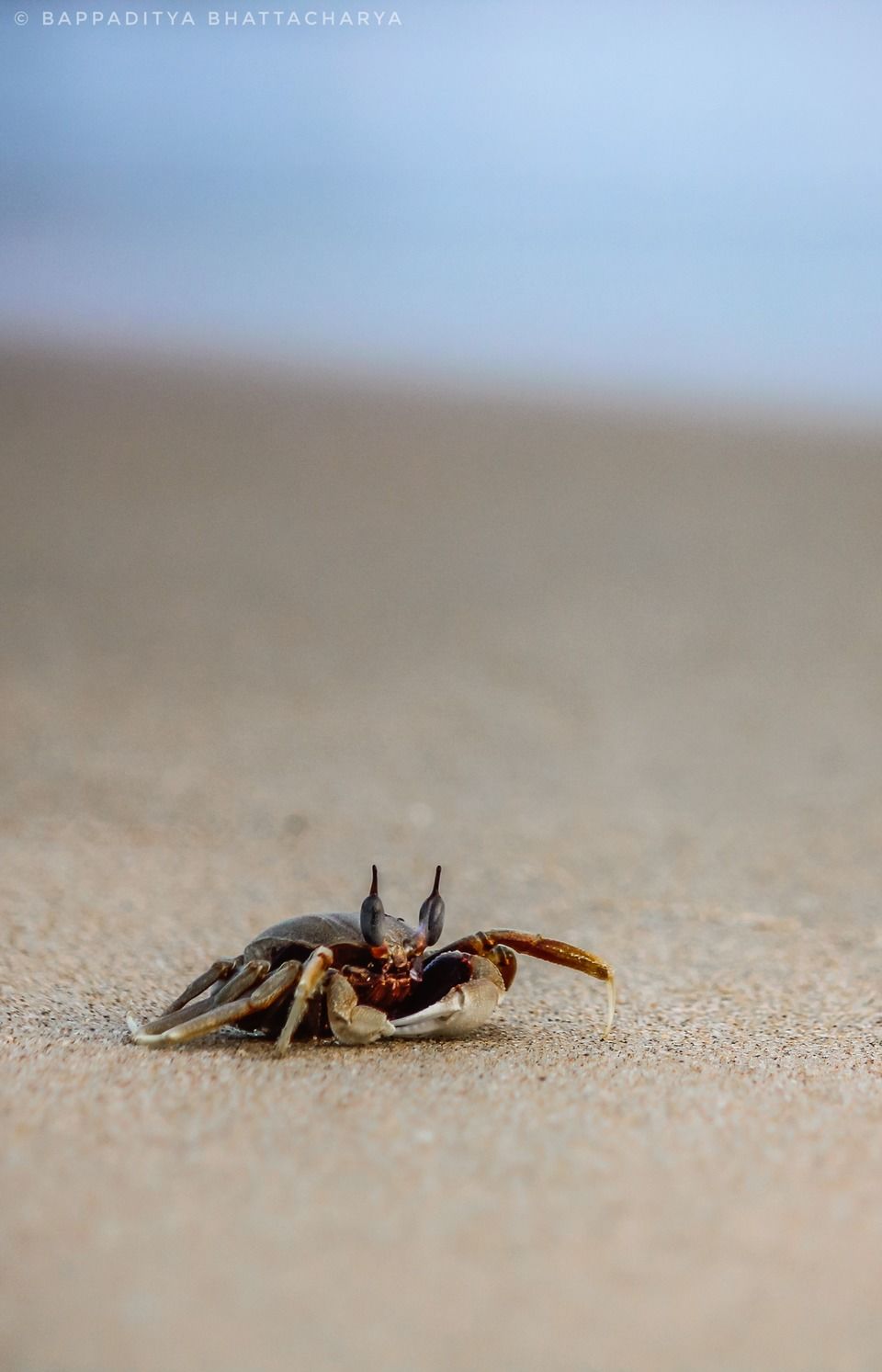 From the approach road to the village, we could see glimpses of the beach hidden amongst thick Coconut and Palm groves. and the 2 minute walk through the village opened out into this paradise.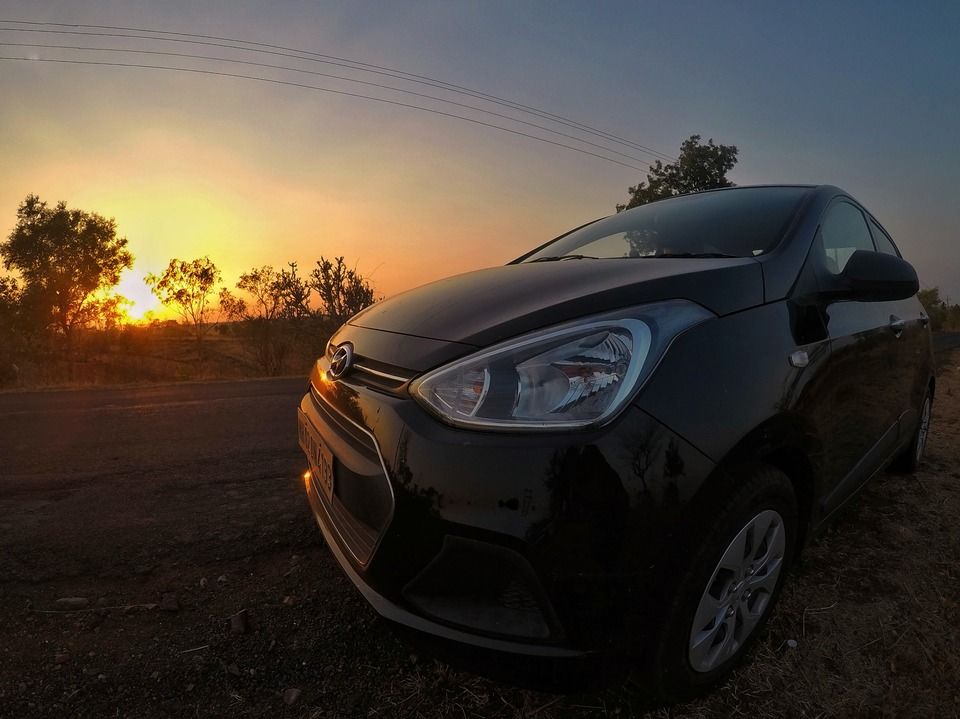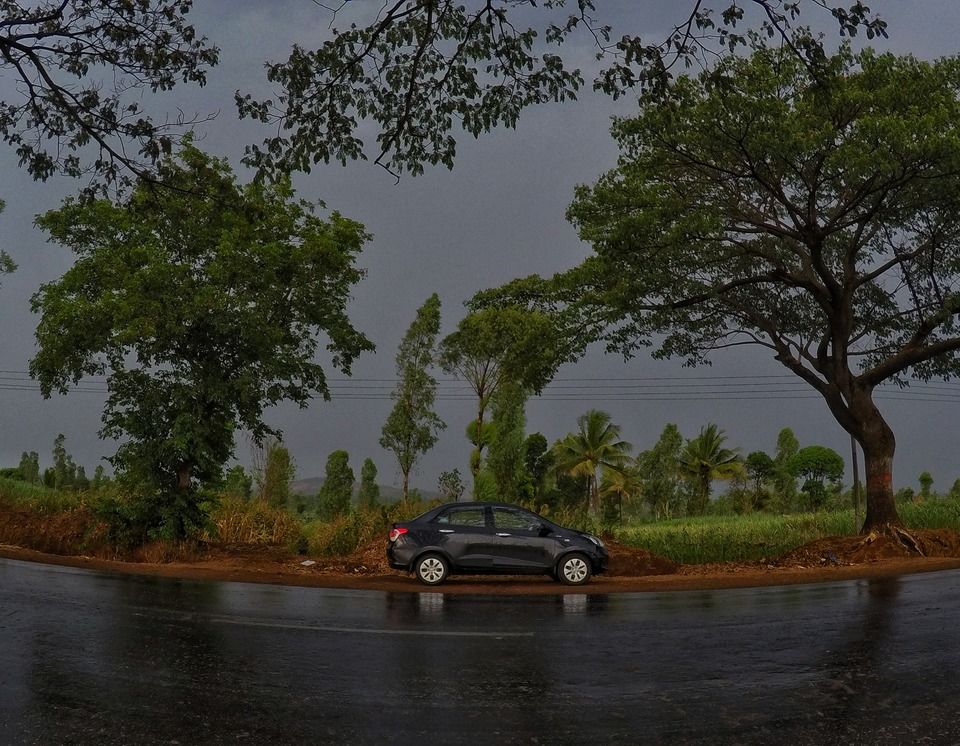 We had arrived just in time to catch the sunset which made the sand appear golden and the sea, an infinite pool of Scotch. Now unplanned trips have their thrills but they do have cons too. Chances are less that when you agree to a spontaneous plan, you would be completely prepared for the trip, neither were we. We wouldn't have thought we'd need a tent when we planned this Goa trip two nights ago over a phone call just 8 hours before leaving home. Anyway, coming back to the beach. The regret of leaving home without the tent was eating me up from inside. I knew we had a perfect camping spot and all we needed was a tent. Making amends with my heart, we set off to explore the coast further.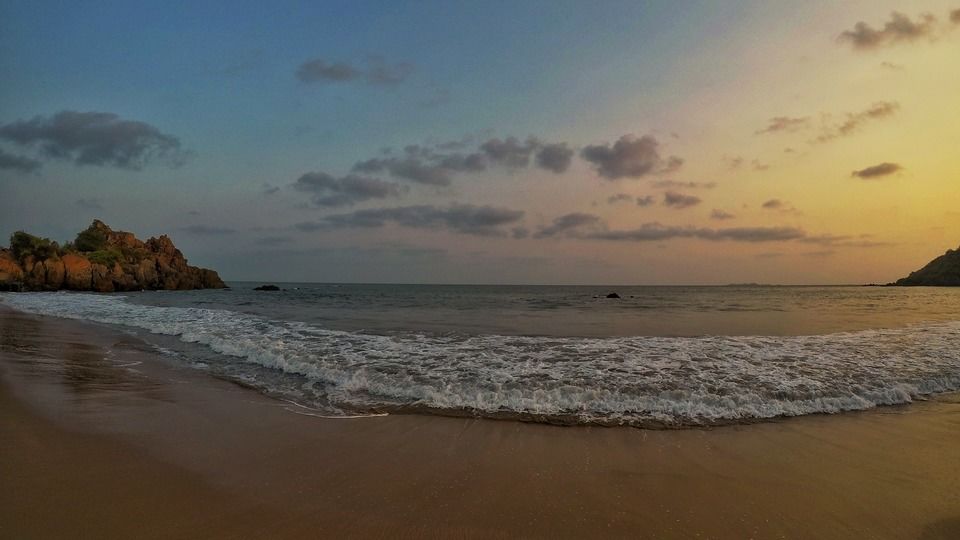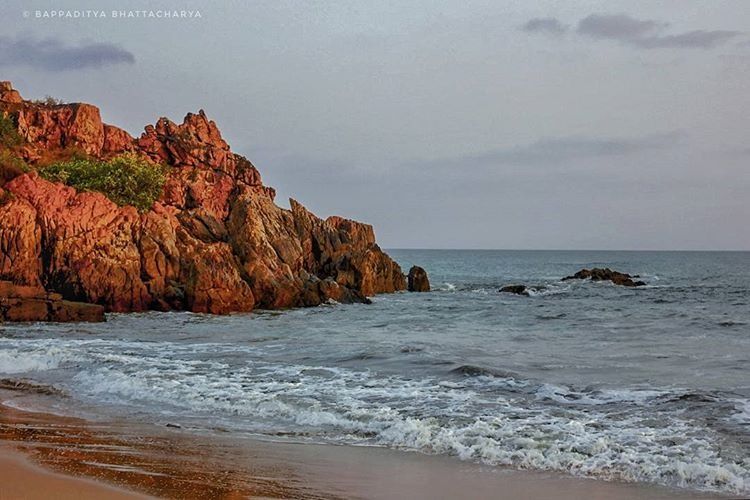 With just one stay option near the beach, this getaway is ideal if someone is looking for seclusion and solitude. The two hilltops on the beach add to the charm of the place and make for the perfect chilling spots for looking out into the ocean. There's another beach across the hill and this one has a lagoon! YES! There are backwaters too! Early morning visits to this beach might reward you with Dolphin Sightings.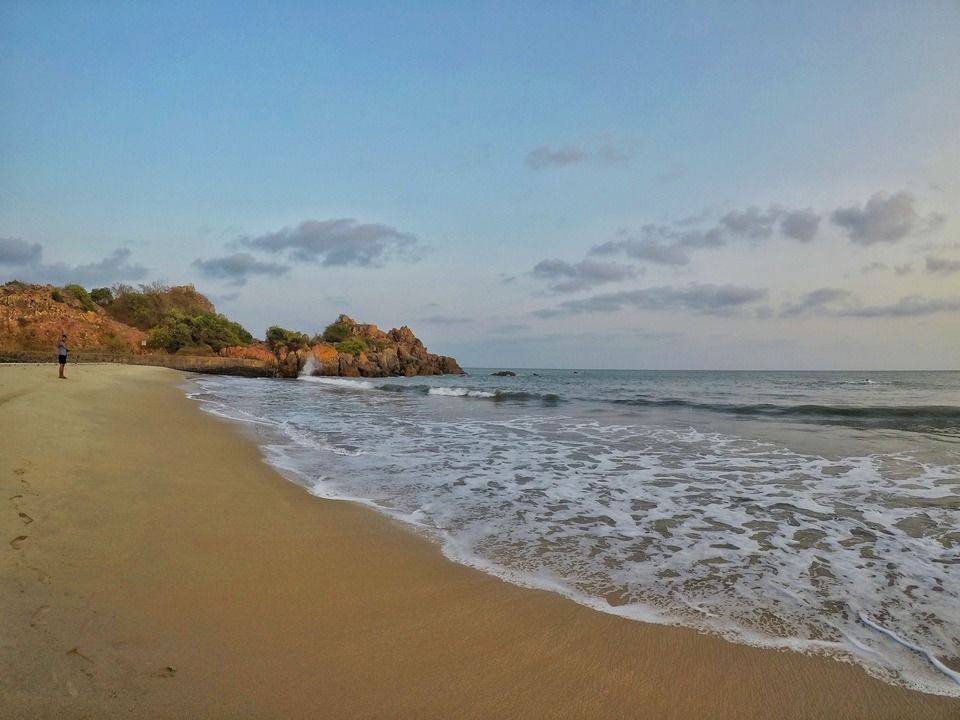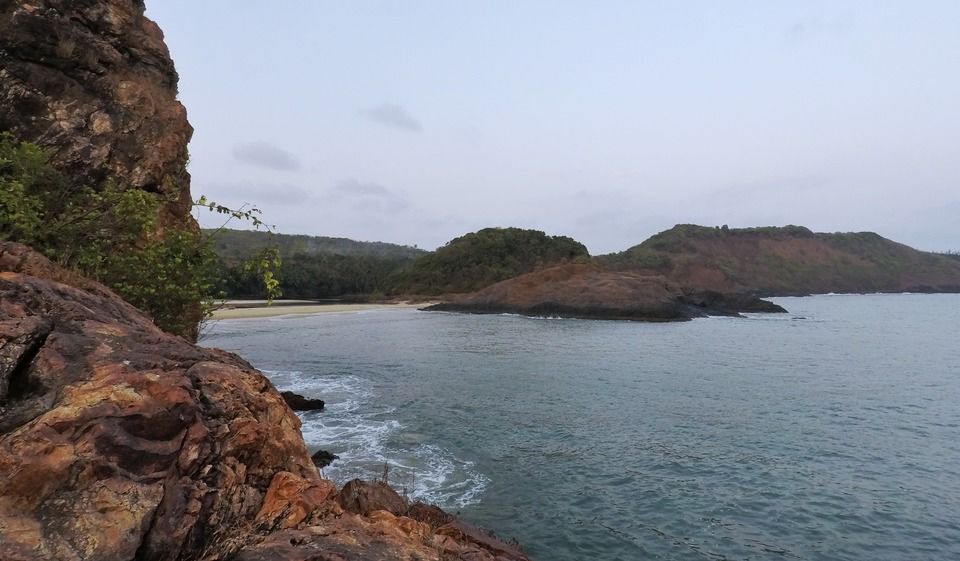 We came back to the previous beach, stayed back till dark. By 8 P.M. the entire beach was lit by the moon. With no light pollution around the beach, it is a perfect spot to camp out on a new moon night. A stargazer's paradise. With a vow to come back fully equipped for a proper camping experience, we started our drive back to Goa.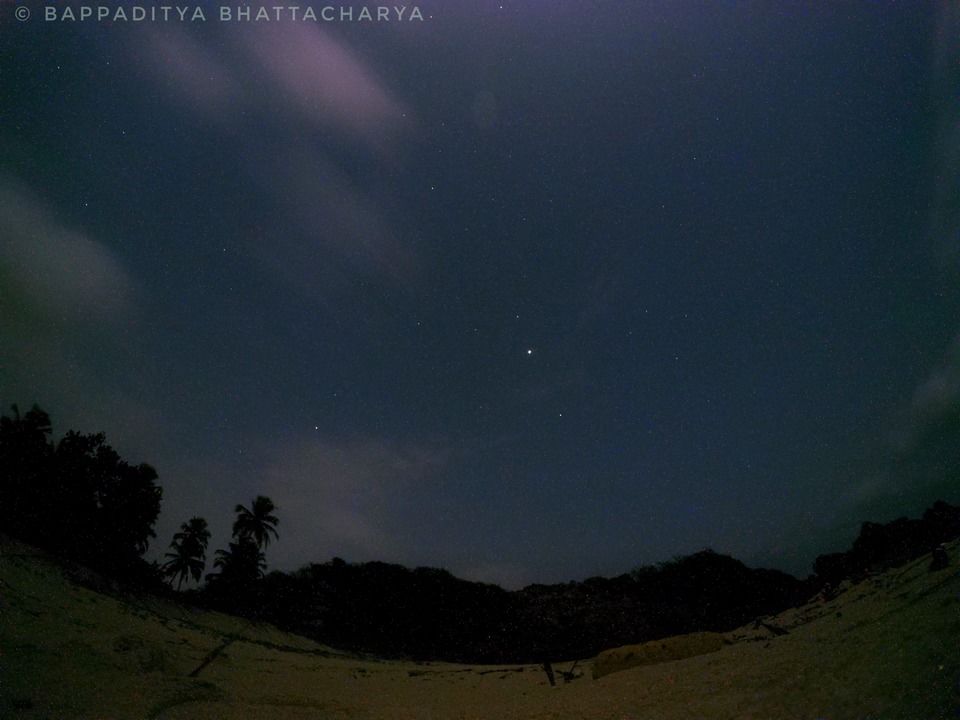 This coastal hamlet can be accessed by road as well as train. The nearest rail-head is Kudal. One can hire a rickshaw or cab to get to Nivti. Local buses also ply on the route regularly. You can find buses for Nivti departing from Kudal station. The closest village is Parule. It is also an hour's drive from Vengurla beach. This cove is at the foothills of Nivti fort.
If you're visiting here, do travel responsibly and don't litter the beach and spoil it for the local people and future travelers.