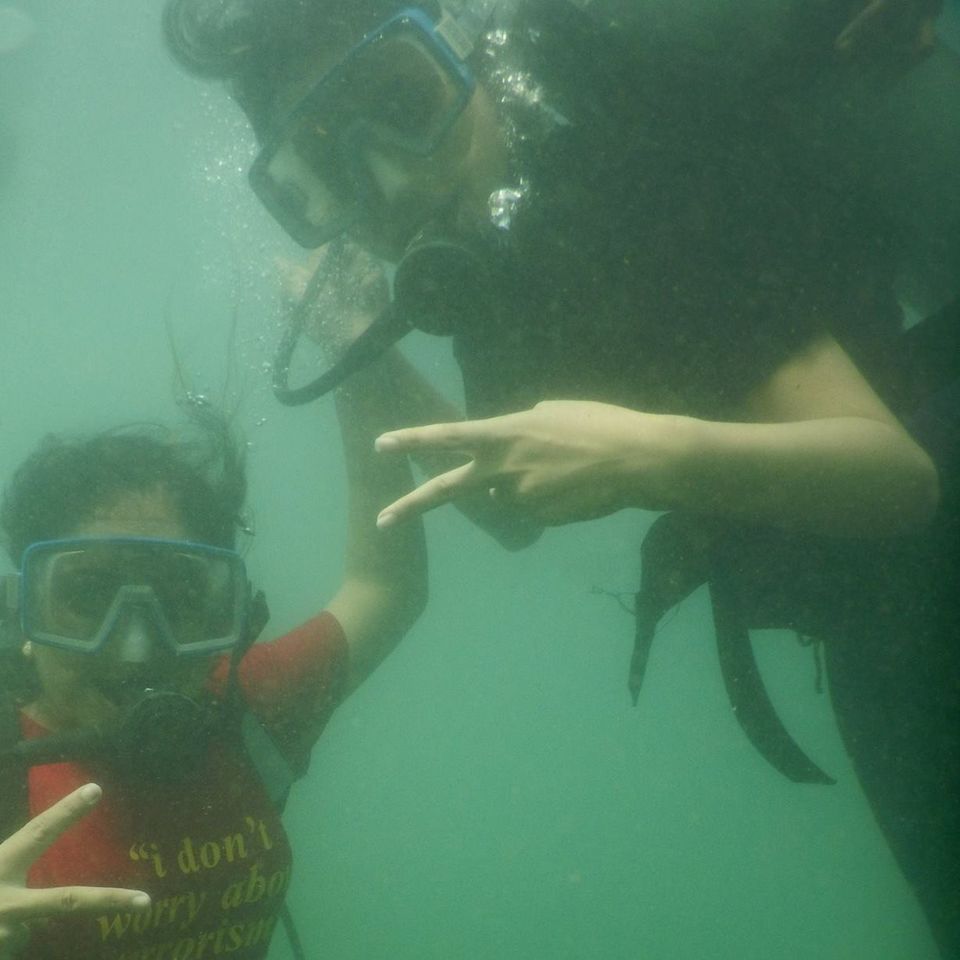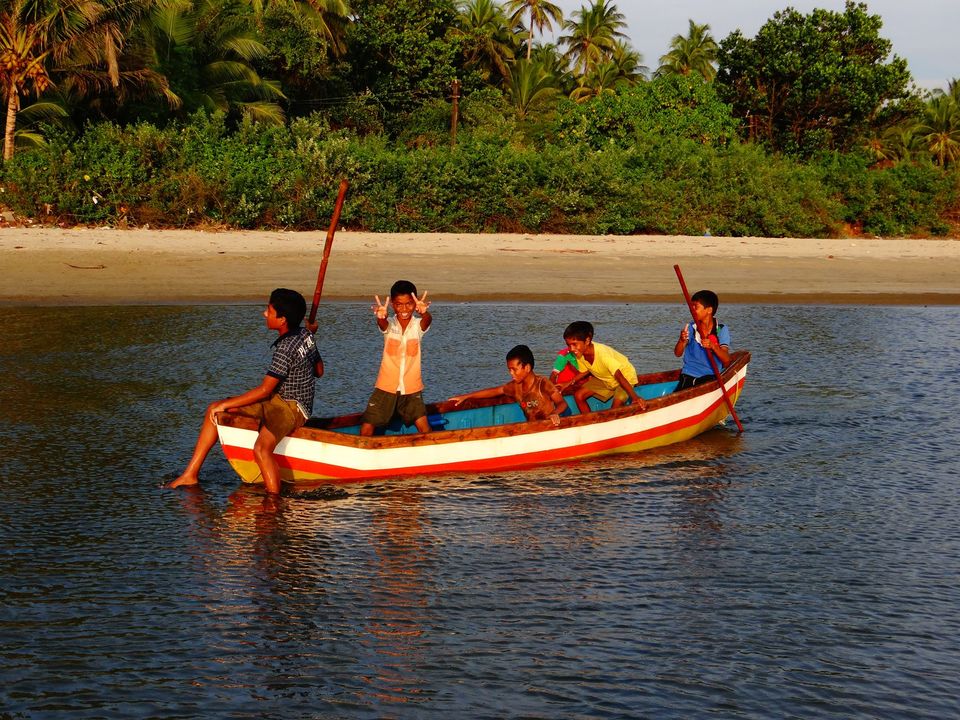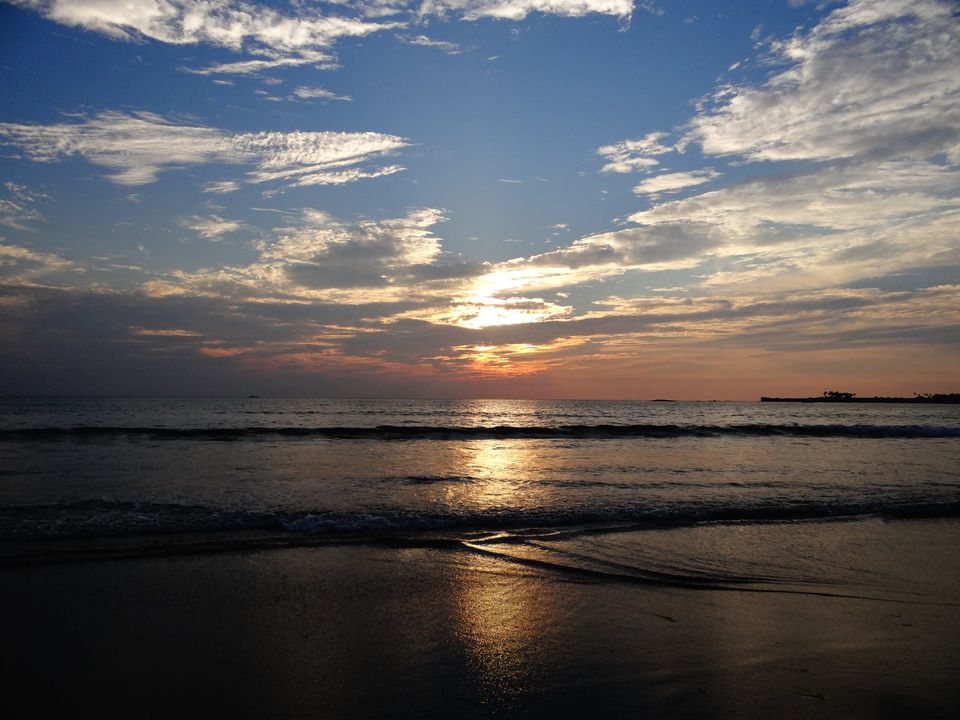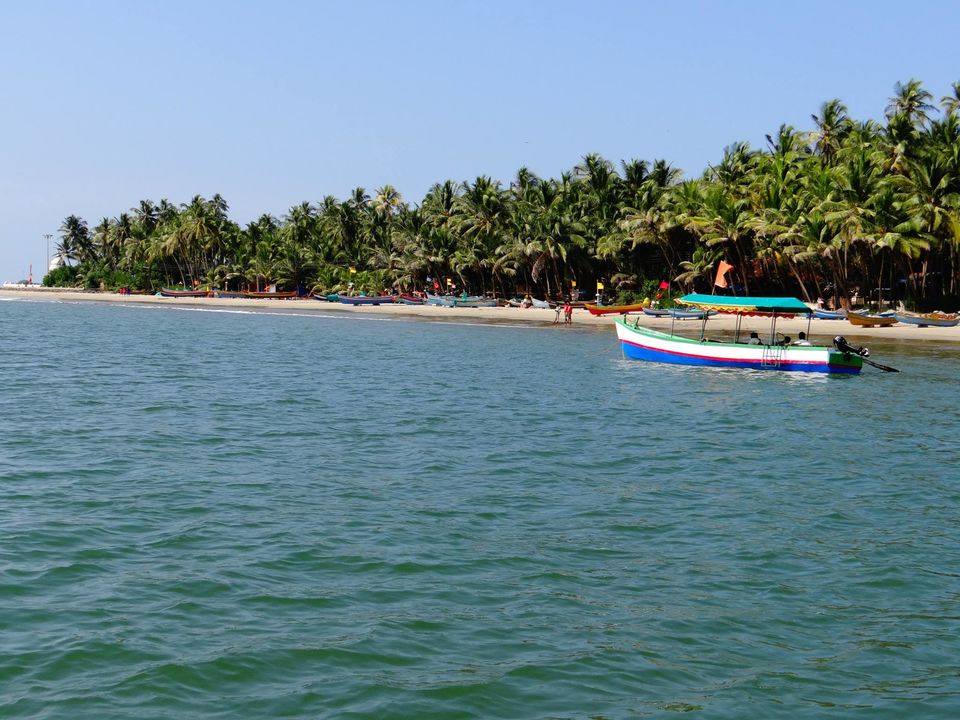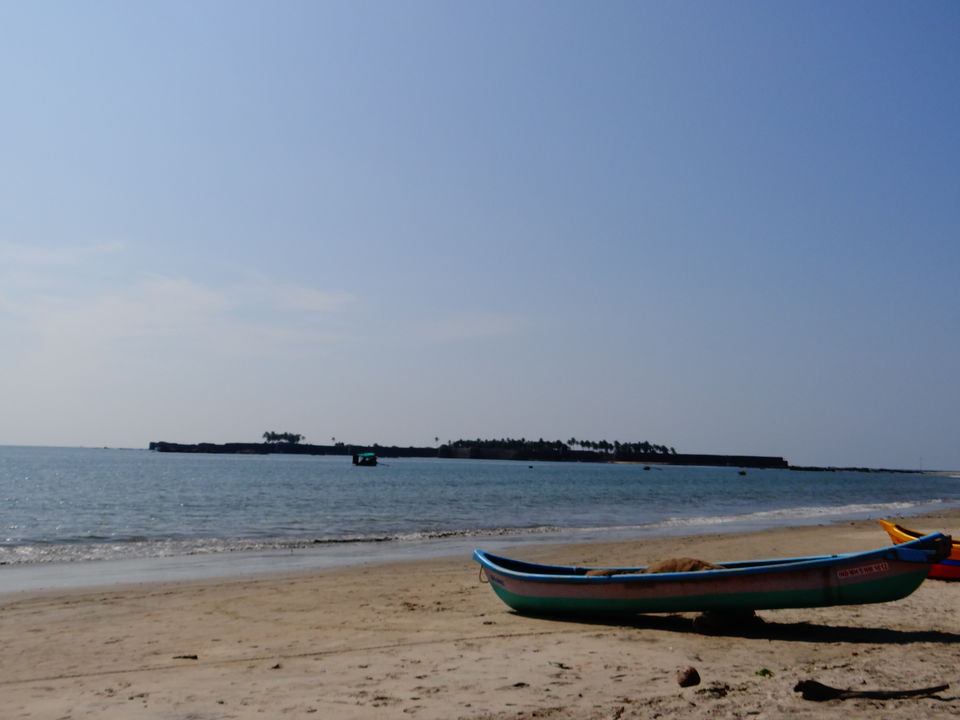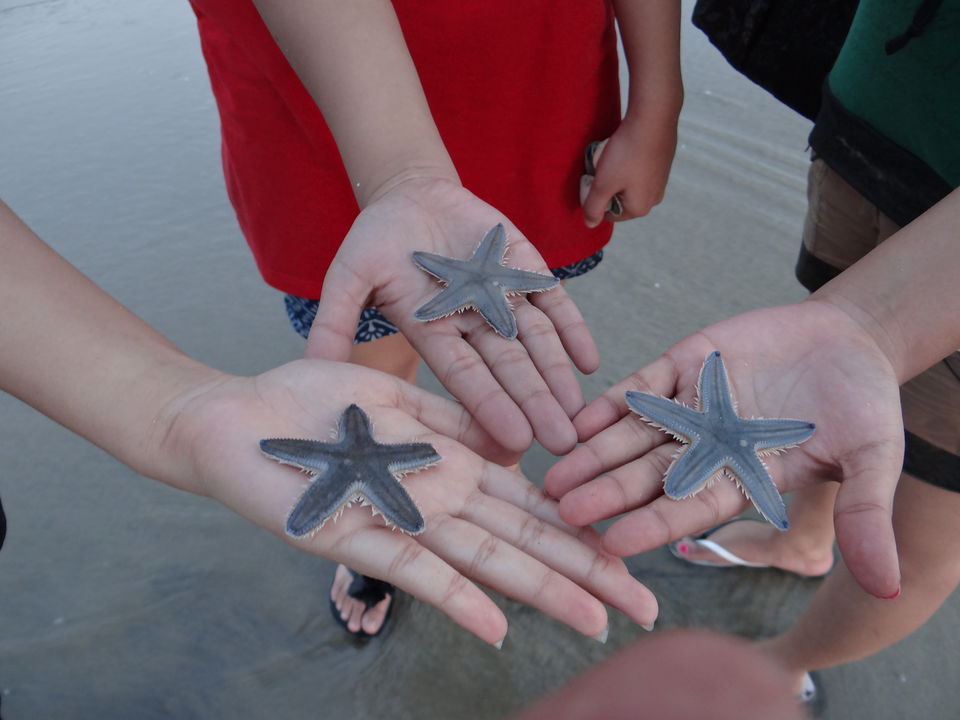 This trip was the perfect escapade we were looking for !
When it comes to beaches in India, Konkan beaches are unbeatable. We had a tough time deciding between Goa and Malvan. Both the places have equally beautiful beaches, but Malvan was supposed to be an off-beat destination and a bode for some underwater adventure activities.
The place is located at almost 80 kms from Goa and some 480 kms from Mumbai.
We boarded our bus from Mumbai and got down at Kudal. We went downtown searching for our next bus, hoping to reach our destination soon.
We had decided to look for a beach resort after reaching the destination. There were many cheap resorts by the beach side. The one along Tarkarli and Devbaugh are better.
We found Kudal ST bus-stand in the middle of the town, enquiring the locals about how to reach malvan. (The ride in that bus was a part of adventure too :P) The bus took almost 2 hrs to reach Malvan. It was after the touchdown,we couldnot hold back our horses.
After finally finding a decent resort and post lunch we headed out for scuba diving , It costed us around 1000 INR per person. The experience was great, although the water wasn't very clear as compared to other scuba diving hubs in India and only few types of fishes can be spotted.
It was a long memorable evening walk by the beach side with friends(found star fishes laying by the shore) followed by a typical malvani sea food cuisine in dinner
Beaches in Malvan are heavenly, the beauty of the place is untouched. We pent the night watching tides by the ocean side. It was altogether a perfect long weekend getaway for me!