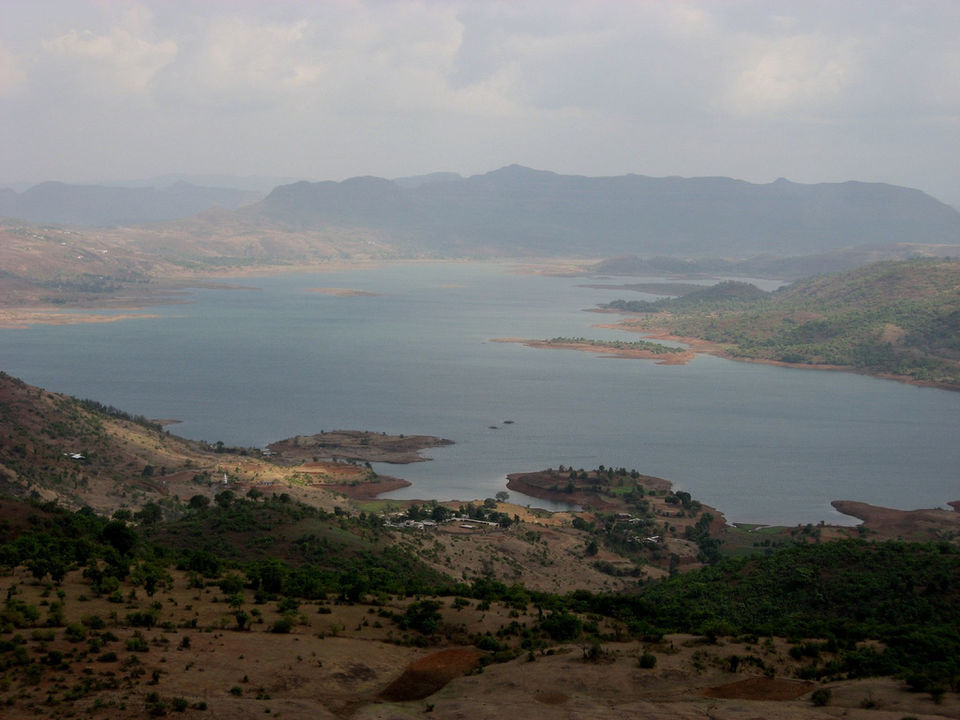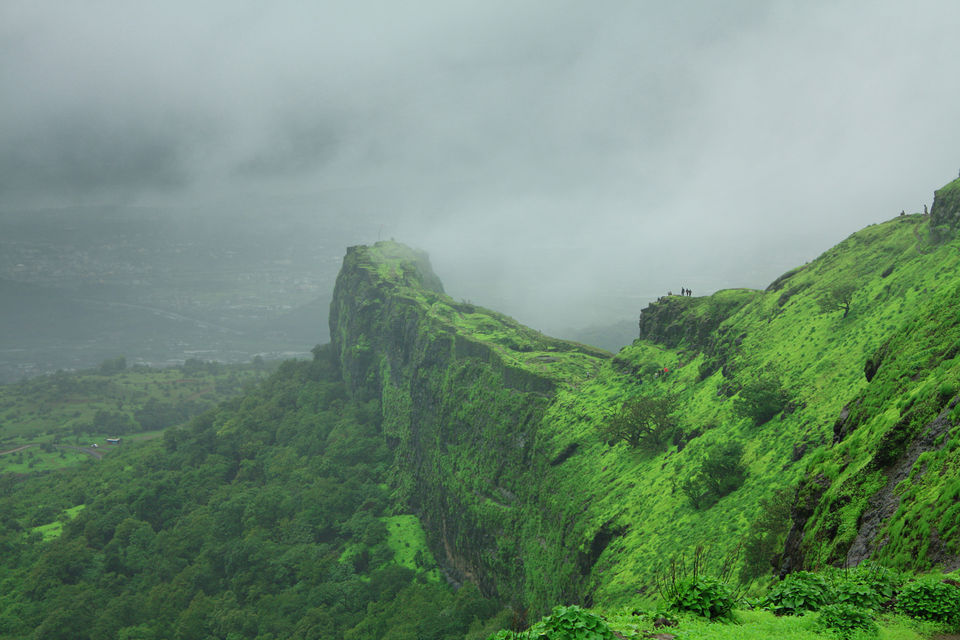 The road to Lonavala is one of the most beautiful drives in India. By car, one can use the Mumbai Pune Expressway to reach Lonavla. Get off the expressway at the exit to Khandala to reach Lonavala. The toll is approximately ₹85 from Mumbai, but taking the Expressway not only reduces the journey time by one third, but also ensures a smoother ride. Two and three wheelers are not allowed on the expressway. For two wheelers/ three wheelers, and for those who wish to avoid the toll, the other option is to use the old Mumbai Pune road NH4. From Pune, one can again take the NH4 or the Mumbai Express Highway combination.
For train travelers, plenty of options exist depending on one's convenience- Intercity Express, Koyna Express, Deccan Express, Indrayani Express etc. Lonavla has its own railway station and most of the Express trains that cross the Mumbai Pune railway line halt at Lonavla.
Places to visit:
Rajmachi Point is located about 6.5km from Lonavla. It falls on the way from Mumbai to Lonavla, just before the starting point of the Ghat. This point commands a view of Shivaji's famous fort, Rajmachi (Royal terrakouioce) and the surrounding valley. Regular State Transport buses ply between Rajmachi Point and Lonavla from the State Transport Bus Stand. Further adding to the attraction of Rajmachi Point is Vaghjai Dari, located nearby.
Ryewood Park & Shivaji Udyan add to the lush green surroundings of Lonavala. These stunning gardens are amongst the favourite picnic spots of the children, owing to the soaring trees and spacious open spaces provided by them. The swings set up at the parks further add to their appeal. An ancient Shiva Temple, situated inside one of the parks, is visited by a large number of people every day.