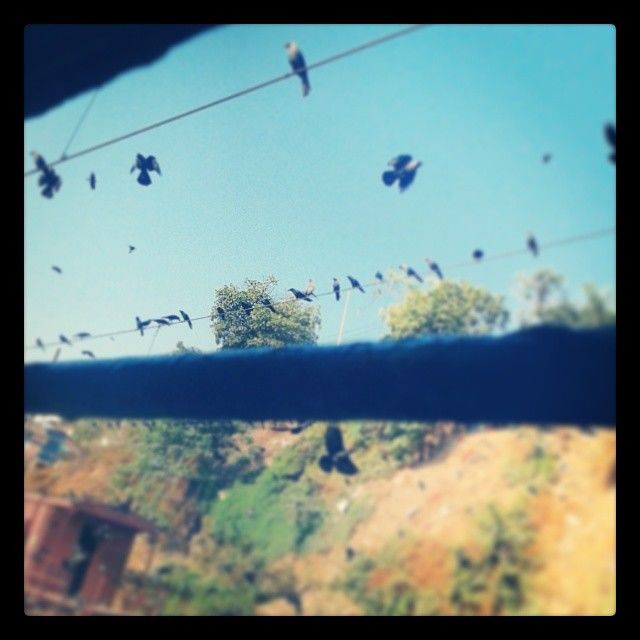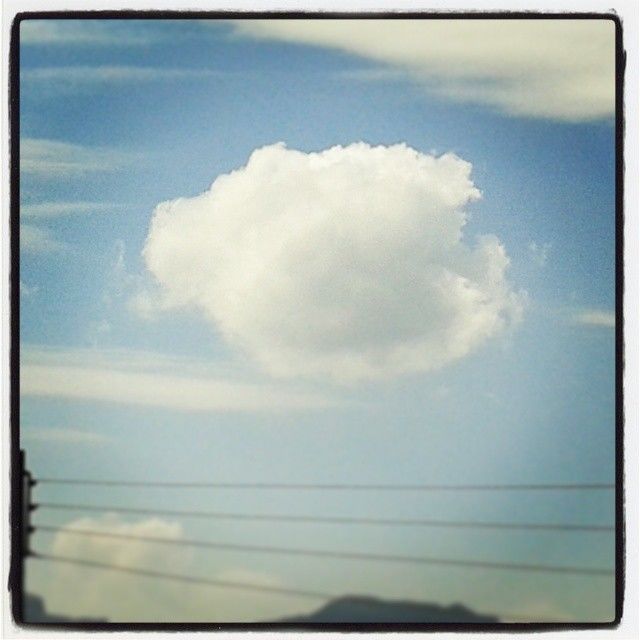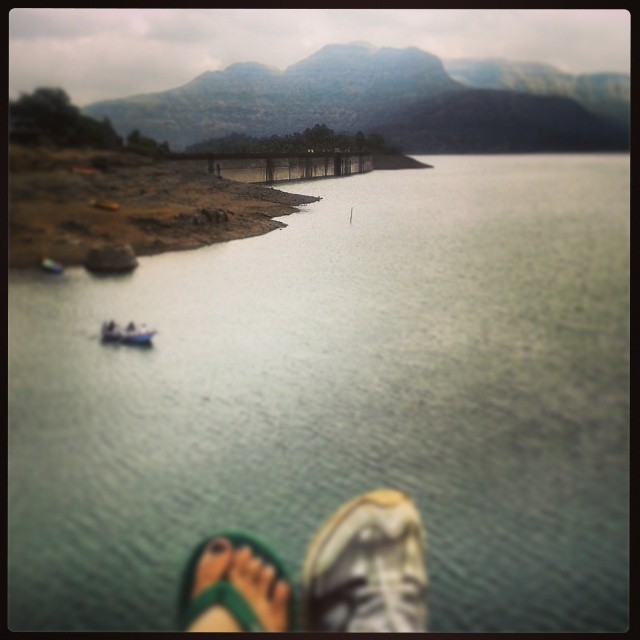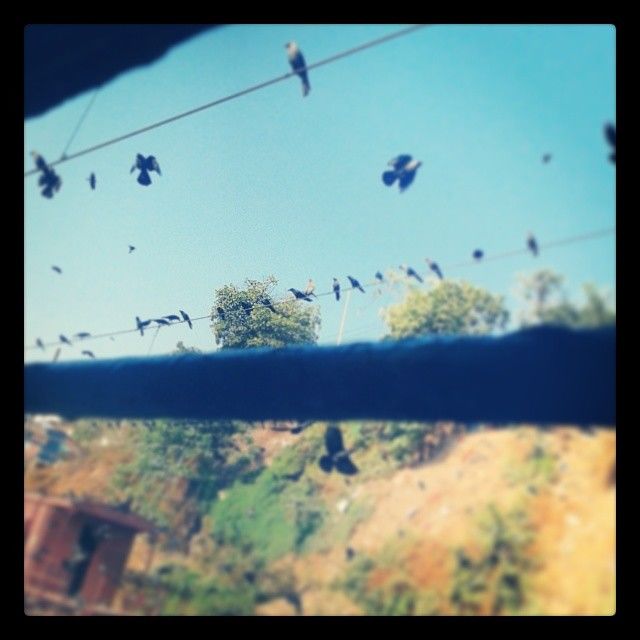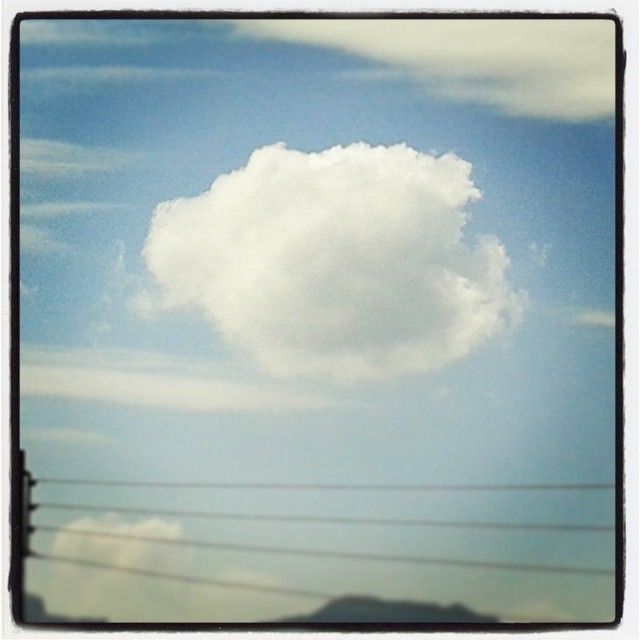 A perfect one day getaway just 120 kms and two hours away from Navi Mumbai, Igatpuri is comparatively an untouched and less commercialised spot. Bhandardara is a quiet village on the outskirts of Igatpuri.
Route:
Board a local train from Mumbai. We took the Tapovan Express from Dadar station early in the morning. Get off at Igatpuri station and board a local rickshaw to reach a placed called Goti. The rickshaw guy will over quote the price but we can haggle a lot. We went at Rs.40 per person.
From Goti take a jeep. The adventurous soul will like this jeep journey as the driver squeezes 25 people in one jeep which has the capacity of 10! This also costs less than Rs. 100 per person. Since tourism is their bread and butter you will not face a problem to get any of the local transport.
Walk a little in the interiors to reach the Bhandardara lake that has a serene feel to itself.
Experience:
A different experience indeed to sleep under the sky, chill and feel the awesomeness.
There is a tree where plastic bottles filled with water are a sight. It is weird and exciting in equal measures to see them dangling from the tree. There are stories of it being a haunted tree but these are just floated around. It is very safe. The bridge there adds to the overall scenic appeal of the place.
After spending the afternoon playing games and chatting here we moved to another spot with no trees around and just a patch of land to stay on. We hired tents here. These tents can be hired from locals in the area at nominal costs. We got two tents for Rs. 1200 with comfortable mattresses. You can choose to skip the tent and instead lay a bedsheet to sleep on the barren ground.
As the sun sets, the twinkling of the stars is all that we have. And beautiful indeed! Not only does the blanket of stars feel like magic but if you are lucky, you will also get to see shooting stars. It is said that this place witnesses 500 shooting stars per night! Yes, I did see two of these during my trip!
Make sure to light a campfire to make your food or else one can go and buy local stuff from the market. Do not expect any fancy fair as you will get typical Maharashtrian food option here which will include vada pav and poha with piping hot tea. The wood for the campfire can be collected from around or if that is difficult, it can be brought at a cost. We paid Rs. 300 for a bunch that lasted us a whole night.
Tips & things to carry:
• Water bottle• Shoes & slippers• Towel• Torch• 2 thick blankets• Sweatshirt
Frequent searches leading to this page:-
camping near Mumbai, camping under the stars Mumbai, pawna lake camping, camping with live music, bandcamp talkies