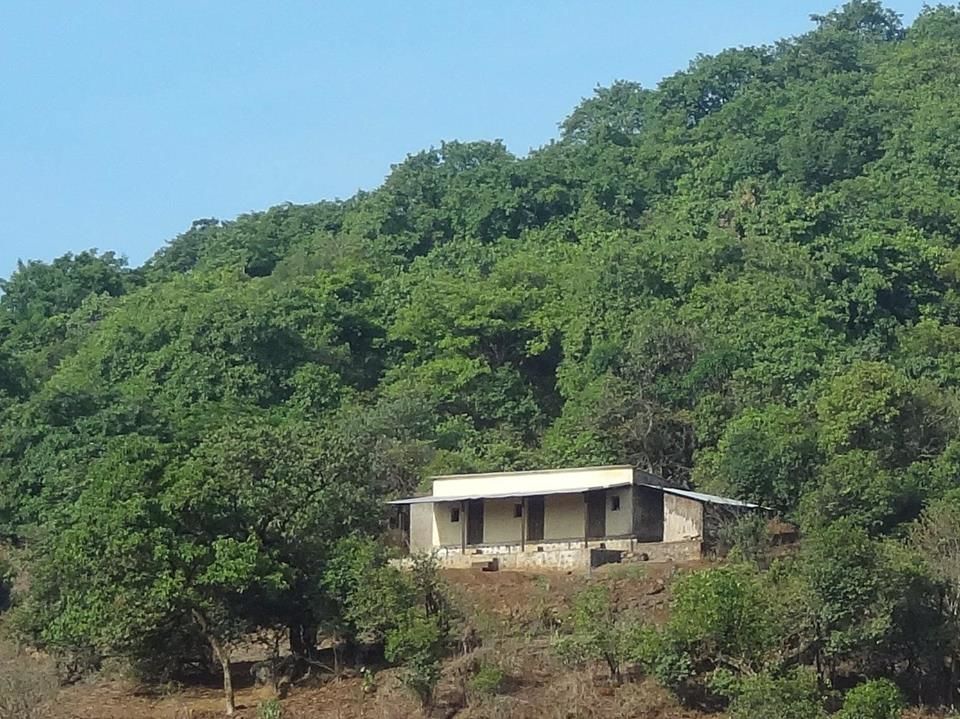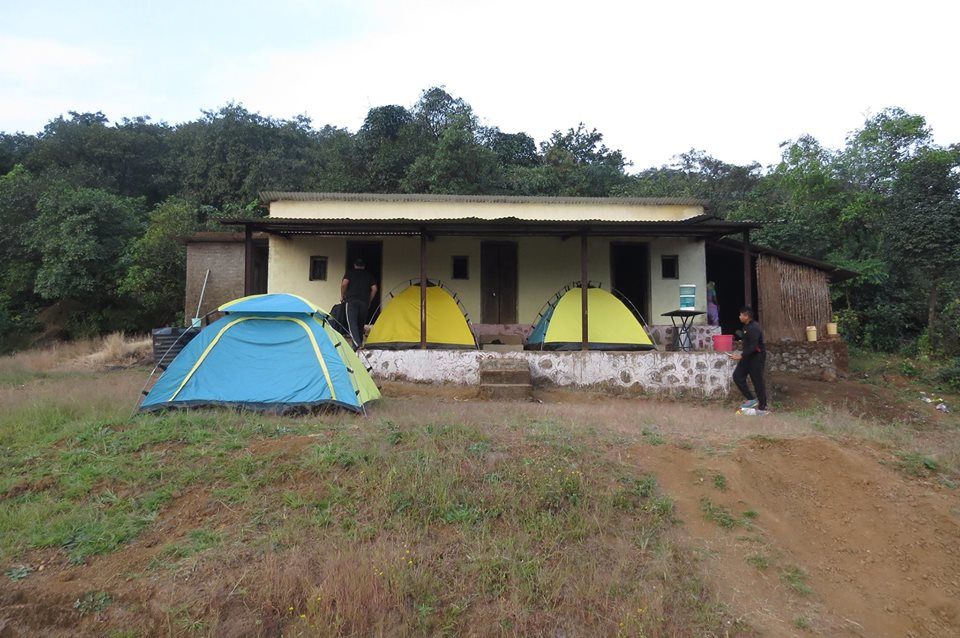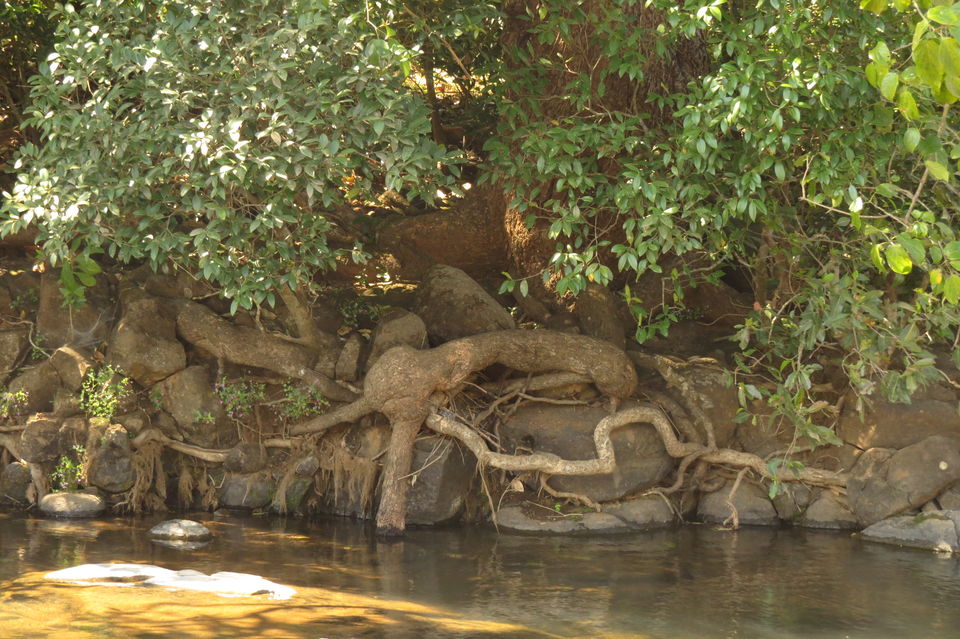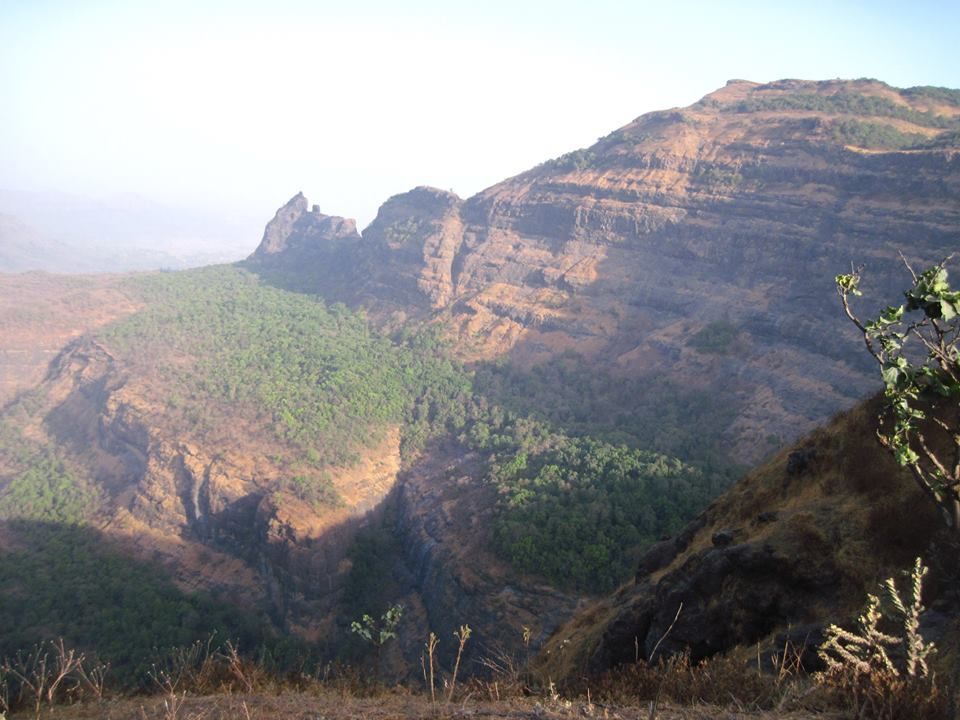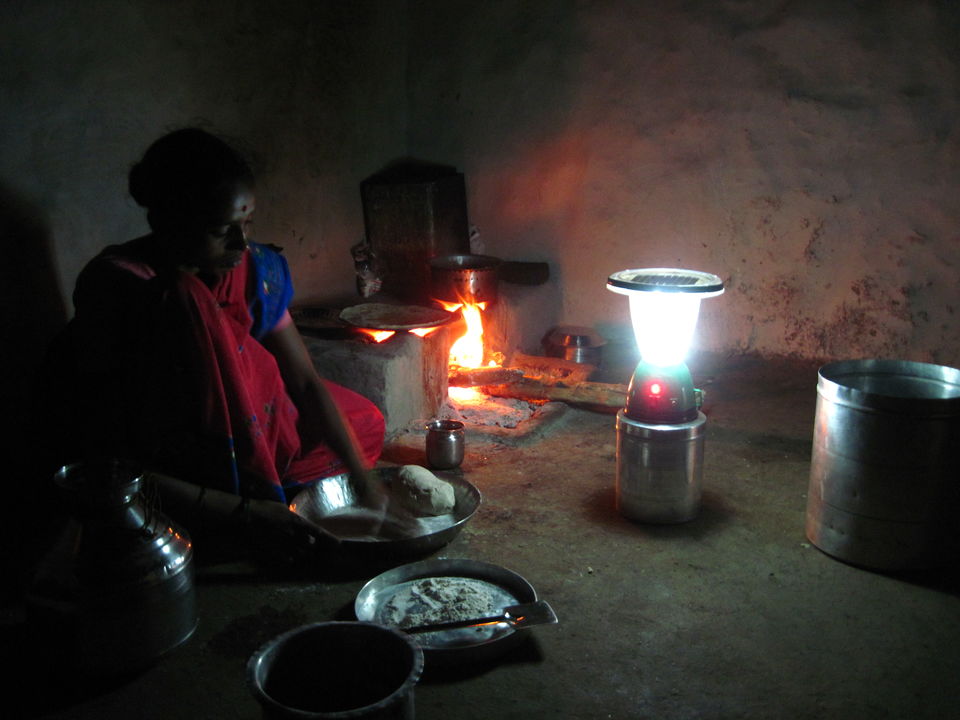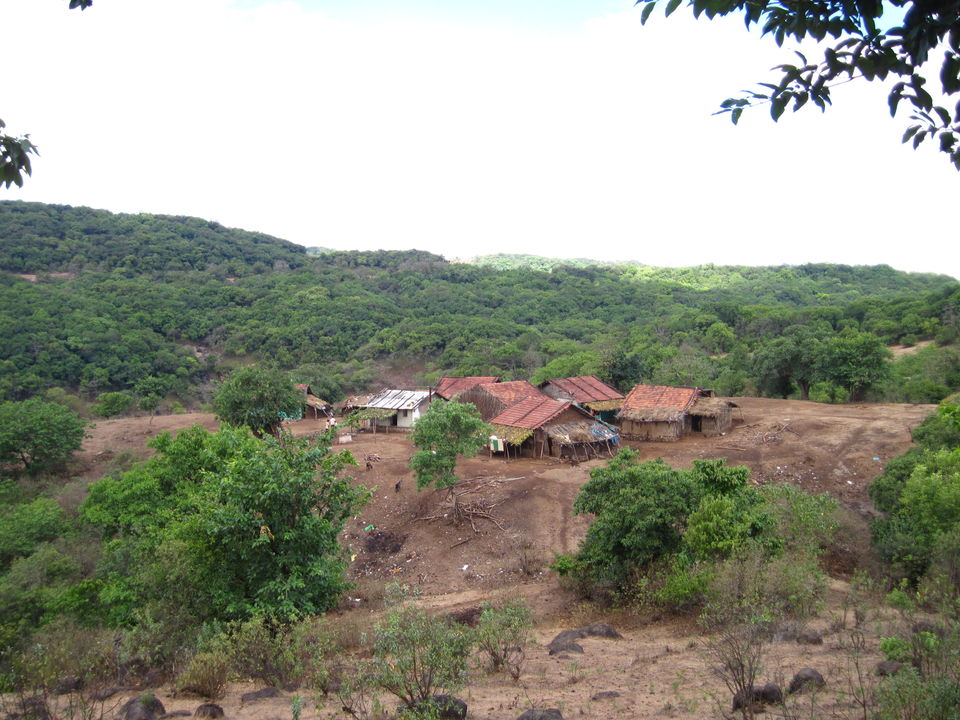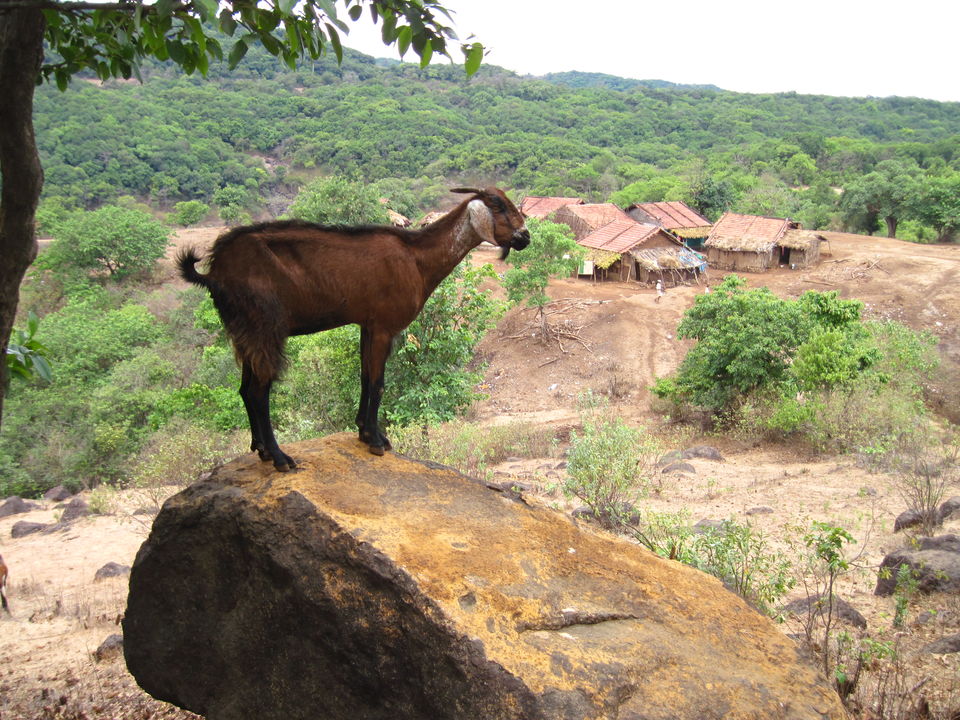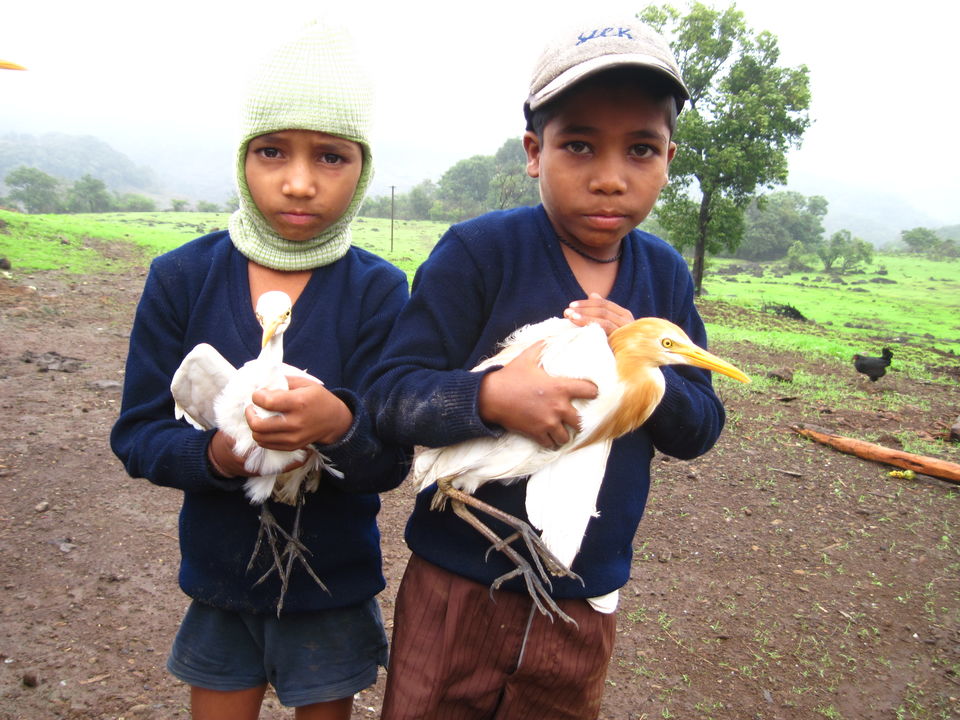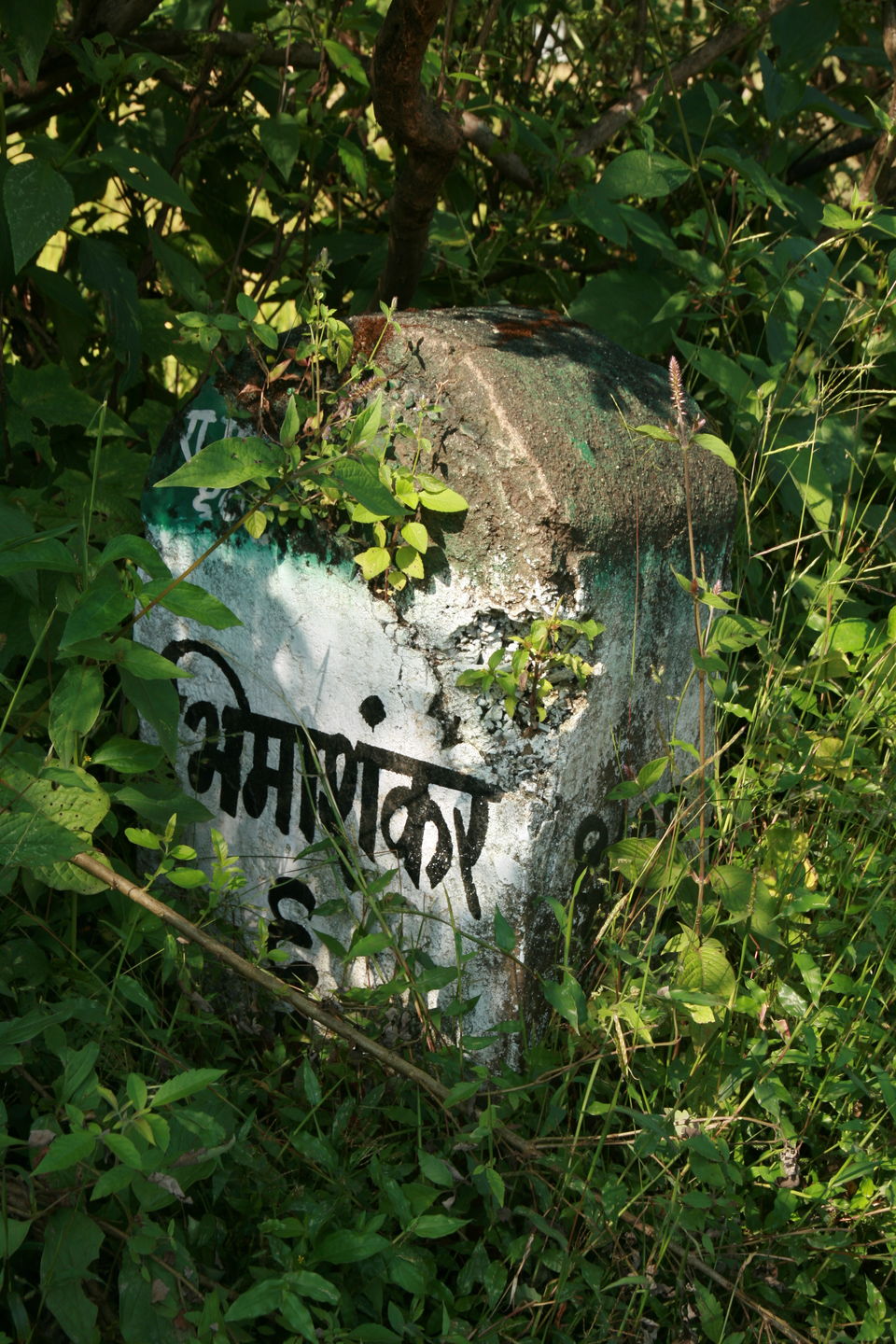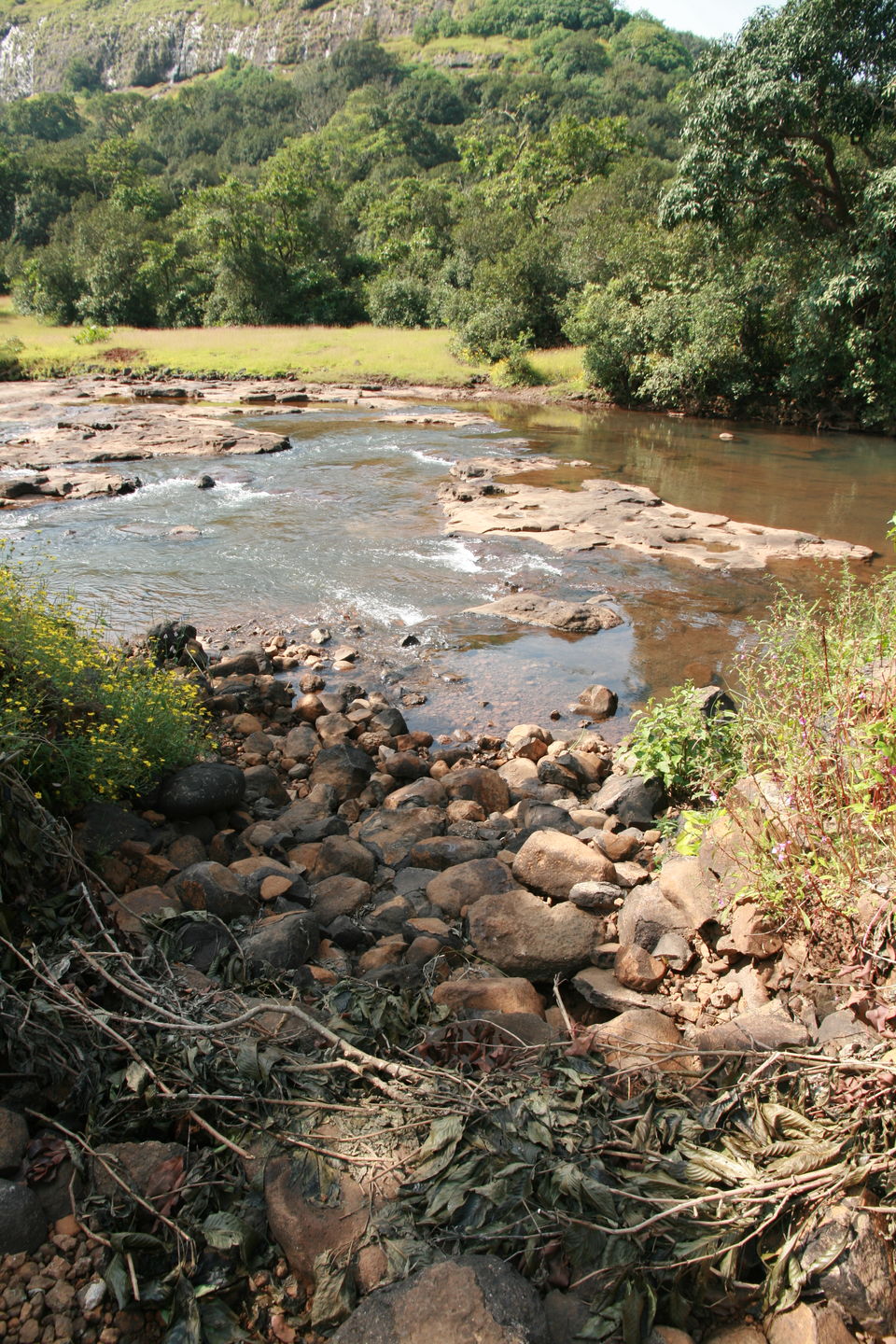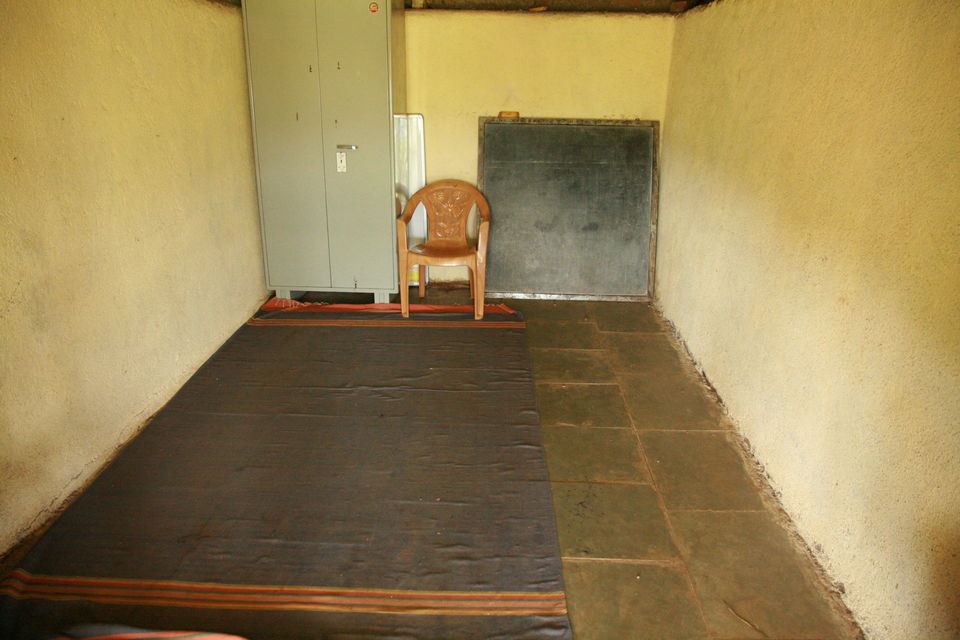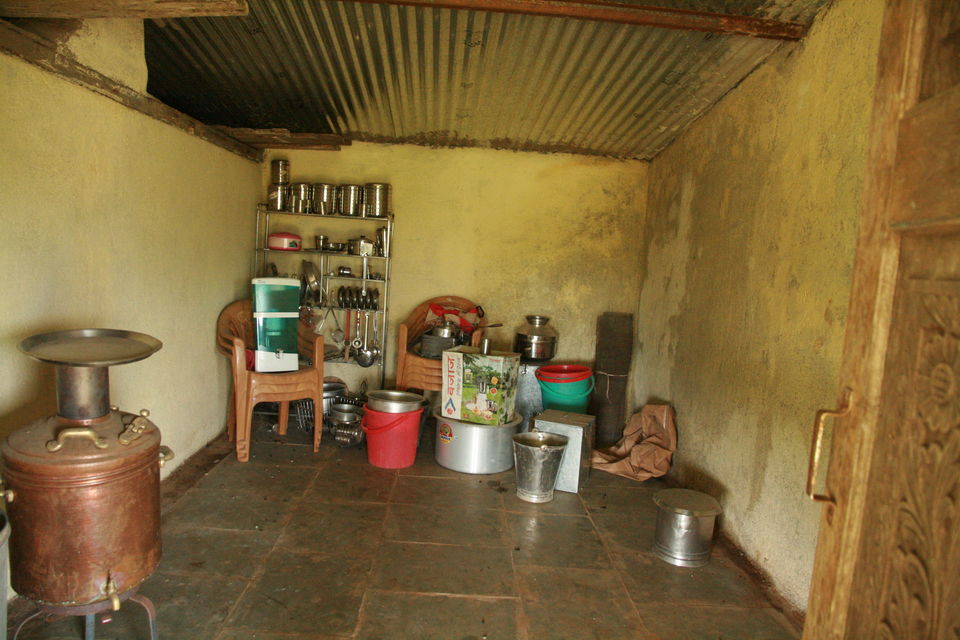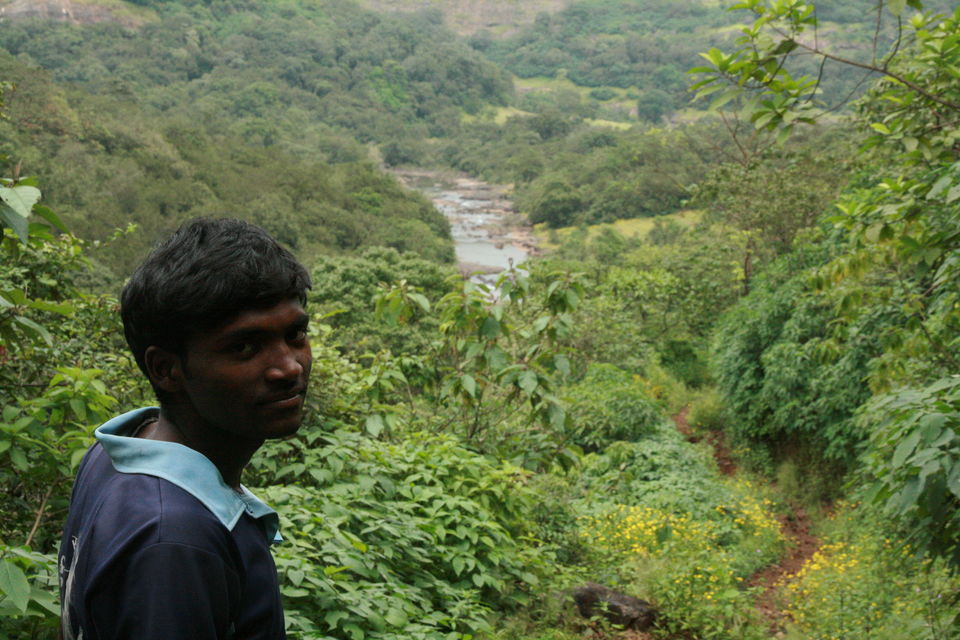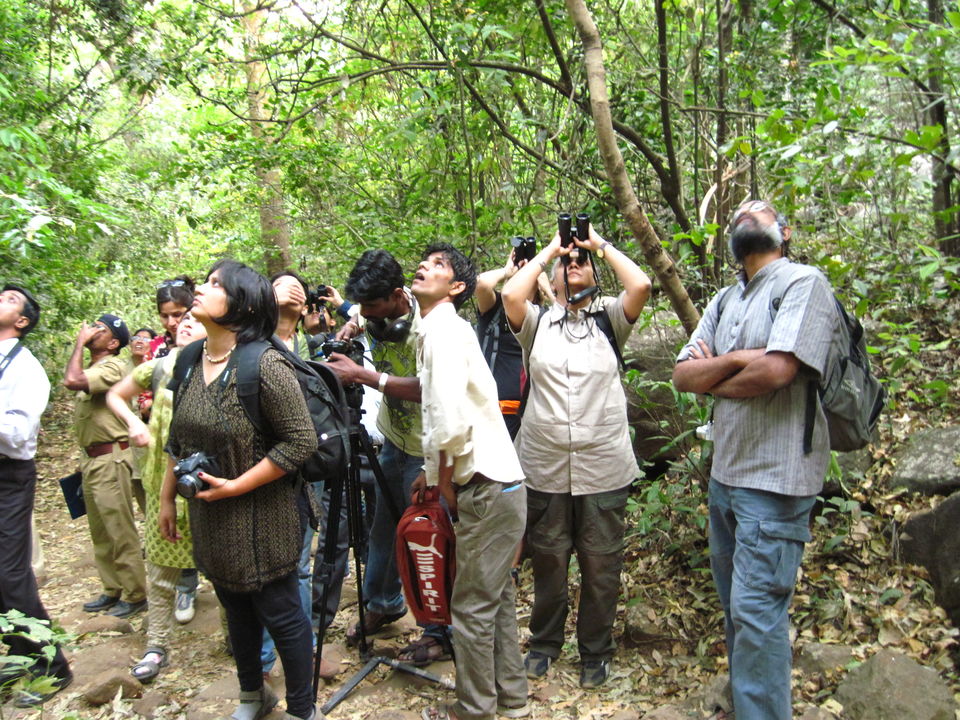 Yelavali Camping Site - A truly eco-friendly community run tourism facility situated in the heart of Bhimashankar Wildlife Sanctuary
Check their Facebook page here
Located at about 100 km from Pune, you take the road to Bhimashankar, at Rajgurunagar you turn left and drive towards Chas, Wada and take the left at the only 'Y' junction to reach Bhorgiri village. Bhorgiri is a dead end. Here, somebody from Yelavali will be waiting for you, you load your backpacks and start walking. After walking for 500 m, you turn left to cross the beautiful Bhima river and then enter a forest patch, cross another stream that can become quite a torrent in the rains and then there is a brief but steep climb. In a total of abot 40-60 minutes you make it to Yelavali village
Yelavali, a little village made up of 2 hamlets and 16 households is nestled in the verdant forests of Bhimashankar Wildlife Sanctuary, on a plateau, surrounded by the Sahyadri Hills (Western Ghats). At yelavali we live there sharing these forests with many different wild plants and animals. A lovely two kilometer climb through the forest brings you to Yelavali.
Walks along any of the trails around the village lead you to breath-taking view points and fill your senses with sounds and sights of the forests: numerous birds, reptiles, amphibians, and mammals, including the lovely Shekru (Giant Squirrel).A trail from Yelavali to the Bhimashankar sacred grove and temple is unique and a must-do.Every season brings in a different and unique experience. The monsoon months invite waterfalls, endemic bioluminous fungi and wild flowers. Winters bring cool, crisp air, clear views of the Konkan, and long walks. In Summer, you can experience cool morning walks, afternoon siesta, night walks and feast on forest fruits!
With delicious food and basic but comfortable accommodation, the visit is a memorable experience. I took back lots of lovely memories, and formed deep friendships.
Simple rooms that Yelavali has built themselves with support from the Forest Department & Environment NGO Kalpavriksh.
Two rooms are for guests, the facility has four large tents and common toilets (Indian WCs) and one bath
Two simple camping rooms, tents, carry mats, mats, blankets, solar lamps, biomass based water boiler, hand washing soap, required utensils and cutlery, water for drinking (filter) and washing. The eco-lodge does not have any electricity connection.
You can hire a guide for the day who would take you around the forest andthe village.
Group Size (min and max): 1- 20 people
Our cost came to about INR 1000 per person per day, which included an entry fees to the village, stay, tea, breakfast, two meals and the services of the guide for trails to the forest
For Booking contact Subhash Dolas 9405438180, Pradeep Chavan 9403160605
Please note - No alcohol, smoking, noisy parties, non-veg allowed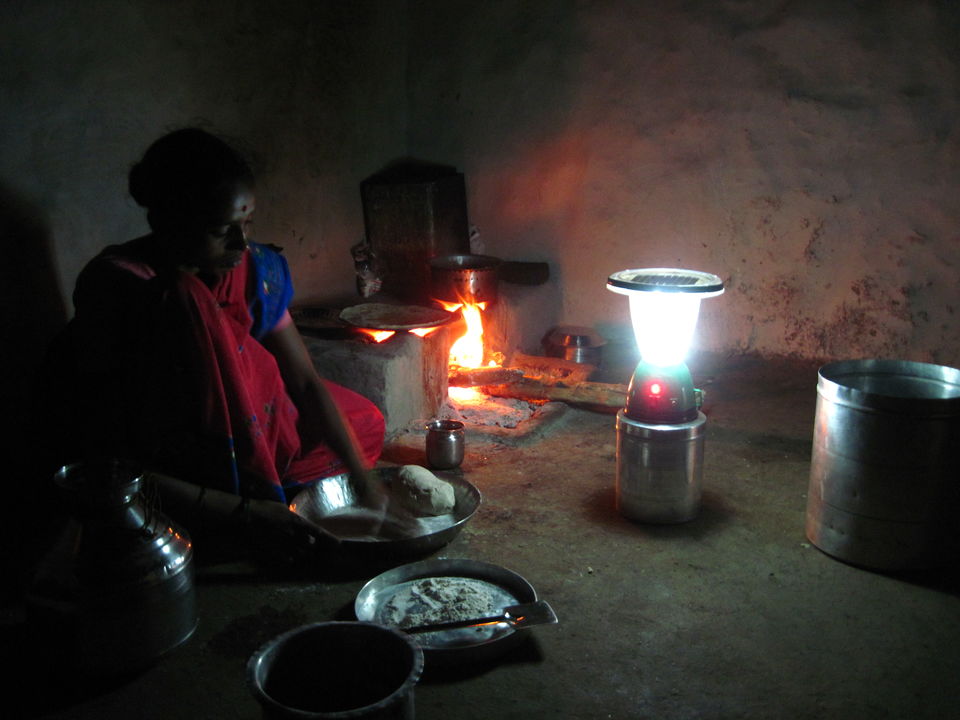 Frequent searches leading to this page:-
places to visit in maharashtra in monsoon, honeymoon places in maharashtra in monsoon, tourist places in maharashtra in monsoon, things to do in maharashtra in monsoon, places to visit in maharashtra during monsoon