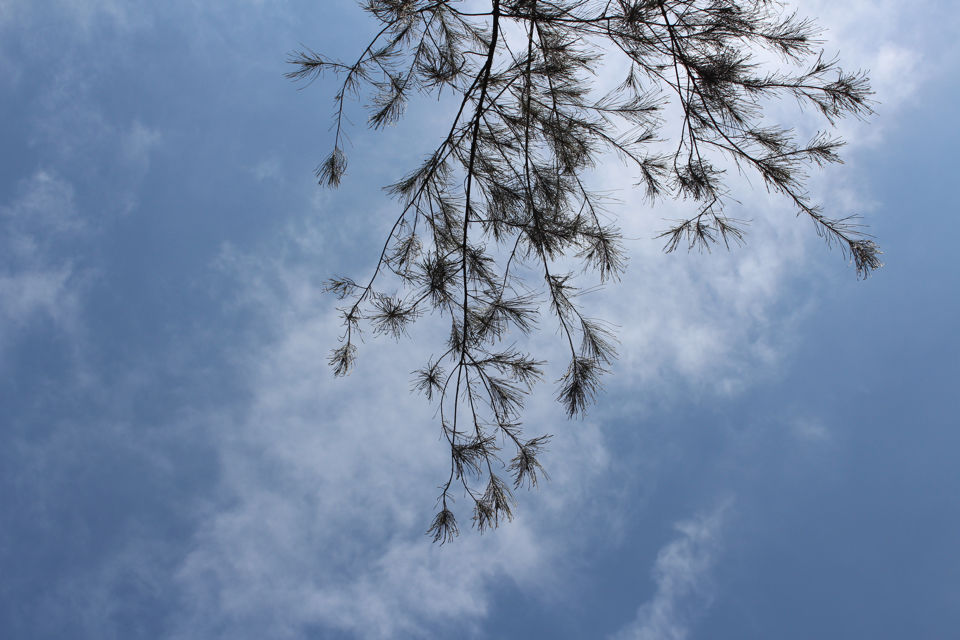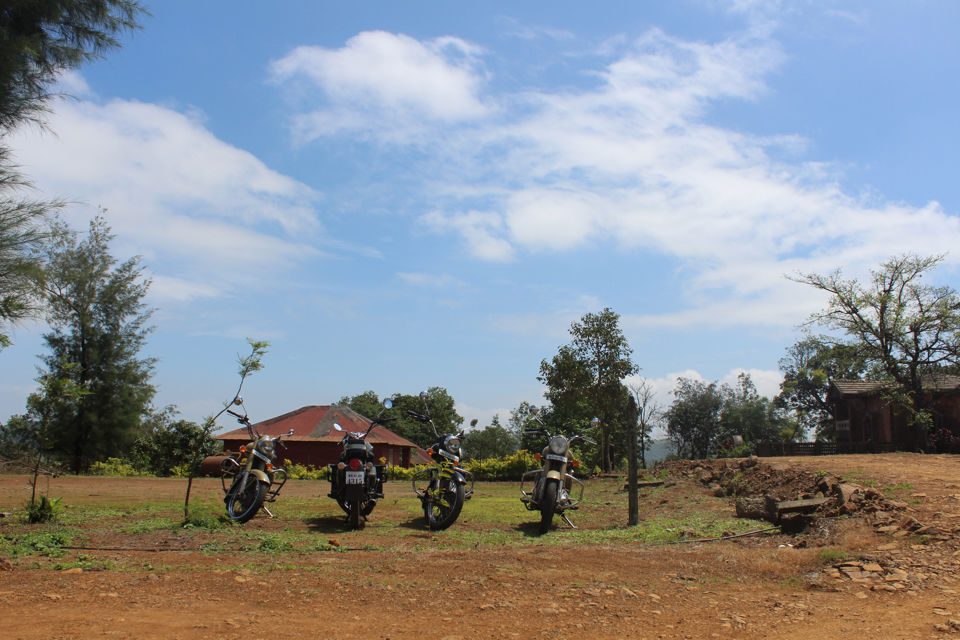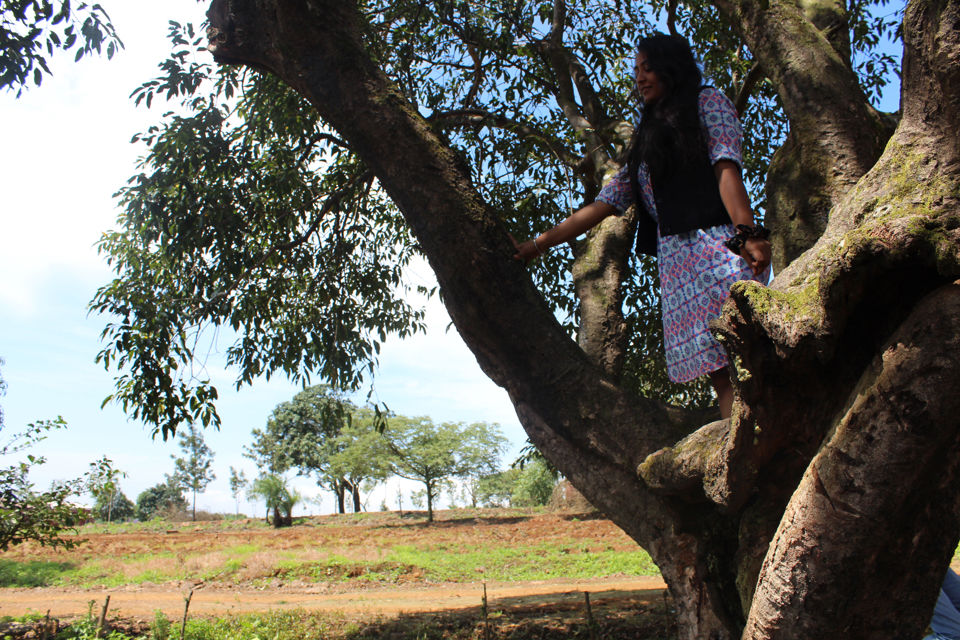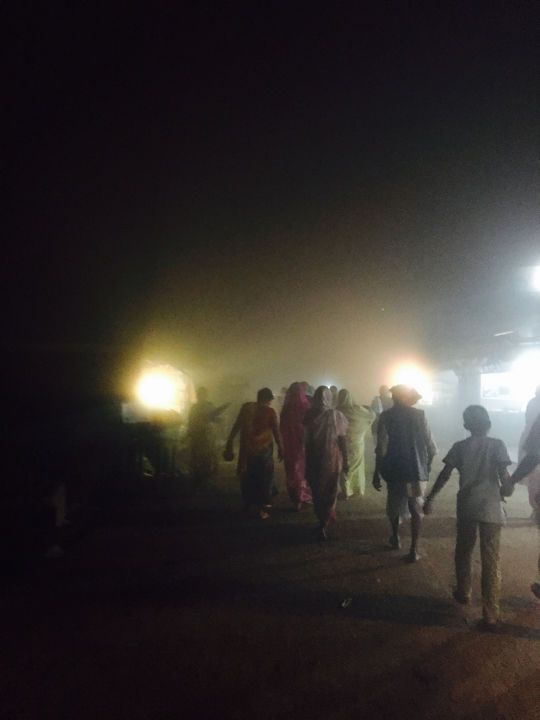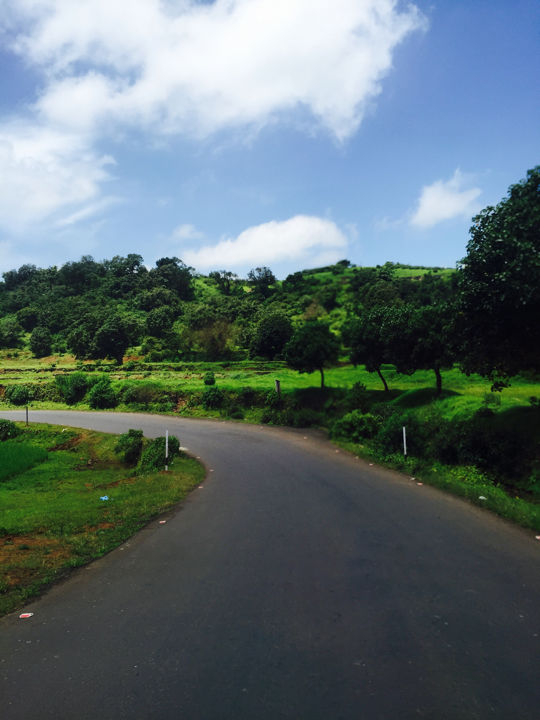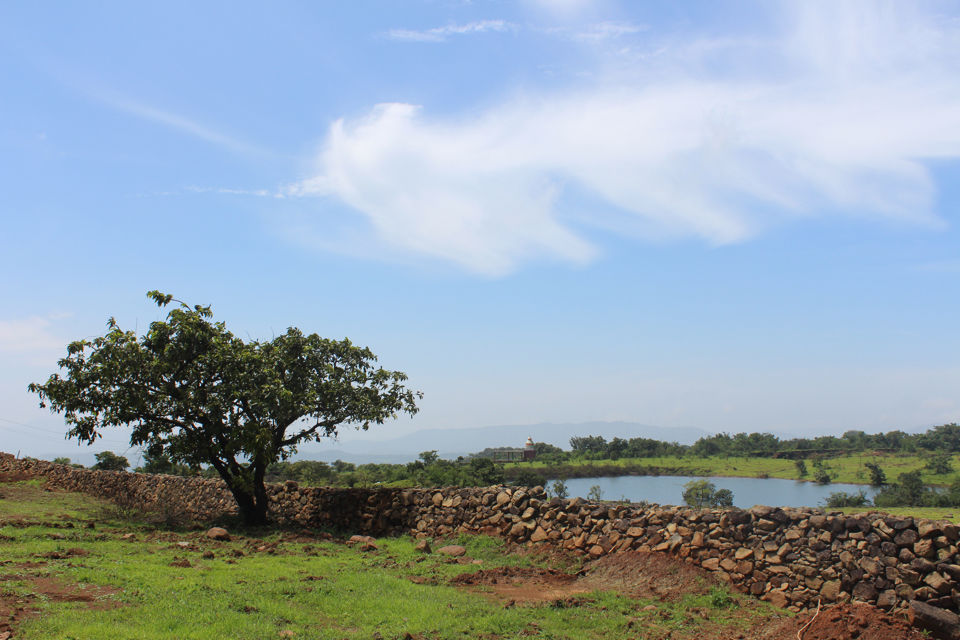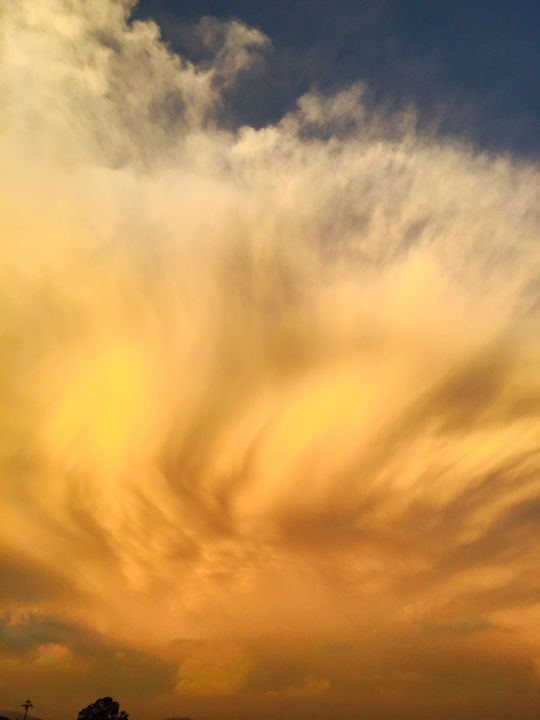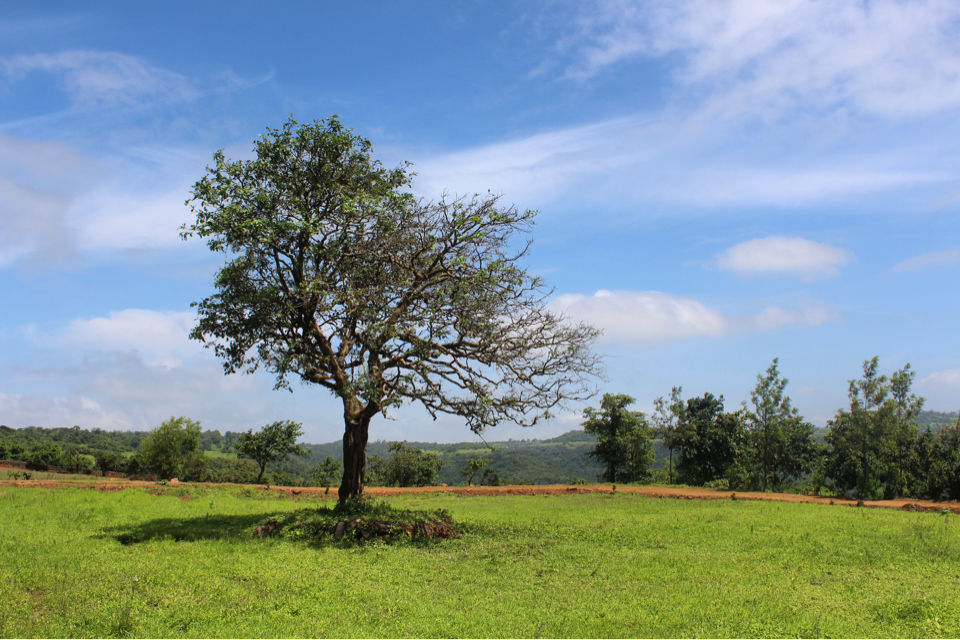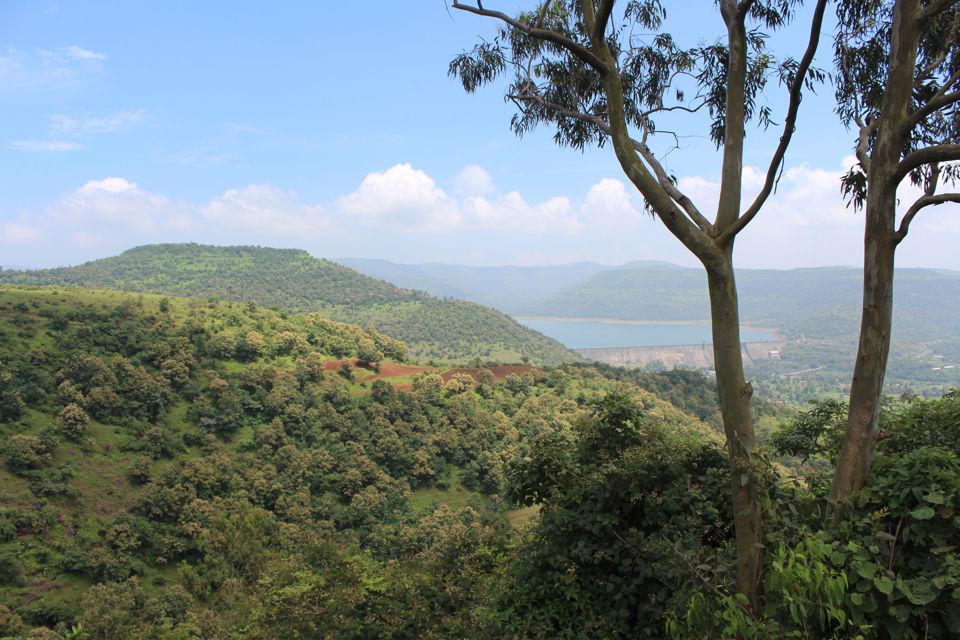 Being a Bombay girl, I have never really explored Maharashtra except for the few nearby weekend getaways. An unplanned and a spontaneous trip to Bhimashankar made me realise I need to travel so much more of Maharashtra.
Everything was similar till halfway journey and then something changed. The roads were different, the green of trees had a chrome yellow touch to them. It felt fresh it felt beautiful.
Bhimashankar is also known for being one among the twelve places where the Jyotirlingas are there.
A walk in the clouds, road filled with fog, joy of seeing sort of replica of northern lights, fresh crisp mornings, local food, densely populated by leopards what more can one ask for!