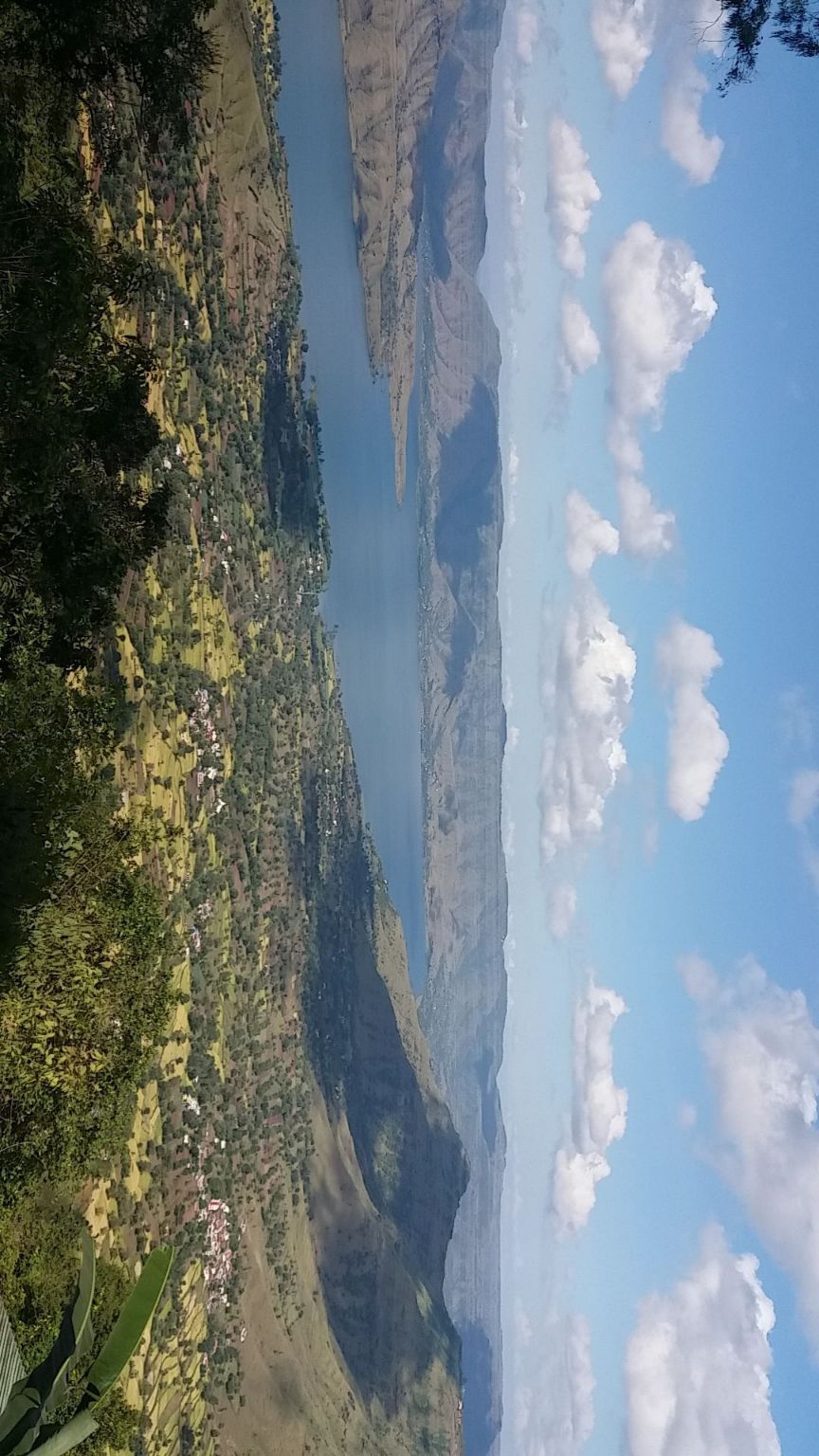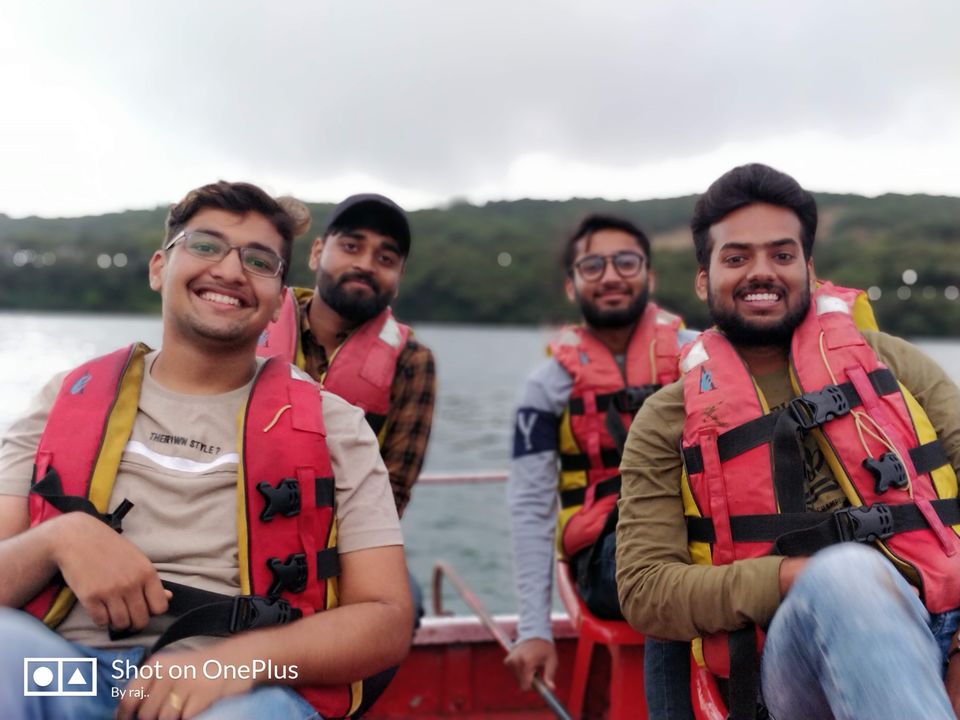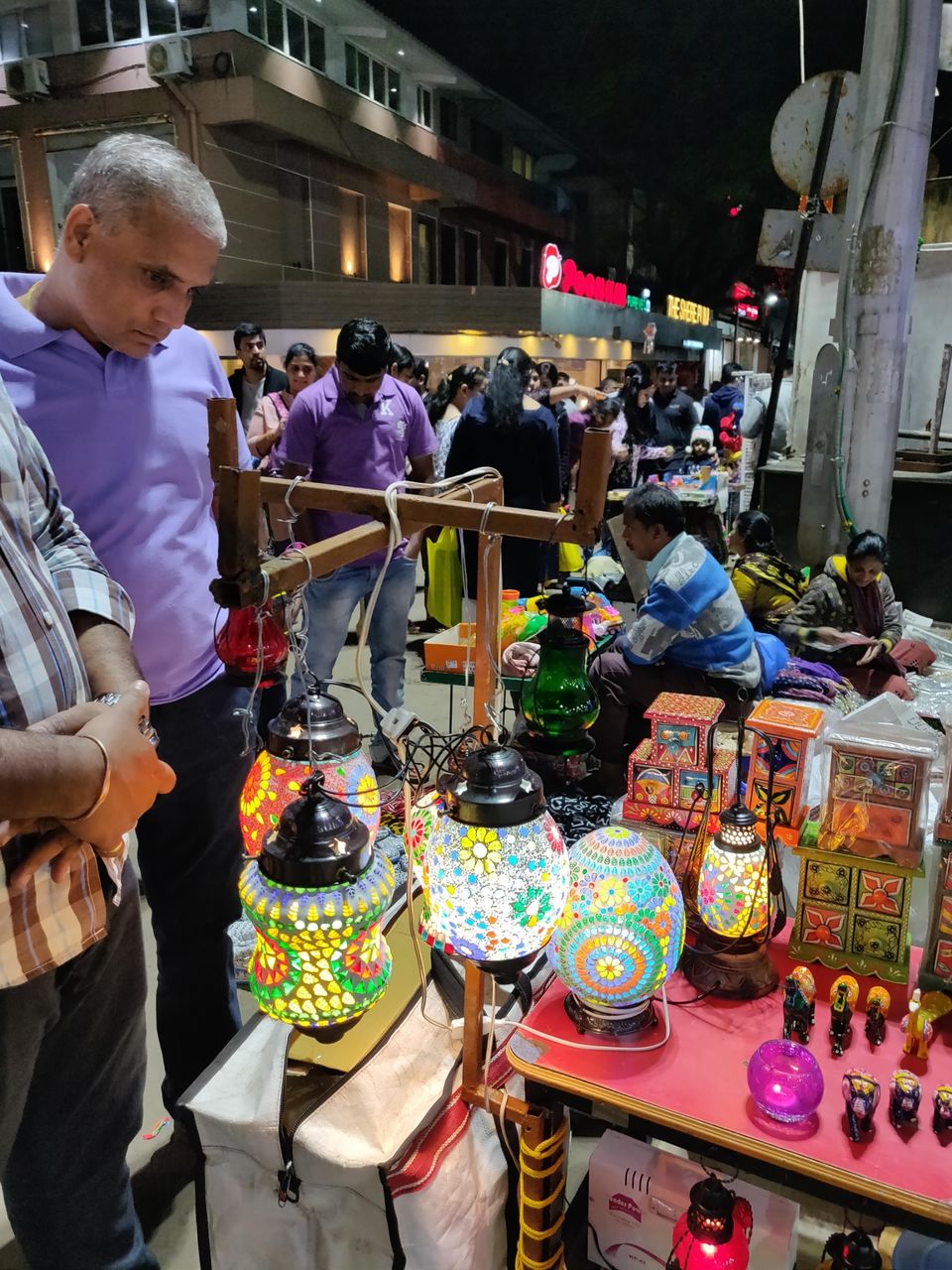 Just planned this trip a day ago with my friends. And you know what happens when you plan anything with friends it always end up into a great adventure.We have started this ride from pune and end up reaching here at mahabaleshwar like in 4-5 hrs coz we took multiple breaks as this was our first bike ride.
After reaching here we booked a cottage near venna lake. Veena lake is the best tourist point where you can actually rent a boat @rs 300 for half hr and rs 500 for 1 hr where we can have 2 type of boat paddle and rowing. Both the boats are for same price. While sailing in that weather and in between the fog it gives really a different level trip.Its quite a awesome experiance at venna lake❣
After visiting to venna lake we headed towards the famous market known as mahabaleshwar market which is just 3 km ahead to venna lake and if you come by a bike or scooty it will be very comfortable and money saving as hiring a taxi over here is quite expensive .