With the rise of Instagram as the new billion dollar social force, you are probably also aware of the rise of Instagram influencers as well. They are young, carefree and take off into the wilderness every now and then to post pictures of unbelievable landscapes and to give you major life goals.
That's not all. Besides the huge fan following they enjoy, some even earn a 6-digit salary for their beautiful pictures and posts, like Instagram sensations Jack Morris, 26, and Lauren Bullen, 24.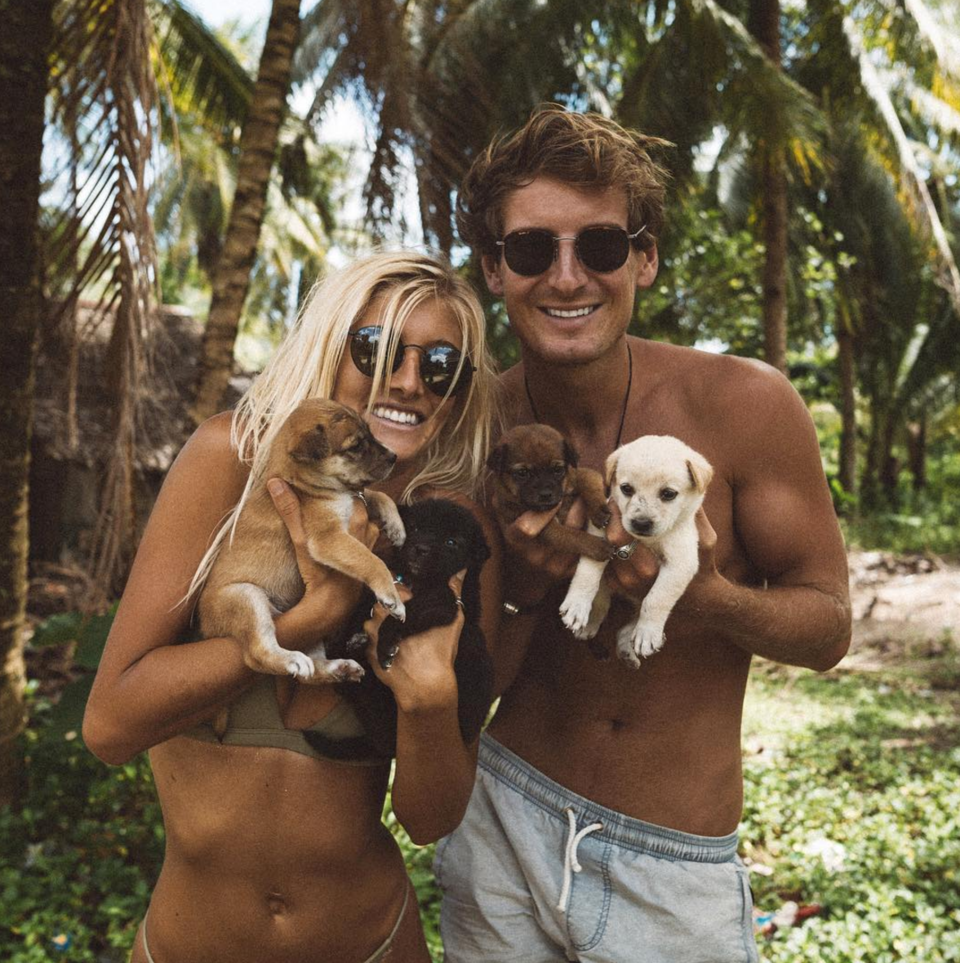 Jack and Lauren met in Fiji while working together on a job in 2016, and have been inseparable, offline and online, ever since. Under the names of their respective travel blogs, Do You Travel by Jack and Gypsea Lust by Lauren, they have racked up more than three million impressive Instagram followers.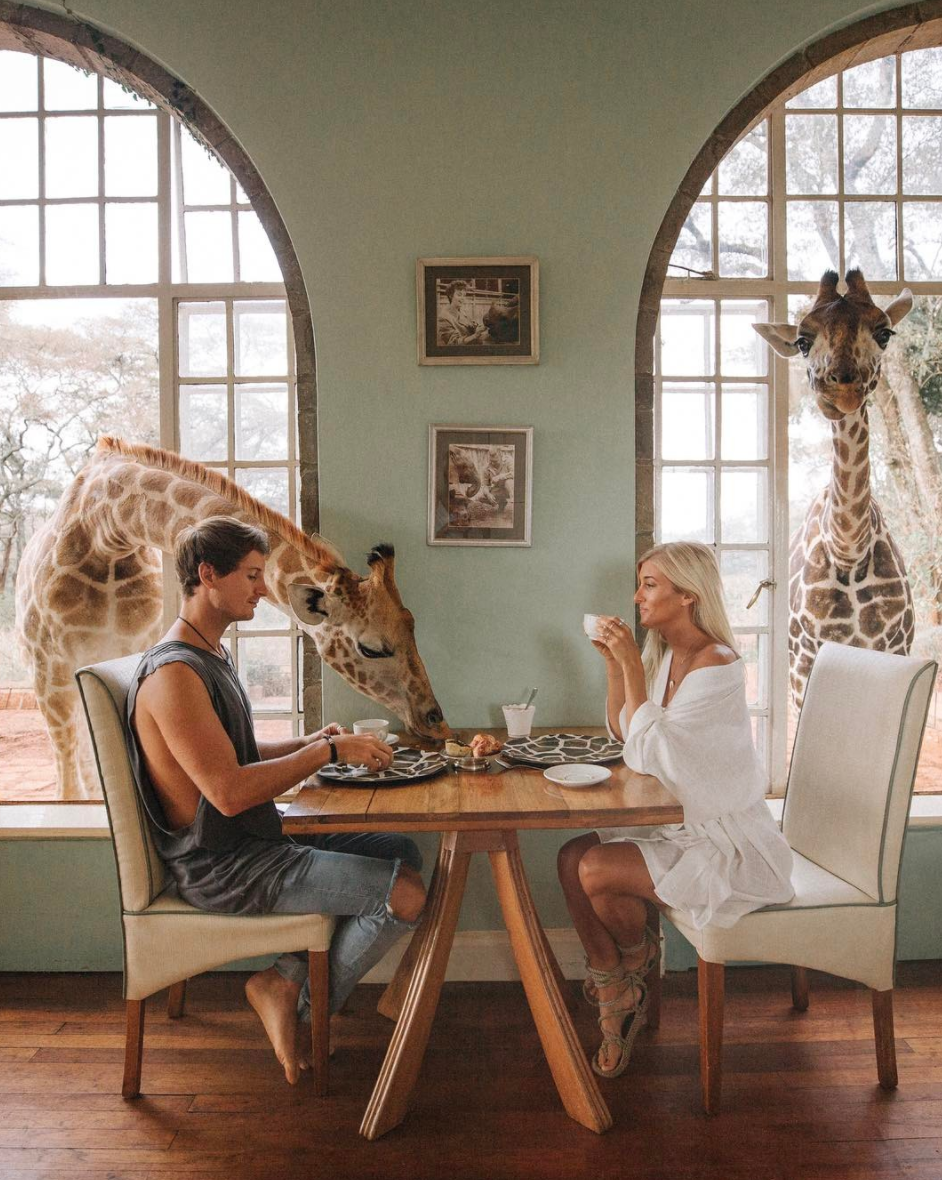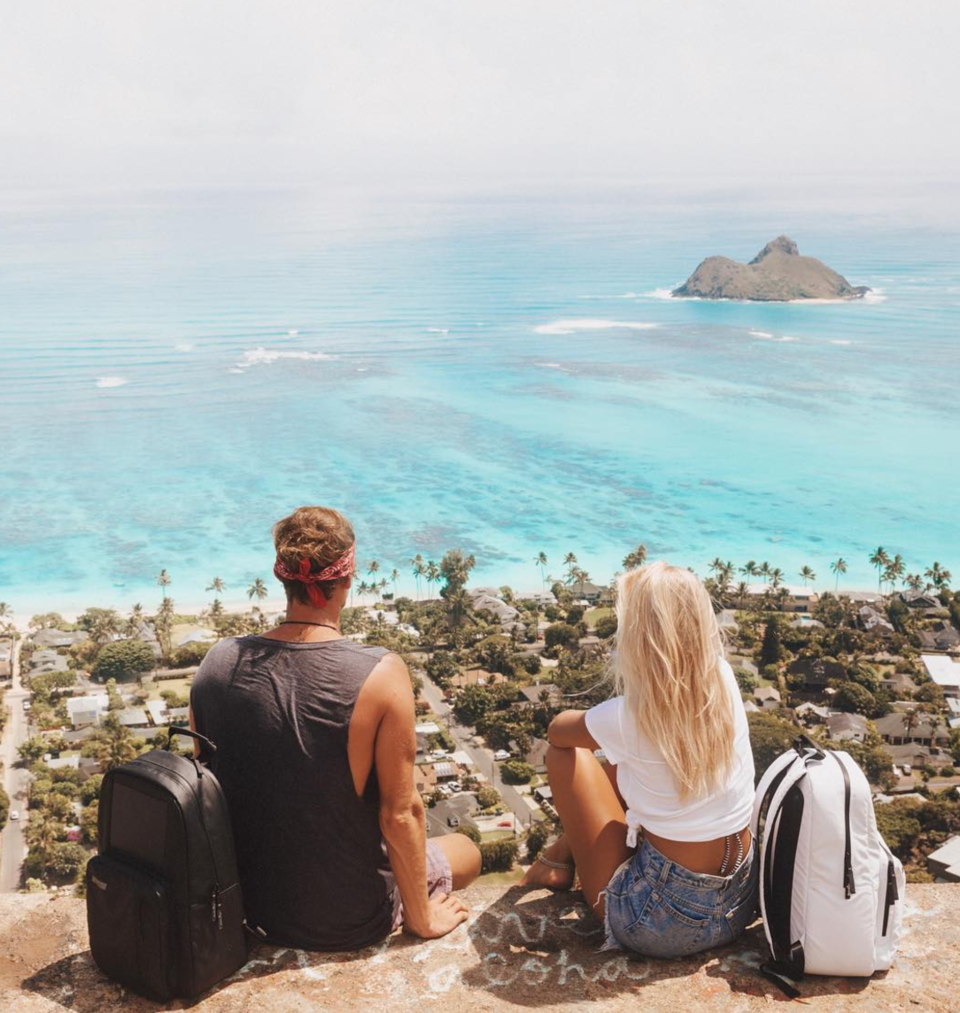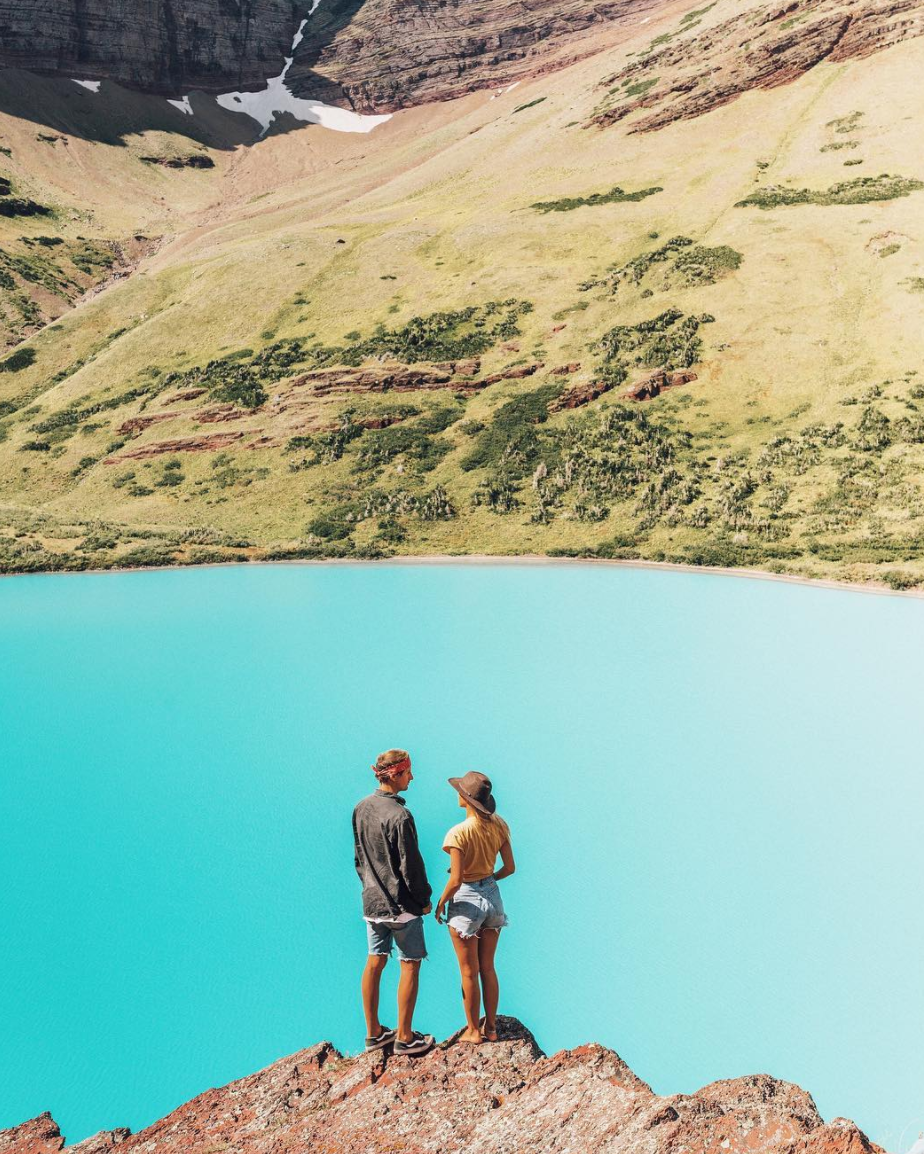 "We met in March 2016 whilst on a job together in Fiji. We got on so well from day one and were inseparable throughout the whole trip. On our last night in Fiji I asked her to come to Bali with me, she said yes and we've been together ever since!" confessed Jack.
Such is power of their Instagram accounts that brands are willing to pay them thousands for a single photograph!
"Exact figures are hard to say because every job is different, but we won't do a post for less than $3,000. I did a job for a phone company where I flew out for three days; there were two days filming and then I had to do five photos on Instagram, and that was $35,000," said Jack while speaking to Cosmopolitan.
Not just that, some of the world's best resorts are queuing up to host them free of charge. During the course of their travel, they have tried out luxury glamping in the Sahara, stayed at the Four Seasons in the Maldives, and most recently stayed at the world-famous Giraffe Manor in Nairobi, Kenya.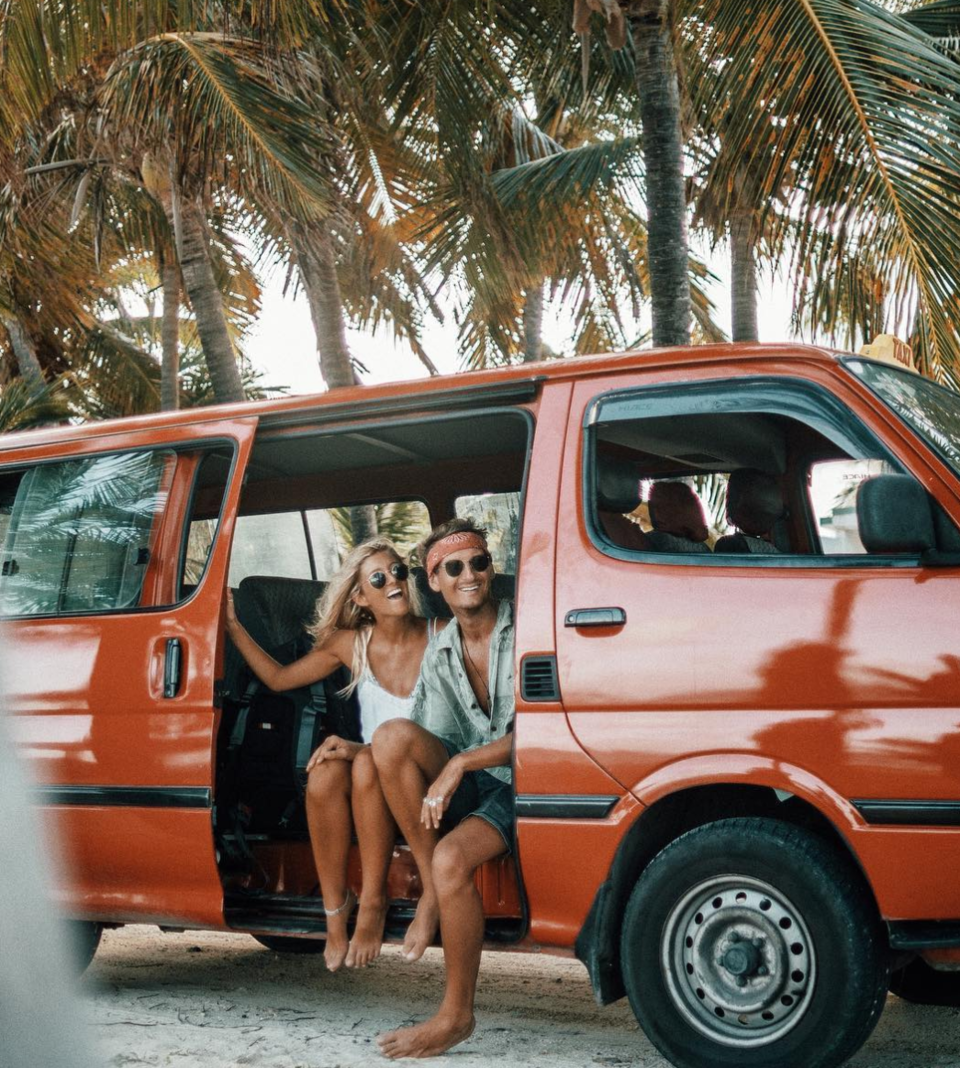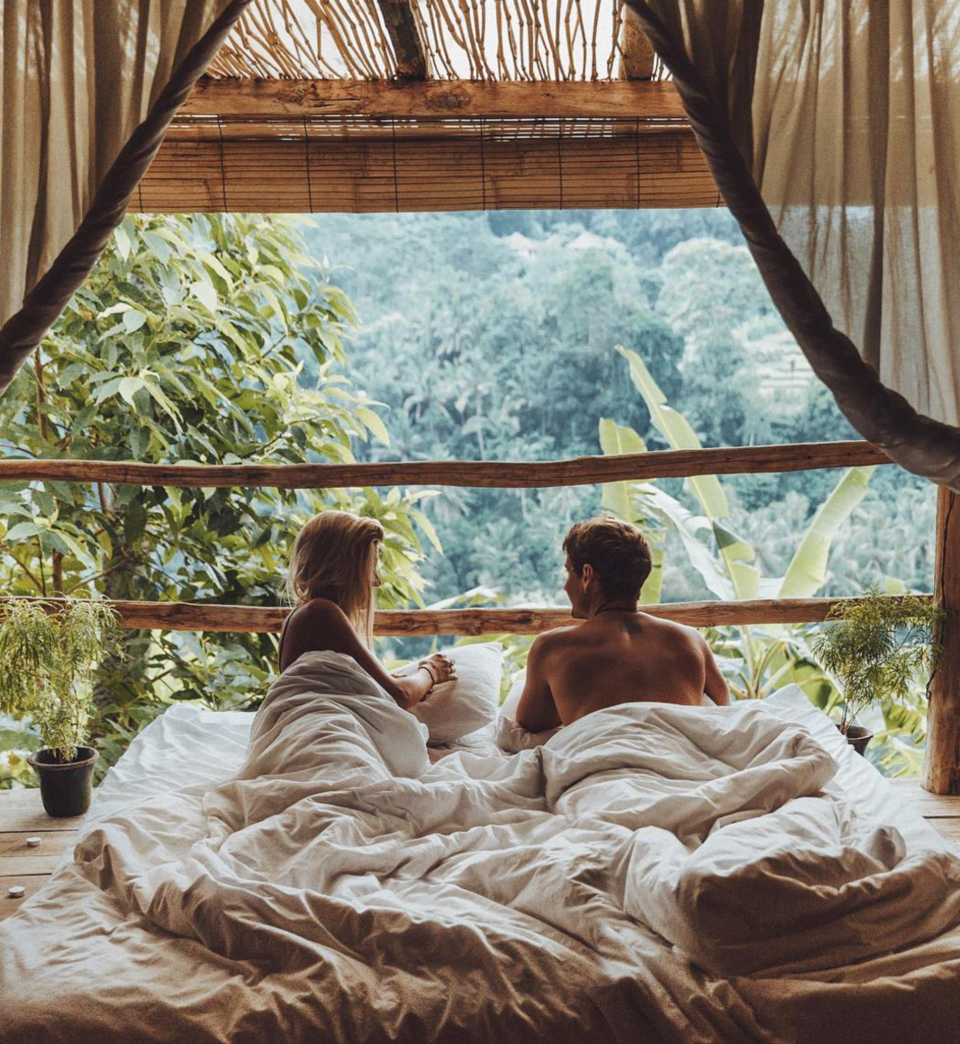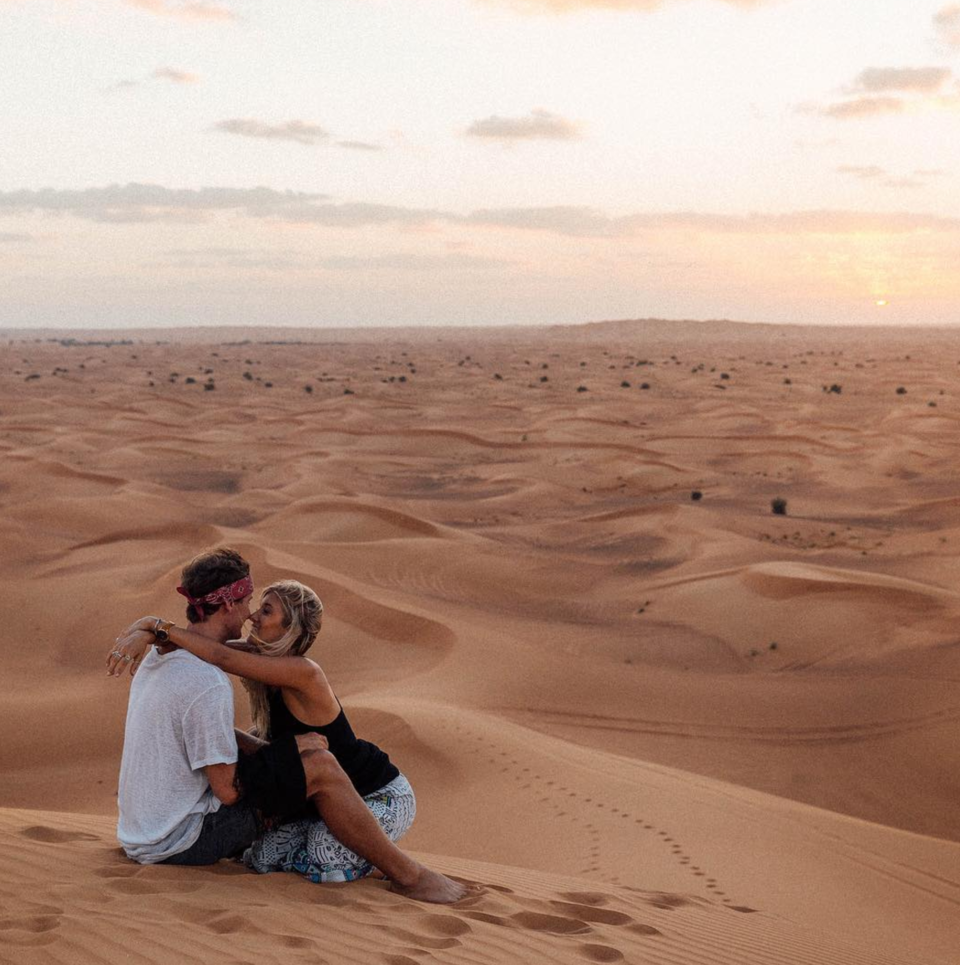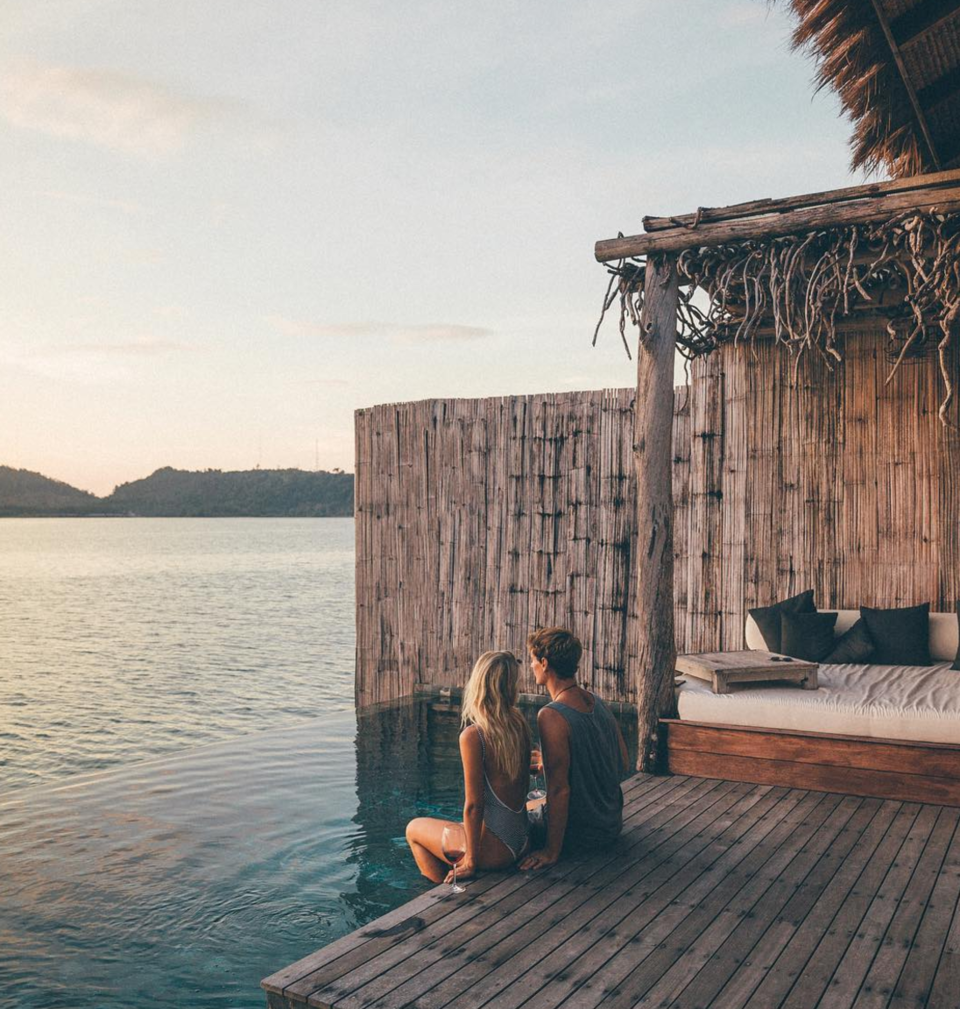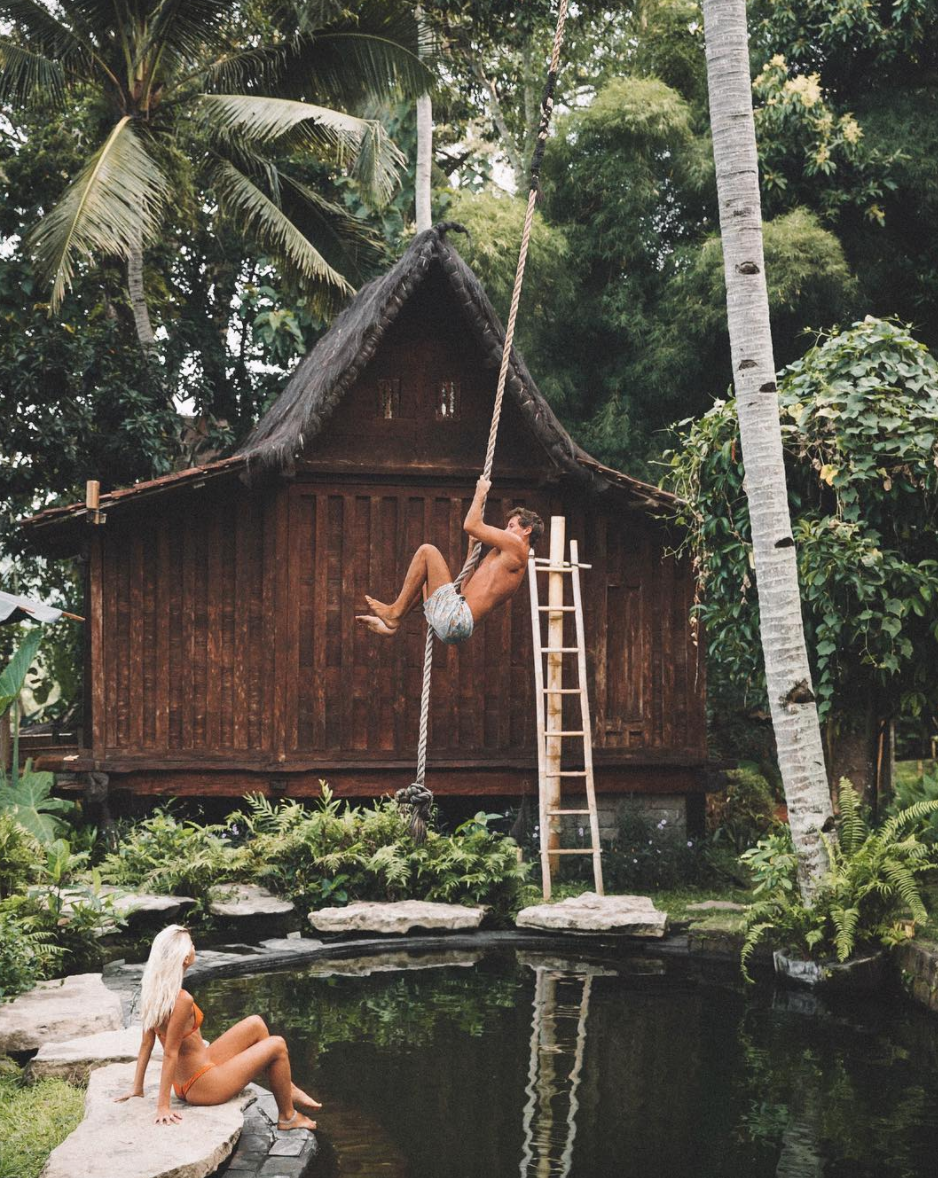 Lauren started her Instagram account while she was working part-time as a dental assistant. When her passion for photography resulted in thousands of followers, she quit her job and began travelling full time.
Morris left school at 17 and worked for several years as a carpenter before he started earning money from his Instagram posts.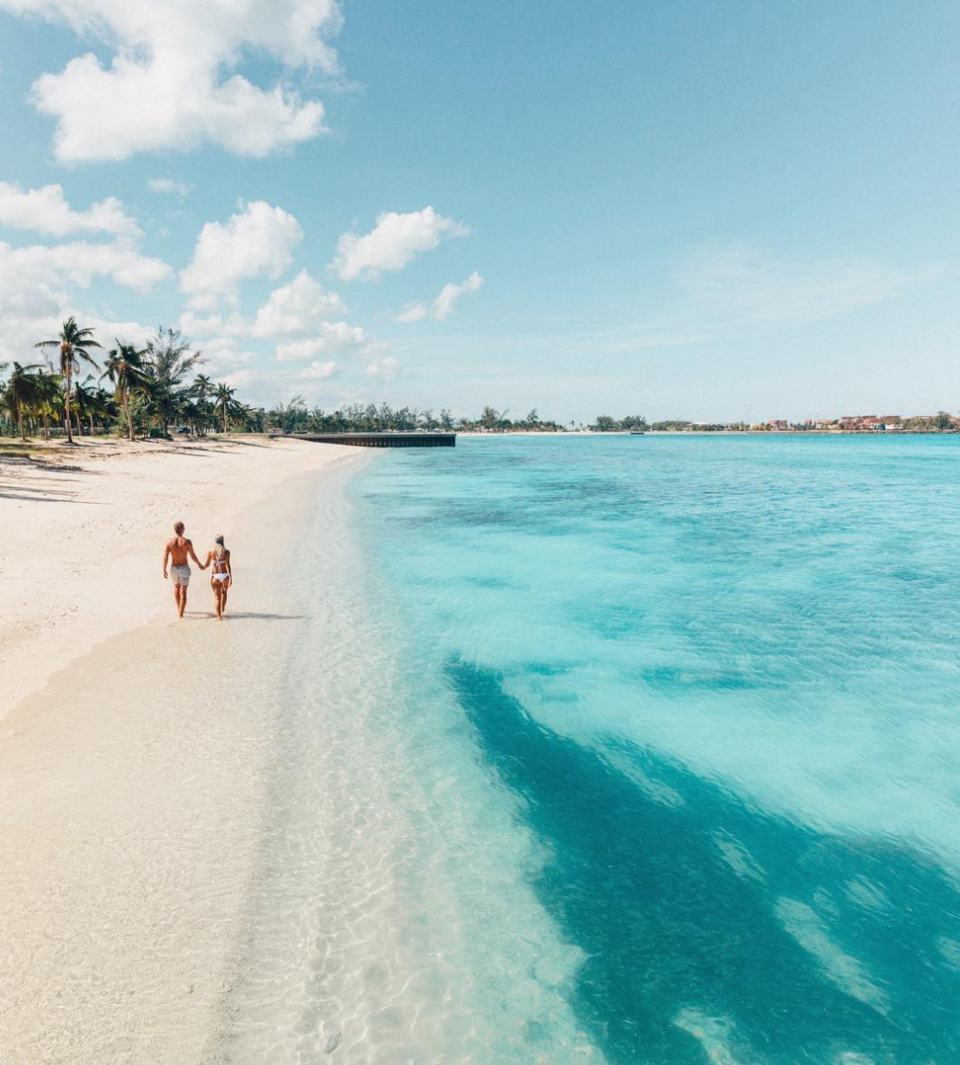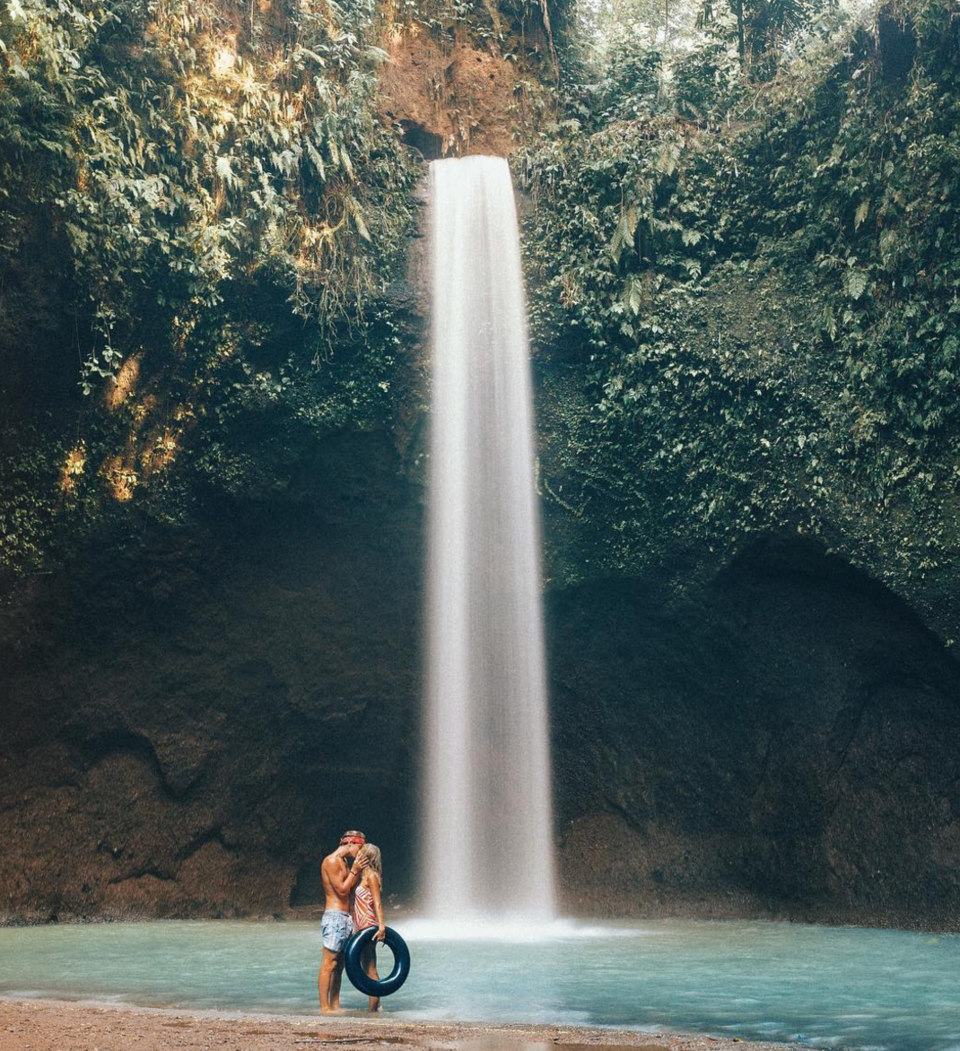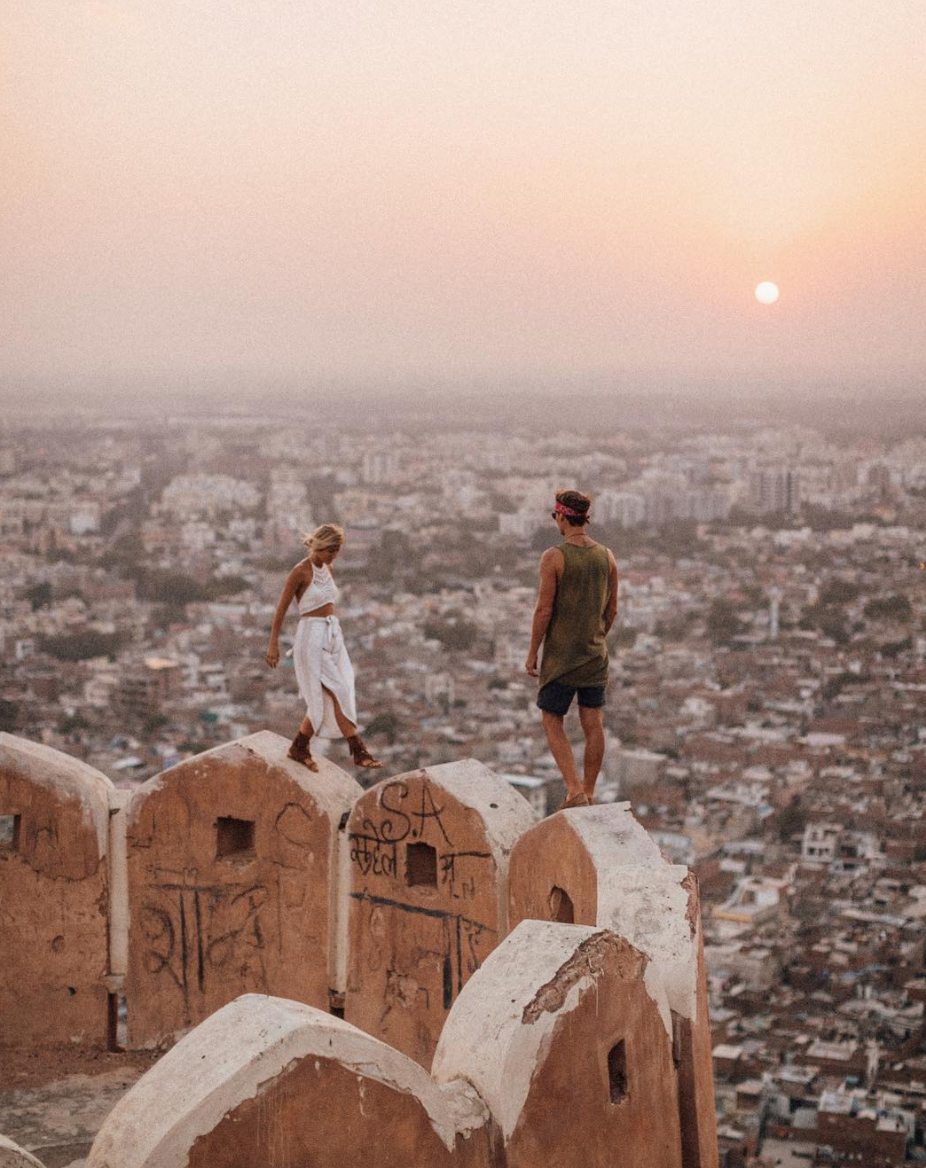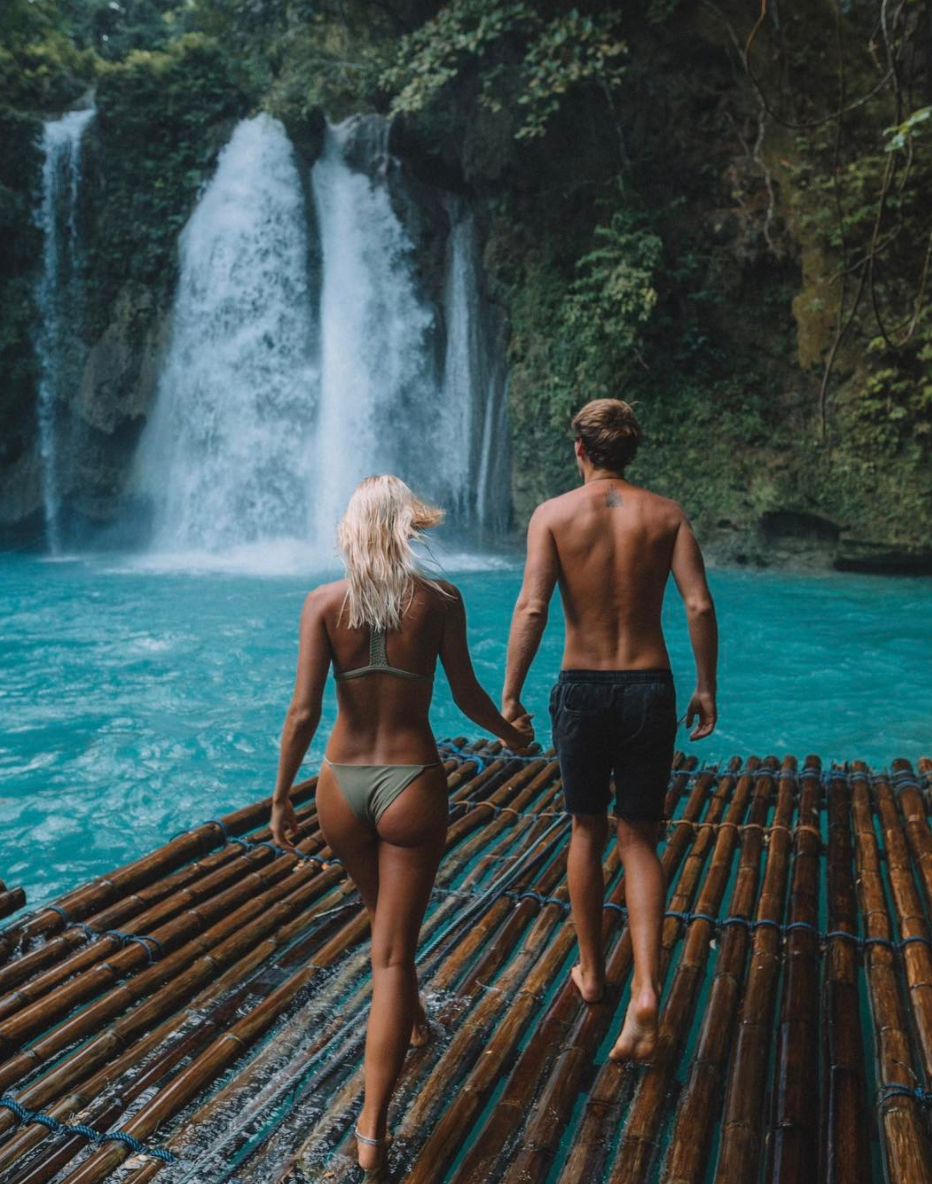 Their advice for those hoping to become the next internet sensation?
"Both of us started out doing this purely by having fun, doing what we want to do and I think that really resonates. We never expected to be offered this kind of money for simply following our passions and doing what we love. We both feel so lucky. It still doesn't feel like real life sometimes," said the couple.
While you send your significant other that passive-aggressive text message, I'll go hunt for my Jack!
If you'd like to read about their adventures, you can follow them on Gypsea Lust and Do You Travel.
All pictures have been taken from Jack and Lauren's Instagram accounts.