Dropping everything to travel the world might sound like a far off dream to some – but not to Kiersten Rich, who left her high paying corporate job in 2011 and decided to take on a round-the-world adventure.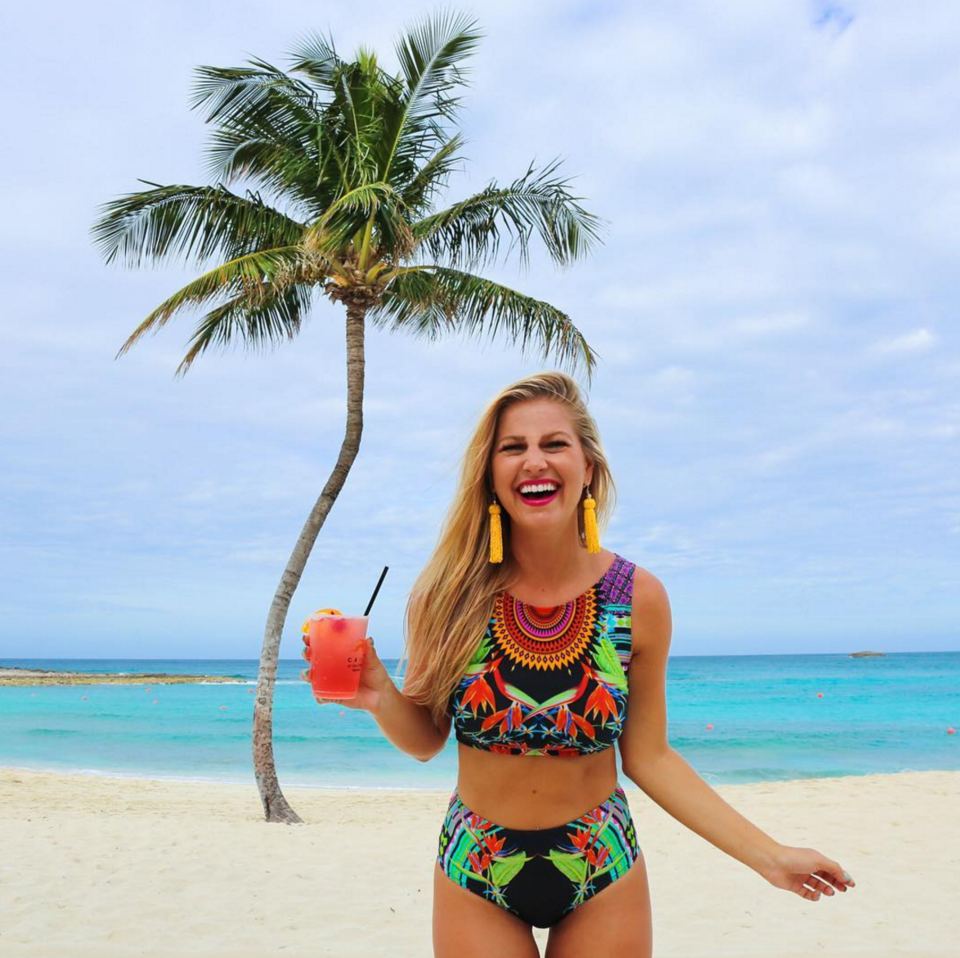 Five years on, she now has a travel blog, The Blonde Abroad and over 130,000 followers on Instagram and 50 countries ticked off on her bucket list. Not just that, she also gets paid by brands to promote their events and resorts.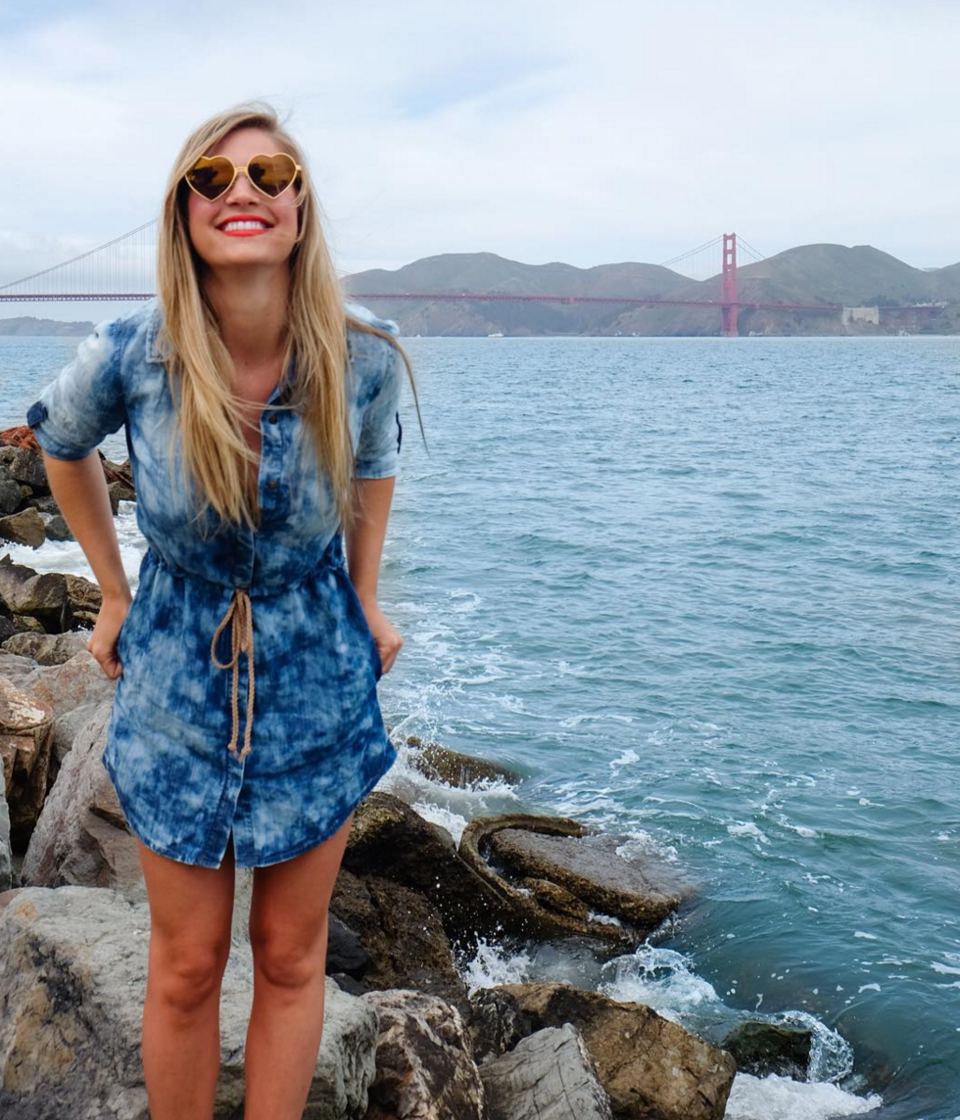 Kiersten revealed on her blog, The Blonde Abroad, that like many people, she was taught to go to college, get a job, get married, have kids and live happily ever after.
"Not once did I consider that chasing the societal idea of 'success' would lead me to an unfulfilling and unhappy life. After leaving my job in Los Angeles, I left my luxury apartment, two walk-in closets, my high-end gym membership and cut myself off from all beauty services. I thought these were all things I needed in order to be happy. Silly me."
"After graduating with honours and getting a job at a prestigious financial firm in LA, I soon realised I was living someone else's dream. I left my career to travel the world, volunteer in developing countries, and discover my own happily ever after."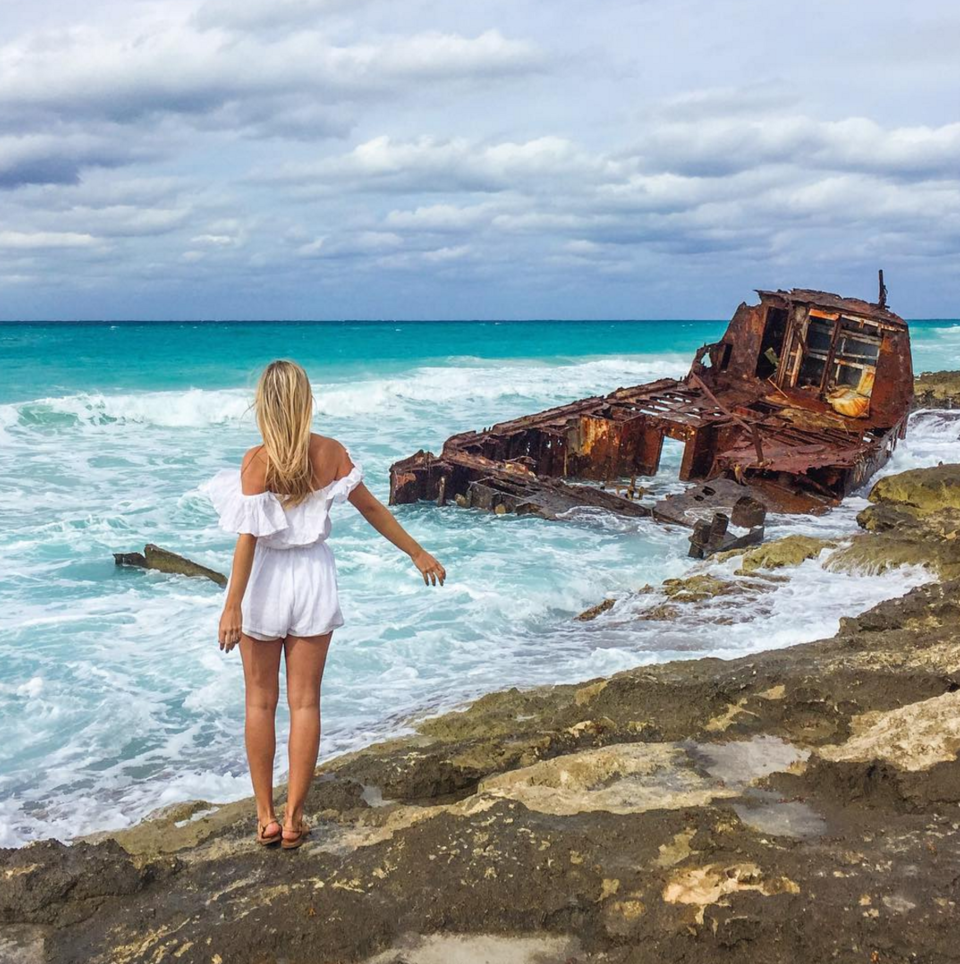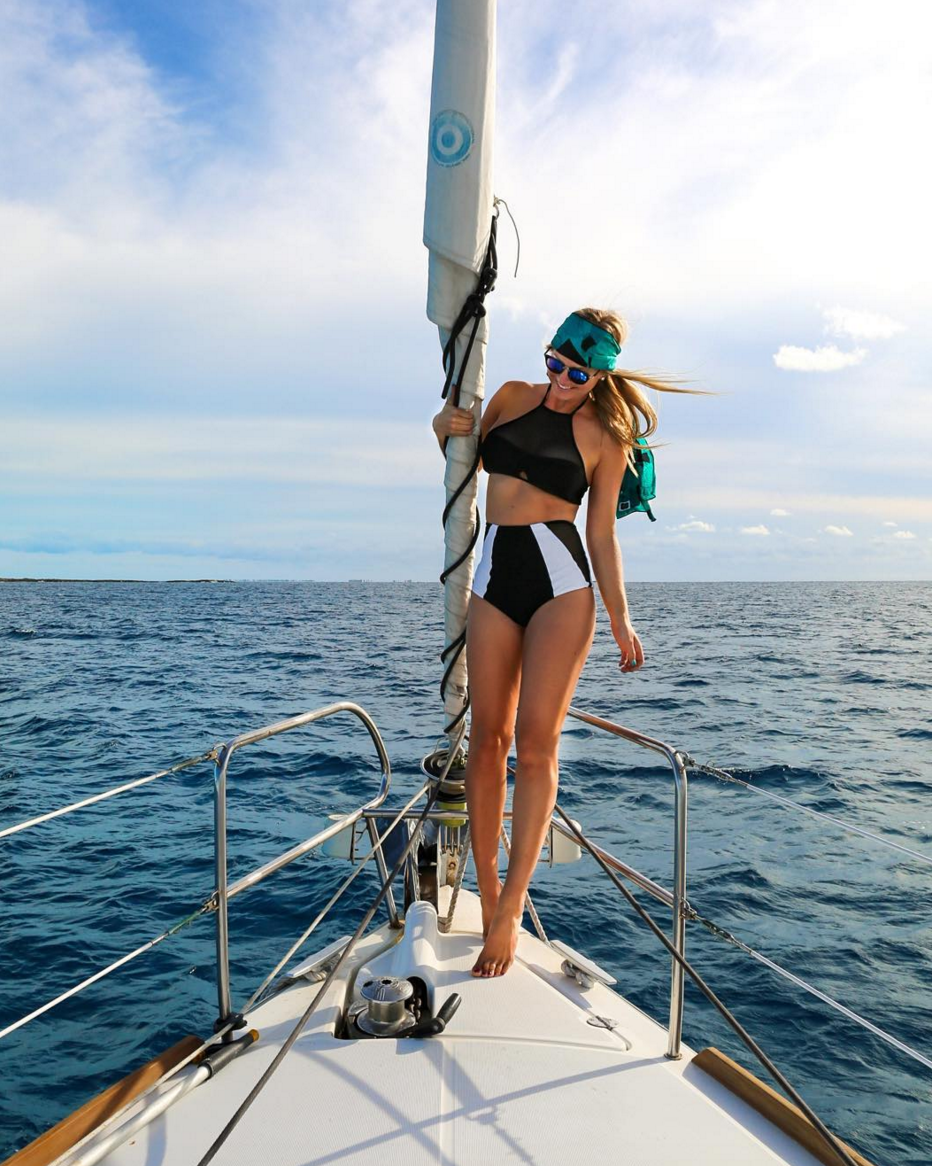 However, a successful travel blog isn't as easy as her fantastic Instagram pictures would have you believe.
Kiersten Rich told Daily Mail,
"If you want to start a blog to support your travels, you will most likely fail. Begin with pure intentions, hard work and perseverance. So long as, in the end, you continue to love what you do, you have succeeded" 
Have a look at the pictures below to see this daring entrepreneur.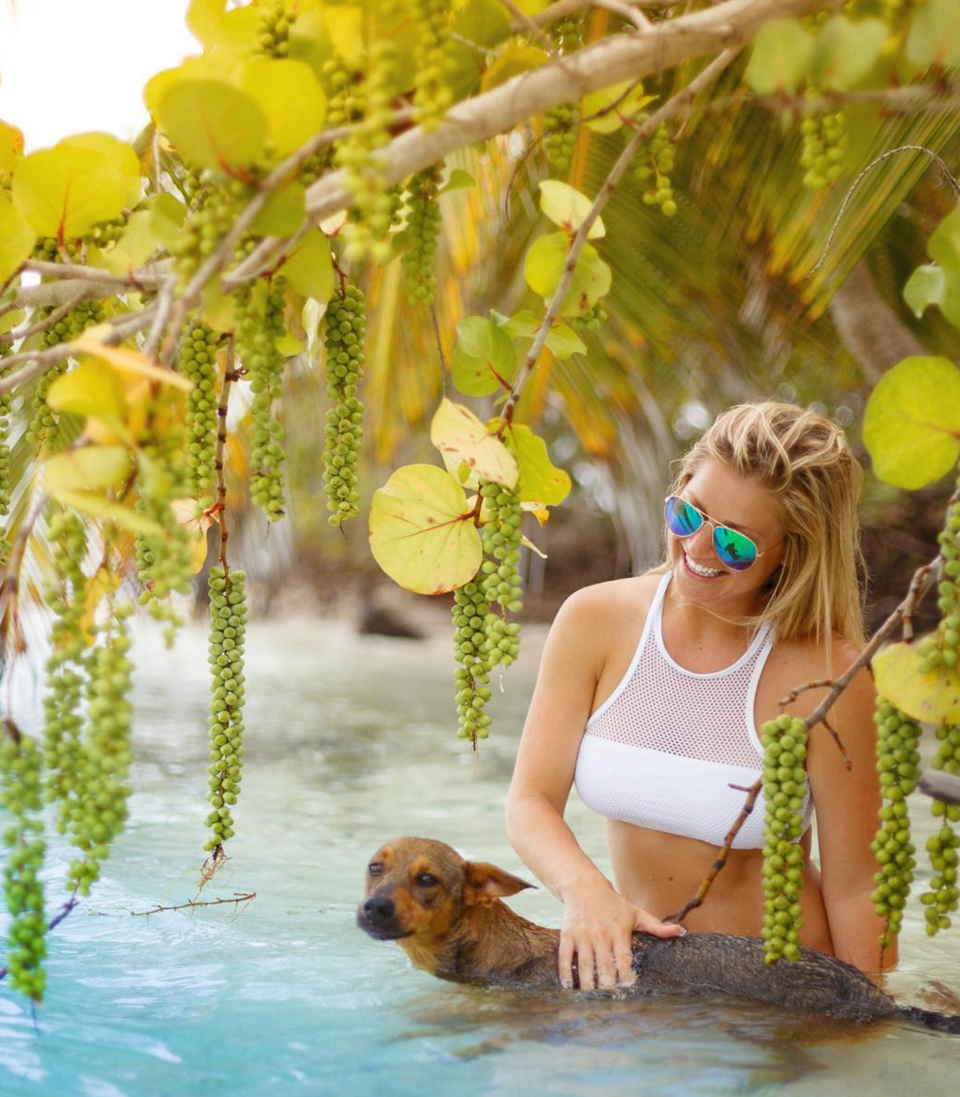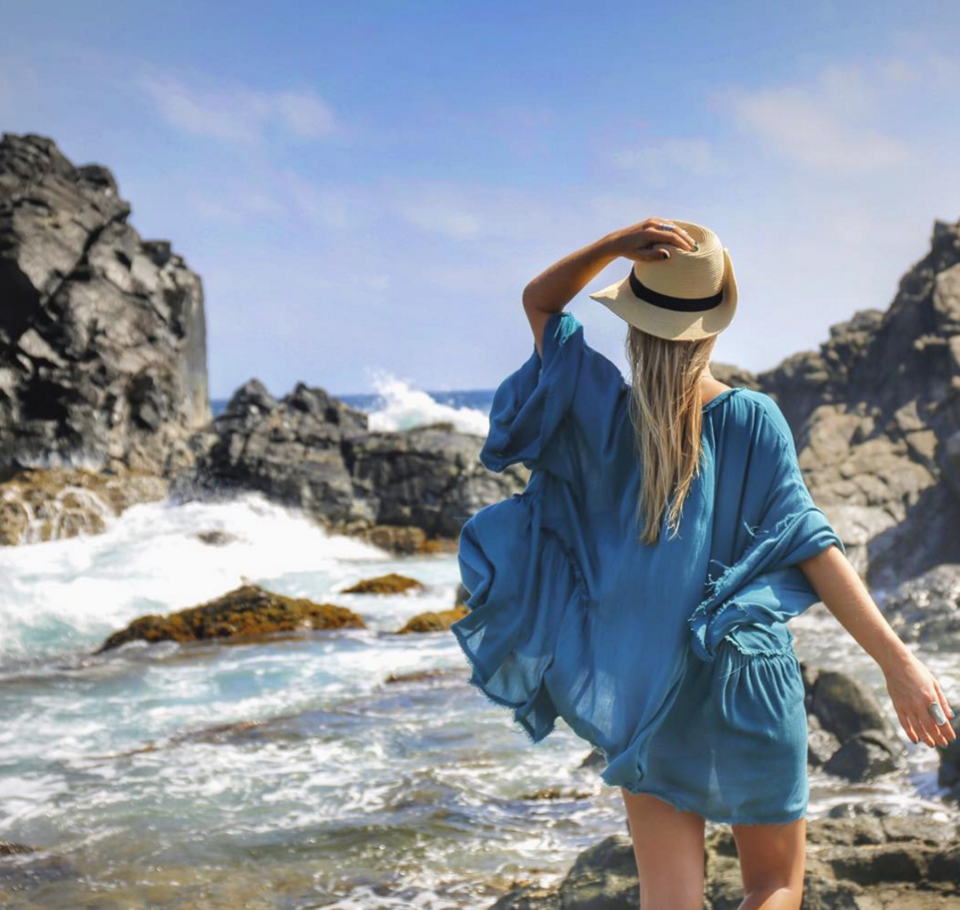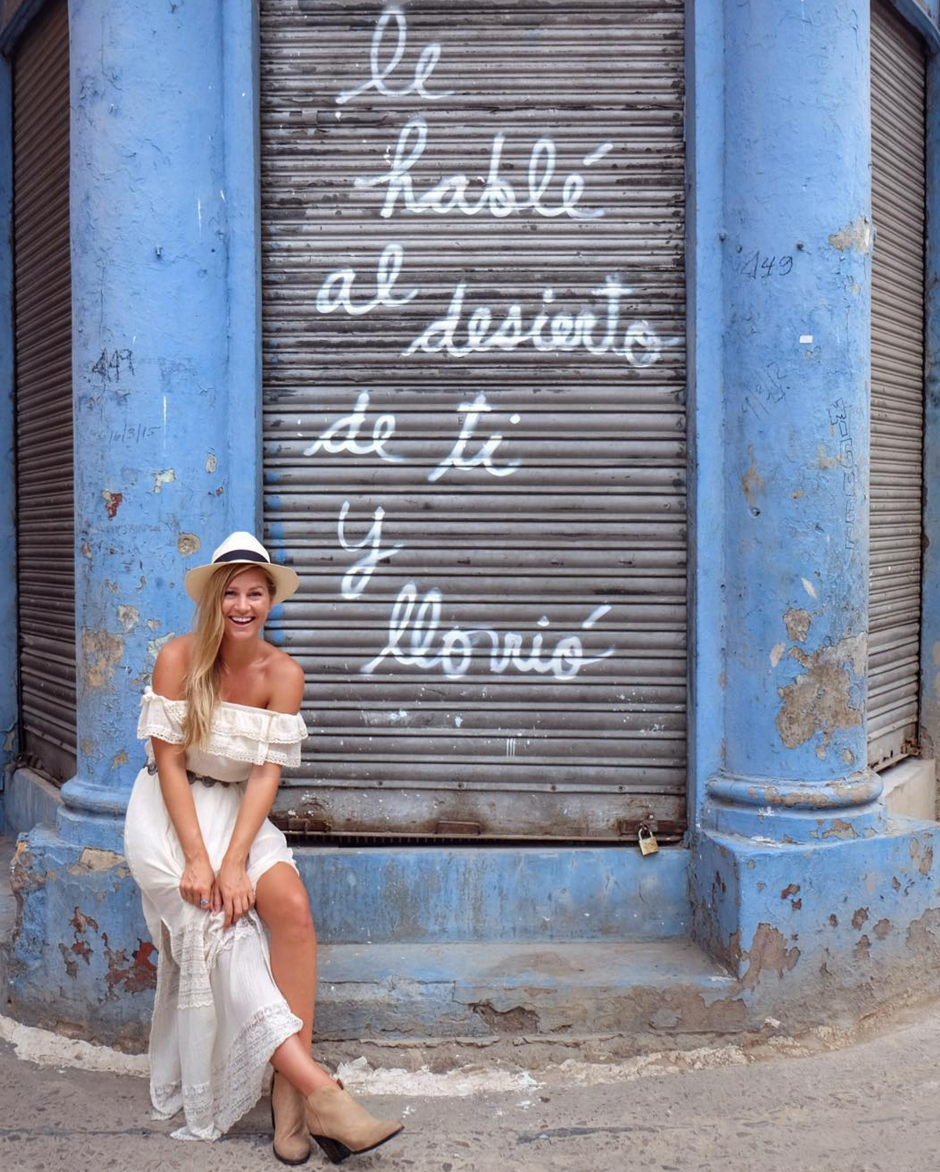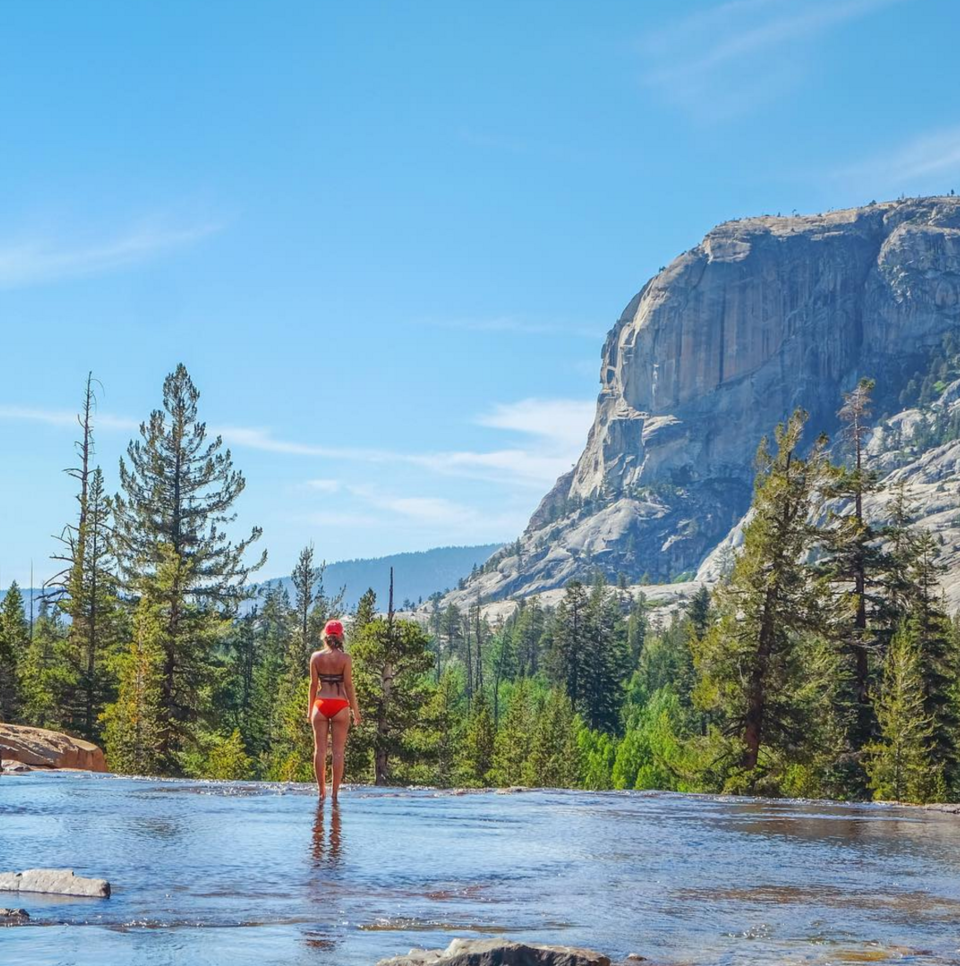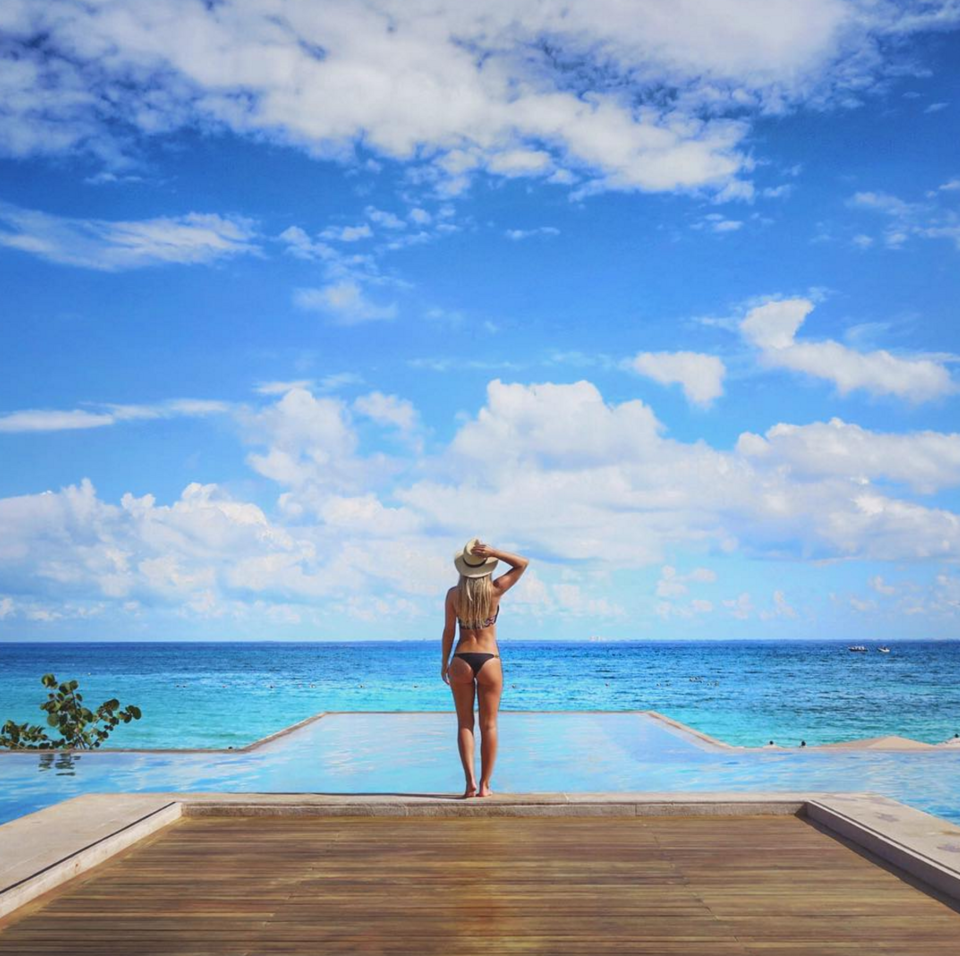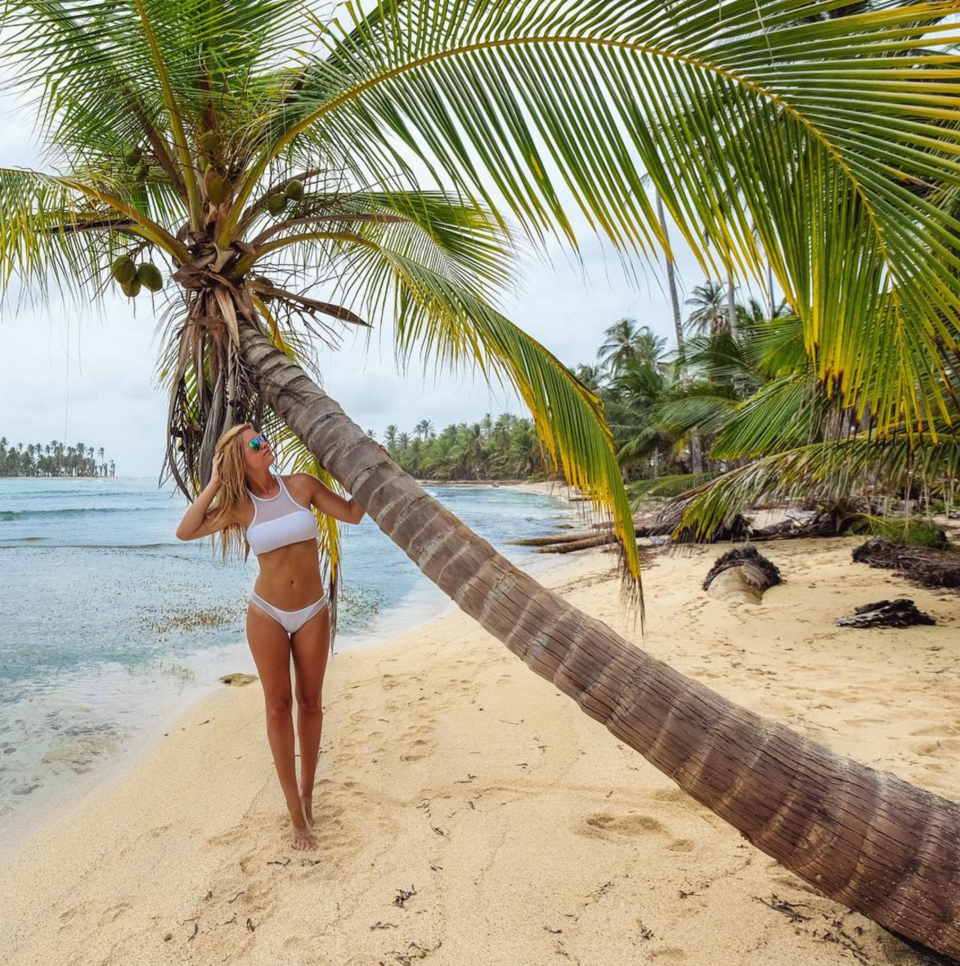 Jealous much? Burn some more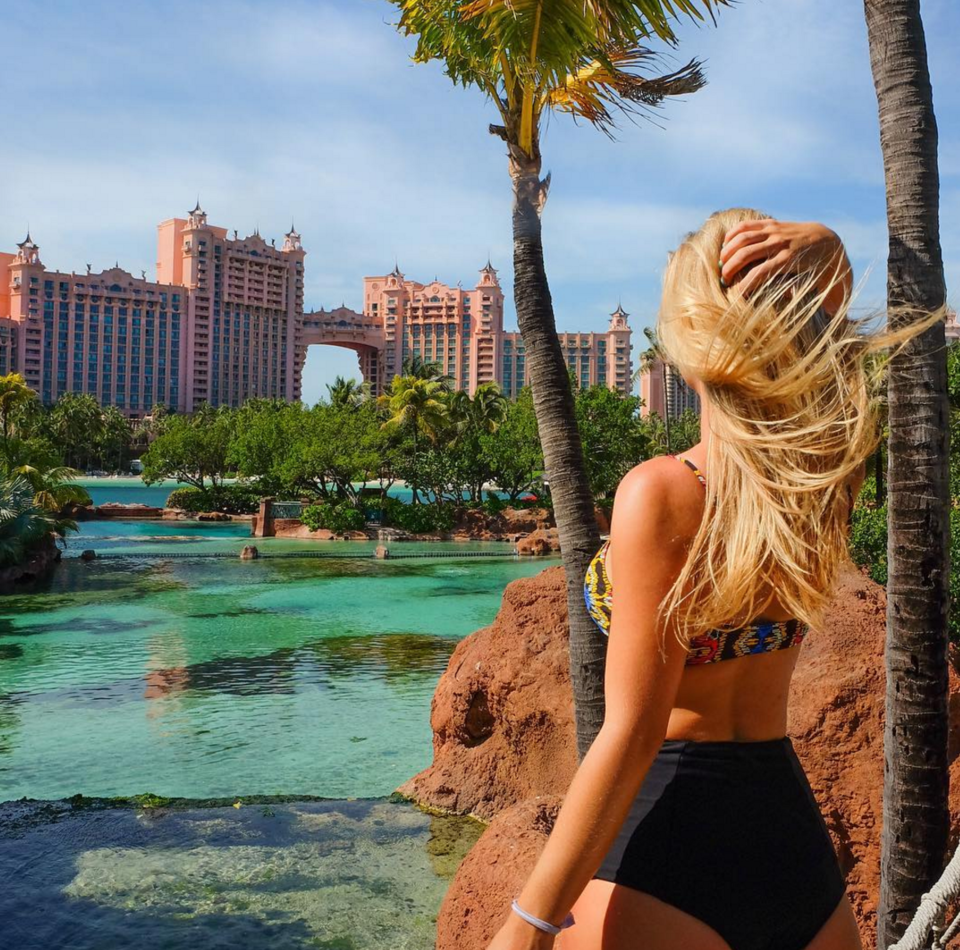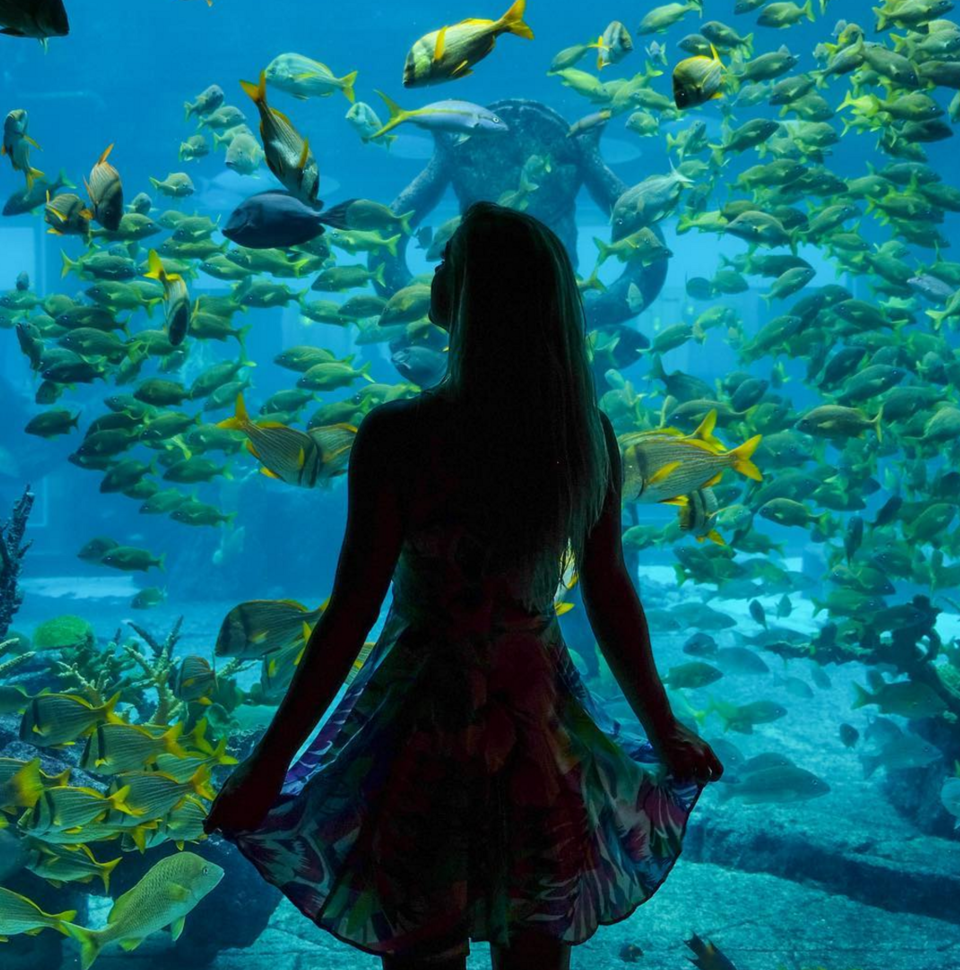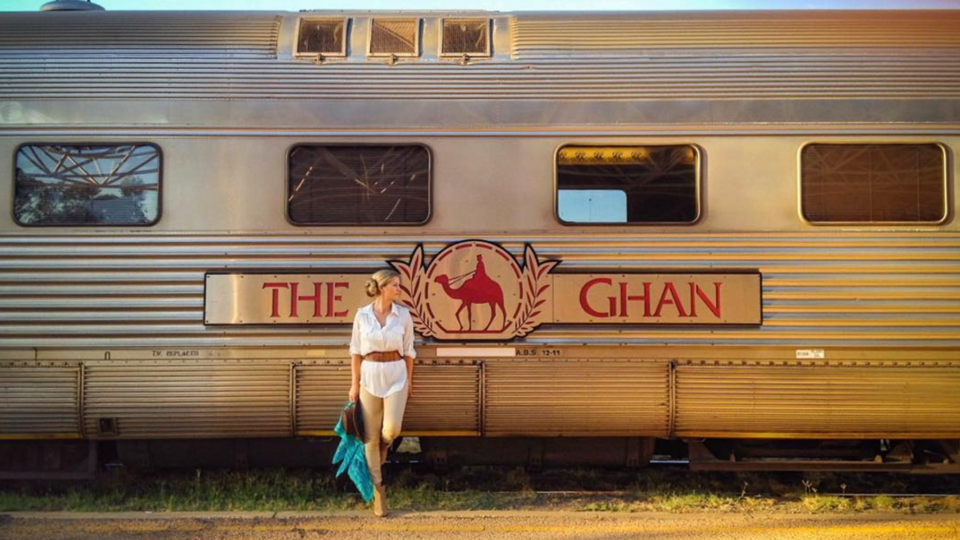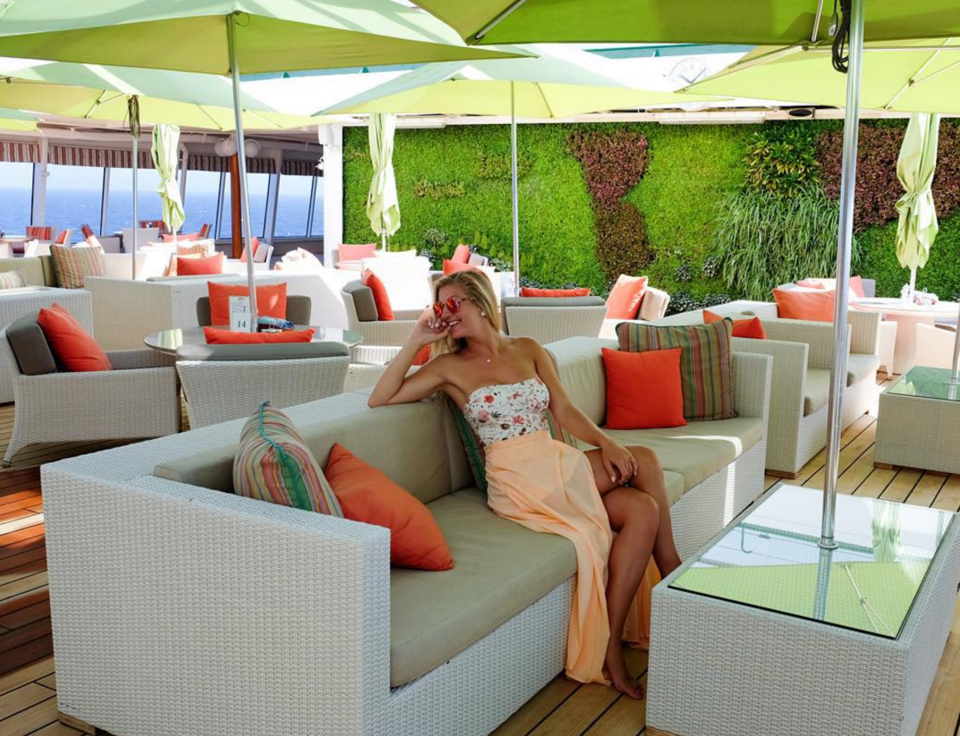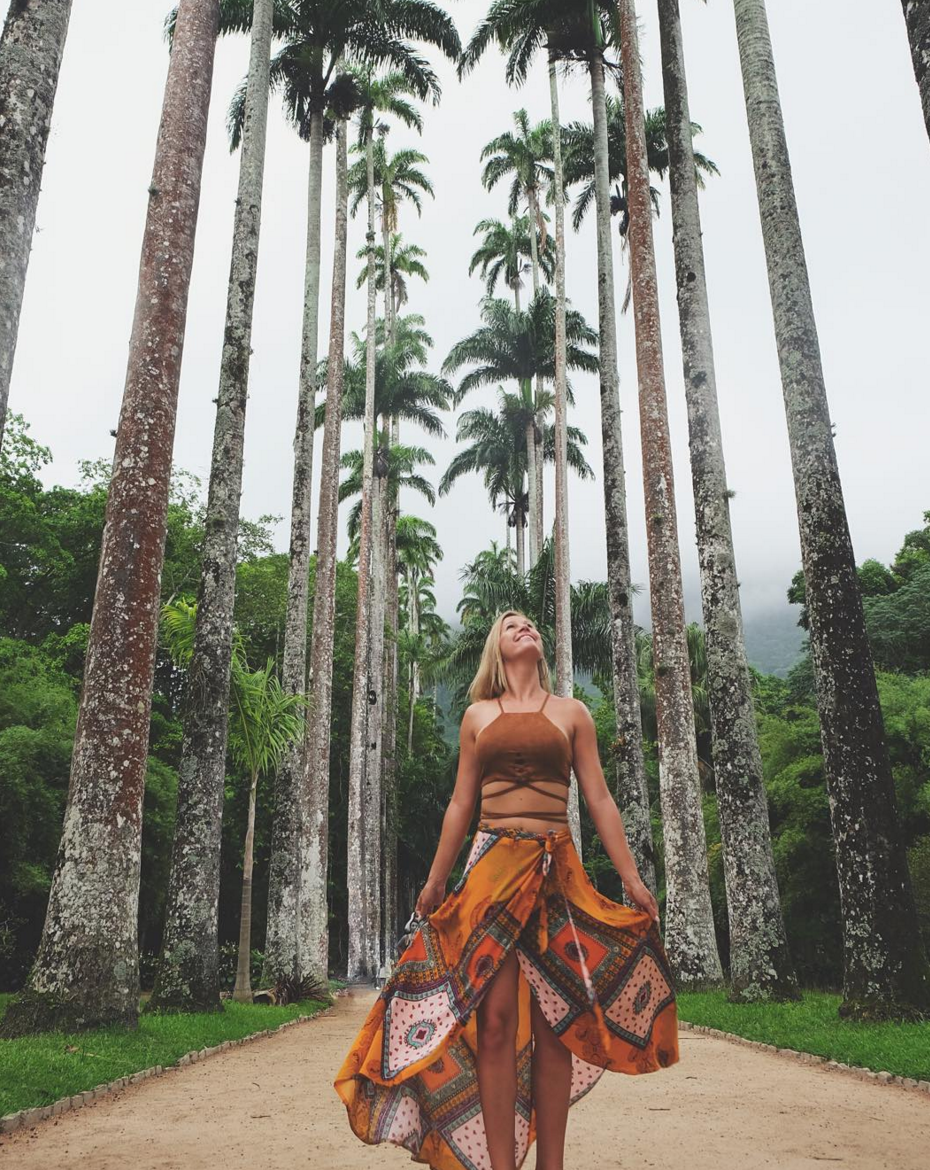 Follow Kiersten on Instagram and read her travel stories on The Blonde Abroad.
Are you a travel blogger? Share you story here.