Let's talk about Lara Miler's instagram. Love Walk Eat See.
After being diagnosed with a degenerative eye fifteen years ago, Lara and her husband put exploring the world on priority.
Her condition worsens every year but Lara remains a lover of life, hugs, giggles and food, and shares incredible shots of her everyday life and travels. Over the years her instagram has become her expression of gratefulness to the creator for surrounding her with a world so beautiful.
Here are some of the amazing shots that have garnered her more than 100K followers on Instagram.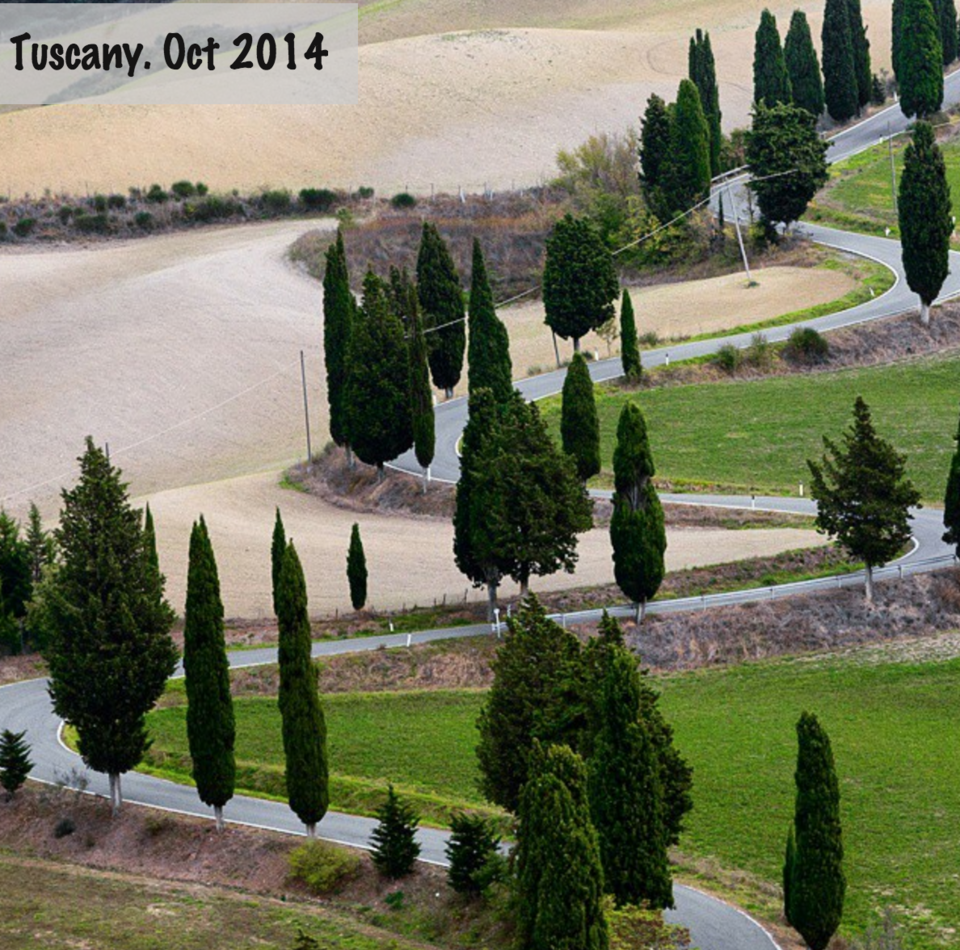 Along with her husband, Lara went on a 6 1/2 months long holiday to Europe in 2014 and together they have visited 19 countries since her diagnosis.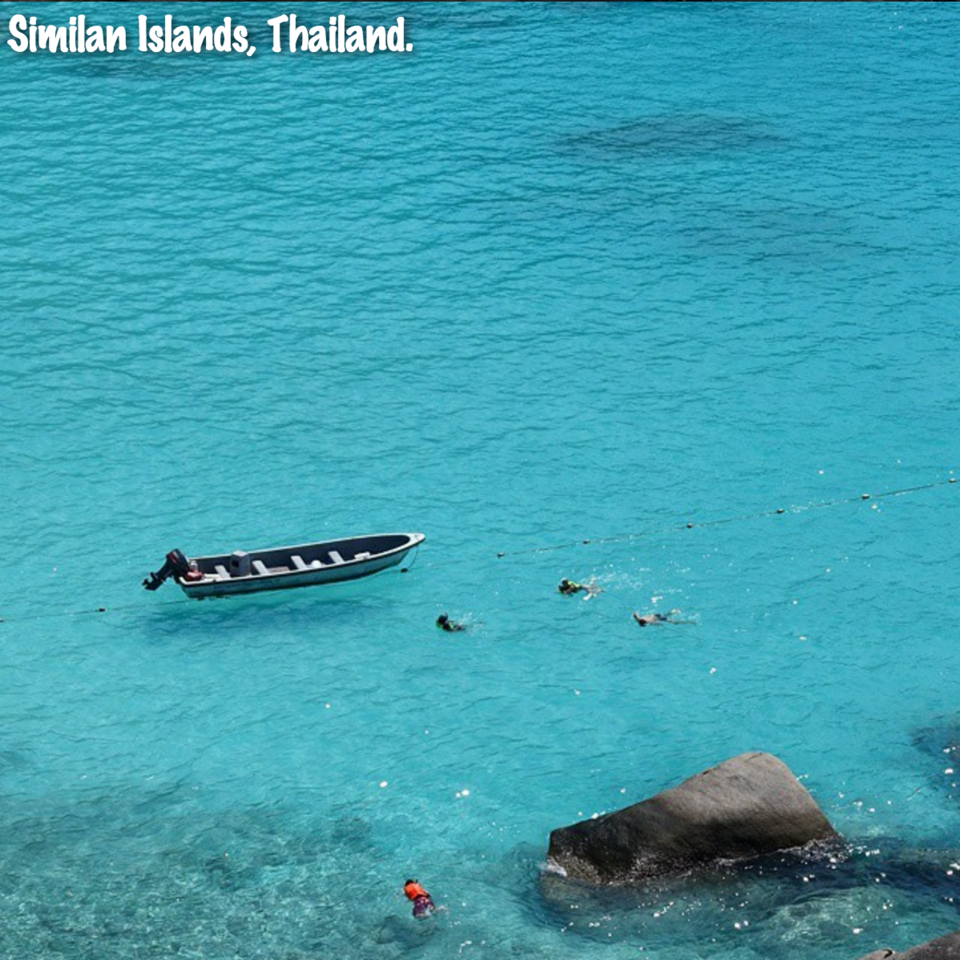 She calls her blog lovewalkeatsee. Love people. Walk to discover the small details of a place, Eat to experience it via other senses, See and pause to appreciate it.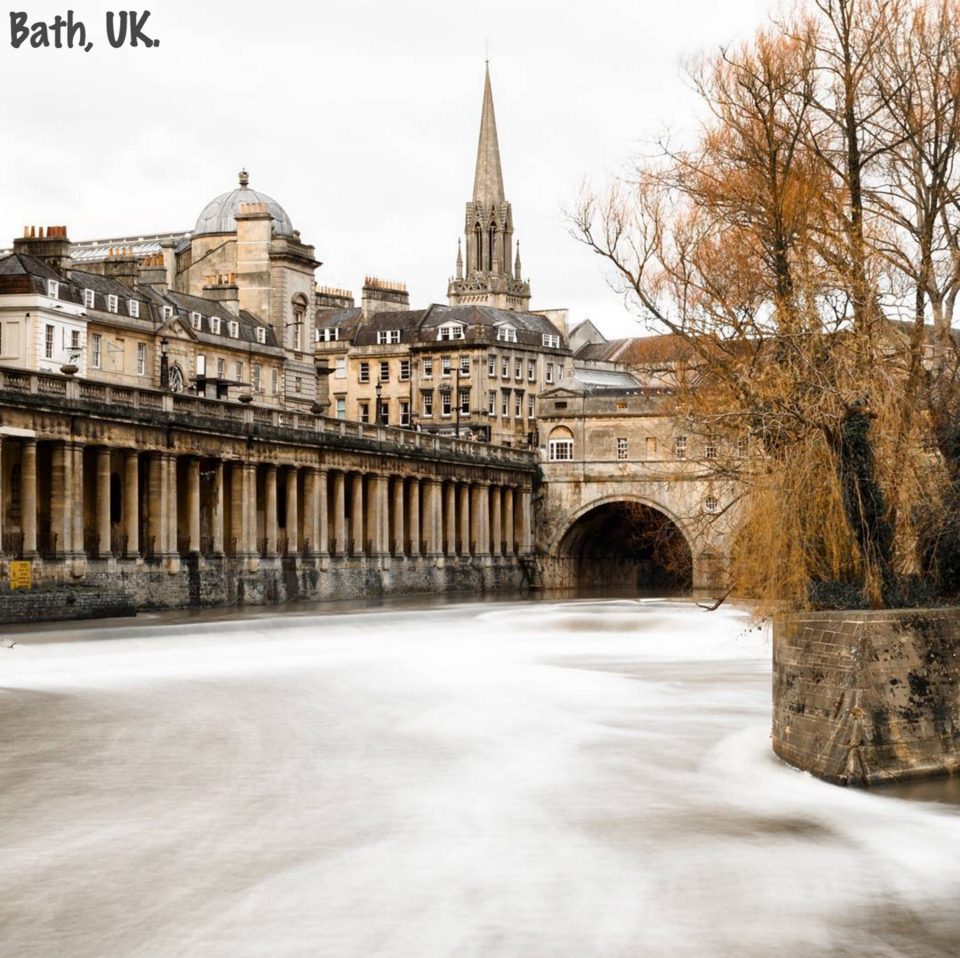 Lara was 18 when she was told that she was going blind. Her life changed incredibly after the realization sunk in but then begun the journey to count her blessings.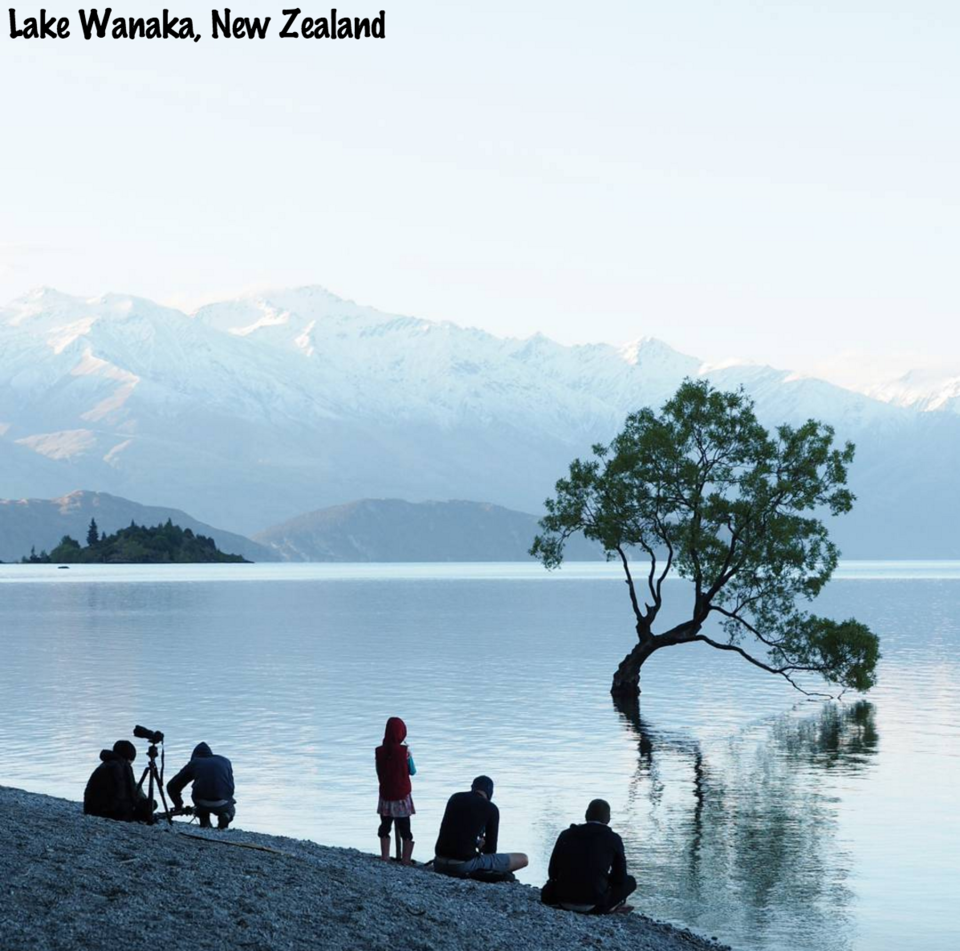 Lara calls herself a Dog Patter, Alpaca Cuddler and a Horse Entertainer. We call her a lover of life.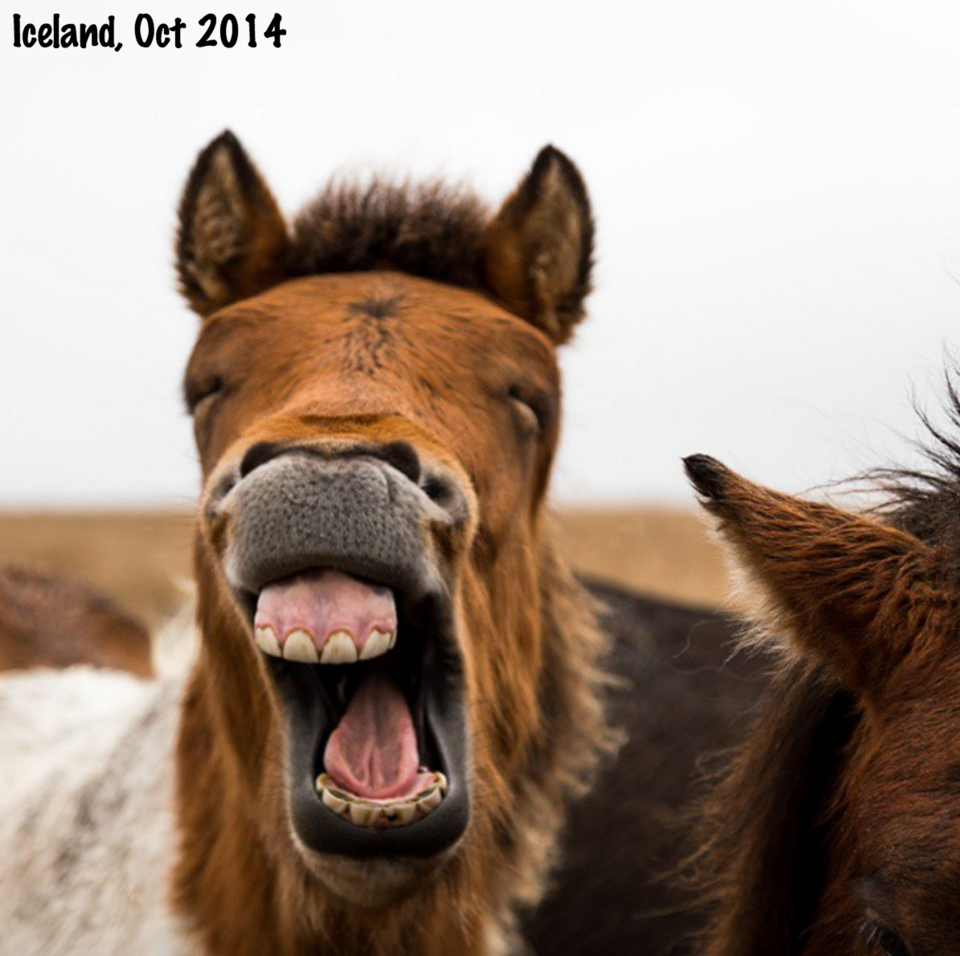 The pictures she takes are also a reflection of her life, travel and her priorities.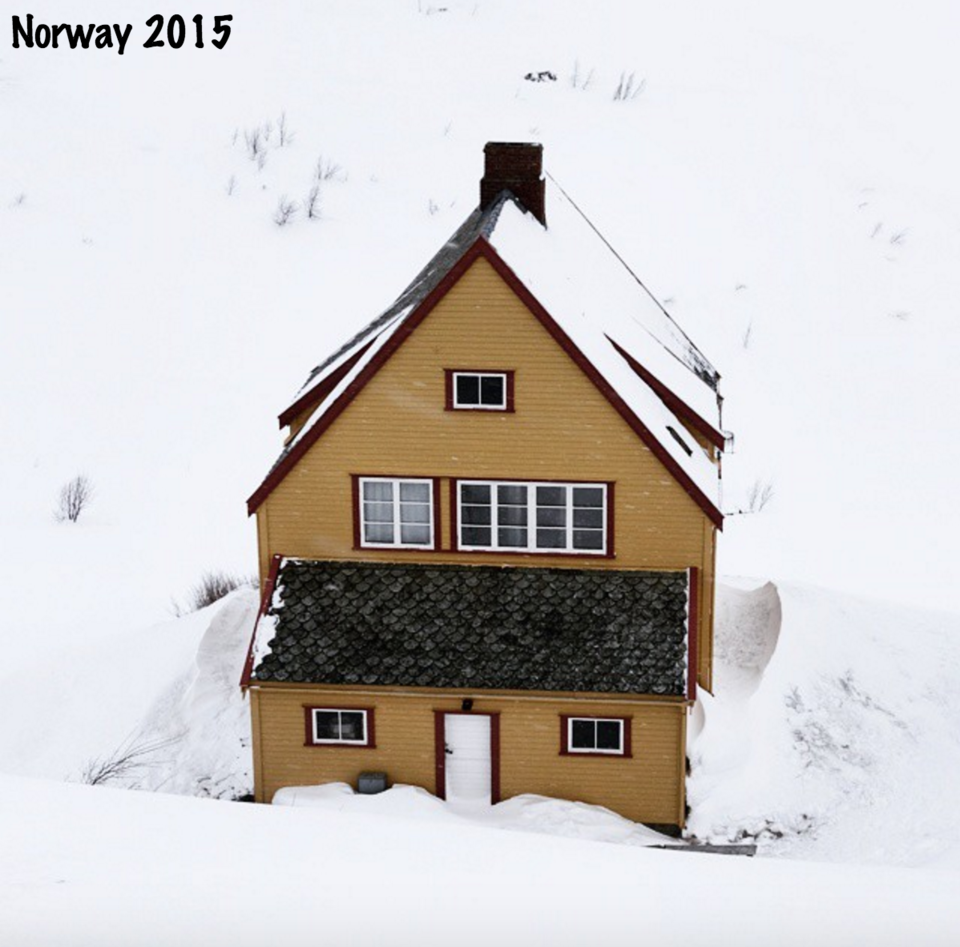 She attended her first insta meet in Italy and felt connected to the people who follow her on Instagram. "I feel enveloped by these communities and I love to cheer on others as they chase their goals and dreams," says Lara.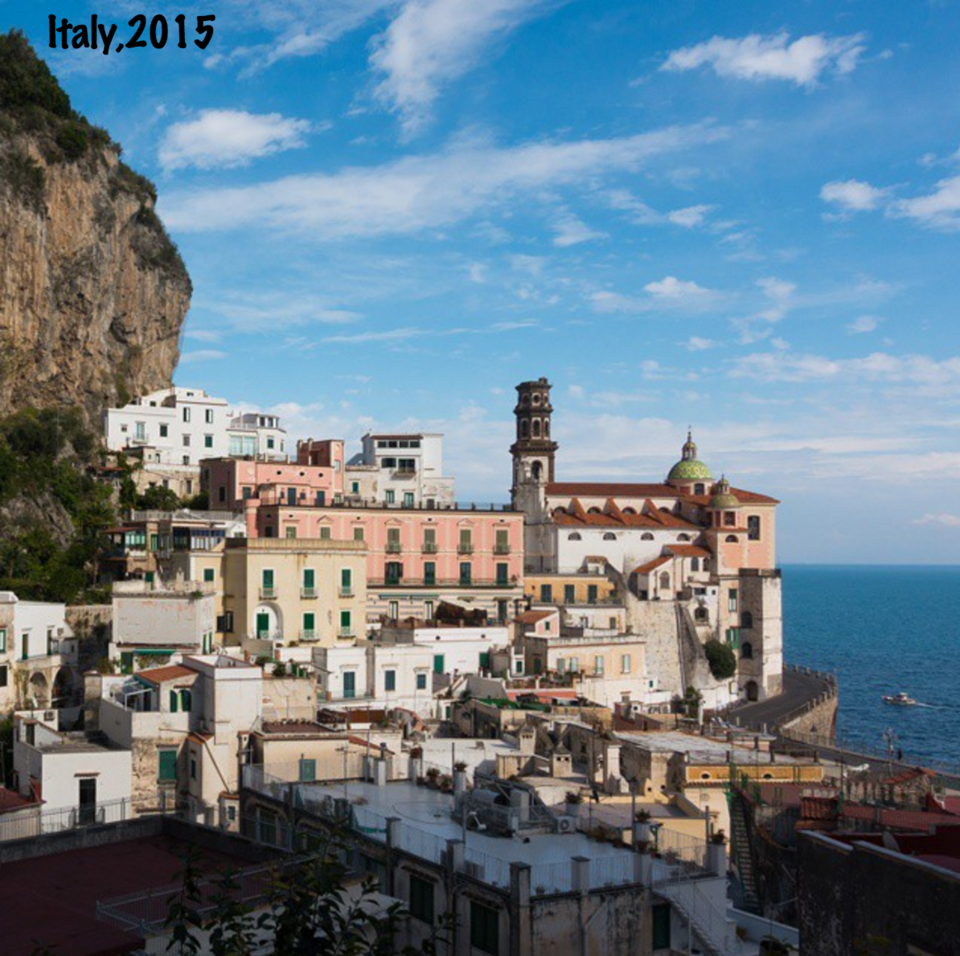 "My husband & I are settling in for some quiet time. Cooking, reading good books, writing memories, photo editing, reflecting on our first half of this trip. Bliss. Wishing you quiet and simple moments." shares Lara from Stockholm.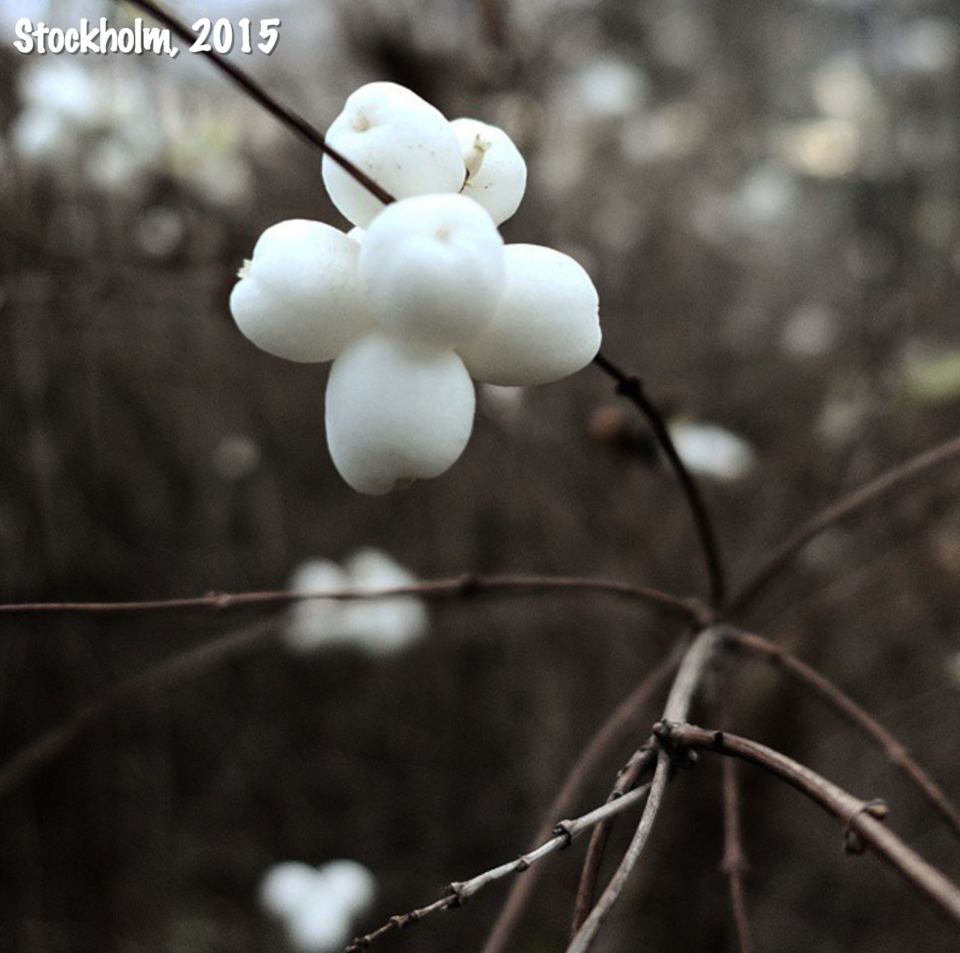 Lara has still not chosen to sit at home and wait for her vision to disappear. Instead she craves for a nomadic life, fully aware of the harder life that awaits her.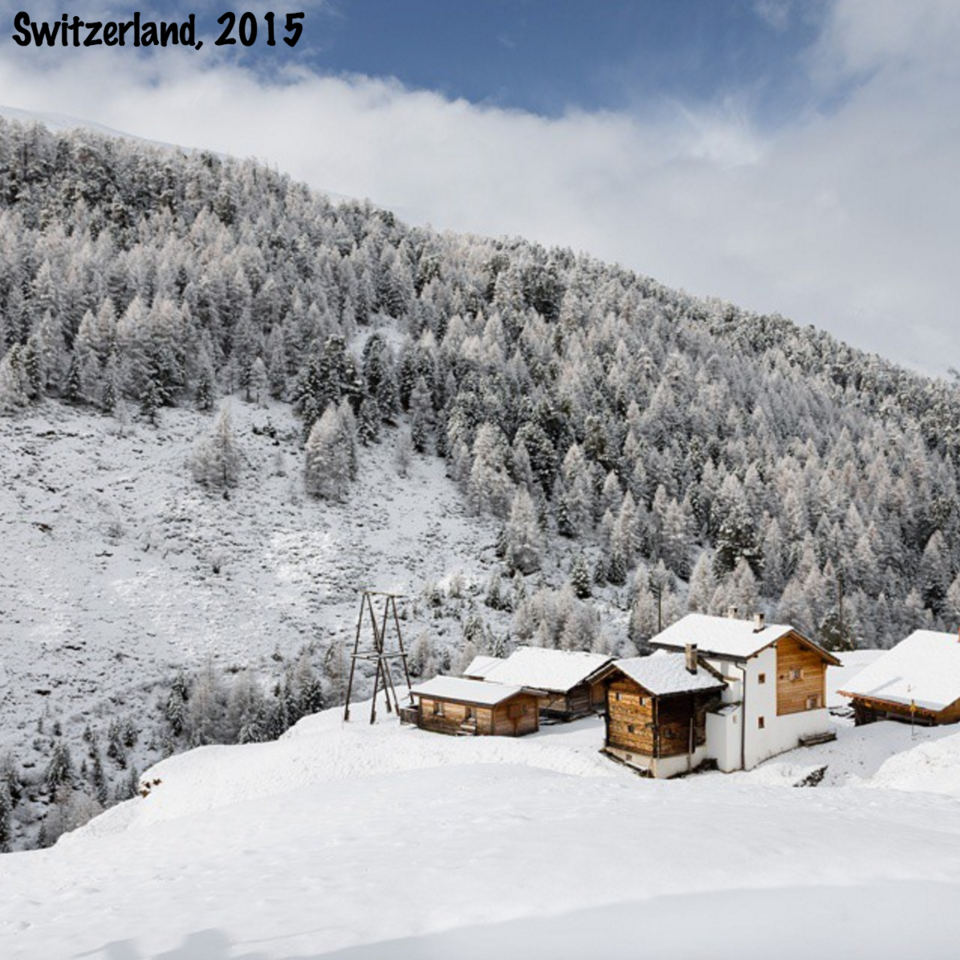 More power to the lady who has made millions fall in love and embrace the world in all its beauty.
Want to share an interesting story? Click here.
Frequent Searches Leading To This Page:-
beauty-around.com the best actress of india, beauty around.com india, beauty-around.com/en indian actor, beauty-around.com the best actor of turkey