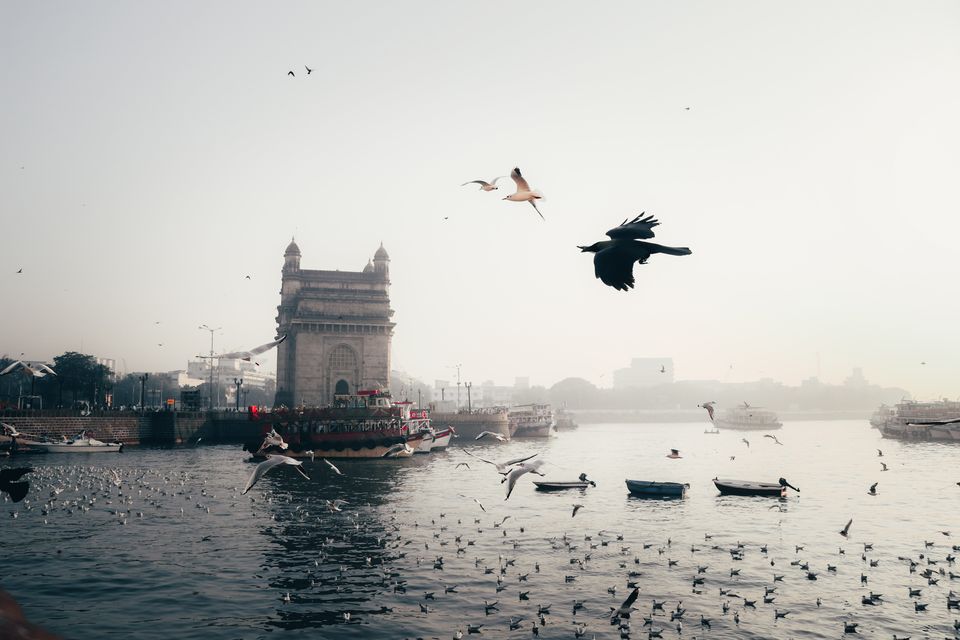 Mumbai, the city of dreams, is a bustling metropolis that never stops. With so much to see and do, it's no wonder why it's such a popular destination for locals and tourists alike. And now, there's a brand new way to experience it all - the Belapur-Navi Mumbai-Gateway of India ferry service!
Here's what you can expect from this new ferry service:
1. A scenic hour-long ride from Belapur to the Gateway of India.
2. Ample seating with a lower deck that can accommodate 140 people and an upper deck that can hold 60.
3. Affordable fares, with a seat on the lower deck costing just Rs 250 and a seat on the upper deck priced at Rs 350.
4. A relaxing and rejuvenating escape from the fast-paced life of Mumbai.
The ferry ride will take about an hour, and it's the perfect opportunity to take a break from the hustle and bustle of the city. The best part? The fares are less than what you would pay for a taxi, making this a cost-effective and enjoyable way to see Mumbai.
The ferry service has just been launched on a trial basis, and officials are already saying it's a huge hit with locals and tourists alike. The Minister has stated that the timings and commuter requirements will be closely monitored, and that monthly passes may be introduced as more people start using the service.
For more travel stories follow @khyatimaloo
And while you're in the area, why not check out some of the local hotspots around the Gateway of India?
Here are a few suggestions to get you started:
1. Take a stroll along the Marine Drive and enjoy the beautiful views of the Arabian Sea.
2. Visit the Elephanta Caves, a UNESCO World Heritage Site, and explore the ancient rock-cut caves.
3.Shop for unique souvenirs and gifts at the Colaba Causeway market.
4. Relax and take in the history of Mumbai at the iconic Taj Mahal Palace hotel.
5. Explore the vibrant culture and cuisine of the city by trying street food in Crawford Market.
Ready to travel for free? Earn credits and redeem them on Tripoto's weekend getaways, Mindful Retreats, hotel stays and vacation packages! Explore the best of travel inspiration on Tripoto Instagram!