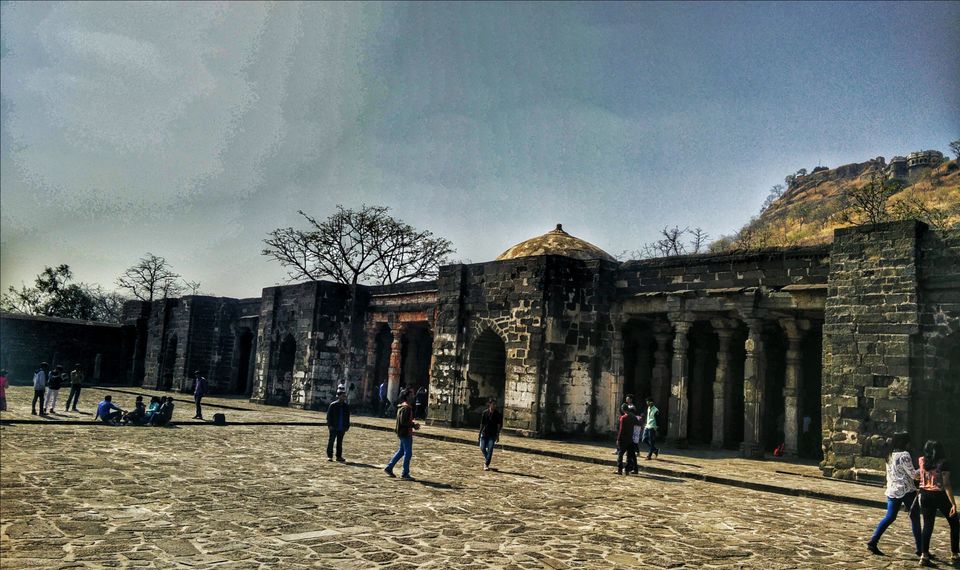 * HOW TO REACH *
> Nearest railways station and airport is Aurangabad. From all major cities you can take flight or train to Aurangabad.
> From Aurangabad ST bus stop, you can take taxi or public transport like bus or three wheelers to Daulatabad.
> It's around 18km maximum from Aurangabad to Daulatabad by taking khultabad road (ellora caves).
* WHY/WHO SHOULD VISIT *
>If you are explorer & you have interest into in ancient historical architecture, then this is definitely for you.
> unbelievable architecture of of the fort itself. Great wall, 70 meter of tower called " Chand Minar" & Rajmahal in the fort.
>The weather is balanced between cold & warmness, you will feel fresh and louder air into your earsides at the top point of the fort.
> And yes if you came Aurangabad to visit "ellora caves" then this must be your 1st place to visit,Because Daulatabad is the midplace when you are goint to ellora.
*HISTORICAL SPECIFICATION *
> Daulatabad Build in 12th Century By King Bhilamma.
> In 1327 A.D.Mohammed-Bin-Tughlak moved his capital from delhi to devgiri & renamed it Daulatabad or "City Of Fortune"
>Deffence system of rock cut sub- tarranean is unbelievable.