Hills and mountains are always a weakness for trekkers and for travellers, and finding a waterfall is like the icing on the cake. We friends planned an one day trip to Bhivpuri waterfalls which is located in Karjat. The best way to reach the destination is through railways or roadways. We reached the destination through roadways which is much better and convenient for halting and watching the scenic beauty along the path as there is many rice fields and farming which makes the place more green and the hills are visible from far. On the way we halted at the Morbe dam which is beautiful and known location for taking photographs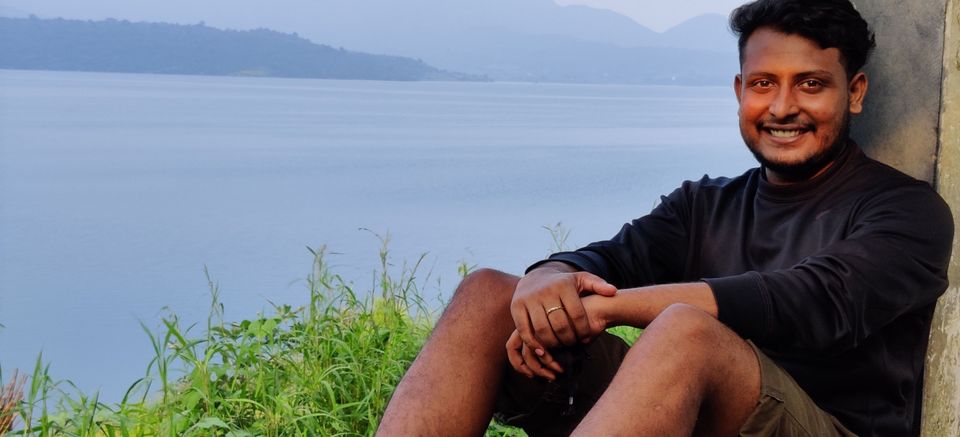 We halted for around an hour clicked pictures and went ahead towards the waterfall. It took us around 30 mins from the Morbe dam to reach the entrance path of the Bhivpuri waterfalls, as this is a well known place locals were a great help in finding the location rather than using the Google maps. After reaching the entrance we parked the car and went ahead for the trek to the waterfall. As we started the trek the aroma of the green forest was so mesmerising and was desperately increasing the adrenaline in the body to reach the top as we were reaching closer the views were really beautiful as from far we could see our final destination of the trek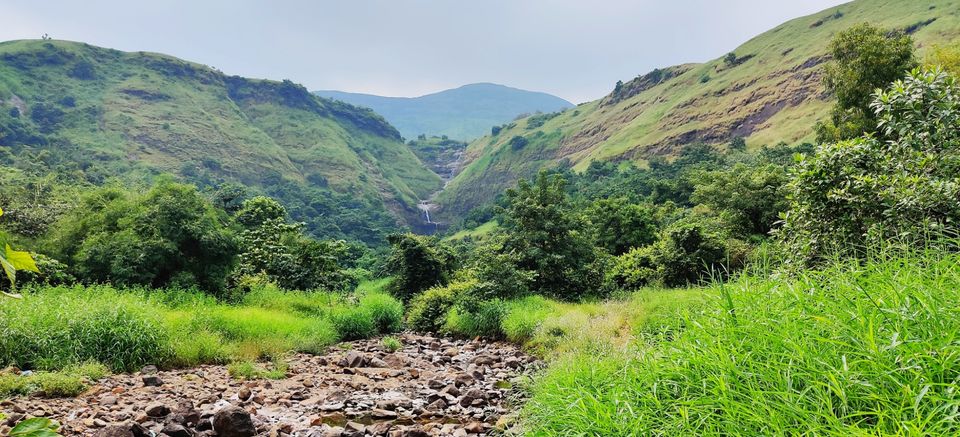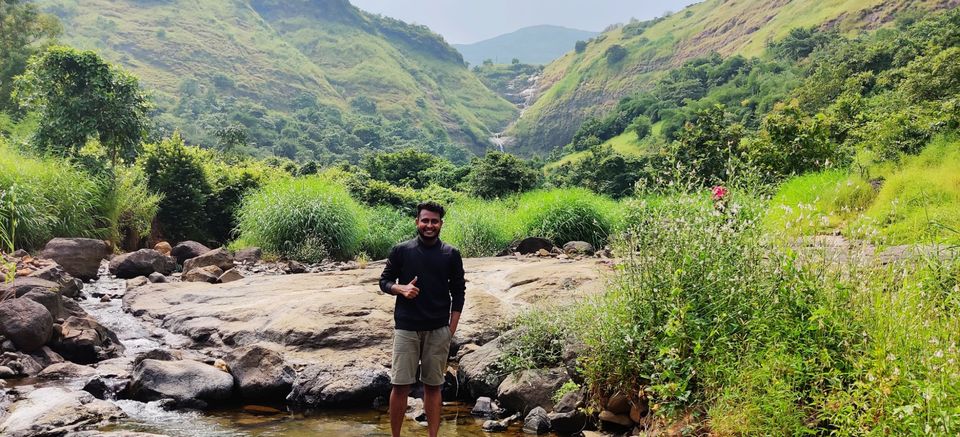 As the water level was less and flow of the stream was low but excitement to reach the top was at the same spirit. As we moved on with the trek at different levels we could find small falls which can be used to refresh yourself and wash away your stress with the flow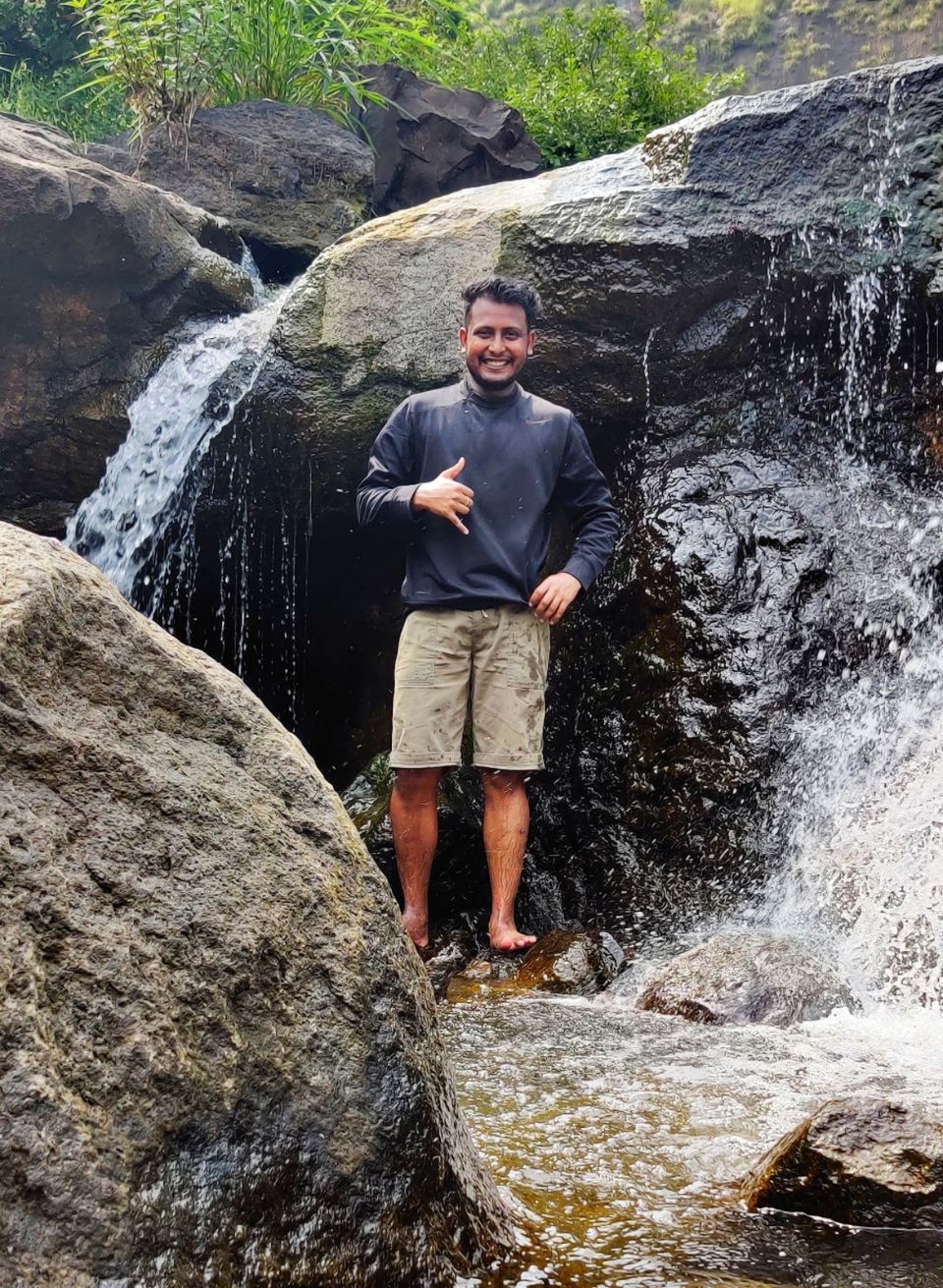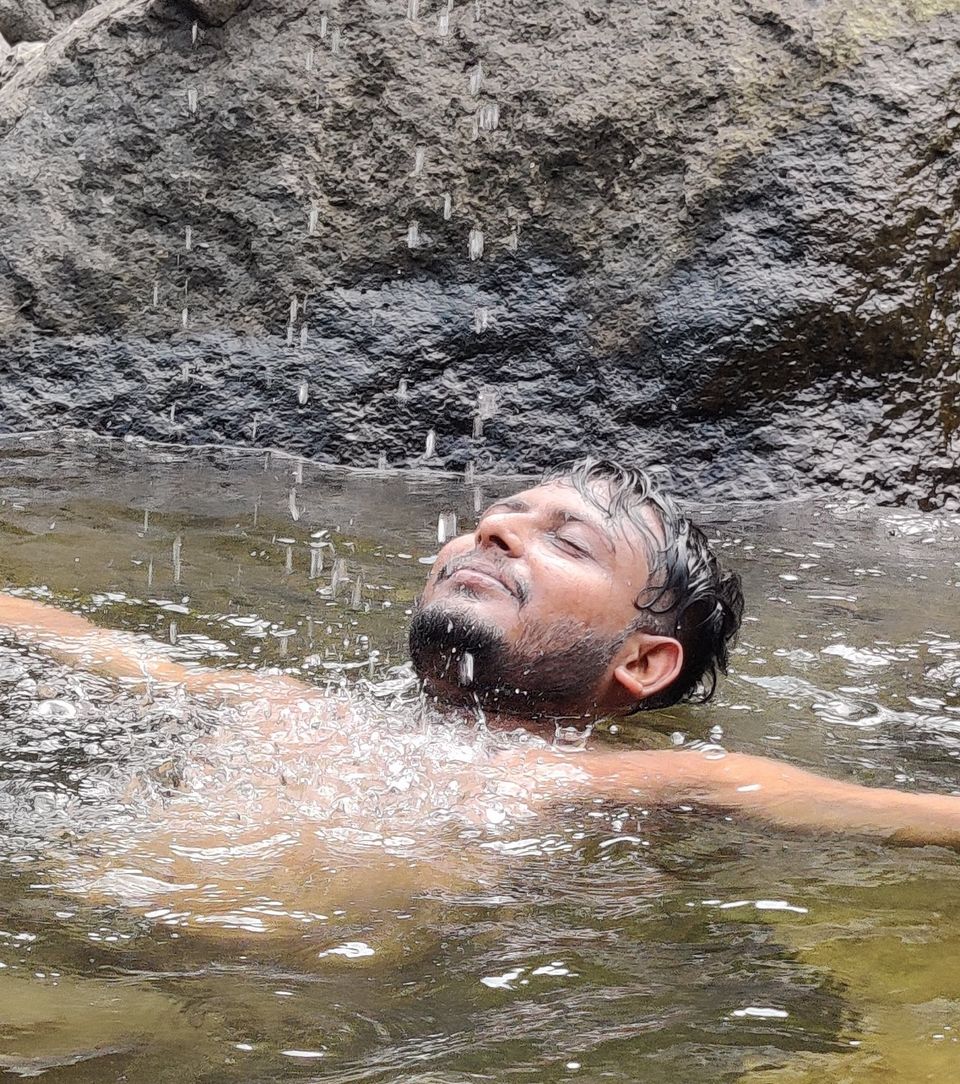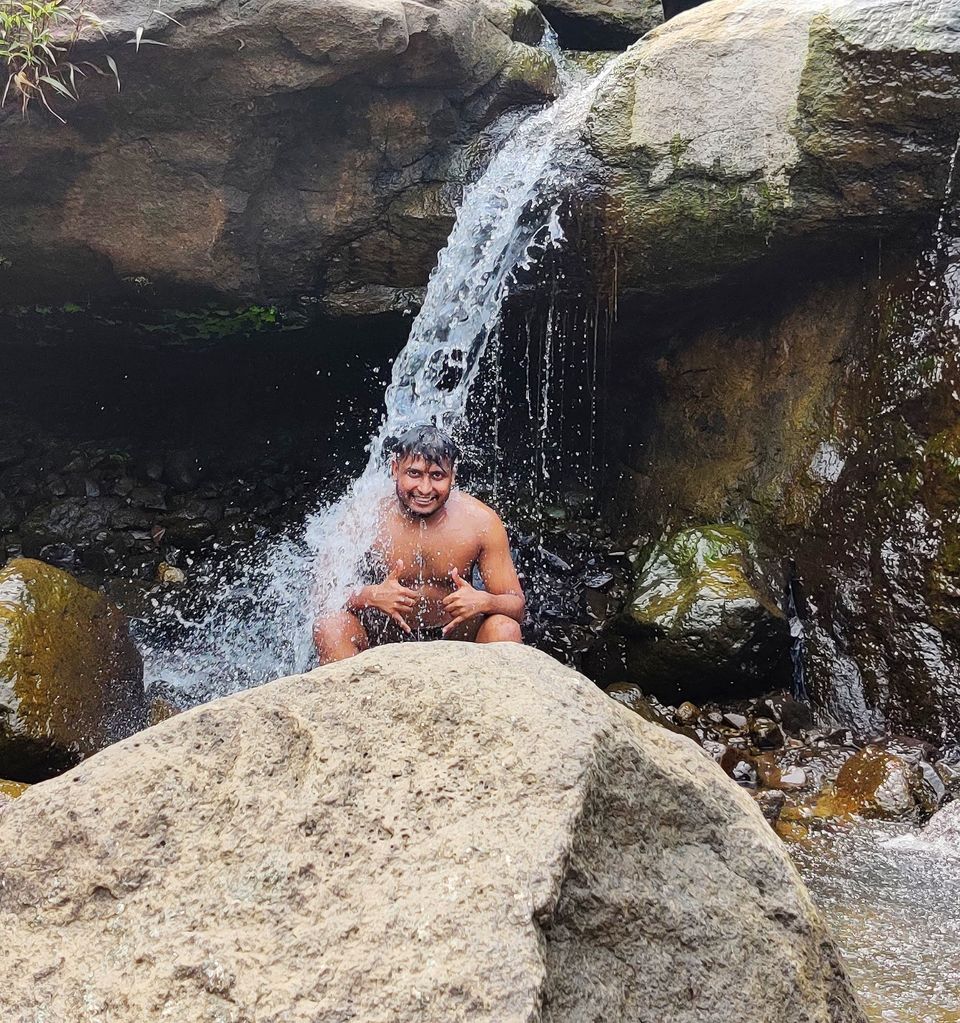 We halted there around half an hour had spent sometime in the water playing and fooling with friends and showing our creative picture skills. As the trek to Bhivpuri falls wasn't that difficult as it took us around 30 mins of trekking to reach the top as we were reaching closer to the fall the sound of the fall can be heard from a long distance which increases the excitement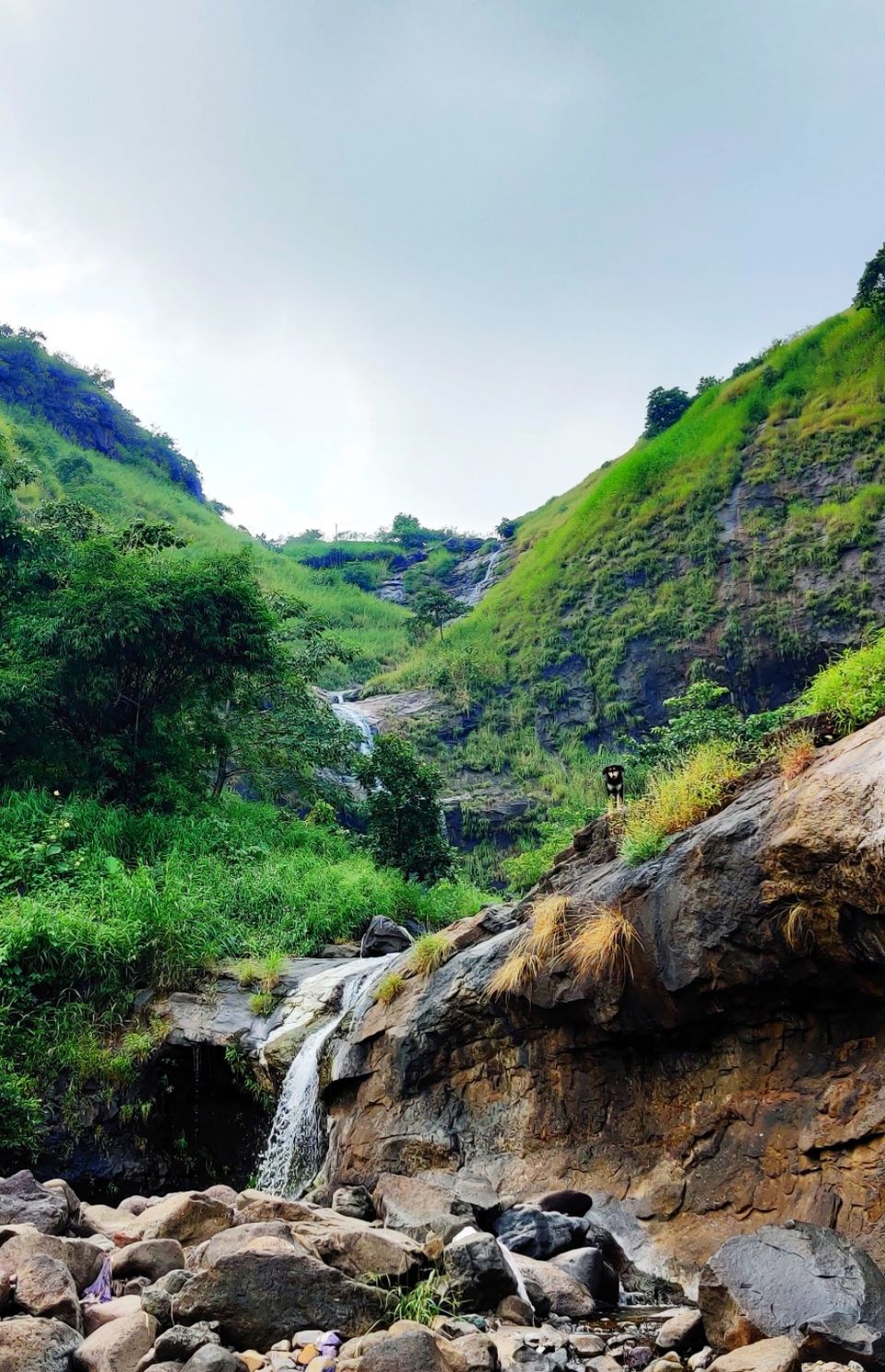 After trekking for around 30 mins it was time to see the beauty of the nature during lockdown and working from home it was most beautiful thing that I did the excitement was about to shoot and it literally shooted my happiness at the peak level. The flow of the waterfall was low but no matter how the flow was the happiness of standing under it was so soothing and mesmerising that i really don't have words to explain my feeling every drip and drop of the water on face and my body and standing under it was really amazing the experience was really amazing.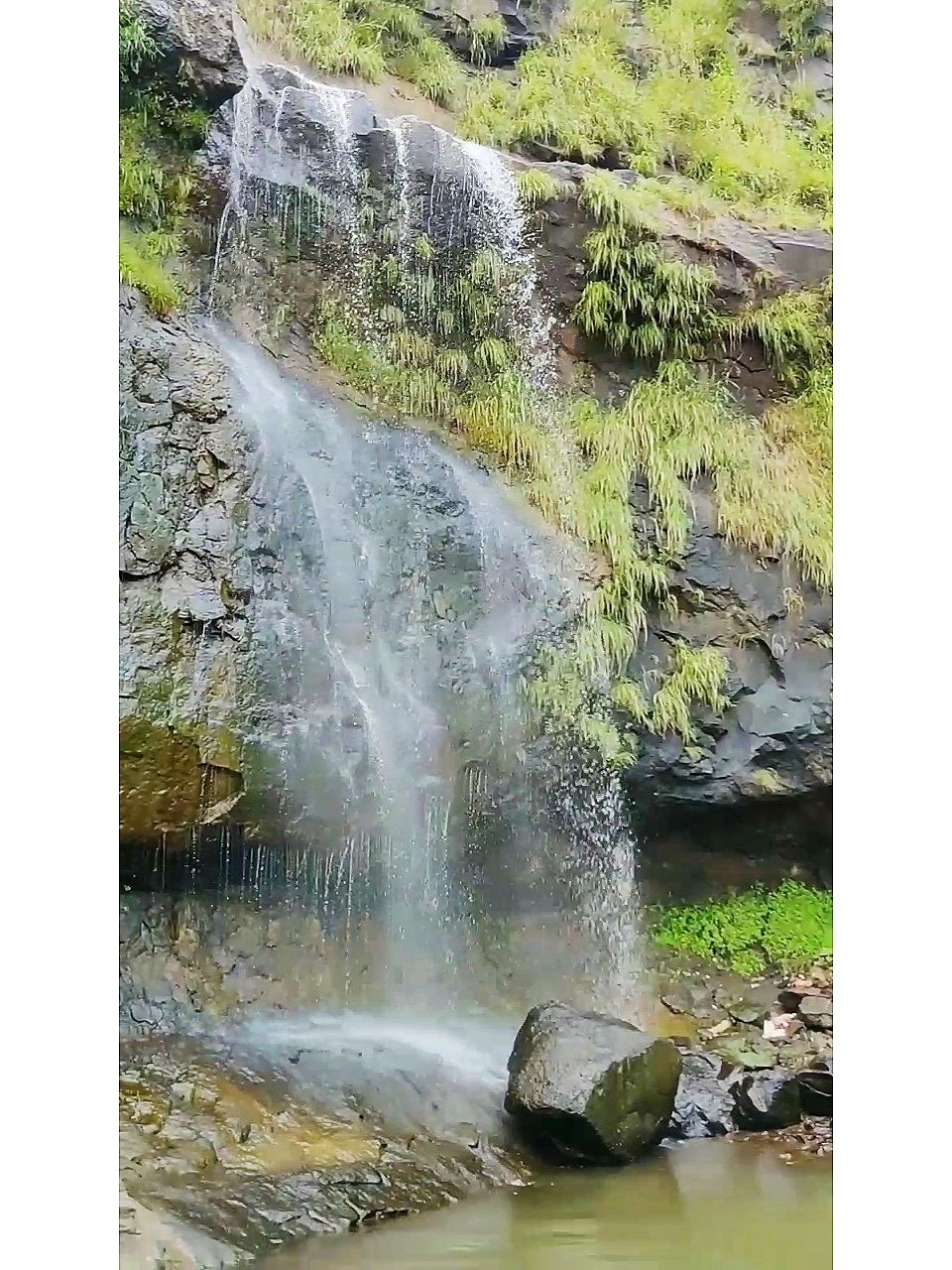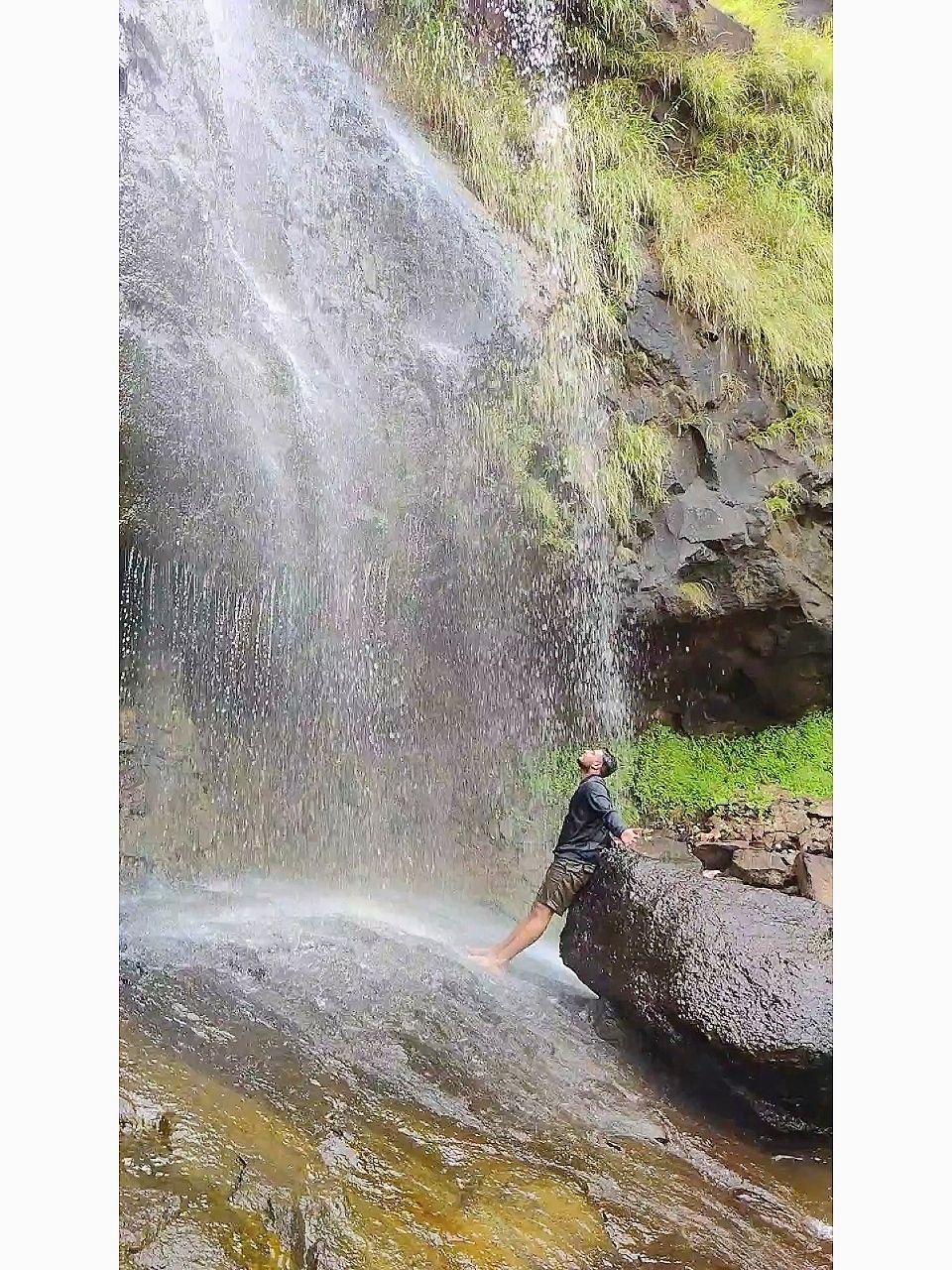 For a one day trip for those people staying in Mumbai or nearby to Karjat can easily visit this amazing wonder of the nature as it also nearby to the Bhivpuri station. Those coming from Mumbai can take take a train till Kalyan and change another train till Karjat or directly catch a train till karjat from Dadar Station. The Bhivpuri station is one stop before the Karjat station. Another way is opting for a cab or using your own car as using car will let you see more places and halt at different beautiful places you see.
So this was my experience of the Bhivpuri waterfalls, thank you.