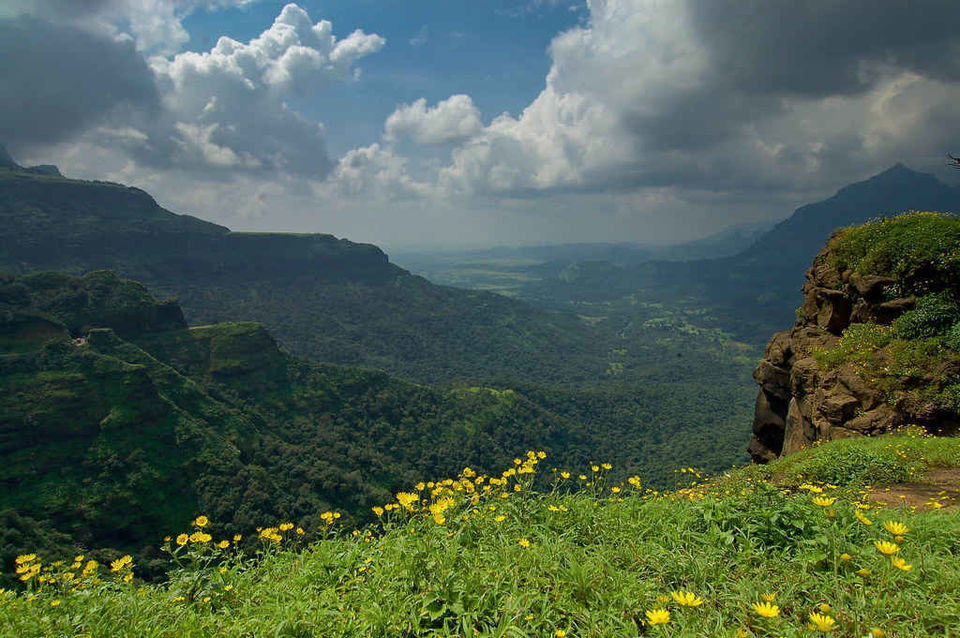 Located 700 m above sea level, Malshej Ghat in Maharashtra is a popular destination everyone looks forward to visiting every monsoon. However, following a major landslide last week, the government has decided to impose a temporary ban on tourists for this spot of the Sahyadris. Although the incident had no causalities, the landslide ended up blocking one side of the road.
Following this, the Indian Meteorological Department issued an alert for other parts of the Sahyadri Ghats including areas like Khandala, Lonavla, sections of the Mumbai-Pune expressway and Malshej Ghat. This ban further also extends to the districts of Ganesh Leni, Padale Dam and Siddhagad on both sides of the Ghat.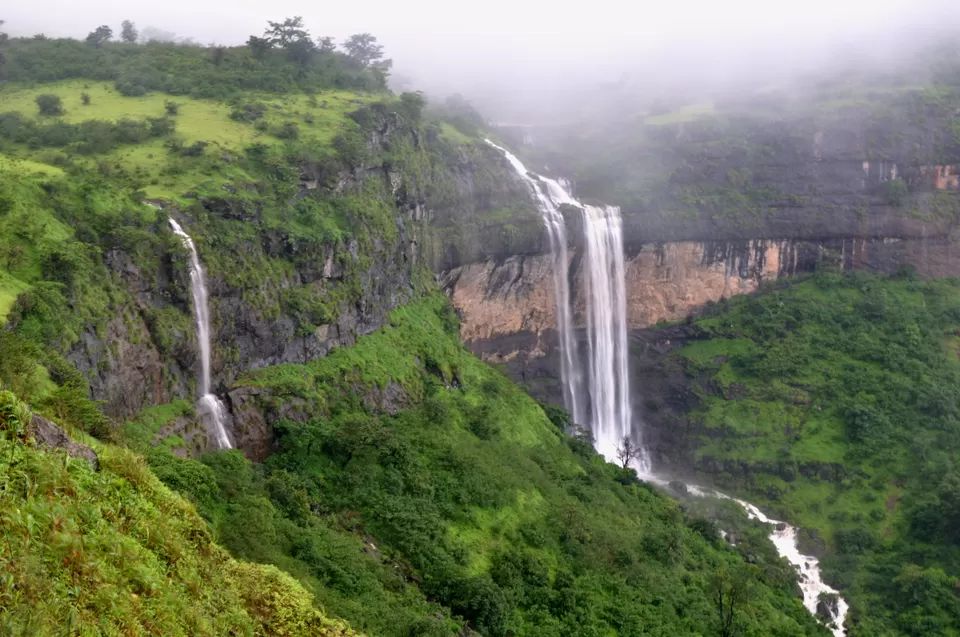 While vehicular traffic will still continue, people will not be allowed to stop on the way. With its beautiful surroundings and numerous waterfalls, people often stop on the way to take pictures or take in the surroundings which will not be allowed now to ensure their safety. Alongside the four biggest waterfalls in the area, 35 police officers and state government officials will be deployed to keep the tourists away. In addition to this, undercover officers who will not be dressed up in uniforms will also be patrolling the area. On weekends and public holidays, the government has also decided to put additional forces to ensure safety and effective execution of the ban.
Think we missed out on something? Tell us about it in the comments below.
Get travel inspiration from us daily! Save our number and send a Whatsapp message on 9599147110 to begin!