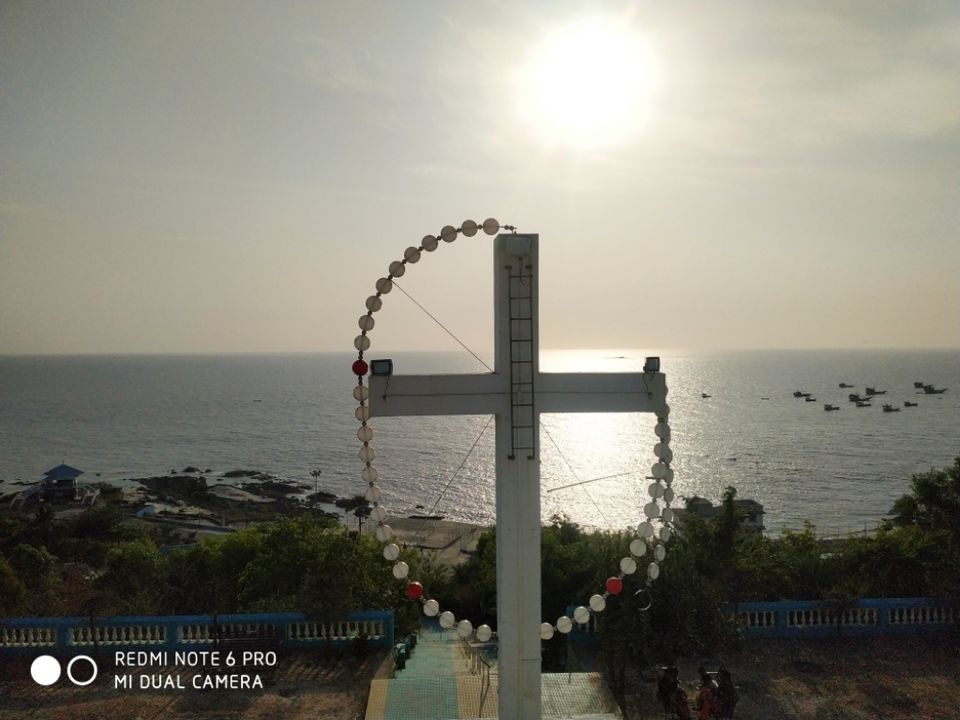 Today being an Saturday we want to spend some quality time together. Hence we decided to head toward Uttan, it's one of the well known beach and weekend destination in Mumbai. And it has lot to Offer then just a beach, So Let's Go.
How to reach? If you coming by your own vehicle.
If you are Coming from Borivali, Then you have to take Right from Kashimira junction which is after Dahisar check Naka and Follow Mira Bhayander Road.
If your coming from Thane side then you have to take Right from Kashimira junction.
It's only 15km from Kashimira junction, And will take around 35-40 mins to reach Uttan from there. Routes is easily available on map.
If your coming from train then get down at Bhayander station and from Bhayander east buses are available or you can take auto rickshaw.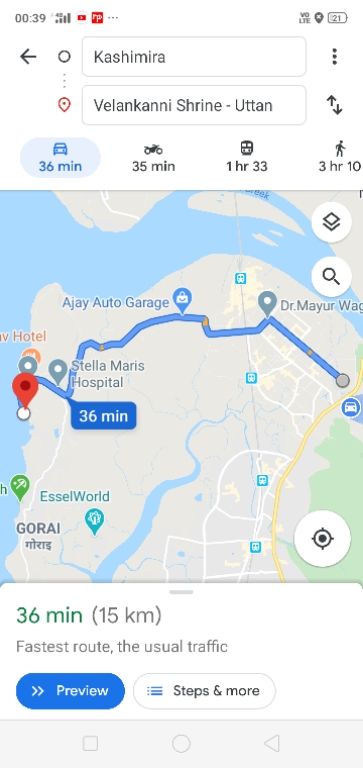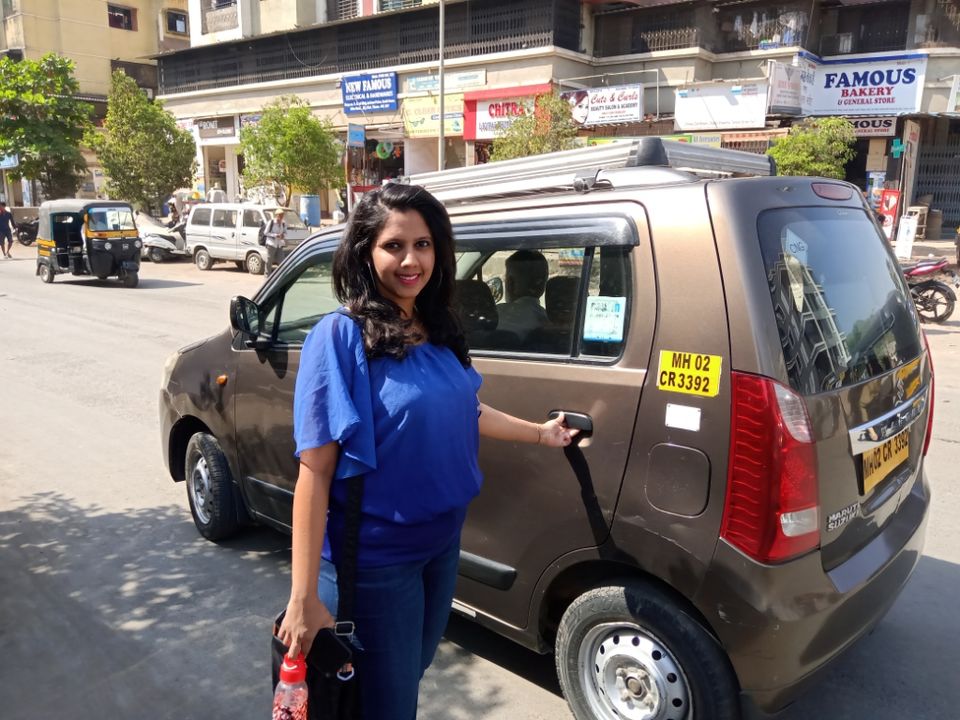 Uttan has a demography of Koli people(fisherman). So once you reach at this place you can see small boats and fish kept hanging for drying.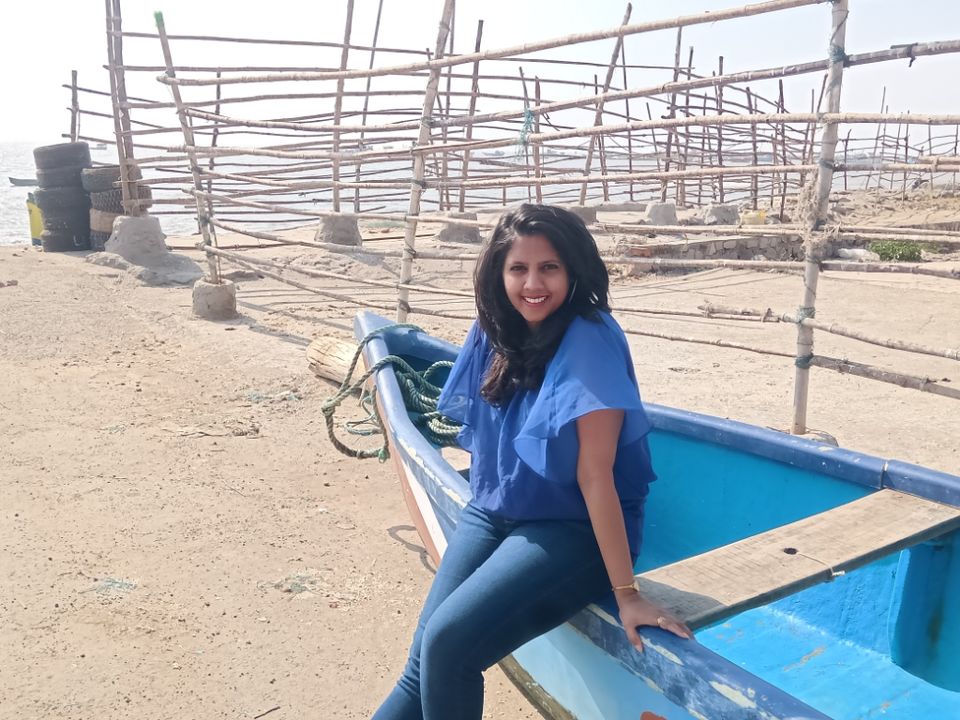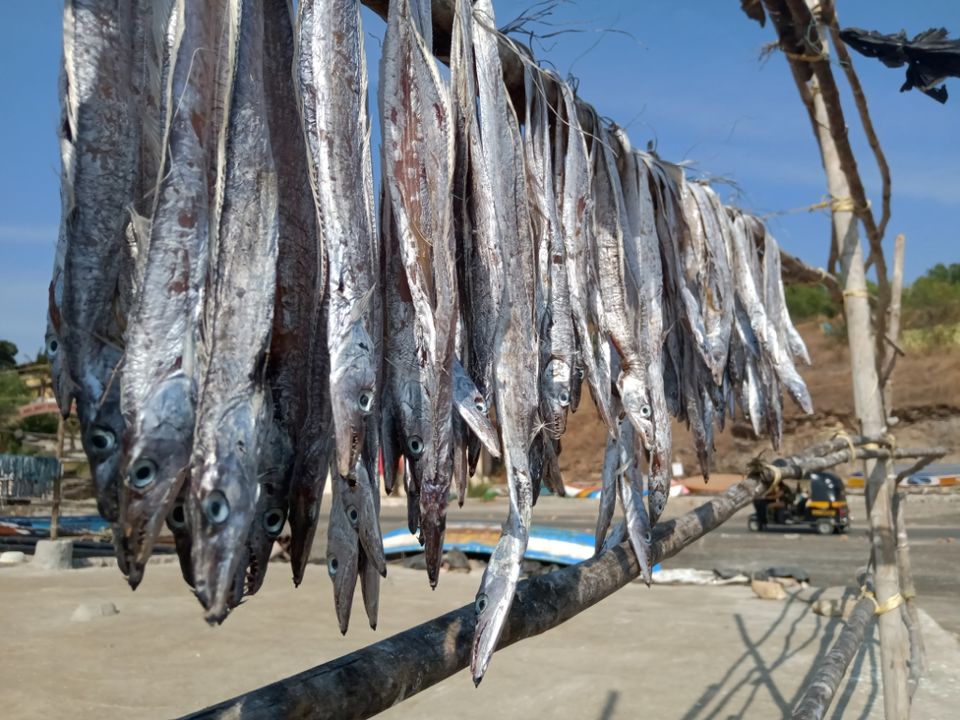 1) It has a very beautiful mother Mary Church also known as Velankanni Church of Mumbai. Built right at the Shore, People from various places visit this church.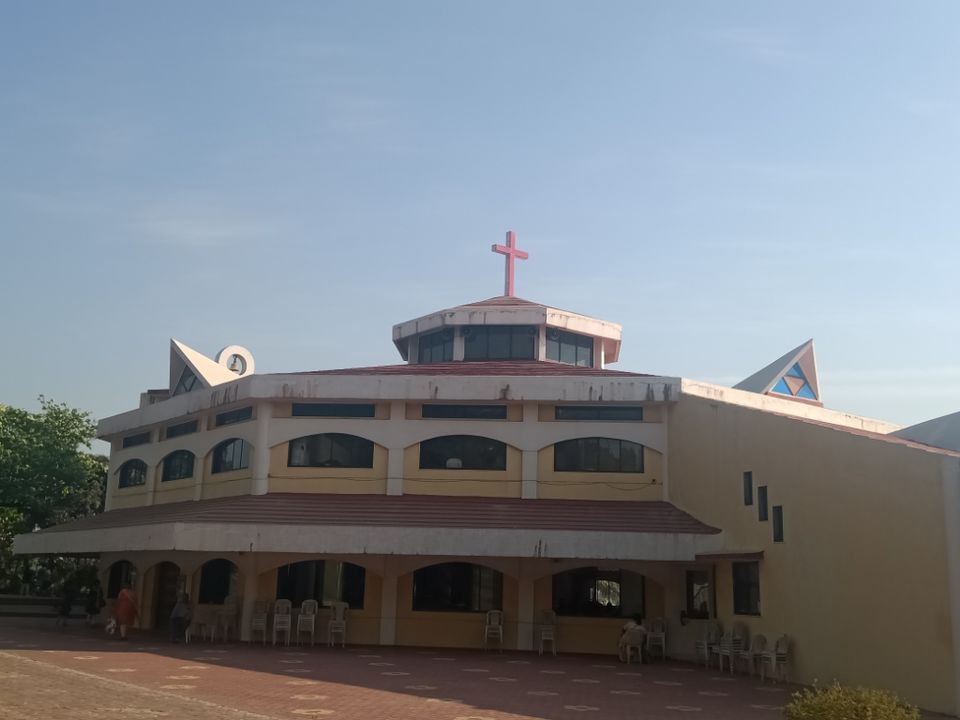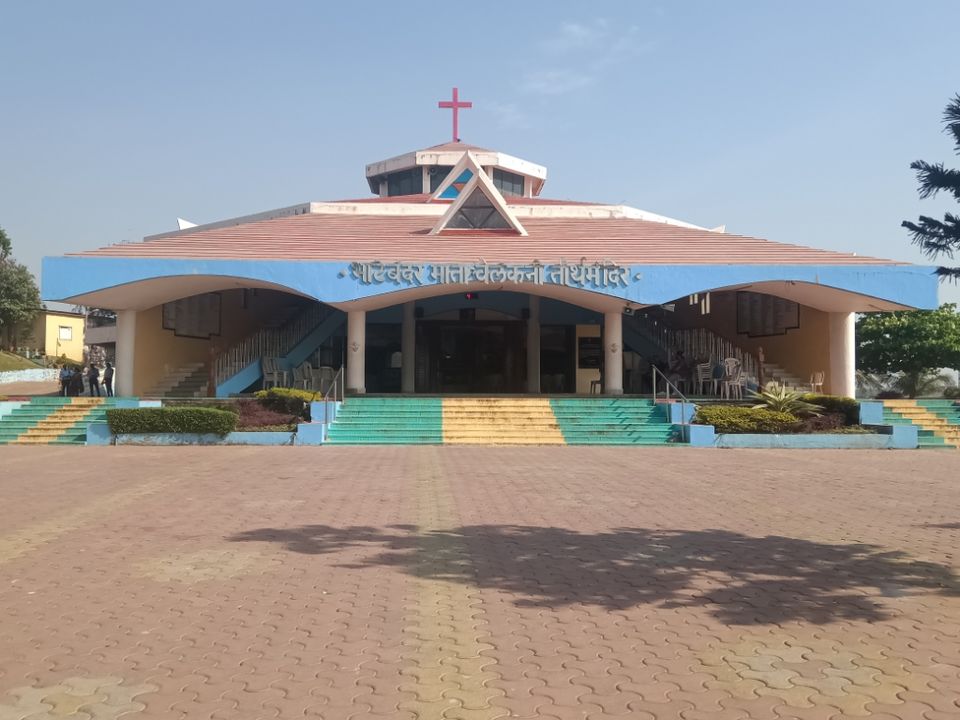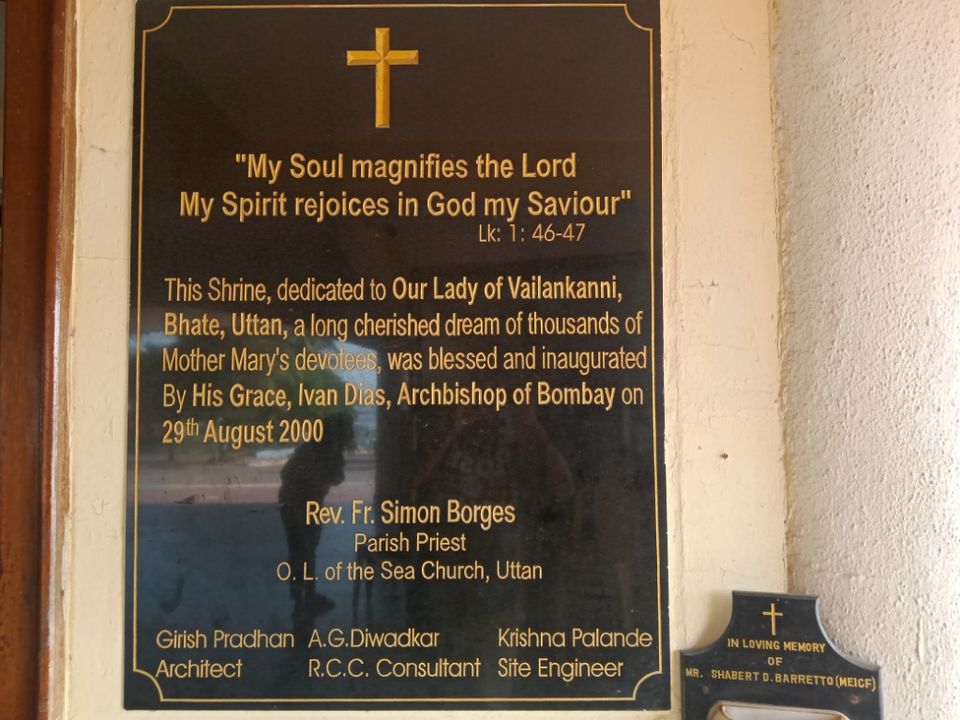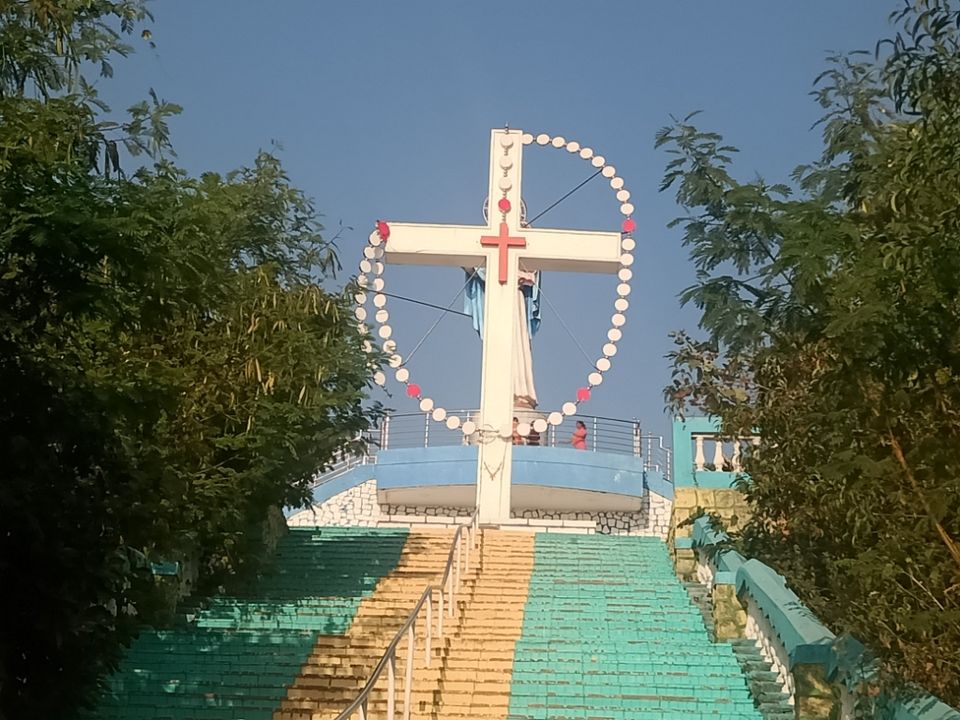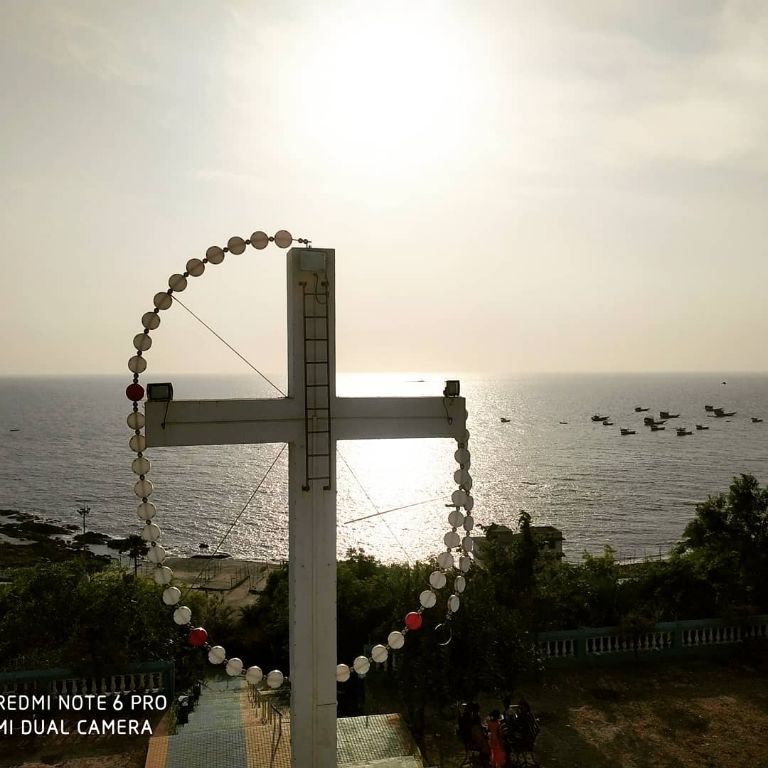 The 2nd reason is Beach, it's quite clean one of the nicely maintained beach place in Mumbai. You can just seat and enjoy the beautiful sunset.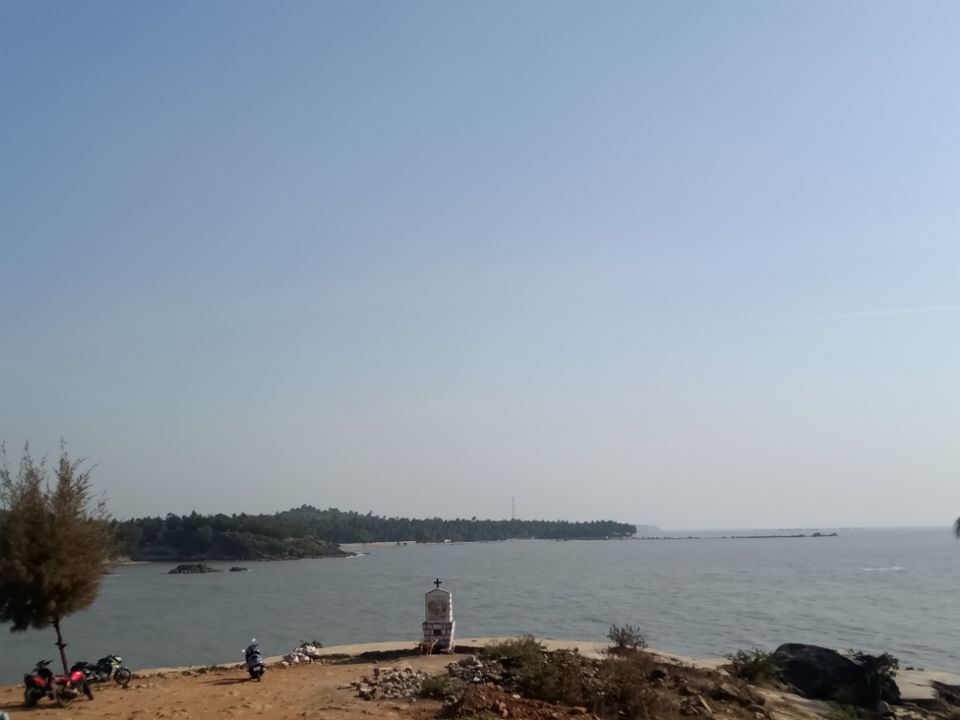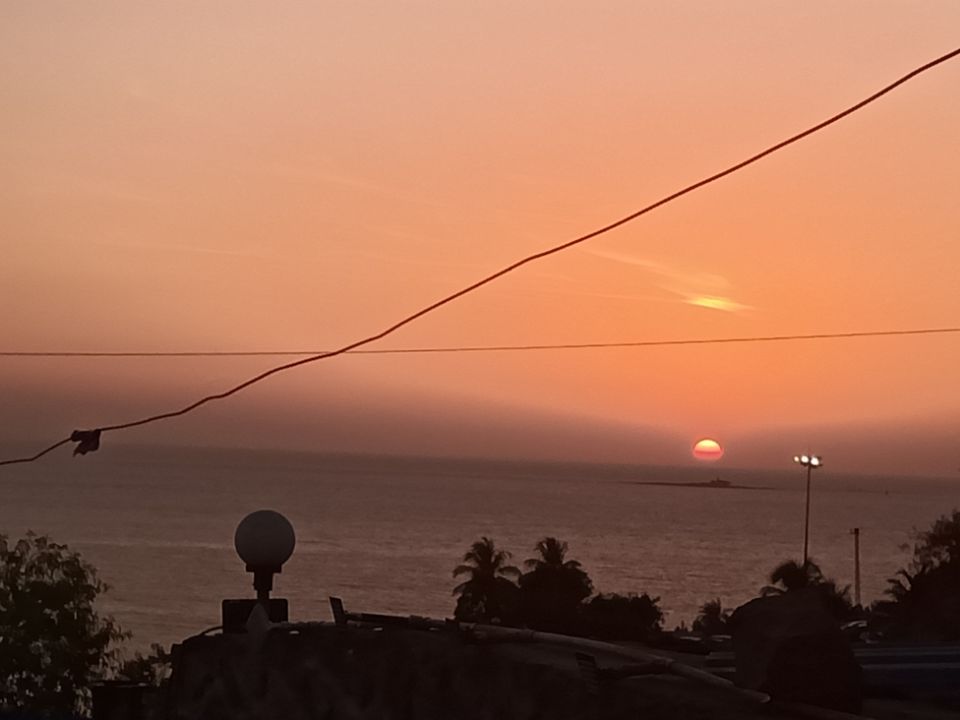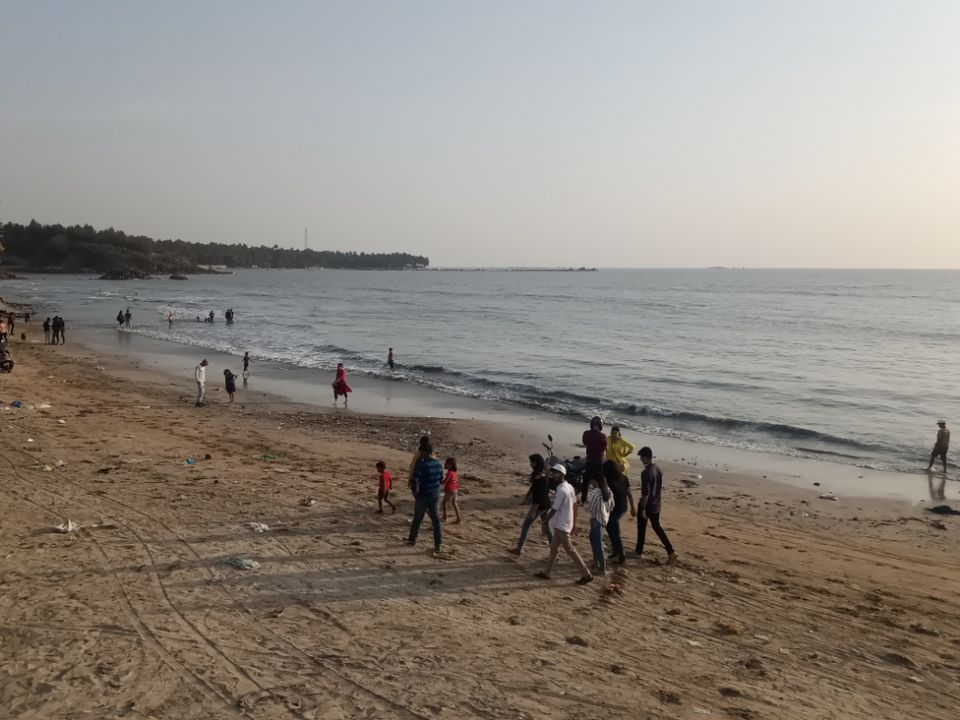 The 3rd Reason would be the dine in Options, which is right Opposite the Beach with great ambience and music where you can enjoy your Drink along with delicious food.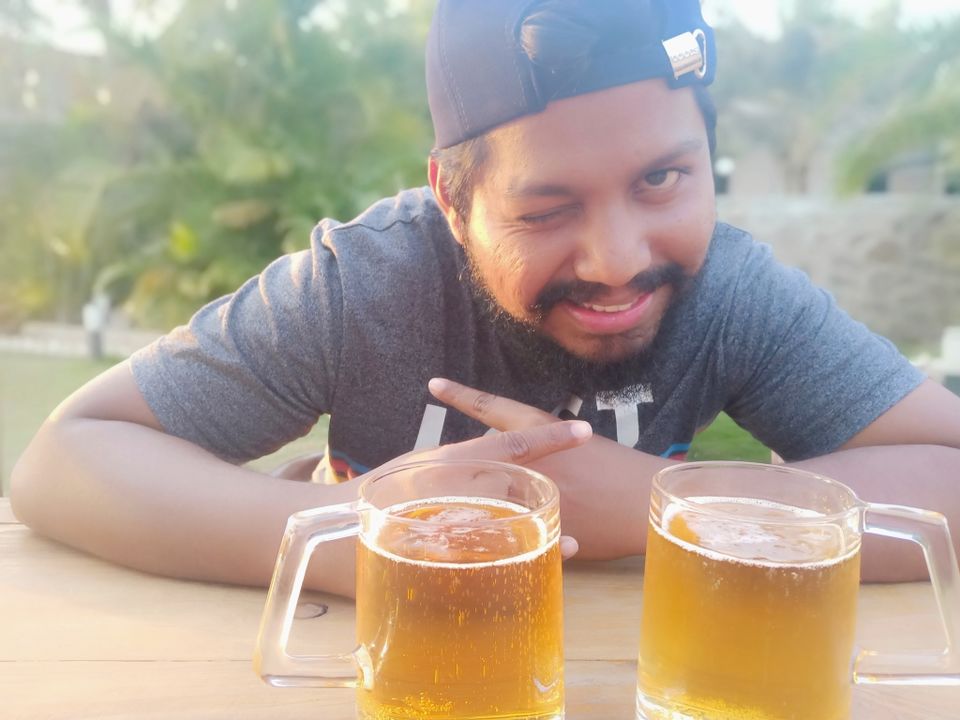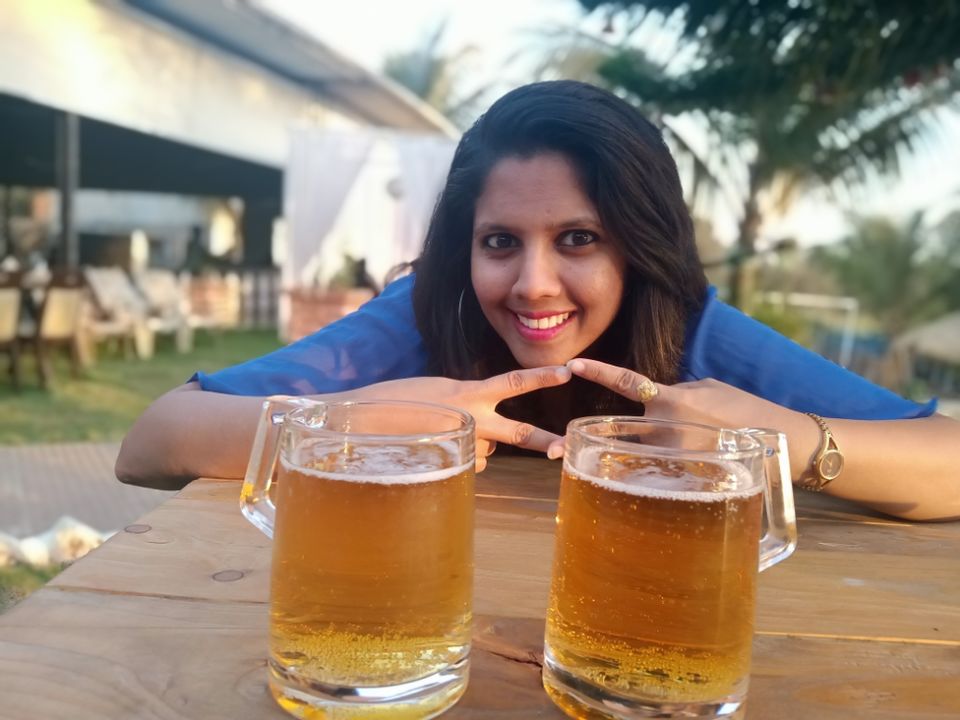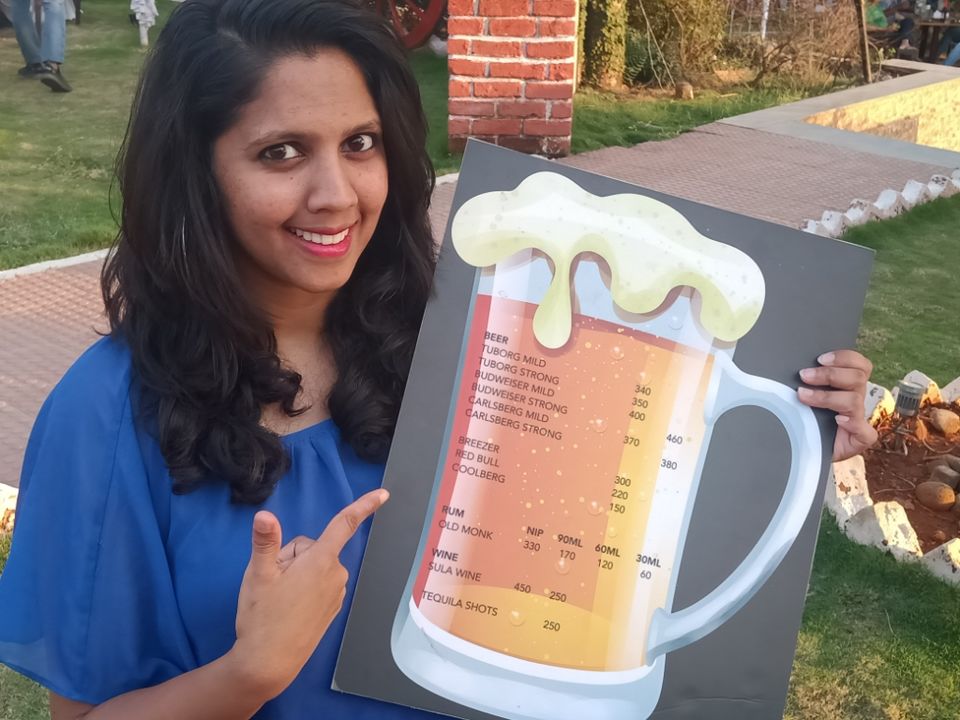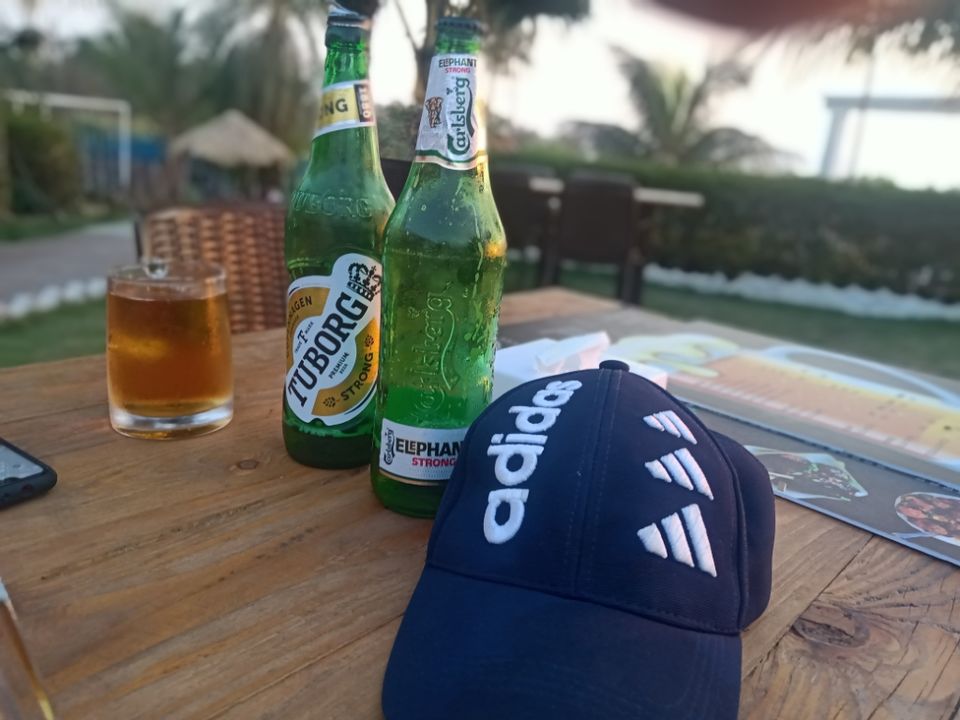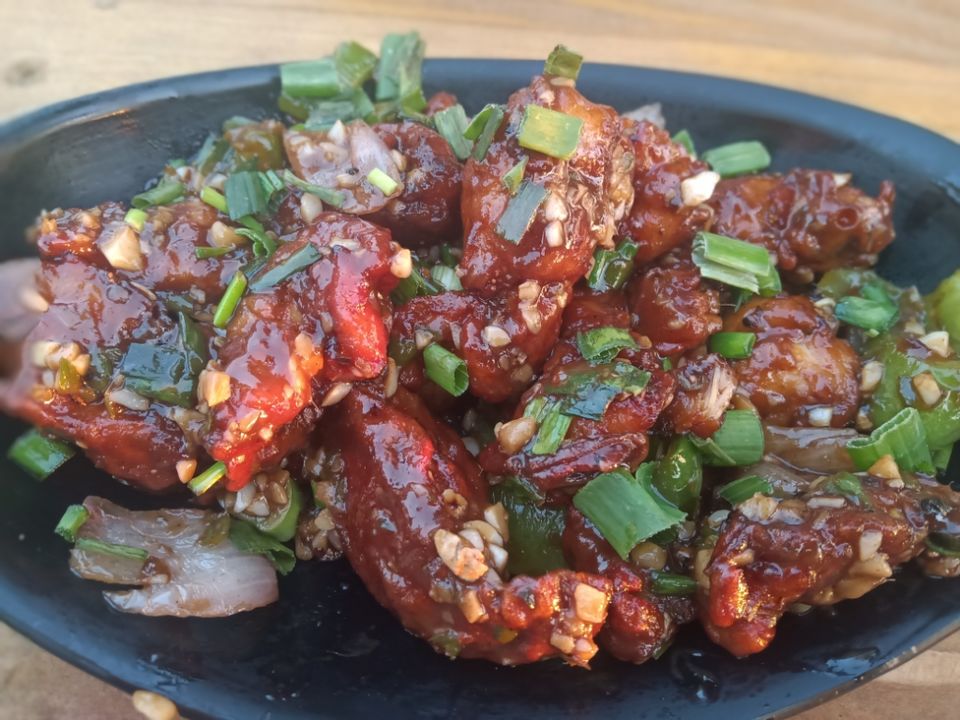 Hence over all it was a nice experience had a great time. And definitely I will recommend others also to visit this place and enjoy the peaceful environment over here.
You can watch my complete Vlog of this journey by clicking on below link.
https://youtu.be/FIUzBHGR6HU.