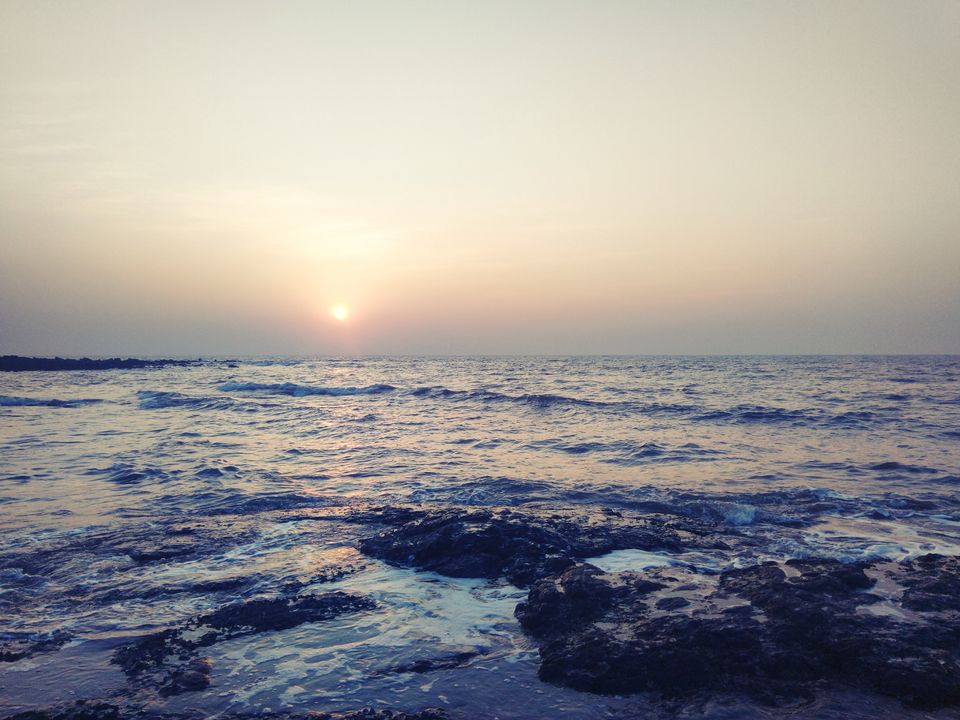 After having an overnight journey from Pune, We arrived at Kolhapur in early morning. Took the car keys and headed towards the coast.
"Tondivali : An unexplored gem of Konkan."
After driving through fascinating range of mountains, wide highways and a bit patch of raw rural roads.. we finally reached our destination. The journey took appx 4hrs.
The village is almost seems like no man's land. We hardly seen 10-20 people in entire town.
We have checked in to our pre-booked resort - "Kesari Resort". My friend discovered this place on his last visit.
No fancy rooms with Jacuzzi and all, just like a basic homestay.. but thats what it should be.
Resort is located on the shores of an ocean. 10 steps and you're on the beach.
The beauty of this beach is simply indefinable. I haven't seen such isolated and pristine beach ever in my life.
After strolling on the beach, we walked back to resort for dinner. The Malvani food is nothing but a treat for your tastebuds. 😋
We spent some time on hammock, had some great conversations there.
Cherry on the Cake -  Owner of this resort suggested a bonfire by the bay. Also provided the raw woods :)
You can experience the glowing green waves here 😍
This was an imaginary experience, I ever had in my life.
Bonfire by the Bay + Bioluminescent waves 🌊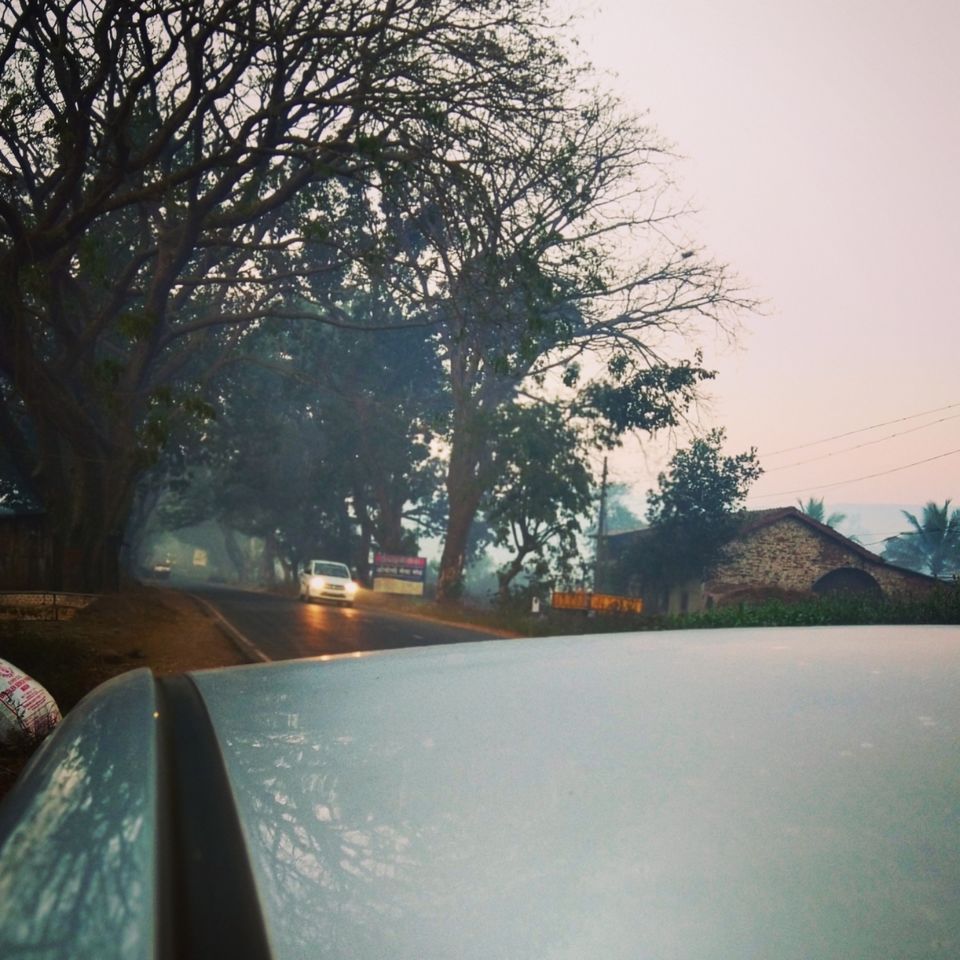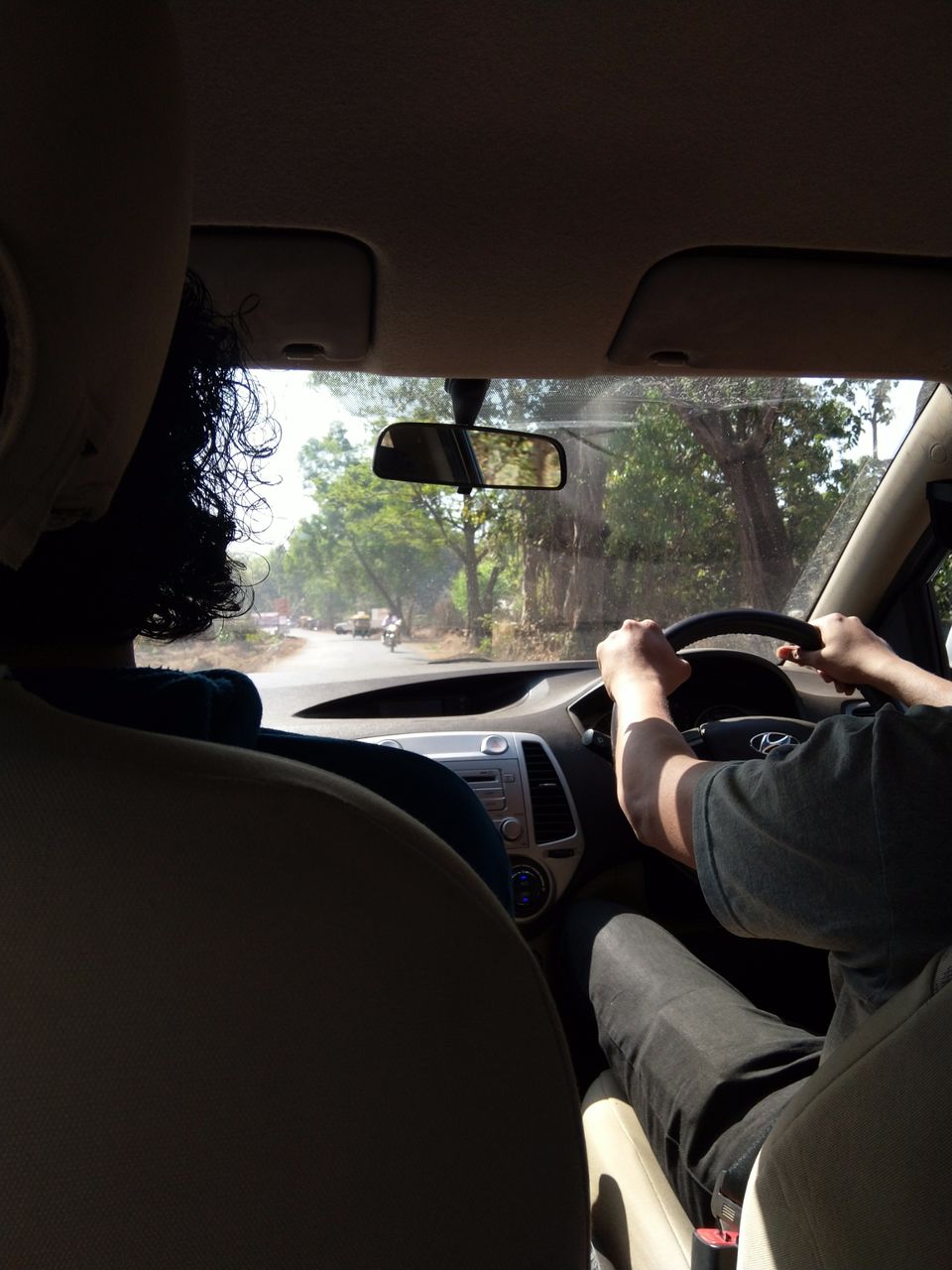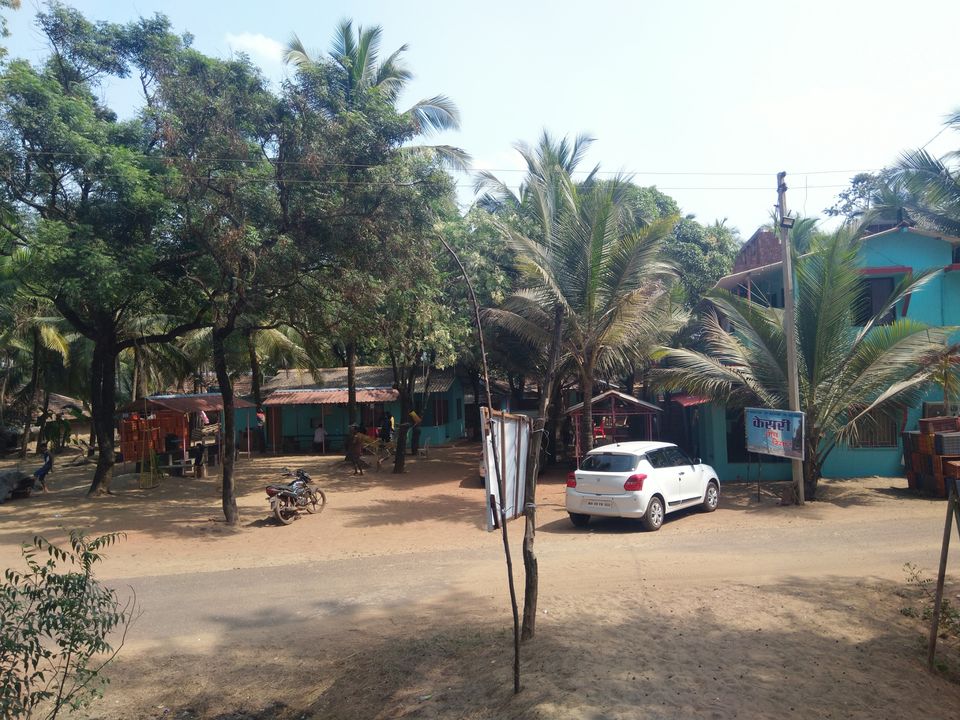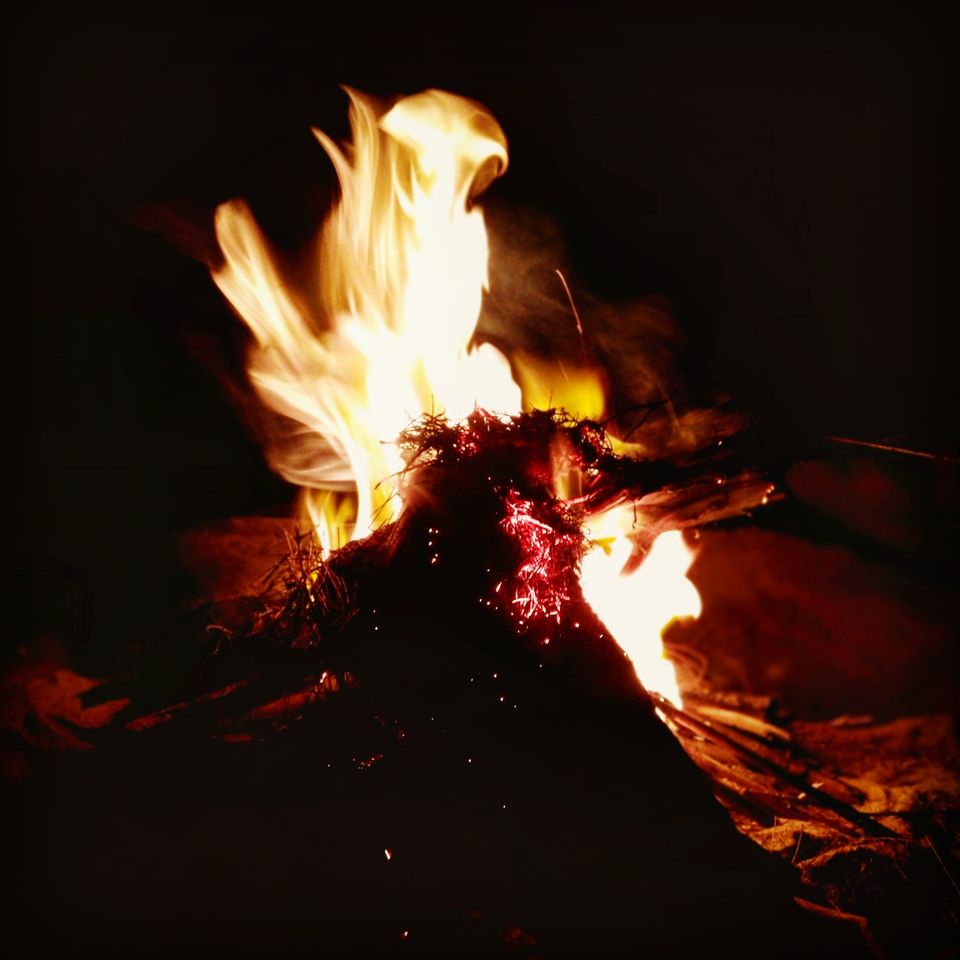 Usually there is nothing much to do on your beach holidays except having a leisure walk or to enjoy cliché water sport activities.
But, we were here to explore. We asked the localites, what best we can do here. And one more surprise was waiting for us. One the guy asked us to take a private boat and to discover the nearby islands. Without any hesitation we agreed, and started our journey.
There are two island nearby Tondivali
1. Shell Island
2. Kavada Rock Island
If anyone wish to spot the Dolphins, then this island trip is recommended. We have spotted group Dolphins near Kavada Rock Island. Awesome experience it was, neither can be expressed in words nor can be captured in the lenses.
Shell Island is something unusual, It's a land covered with shells only.. Sounds Great ? Trust me, it is.
After having such fascinating trip, we went back to our resort and had some booze by the bonfire.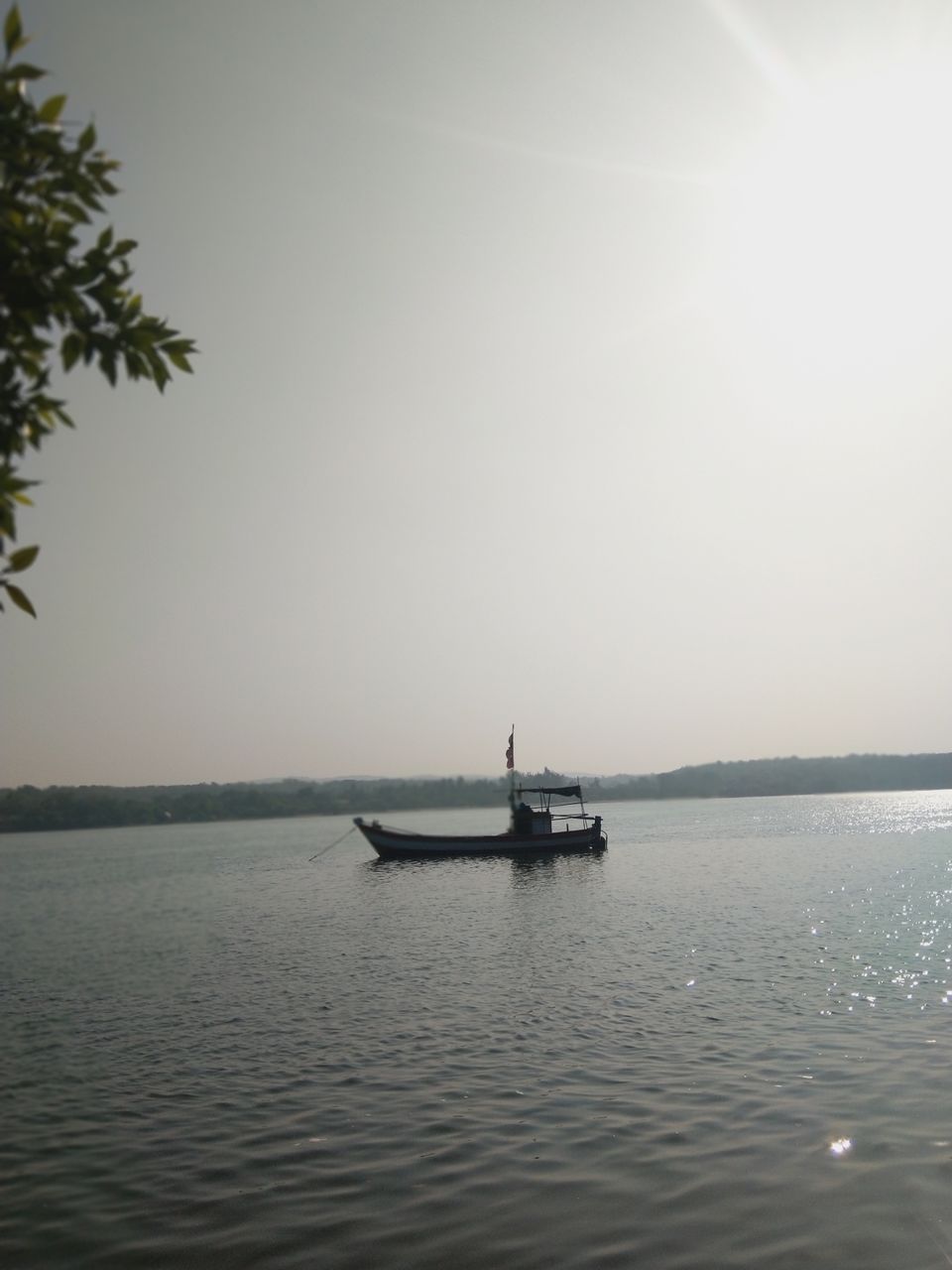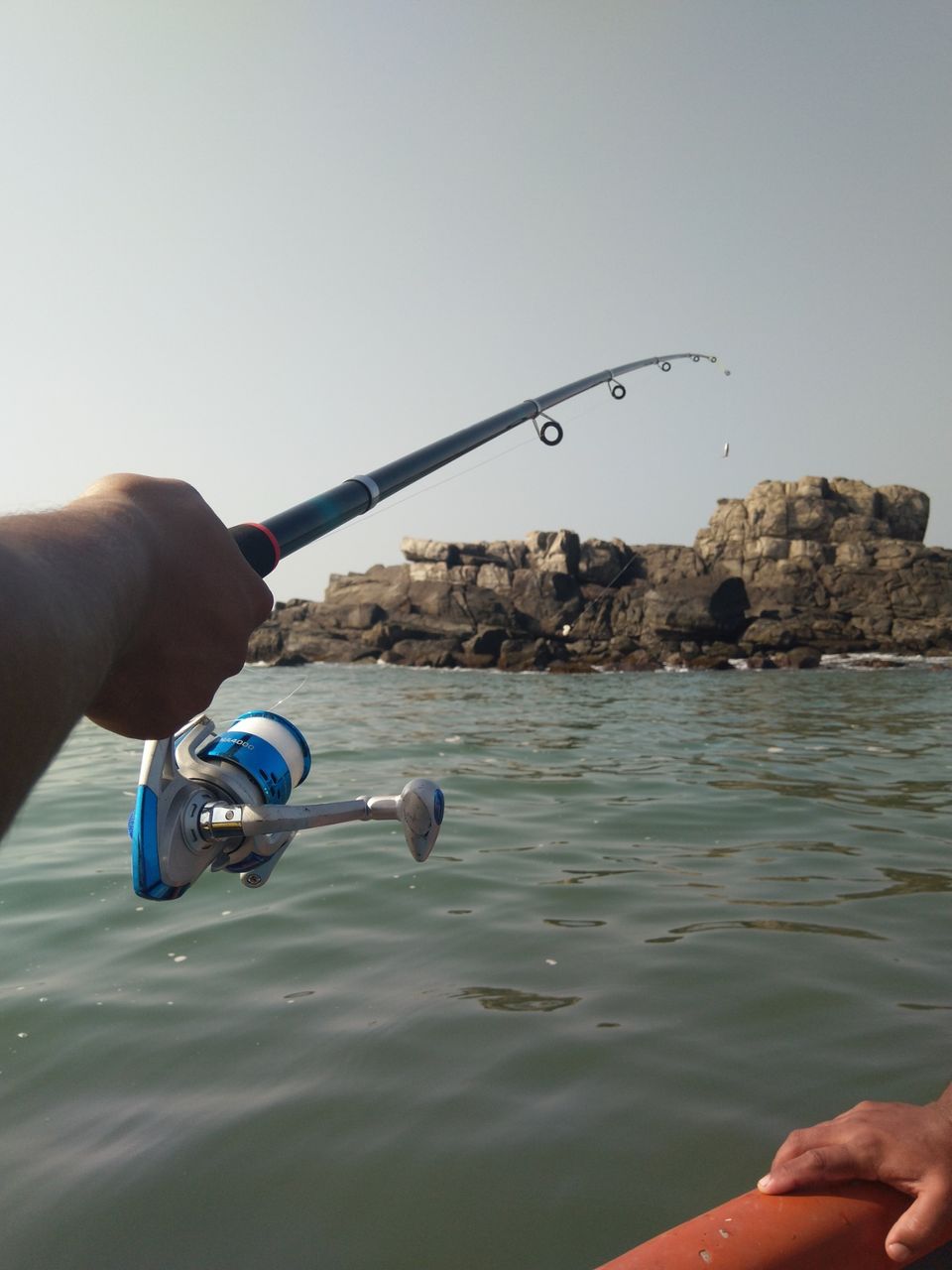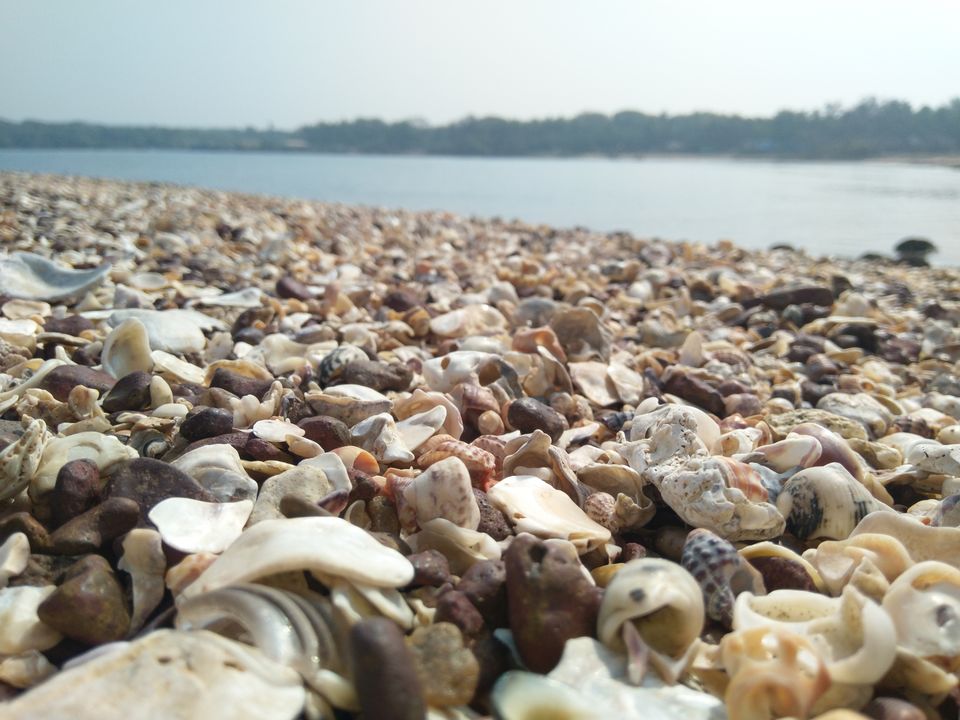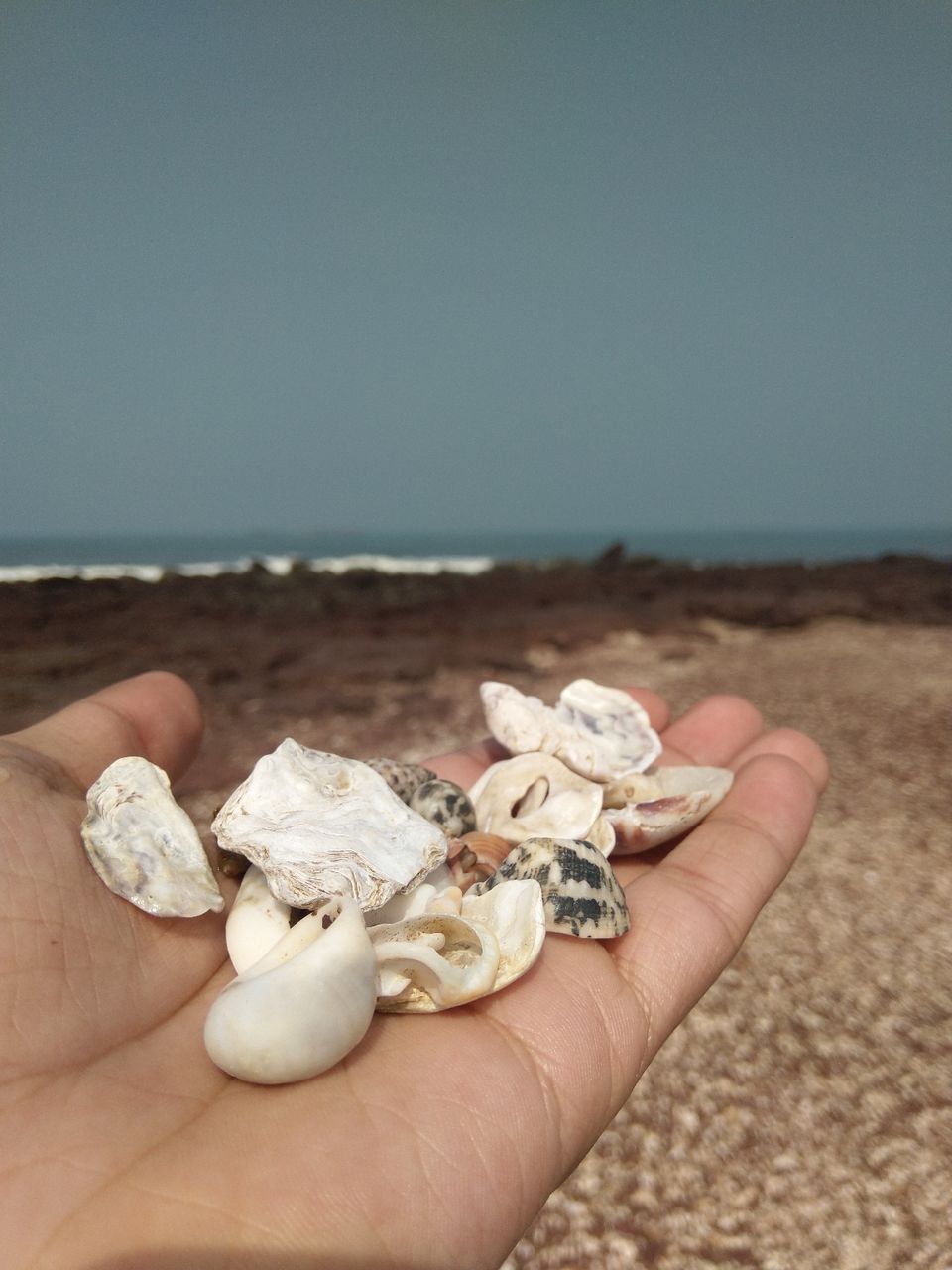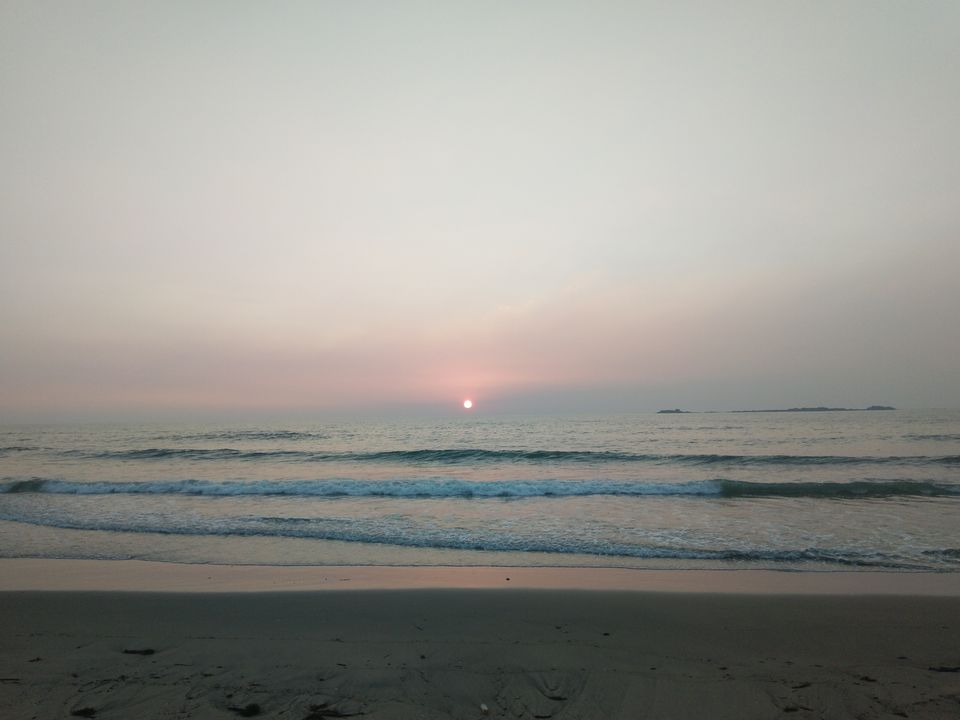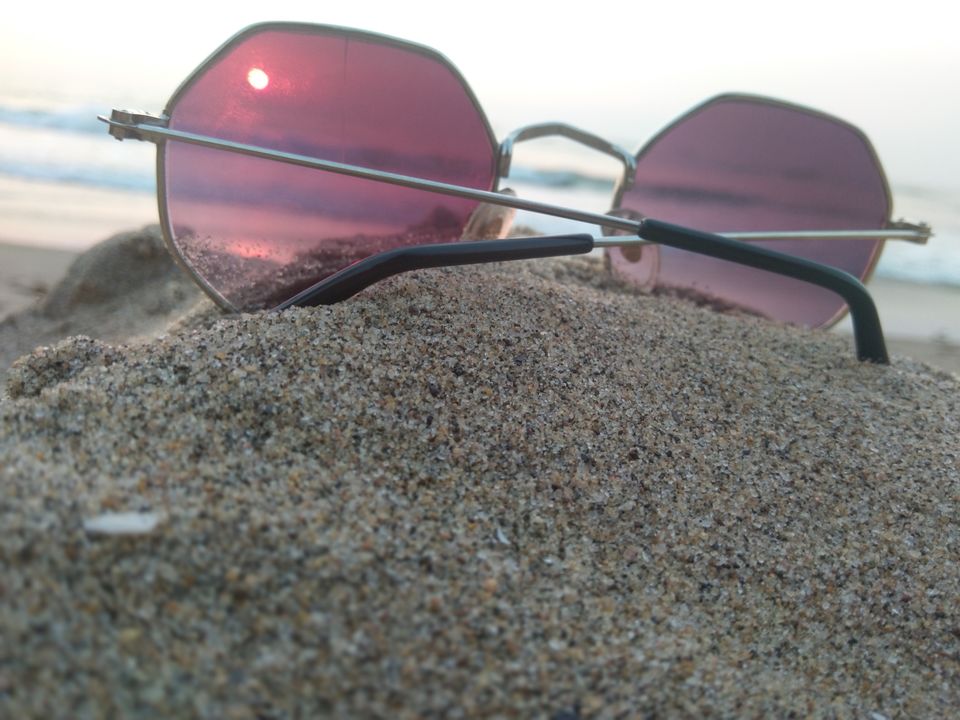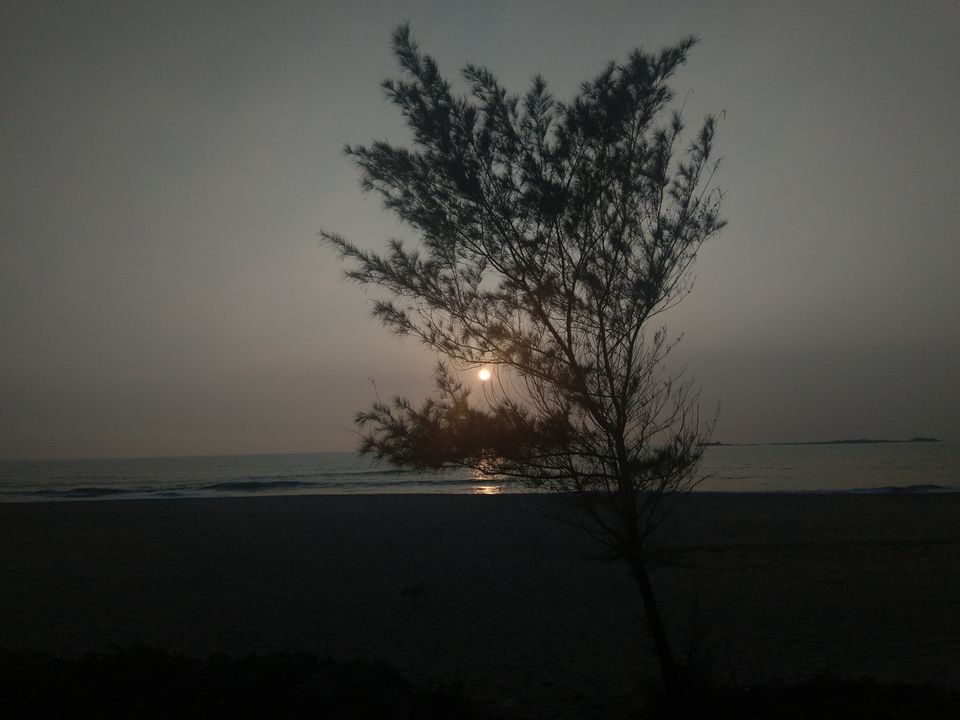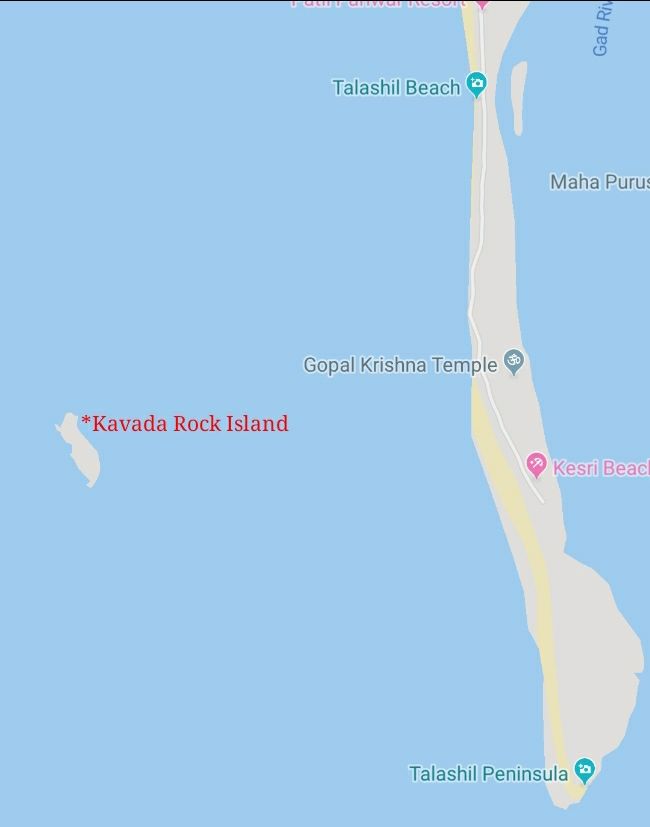 Unfortunately, Day 3 was our departure day. But we were not satisfied much and some cultural experience was seems missing. We woke at 4am and headed toward the Malvan Town to witness the early morning Fish Auction. We have experienced some of the cultural vibes there with a magnificent sunrise view of Fort Sindhudurg.
After some shopping at this fish market. We drove back to Tondivali to have some leisure time before leaving this paradise. We have carried out own equipments and enjoyed snorkeling there.
Finally, after having some unforgettable memories we departed and drove back our places.
Pro tip : Tondivali is a gift for nature lovers. 💕