I've been to solapur for my exam. So I thought to visit some places in solapur. It was just like a another solo trip.
I've visited solapur just for a exam. So don't even dare to visit Solapur in summer, I repeat just don't dare. 😅
It's 42°c to 44°c average temperature in summers. January to may. So best time to visit is in winters October to December. Thanks me later 🤪
Places to visit in solapur
1. Shri siddheshwar temple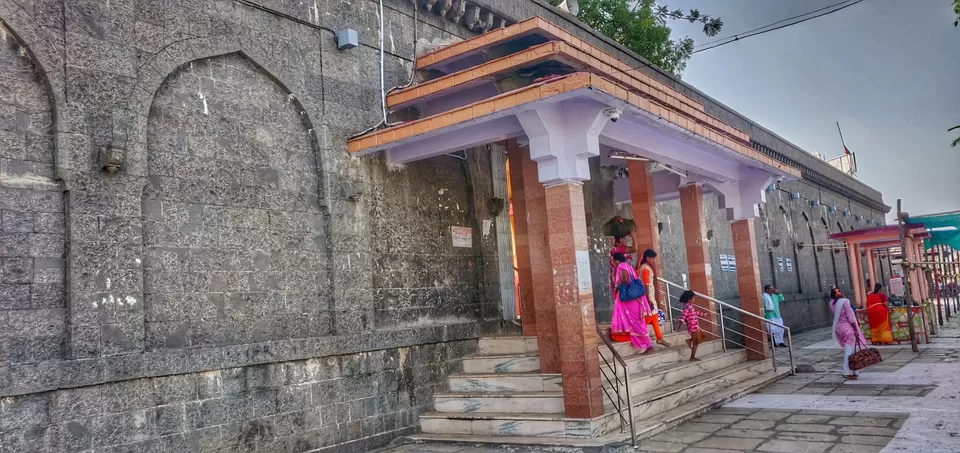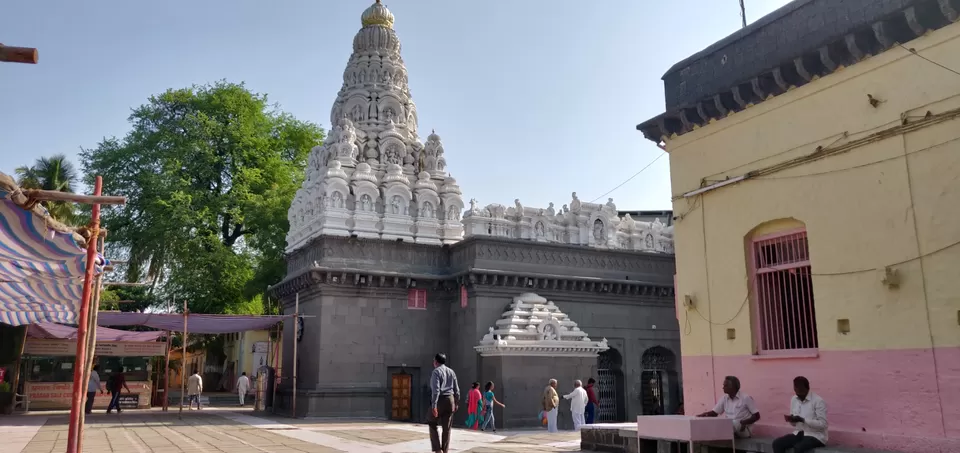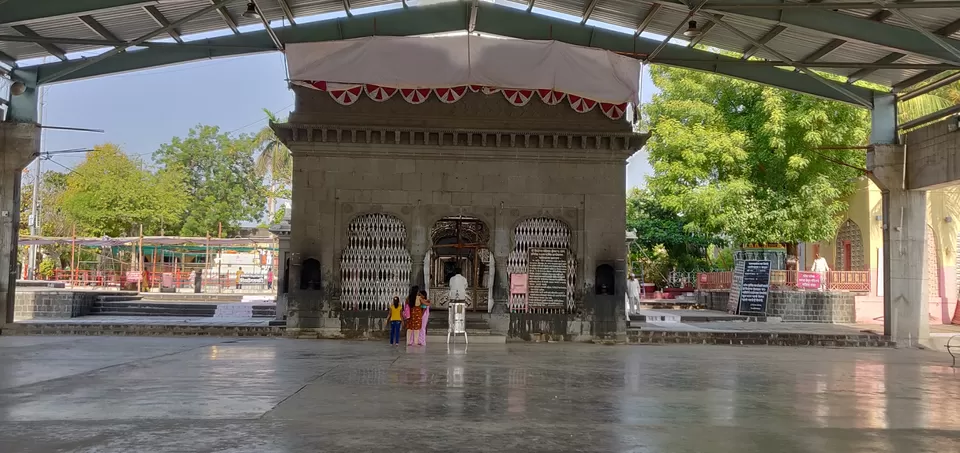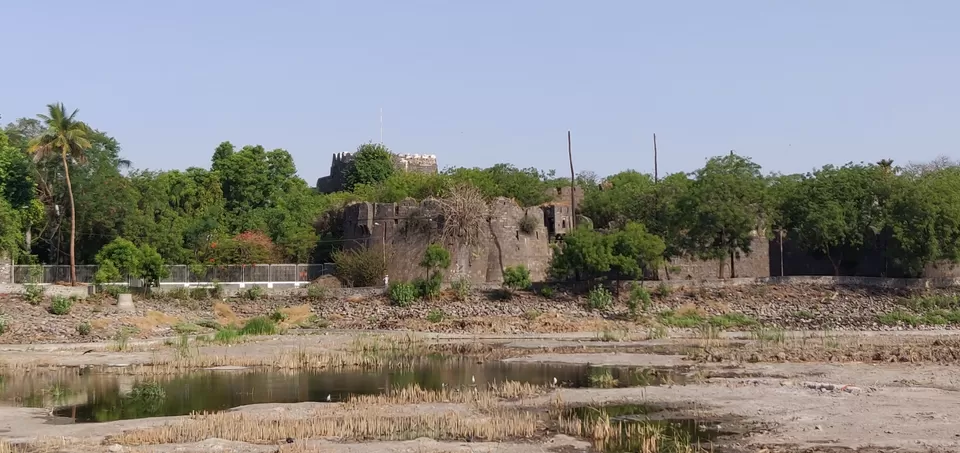 You can spend time in following places at evening
3. Flower market
4. Sweet market
Don't forget to try some authentic sweets of solapur like jalebi, laddus, etc
Don't forget to buy some chaddars(Solapuri Blankets) which has and GI (geographical indication) of solapur.
Some of the showroom are as follows where you get chaddars at wholesale rate these are facory outlets.
1. PULGAM showroom
2. GENGJI showroom
One more famous product in solapur is shengdana chutney ( Groundnut chutney). Following are the famous manufacturers of chutneys
1. PASKANTHI masale
2. NASALE
3. SHRI DATT
If you are planning budget trip you can stay at Oyo hotel city pride executive in dormitory , it in centre of city you can cover some destinations by walking. Book hotel always online I booked hotel at RS78 per night. Actual cost is RS250.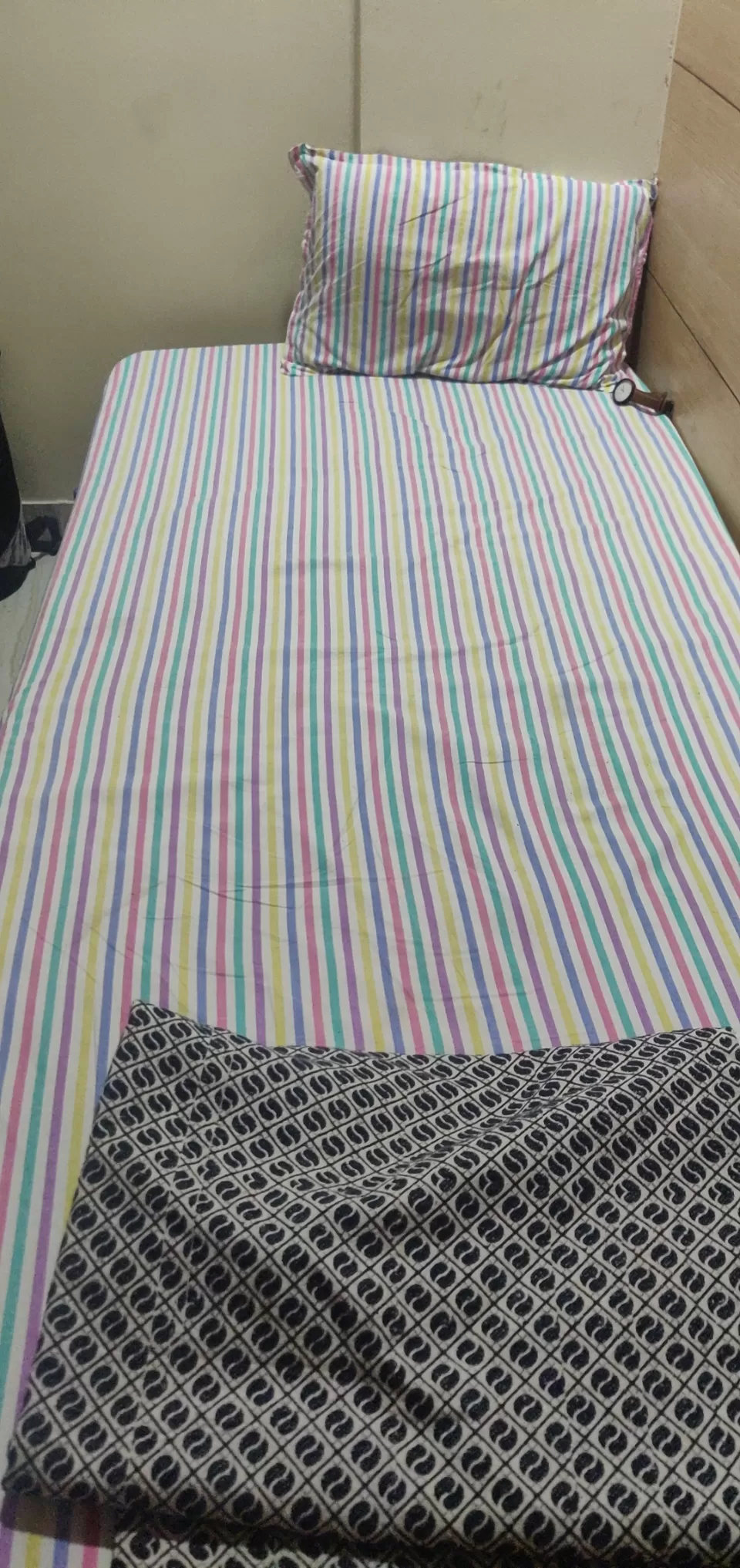 Nearby places to places to visit from solapur are
1. Akkalkot - Swami samarth temple - 38KM
2. Tuljapur - Tuljabhavani temple - 46KM
3. Pandharpur - Vitthal temple - 73KM
all distances are from solapur.
Travel by state transport MSRTC buses.
Thanks for reading.
Follow me for such travel experiences.