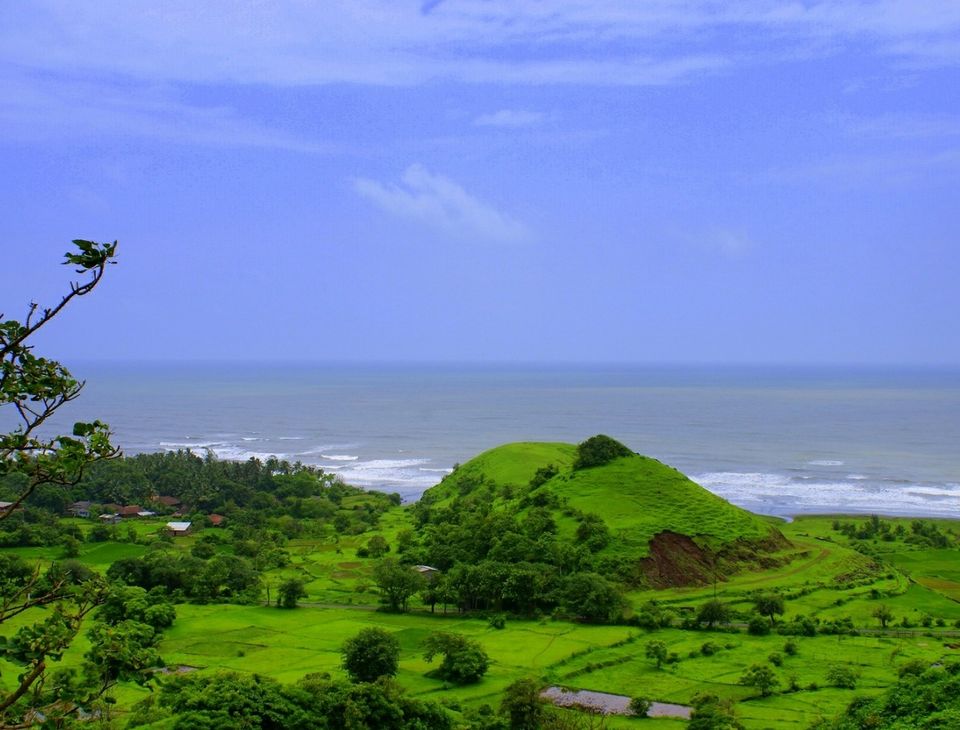 We, 3 friends, started our journey to Dapoli in our private car, as it was a long weekend and early monsoon so maximum people will opt for hill stations like Lonavala, Mahabaleshwar, Matheran. But we need peace and want to feel beautiful landscape without much crowd interference so we choose to visit Dapoli. Dapoli is a small city in Ratnagiri district, Maharashtra. It is 215 km from the state capital of Mumbai. With pristine beaches, historical temples, caves and forts scattered around, Dapoli has something to offer everyone.
So we started our journey by heading towards tamini ghat which is also one of the tourist places in Pune and it is famous for beautiful landscapes of the hill and numerous small waterfalls which get created in the rainy season. But before we reach tamini ghat we stopped at vithal Kamat Dhaba which is very famous among locals for its vada pav and misal pav. After having amazing delicious breakfast we headed towards tamini ghat, as it was Friday and early noon there was not much rush. We stopped our car at the main point and clicked several photos then moved towards our journey.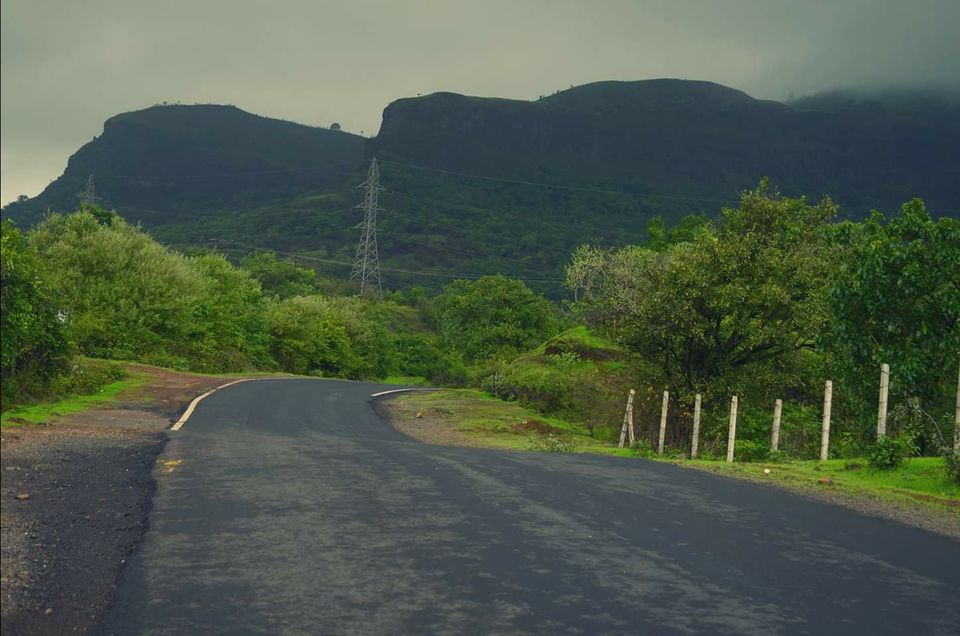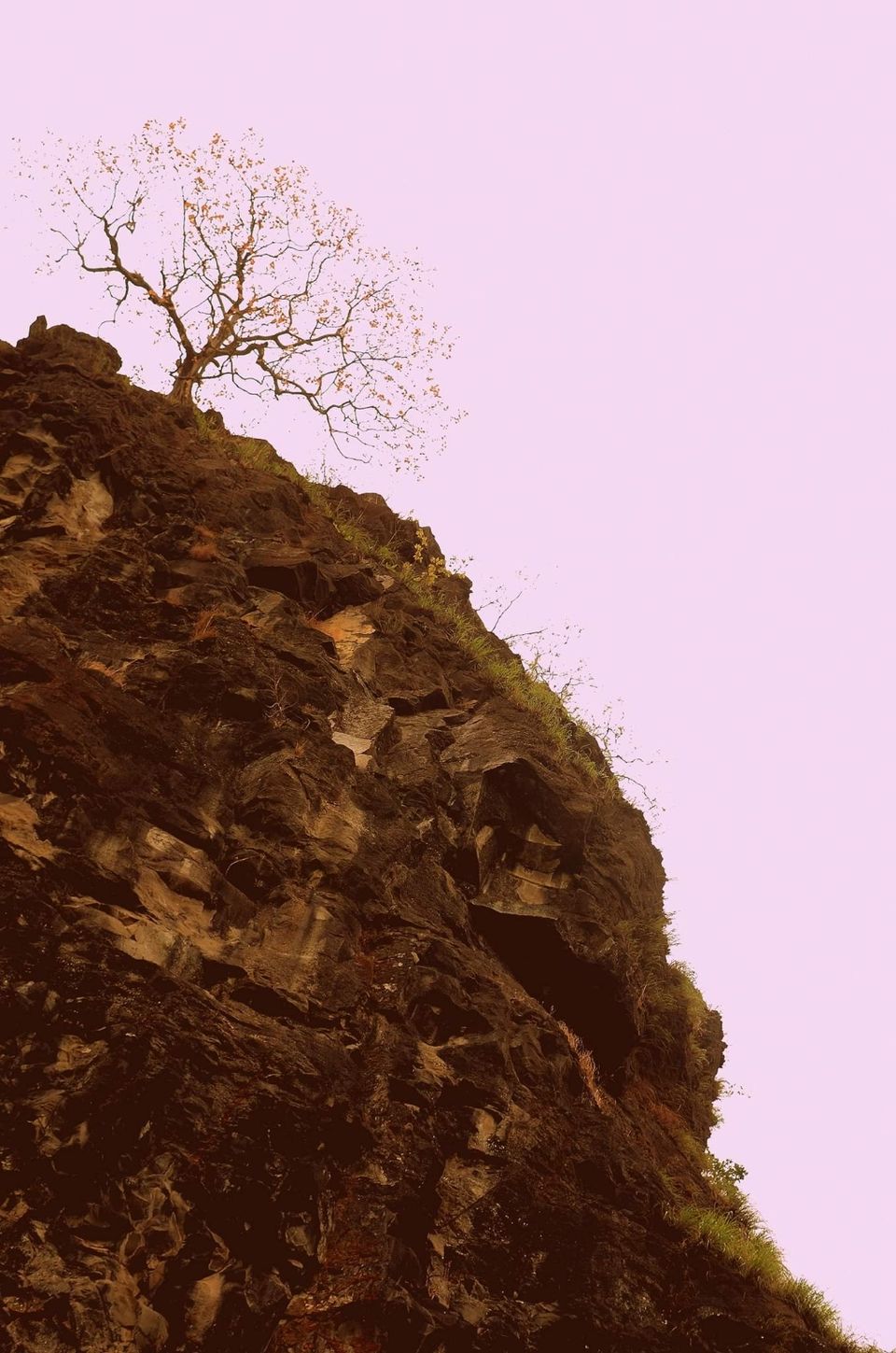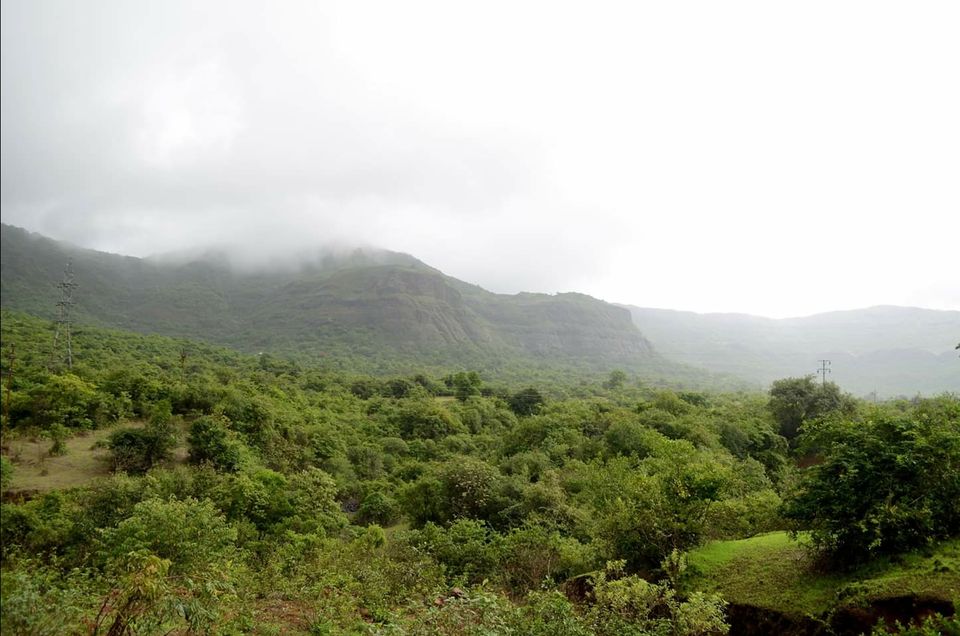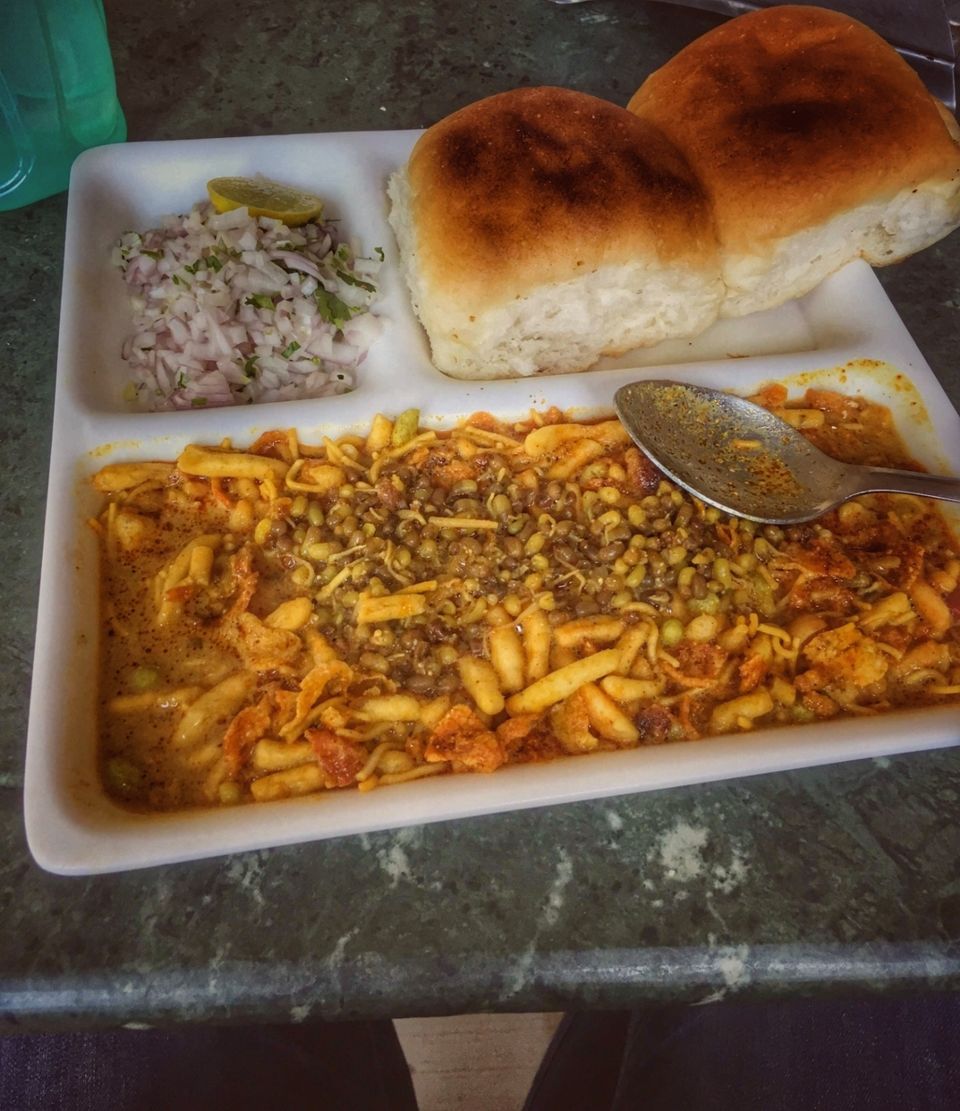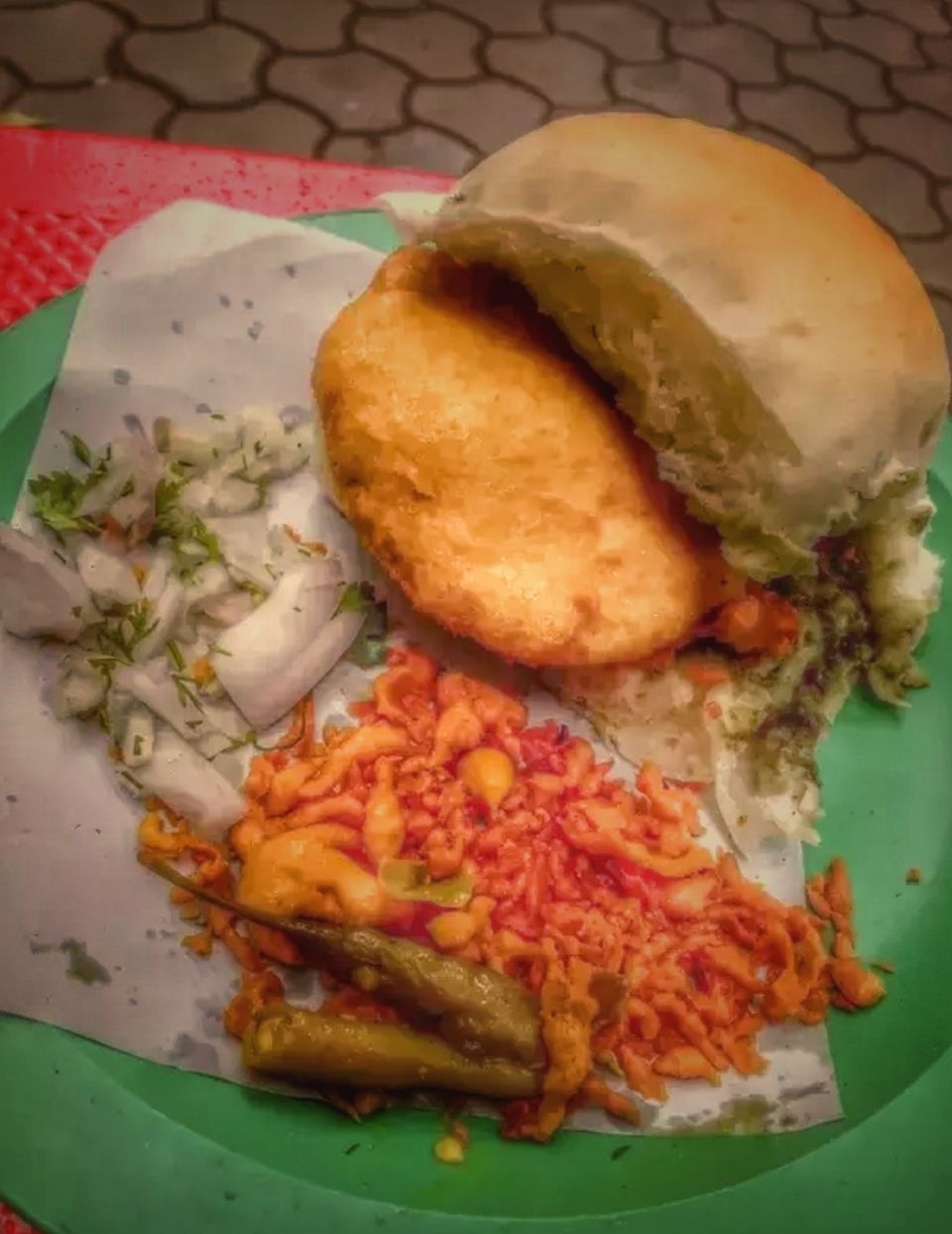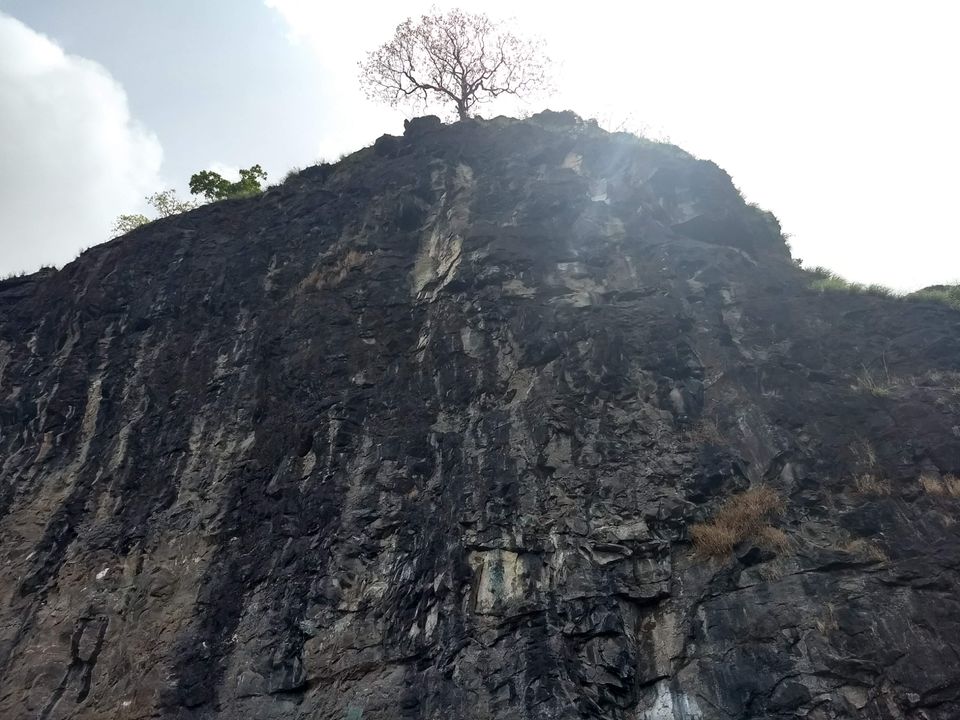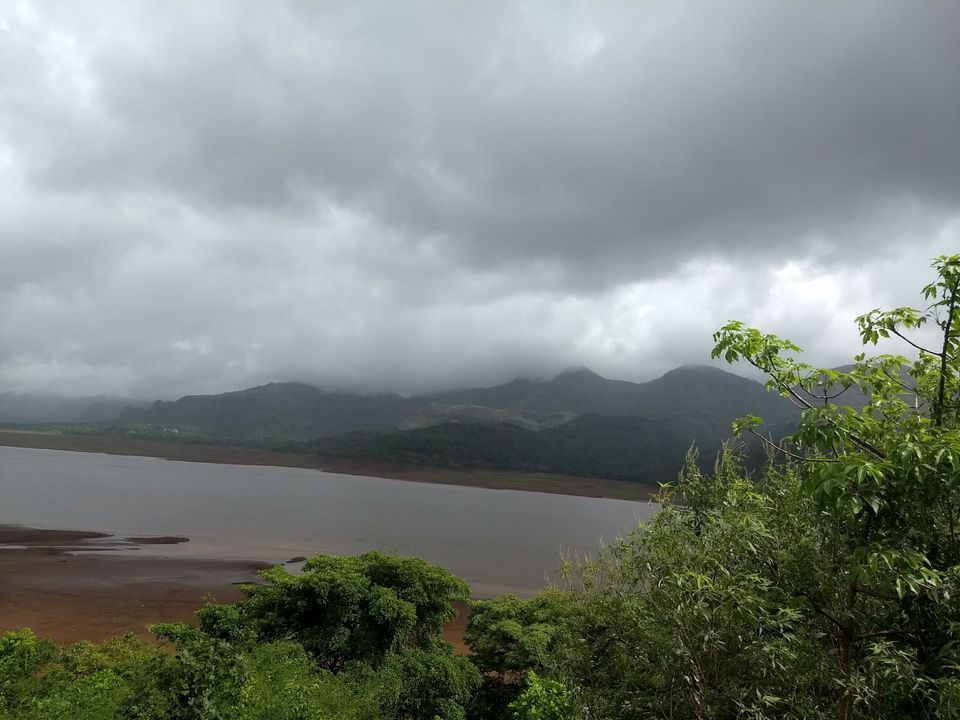 When we reached Dapoli it was almost evening, and we didn't book any room, as we want to explore their and want to get a room with a sea view. First, we went to karde beaches, Karde is one of the most secluded and tranquil beaches in the entire stretch of Dapoli beaches. But after reaching there all resort are almost booked or out of our budget. As it was getting dark so without wasting time we headed towards harnai beach. Harnai is a long flat beach with the Suvarnadurg fort looming in the horizons on the northern side and the vast expanse of sandy beach extending up to Karde and further towards its south. Luckily we got their guest house right in front of the beach at a nominal cost. As we were already tired and it was raining heavily so after having Konkan thali we dozed off early as we want to explore the next day.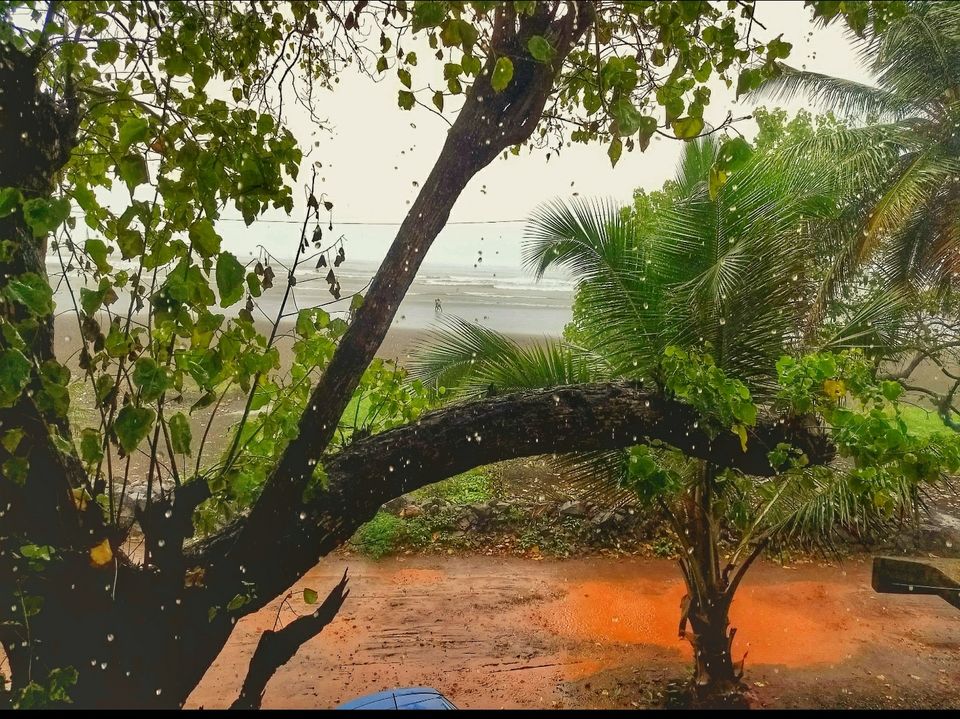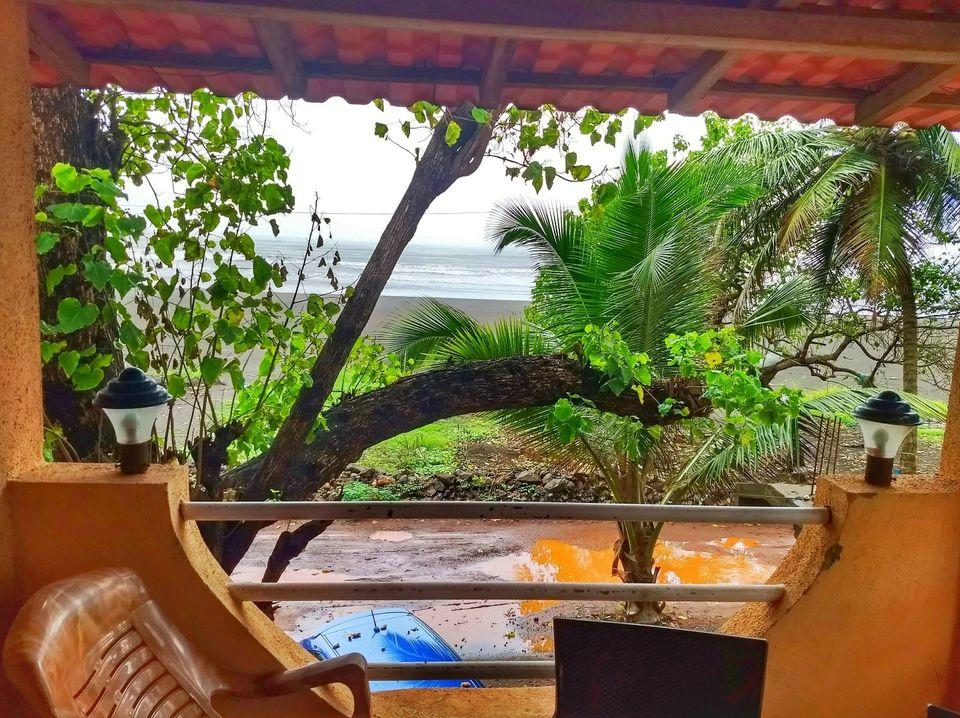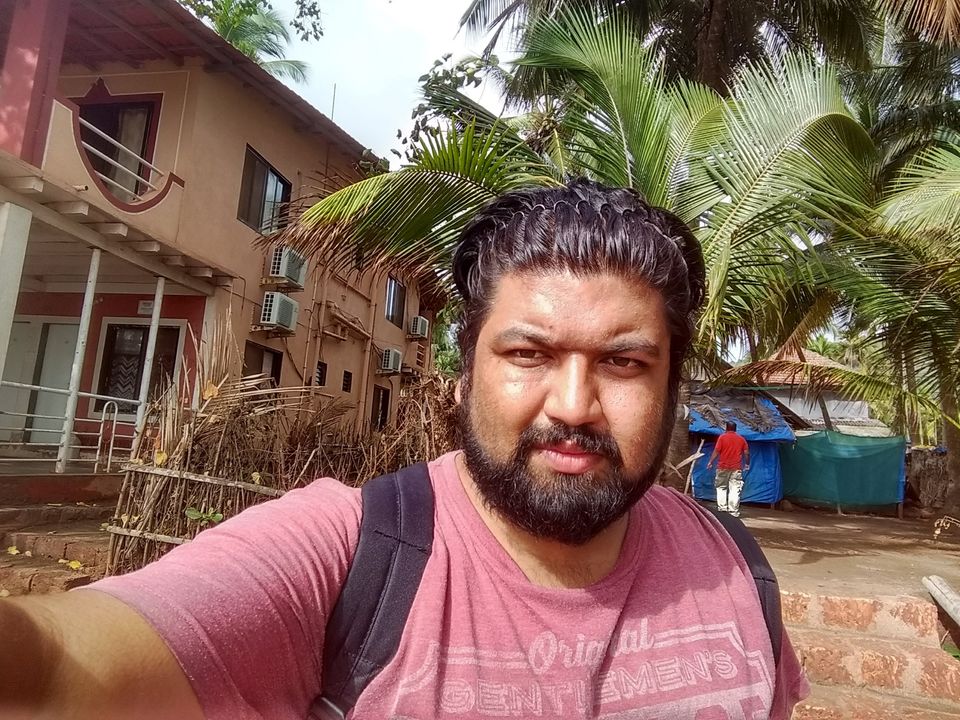 Next day after having heavy Konkani breakfast, we first headed towards kanakdurg which was not far away from our location. Kanakdurg fort is spread over about of 0.25 hectares. The fort is in complete ruins now except for a few things like water tanks, but the view from the fort is amazing, you can see goa fort from there which is accessible by boat only and you witness vast horizon of the sea.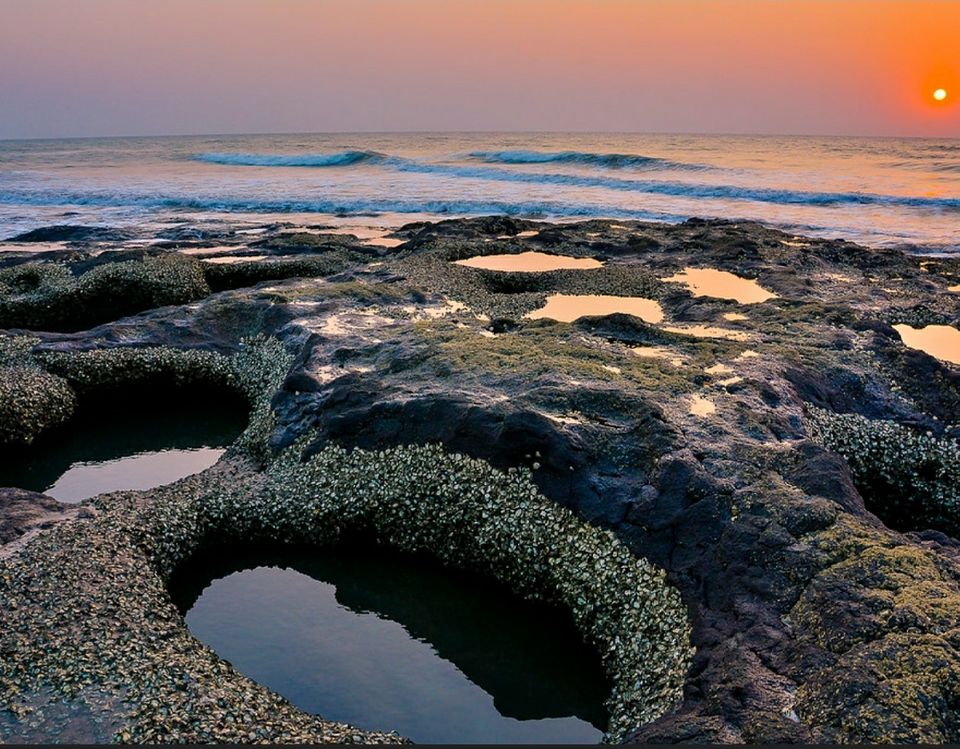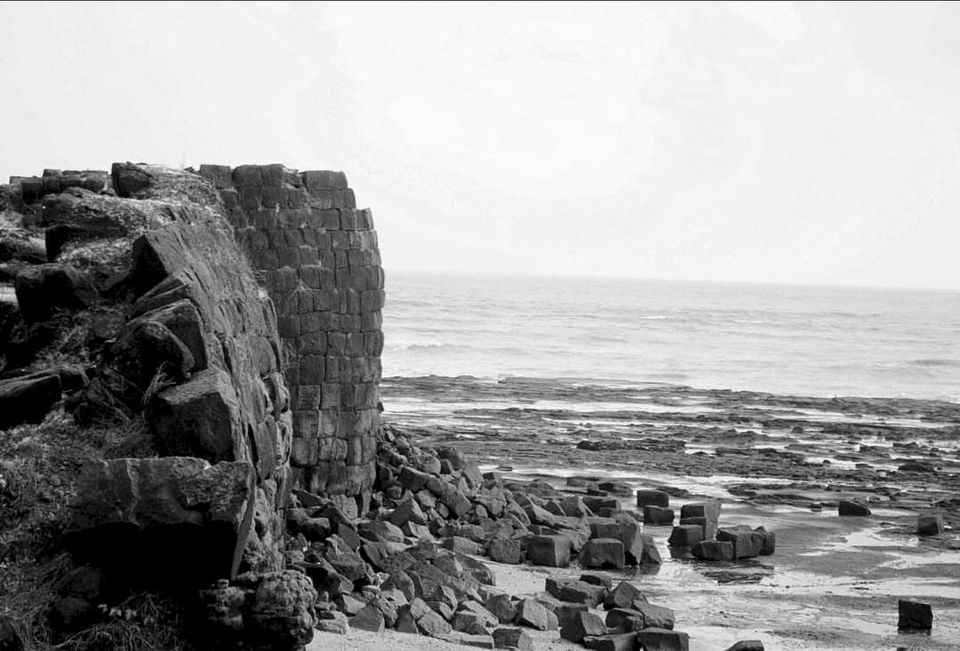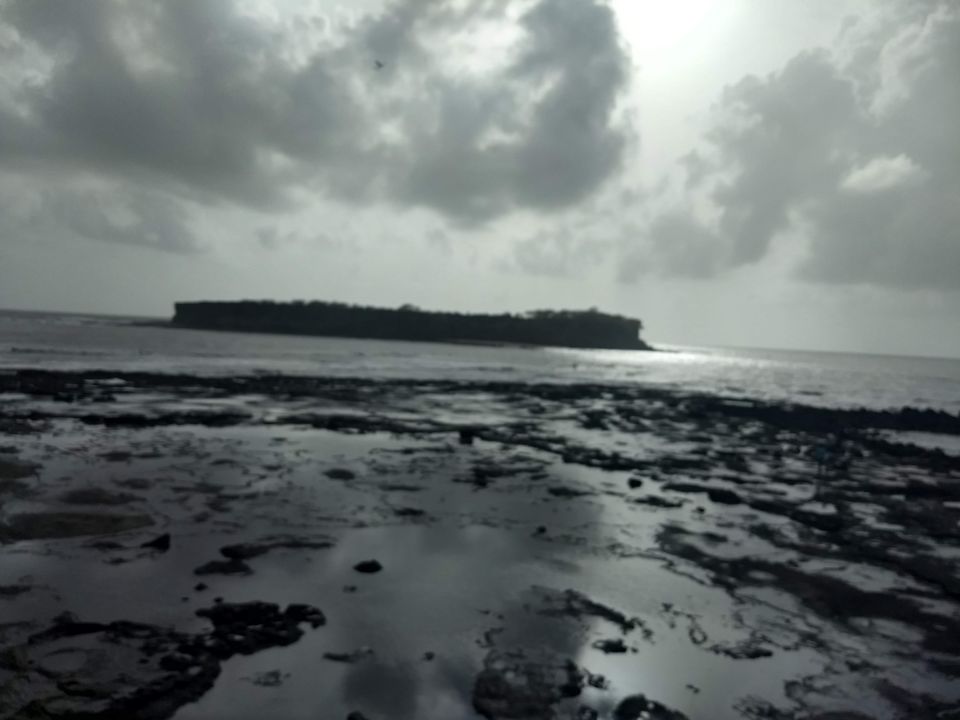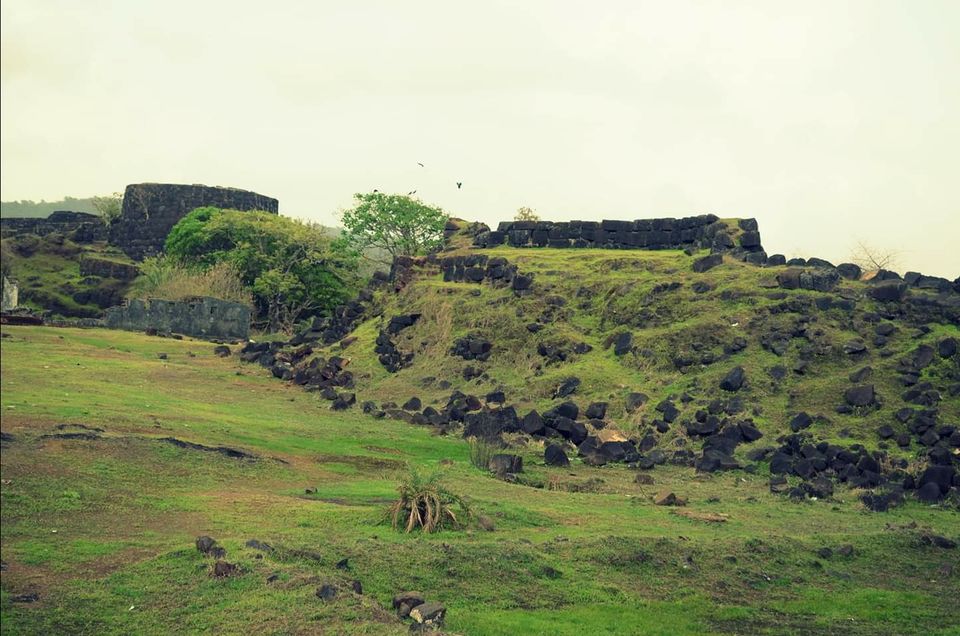 Then we moved towards harnai port which was a walkable distance from the port, you can get a variety of fishes at the throwaway price there, it's a heaven for seafood lovers under budget. After that, we moved towards Parashuram Bhoomi. Located near Burundi on the Dapoli-Kolthare road Parashuram Bhoomi is a large statue of lord Parashram erected on top of a globe.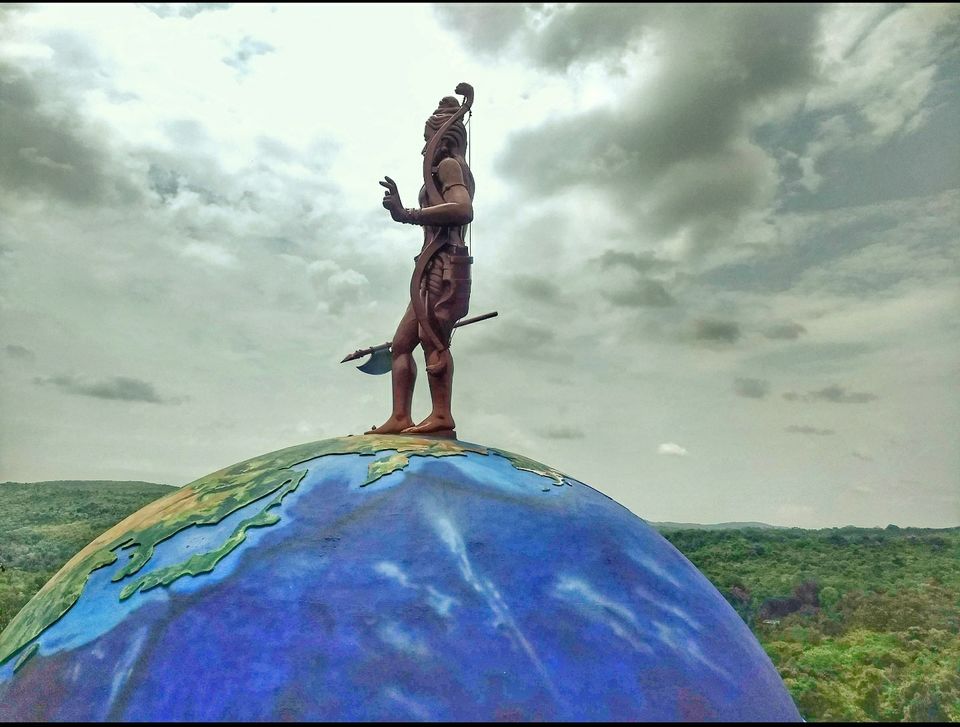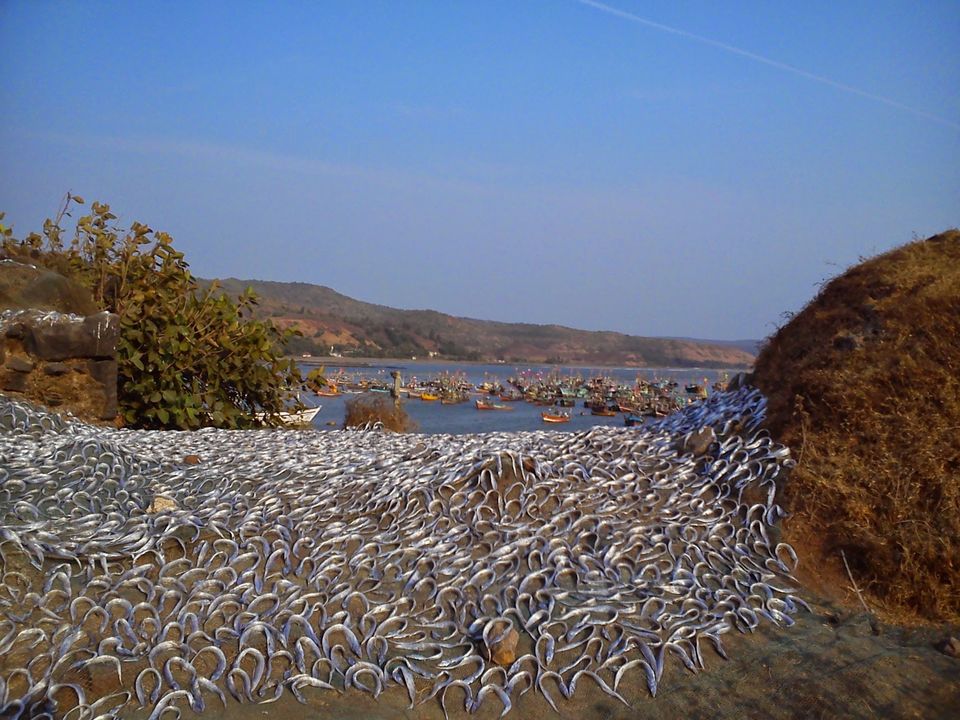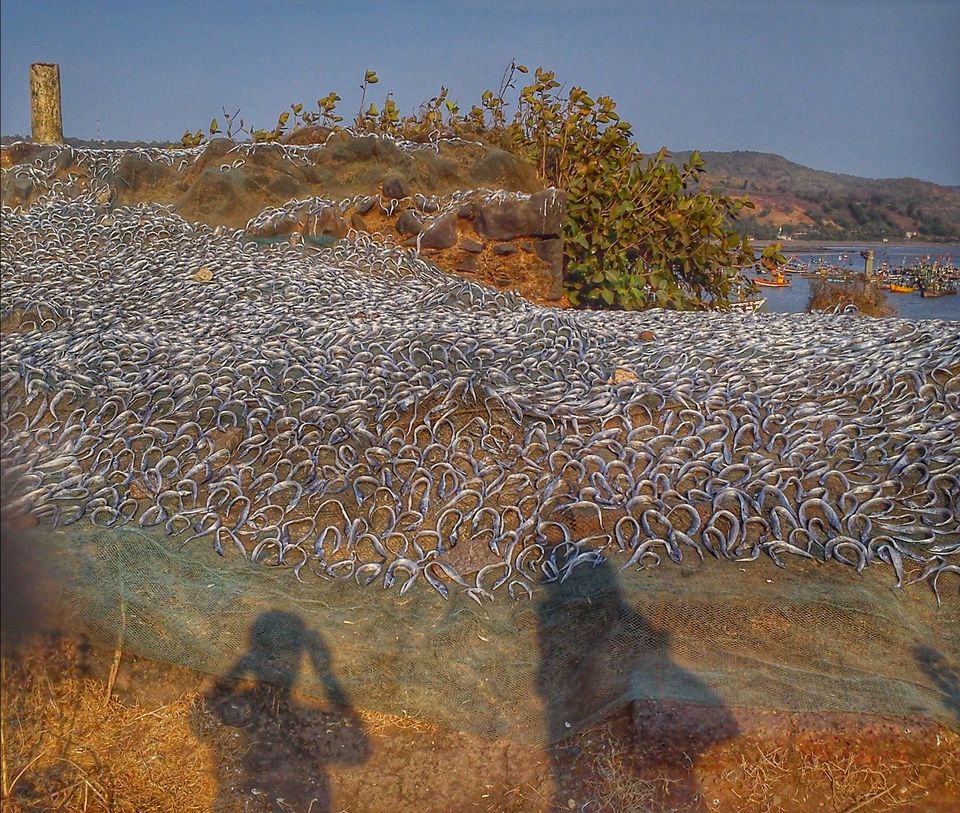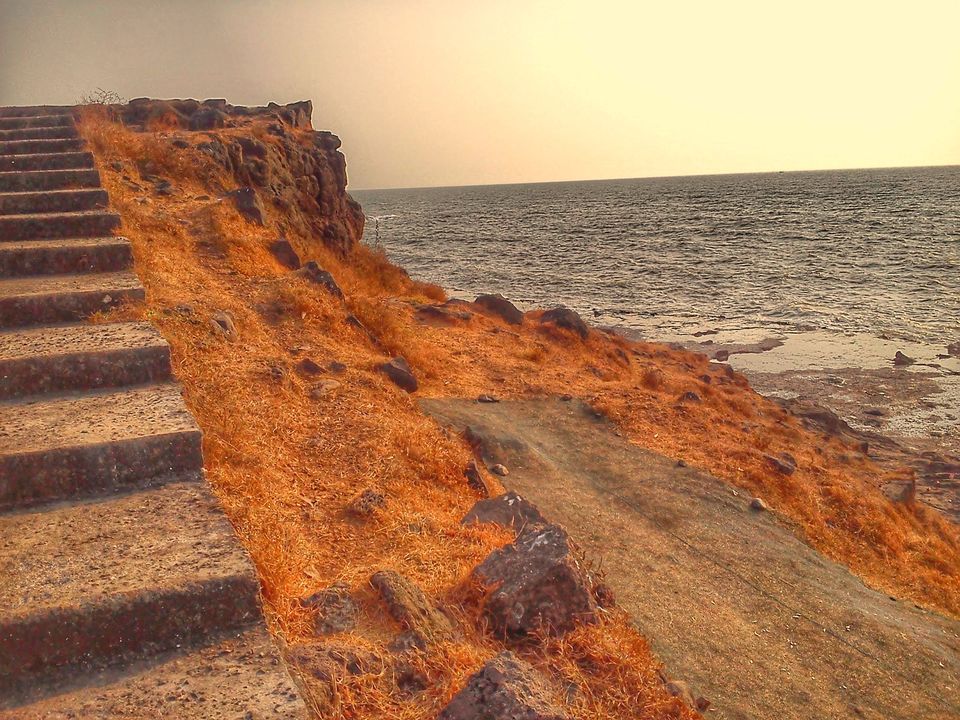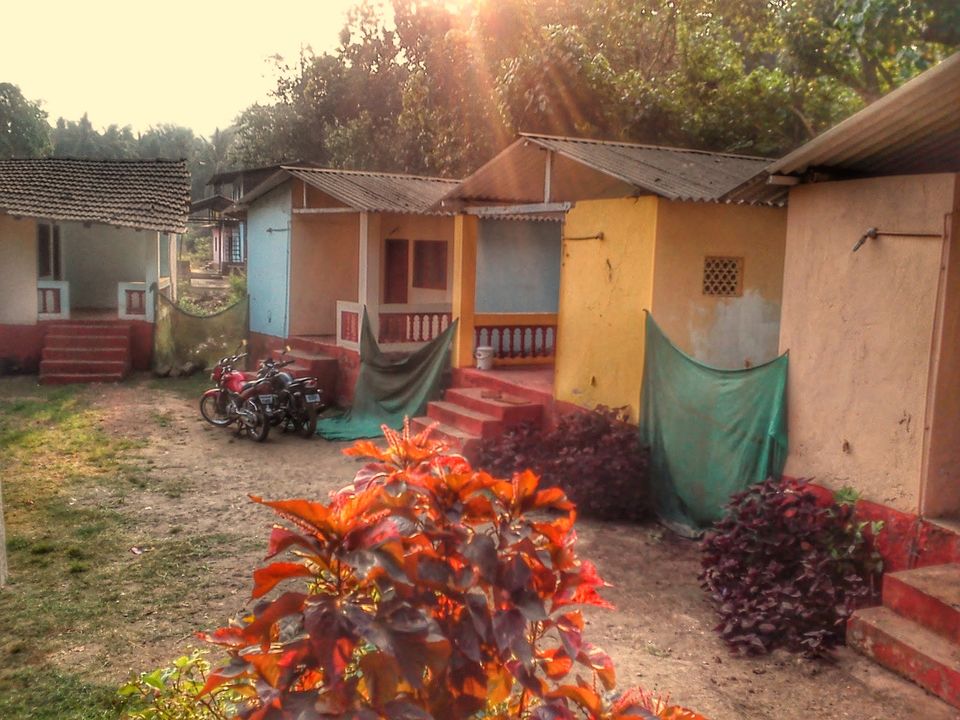 It started raining heavily, so we moved to our hotel, after having lunch we spent the whole time in beach only as that was the idea for holiday, sometimes it's not necessary to explore everything, you can just sit and admire the beauty of nature peacefully .we were lucky enough to see some birds species and few crabs, as it was raining season there was not any water sports activity occurring. With a beautiful evening, we came back to the room and enjoyed our last night with good foods and drinks to conclude our journey in a beautiful manner.