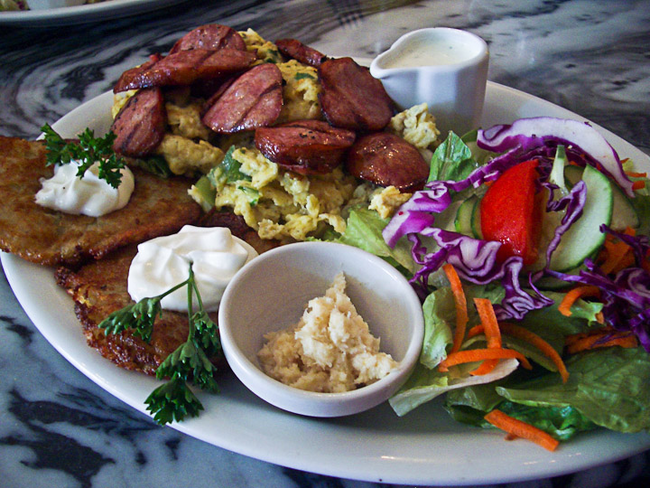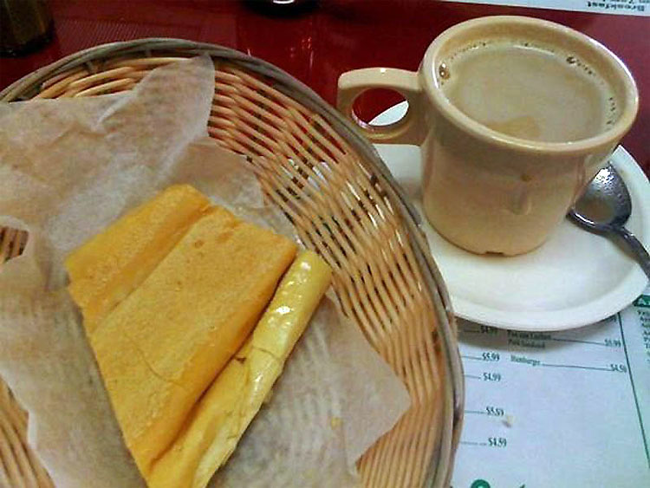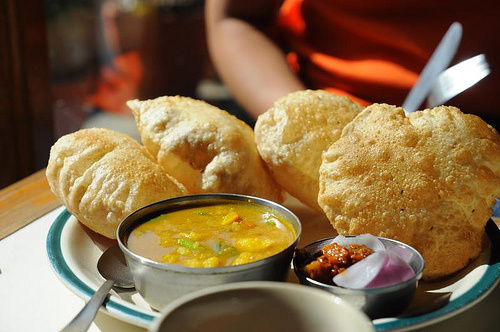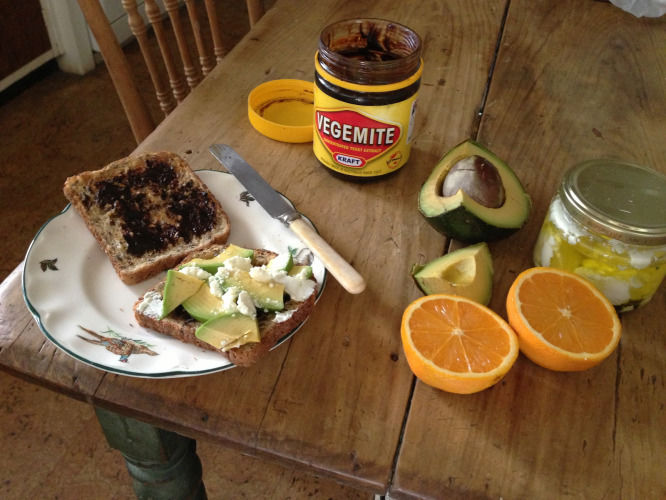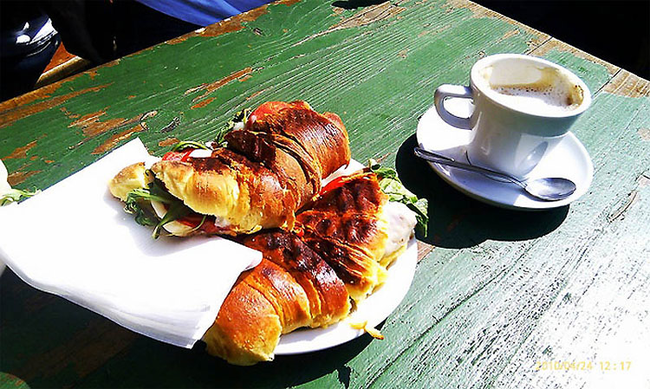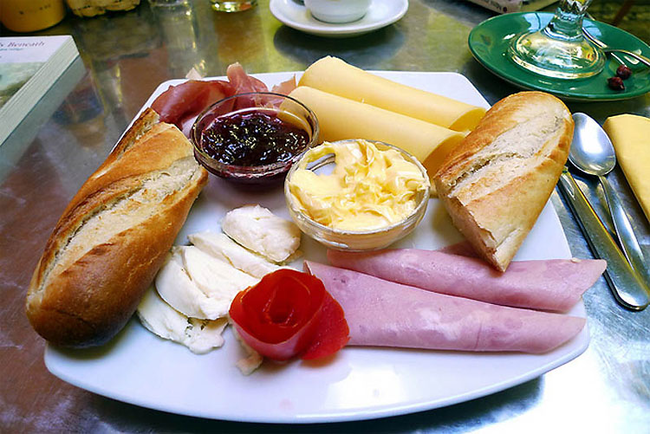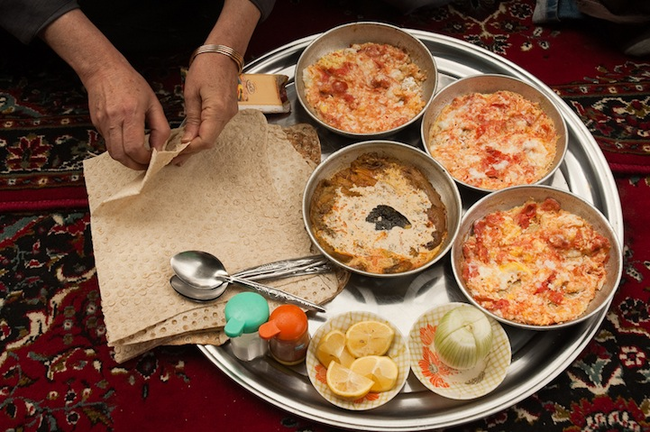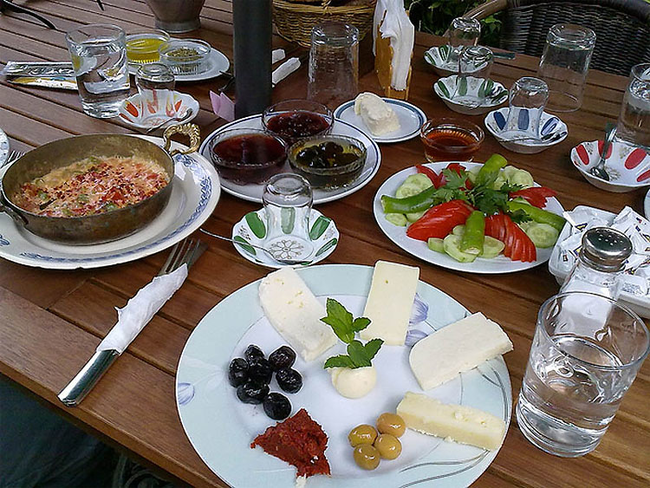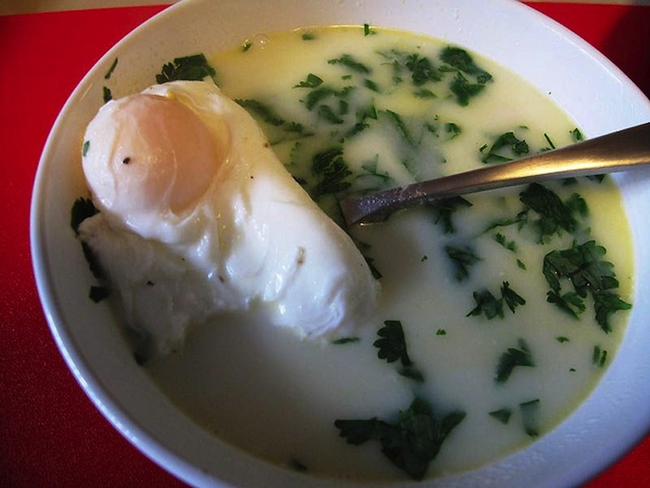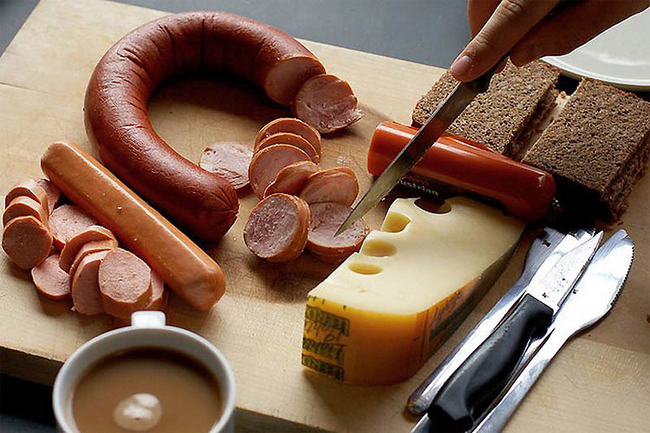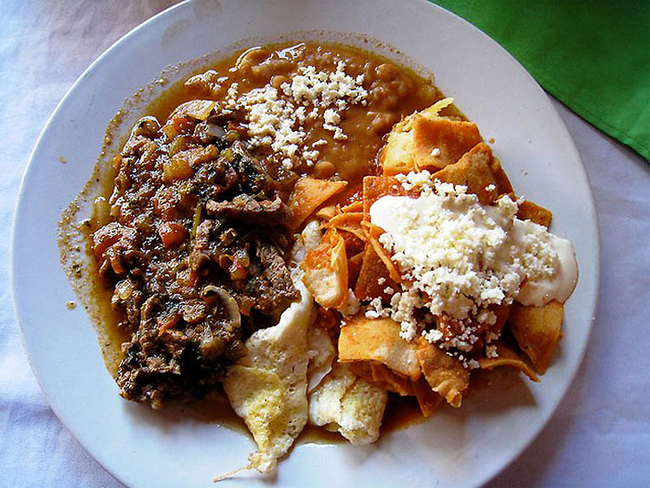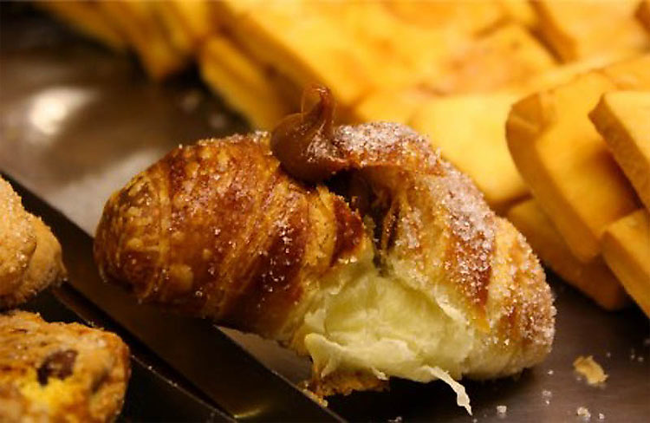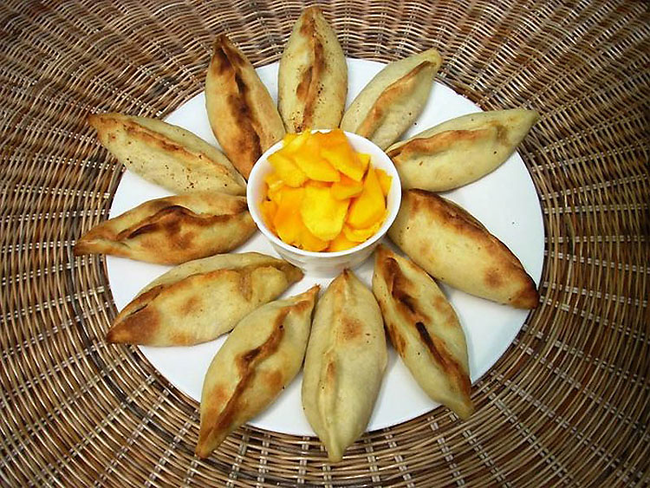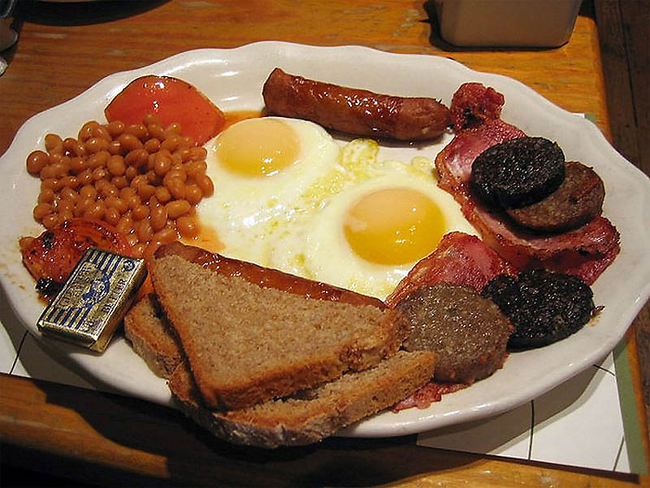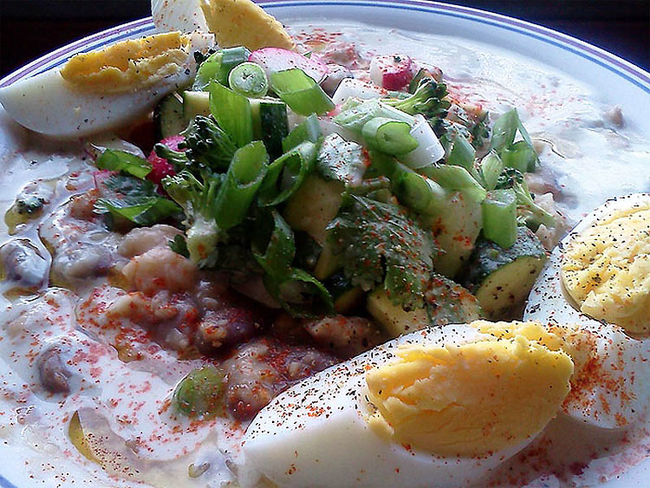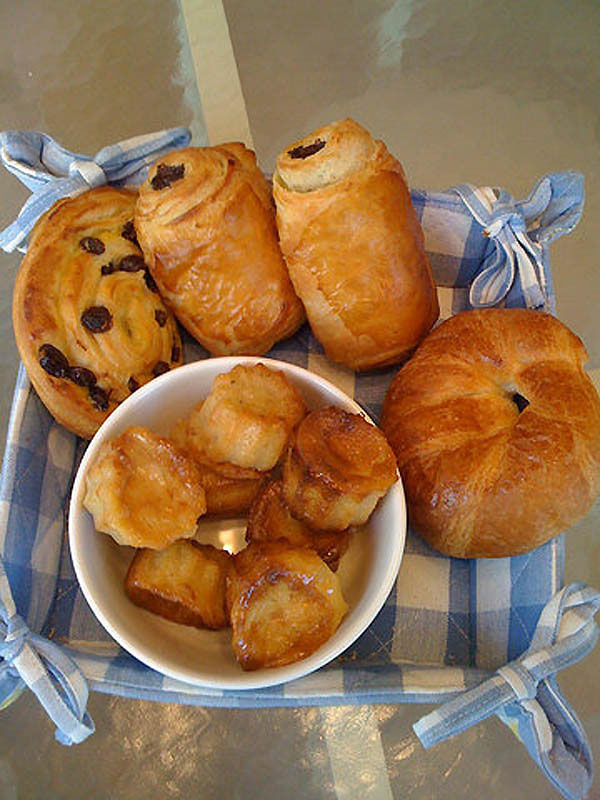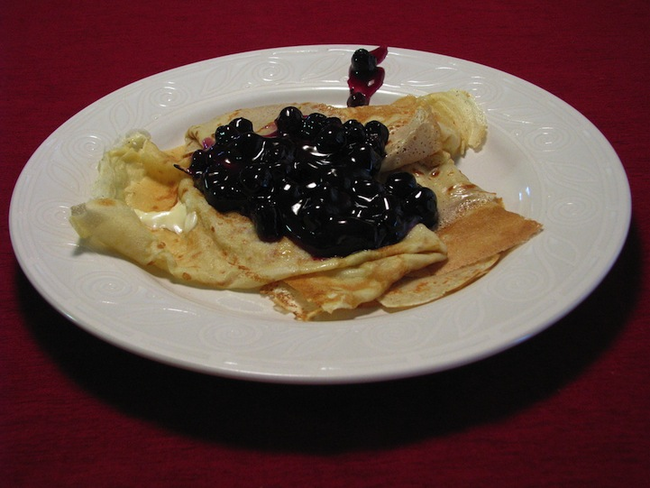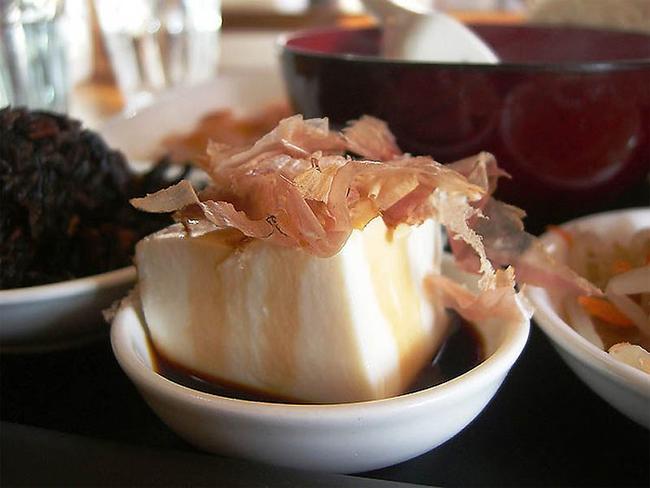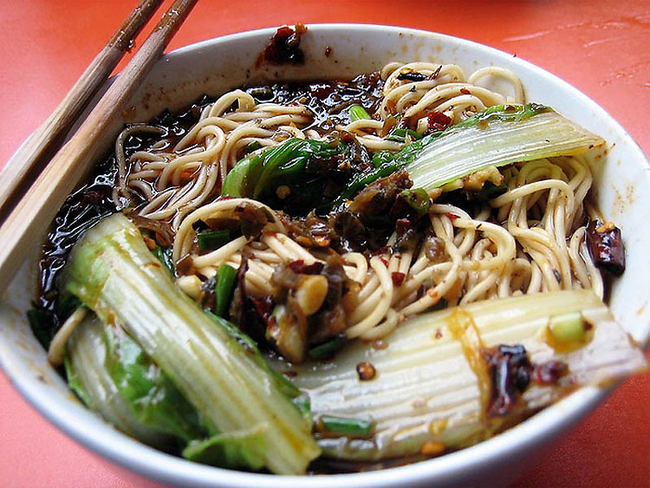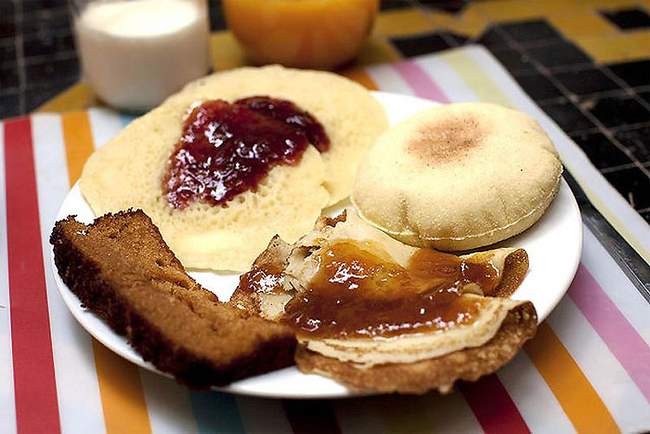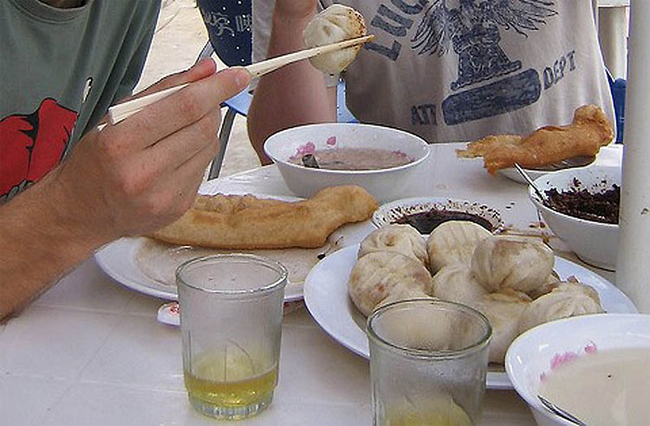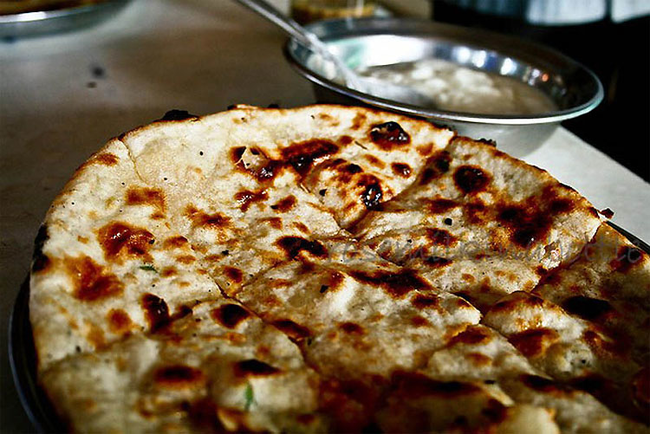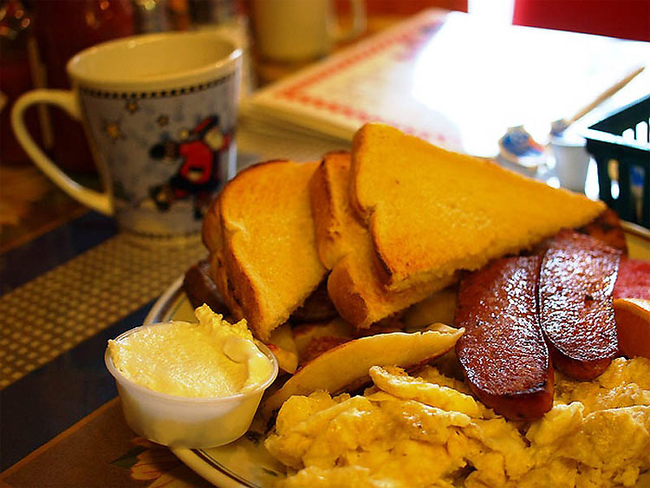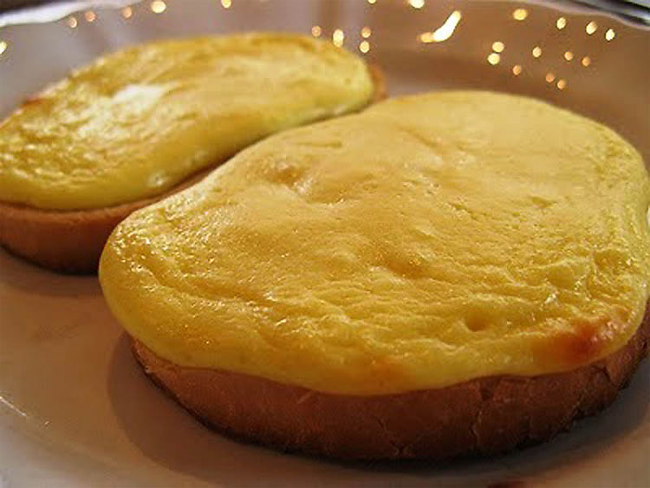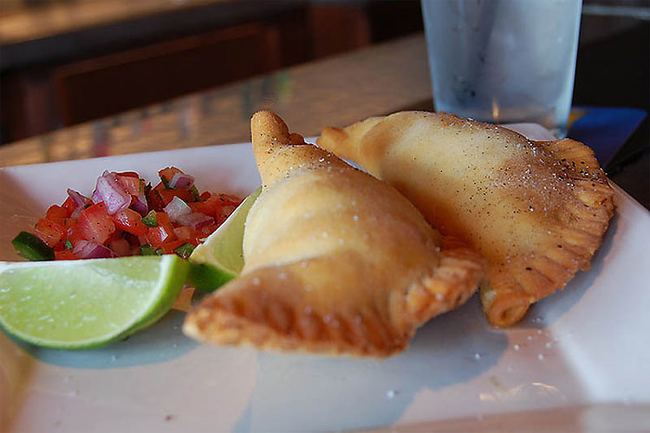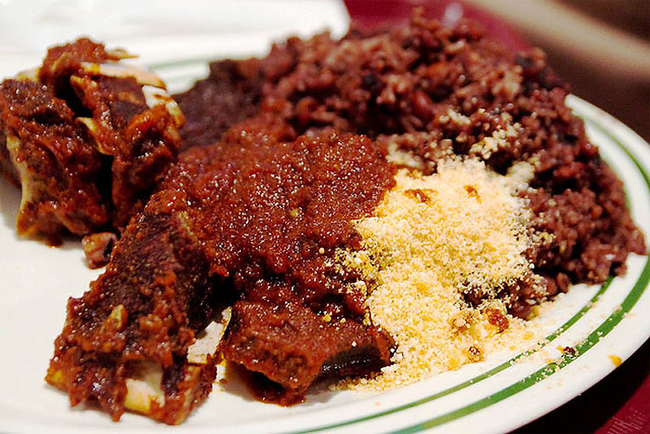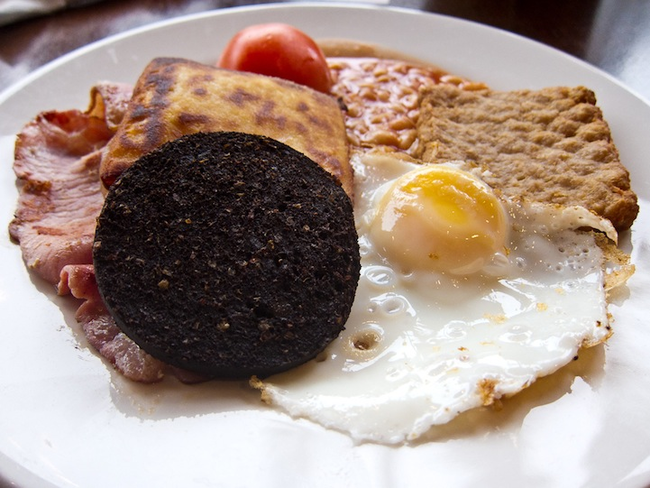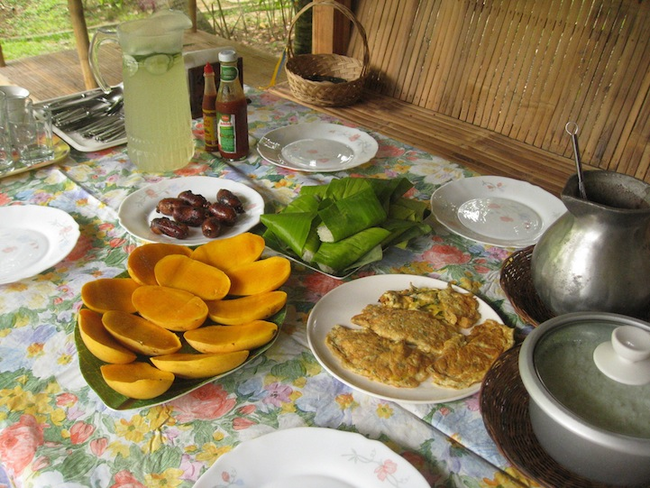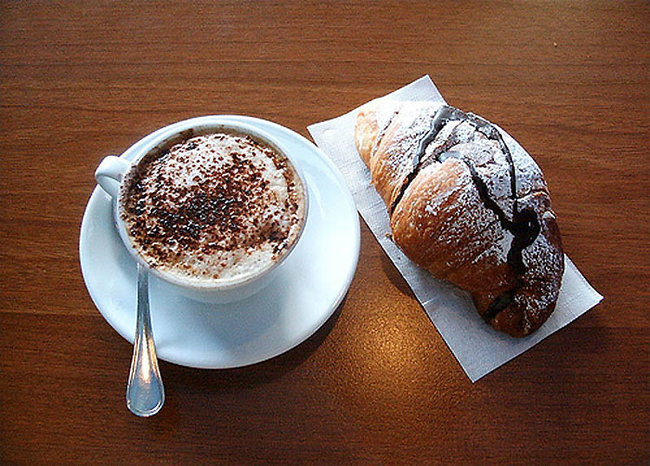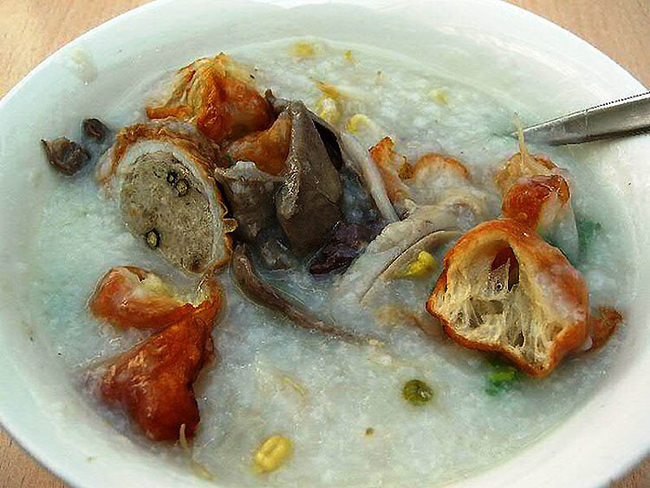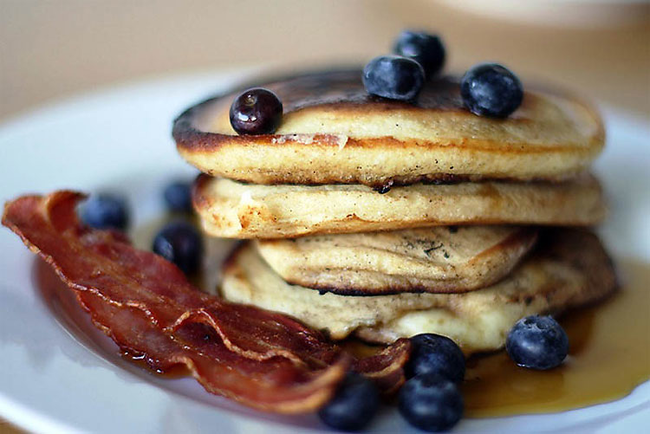 Do not Skip your breakfast,  it's said as the most important meal of the day. Have you ever tried getting through the day without breakfast? It's no fun. 
A country's breakfast reflects its unique cuisine. Just take a look at these 31 breakfasts from around the world.
Warning. If you haven't had breakfast today, this post will make you hungry. So very hungry. 
31.)  America.
A good ole' American pancake breakfast. Plus bacon.