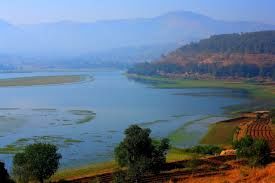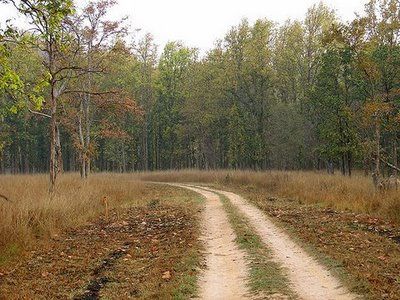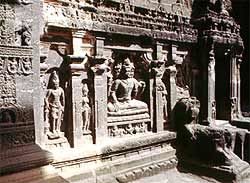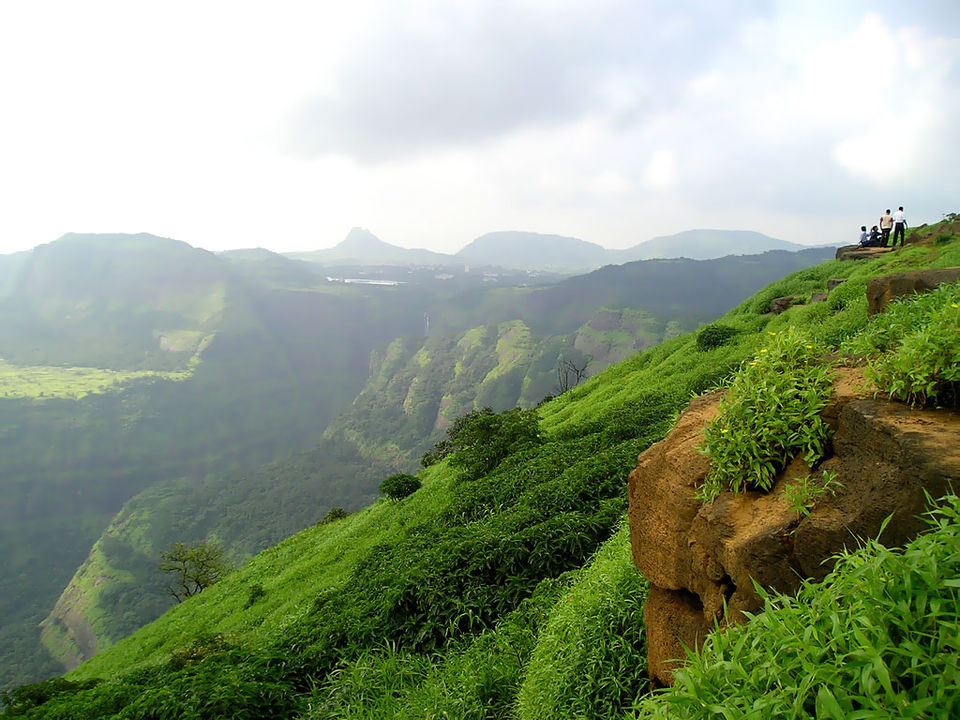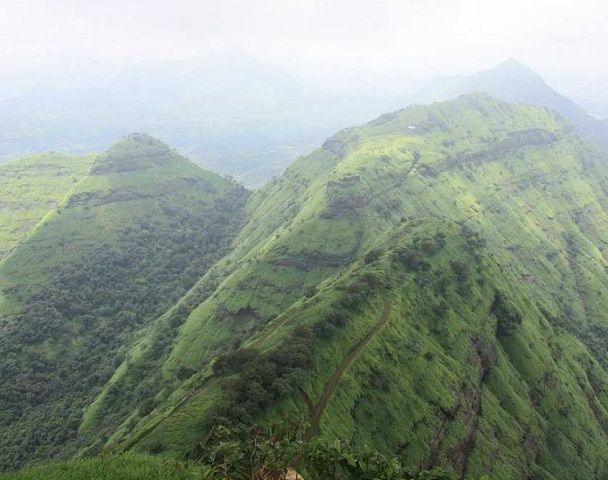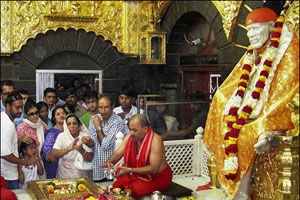 The wealthiest state of India, and the second most populous state after Uttar Pradesh, the sheer size and diversity of Maharashtra will stun you. There are about 720km coastlines and 78 beaches in Maharashtra. The humongous sea-line thriving a massive variety of aquatic creatures in it, seems like the sea is calling you. With over 350 forts, each having its own intriguing story of the audacious brave kings and their soldiers, you feel as if they are still alive. There is hint of art from around the world from about the 5th century A.D. to 2013. Nature has also been taken off by this culturally rich state, there are six national parks and 41 wildlife sanctuaries in Maharashtra.
What seemed like a religious expedition, initially, when I got to Shirdi, turned out to be a lovely excursion. Aurangabad was our second stop after Shirdi followed by the unpolluted hills of Lonavala. The heavenly experience of Matheran was next and The Tadoba National Park was our last stop.
Whether you want a beach getaway or a trek to the mountains, Maharashtra offers extensive and diverse activities for all. Located in Western India, the state of Maharashtra boasts a beautiful range of hills, beaches, caves, forts, cultures and nature!