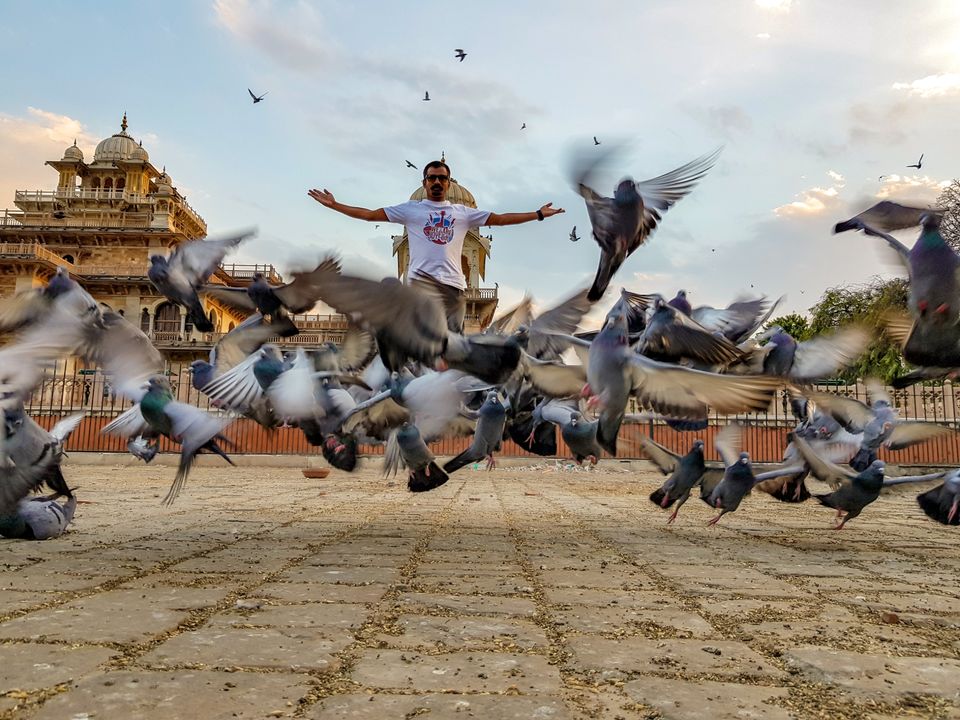 We decided to go on a week long trip to Jaipur (Including the days of Travel from Pune to Pune).
Me and my Partner, Dhanashri, after searching for a suitable train from Pune, found out that Indian Railways have started Dynamic Ticketing rates for special trains and Our planned train from Pune to Jaipur was one of them and the fare was around 2200 on side. So.... We skipped it (obviously)
We booked train from Mumbai (Mumbai Central to Jaipur) which was scheduled at 6:50 pm. And costed us barely 500.
Just to add some 'Adventure' we planned to travel by local train from Pune to Lonavala, a passenger train to Karjat and Local to Central.
Wow... That was an amazing plan. And guess what, it tested our patience and at a point we even feared of missing our train to Jaipur.
But, we made it just in time. Rather we got enough time before the train to munch on and get ready for the journey.
We got an RAC seat, one seat to be shared among 2 of us.
The train was newly painted in desert colours, neat and clean and most importantly, On Time. We had our dinner just before the journey started. So, we decided to go off to sleep. Tomorrow, we would be in Jaipur.
Expectations: it is going to HOT out there as we are traveling in MARCH.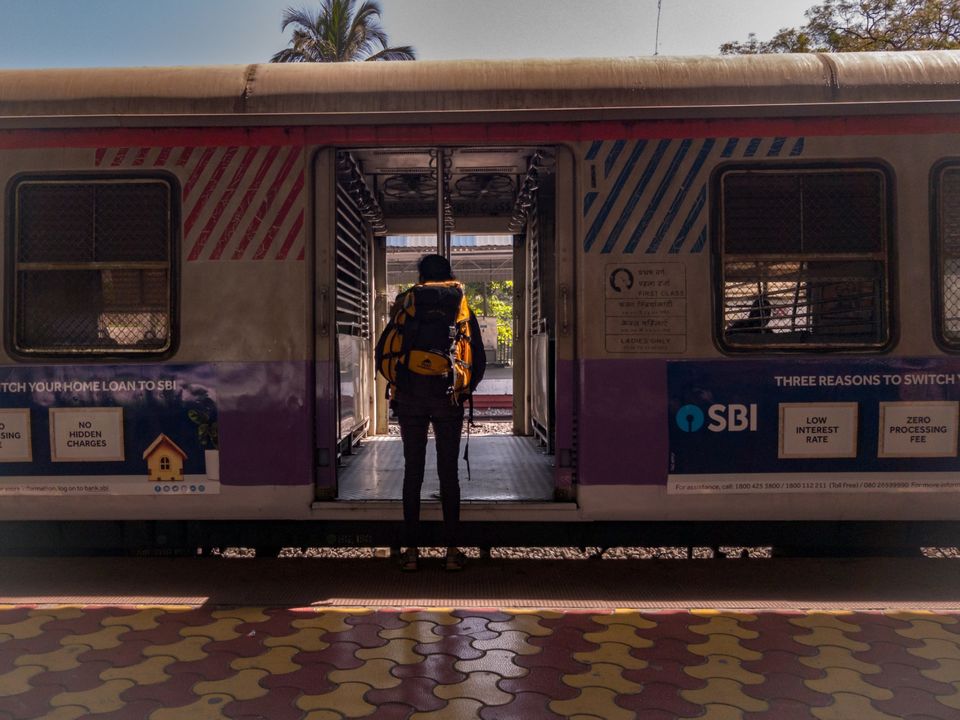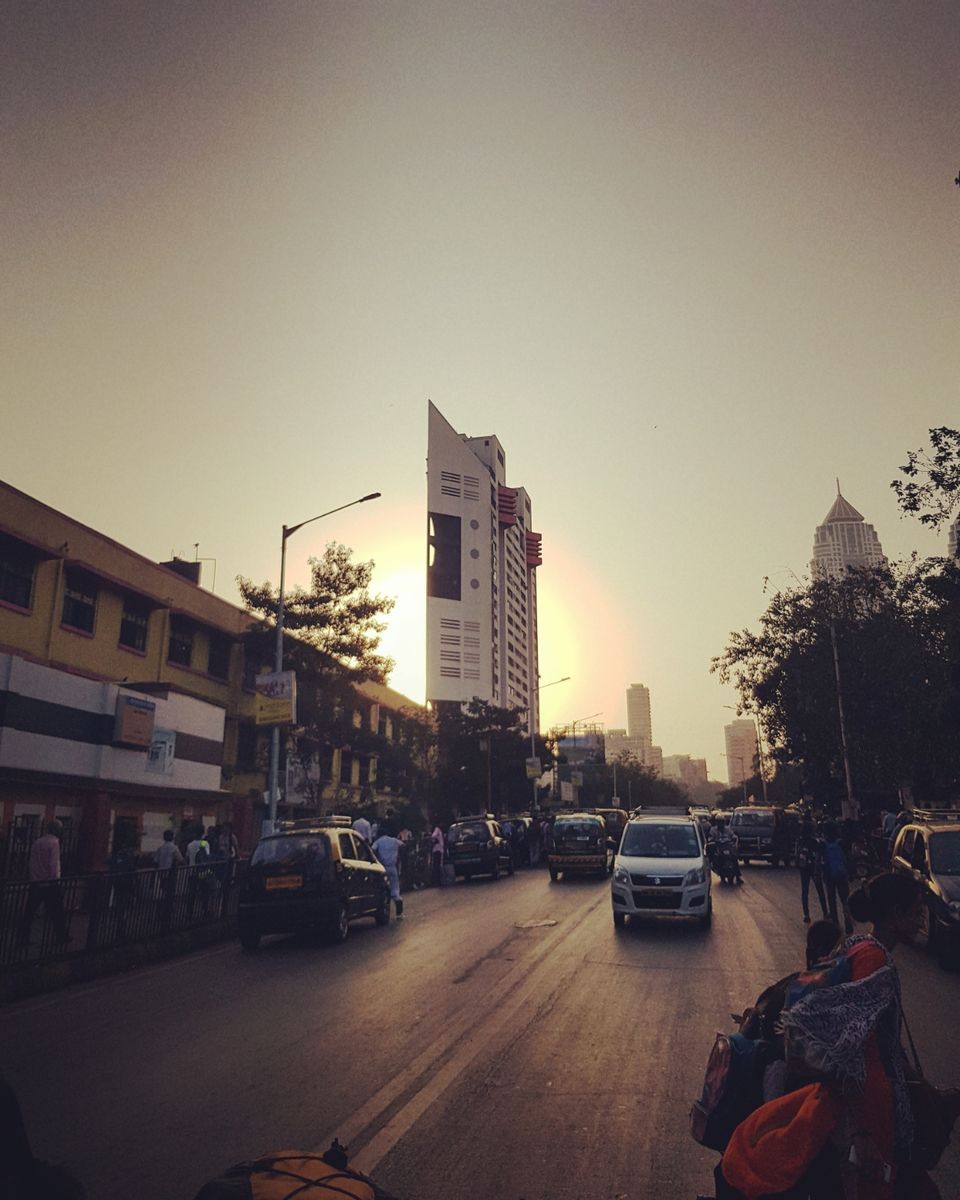 It was a restless night. Woke up at 3, 4, 5 at night and I finally gave up on my sleep by 6 am. Waking up early on a train journey has an advantage of getting a clean and fresh toilet :D (yes, that's one thing to keep in mind when we travel).
After getting fresh I saw the sunrise out of the window. It was seriously a beautiful one. The station was Shamgarh and I was writing some notes for this blog with a chai.
Some one be said, kya likh rahe ho? I said, Hanuman chalisa. :p
And the train entered Rajasthan. How do I know it? I got a message from Idea 'Welcome to Rajasthan'.
The train halted at Kota by 8:50 (still pretty much on time) and we had some Poha for breakfast.
The train was to reach Jaipur by afternoon. So, had a lot of time to walk through the boggies of the train and observe people traveling on the train with us. (I love this thing. So much to learn).
I thought, from the chaotic life in the city to these unending plains of Rajasthan, one can actually travel through multiverse of emotions. I could see many of them around me.
And yes... I should also mention a huge change I witnessed on this travel was the new tracks being built, timely cleaning of coaches, trains running 'not so late' or on time. Train stations being clean. At least better than my previous journeys.
After passing through the plains, and some hills we reached Jaipur by 2 pm.
Came out of the station and walked to our hostel, which was around 1.5 Kms from the station.
We stayed at The Hosteller for next 3 nights. A dorm style Accomodation with a lot of amenities in house, it was an amazing place to stay.
After getting freshen up, we walked out for something Munch on... A local guide gave us a FREE TIP to go for the Rawat Mishthanna Bhandar. And guess what? It turned out to be the best option for us to have snacks.
Well... We spent our evening strolling around the hostel and also walked upto Hawa Mahal for night photography.