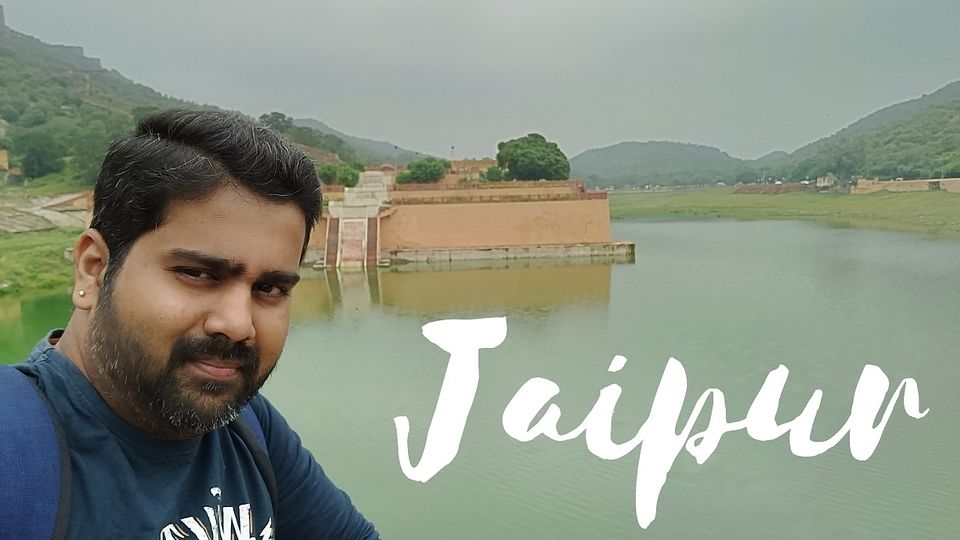 After a long plan and getting my leaves this day, Sept 6th 2018, Starting to Jaipur from Chennai by train. Chennai central - Bikaner Anuvarth Express. I planned to take one way train and one way flight. Because I need to make people to plan their travel in budget.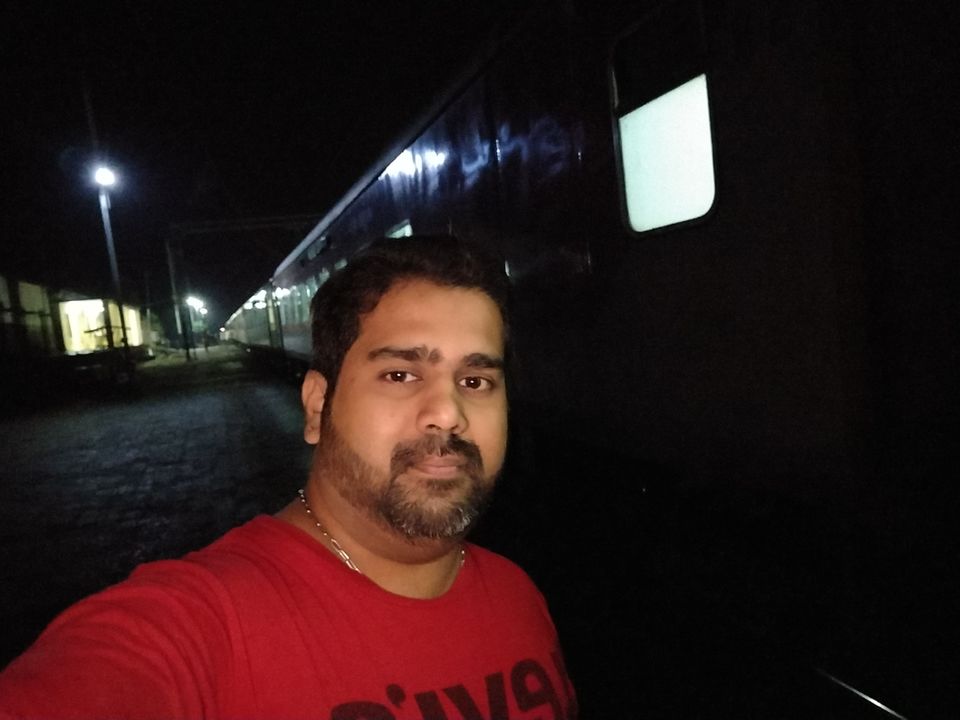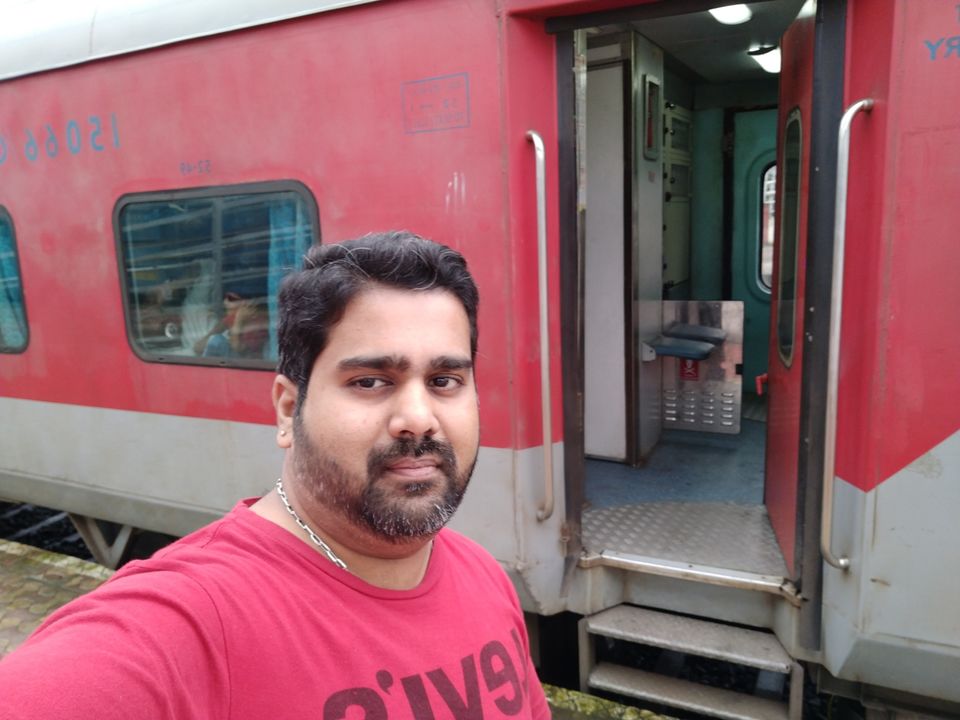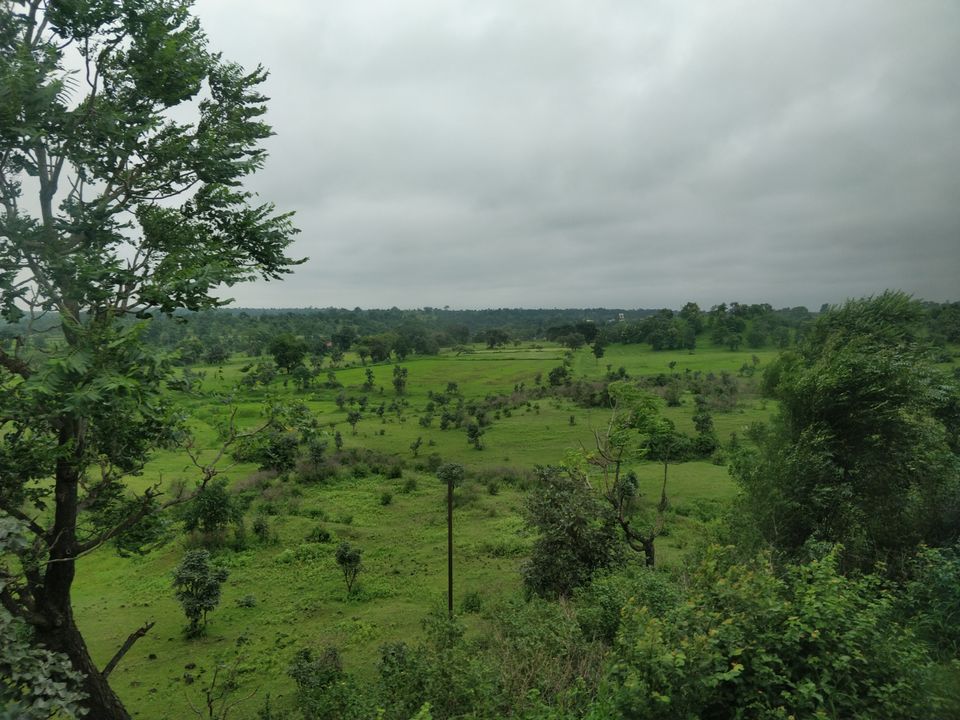 This day I was still travelling in train to Jaipur. My train has 37 hrs and 35 minutes of travel. I was in the borders of Andra Pradesh and Telangana and Maharashtra. Train journey was too good since the climate was pretty awesome
This morning 10.35 Am I reached Jaipur. I was about to start my journey. I had a couch surfing host to requested me to visit his village. So he requested me to come near Chomu, Rajasthan which was around 30 Kms from Jaipur. I got bus to Chomu from Jaipur Sindhi Camp bus stand. It was a one hour journey. My host Rajesh picked me up in Chomu after his working hours. Now we were heading to his village Samode, Rajasthan which was actually 42 Kms from Jaipur. Had a beautiful bike ride for 30 mins with Rajesh in cool breeze and showers. At last by 3.oo PM we reached his home .. Rajesh provided a good hospatilaty and too me to his mother in law home where they provide me a good poori dhal which was really awesome.... Now we were back to home and still it was raining. Good food, tired of journey, so felt sleepy... Time to bed....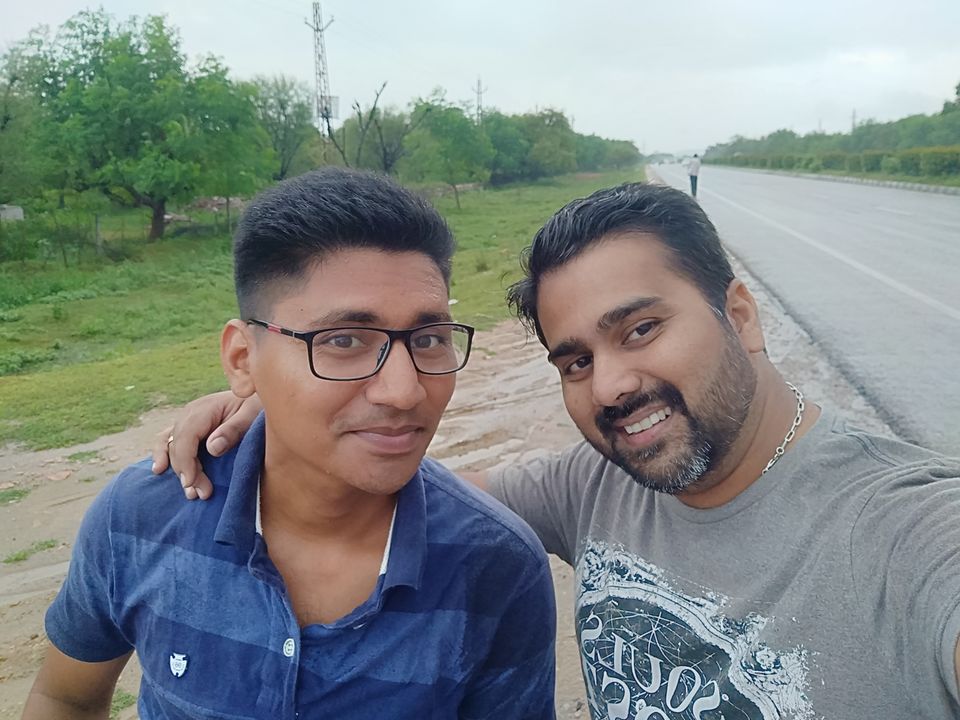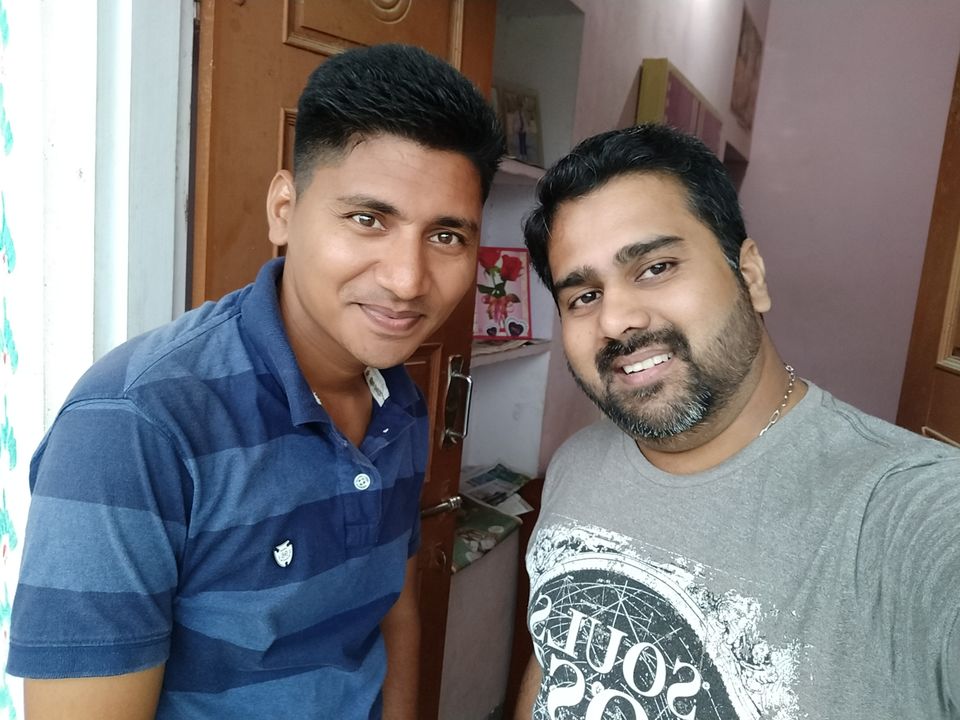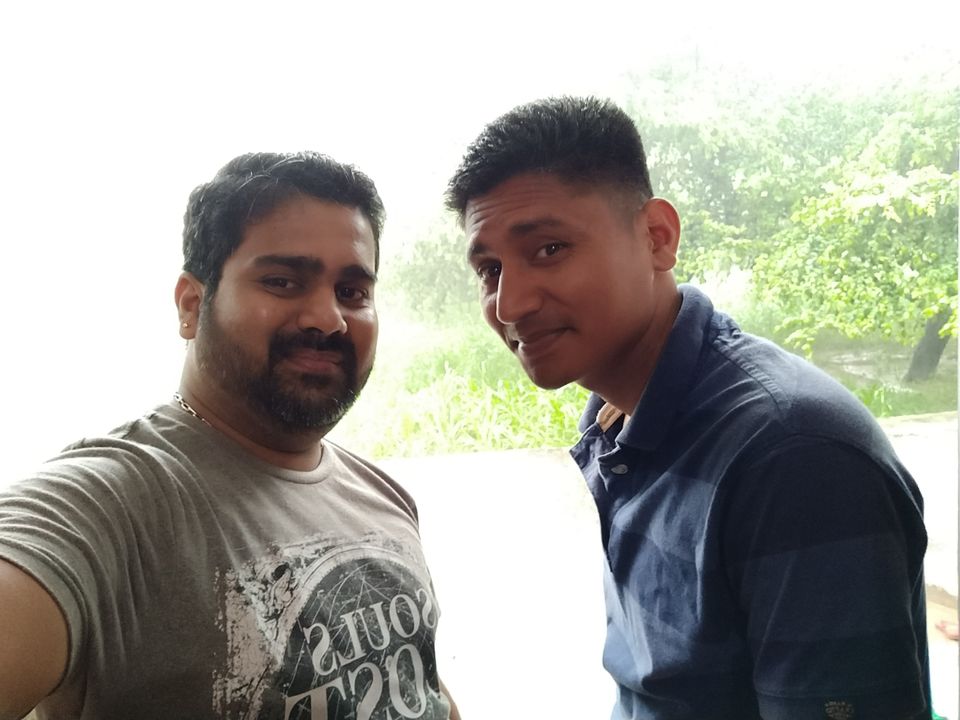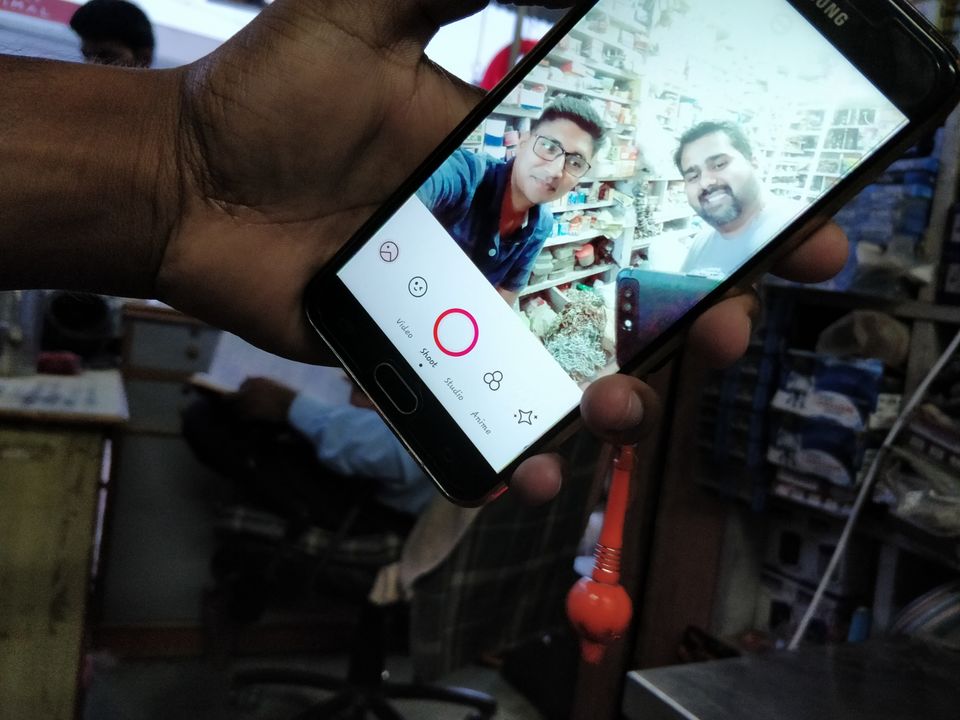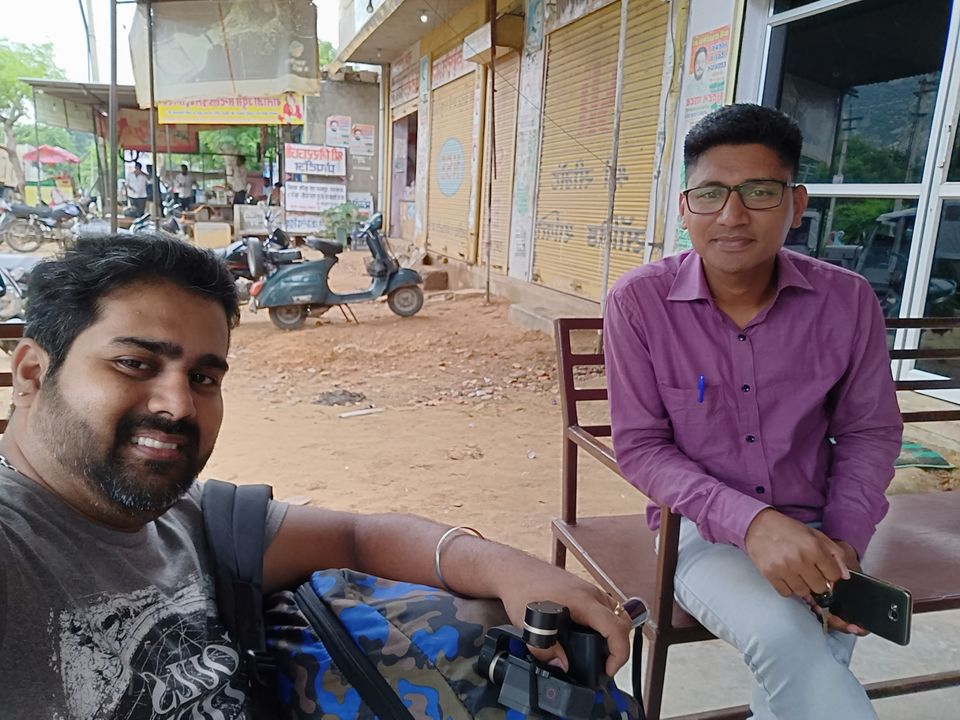 We got us early by 6.30 and planned for a trek and bird feeding. Rajesh took me to Samode Palace from there we climbed 372 steps to view the fort. We still had showers but climbed to have a great view and provide some food for birds. Then we were back and had our discussions all day since rain got heavy and heavy. Finally had some good food and continued our discussion. It was 4.00 PM and I was about to start to Jaipur. I left his home with lot of memories and Rajesh dropped me in bus stand and got me a bus. After reaching Jaipur by 7.00Pm I had to go to another couch surfing host home which was near Varun Path, Mansarovar, Jaipur. I reached the plane by 8.30 Pm and took rest.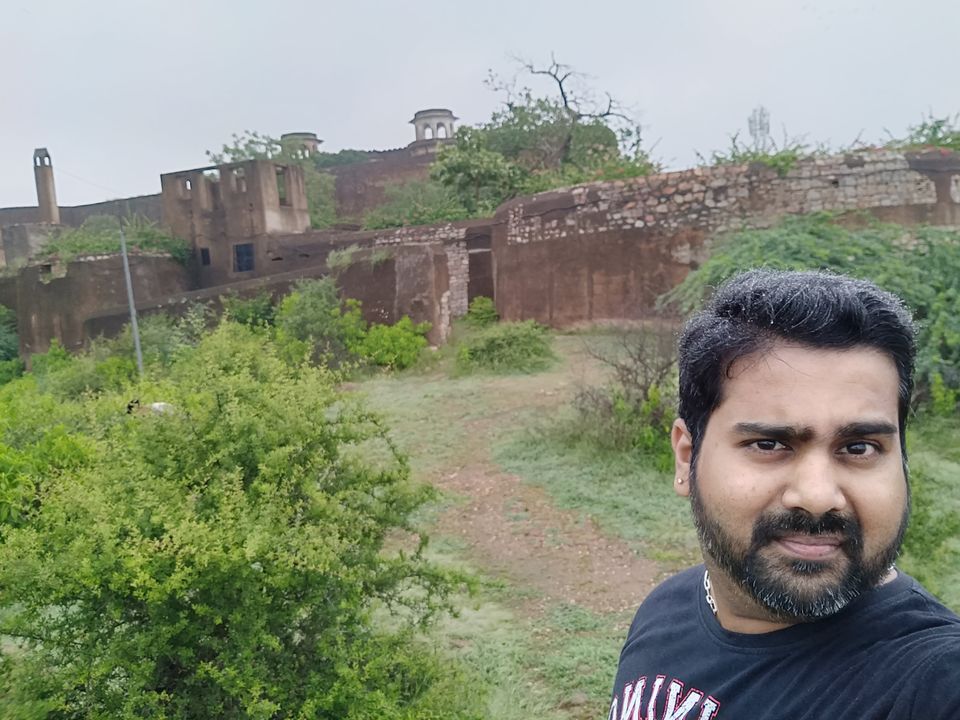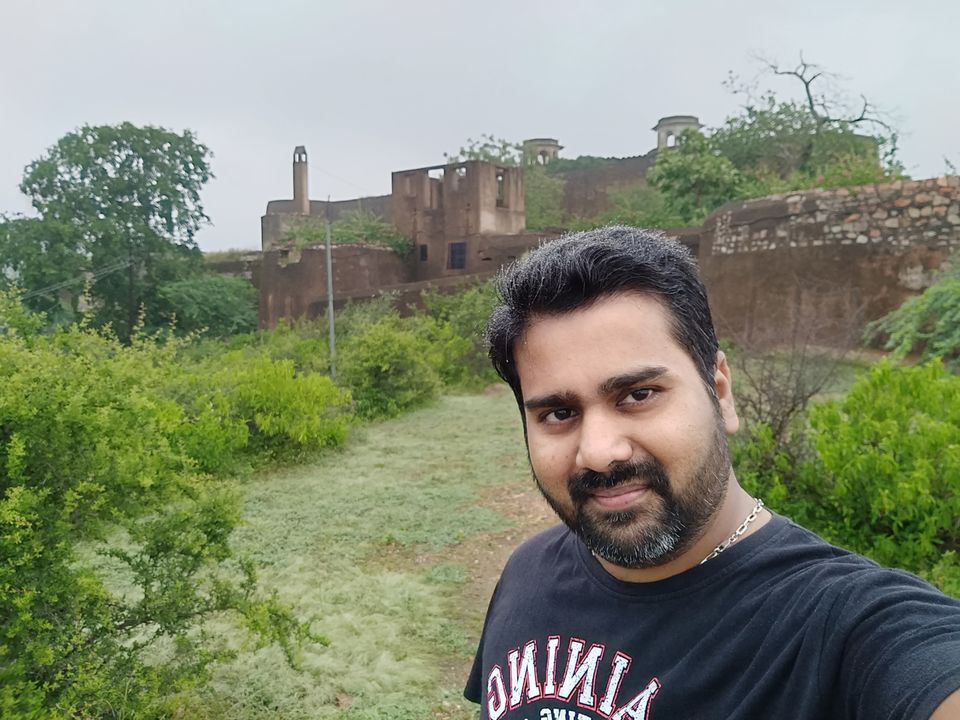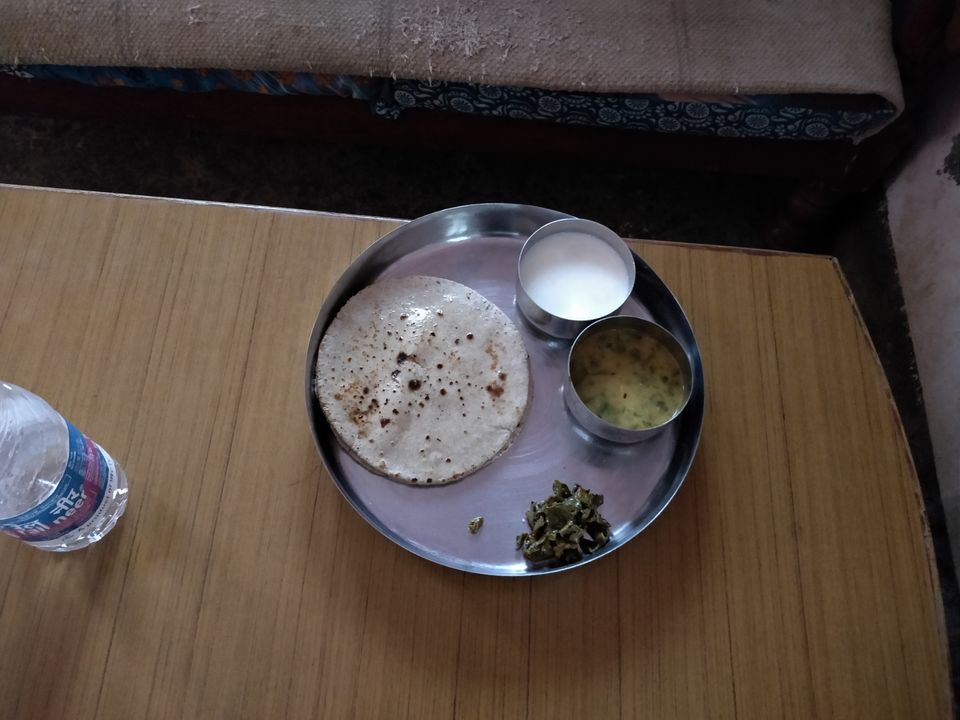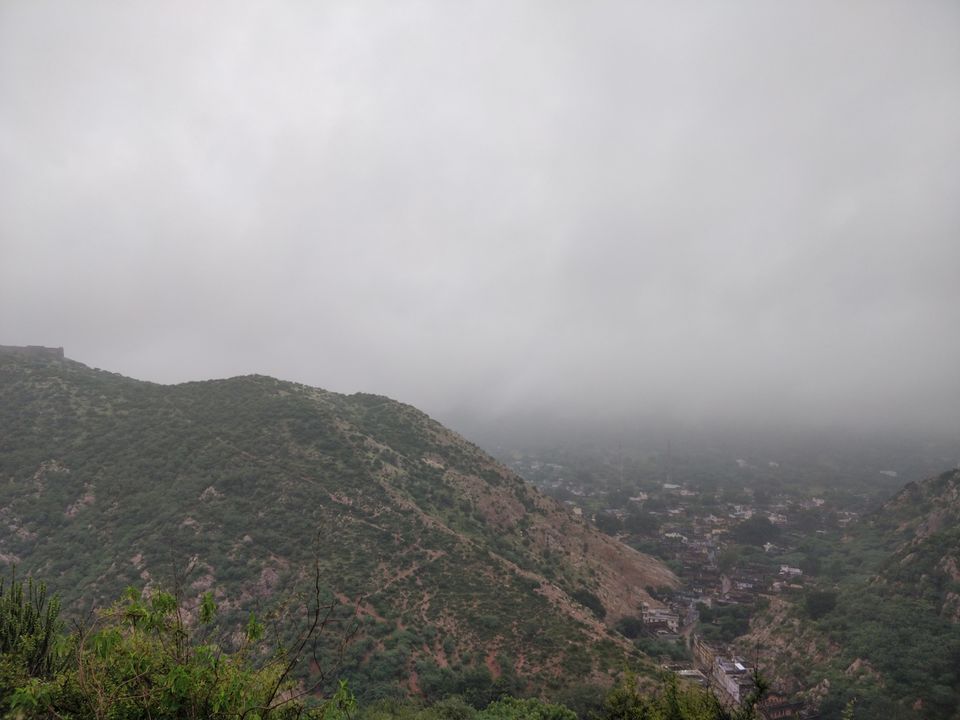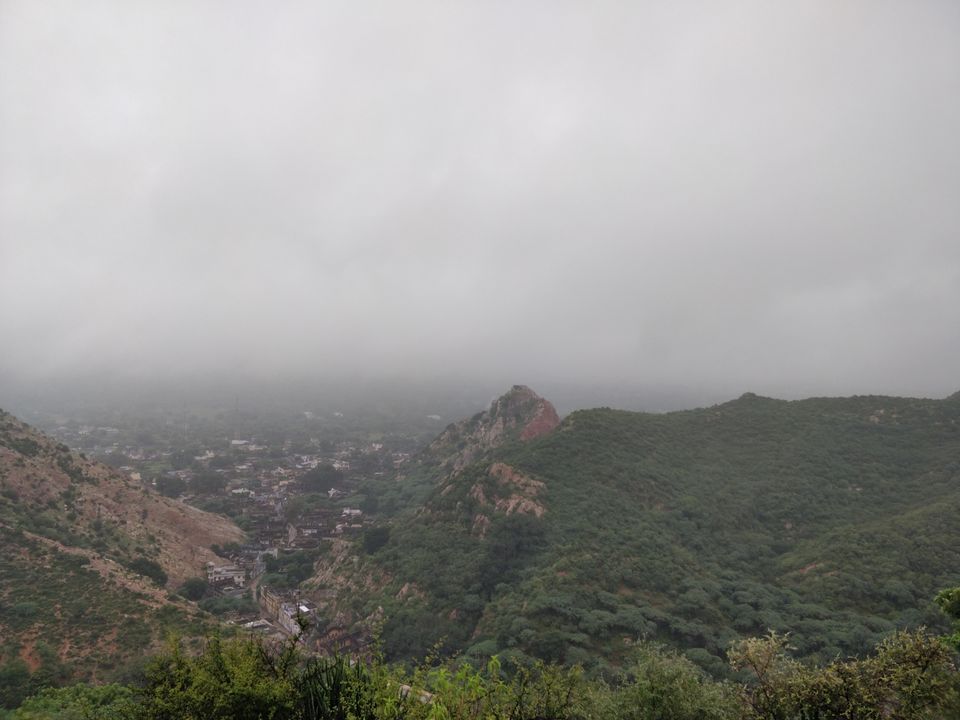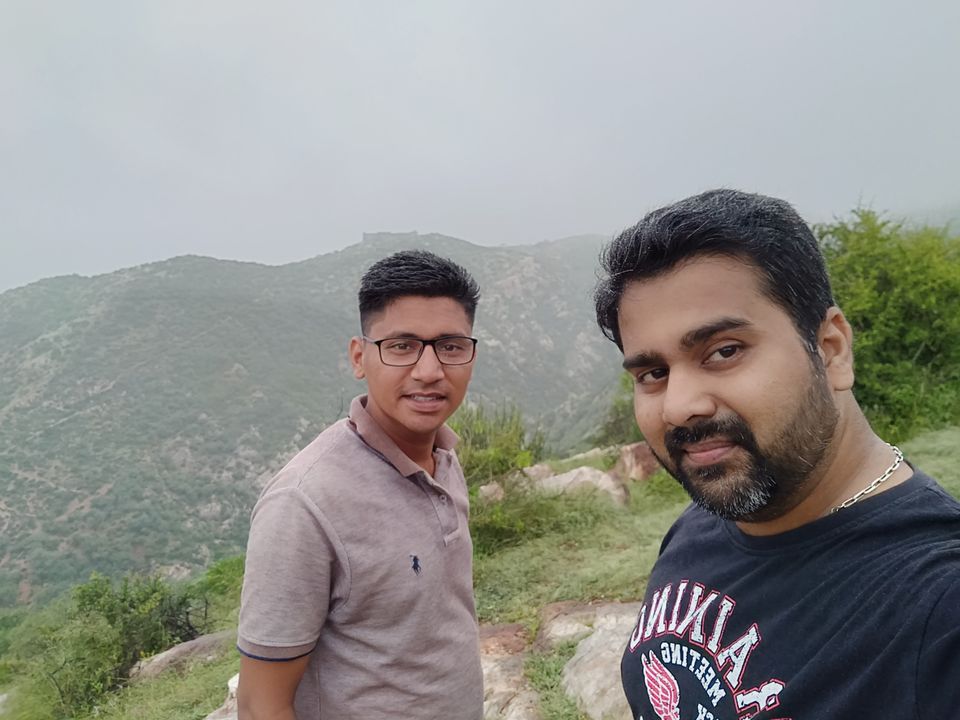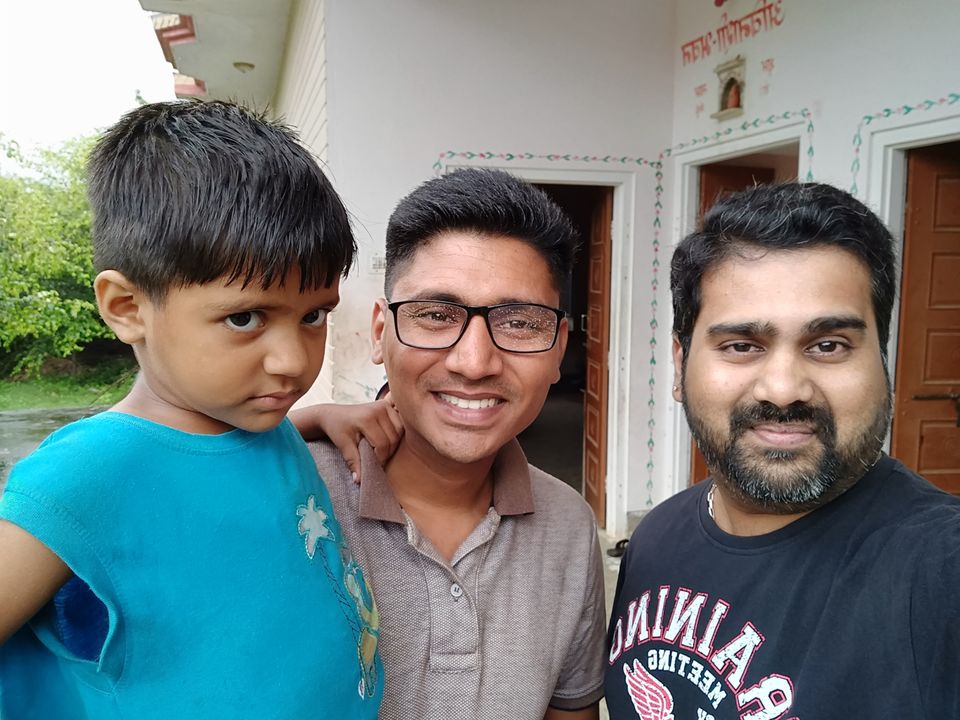 This day I had plans to visit some famous places around Jaipur. I started my day with Amber Fort/Palace and then visited Jal mahal then Hawa Mahal. Rain did not stop, so I couldn't explore the palace that day.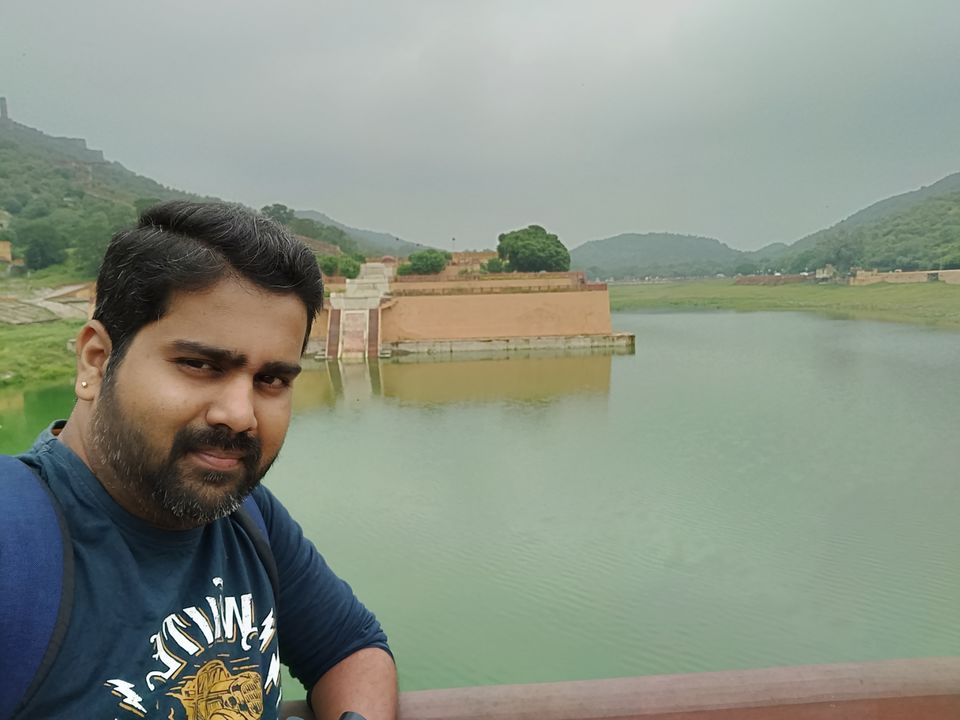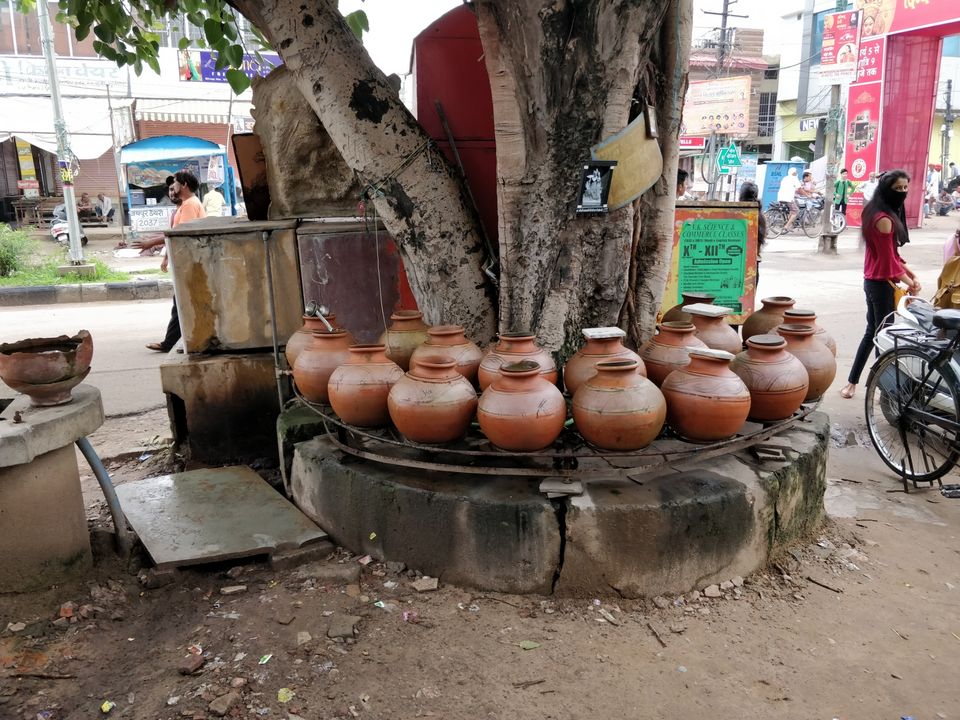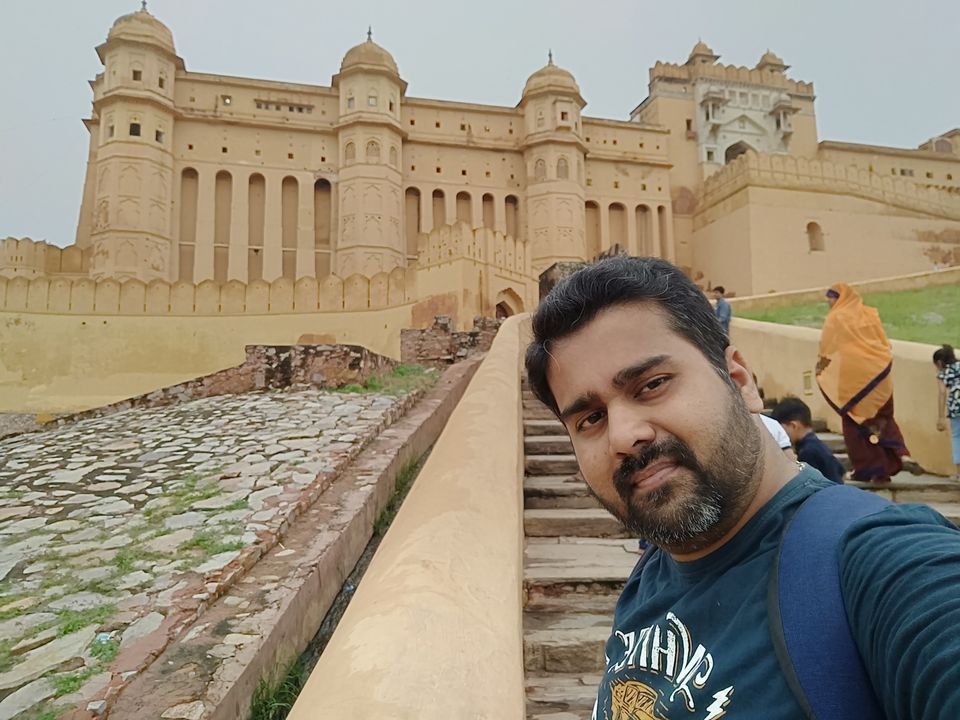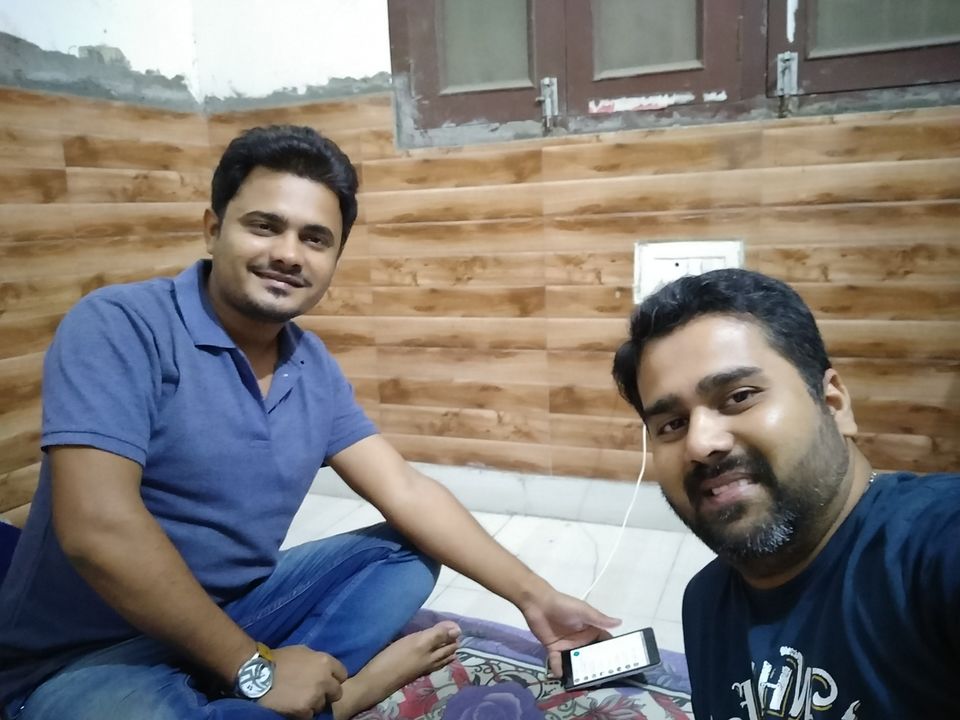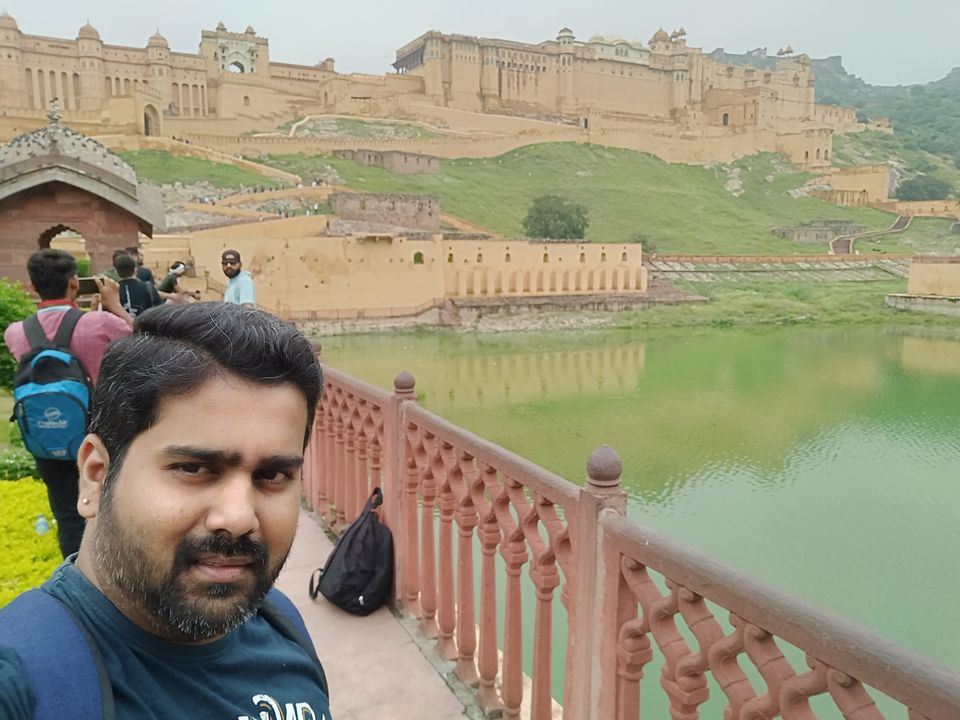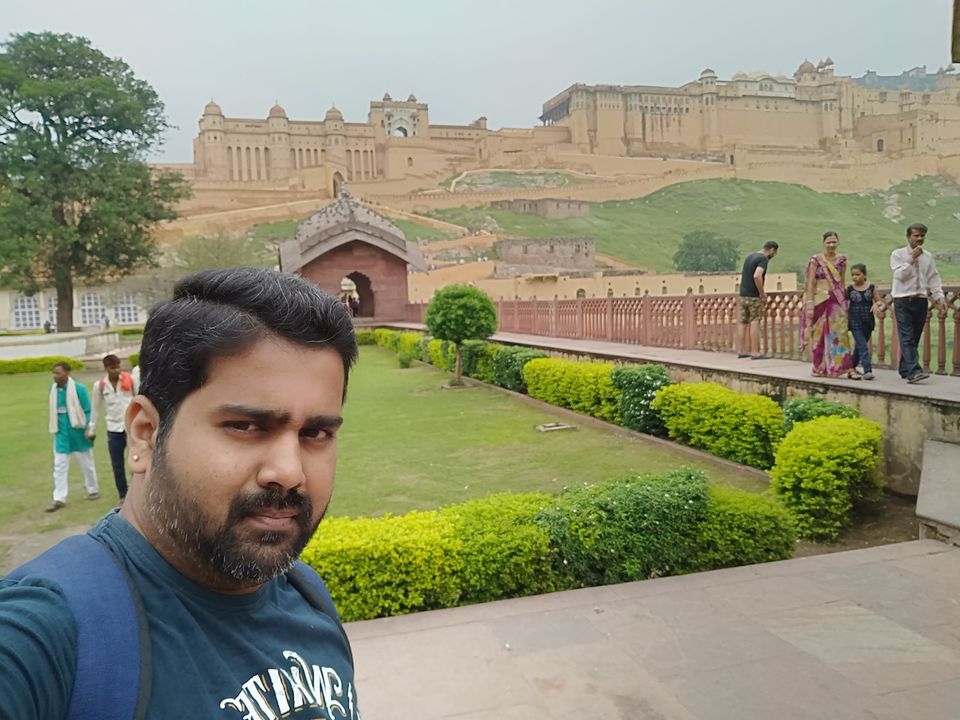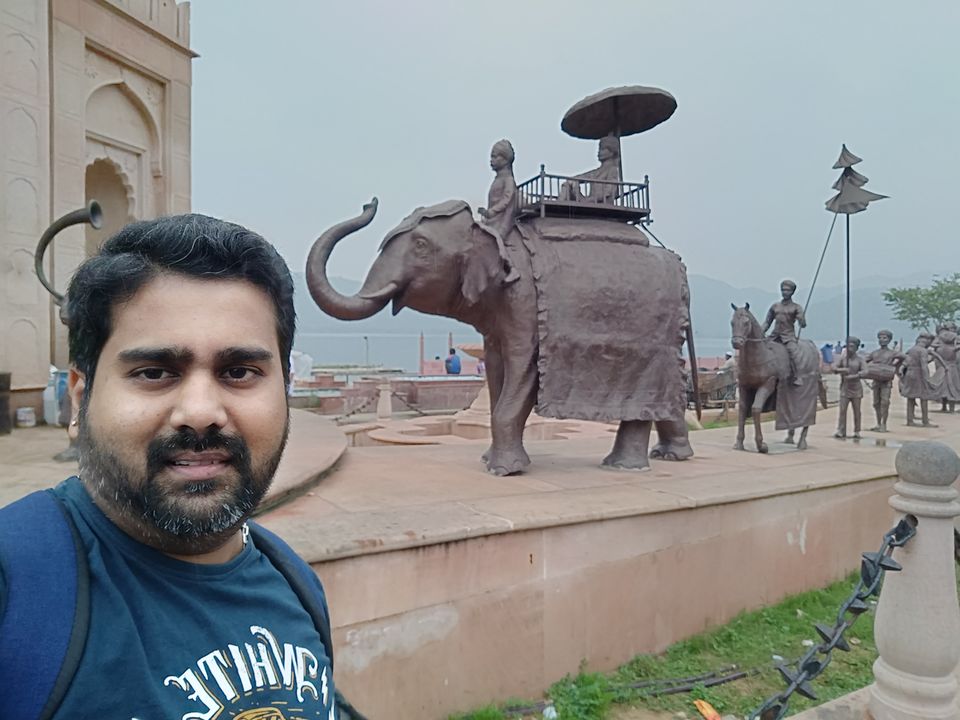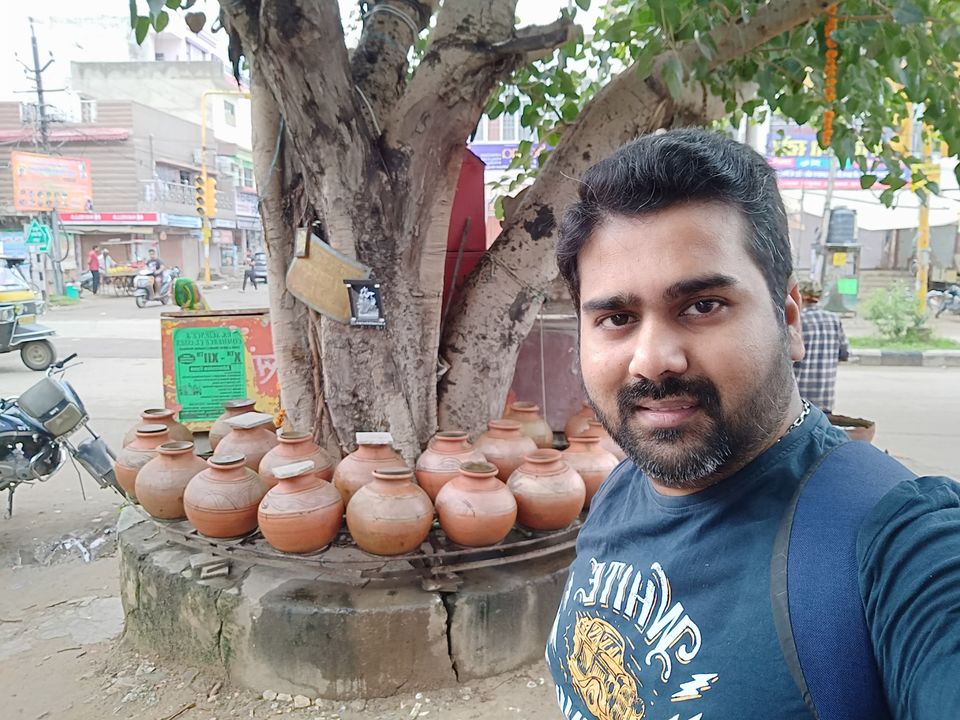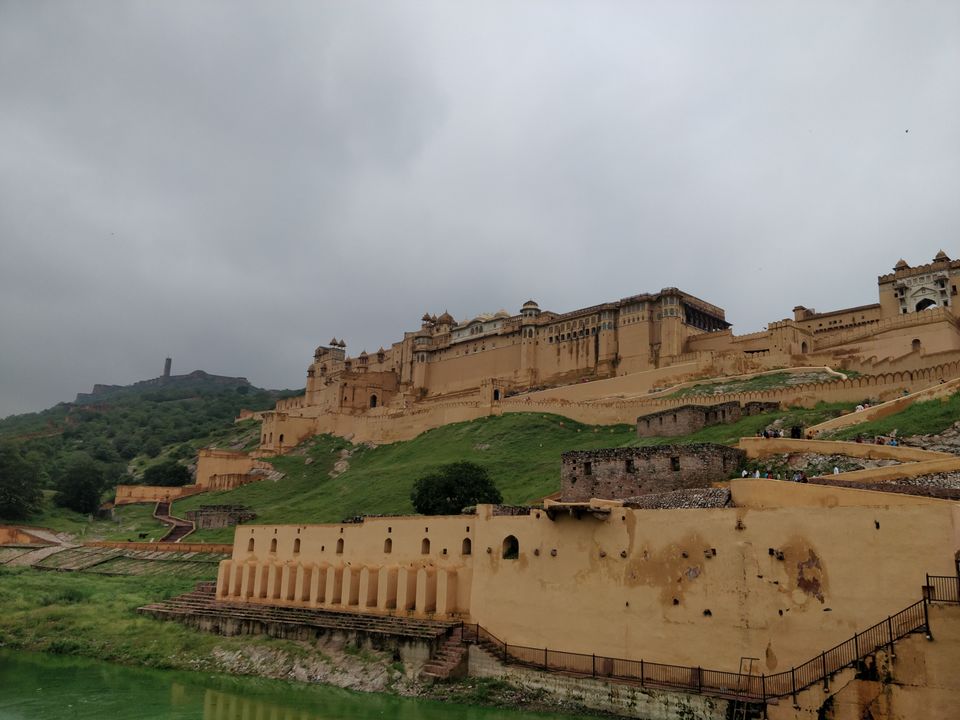 September 11, 2018
I started the way with City Palace and after spending some time I left the place and started to explore street Foods of Jaipur. So the famous street foods of Jaipur are
1. BANWARI LAL KAILASH CHAND HALWAI
2. SAHU TEA SHOP
3. MAHAVIR RABRI BHANDAR
4. PURANJI KACHORU WALA
5. SANJAYS OMLETTE.
I was able to explore 1-4 but since due to continuous showers I was unable to go to SANJAYS OMLETTE.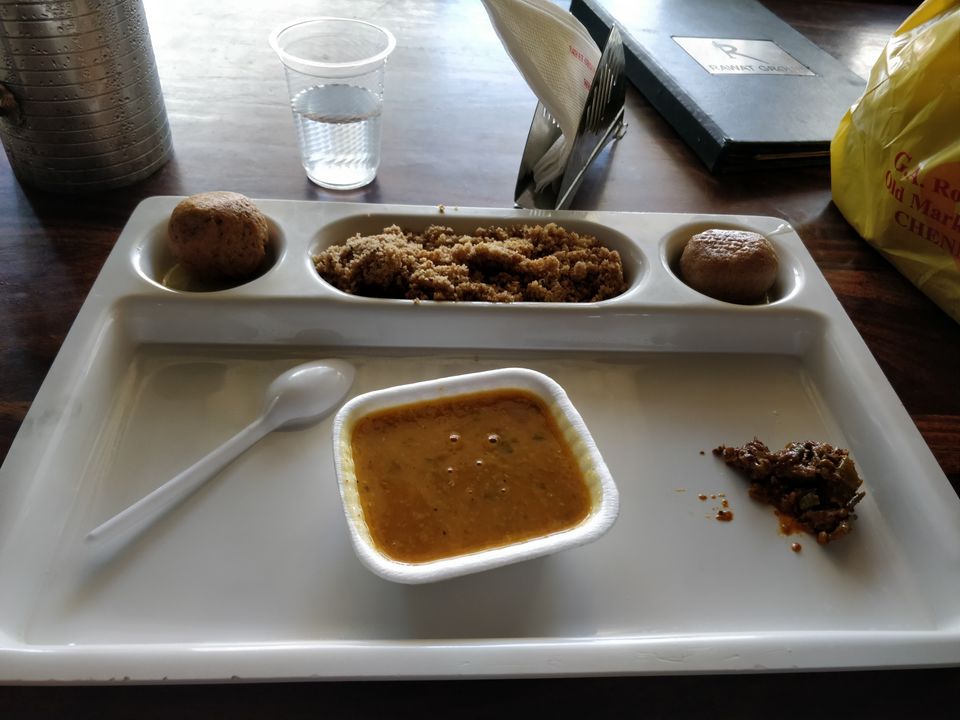 September 12, 2018
This day I was left free for some shopping and had met one of the CS host and a good time. I had train to Delhi by 16.10 (POOJA Express). Reached Delhi by 10.00 pm and headed to NDLS Railway station where I booked a retring room for stay. Since I had to catch early morning Airport Express metro.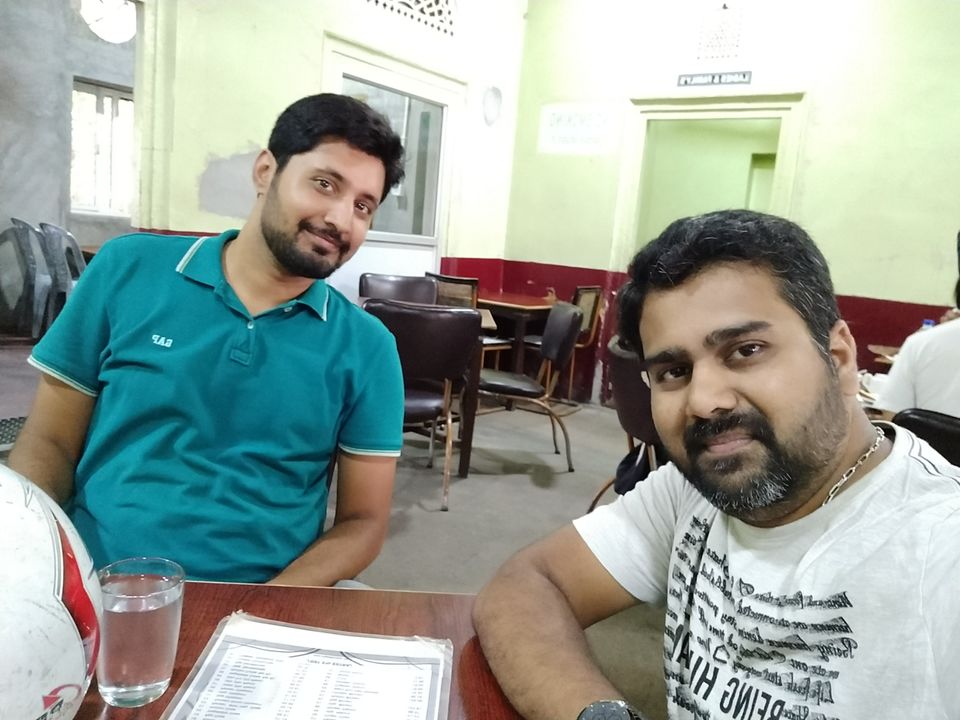 September 13, 2018
It's a day to start back to Chennai. A week long Jaipur trip got to end. I woke up by 4.00 am, got refresh and headed towards metro station. Got my first airport metro train by 4.45 Am and reached airport Terminal T3 by 5.15. finished my checking and security checks and got my flight which departed by 7.10 am. It was a awesome trip, met some good people around and explored as I like...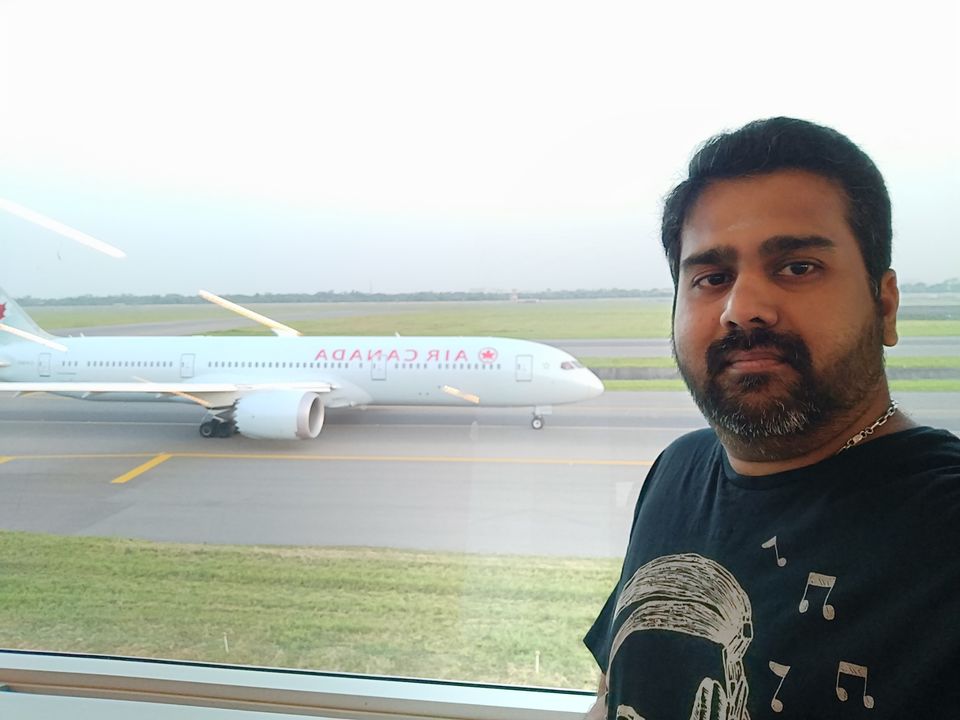 Facebook: https://www.facebook.com/dynamotraveler
Instagram: https://www.instagram.com/dynamotraveler
YouTube: (please subscribe) https://www.youtube.com/channel/UCP9_sQonimp9MiMRyuLhB0g
Please join the travel group for more information and travel trips. It's a open forum for sharing and queries.
https://www.facebook.com/groups/240836453281347