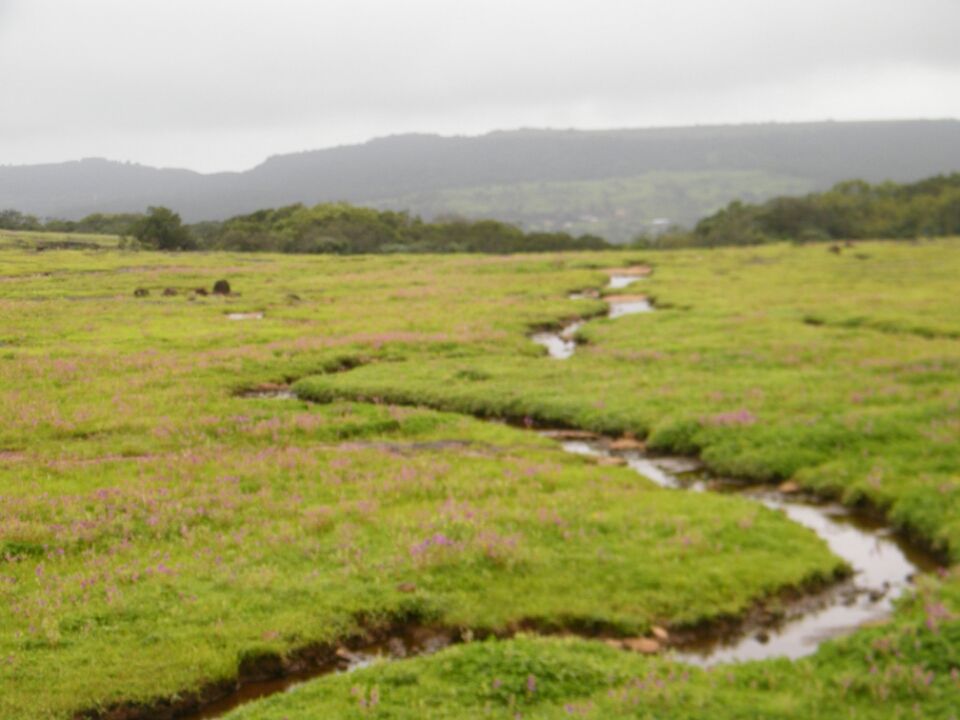 In the evening we started for Mahabaleshwar... Next day was fully dedicated to Mahabaleshswar. Visit to Mahabaleshwar Temple was quite ok. The highlight was after that. We reached one of the view point in old Mahabaleshwar. There was nothing to see the whole area was covered with fog. On reaching there in the jungle we saw the whole heard on Indian Bison. They were so big ab majestic and looking great......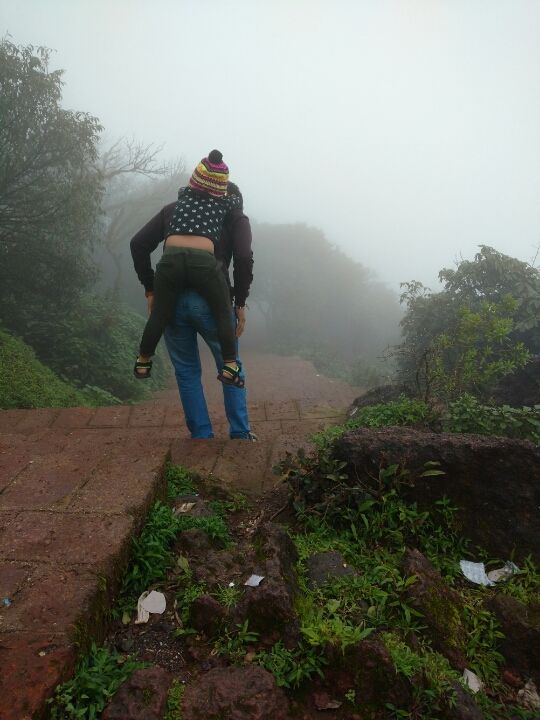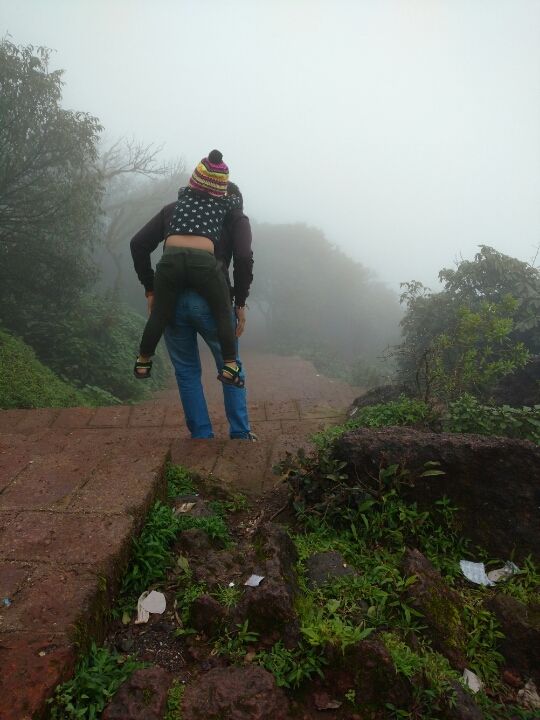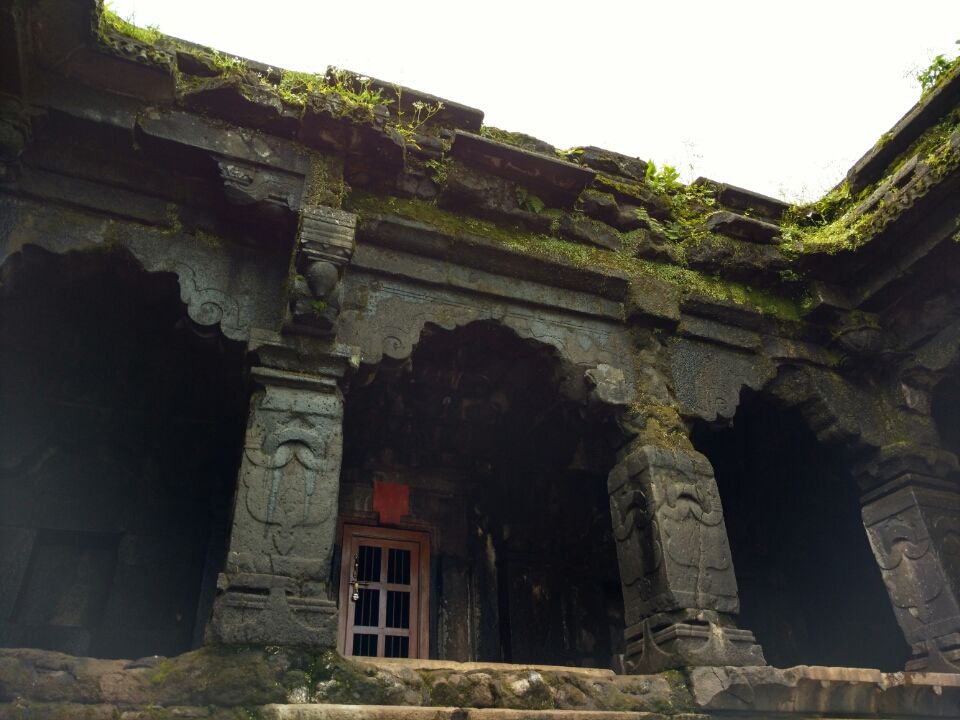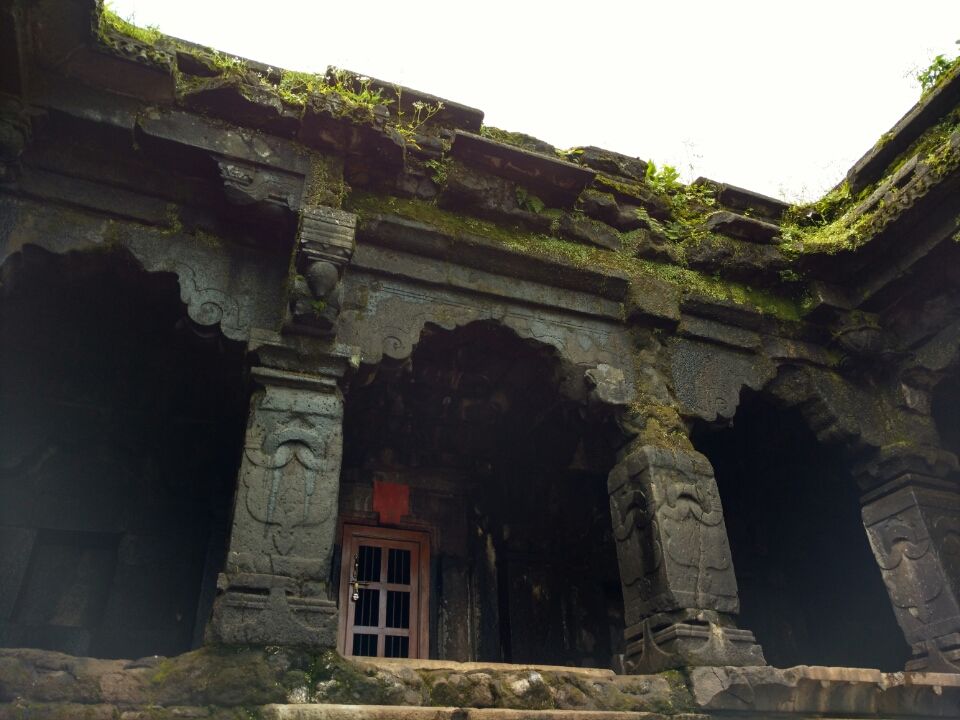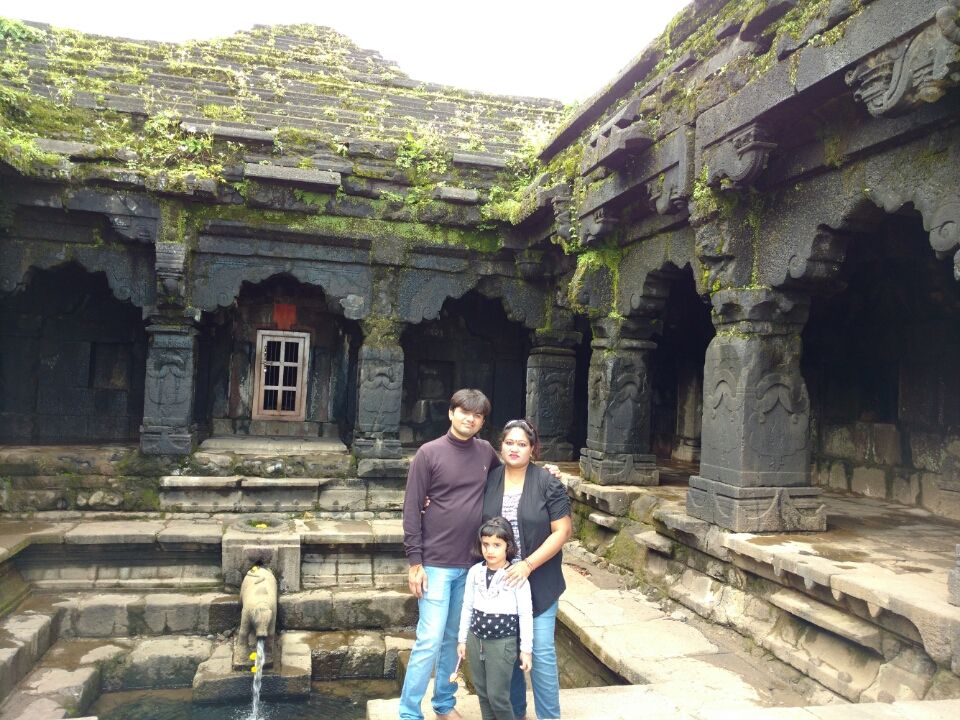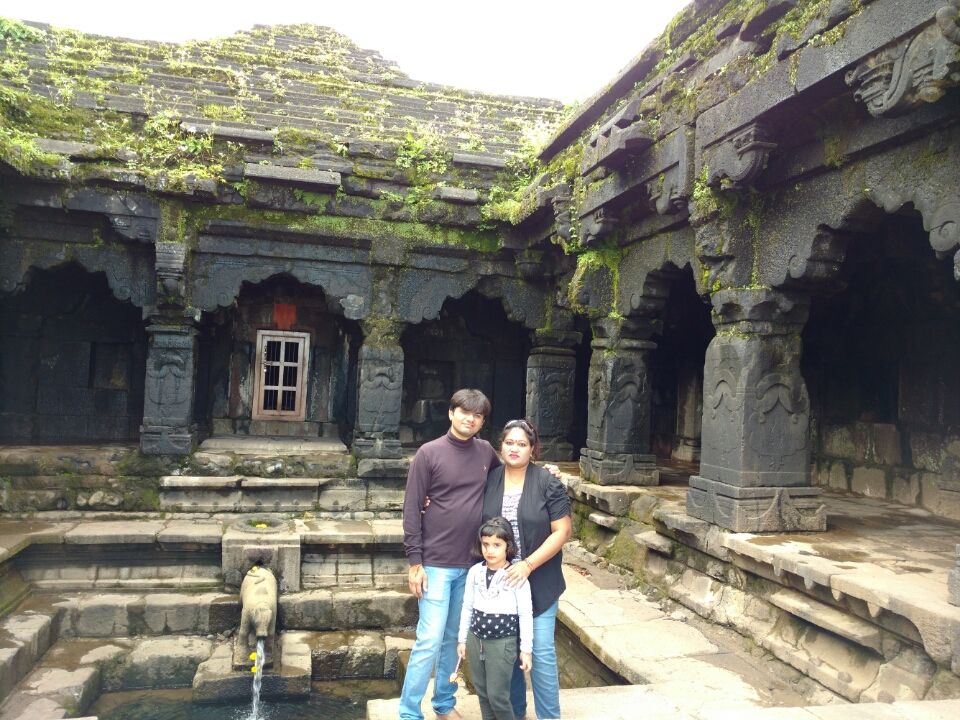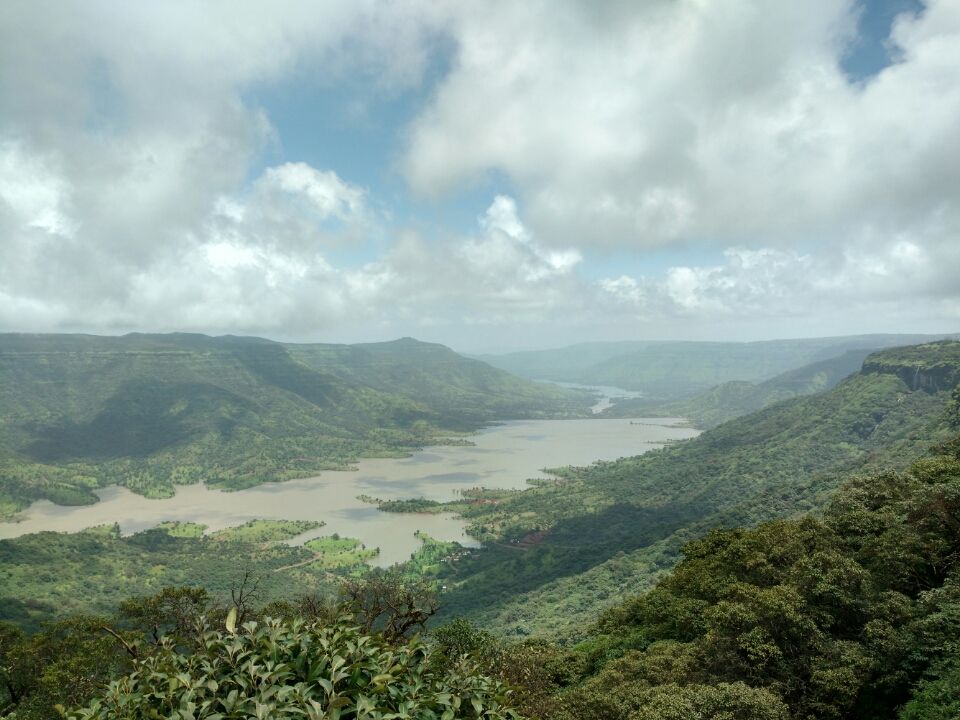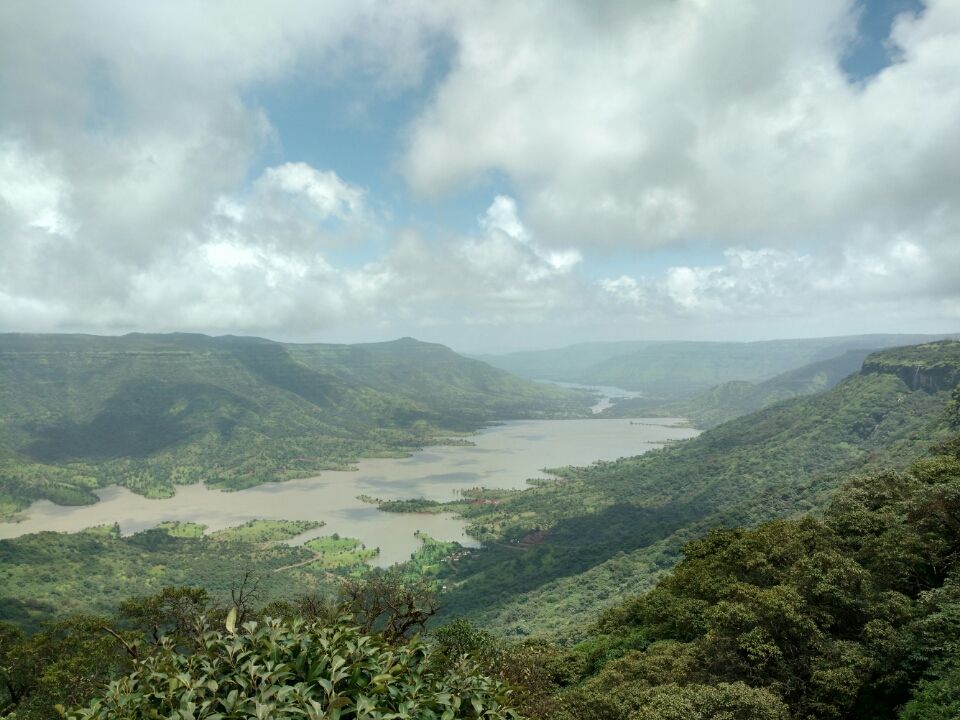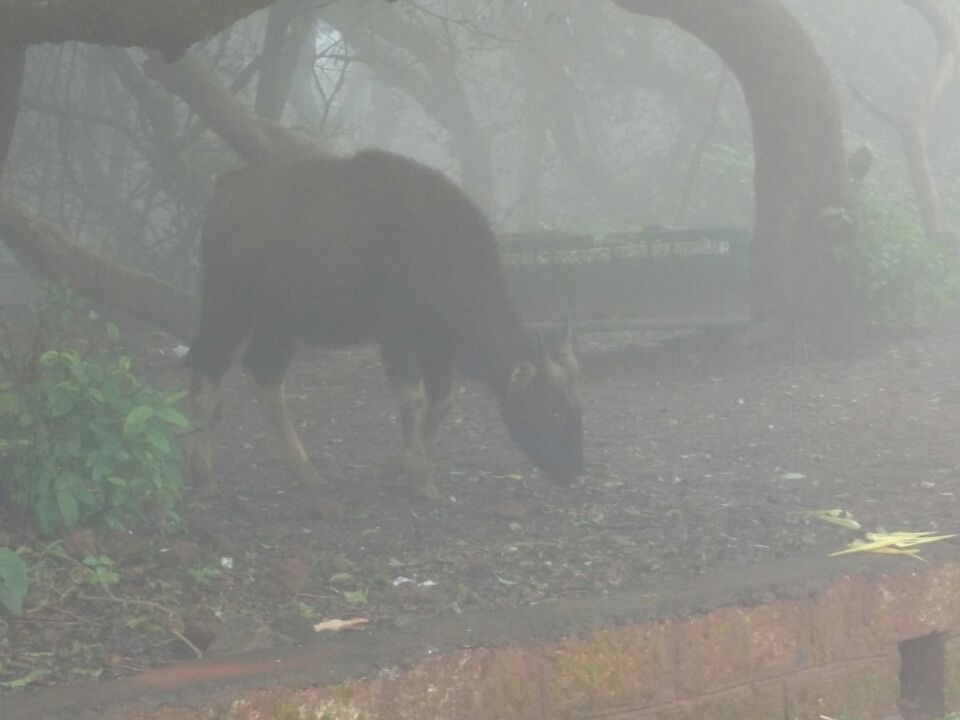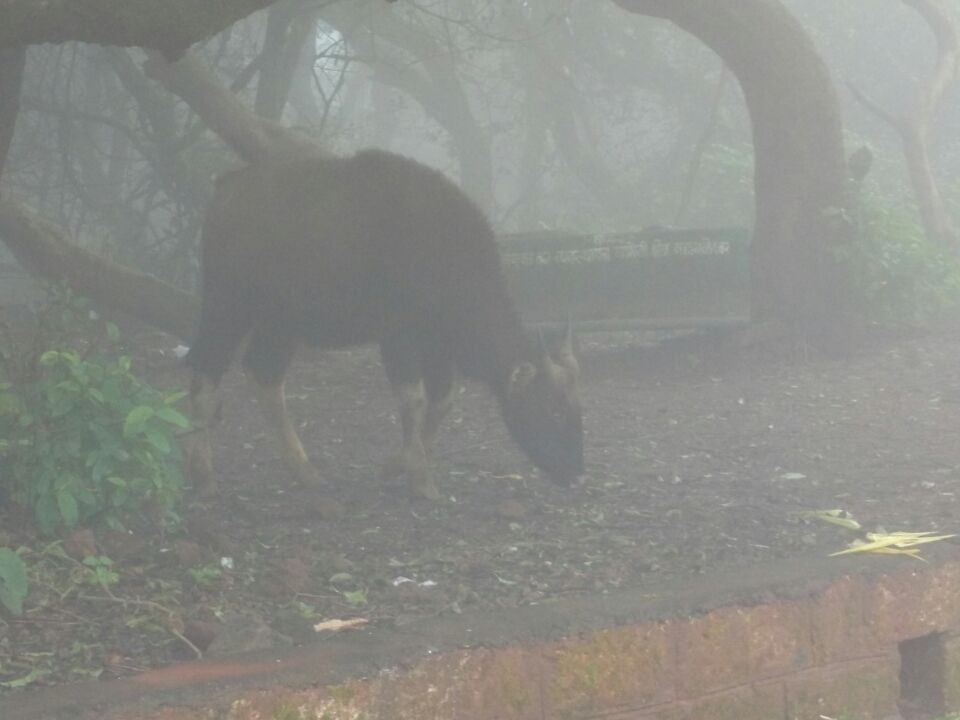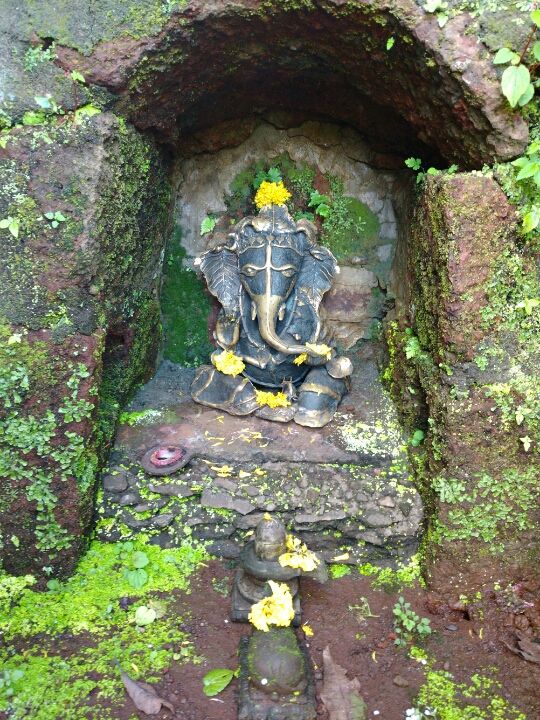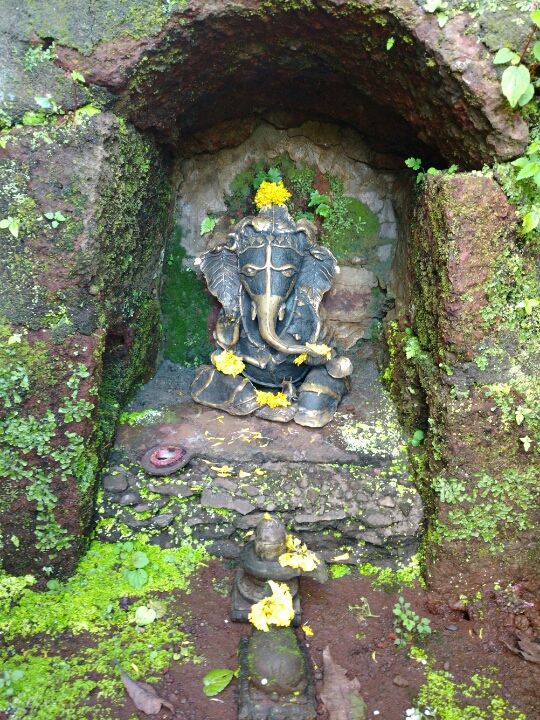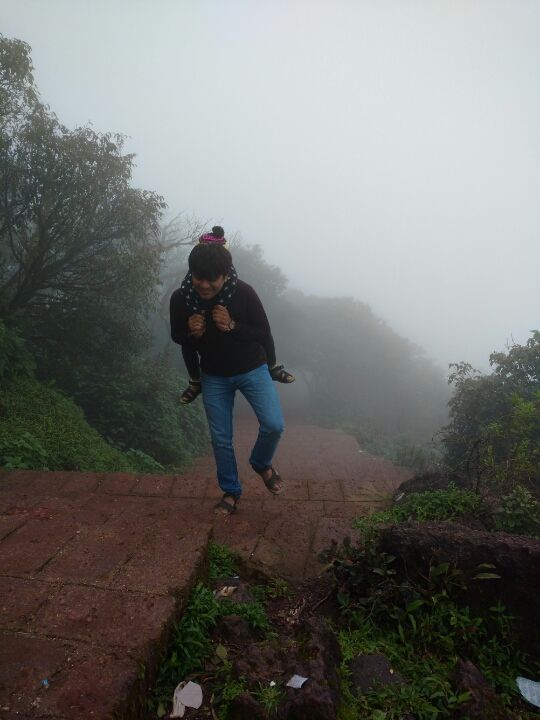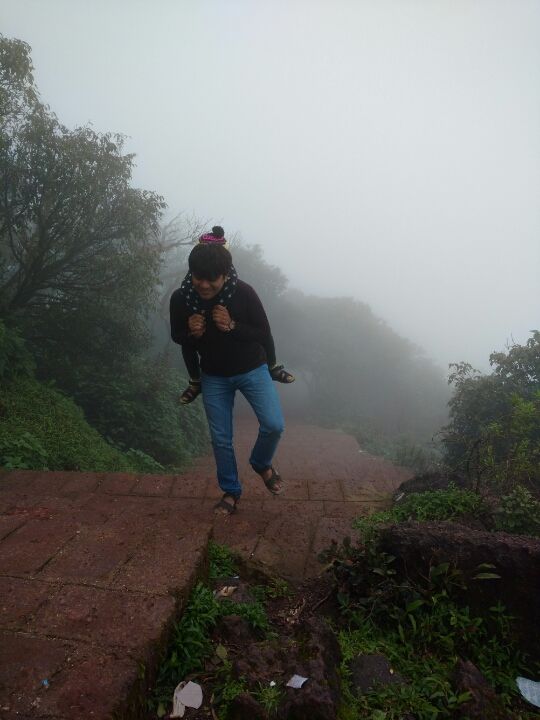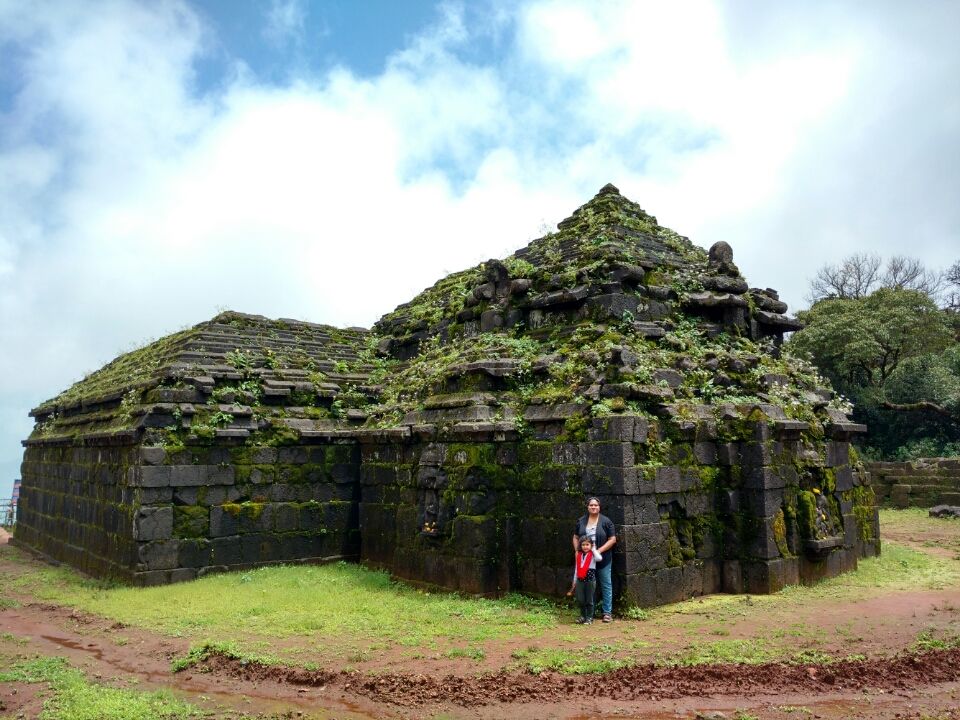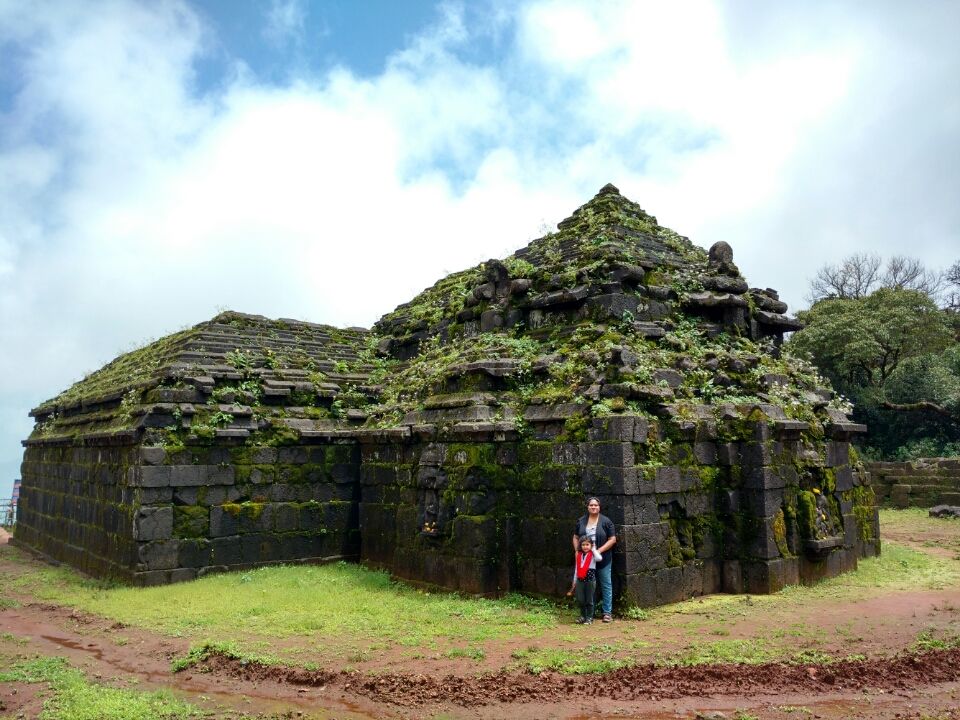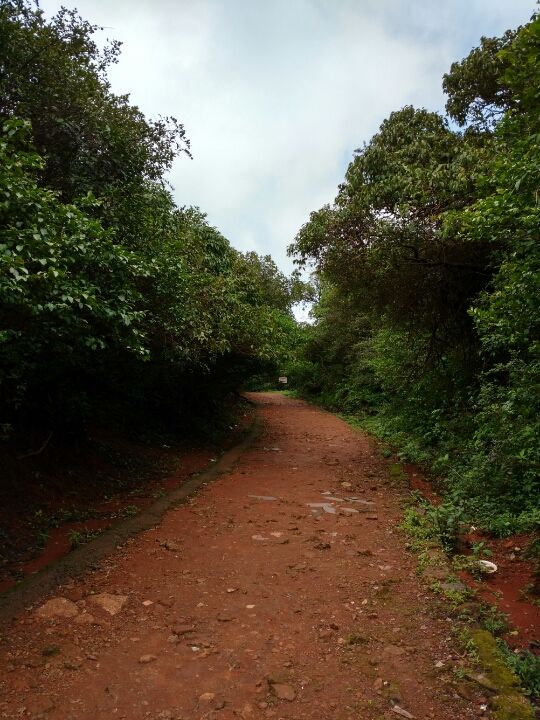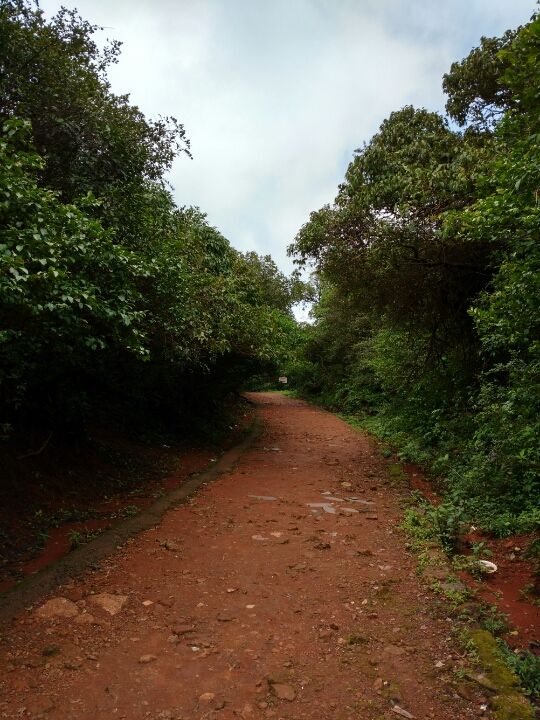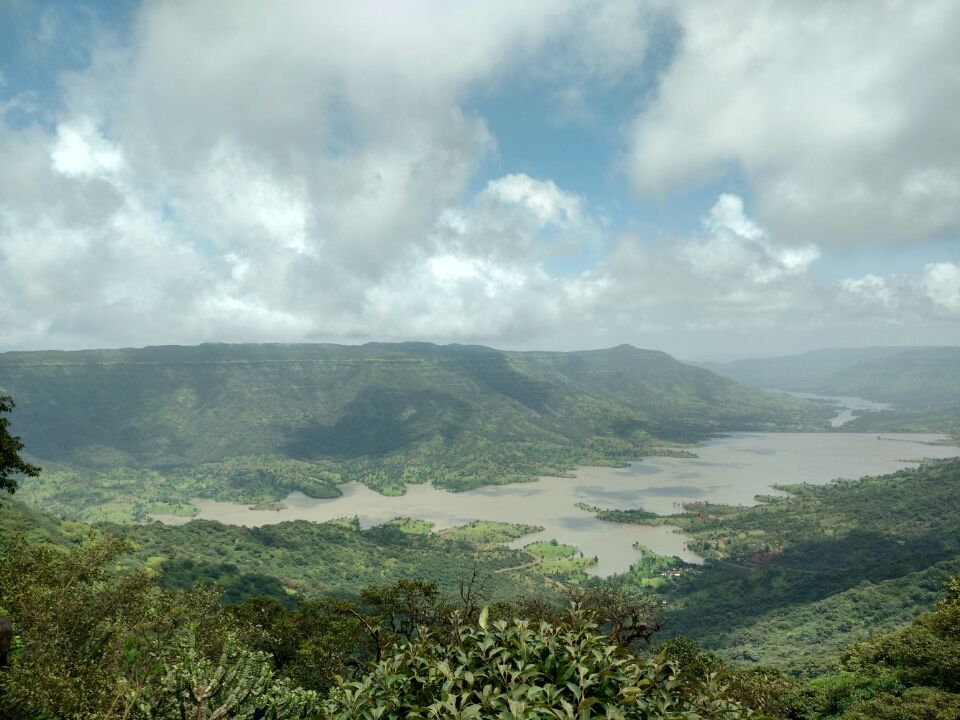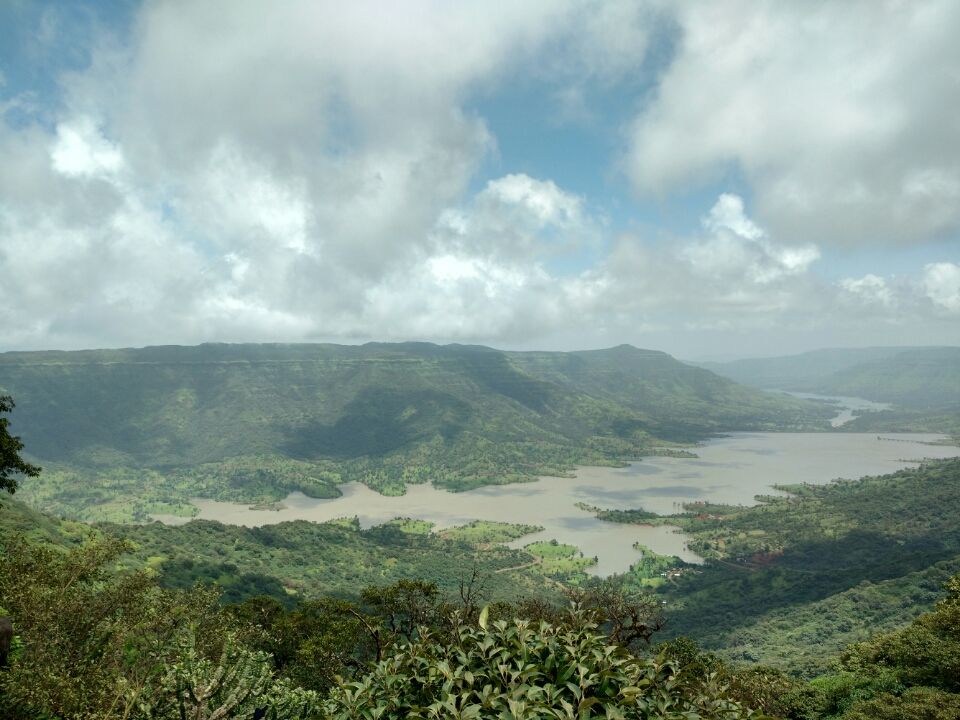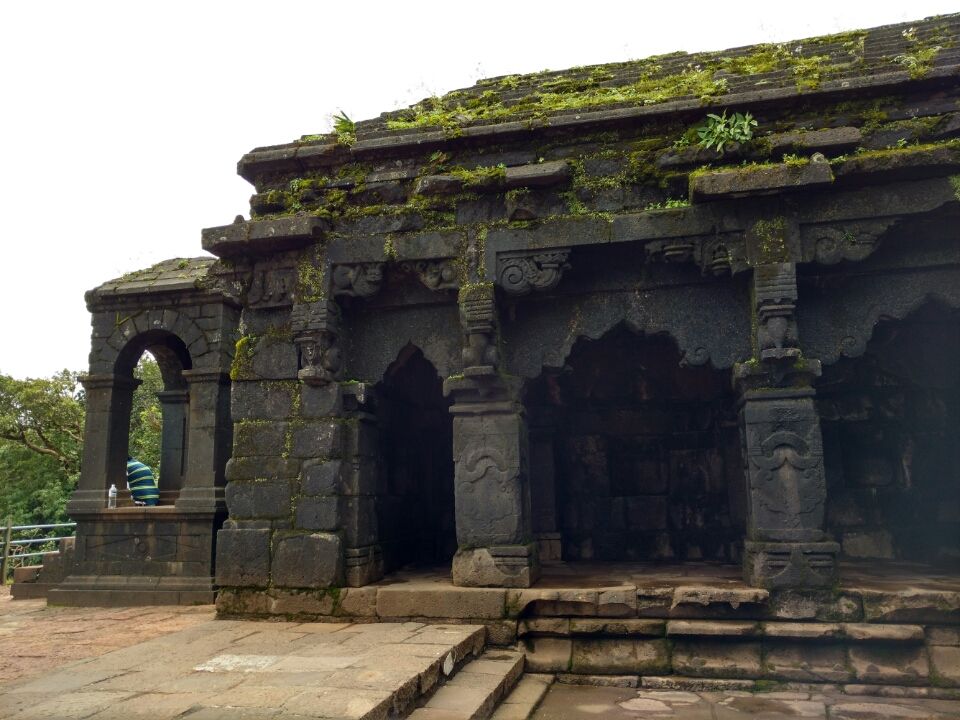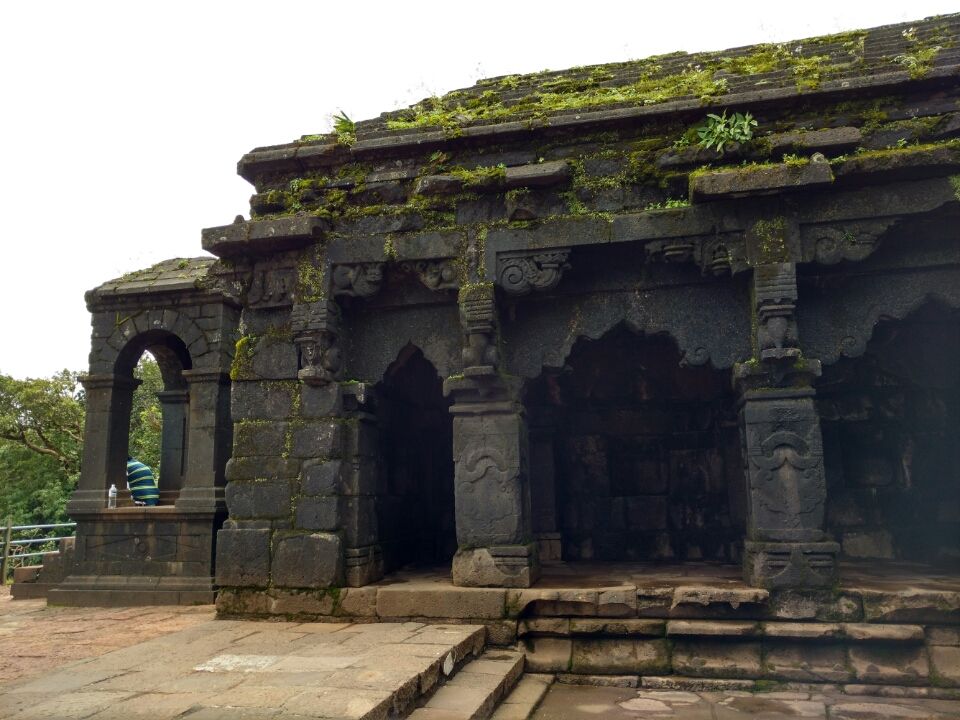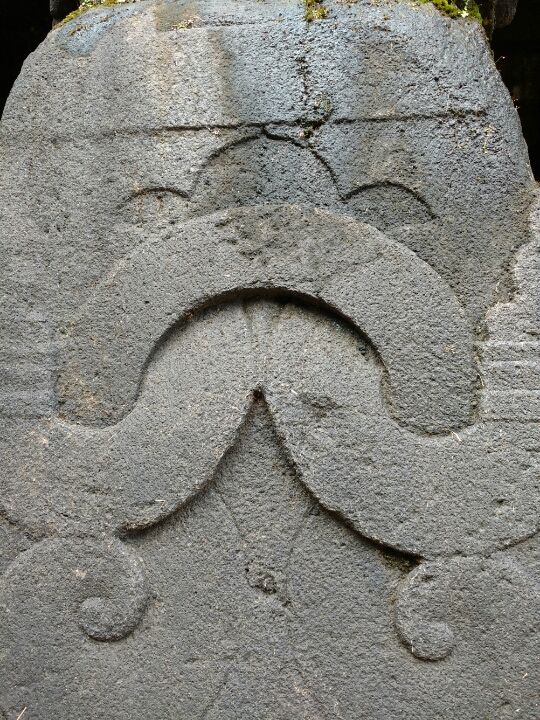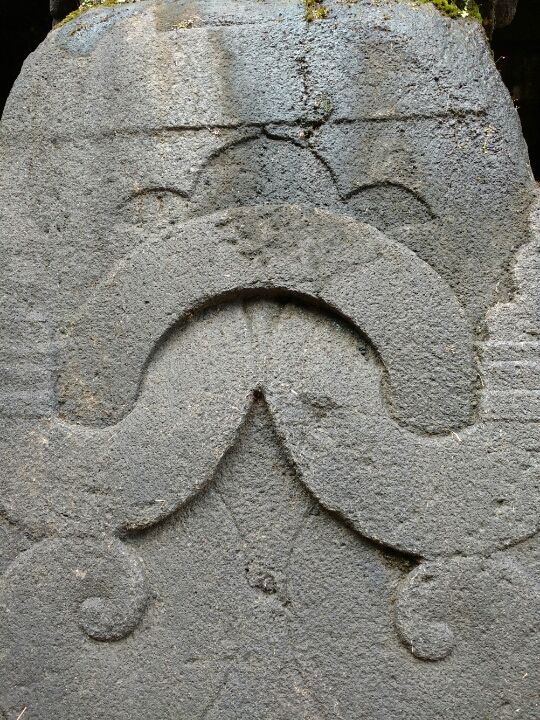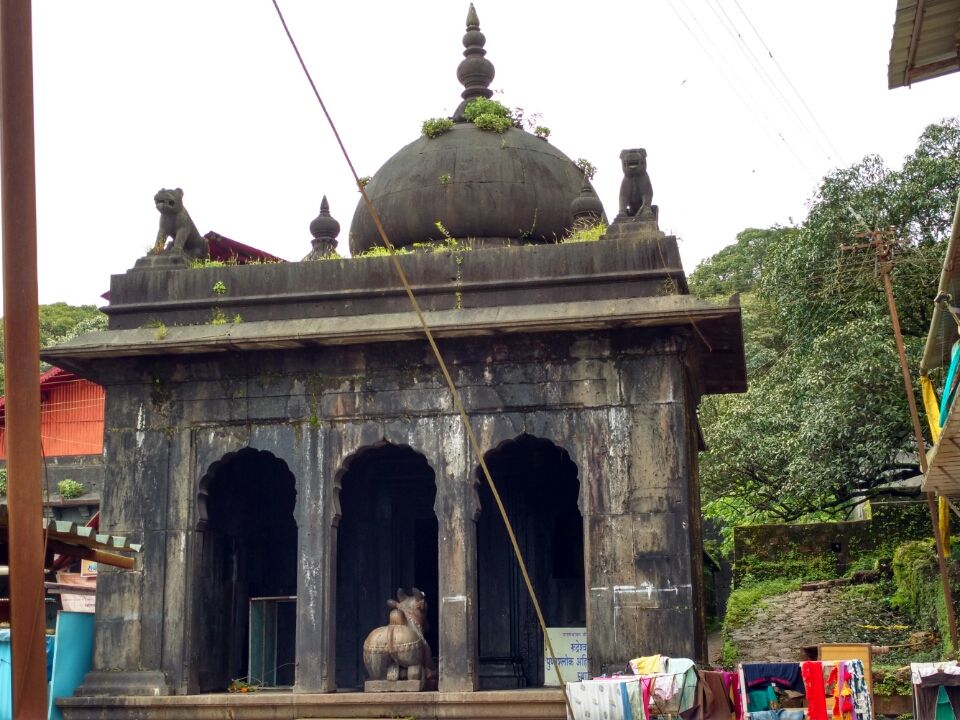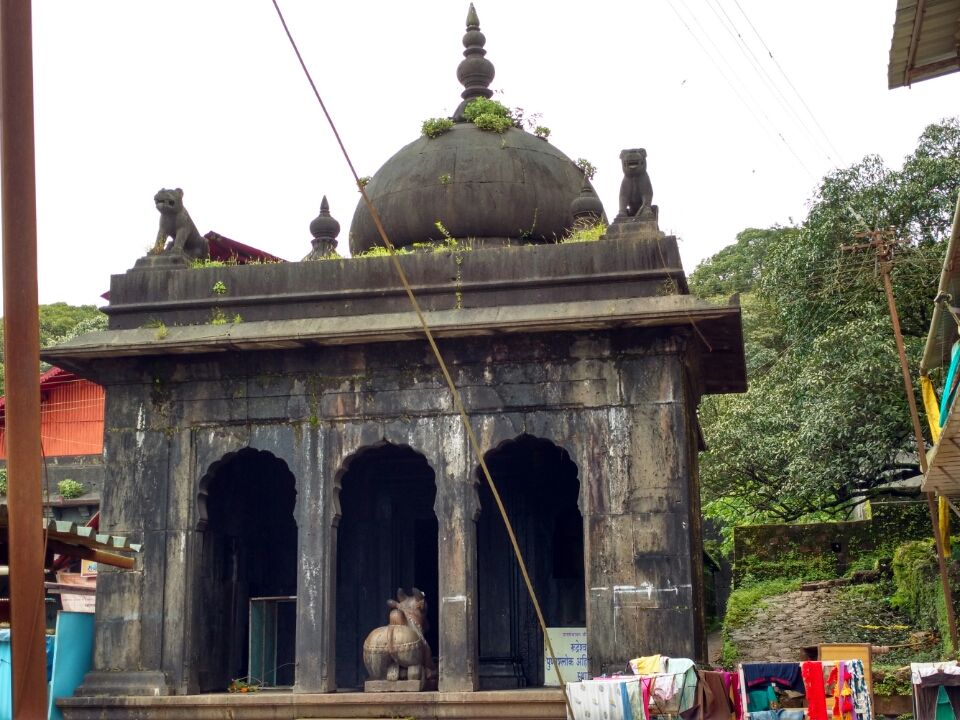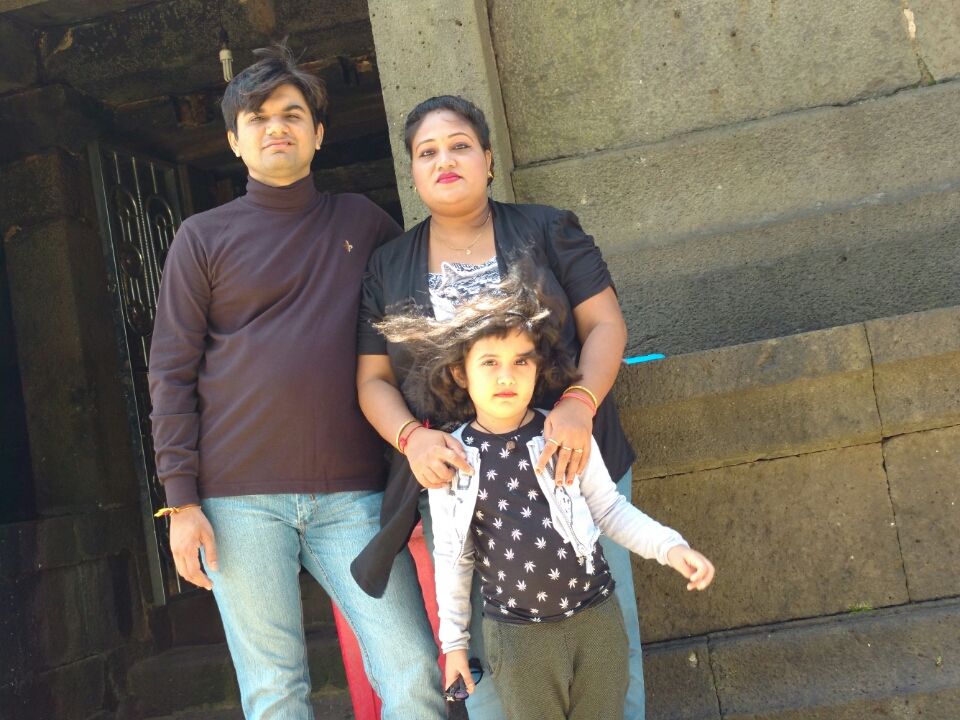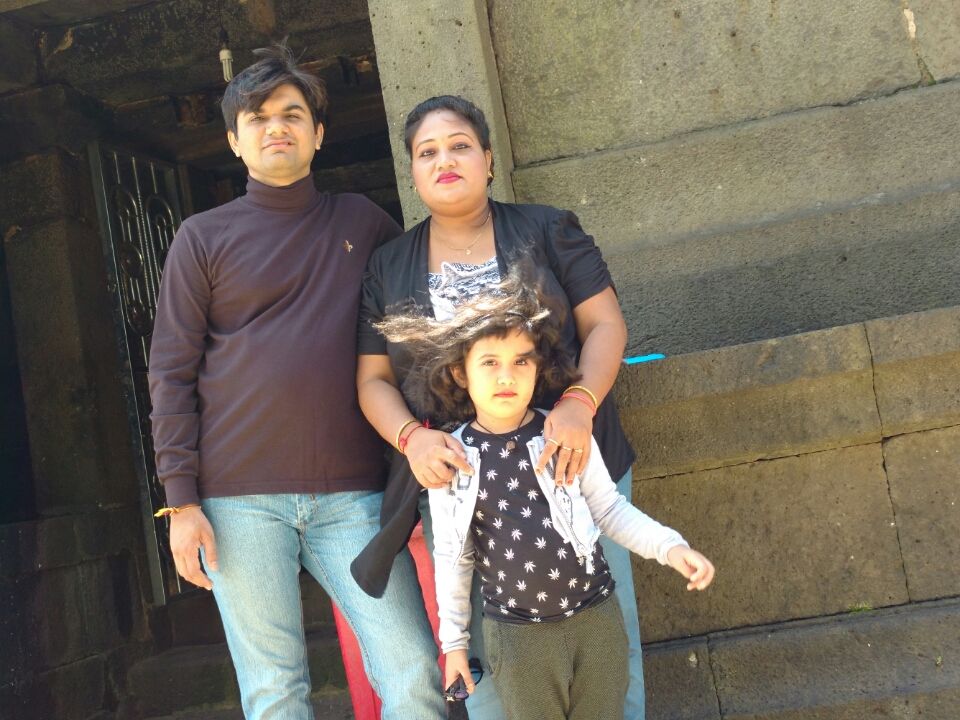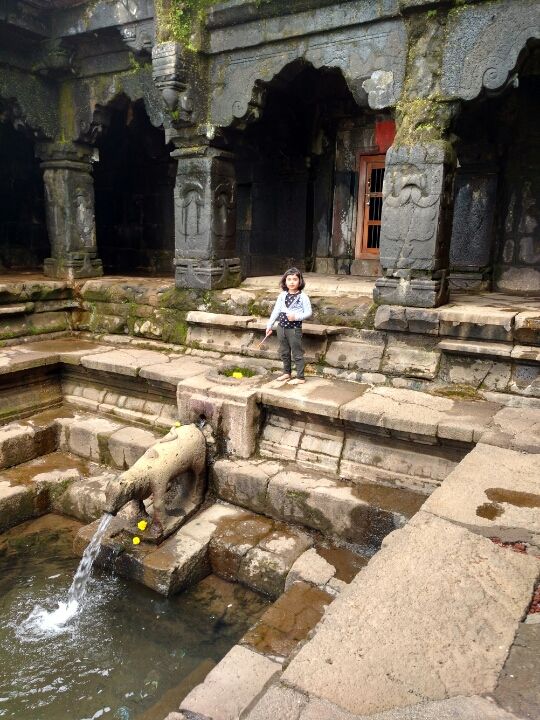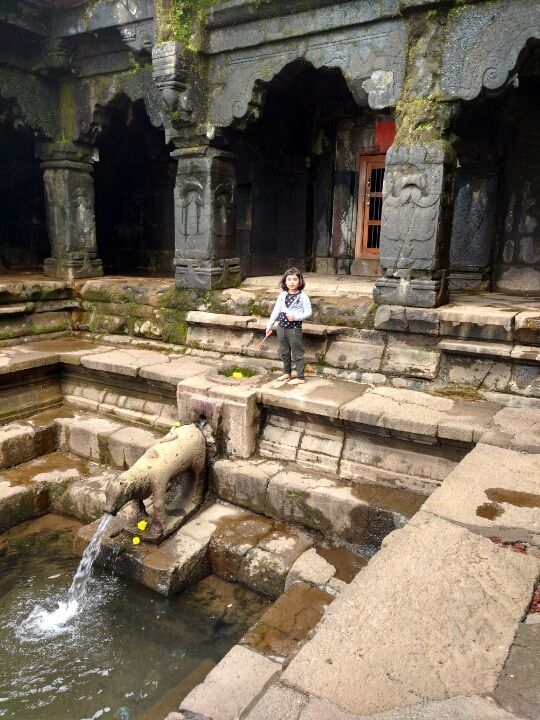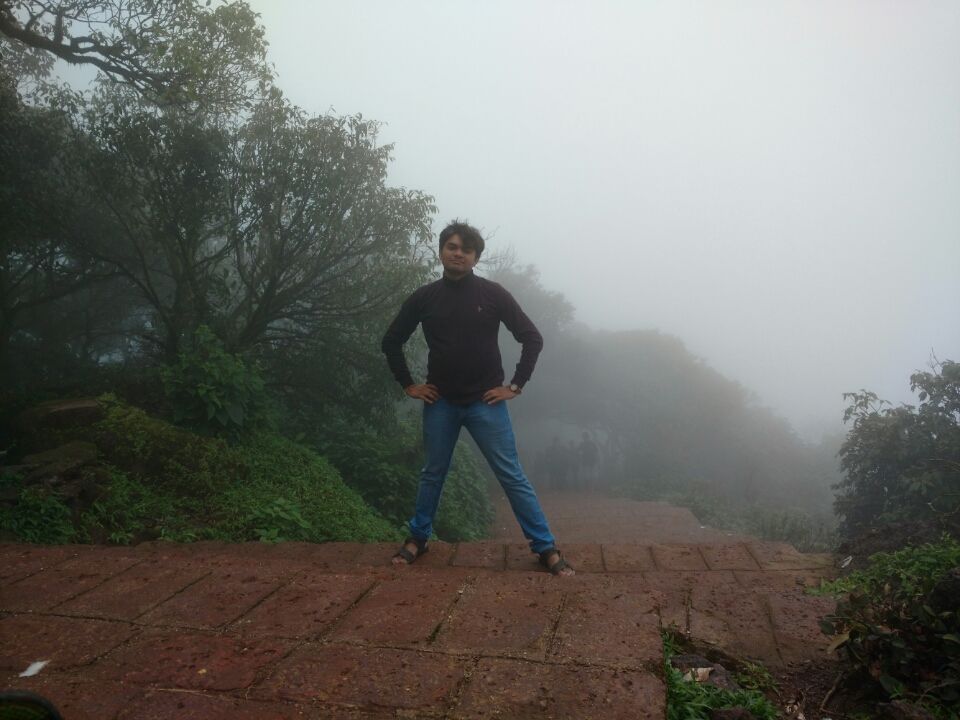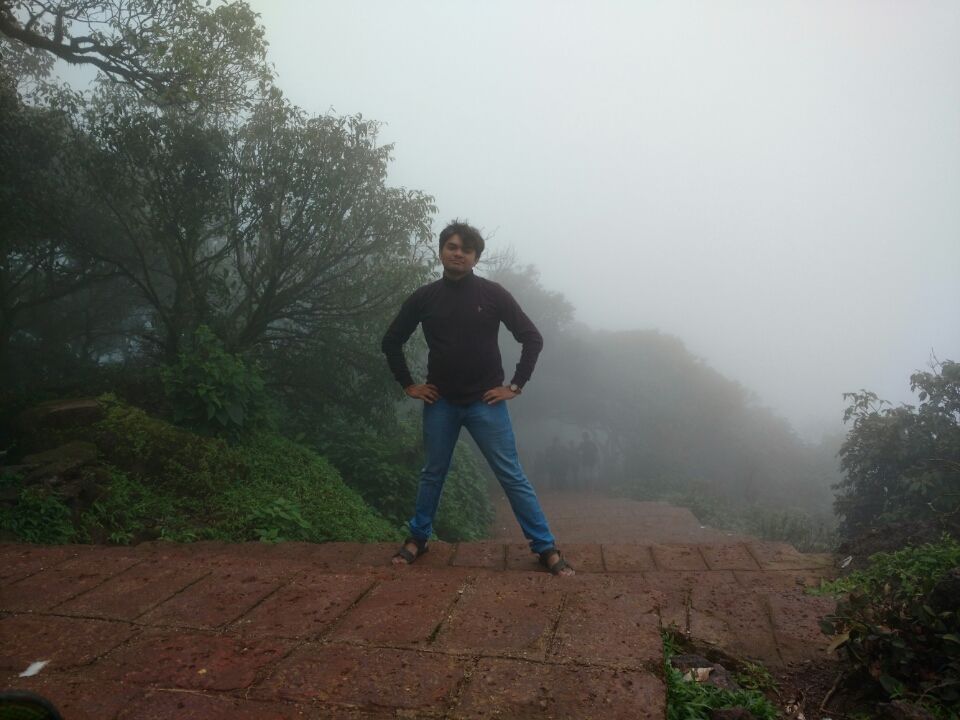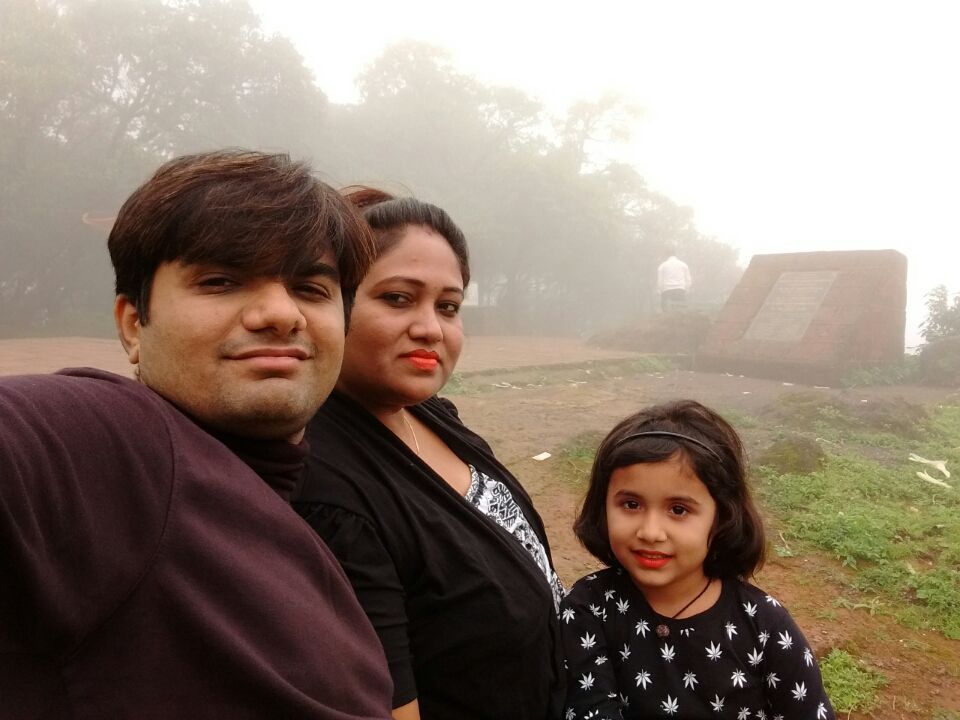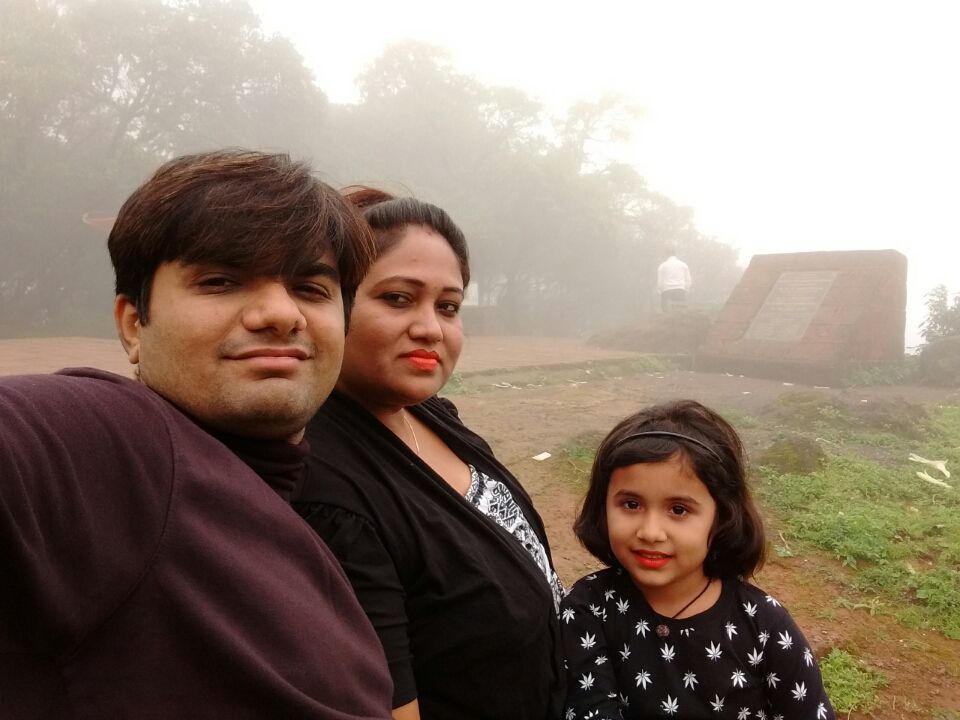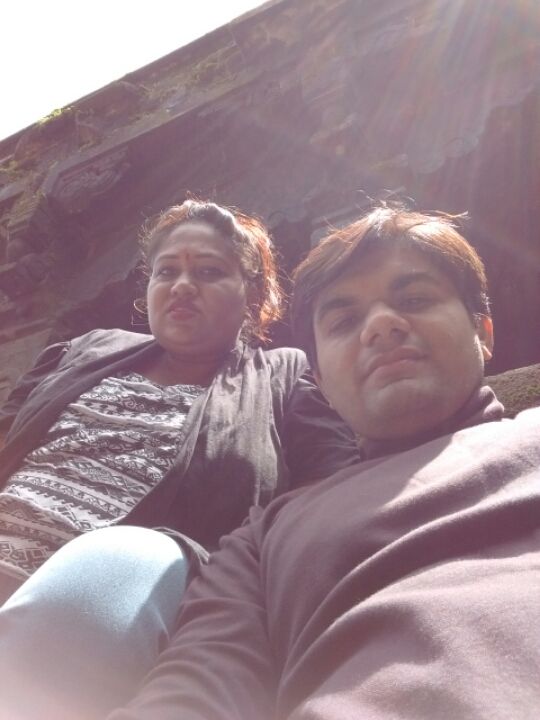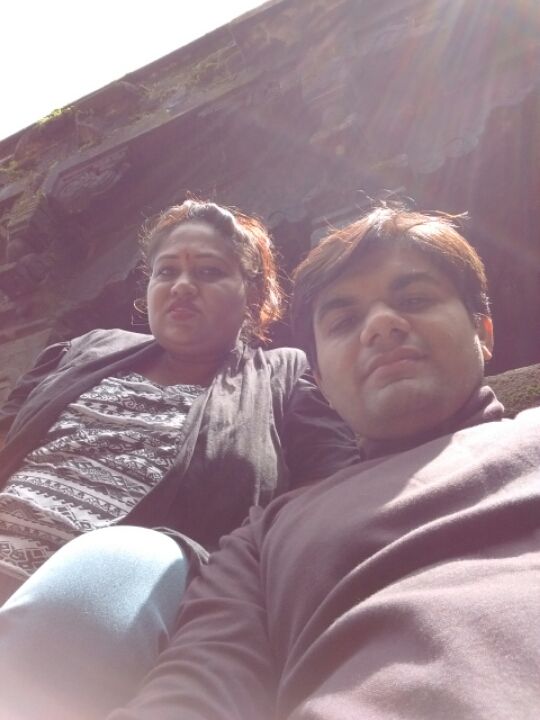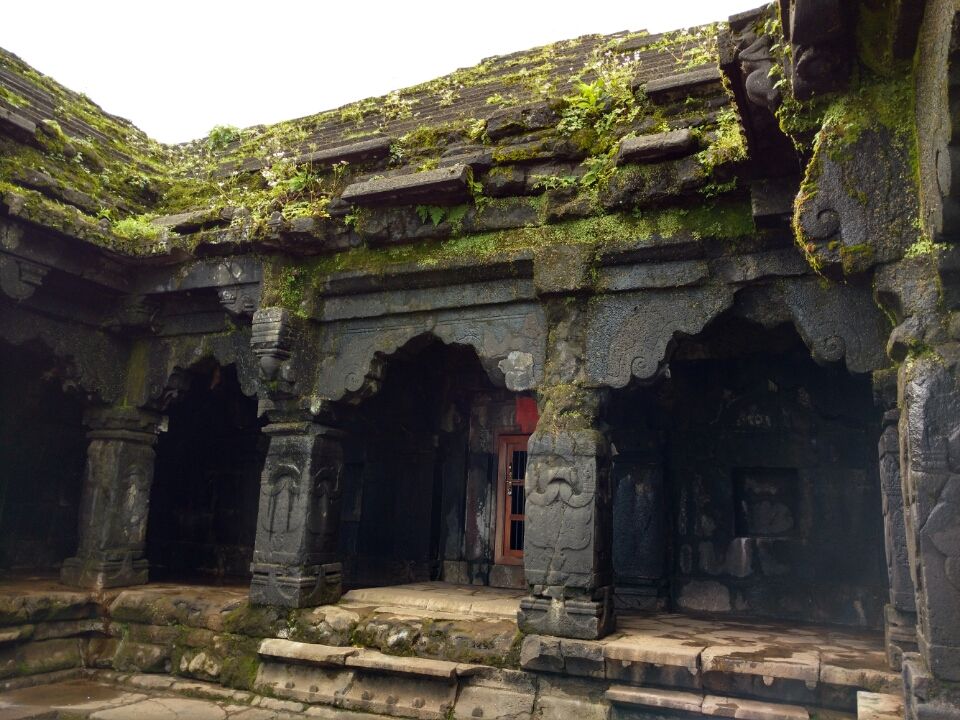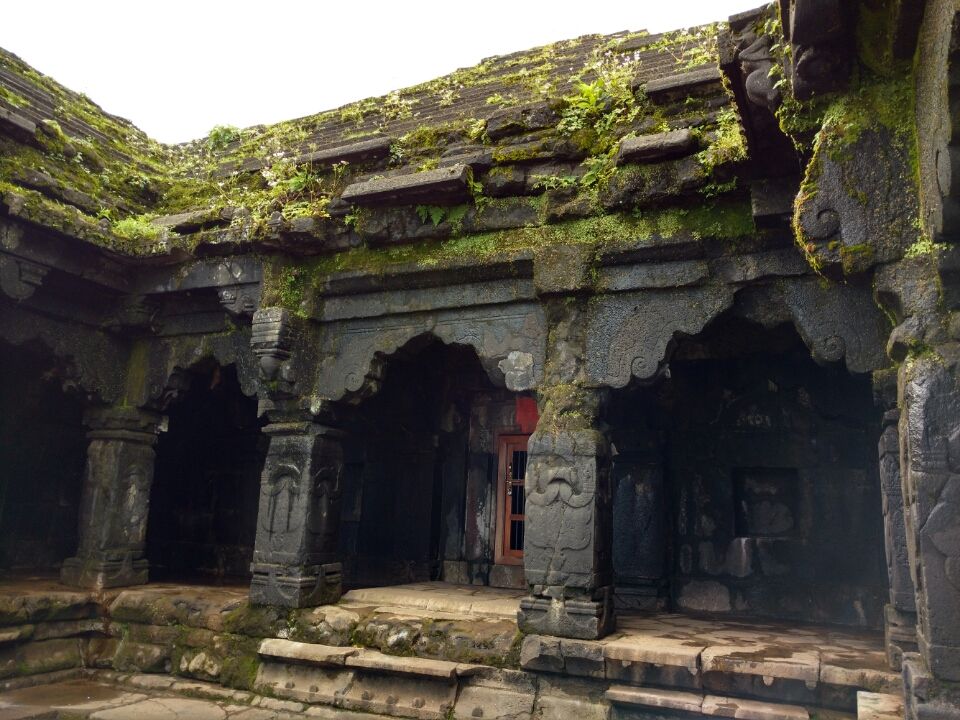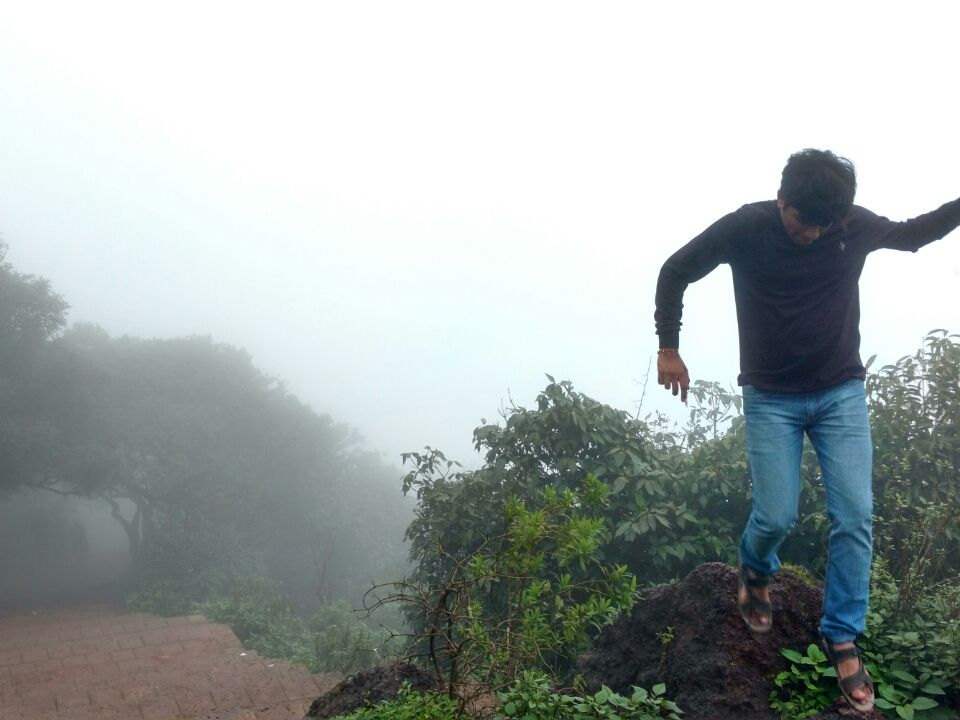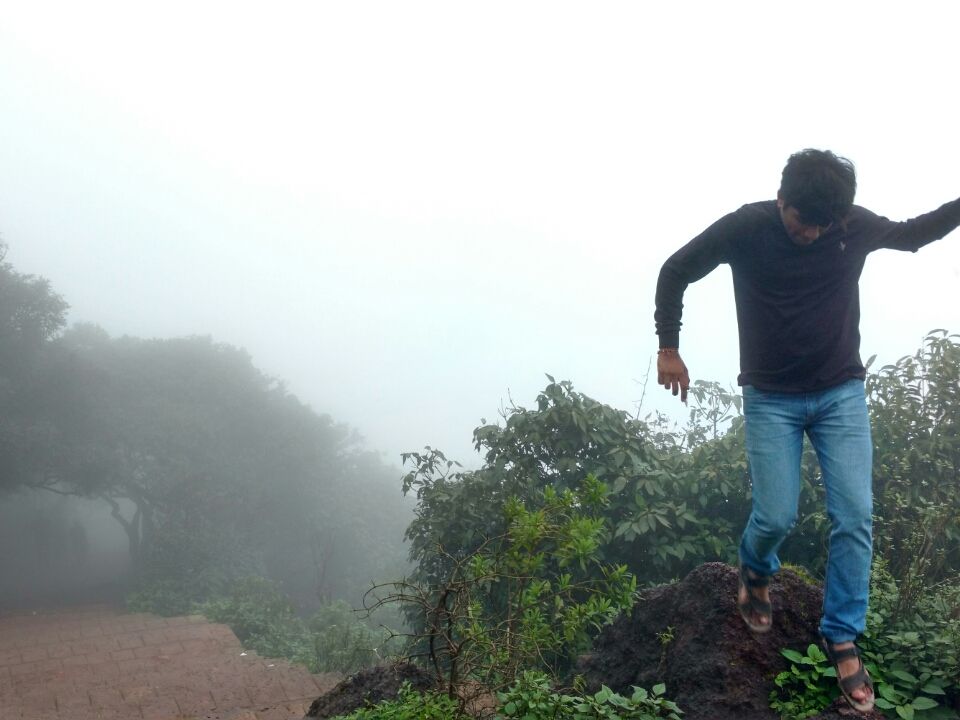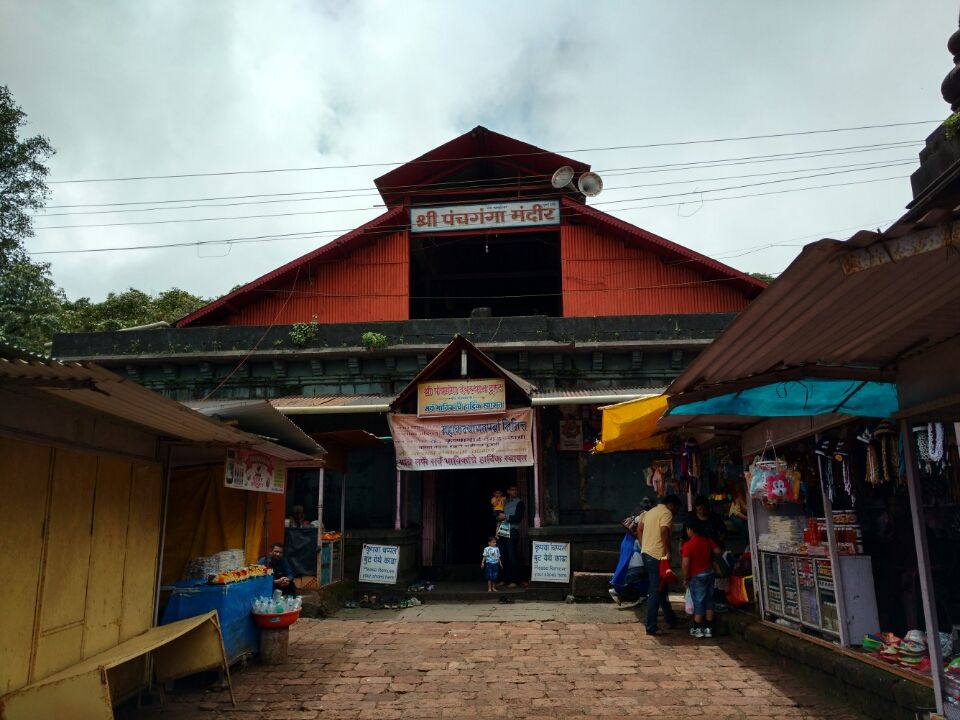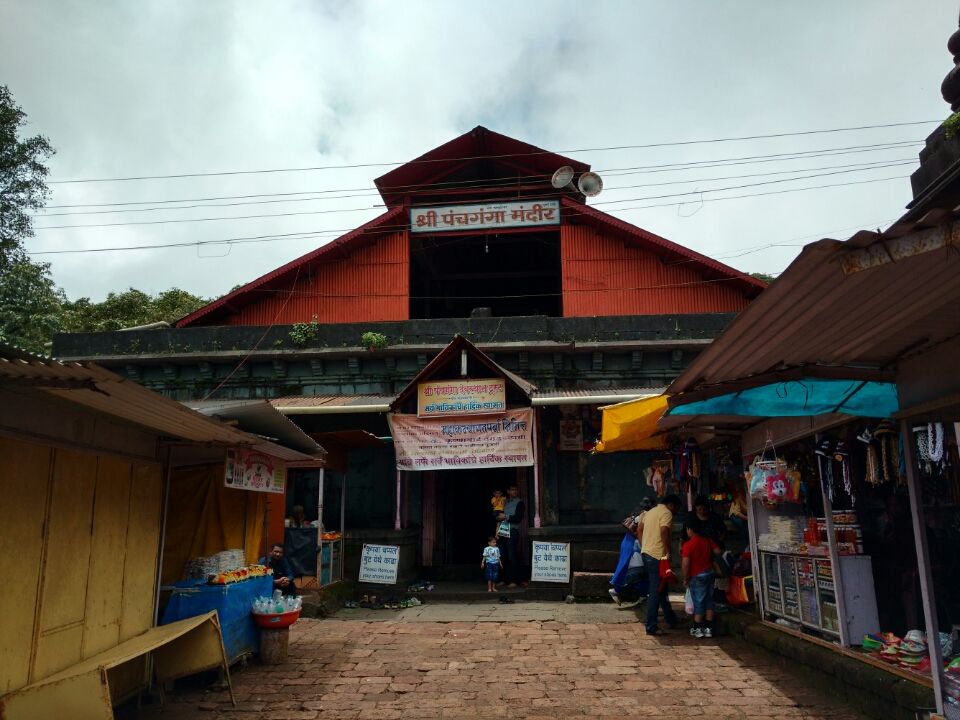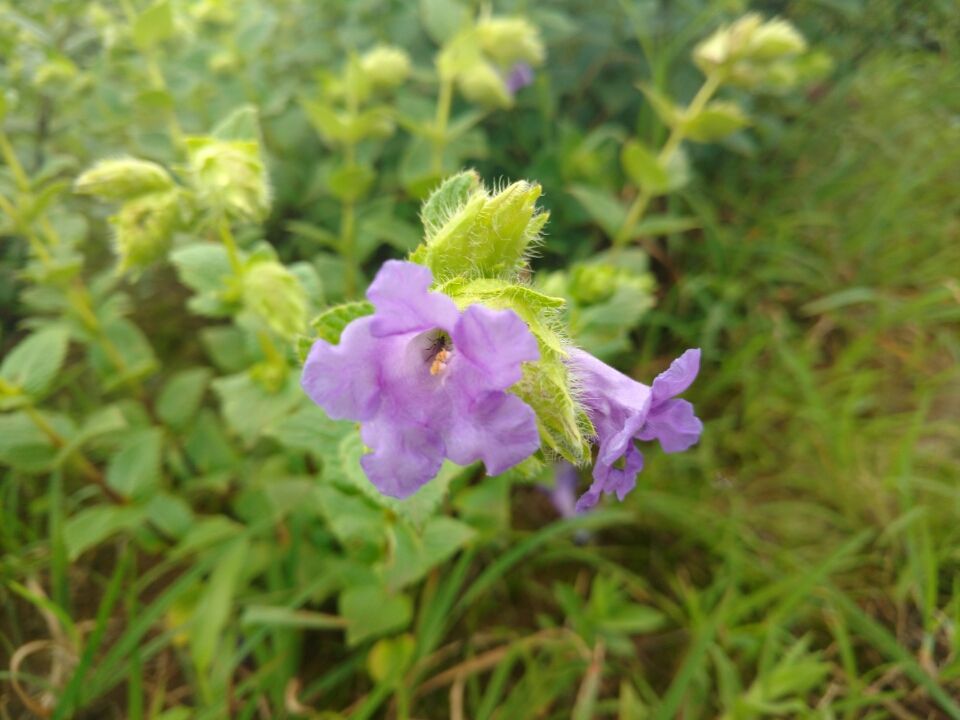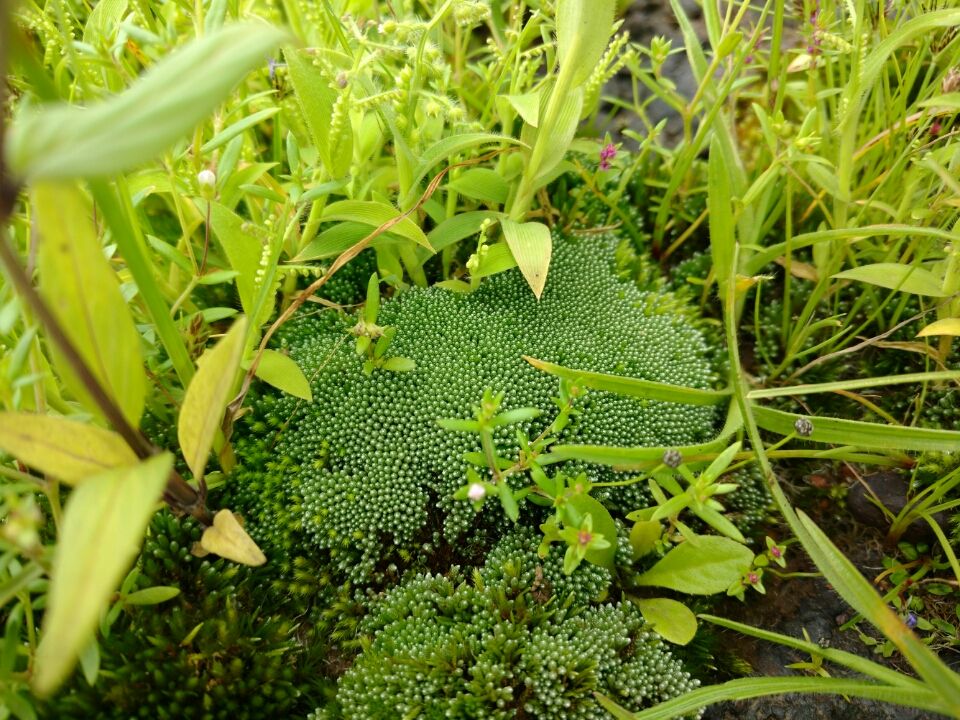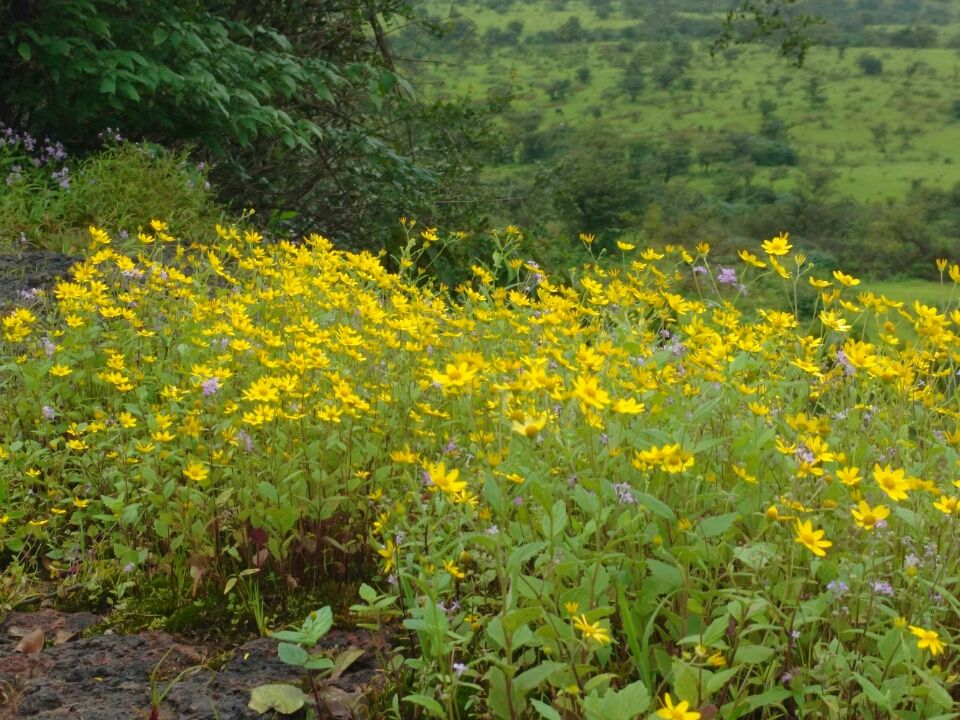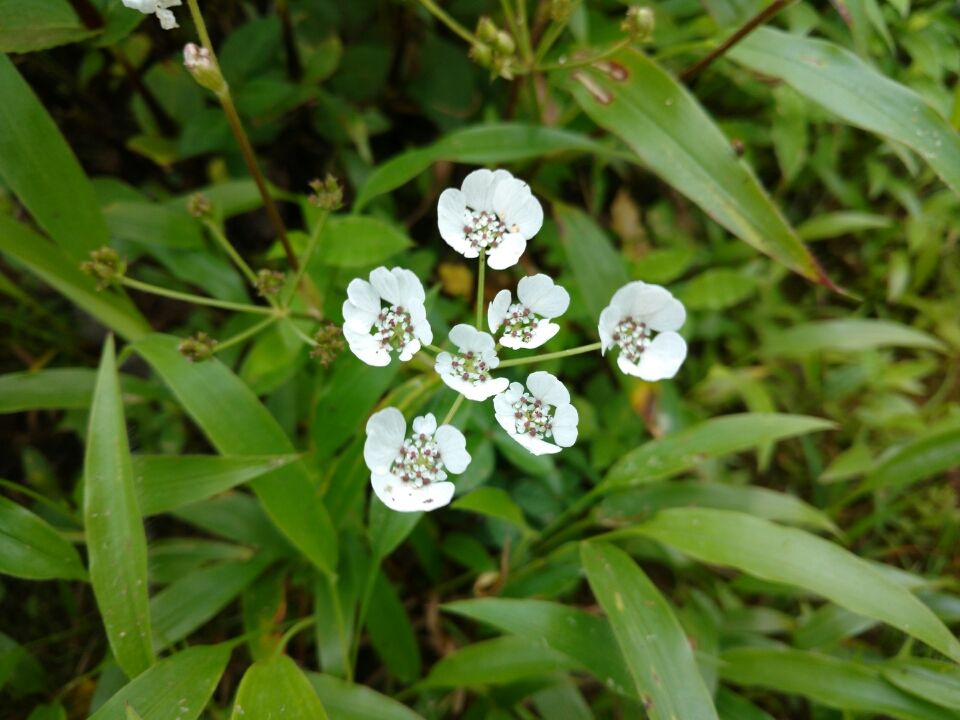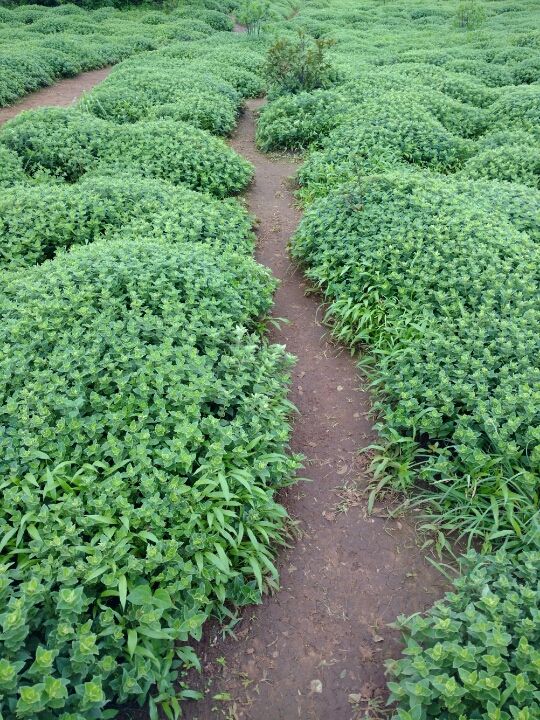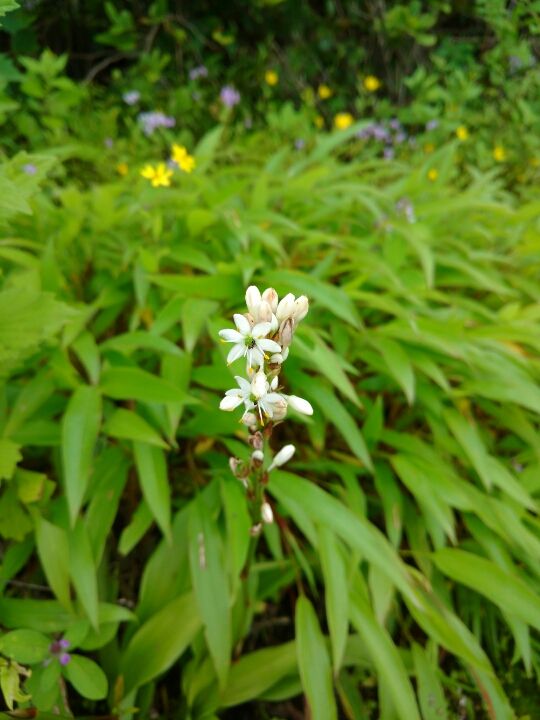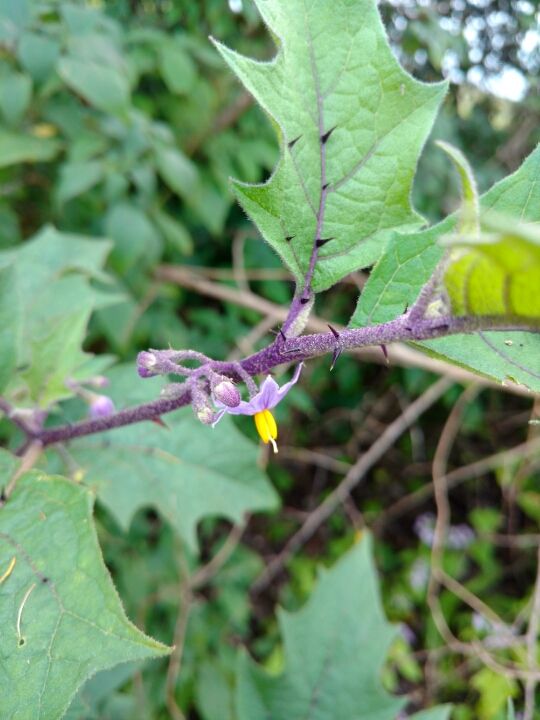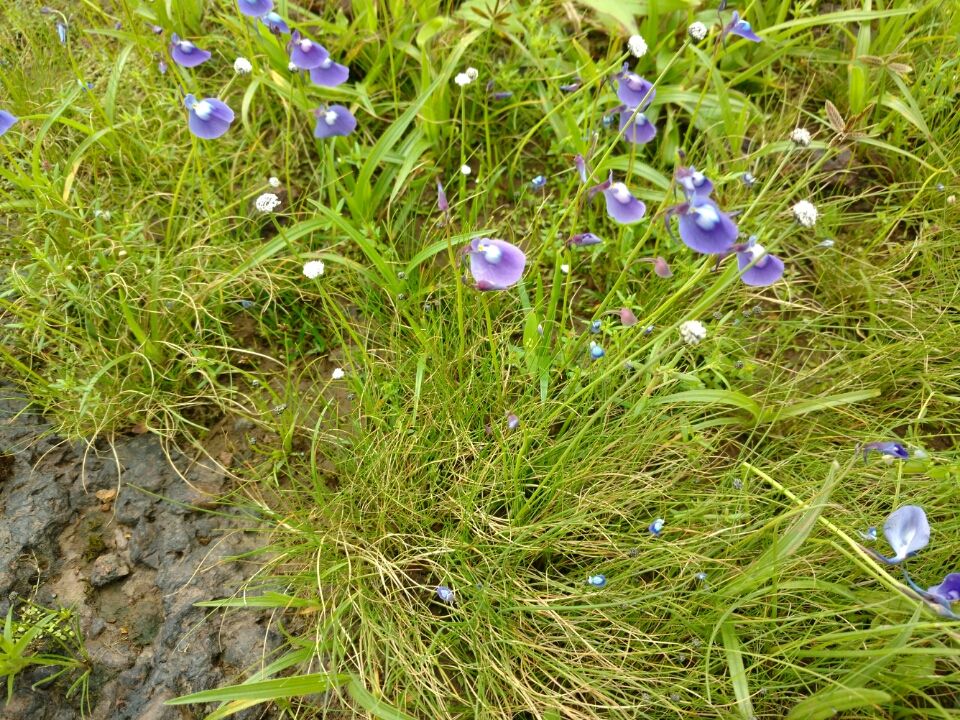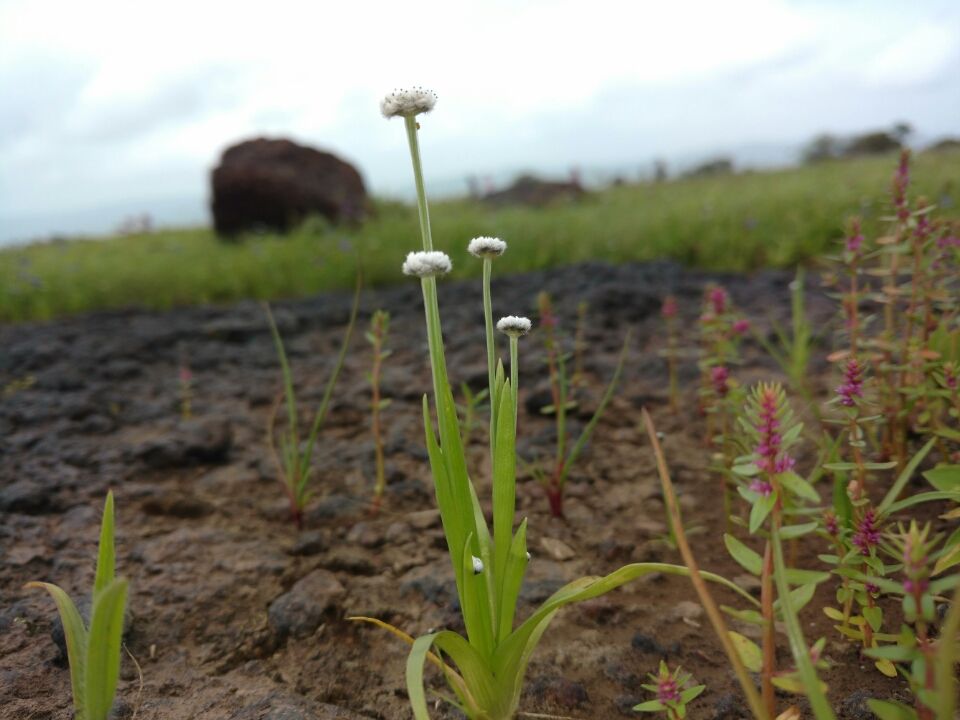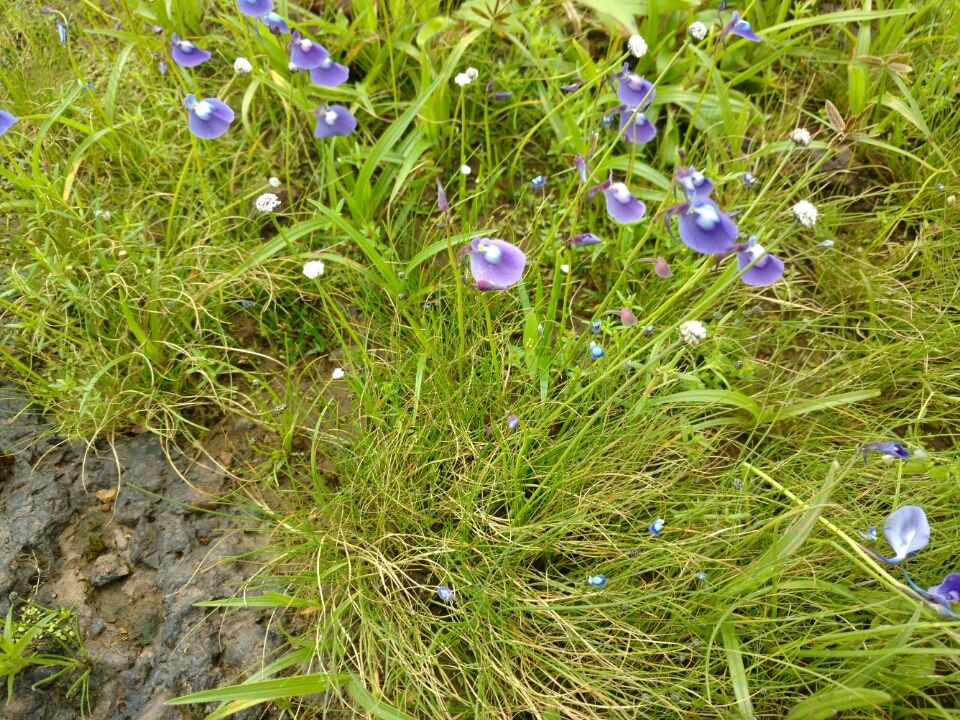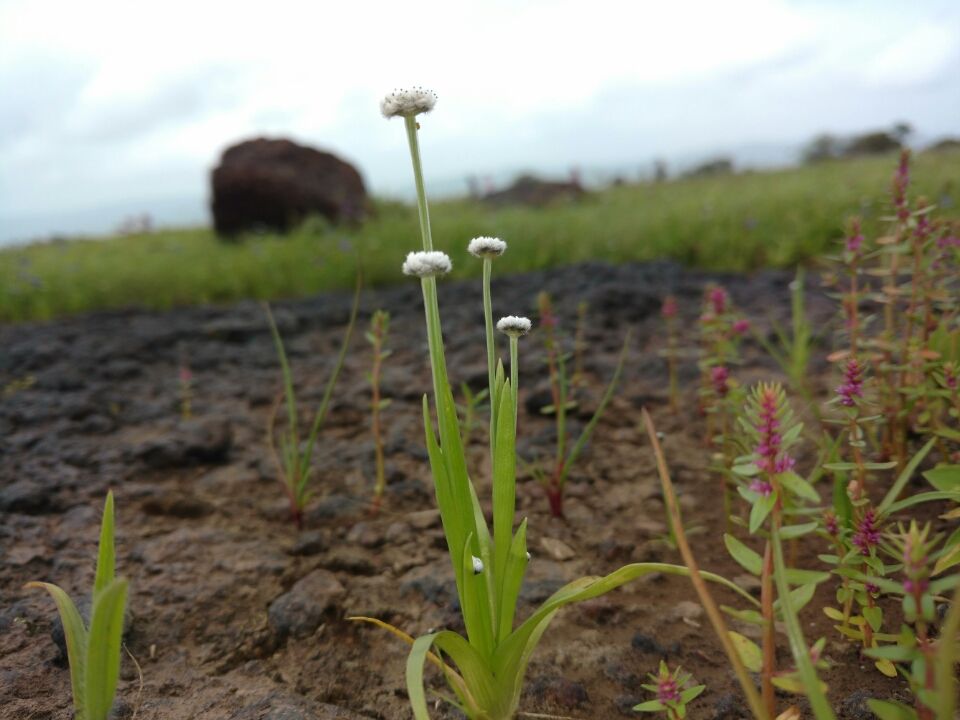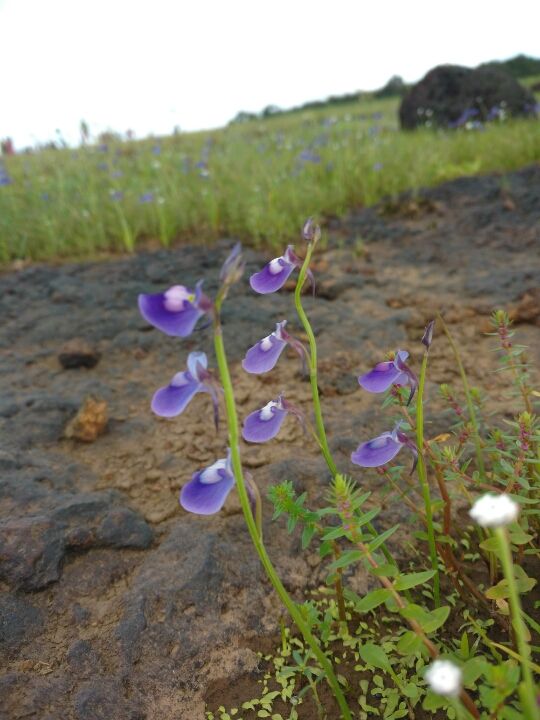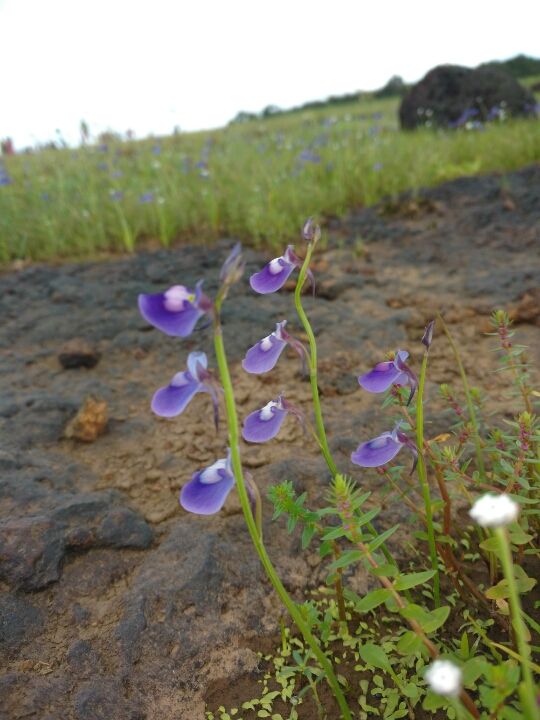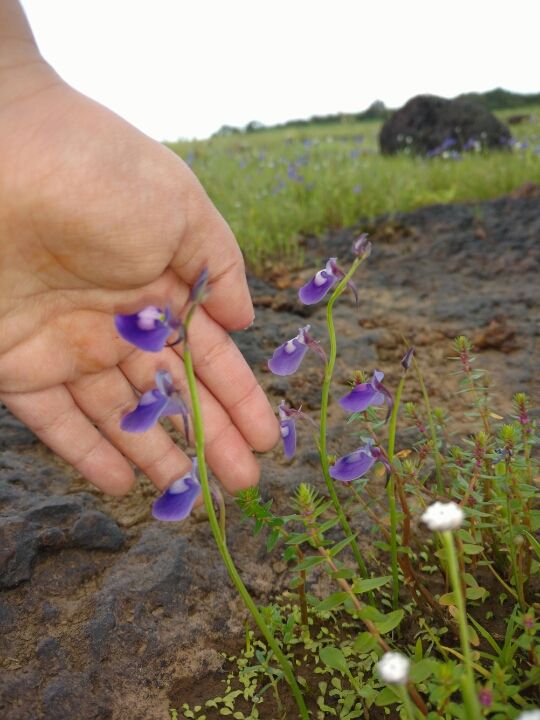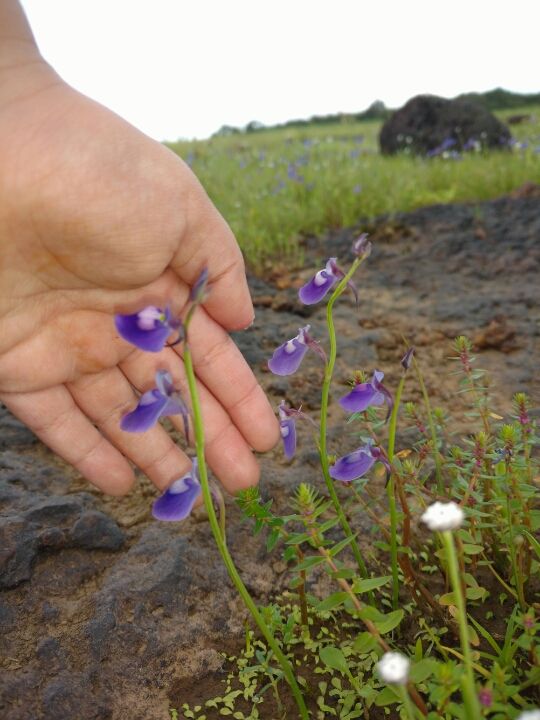 As it was late in the evening we could not explore the fort much so we decided to visit the fort next day early in the morning before heading towards Kaas...

The plan just did not work out. We all were so tired that we just could not get up early in the morning.

Finally in the afternoon we started our horned towards Kaas....

The place is awesome. The flowering season has started and we can see blanket on dark pink flowers all over the place. The climate was very nice and we enjoyed the walking in the flowers all round.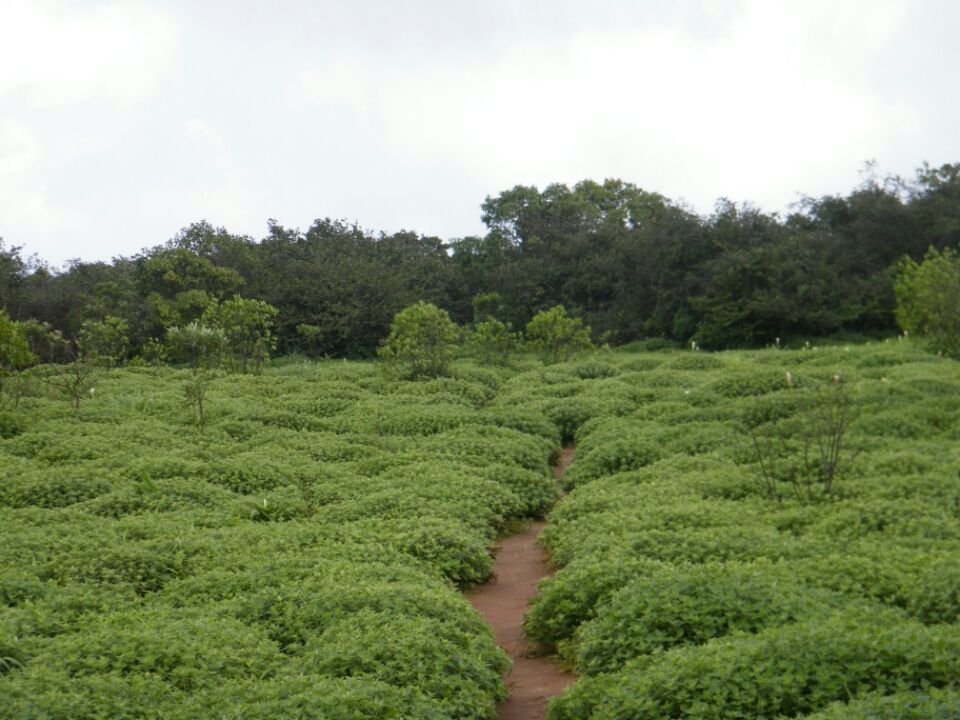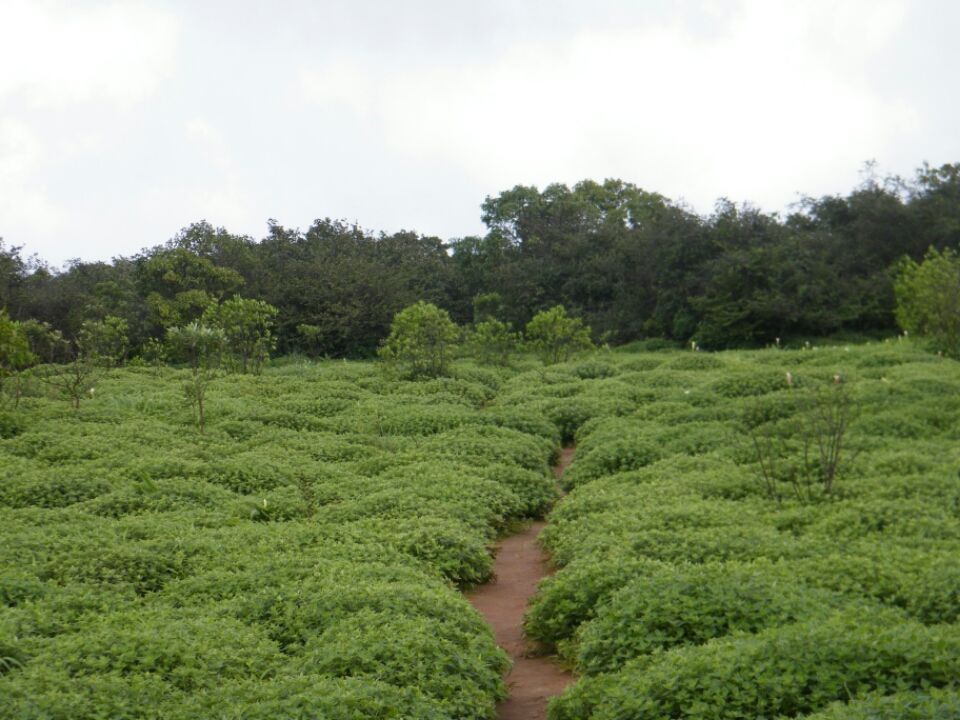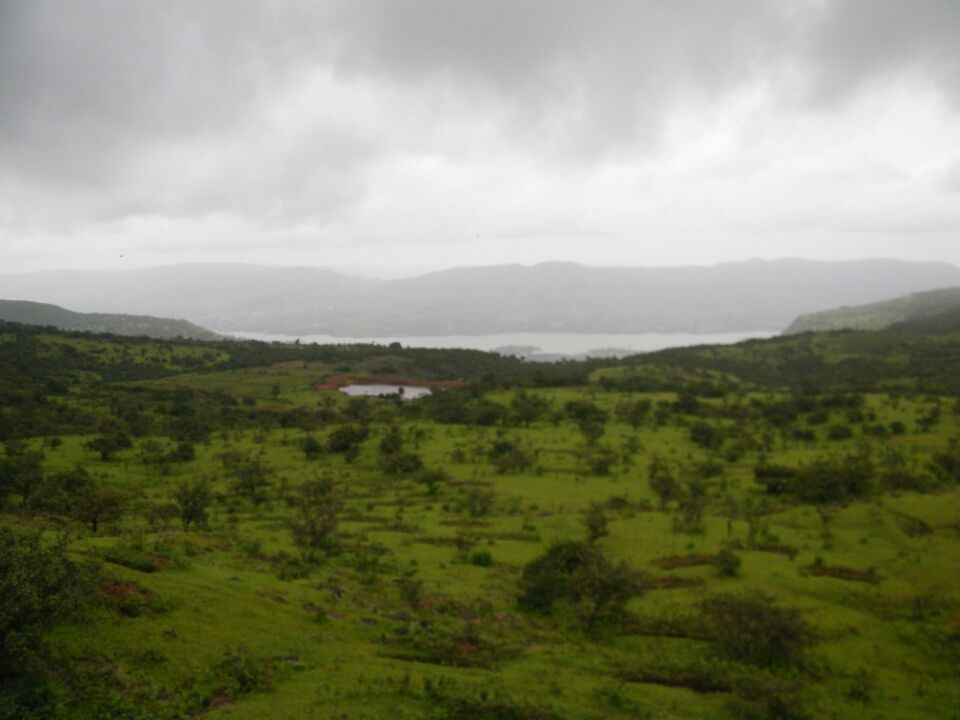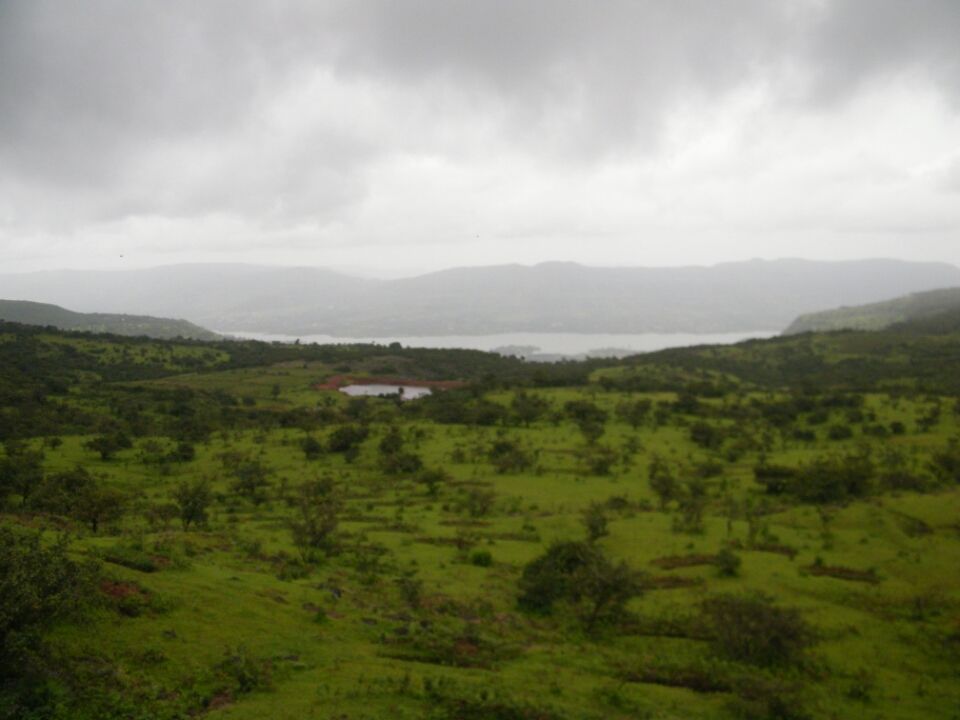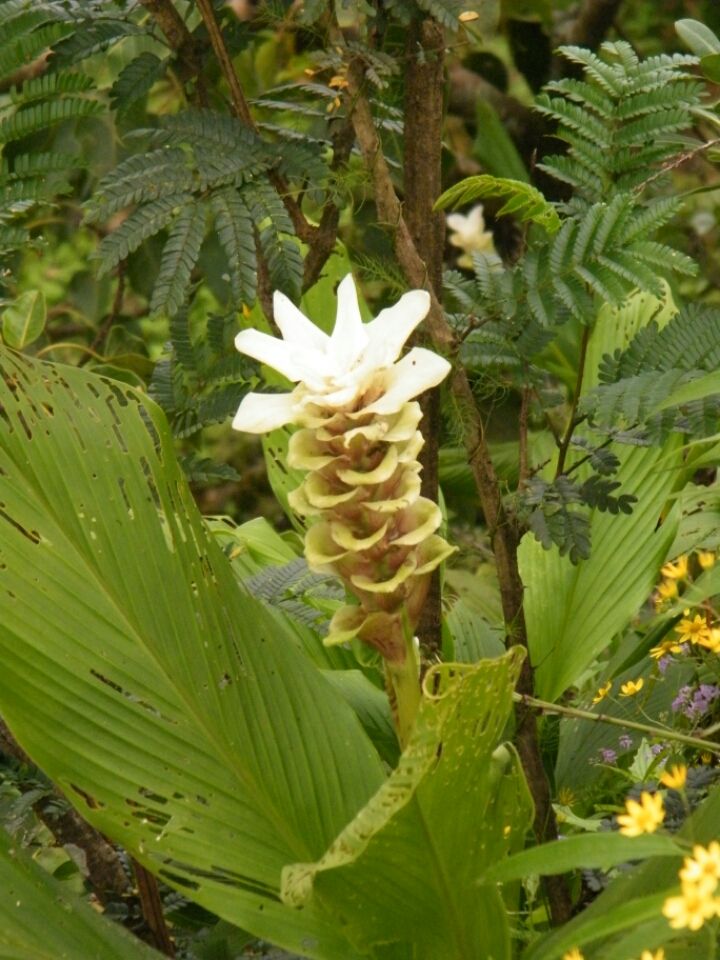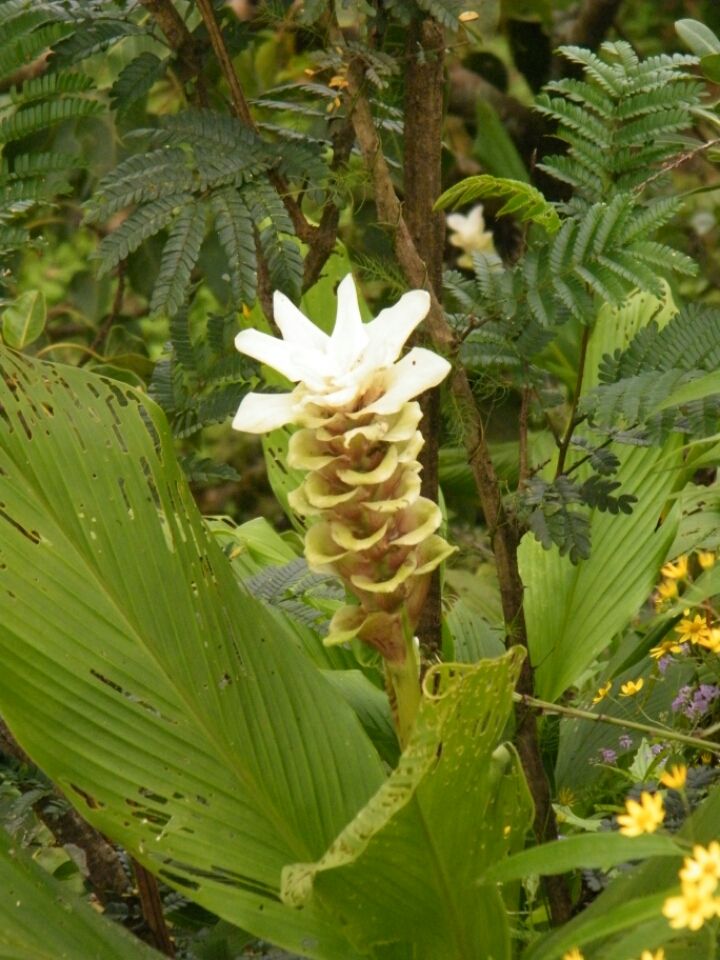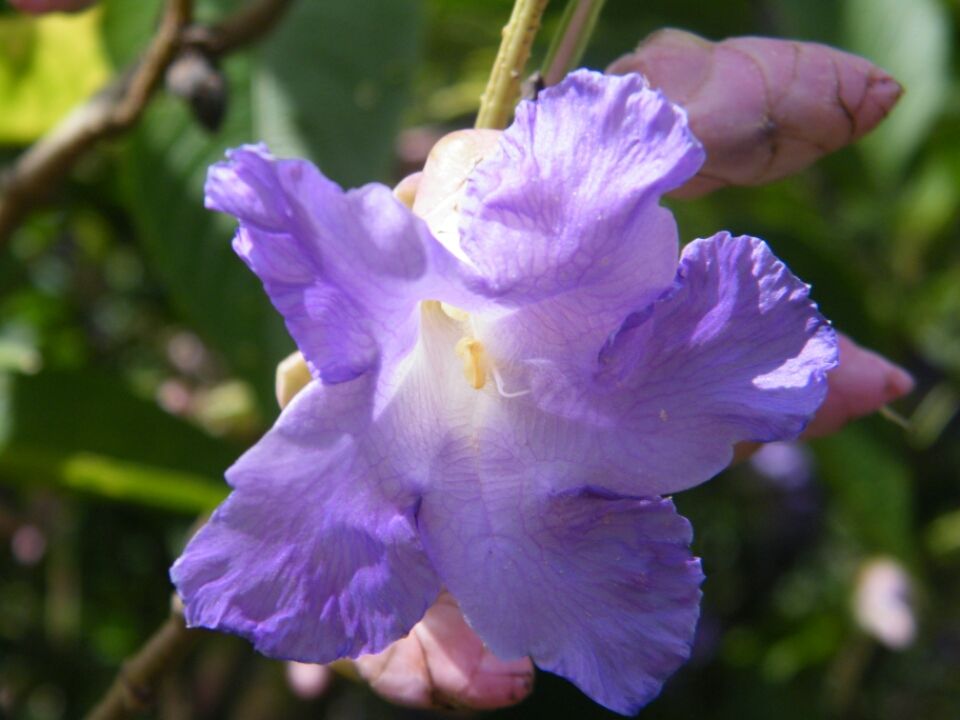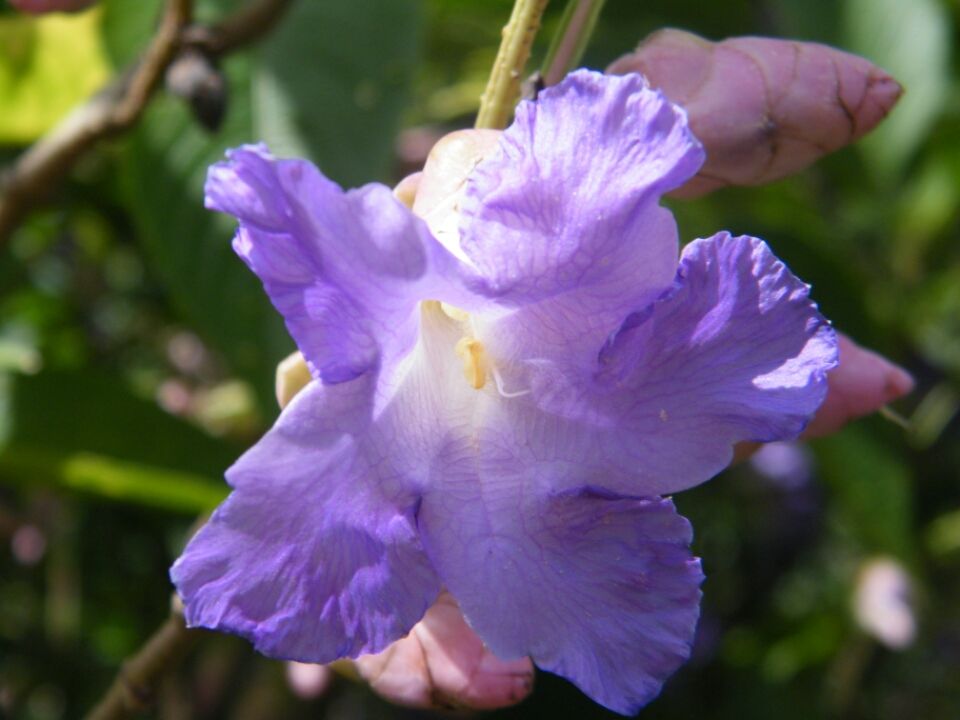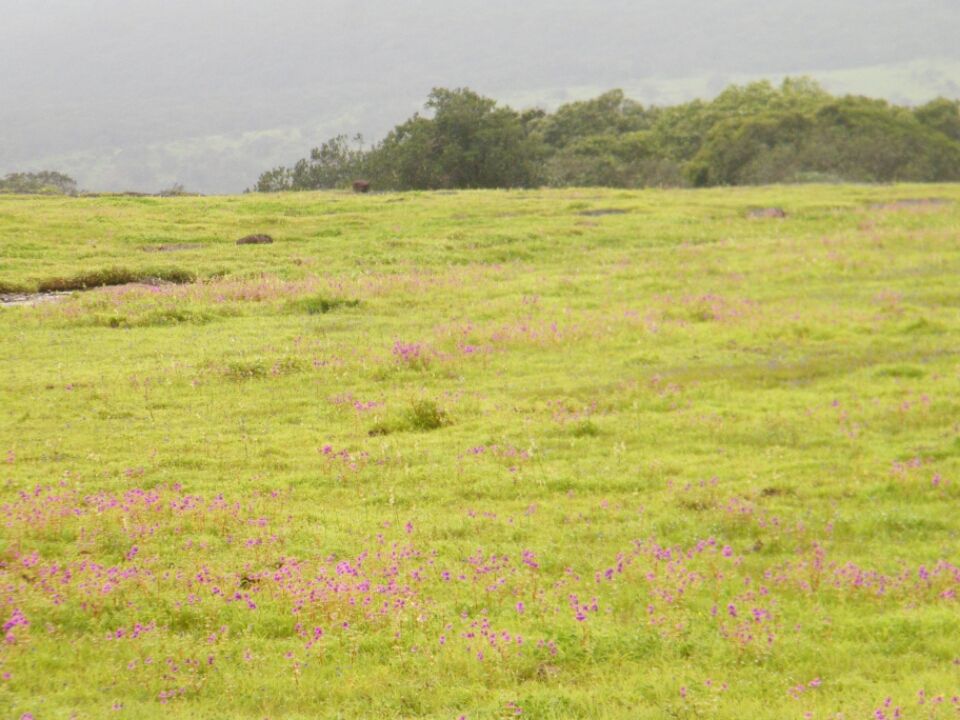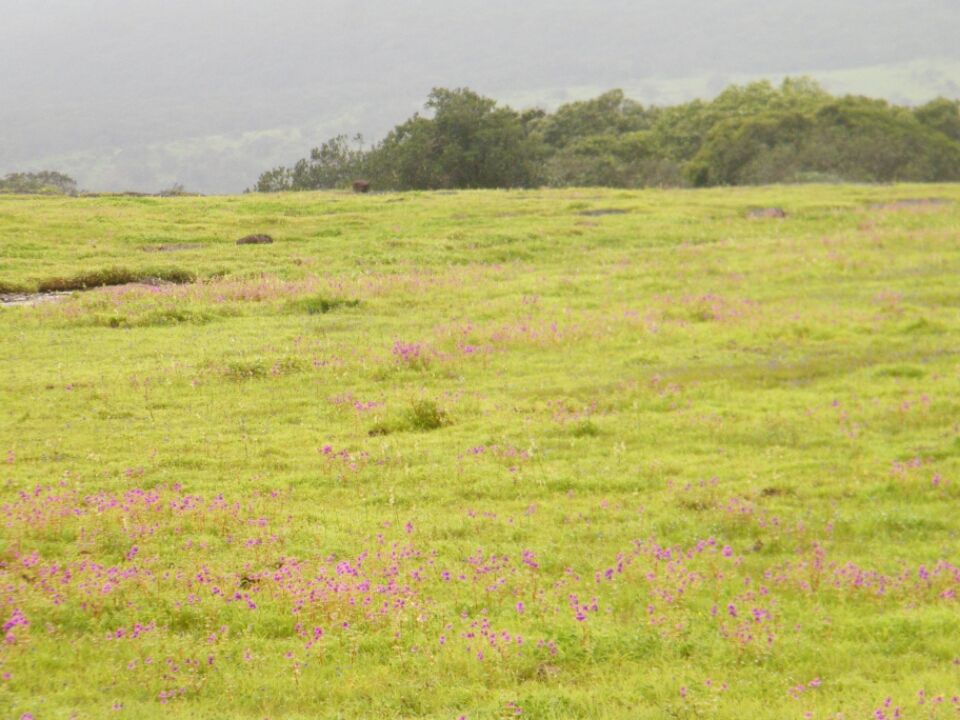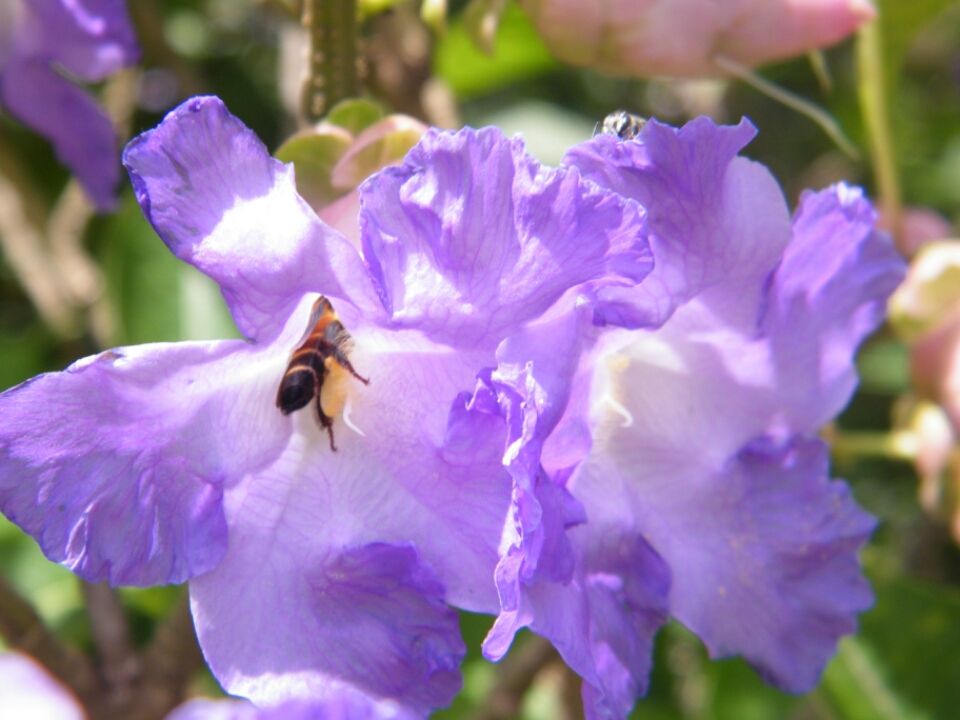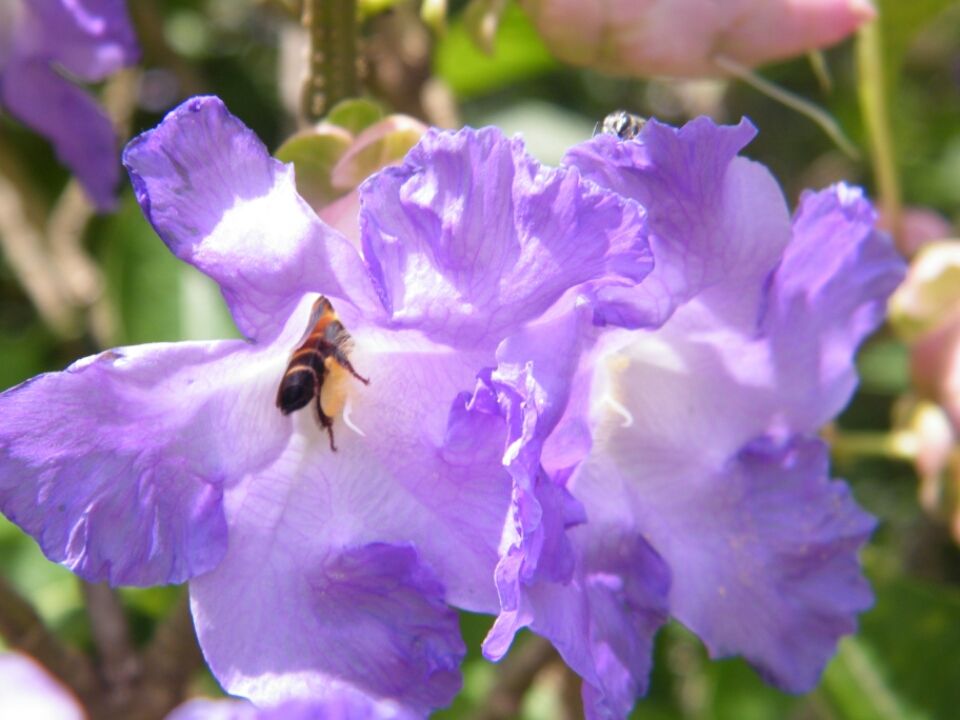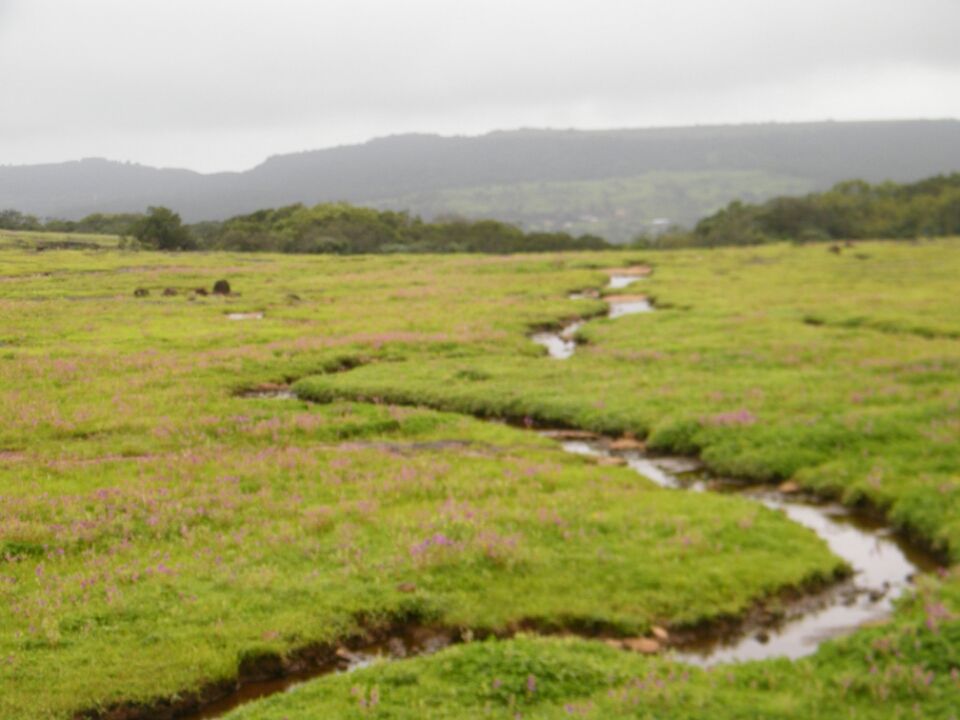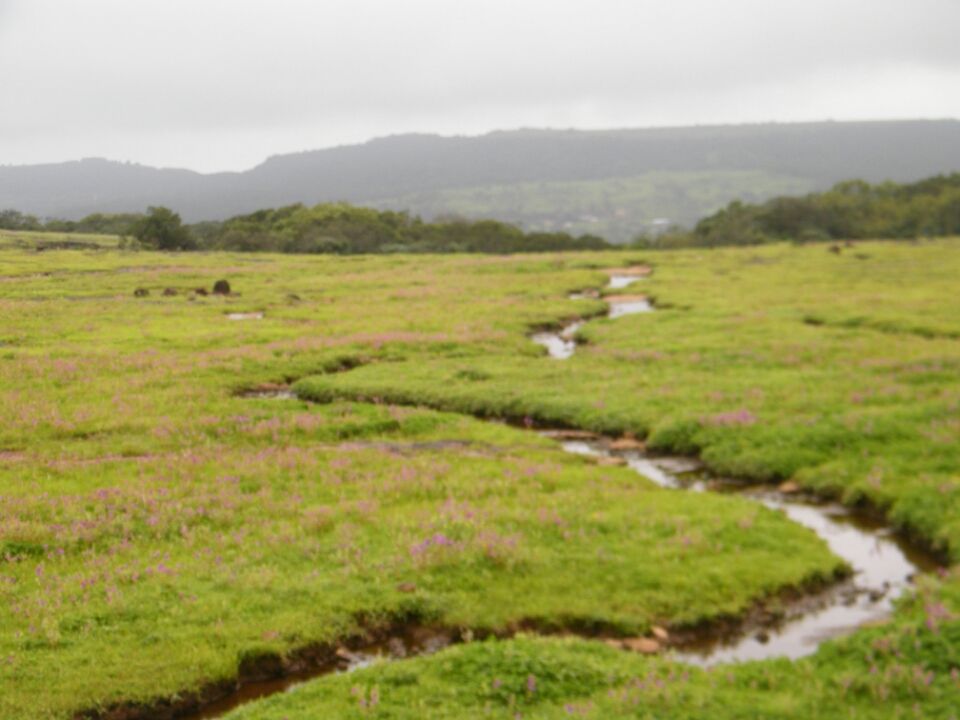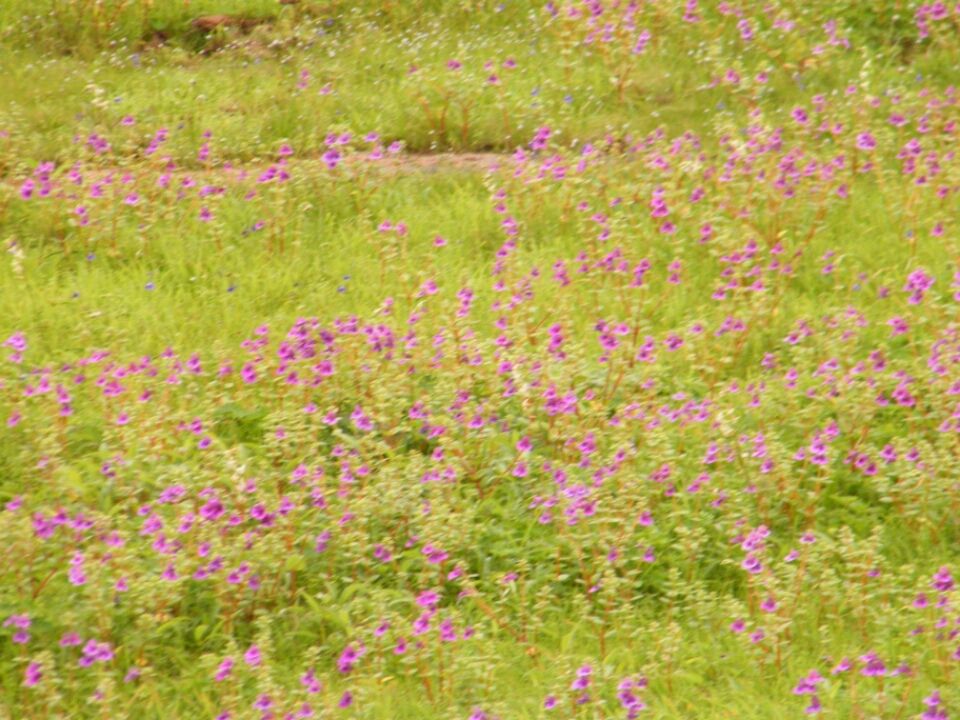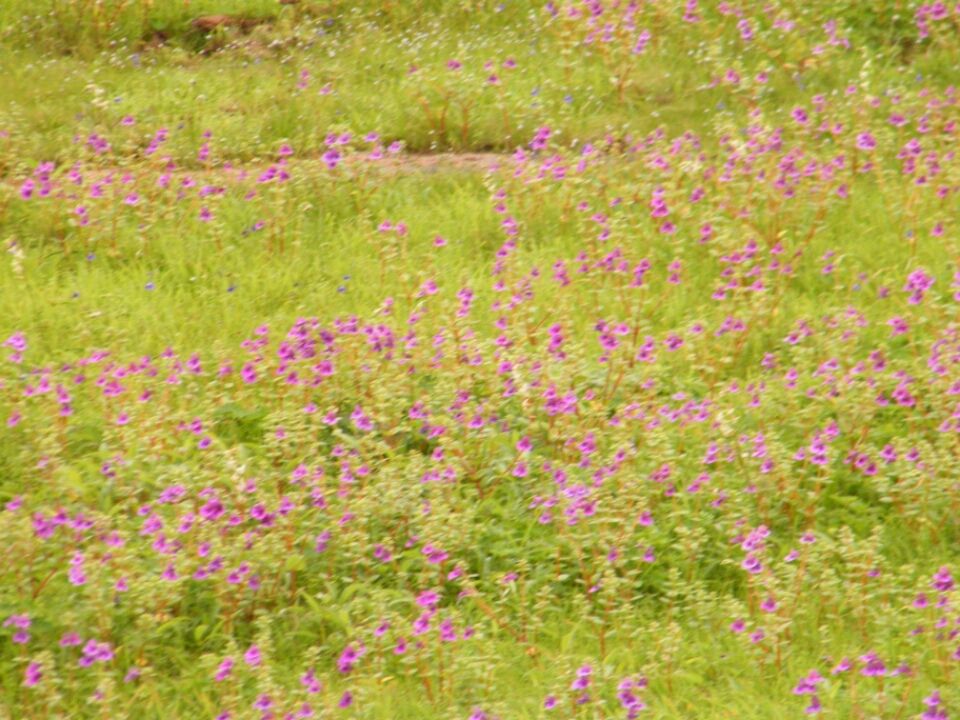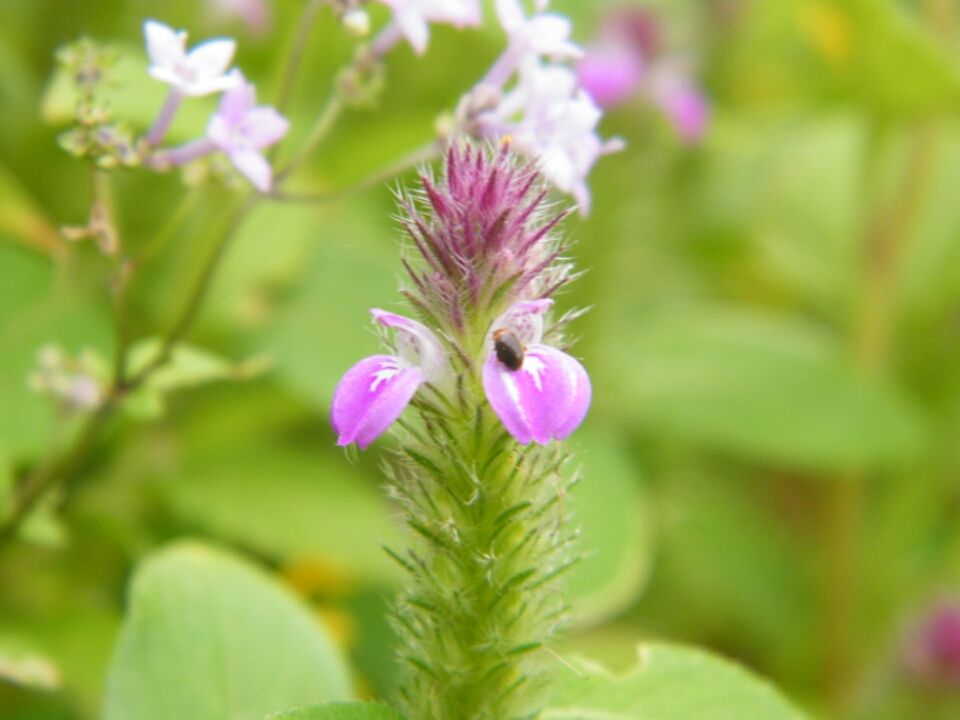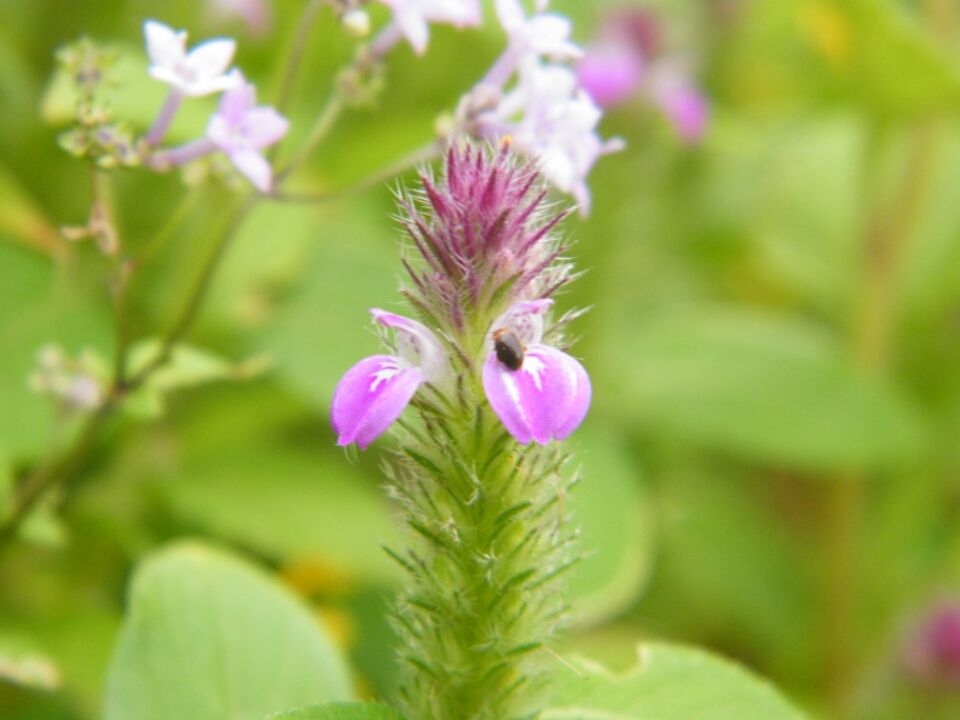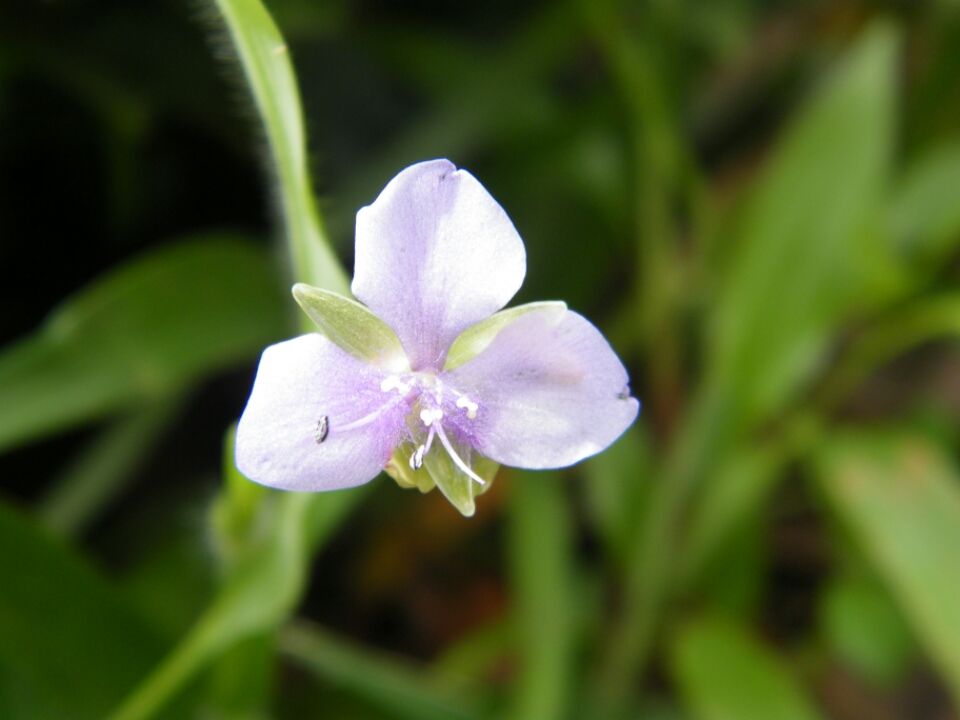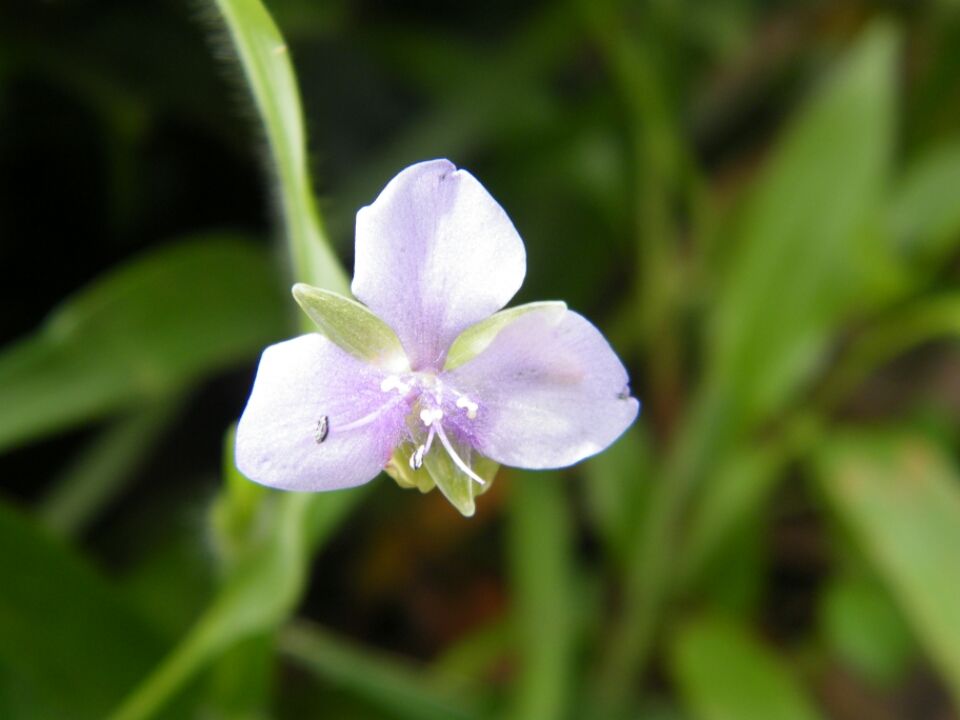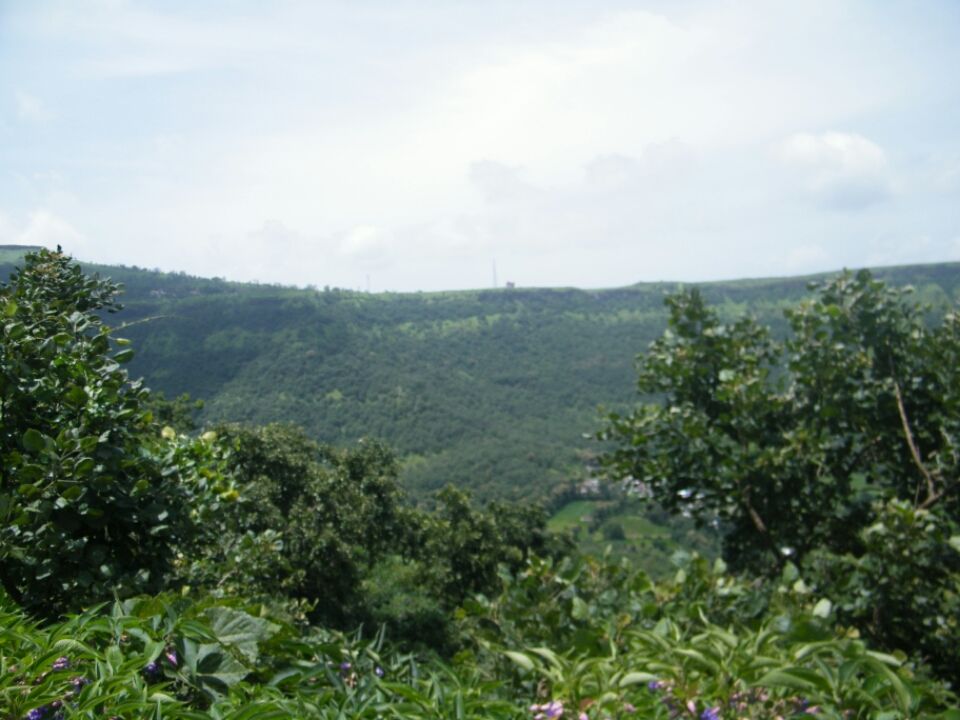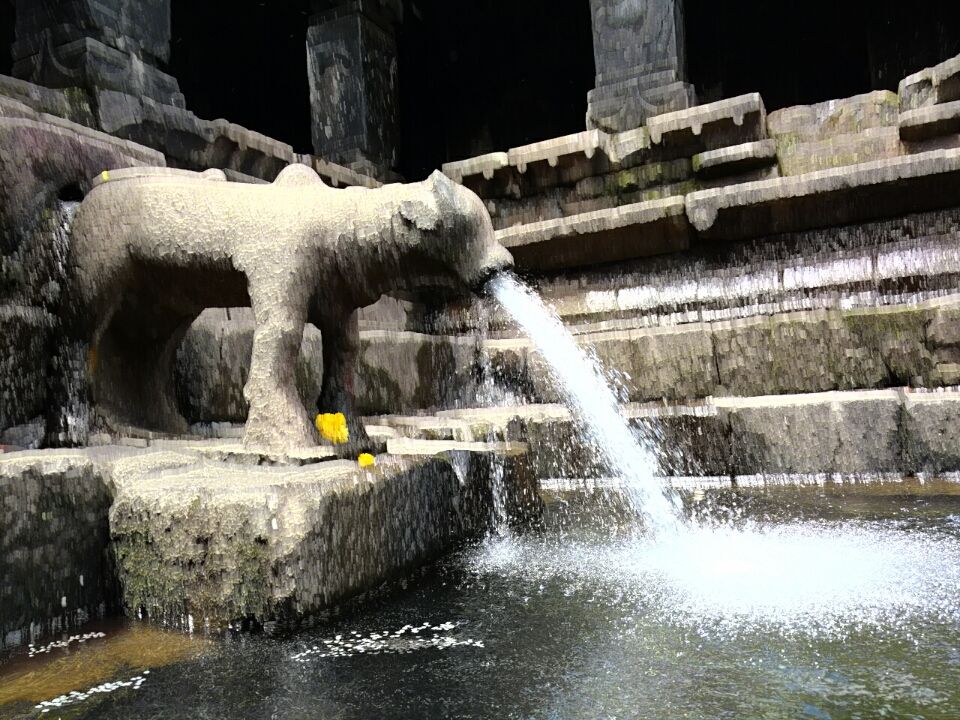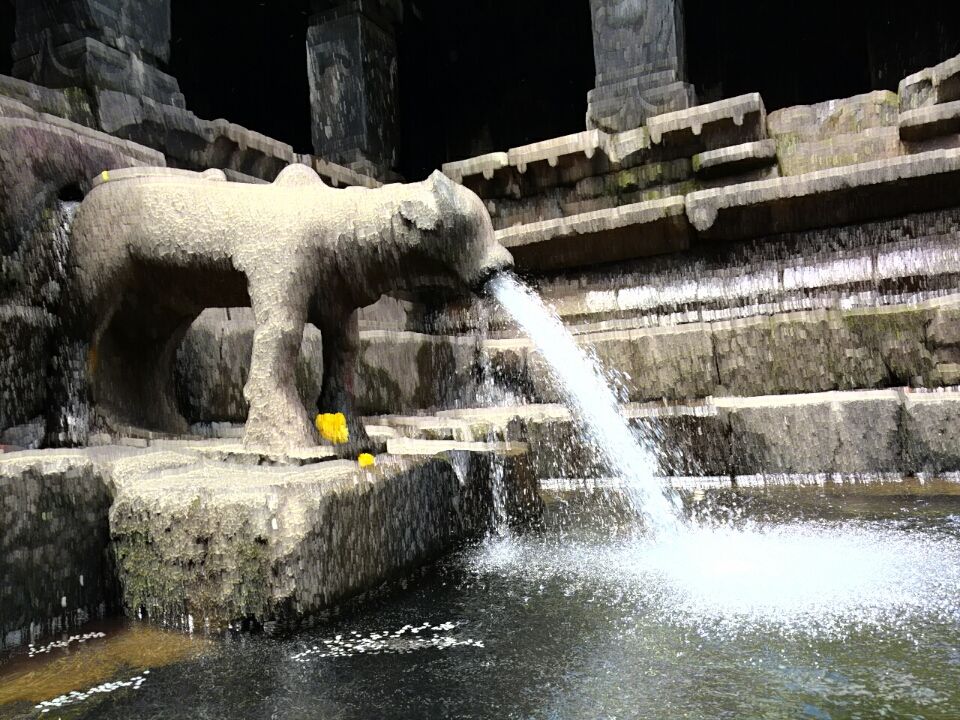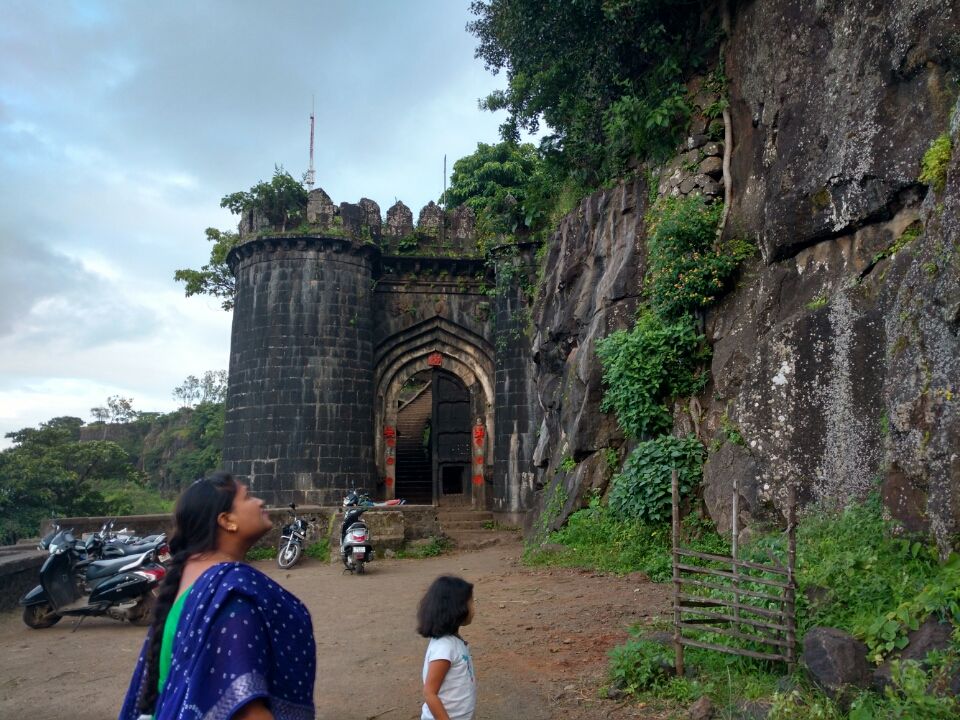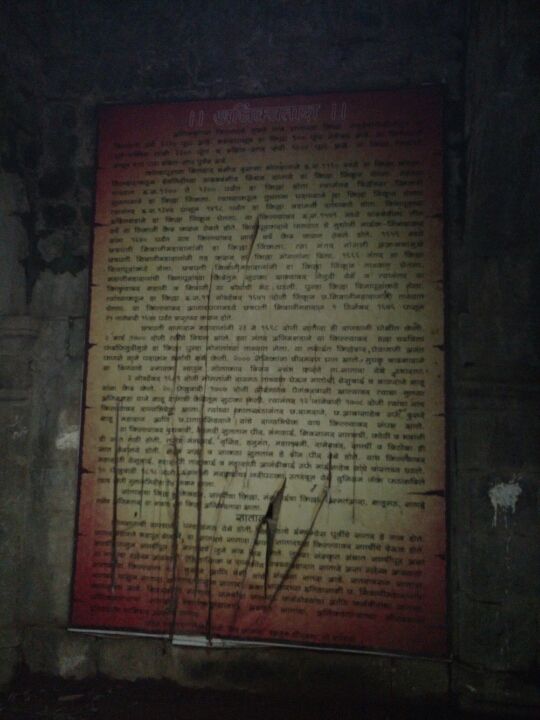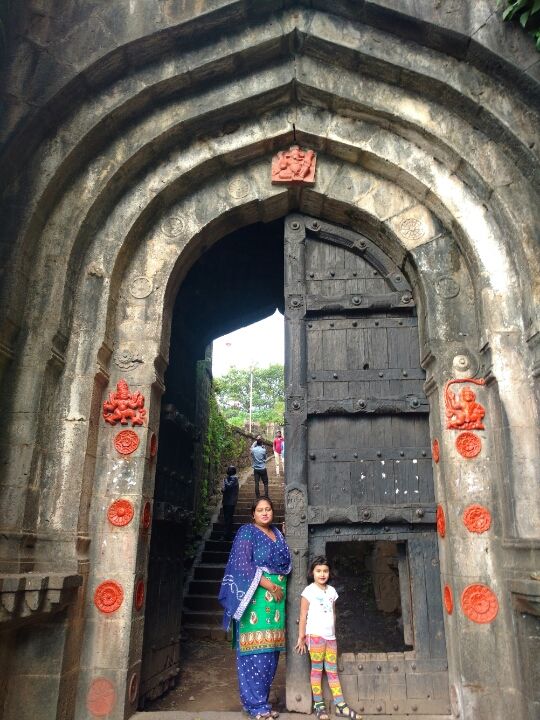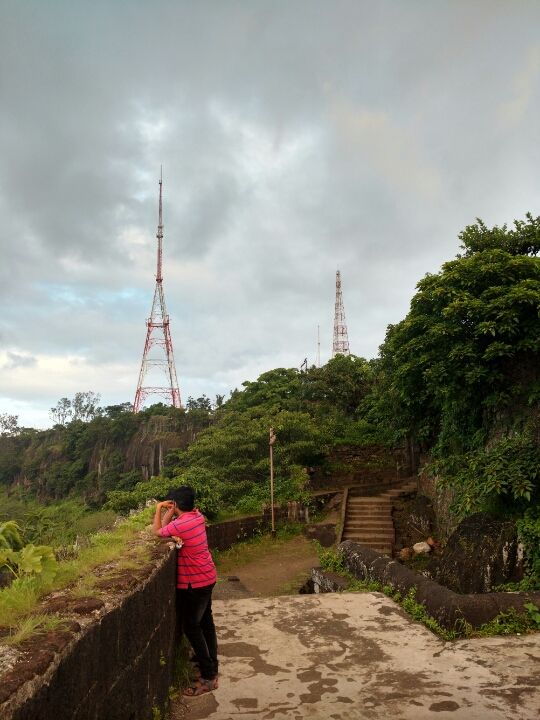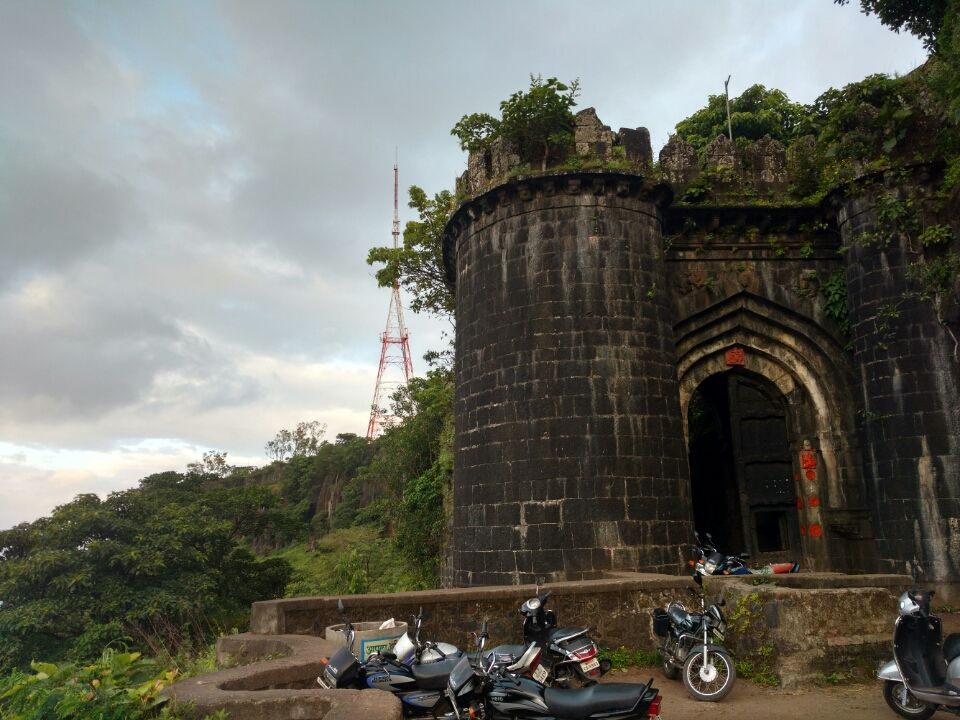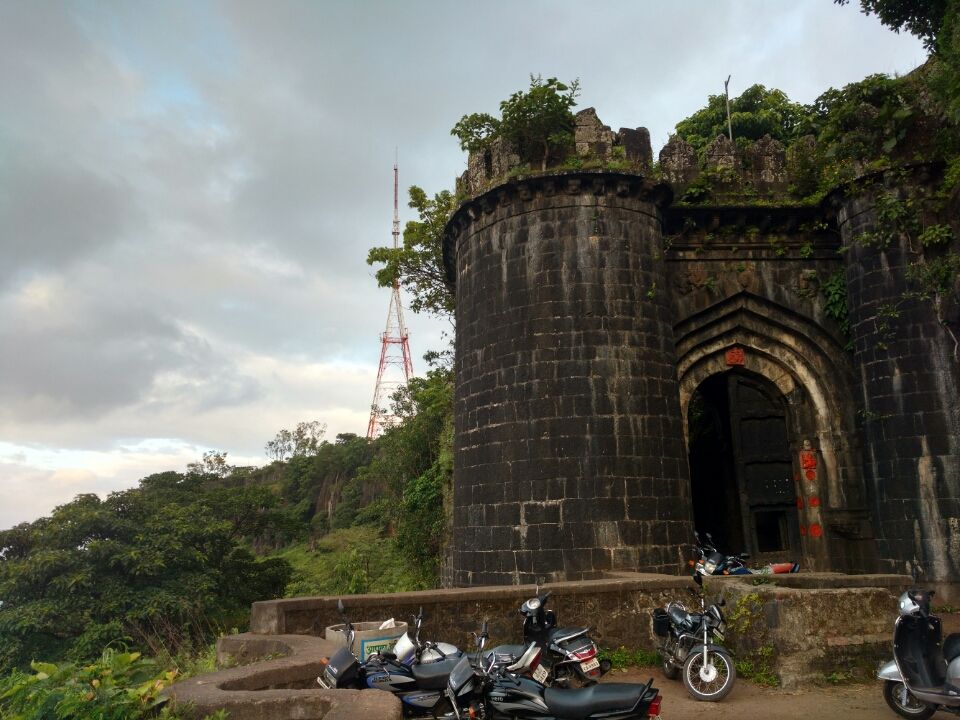 After long wait, finally the day arrived for long weekend..... This time because the rains are just over; it's perfect time to visit Kaas

We started from Mumbai Saturday early morning with mixed feeling whether we will get to see flowers or not.... Reached Prati-Balaji temple just after crossing Pune around lunch.... Had lunch at the temple.... The temple premises is excellent for relaxing

After much lunch we started for Satara city on Pune-Bangalore highway and reached Satara in the evening.

Just opposite to our hotel we saw a fort on asking hotel staff what is that we were told that that is Ajinkyatara fort. We thought to check out that awesome place. On visiting it did not let us down at all. There place is awesome with breath taking view of entire Satara city and it's lush green surroundings.....