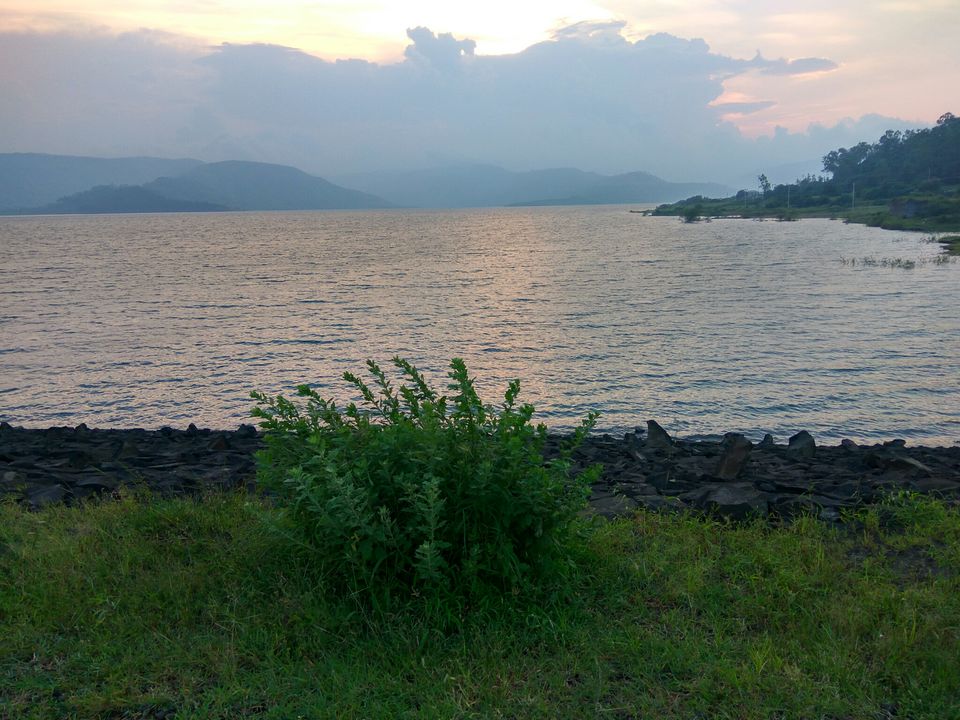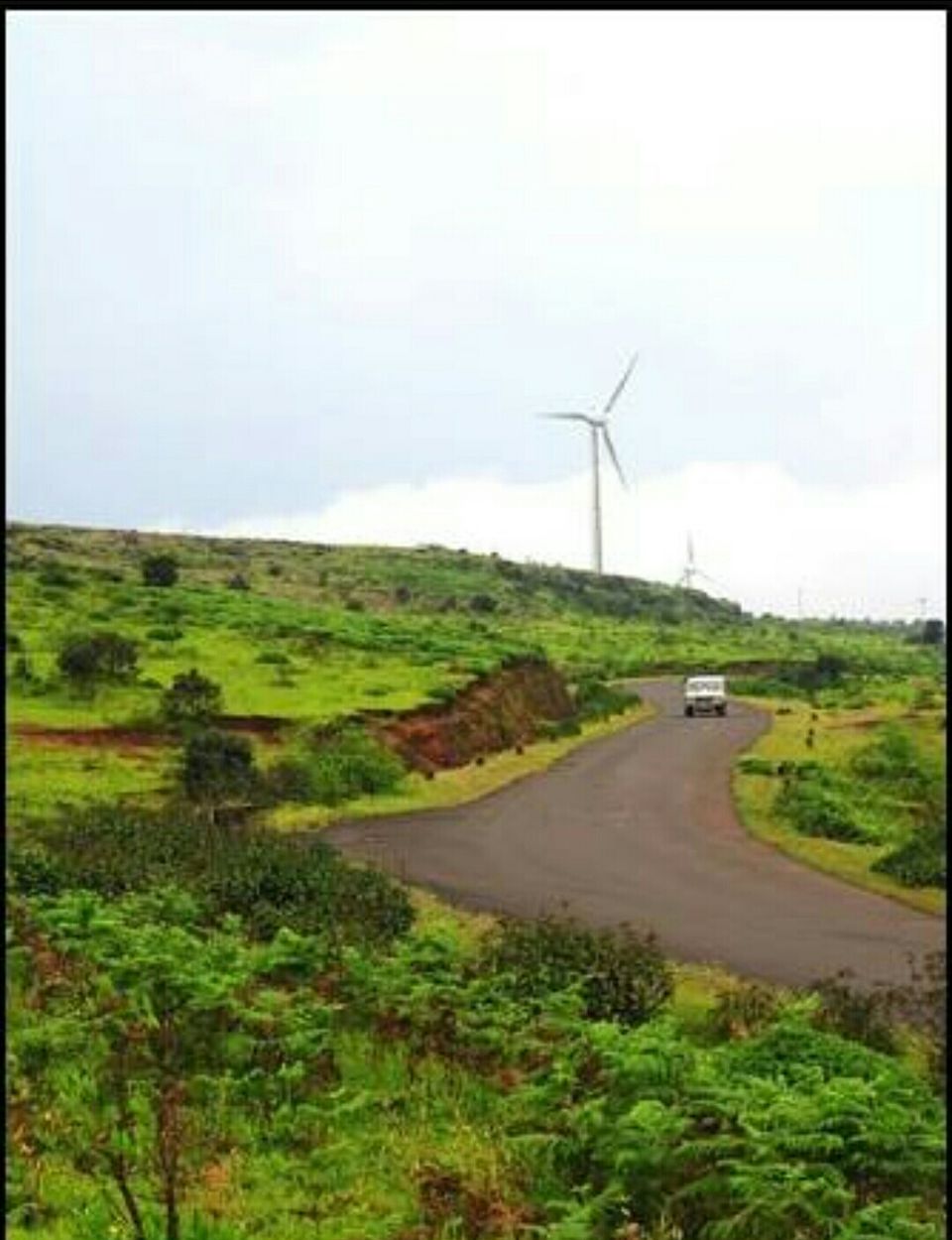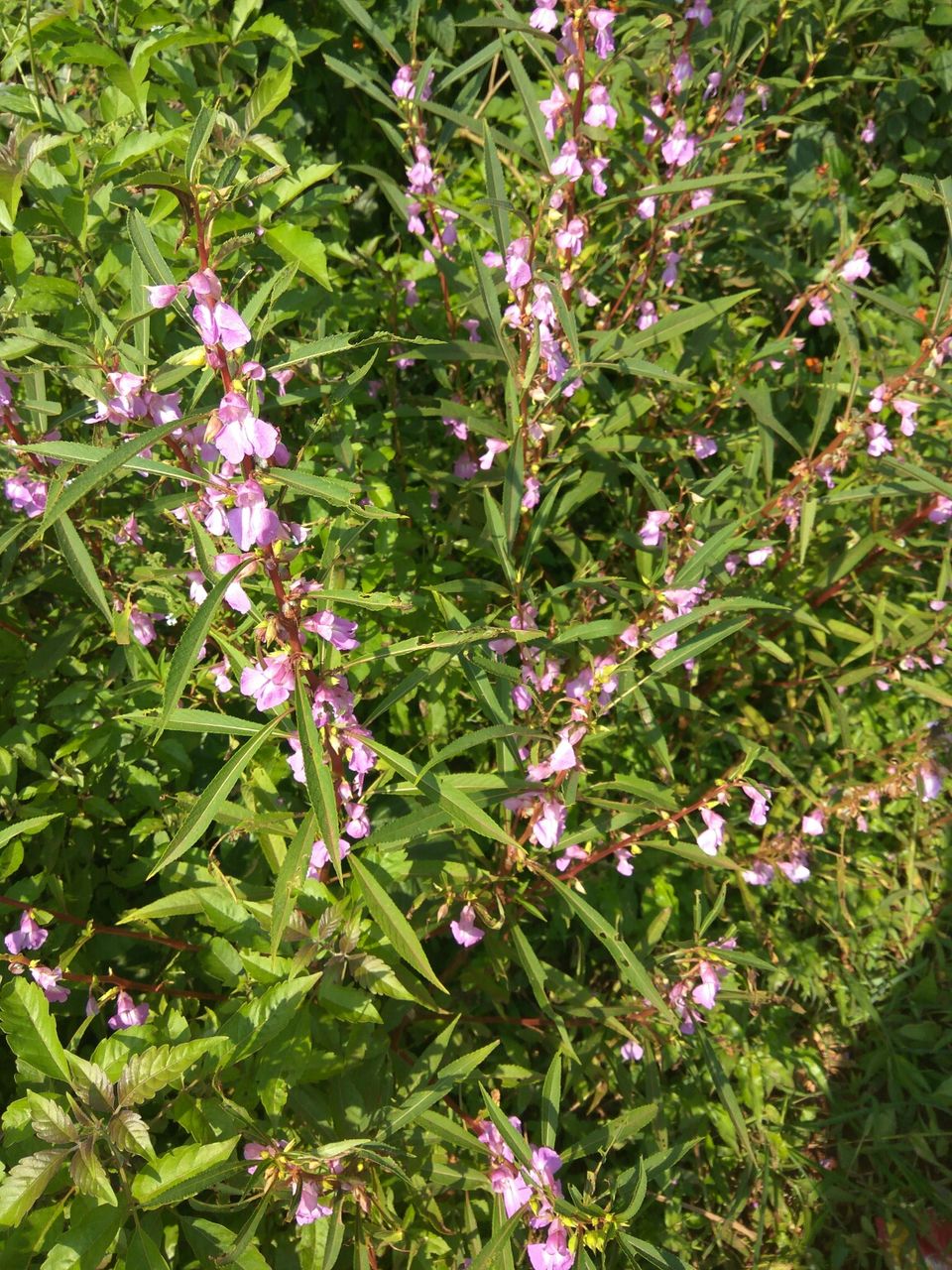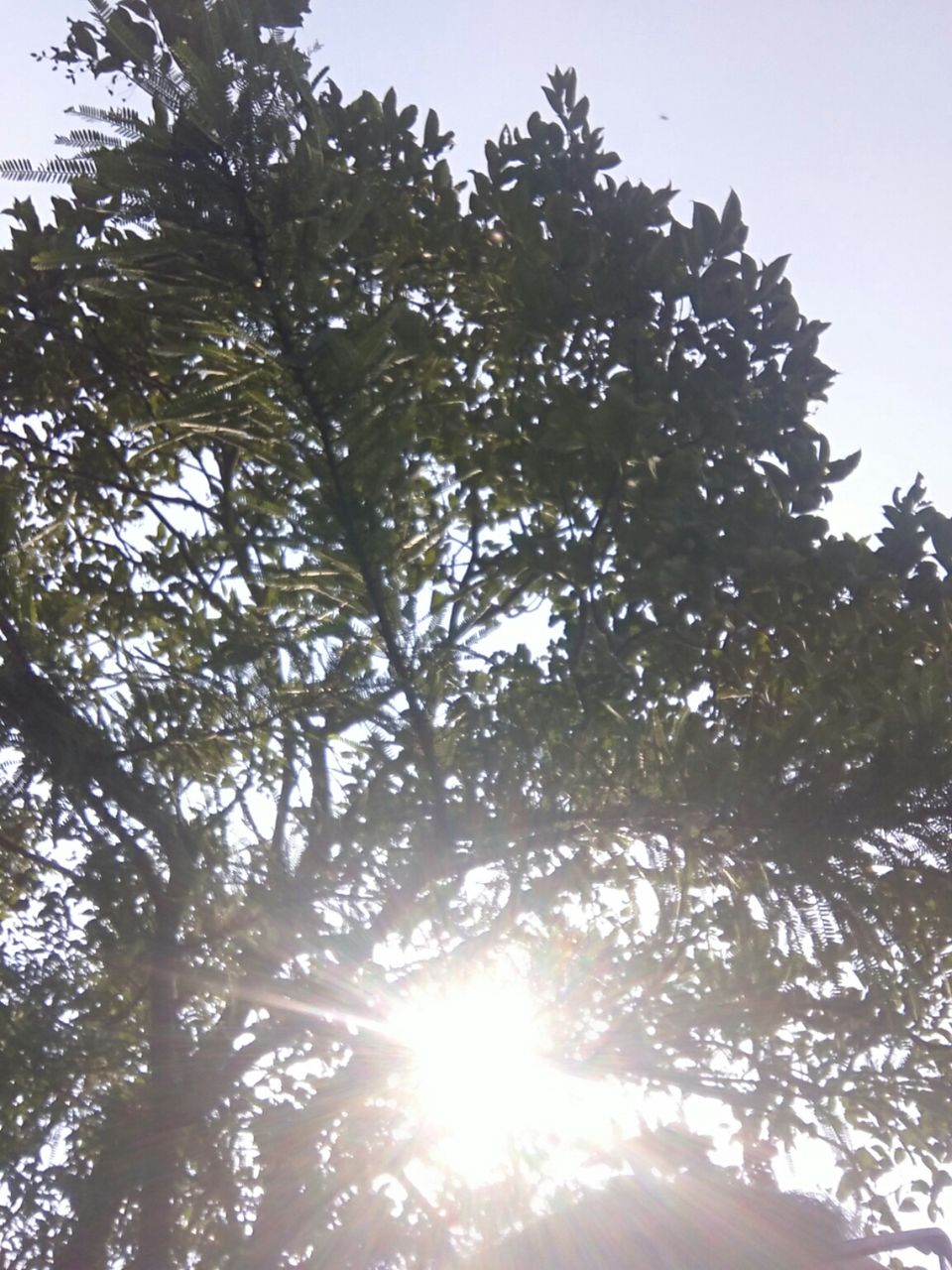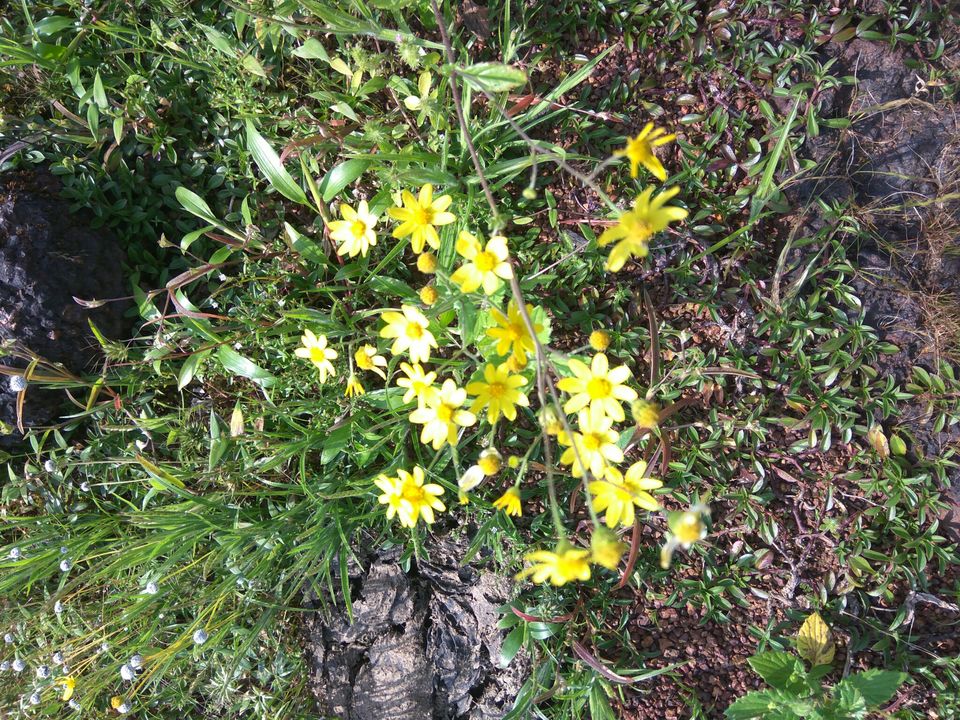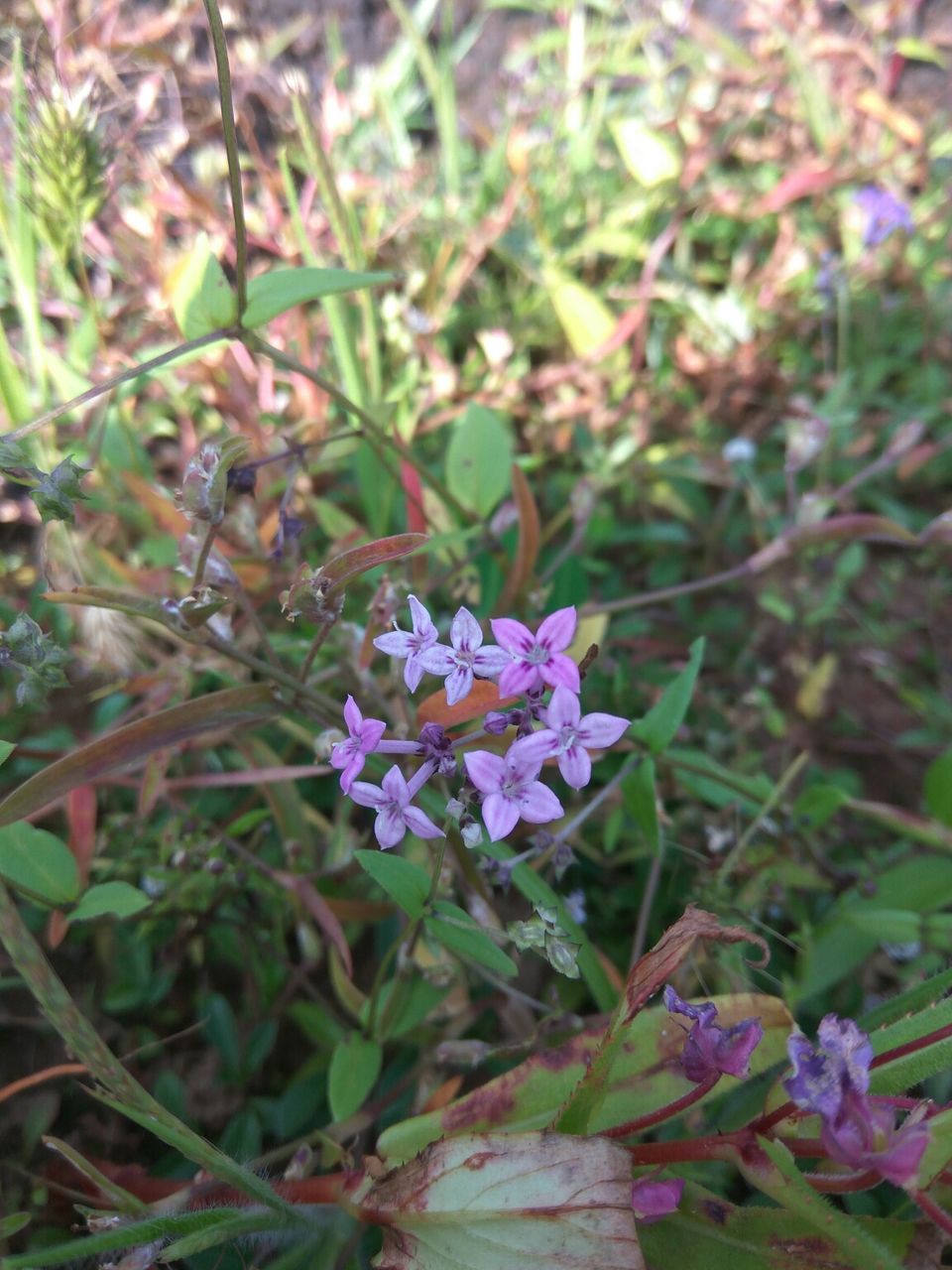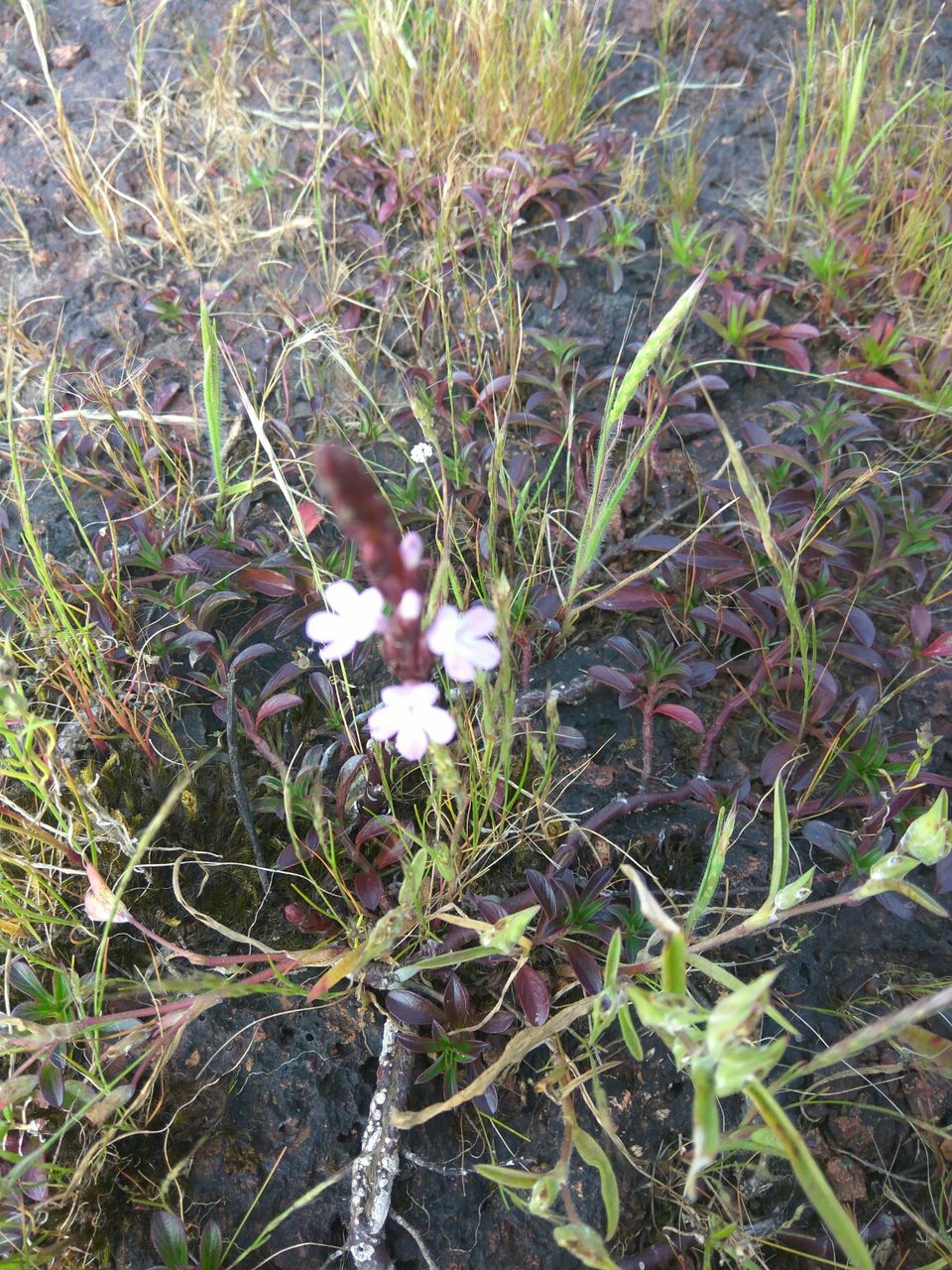 Satara is a beautiful place near Pune untouched by the crowd, unspoiled by tourists.I have been there but never thought of exploring the place.So this time I decided to do .I decided to leave the busy life behind for a time to enjoy the beauty of nature. I and my friend who is well aware of the place being localite of Satara made the plan to go on road trip.Next day early morning we set out to explore the sights of Thoseghar waterfall,Sajjangarh and Chalkewadi.There are many more places to visit like Khass plateau ,Ajinkyatara fort ,koyna dam but for this time these three were on our list.One day is enough to cover these three places if you start early in the morning.We got into the car and started our journey towards the destination.First we headed to Sajjangarh Fort which is a pilgrimage place.It is the final resting place of Sadhguru Samarth Ramdas who was spiritual guru of Maratha King Shivaji. It is at the hilltop and one has to climb more than 200 steps to reach there. It also offers a breathtaking view of Satara town.
In the afternoon,trustees of the Sajjangarh fort also serves food as prasad to the devotees for free of cost which is very good in taste.After having parsad, we started for our next stop Thoseghar waterfall.We stopped our car in parking lot and started walking towards ticket counter.To make way to the thoseghar waterfall you have to take a ticket in which parking and entry fee is included. Just we crossed the entry gate after getting our ticket checked. I was like Wooow!!!!.It was an irresistible beauty.Wonderful place with calm and quiet natural surrounding.Then we walked through constructed path to get the view of waterfall.There are actually many falls visible from the view but two are prominent waterfall.Otherthan waterfall you can have a view of wild flowers and different species of butterfly.It looks like heaven.The place is very well maintained.You can sit and relax yourself.Travel always means memorable when we are at the moment.
We were ready to go our last stop Chalkewadi before that we decided to have some snacks and a cup of tea because there are no food shops near Chalkewadi and we were hungry too.As the route is straight for chalkewadi from Thoseghar.So we followed the route. While driving onwards we were enjoying the lush greenery of the surrounding,it was pleasing to the eye and mind.Driving through scenic view will make you wish this journey never comes to an end. Now windmills started making their appearance which are more than hundred in no. aligned together.It was like a windmill is welcoming you to their land.We stopped the car on a roadside as there is no parking place. What I see is a mini version of Kaas plateau.Yes, you will find some wildflowers which you get to see in Kaas too ,grass and meadows unevenly distributed over the plateau.Wildflowers growing freely in the beauty.It was like paradise. I just lay down on the ground and the gentle breeze floating through the air made me relax.It was a treat to see flowers swaying in the gentle breeze.After having a wonderful day.We left the place at sunset and drive back to home with wonderful memories.
I would say the gentle elevation,rolling hills,greenery and away from the hustle bustle of cities,add more meaning to the life and will make your day.