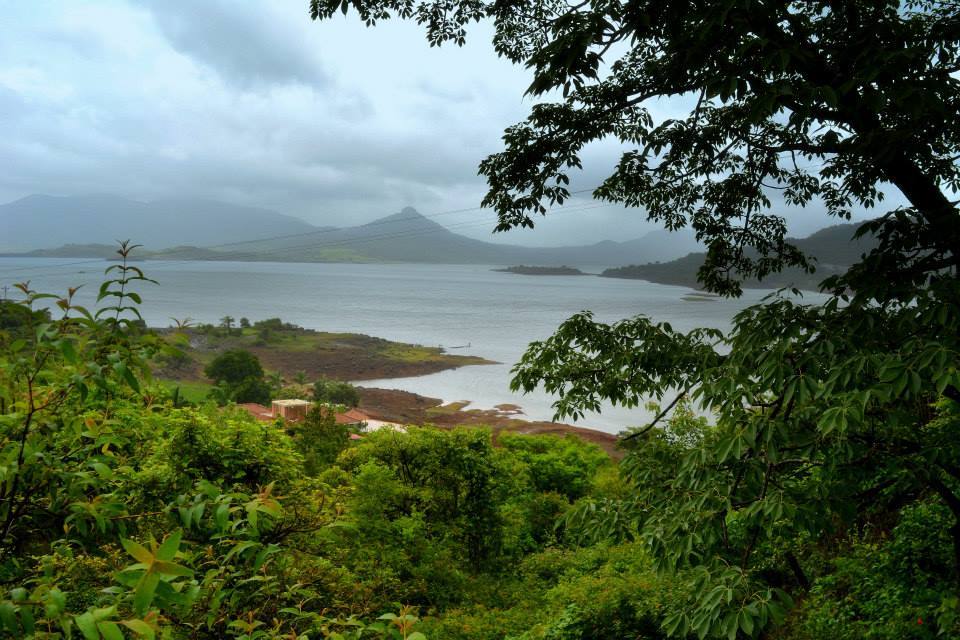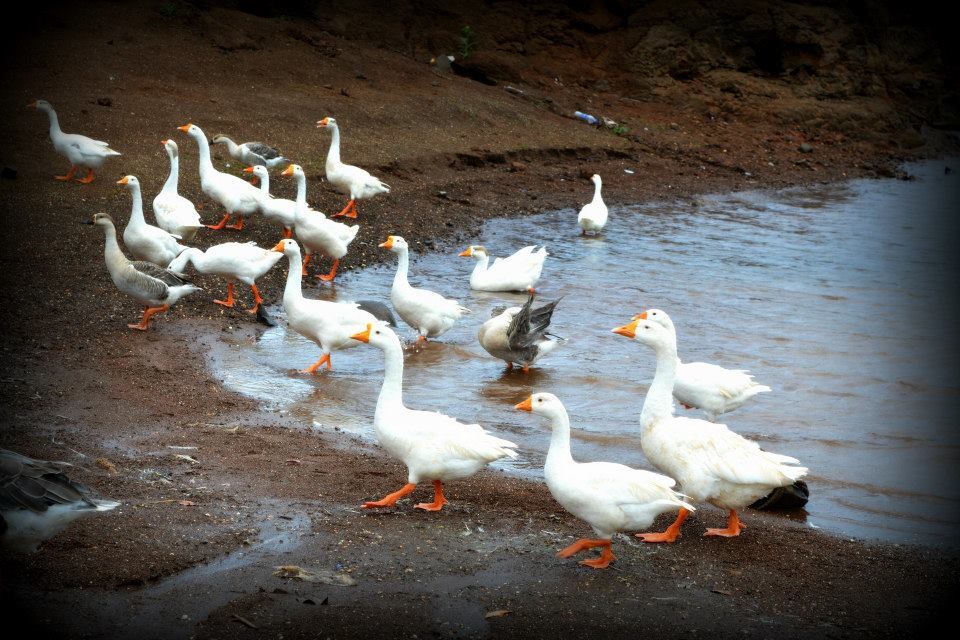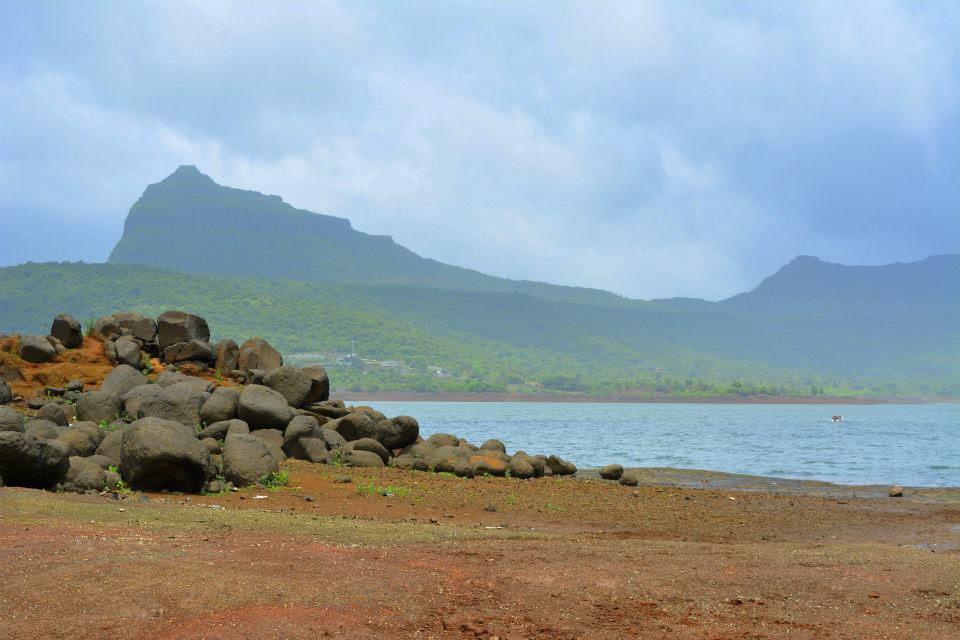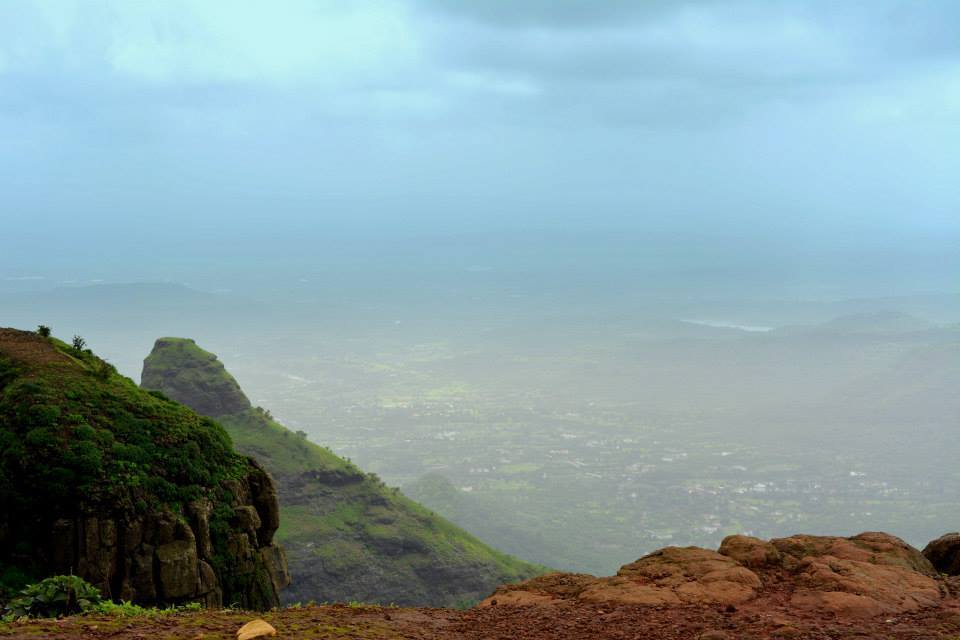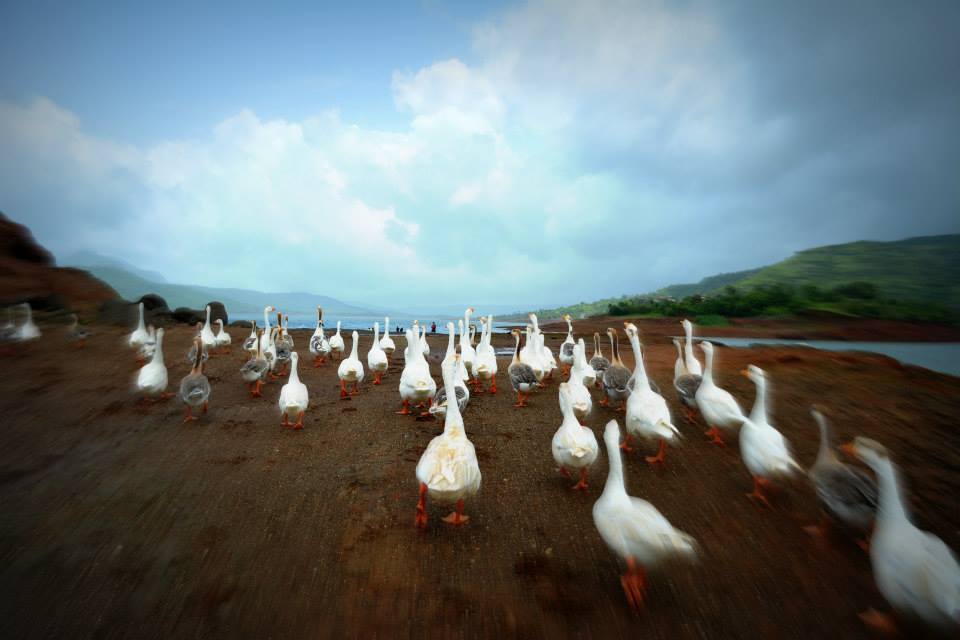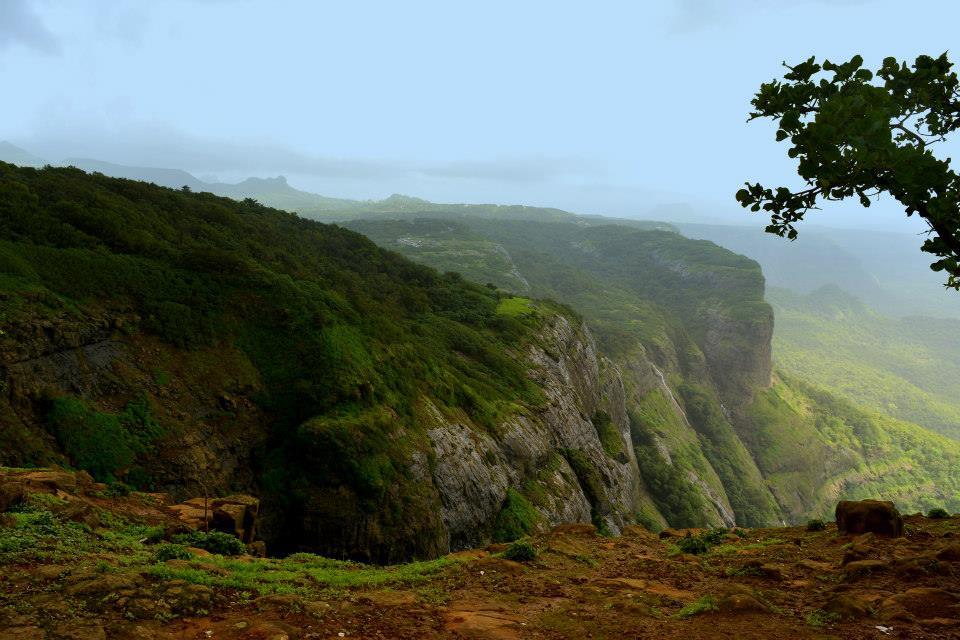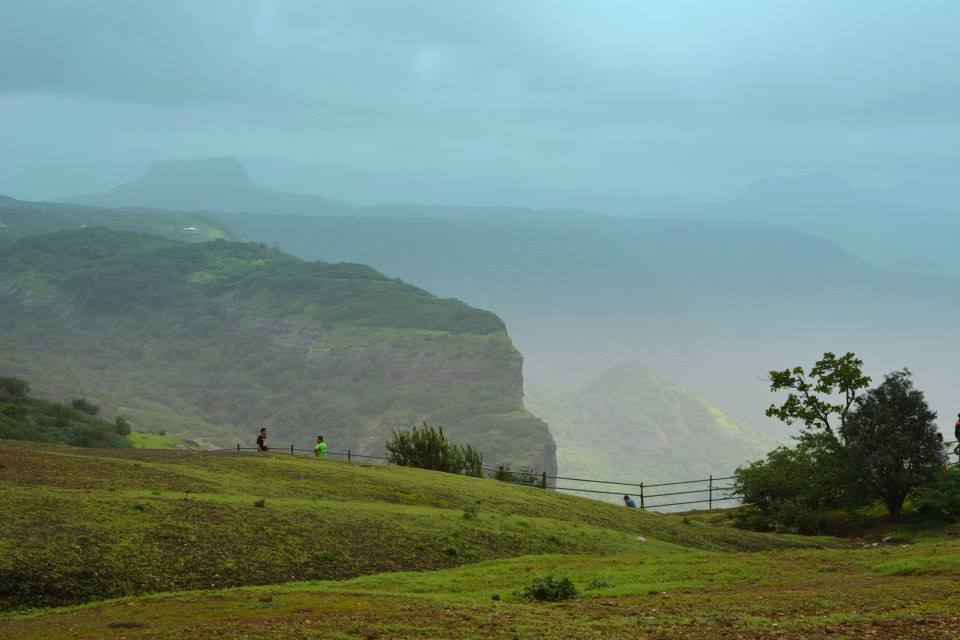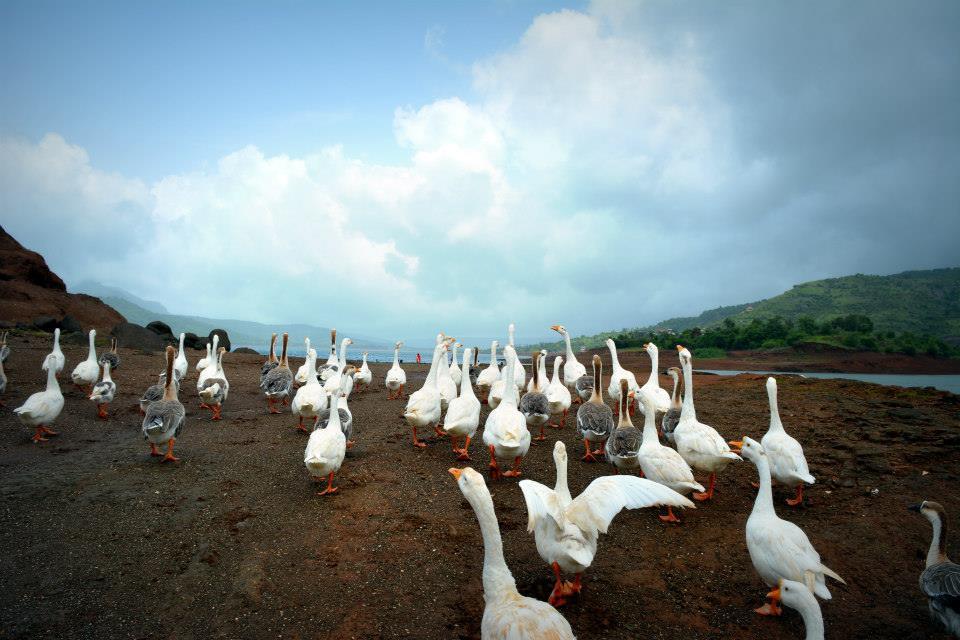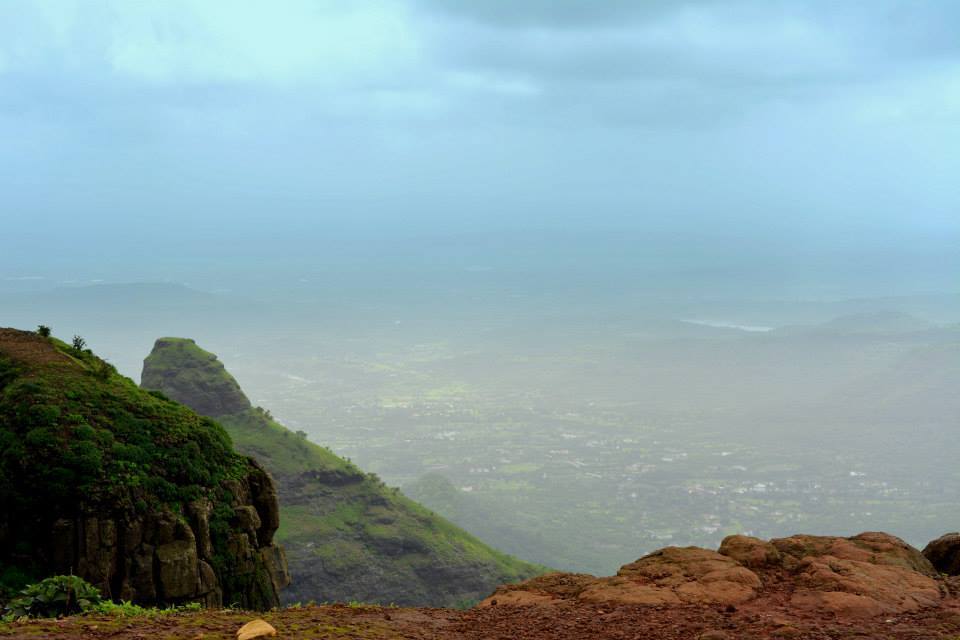 I have been a Mumbai my whole life but I had never gone to Lonavala for 28years. A friend of mine suggested that we had to go to Lonavala because the wanted to have the fudge from Coopers (you have to try this BTW).
So on a rainy Saturday we decide to leave for Lonavala. We booked a normal bus ticket to Lonavala. It as for Rs. 500 per person one way. I would suggest you take a Train. It's faster, more comfortable and you get endless supply for chai (tea).
We planned to go to 3 places only. Coopers (the reason we Went there), Pawana lake and Tiger point. Before you leave for these places do try out food in the local restaurants, the famous 50 year old vada Pav place and stock up some beers, it might come handy later!
We booked a rickshaw for half day. It cost us Rs. 2000. Pawana lake and Tiger point are in total opposite directions, hence the money is worth.
Both the places have their charm. When you reach the Pawana lake make you stop at the farm house. They have peacocks, horses and ducks. They also have a small restaurant. You can swim in the lake, the lake is quite clean.
Tiger point is very beautiful as well. The only thing you can do here is pose for photos and be one with the landscape. 
Make sure you go there during monsoon season that is July - Aug. Stay there for a day if you are going with a few friends. 
I was happy to see Lonavala that was more than the real Maganlal chikki and original Mangal chikki :) 
Hope this helps
Have a nice trip!