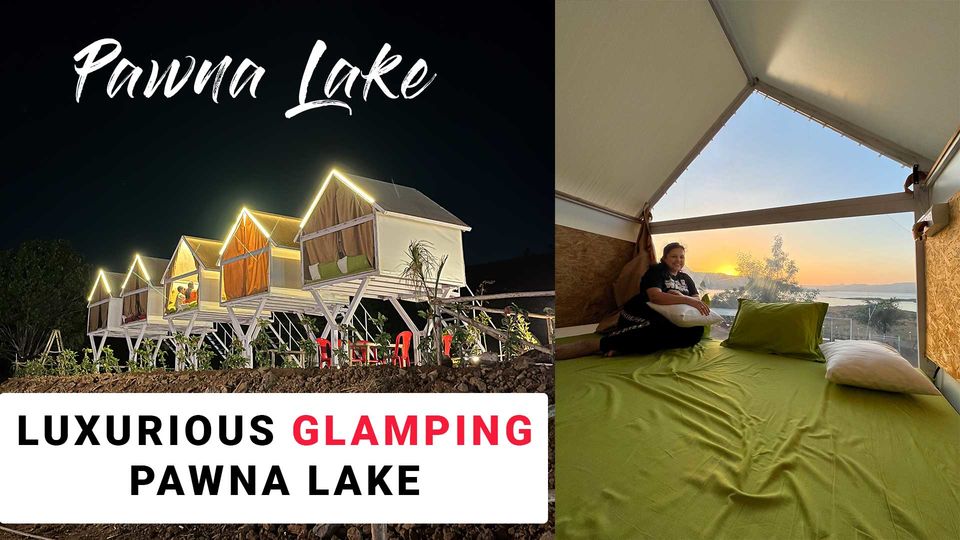 Have you done camping or Glamping by the lakeside?
Pawna Lake Glamping:
In this blog I will share my experience of Luxurious Glamping at Pawna Lake near Pune. I had done few camping on tents but this is my first time I went for a Glamping.
Why Glamping at Pawna Lake:
This is one of the budgeted Glamping and camping options if you are looking for a weekend getaway.
Pawna is heaven for campers and people looking for some ME time. Nirwana stays is just 55-60 km from Pune and offer a fantastic campsite near Lonavala in Pune.
This is by far one of the affordable and budget Glamping options near Pune. This is ideal for friends, family and couples looking for a hangout place near Pune and Mumbai.