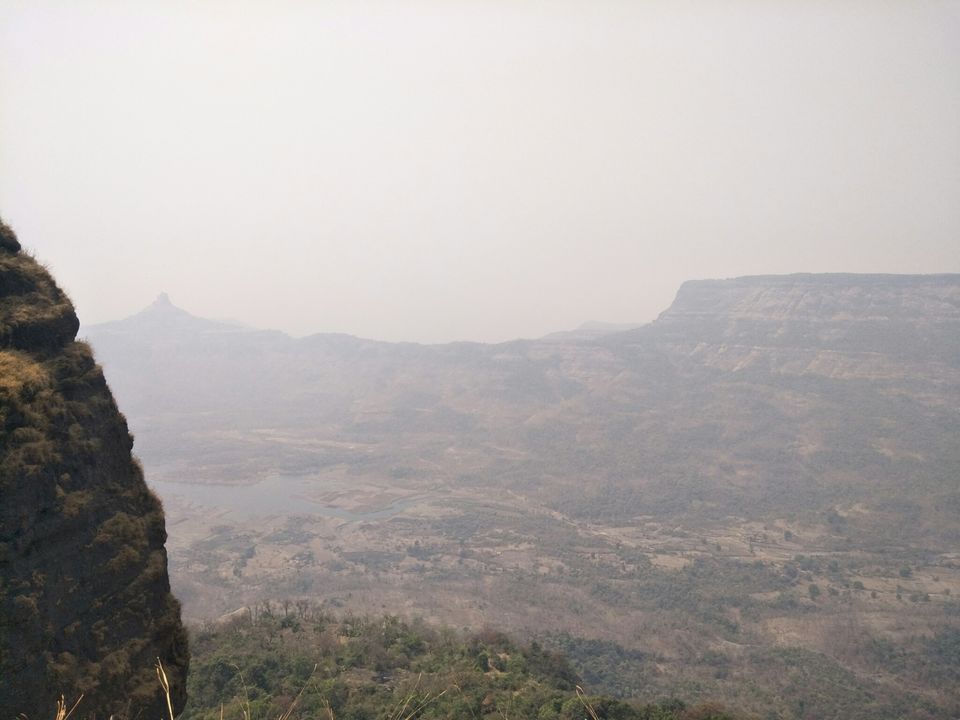 The most beautiful and all season lover Matheran hill station, Very famous hill station ,filled up with greenery , Creating its own beauty by having number of different zone in it, Amazing atmosphere in all season.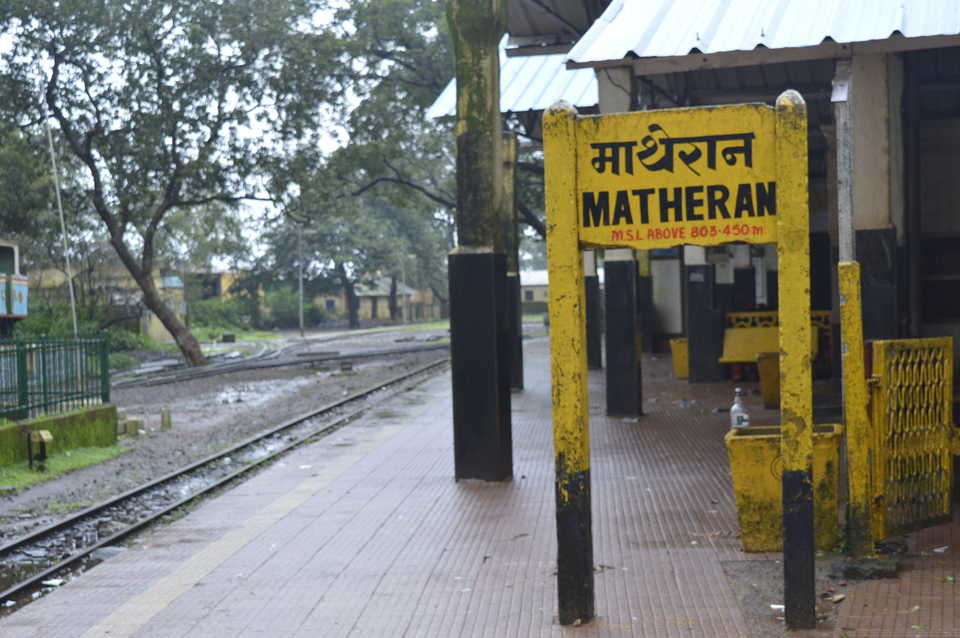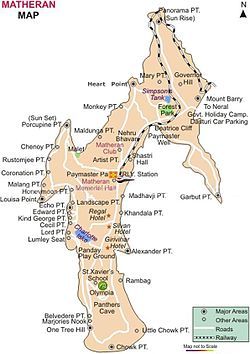 information: Matheran is a beautiful hill station situated near to mumbai city, usually to see the beauty of Matheran you must recommend to visit this place during monsoon season. though its beauty is forever you may visit every season you wish to.
Tranportation: Local train from Mumbai Cst to Karjat Stop at Neral station.
Personal car or cab will also do
id you reach neral station toy railway is also available, or else you can take a mini taxi which are available every where around 80-90 rs for per seaters.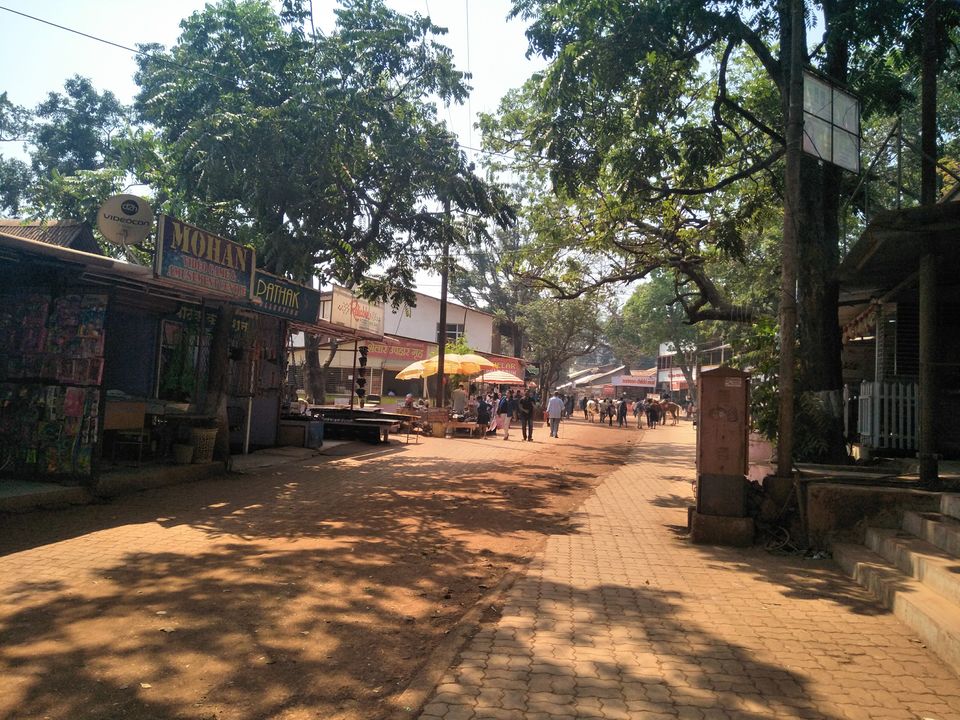 once you reach matheran start seraching hotel Yes you do get hotel availablity near by neral station as well but its your choice. i stayed in rangoli hotel a simple and descent hotel clean rooms, lunch breafast dinner everything is availabe in this hotel.
once i reached hotel i kept my all luggage and started my journey towards matheran, you will get lot of transportations like horses, small walker etc, choice is yours
matheran has various points if you want to cover every thing you must be there for 2 days
points you will see first is madhavji point, Alexander point they are close by each other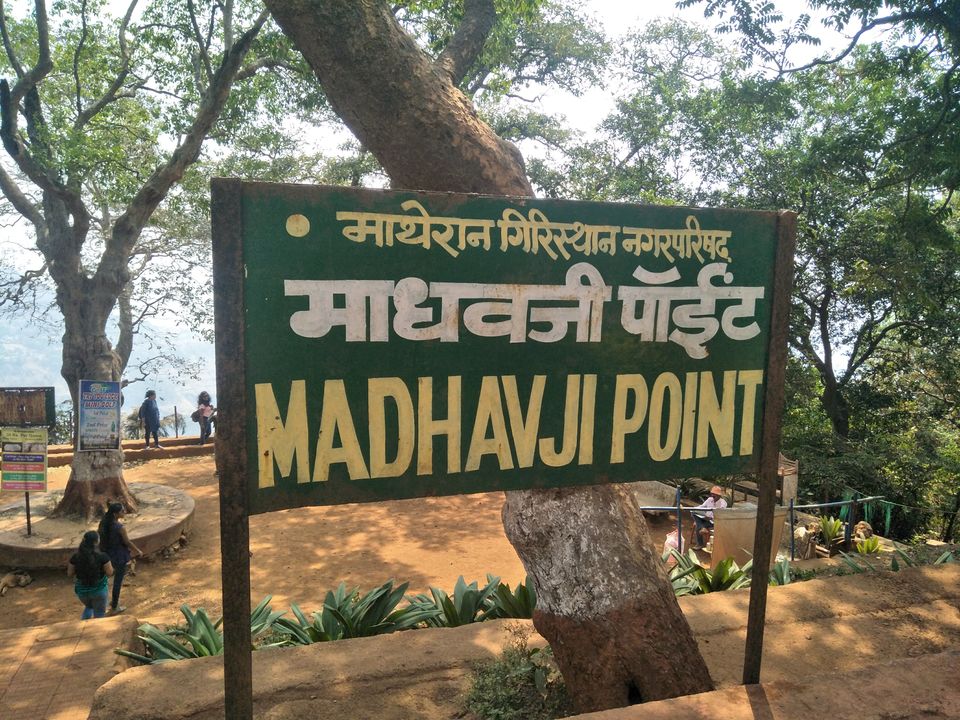 this is the first point where you can go small gardens and you can see beautiful sahayadri mountains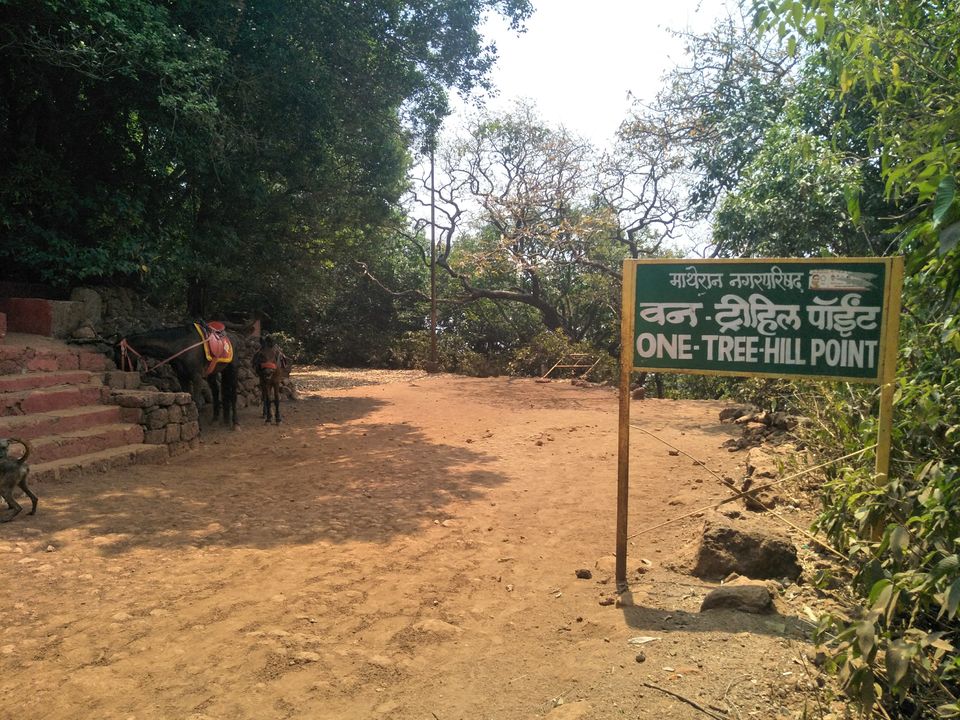 one tree hill point here you can see lots of monkey since matheran is special for them so be aware of them,

the beauty of natheran is whichever point you go you will see famous sahyadri mountains like Chanderi, Kalavanti Prabhalgadh, Irshalgadh, karnala fort, once you go through the map go as per you will see all the points like famous points like echo point ,honeymoon point sunset point many more to see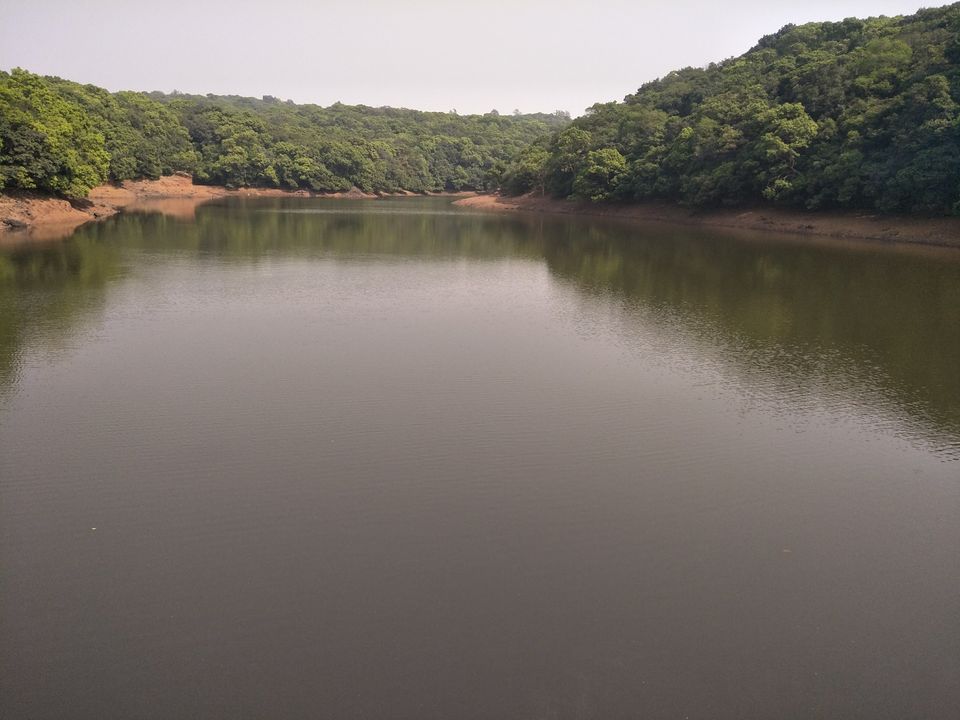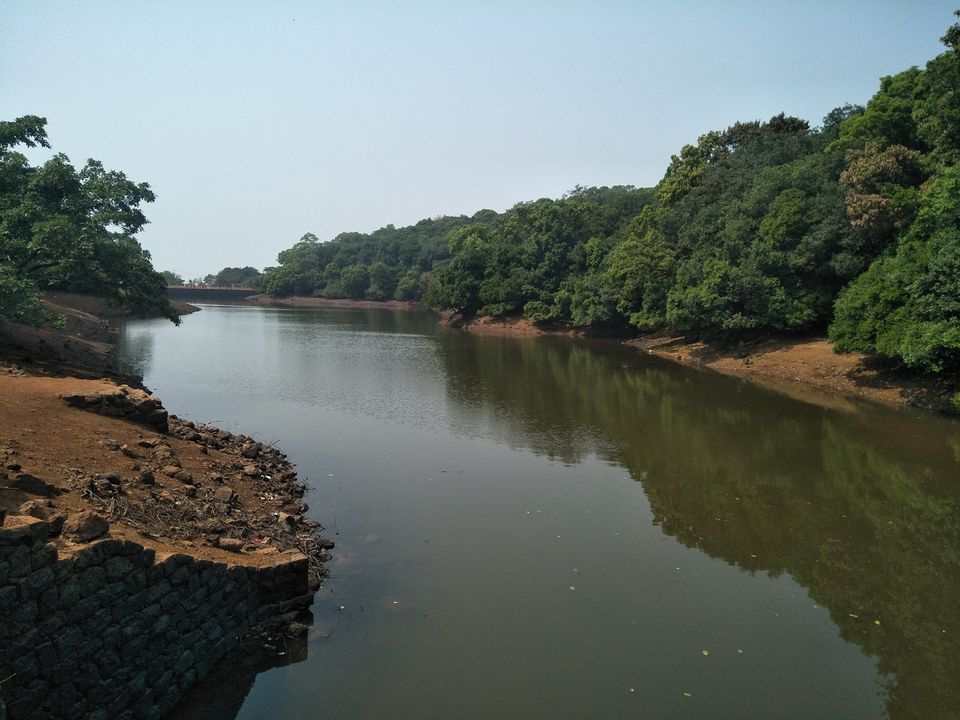 since i visited this place on summer season which could be more beautiful during monsoon season.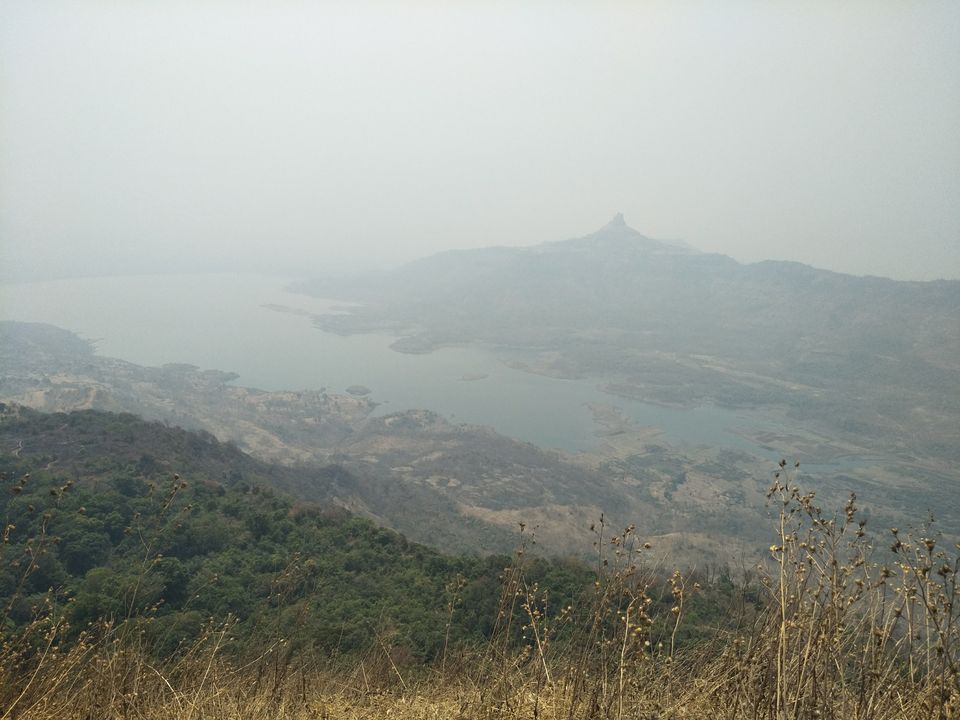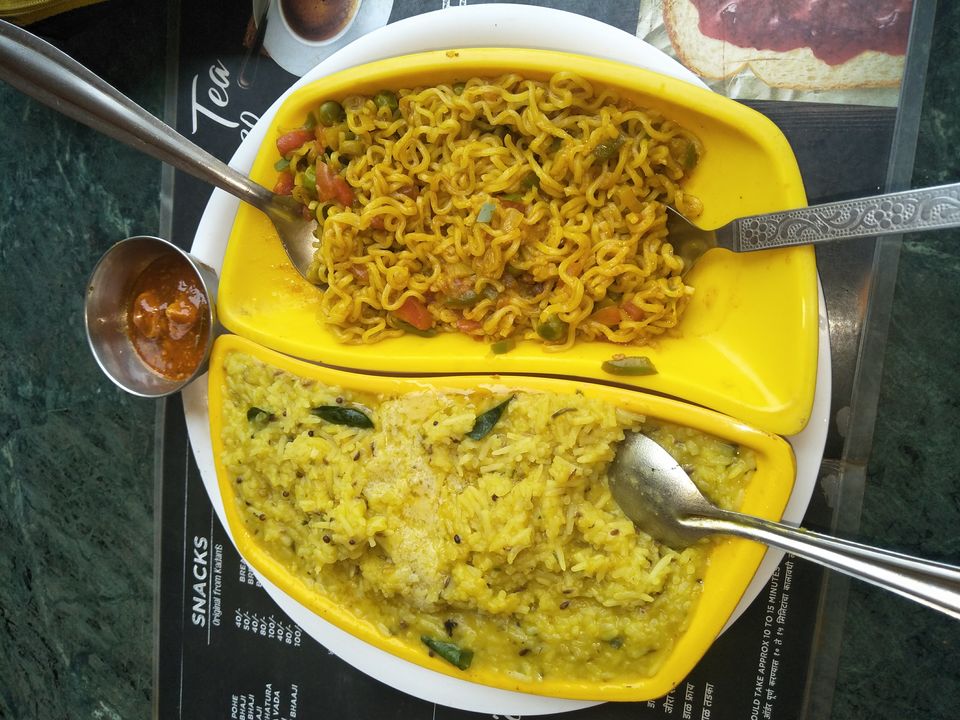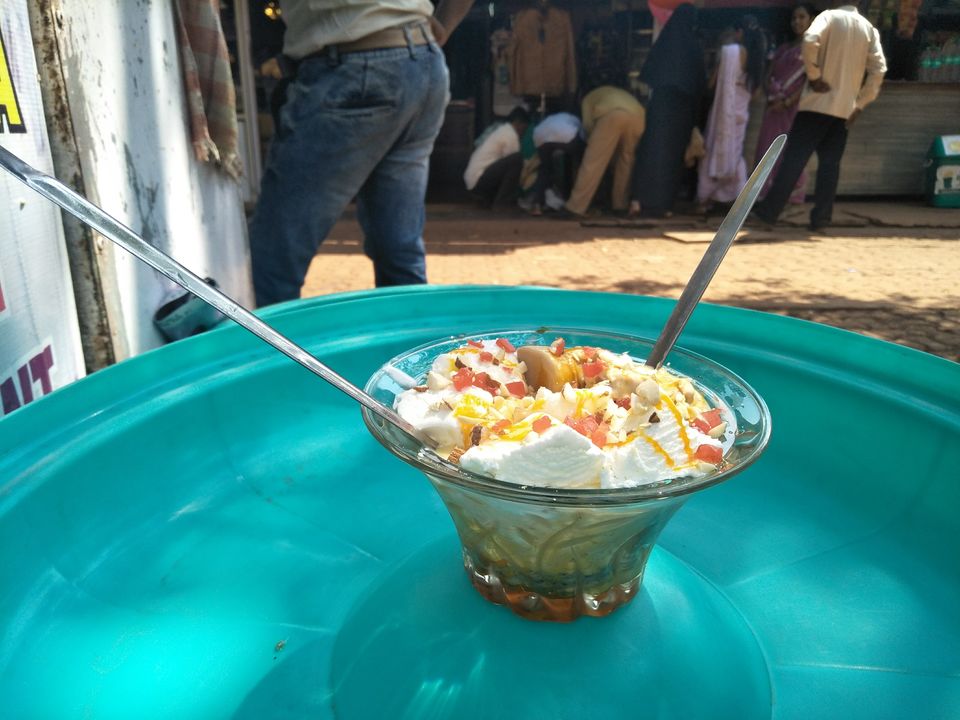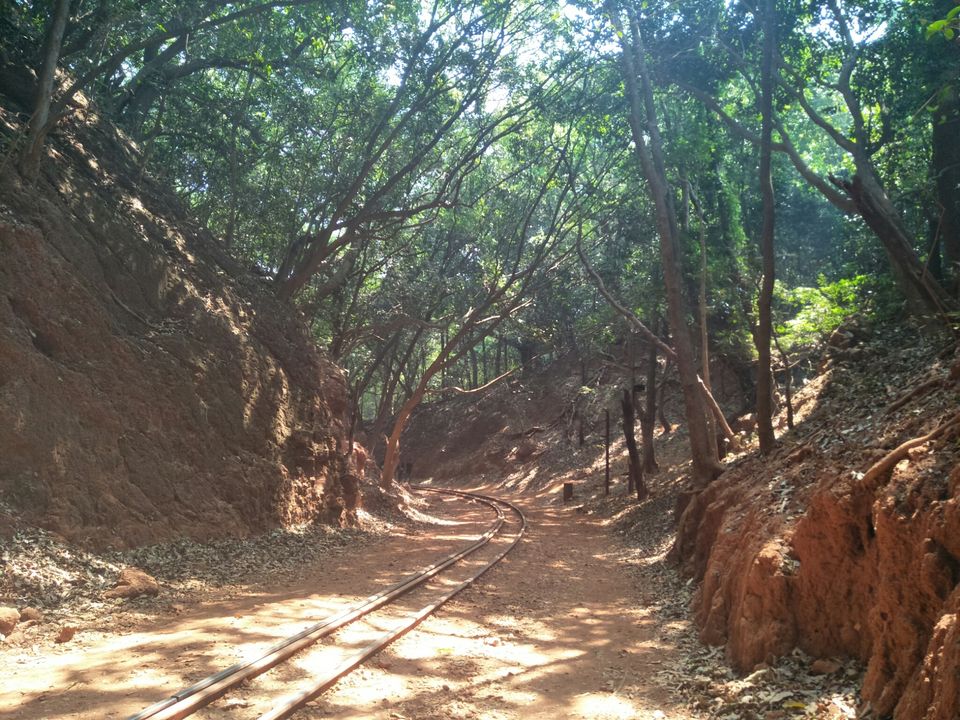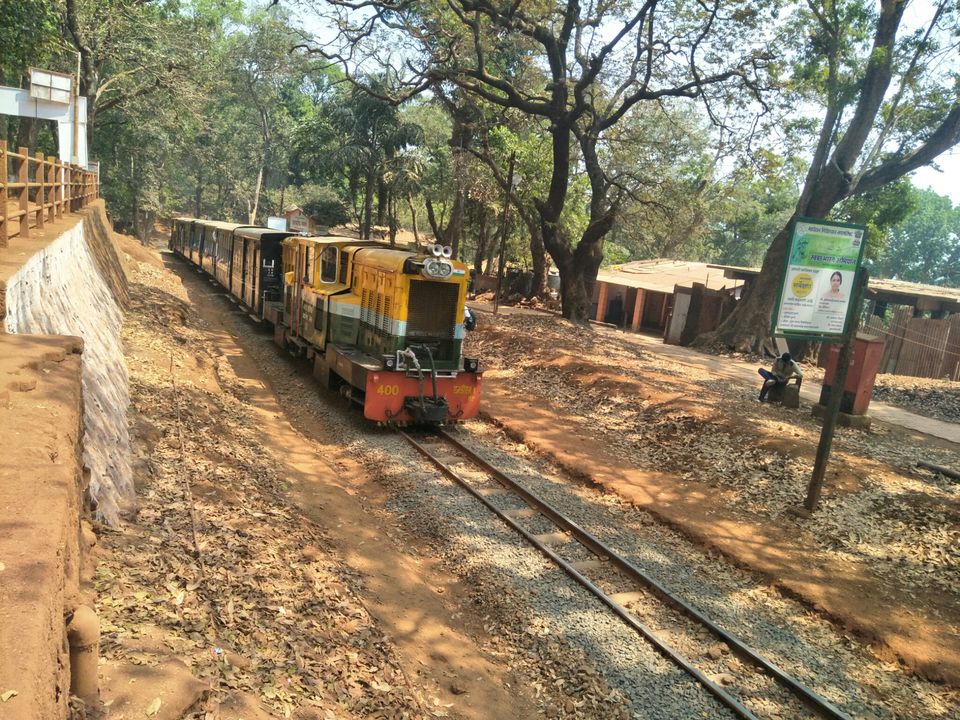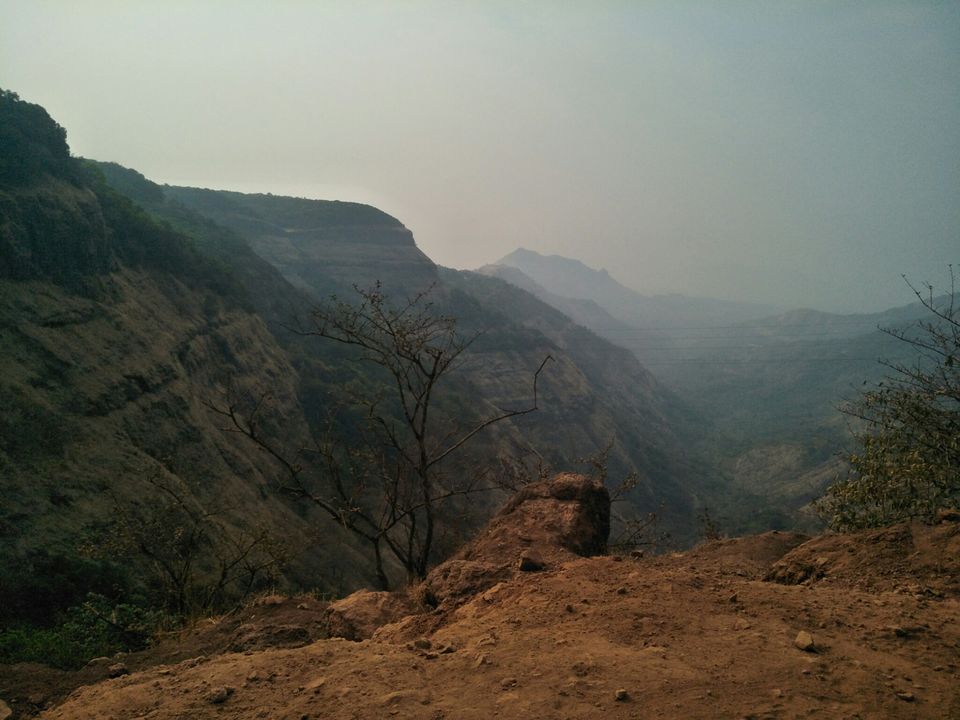 My journey in matheran was 2 days I visited almost cover all point and planning to go again on monsoon to refresh my journey again