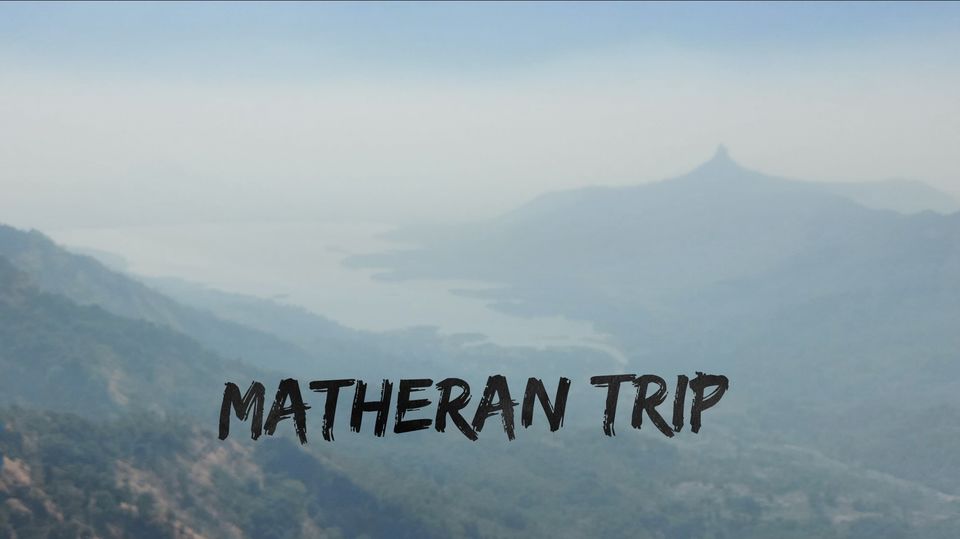 The Matheran is an eco-sensitive zone that in simple terms and in actual is that no car, bike or vehicle is allowed that can pollute the nature of matheran, in order to maintain eco-system.
How to get there-
- Mahteran is actually located very close to mumbai, all you had to do is get on a train
•Take a train from central railway station (If you are a western section traveler - Change train on Dadar)(If you are from Harbour line - Change train from Kurla)
•Get off the train on Neral station
• From Neral Station you can either take Sharing Van or Cabs ( Cost - 80rs Per person) or
•Take a Toy train from Neral Station which will drop off to Aman lodge or to Matheran Market ( Cost -300rs 1st class, 75rs - 2nd class)
• Once you reach the Entrance, there is a charge of Rs 50 Per adult for entry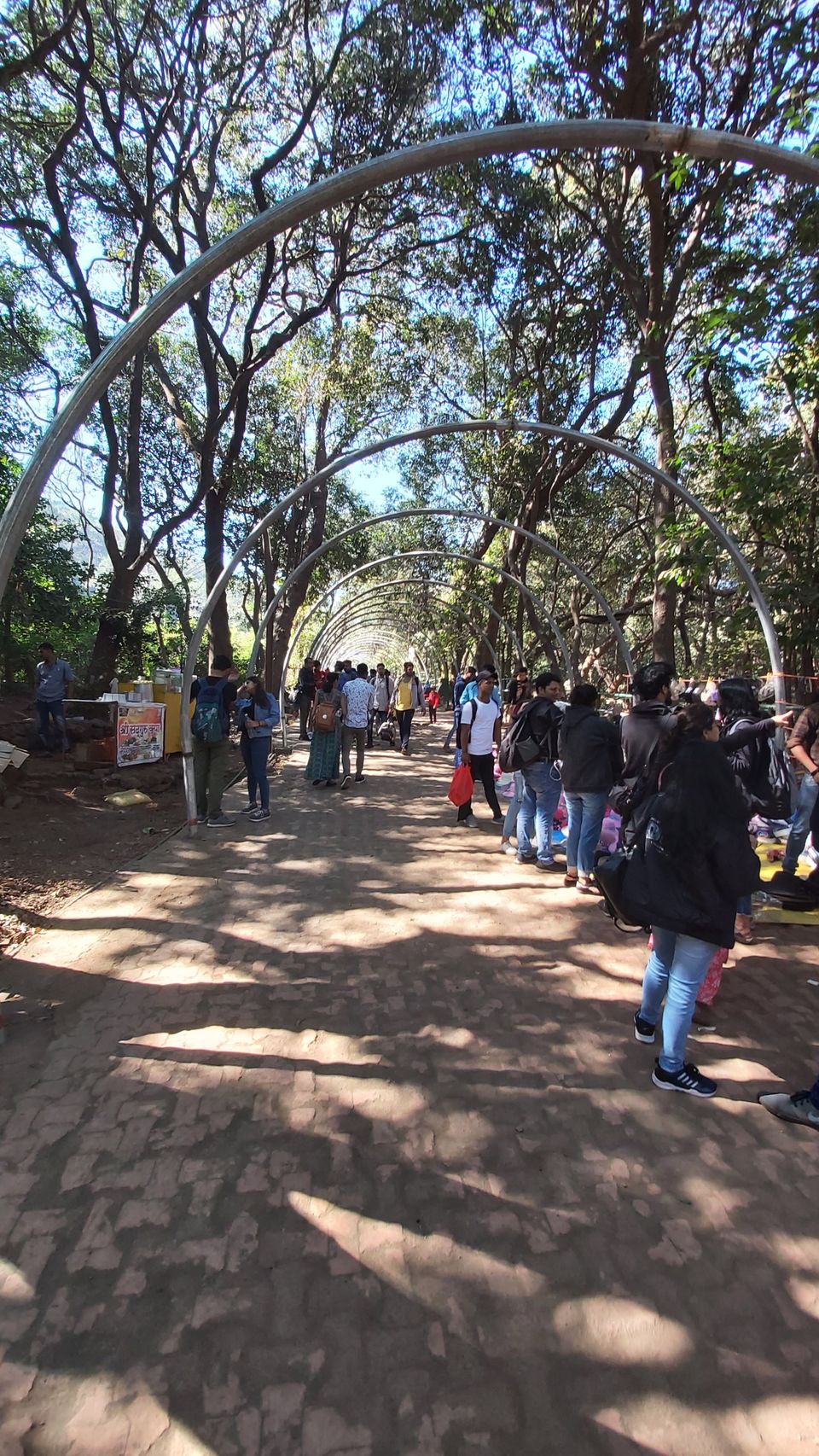 What are the activities you can do here-
-You have only three modes of transportation here
Either take
▪︎Horse
▪︎Hand Cartwheel
▪︎Walking
You can only complete the whole walkthrough of Matheran if you book a horse for a day
COST MAY VARY FROM 1500RS - 3000RS per Horse
( NOTE - Talk him out on below 1500rs , and only agree on 1500rs if there are holiday season while you visit or weekends.)
Your Itinerary for a day
- Monkey Point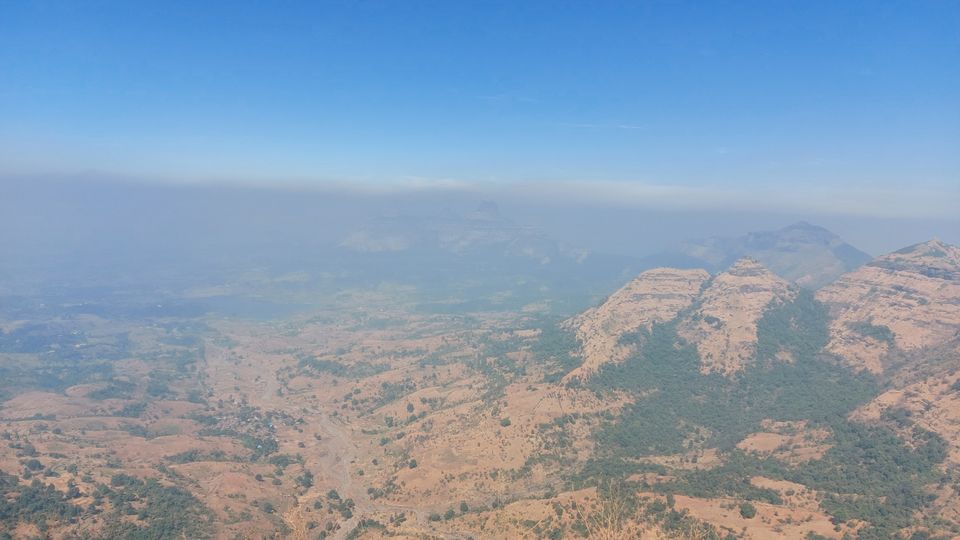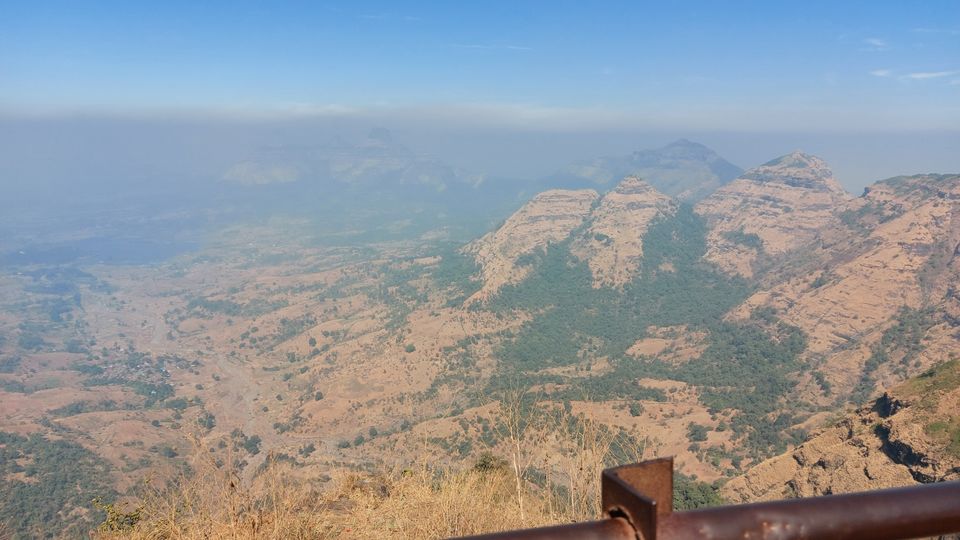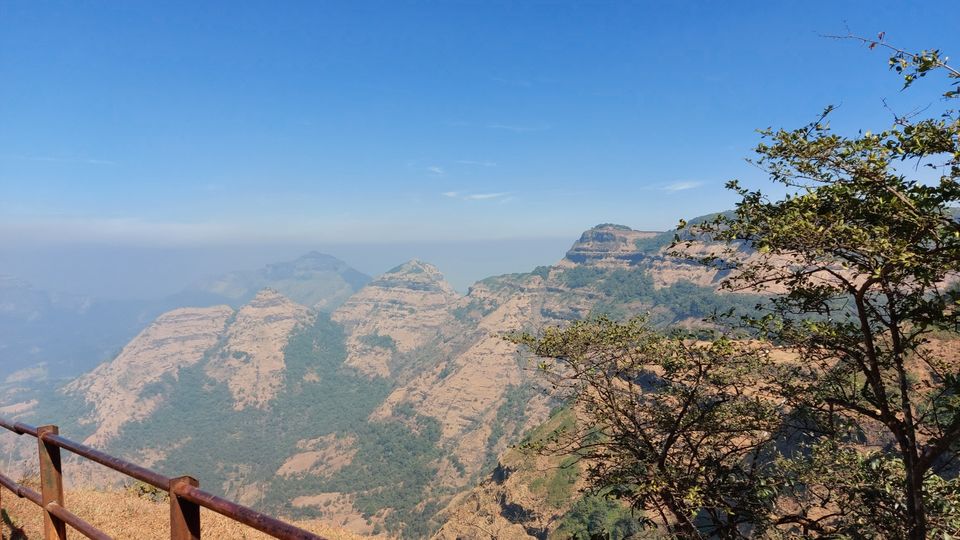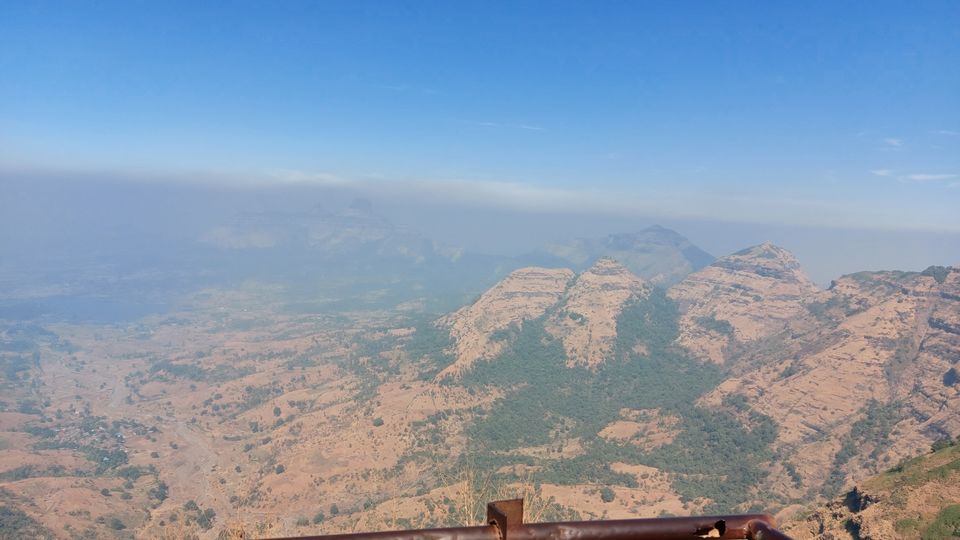 You won't find anything related to monkey here, until and unless you watch this part of land from another point.
-Louisa Point
There are four nearby points (Chinoy pt, rustomji pt, coronation pt, malanga pt) but the main point and most beautiful of them all is Louisa pt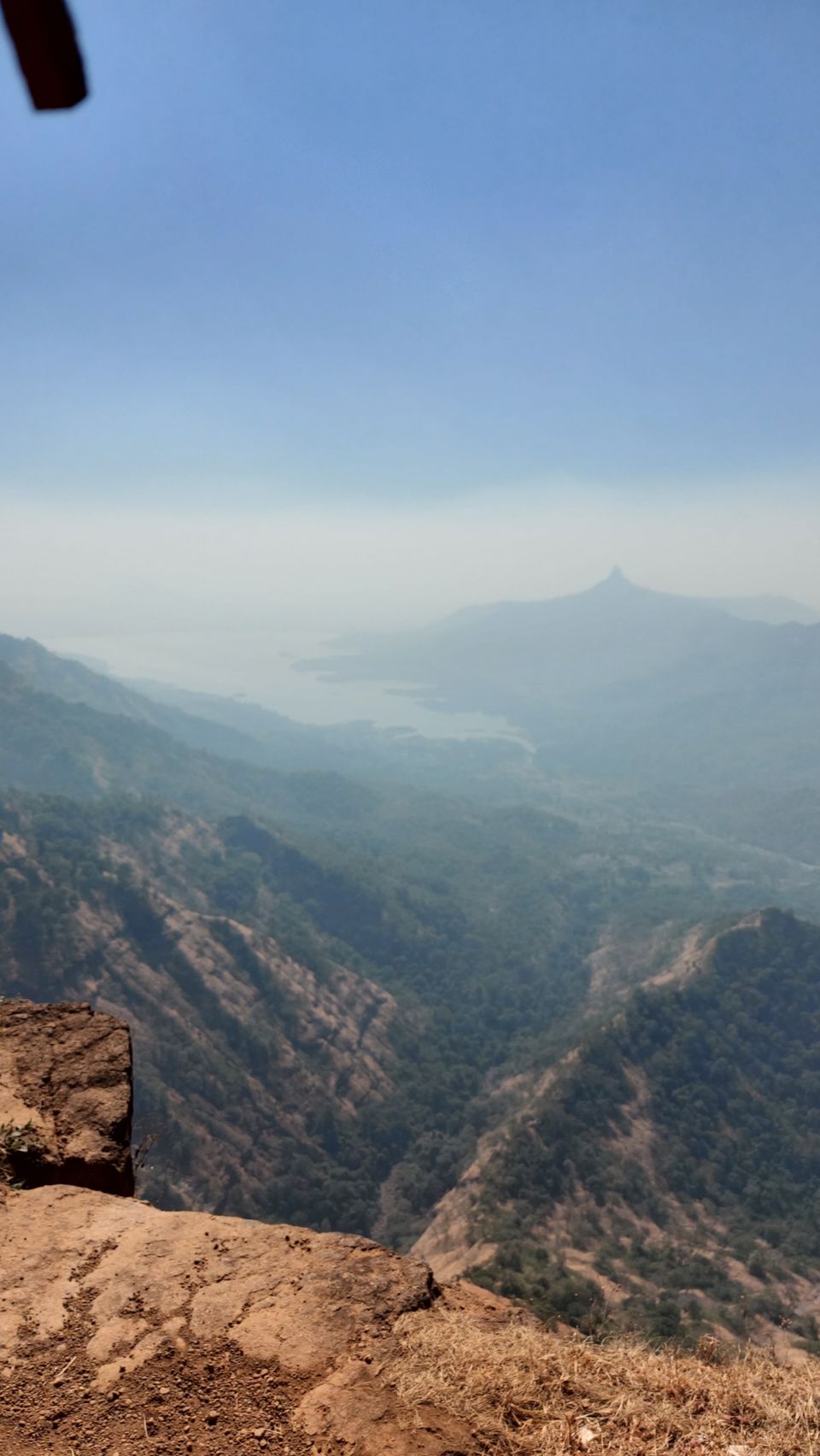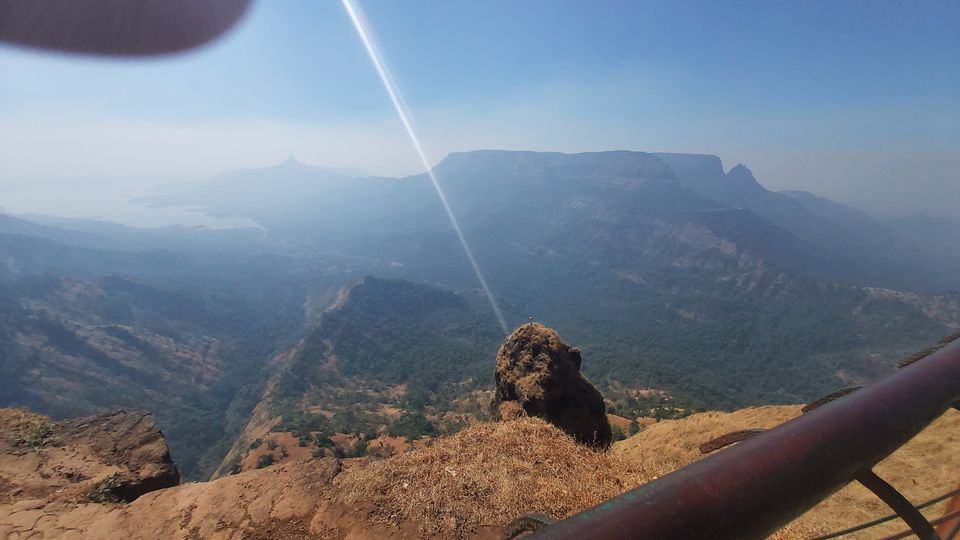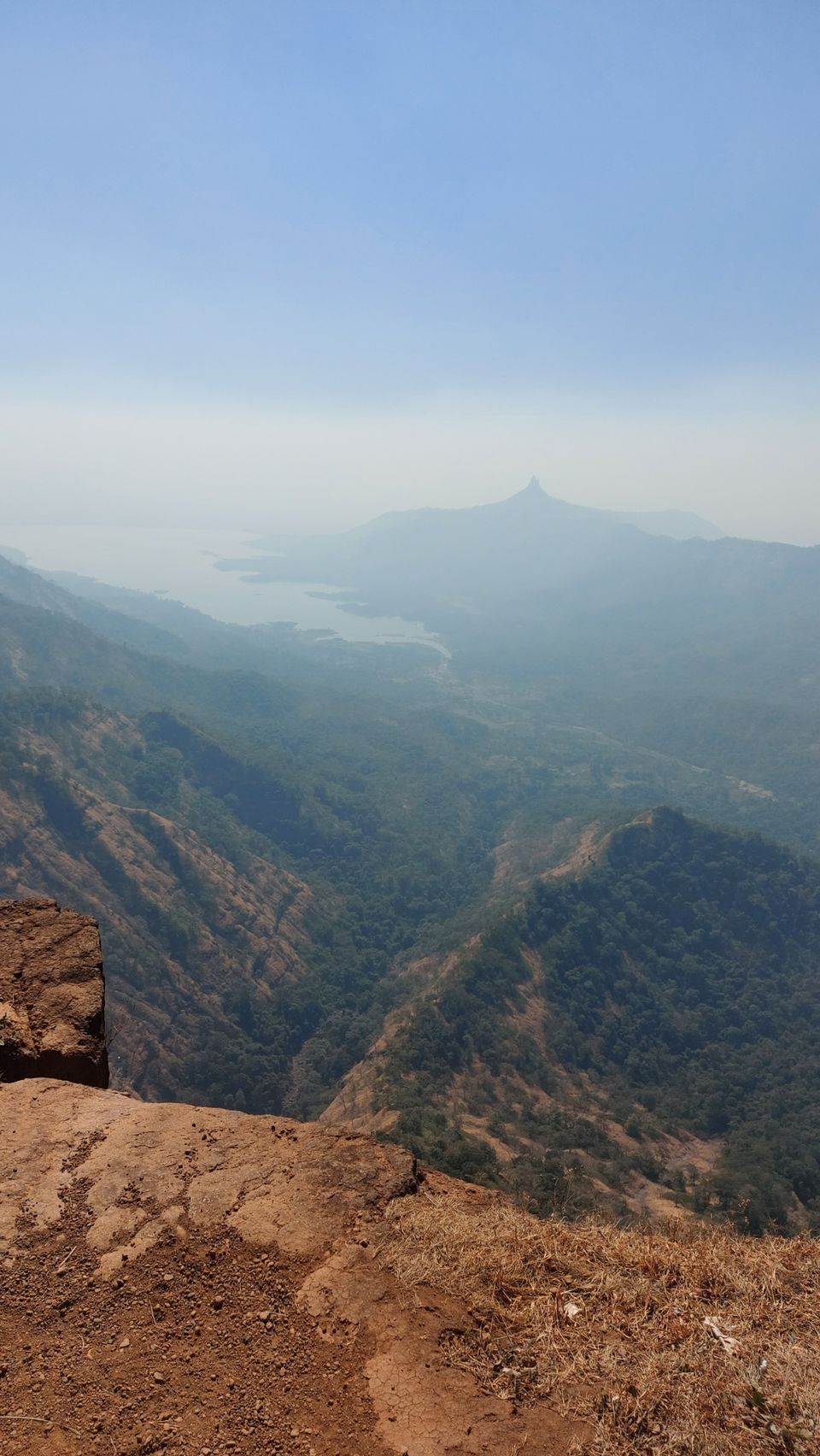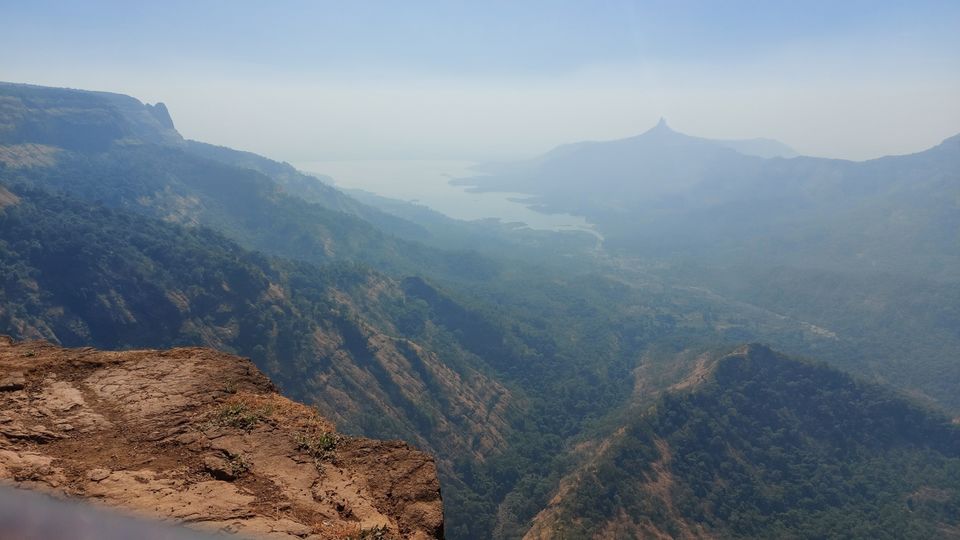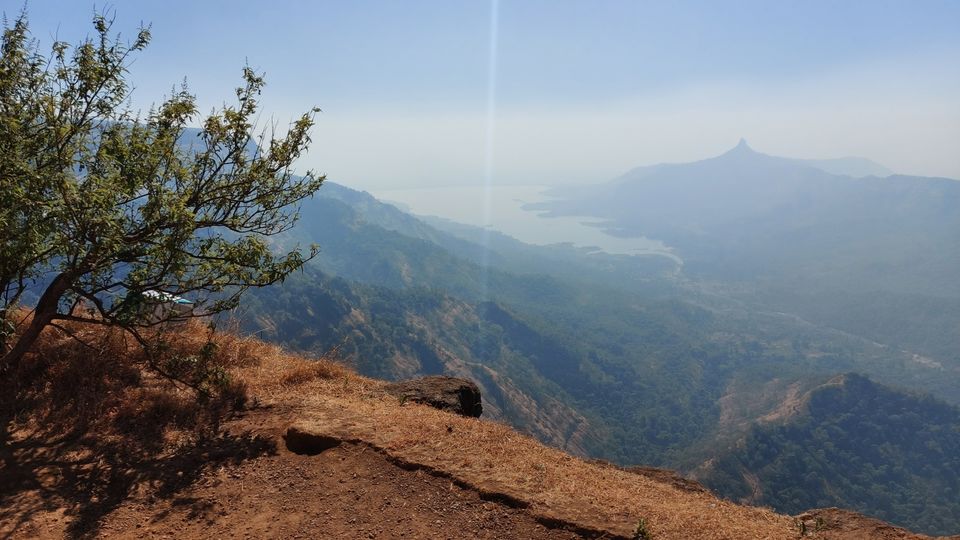 You can see malanga pt from here and the morbe Dam view is the candy to the eye, you would see waterfall even during winter season and if you pay for binocular , you could see 5 points which aren't visible through our eyes alone.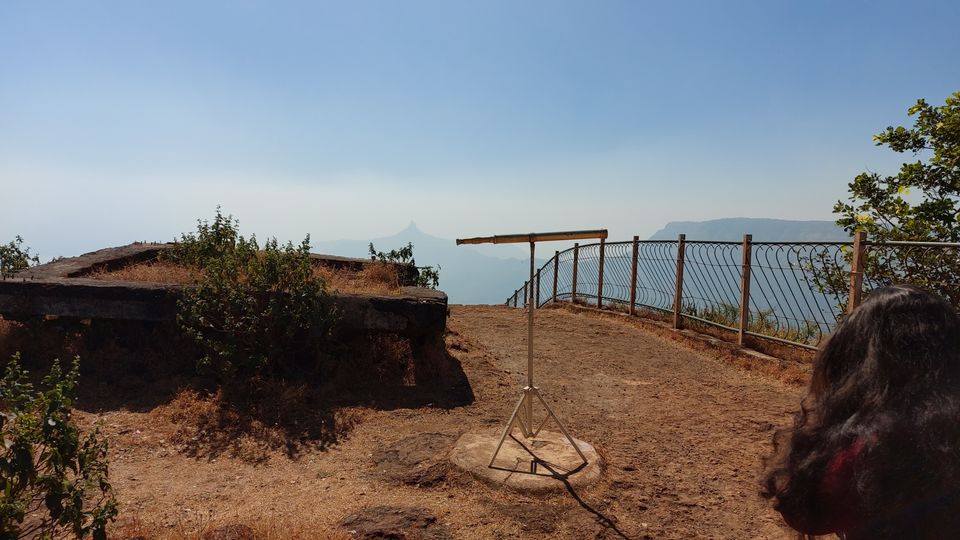 -King George pt
From this point you can actually see the Monkey point Mountain which is shaped almost like a king Kong
And from this point you can also catch the Morbe dam View from more closer.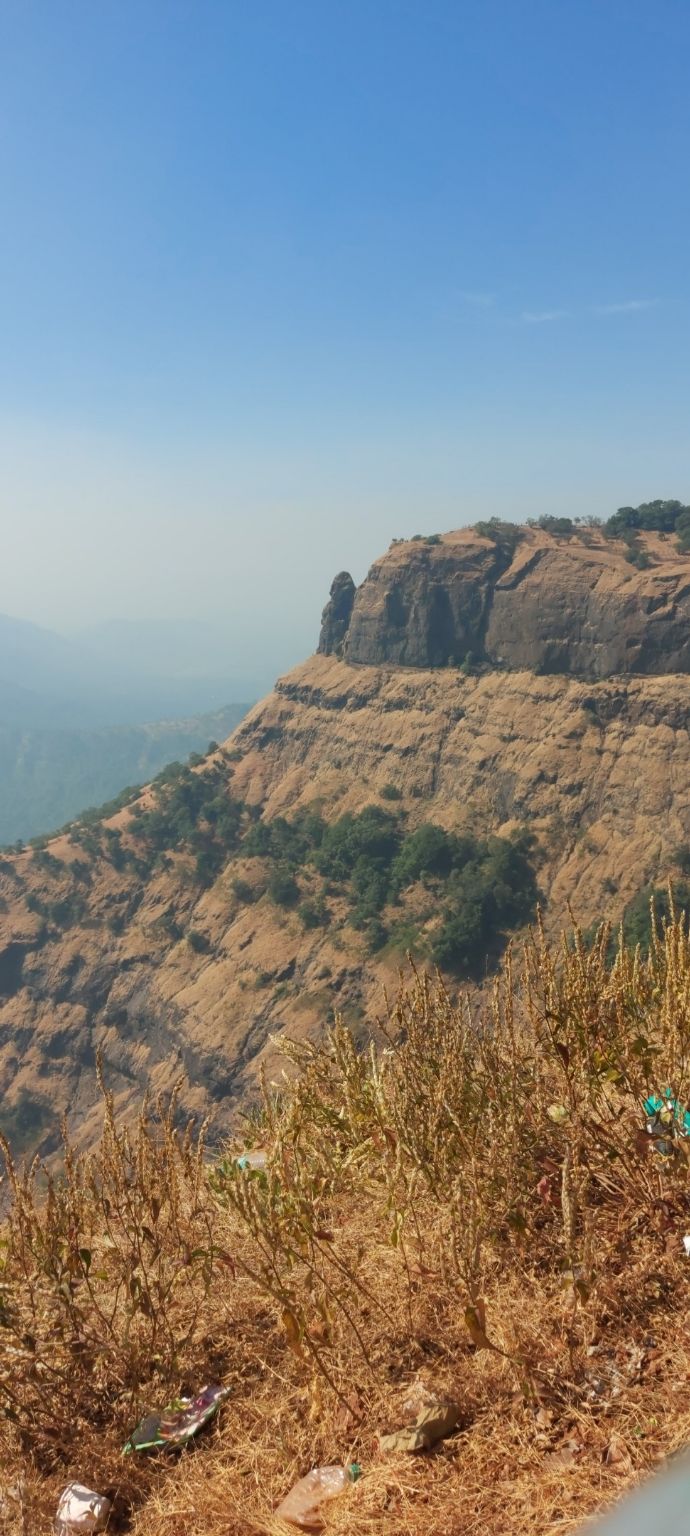 - King Edward Point
You will catch a more clear view of the Monkey point from here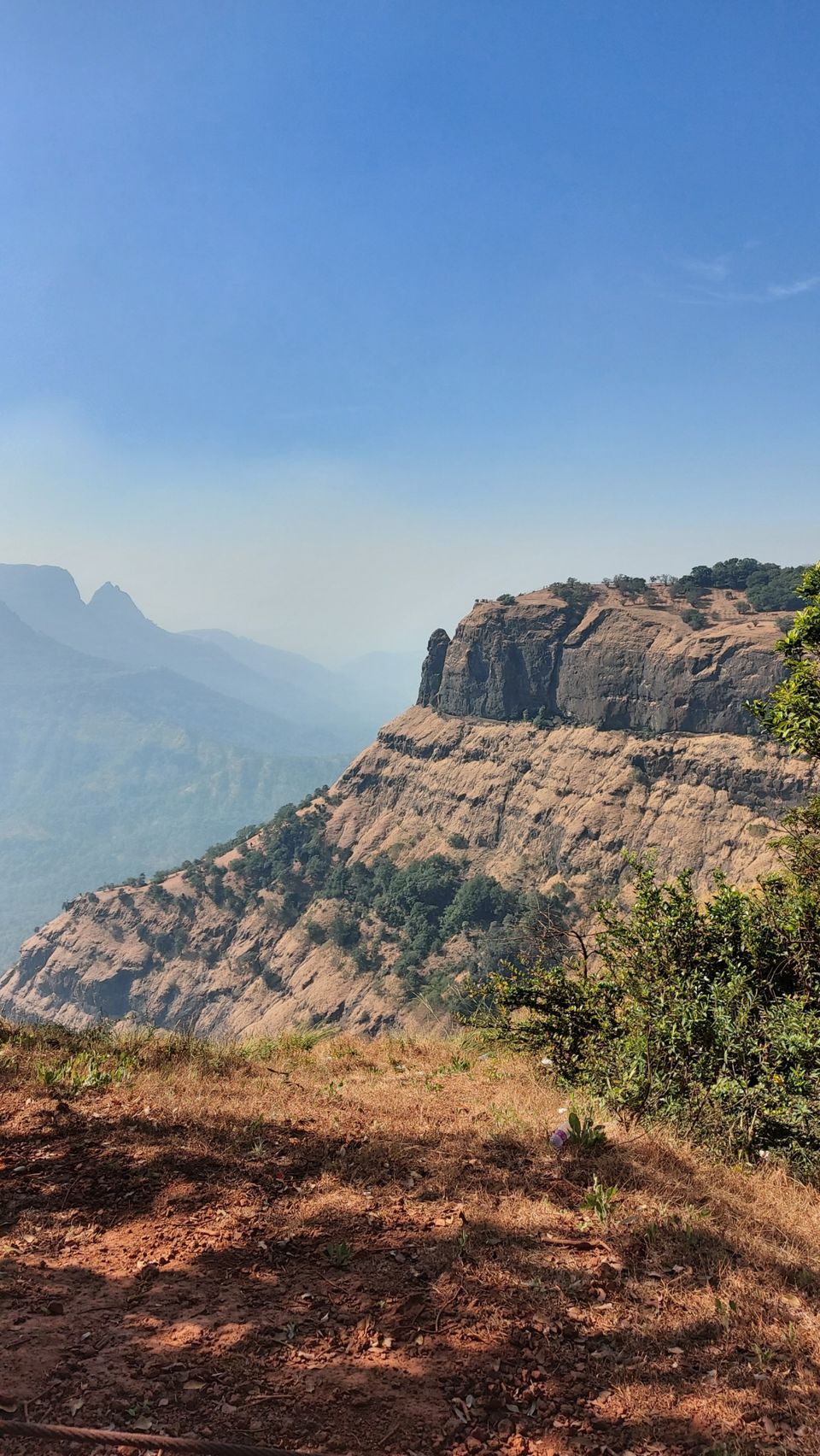 -Echo point
This is the most famous and crowded place of matheran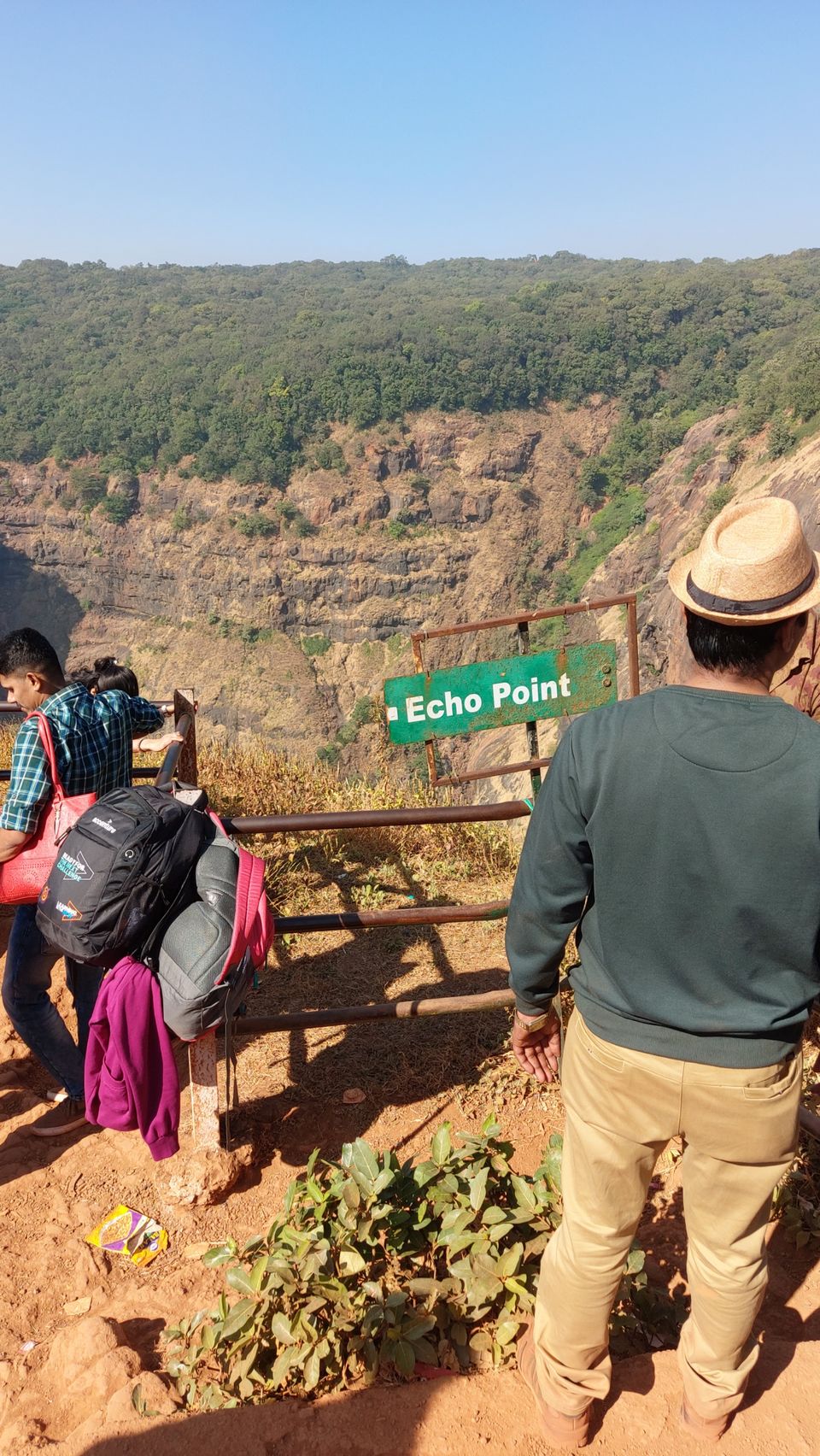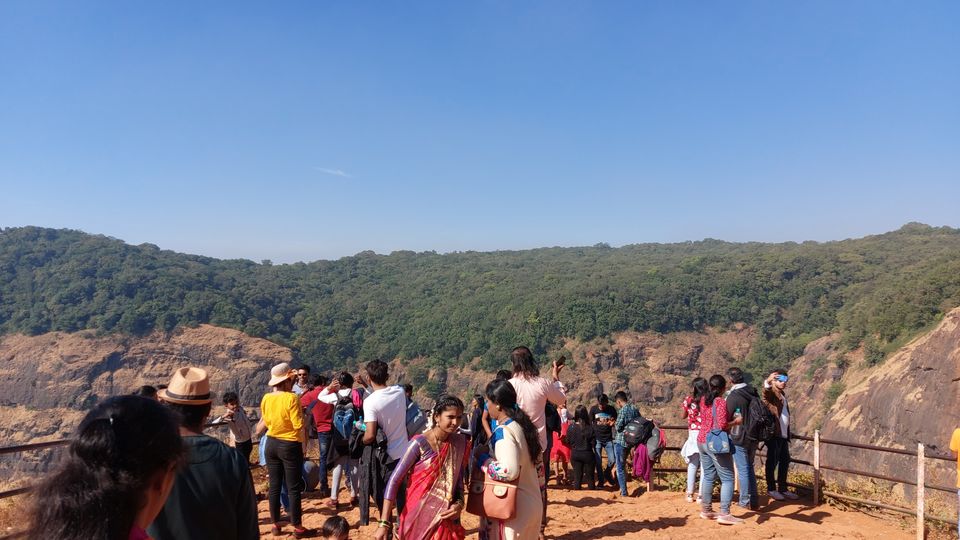 The echo point is famous for its echoing of the whatever you shout or whistle,people here generally gather and shout and enjoy the sound they hear back.
- Charlotte Lake point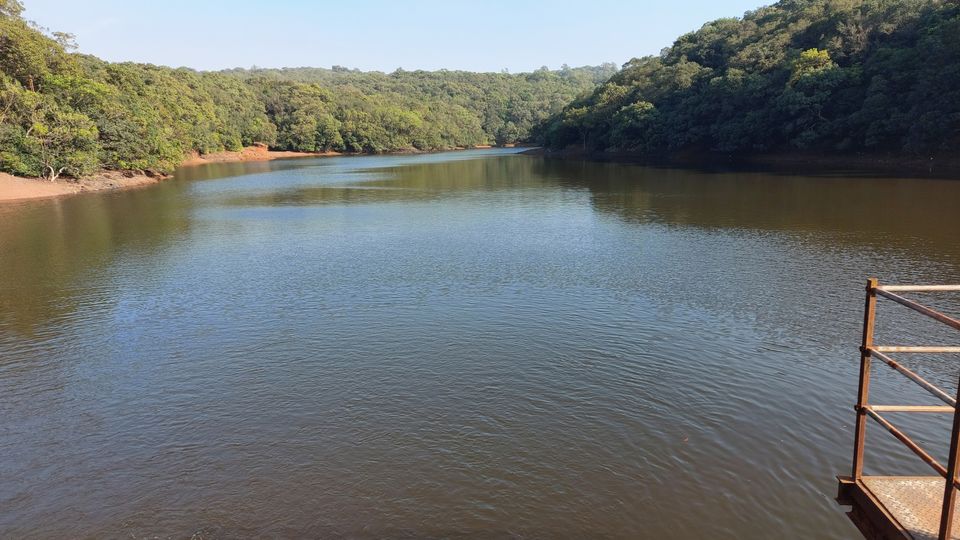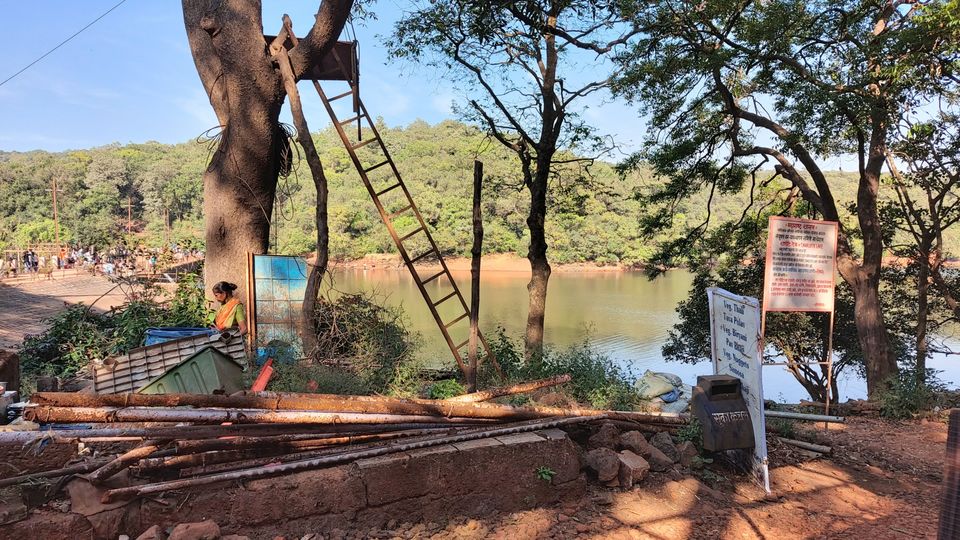 The charlotte lake is situated at the midst of 3 point and market and hotels to eat nearby
You can enjoy the lake side view while having lunch or snacks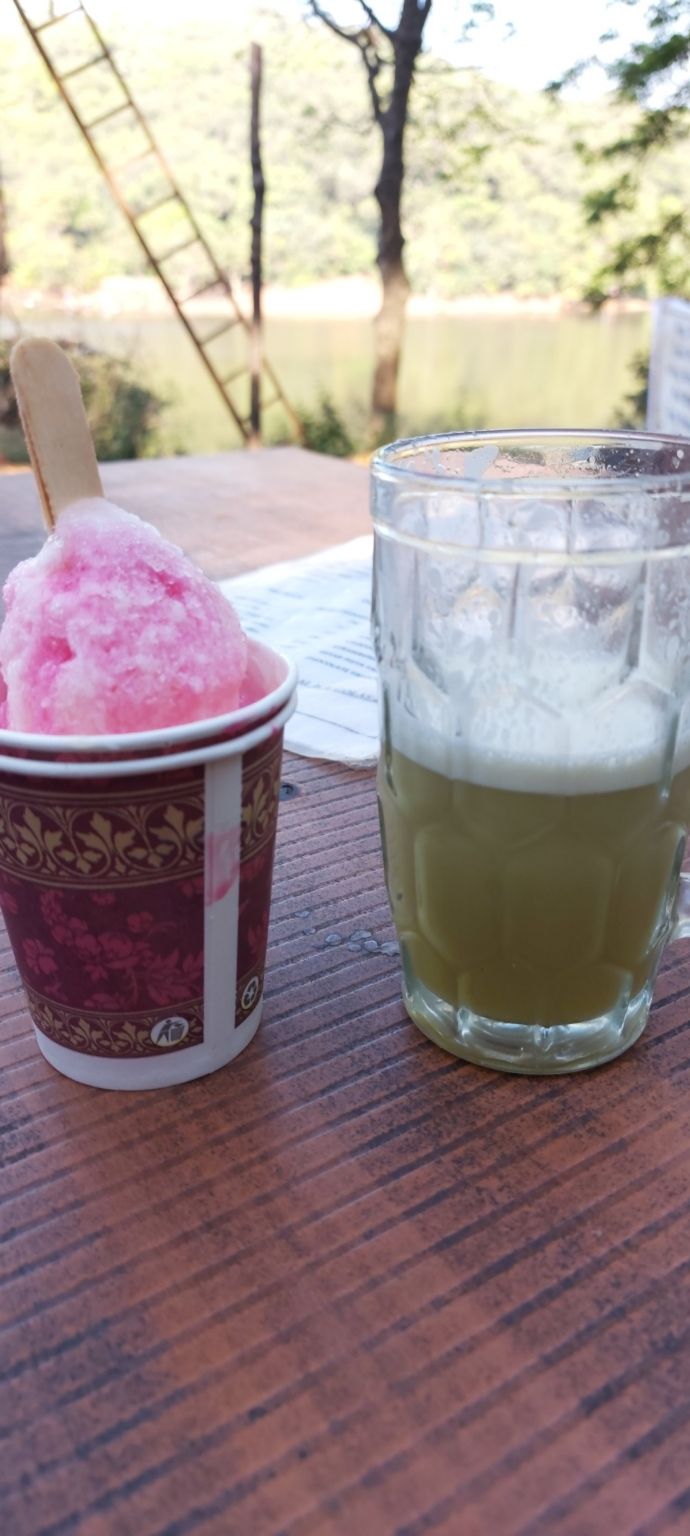 Try the Rose Malai Gola (Ice candy), it tastes superb or have the local tea and taste the Pakoda while you watch the Lake
-Lords point
It is near to Charlotte lake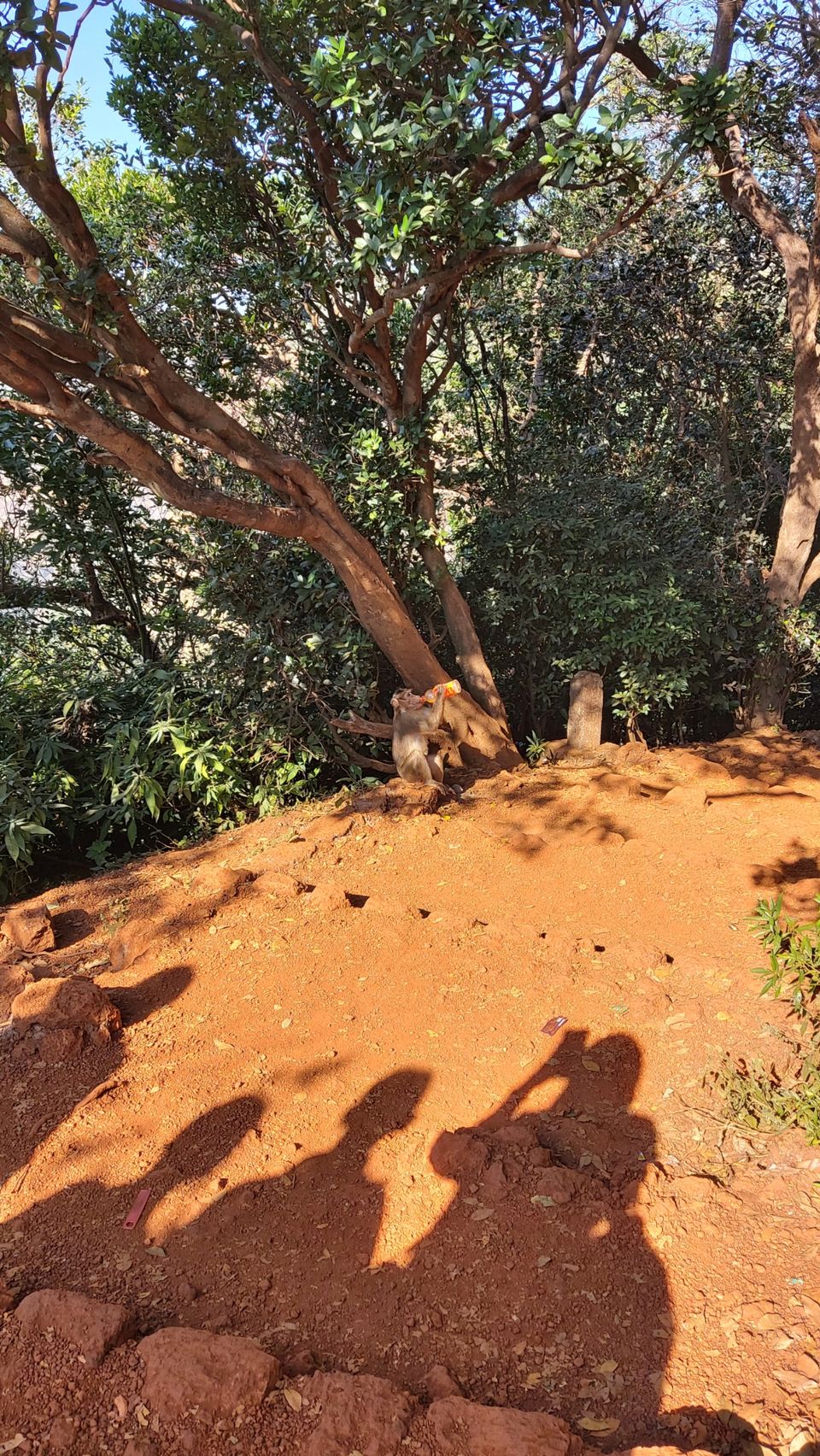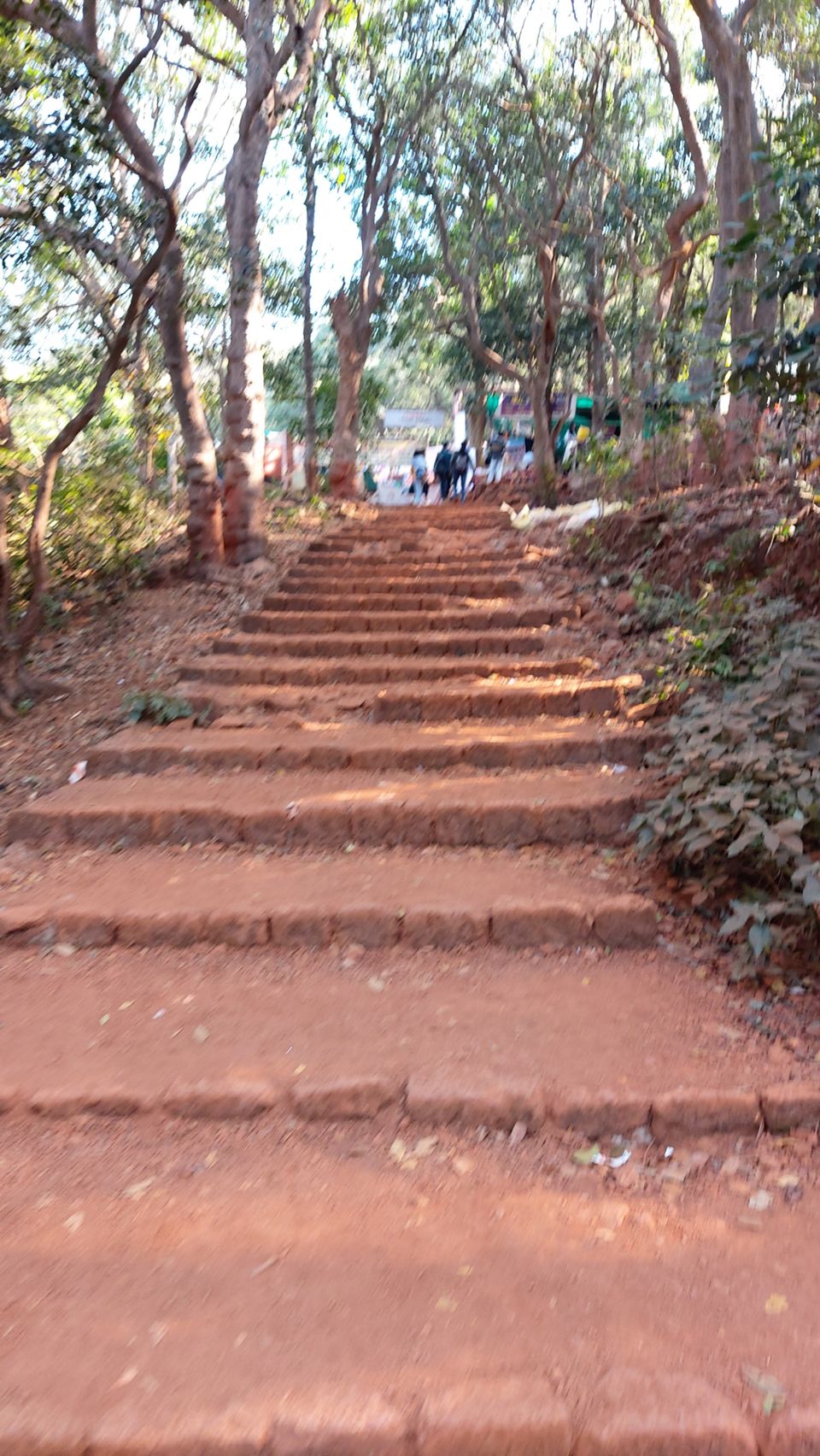 The lords point offer you scenery from other side of matheran hill and the path leading to this point, itself offers the best view.
-Cilia Point
This point is on right side of Charlotte lake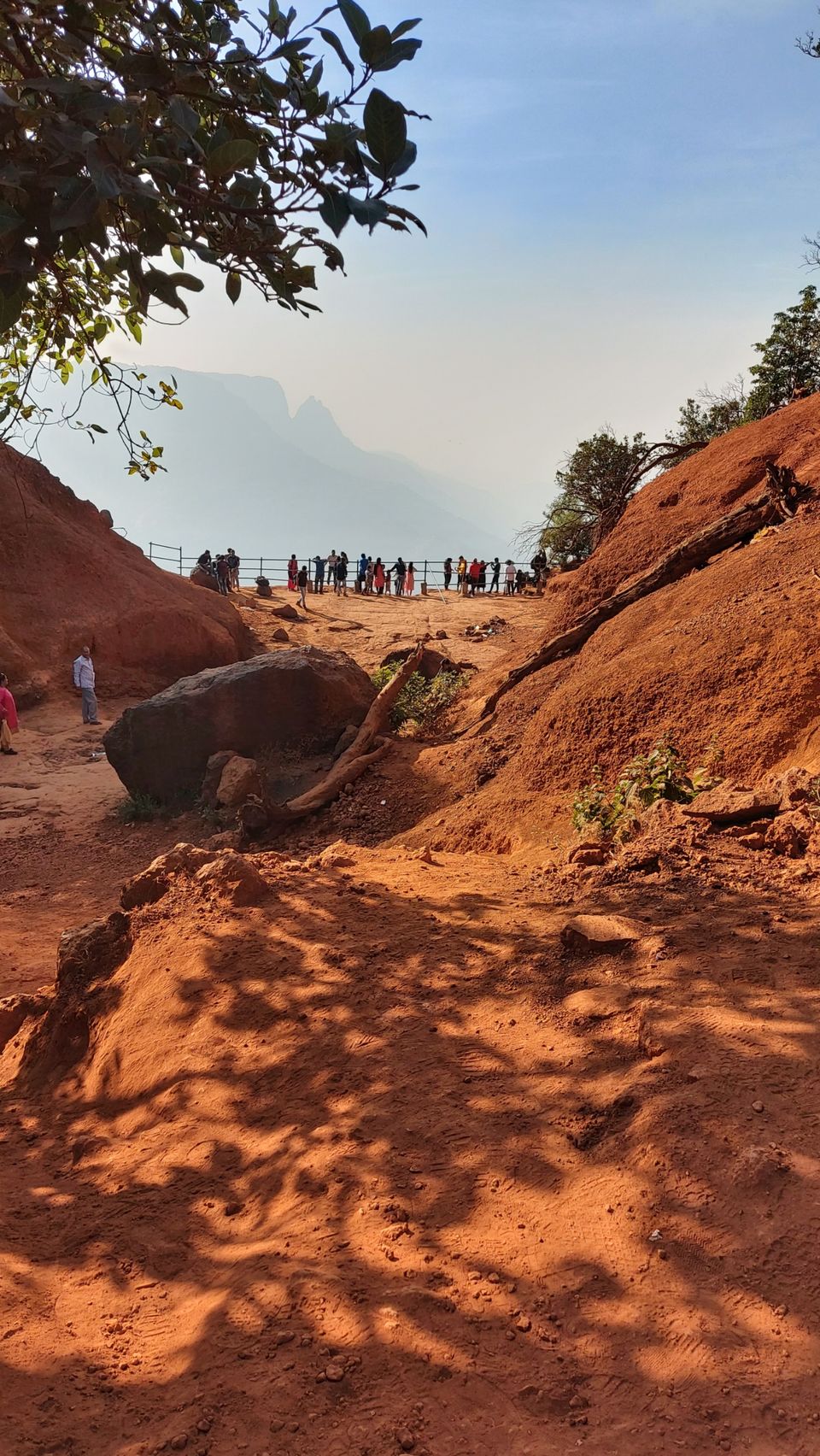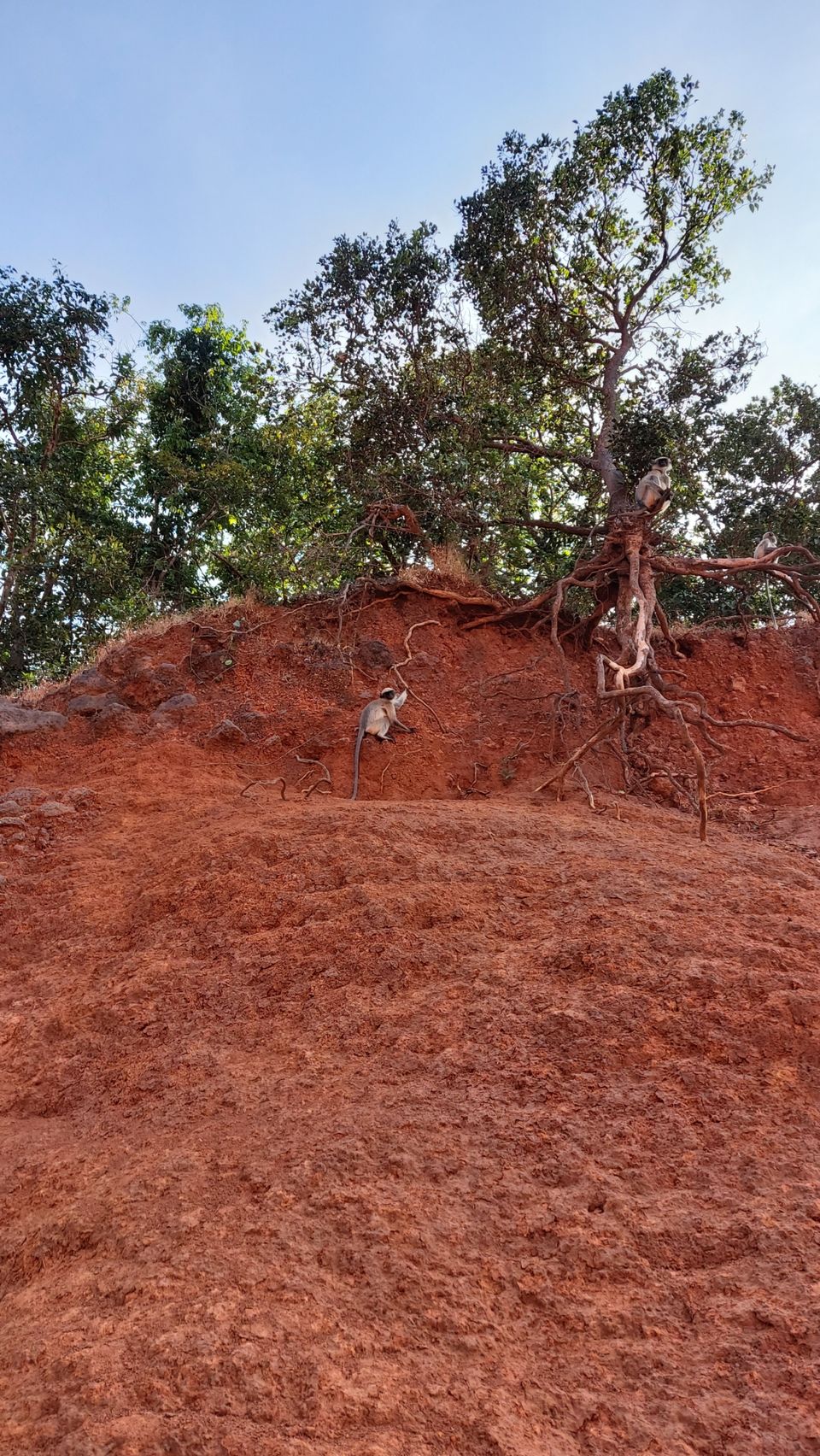 This point also offer different angles and perspectives and points of Matheran, it is also quite popular due to it's beautiful view.
- Main Market
To end your journey, you should visit the garden and enjoy the local shops and home made slippers, vessels etc.
Buy something if you want, have a lunch in one of the hotels in the market and experience the matheran vibes.
Now you have almost seen Matheran.
If you extend your trip and still has left curiosity to explore more of this majestic place. Than there are plenty more points which you can cover in other day.
- Panoramic Point- which is actually famous for sunrise and sunsets.
-Garbett Point - You can see Garnett plateau from this point
-Big chowk point or chowk point - Here you can catch the morbe dam water from nearby and from different view.
There are more point left than I have mentioned and can be explored through local maps or Google map.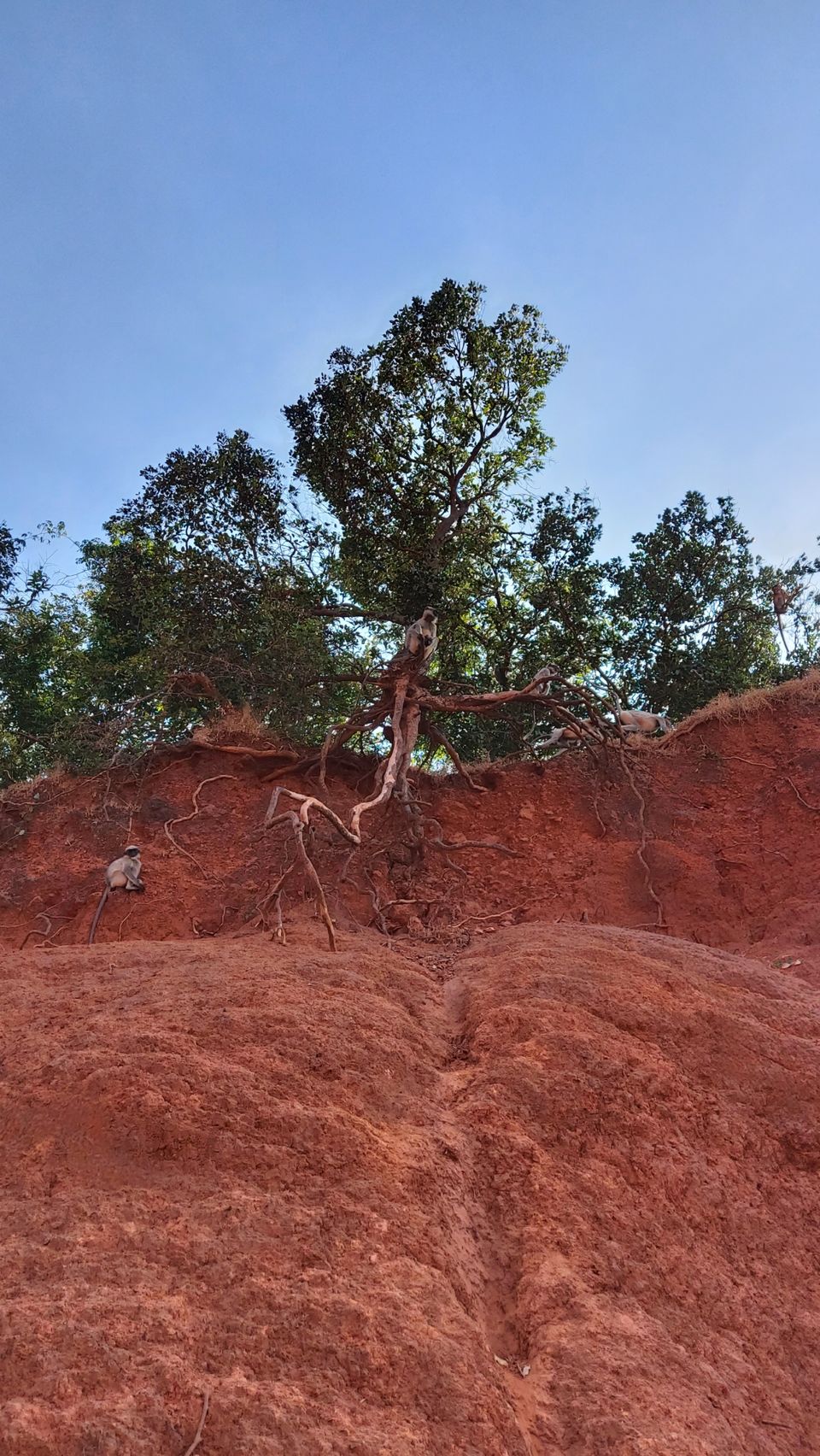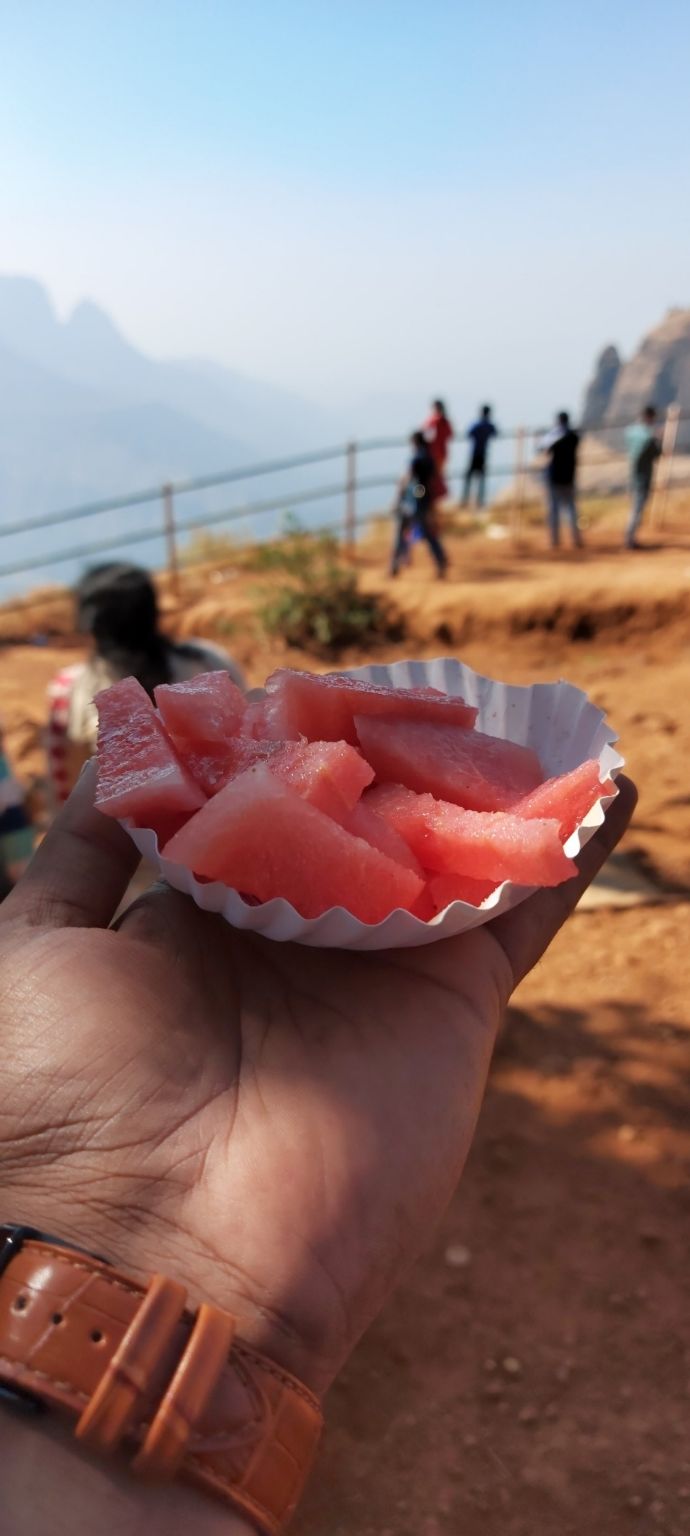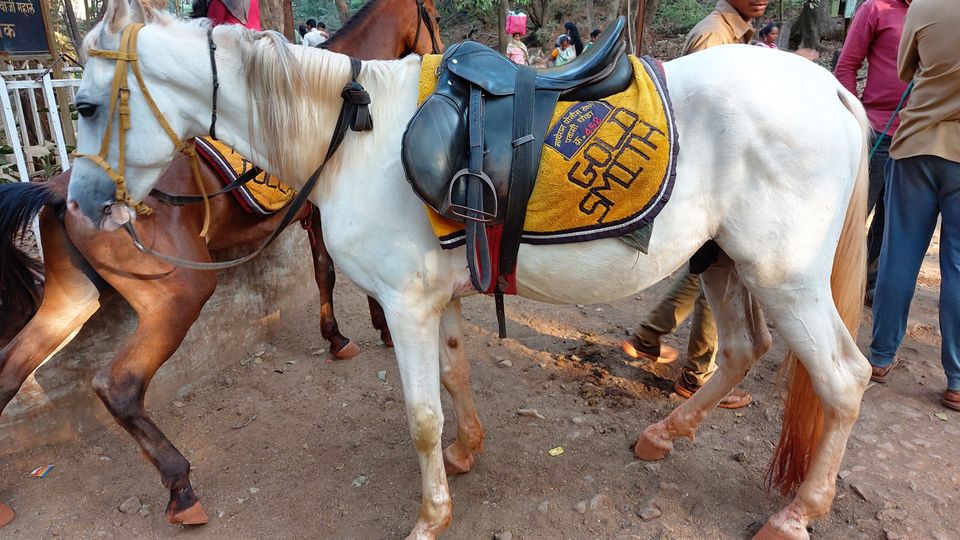 NOW YOU ARE READY TO ENJOY THE MATHERAN BY YOURSELF